How to Deal With a Smaller Headcount than Expected At Your Wedding
If you've sent out your invited and several guests won't be able to make it to your wedding, here are useful ways to deal with the wedding dilemma: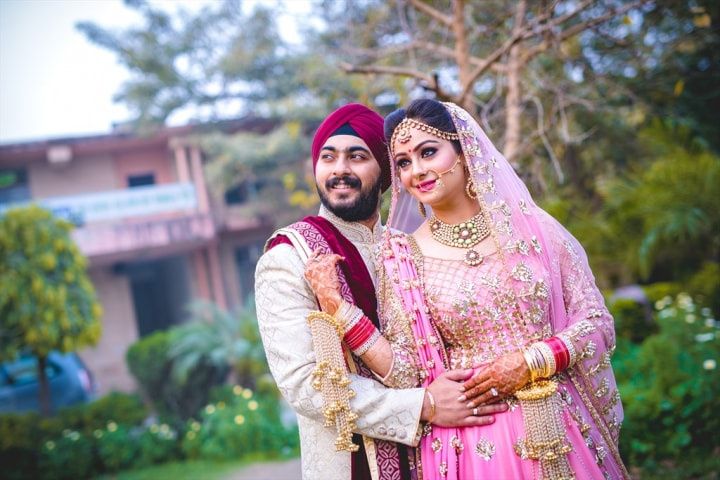 Talk to your vendors
In case you don't have a second list you want to refer to, you can opt for a smaller, more intimate wedding ceremony. Make sure you talk to your vendors as soon as possible to see if there needs to be a minimum number that has to be met. You can choose to spruce up the quality of what's on offer and even splurge the number of guests aren't as many as you initially expected.
Consider other options
Did you choose to not include your co-workers in the first round of invitations? Or maybe some relatives from the extended family? Or old acquaintances? If there's no time, you can even make quick phone calls and issue a formal invitation, apologizing for the short notice. Most people won't mind at all and will be delighted with the prospect of being a part of the festivities.
Use your budget well
In a way, a smaller headcount will give you lots of freedom and flexibility to do what you want. You can spend extra on your dream wedding outfit or hire the best talent in the business for a candid photography session. You can even switch to luxuries like a better car for your entourage or an extra pre-wedding bash or even a grander honeymoon post the wedding. There are lots of things to do with a less restrictive budget!
Talk to a wedding planner
If you're confused and unsure about wedding etiquette and proceed, you should consider getting a professional to weigh in with options. It'll be extremely useful to get someone experienced to interact with the vendors, offer possible solutions and calculate the total costs. You'll be able to avoid unnecessary stress and plan well in advance for the wedding day.