How to Make Your Wedding a More Intimate Occasion for Your Wedding Guests
A private wedding ceremony can feel incredibly special and personal. If you'd rather prefer a small wedding, here are a few useful tips to help you plan: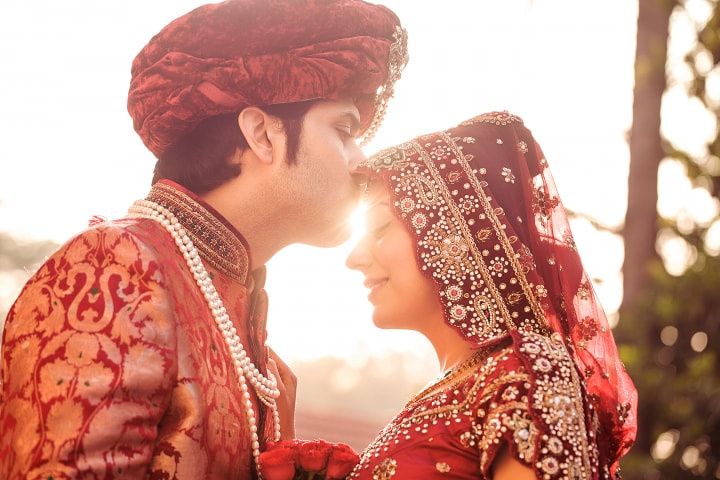 An intimate and cosy wedding celebration! Doesn't it sound dreamy? It sure does to us. To get married is probably the most awaited moment of a person's life. So, by default, it should be a day full of sweet surprises and everlasting memories. But, how do you seal the deal? There are a lot of things you need to be mindful of when planning to host the wedding of your dreams. The bulk of your finances will go into finding different vendors to take the burden of making your wedding a dreamy affair. But, having a handful of people on board to get things sorted beforehand is a smart way of easing up our pressure.
So, gather your group of friends and get going!
1. Plan Your Guest List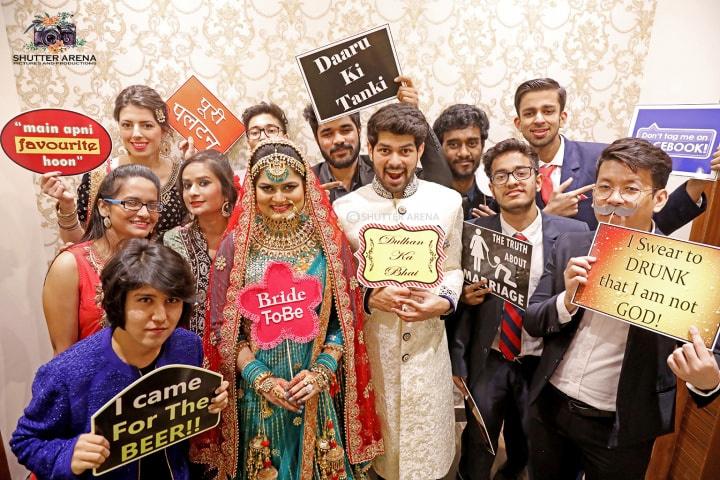 If you're going to keep your ceremony private, you'll have to cut down on the number of invites you send. Include those closest to you and the ones you absolutely must have with you on your special day. This task can feel especially difficult when extended family members or your parents pitch in with suggestions. Be honest with yourself, communicate and come up with a well-strategised plan to make sure you're able to accommodate their interests without compromising on keeping it intimate.
2. Take Care of Your Guests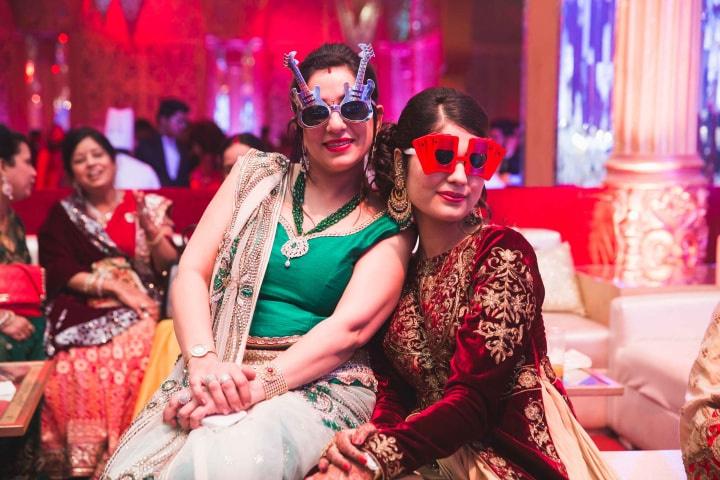 If you're going for a ceremony with a limited number of attendees, make sure you take advantage of the flexibility that will be accessible to you. You can pay attention to the details and even offer your guests a luxurious treatment because you won't have to worry too much about your budgetary constraints. Come up with thought-provoking details such as pretty little hampers, chocolate boxes, pickup and drop services, and more.
3. Get Everyone Involved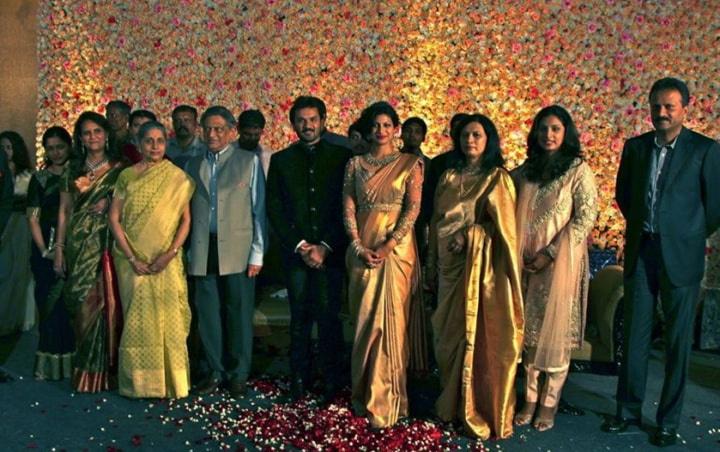 If you're not inviting too many people, you have to get your closest friends and family members involved in many ways. Several performances, speeches over glasses of champagne, games, personalized stalls for henna designs and so much more. You can really go all out here and make sure everyone feels like they're a huge part of the wedding. You can hold several rehearsals with a good choreographer or have elaborate tasting sessions and let your guests spend quality time before the wedding.
4. Have Separate Parties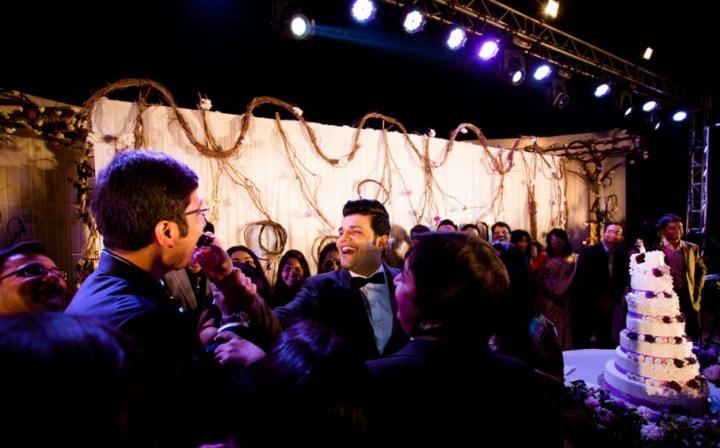 If you're feeling too guilty about not inviting certain people to the wedding, here's a useful solution. You can simply keep the main wedding ceremony private and call a lot more people for the reception. That way, you'll be able to keep your ceremony small and ensure people aren't left out by arranging a grand reception and being introduced to everyone as a newly married people. This especially makes sense if you have many friends and acquaintances you must include in some way.
5. Destination Weddings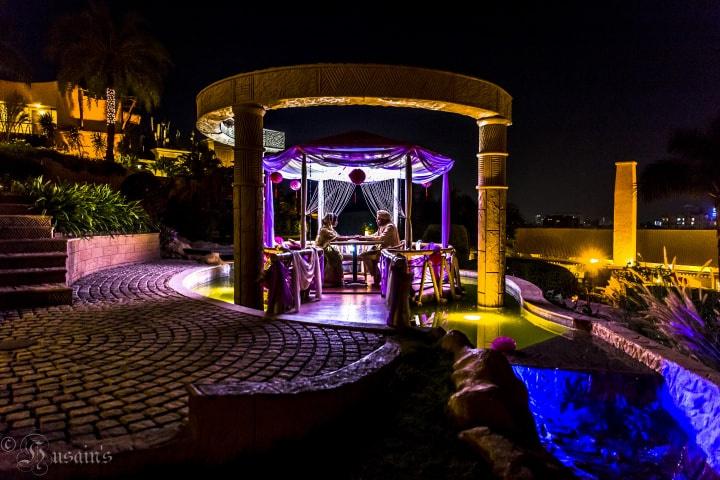 If you're going for a small wedding, it's a great idea to fly to a different destination with your closest friends and family. That way, you'll get plenty of time and space to bond over the wedding ceremonies and have quality time together with everyone. A limited guest list will let you arrange for a destination wedding without spending too much.
Hopefully, all these tips and suggestions will help you plan a stressfree wedding, without compelling yourself from pulling your hair out. Follow these and organise the wedding you always dreamed of having, serenading with your better half.
How did you plan your wedding? All by yourself or with the help of a wedding planner? Tell us through comments!