Wedding Hampers for Your Wedding Guests to Make Your Ceremony Extra Special
If you're looking to make your wedding extra special, consider adding gift hampers for your guests. It'll be a fun surprise and a sureshot way to make them smile. Here are a few ideas for memorable wedding hampers.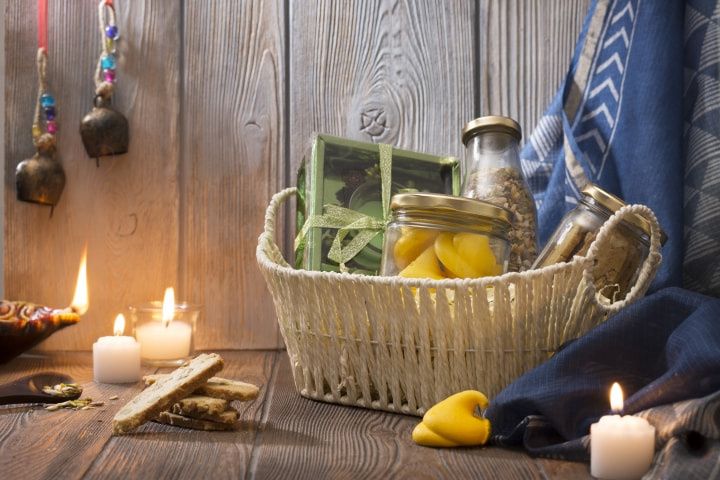 Finding ways to make your guests time extra special? Well, you can do that by curating for your guest's gift hampers which screams fun and happy. Welcome your wedding guests with not just open arms and glinting smile but a little hamper of goodies that tells them how much you appreciate their presence. From chocolates to decoration the possibilities are endless. There is literally no bar on how much you can splurge your pockets. We have prepared for you a list of a few potential gifts that you can gift to your wedding guests to show your appreciation.
Read on and bookmark this article for future reference as well!
1. Totes and chocolates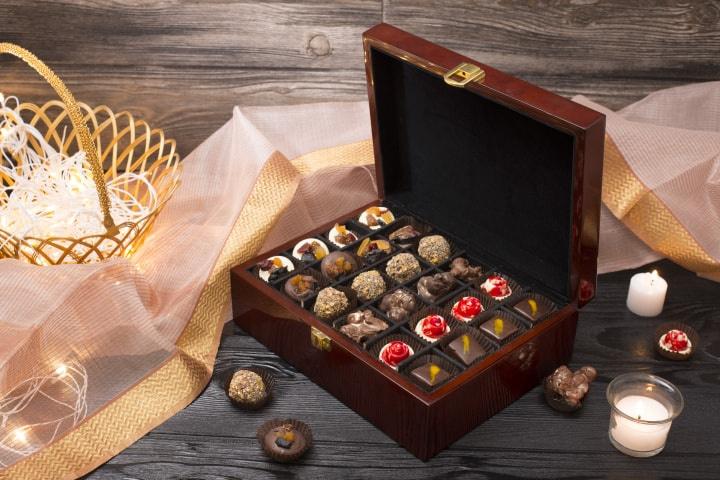 Get a number of totes with lovely prints—easy as pie and lovely to look at. You can also add tiny boxes of chocolates in each as a nice little surprise. The idea is to offer your guests a little surprise as they join you on your special day. Keep it simple and heartwarmingly sweet. You can even get your totes to display the couple's initials or have giant hearts printed on the bags. Nobody can say no to a bag of assorted chocolates! Trust us, we know!
2. Scented candles and helpful notes
Allow your hamper to be a discovery of sorts—include key details of the wedding venue and maps guiding the guests to various stalls and food items. This will be a lot of fun even for the kids! Also, consider including scented candles for guests' homes—both thoughtful and pretty.
3. An abundance of memories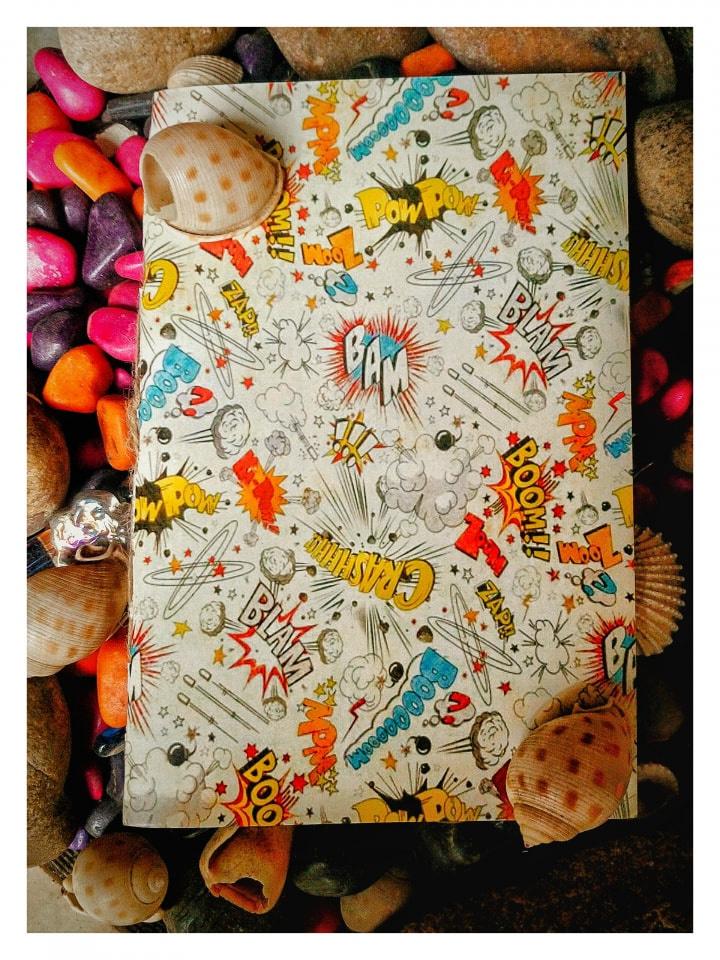 You can ask a photographer to help you out here—have a photographer's assistant take your guests' photos and deliver the images on the spot. Opt for frames with minimalistic designs and a streamlined process to ensure everything goes smoothly. Your guests will be very happy to have a nice little memento to take back with them!
4. A coffee-table book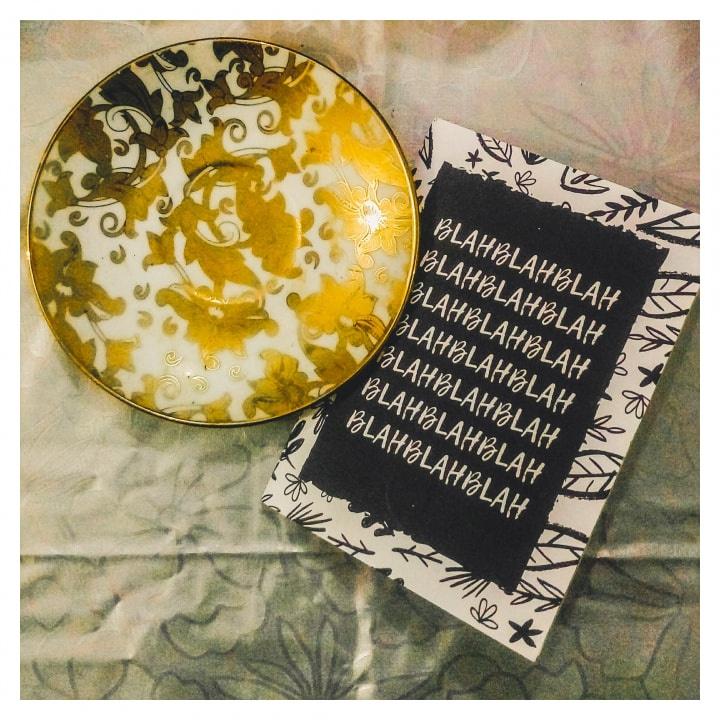 Sit with your fiancé(e) and figure out a storyline. Write cute little details about your first date, the first kiss, the big proposal and more. Get this printed and distribute the books to your guests, thanking them for being a part of one of your most special days ever. This is great if you'd like things to be a little more intimate and personal.
5. A tiny keep-sake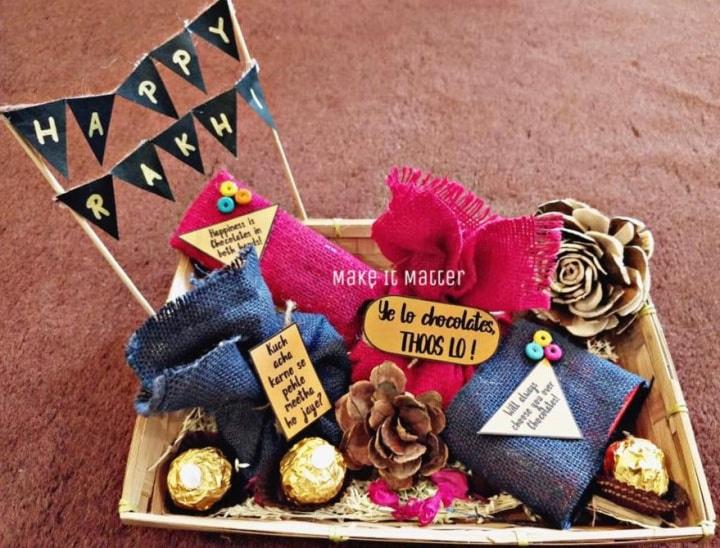 Remember that you don't need this to be an expensive affair. Your wedding hamper can be extremely simple and very meaningful. For instance, if you're having a beach wedding, arrange for bags full of sea-shells. A great reminder of how much fun everyone had, a lovely little way to store the priceless memories in your homes. Whatever you choose to do, remind yourself that you don't need to go overboard.
6. Helpful guides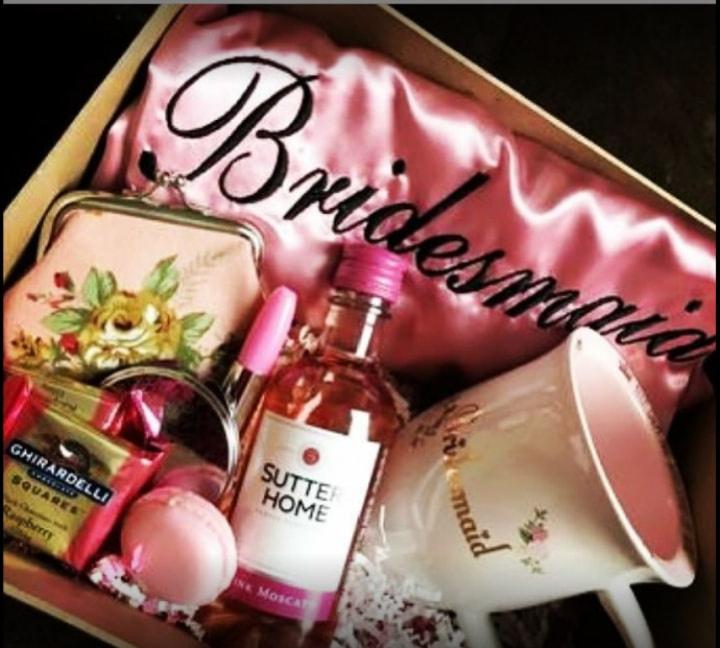 If you're having a destination wedding, make sure your guests feel pampered and cared for. Have little boxes delivered to their rooms – full of small grooming kits and useful tour guides to help make their stay memorable? Your guests will absolutely love the thoughtful gesture and rave about it for a long time. They will surely remember this kind gesture for years to come. Trust us!
Gifting a bespoke gift to your friend will show them how much you loved having them on such an important day of your life. If you want to make your wedding extra special then this is what you need to do before your big day approaches.
What would you include in your wedding gift hamper? Tell us through a comment!