What A Guest Can Expect at an Indian Wedding
Indian weddings are full of surprises. It is a grand celebration in its truest sense. Anyone who hasn't been to an Indian wedding must prepare himself physically, mentally and emotionally for the big event.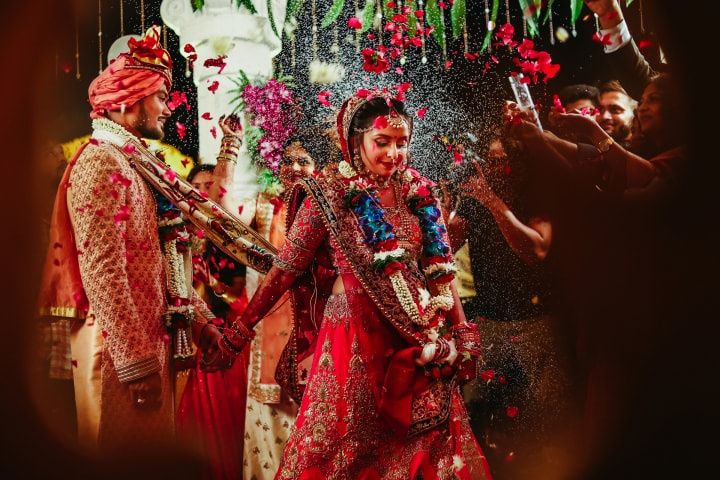 The essence of a wedding is the union between two people in love as well as the coming together of their respective families. It is traditional for Indian weddings to welcome this new stage of life in an extravagant and lively manner. If you are a wedding guest and it is your first time attending an Indian wedding, you should be prepared for a lot more than you're used to. It is a riot of colours, ceremonies, dance and music, and emotions.
If you are heading to an Indian wedding soon, here are some of the things you can look forward to:
1. Patience is a Virtue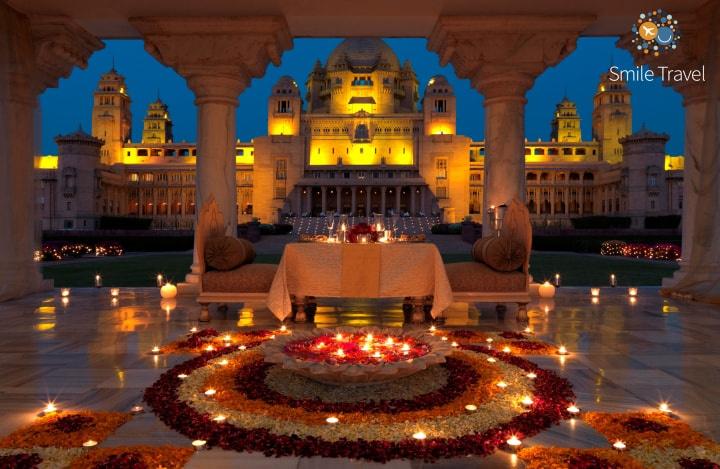 A long ceremony calls for tons of patience. The wedding proper can last up to two to three hours. Always remember to smile and keep your cool as the long hours pass during the wedding ceremony.
2. Burst of Colours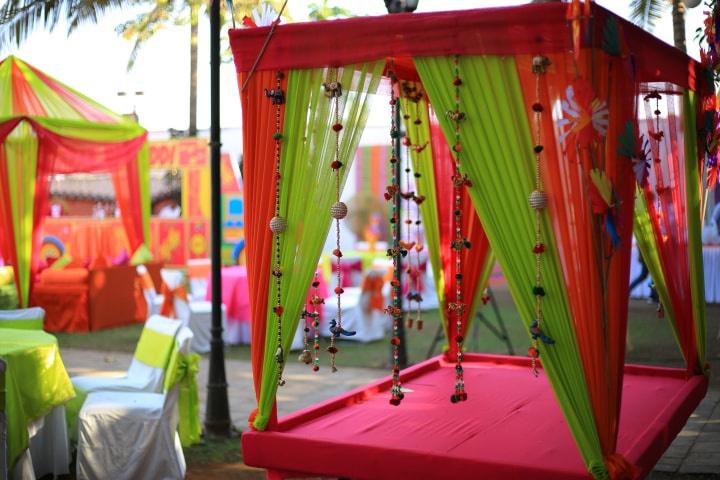 Feast your eyes with the vibrant colours that always are a part of any Indian wedding. From the venue, the decor, the furniture sets up to the traditional saris, different colours adorn the celebration making it even more festive. What is noticeable though is the outstanding use of the colour red.
3. Gold, Gold, Gold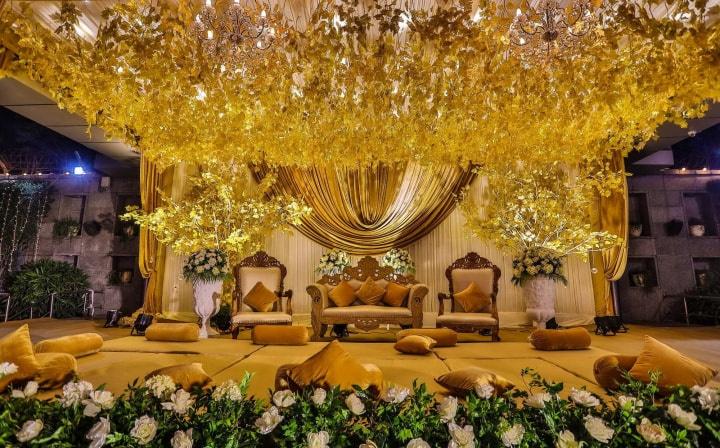 As a symbol of fortune, any Indian wedding is not complete without gold. You will see it in the jewellery, the details in the traditional clothes, the wedding gifts as well as the decorative displays.
4. Jewellery All Around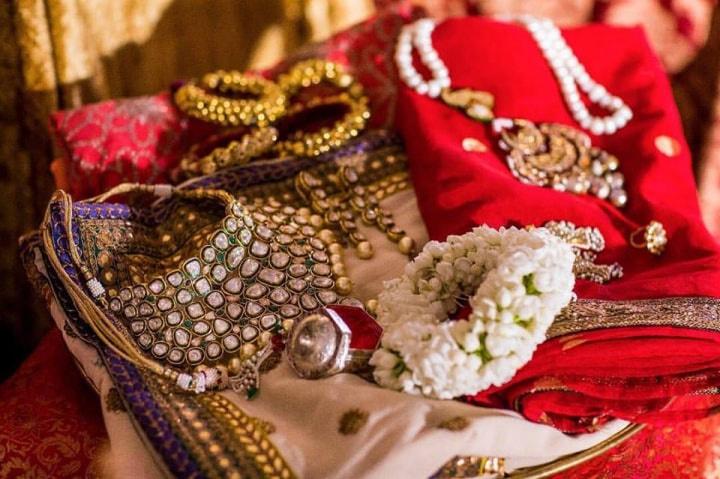 Just as there is no shortage of decorations for the venue, the bride and guests will also sparkle with their gorgeous jewellery.
5. A Marathon of Parties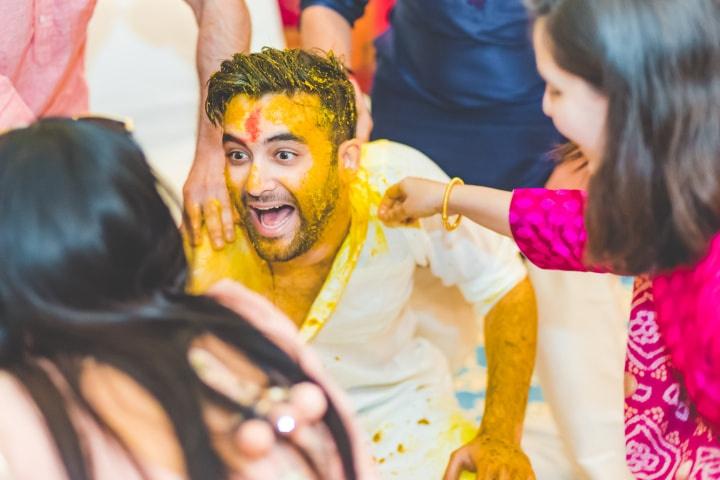 An Indian wedding celebration could last up to three or five days depending on the financial means of the couple's families and the time they have available. Guests are expected to come along and join the couple's wedding journey all throughout the celebrations. Try to take it slow and maintain your energy so you'll be able to party up until the very last day.
6. Prepare Your Dance Moves
Indian wedding parties like most parties have music and lots of dancing. Dancing is a distinct and special part of the Indian culture. Before attending an Indian wedding, be sure to prepare your body for some long hours of dancing.
7. Bring Multiple Outfits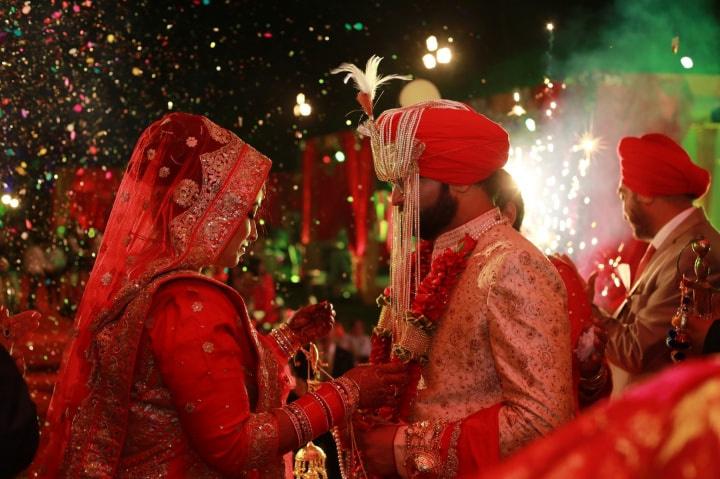 Due to the many events that comprise an Indian wedding, it is best to prepare pack several outfits. Take as many fancy clothes you have with you. The more clothes you have to choose from, the better.
8. A Huge Crowd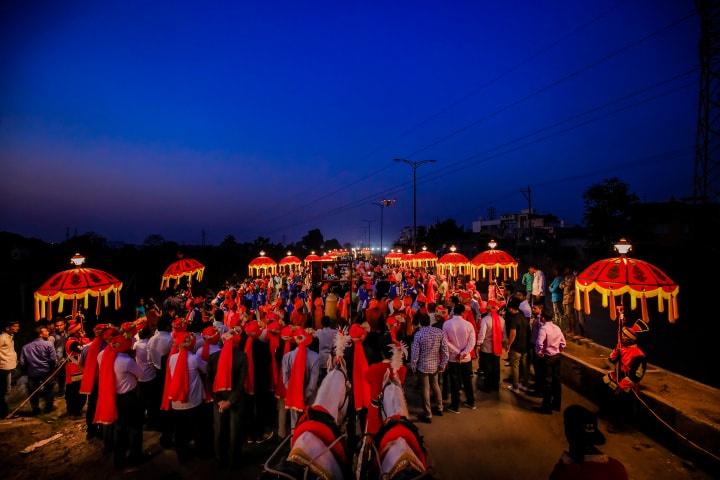 Whether you are gregarious or not, you will likely meet hundreds of people during an Indian wedding. It's a tradition to gather as many people as they can. So wear your best smile and attitude as you go.
9. Animals are Part of the Celebration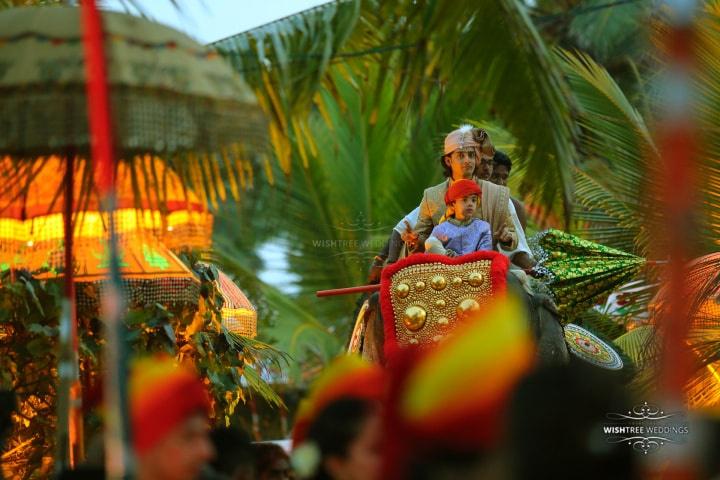 There are some customs where animals are taken to the wedding celebrations. Don't be surprised to see an elephant or a horse at an Indian wedding especially if the family is a more traditional one. In the ceremony Ghudchadhi, the horse is fed and prayed to before the groom takes a ride.
10. Food and Drink Extravaganza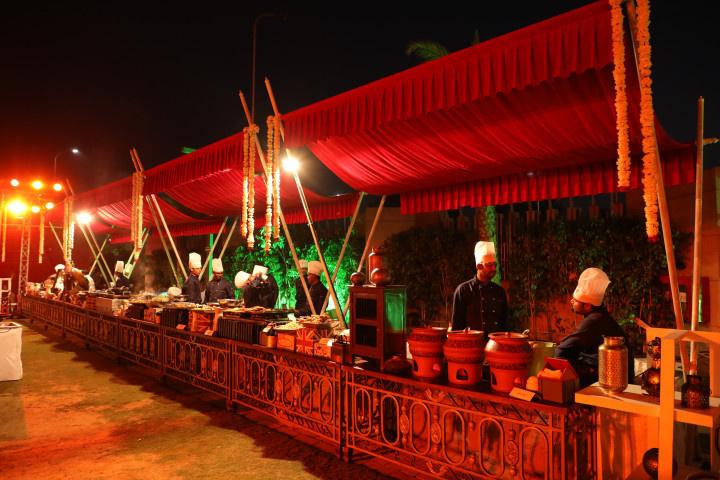 One of the most favourite parts of any celebration is the food and the drinks. Every Indian wedding comes with an array of the grandest buffet and at some weddings, alcoholic drinks as well. Be sure to prepare your stomach for some of the most delicious foods you'll ever find but don't overeat or it will ruin the fun.
There are so much beauty and magic at an Indian wedding and that is what sets it apart from other wedding celebrations. Make the most out of this experience and have fun! Click pictures, make videos and imbibe as much as you can because there's no other experience like an Indian wedding.
Share your stories from an Indian wedding in the comments below.