11 Amazing Tips for Creating a Wedding Guest List Guilt & Fuss-free
Shortlisting the perfect guest list is not easy. We have put together 11 tips for creating a wedding guest list fuss-free. Read to know.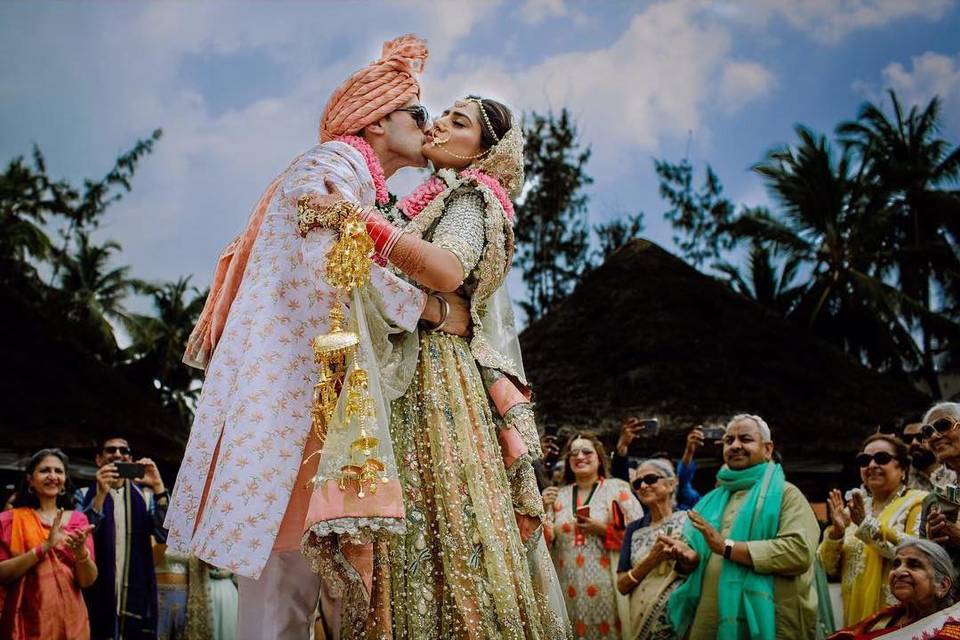 While cake tasting and picking your bridal wear are some parts of the planning that you look forward to, creating a wedding guest list that pleases everyone involved in the wedding can be a tad bit difficult. If you are to include every single person you have known in all these years, it is going to get messy and heavy. There is a certain way to go about drafting the wedding guest list to make it just right for your big day.
Though the task is tricky, you can still ace your wedding guest list planning game with mindfulness. You need not consider everyone you know or your partner or families know, but you need to effectively place everyone important on the same page.
Figuring out the guestlist for your wedding is one of the most important tasks that will significantly affect the other wedding planning prospects like venue, food, accommodation and so on. Here is a list of tips for creating a wedding guest list guilt and fuss-free.
Be Vocal & Clear About Your Vision of The Wedding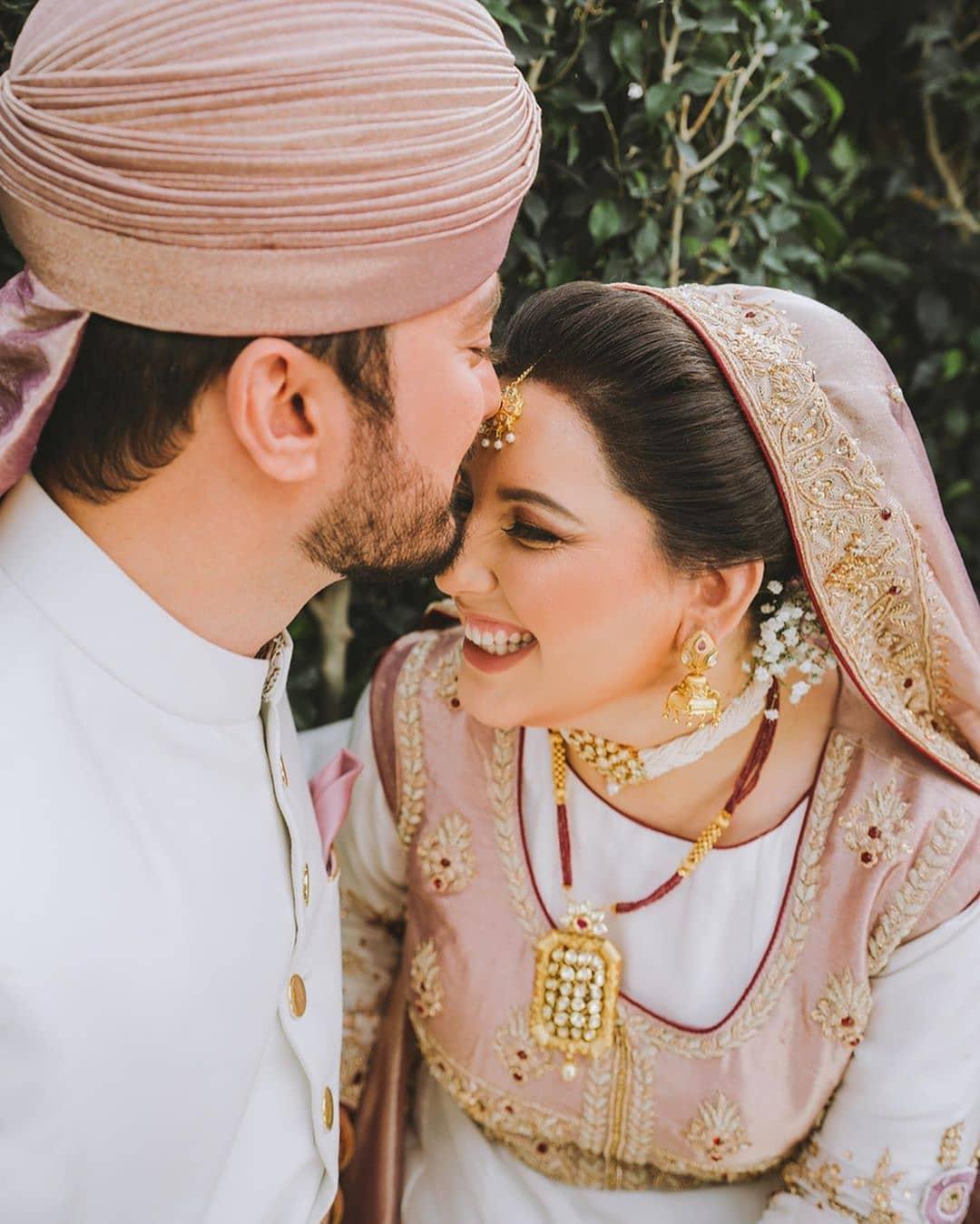 Image Courtesy: Natasha Zubair
Whether you want to host a big fat Indian wedding with a huge guest list to manage, an intimate wedding or a destination wedding, be very clear about the idea of your wedding in your head and discuss in detail with your partner. After all, it is YOUR wedding and you get to have it your way before anyone else. The kind of wedding you are looking forward to is very significant in deciding the wedding guest list and therefore has to be the first step while creating a wedding guest list.
Decide on The Guest List Drafts Before Investing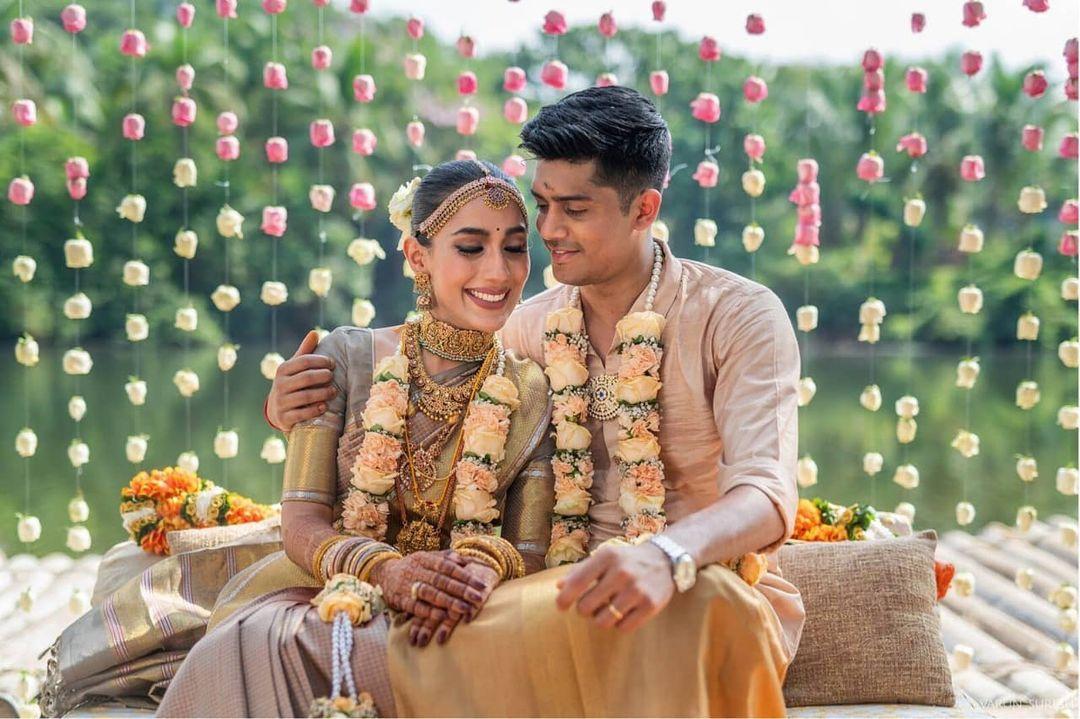 It is of utmost importance to decide on the names of your wedding guests on the final draft before you invest on the wedding cards and other preparations. Especially if you have your parents and in-laws contributing or sponsoring some parts of the wedding, it is easier to have clarity before-hand instead of being obliged to include or exclude some guests after you have invested the money. It will also help you with your wedding budget planning.
Be Realistic about the Numbers of Guests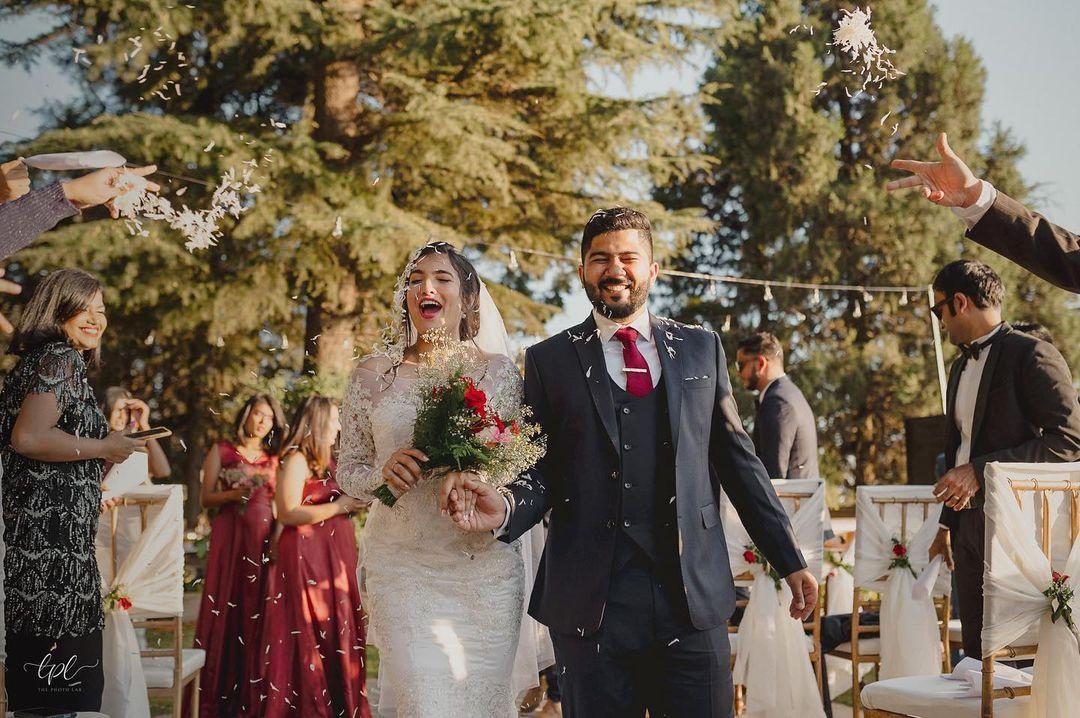 There is always a said or unsaid cap to the number of people you invite to your wedding. The venue and catering services along with seating arrangements are widely affected by the number of guests you plan on hosting. There are also venues that do not allow above a certain number of guests or below a certain number of guests. For all these reasons, you must account for a realistic number than ending up spending more later.
Put Down Your Dream Guest List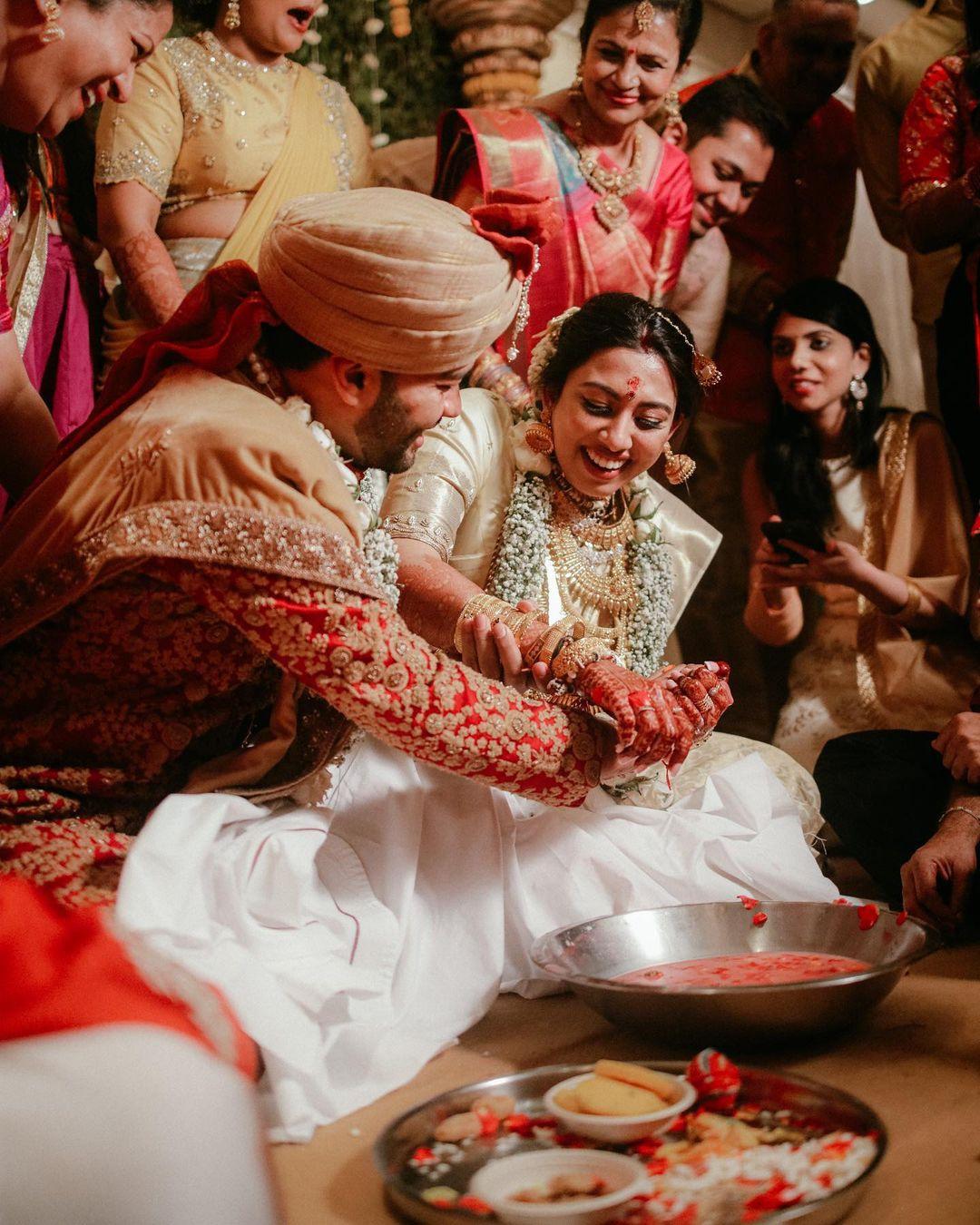 Image Courtesy: Aaron Obed
You and your partner must have the names of the people you can't do your wedding without, etched on your mind. Put that list together with your partner and once the list is in place, ask your parents and in-laws to add to the list if you want and have enough space and budget to accommodate them. Prioritise your lists first because the wedding is your dream come true moment and there will always be somethings that you need to adjust with. Take the wedding venue and budget out of the scene just for this part of the plan and bring in every one of them you want at the wedding, on the list.
Prioritise Your Guest List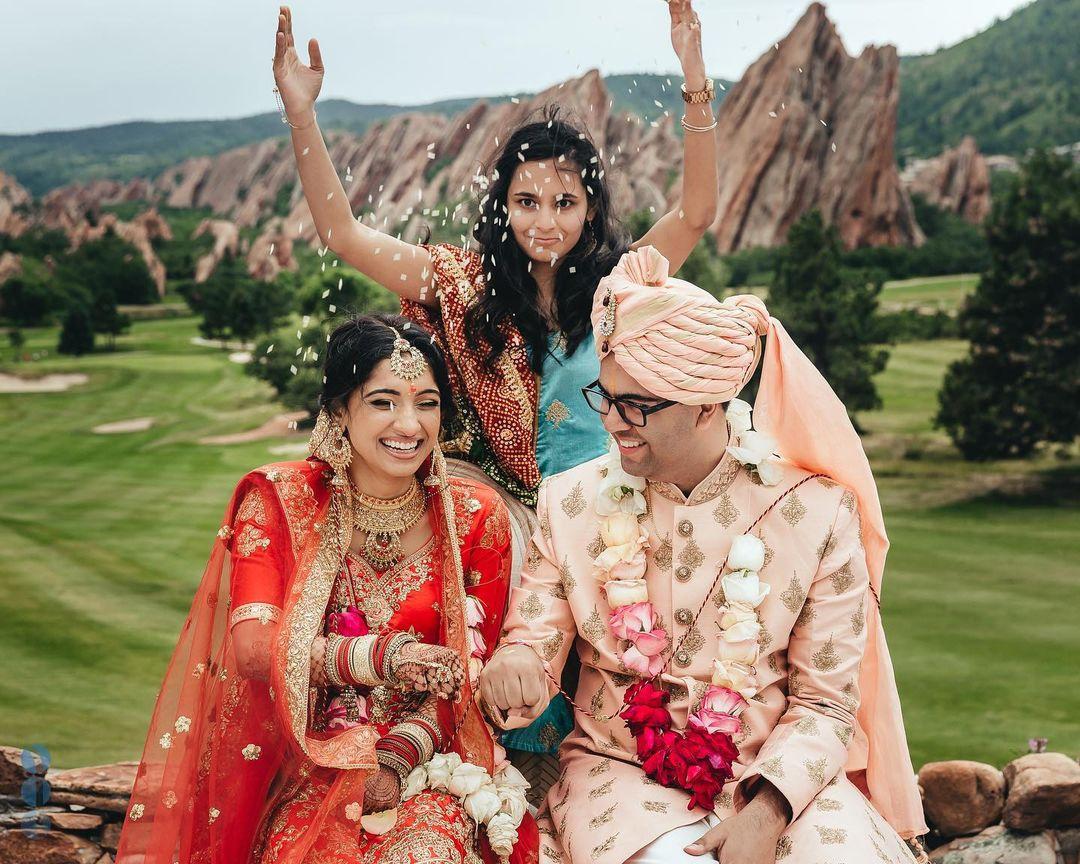 Image Courtesy: Aperina Studios
You might want to invite EVERY SINGLE SOUL who held a special place in your life at any given time. However exciting that idea sounds, it might be technically difficult to execute. There are budget constraints, space limitations and so much more, that affects the wedding guest list. This is why you need to prioritise between the names on your first draft who can be moved to your final draft. For instance, you might want to choose your favourite colleague at work over a childhood friend who hasn't been in touch with you in the last 10 years or so.
Make Some Strict Cut-Off Rules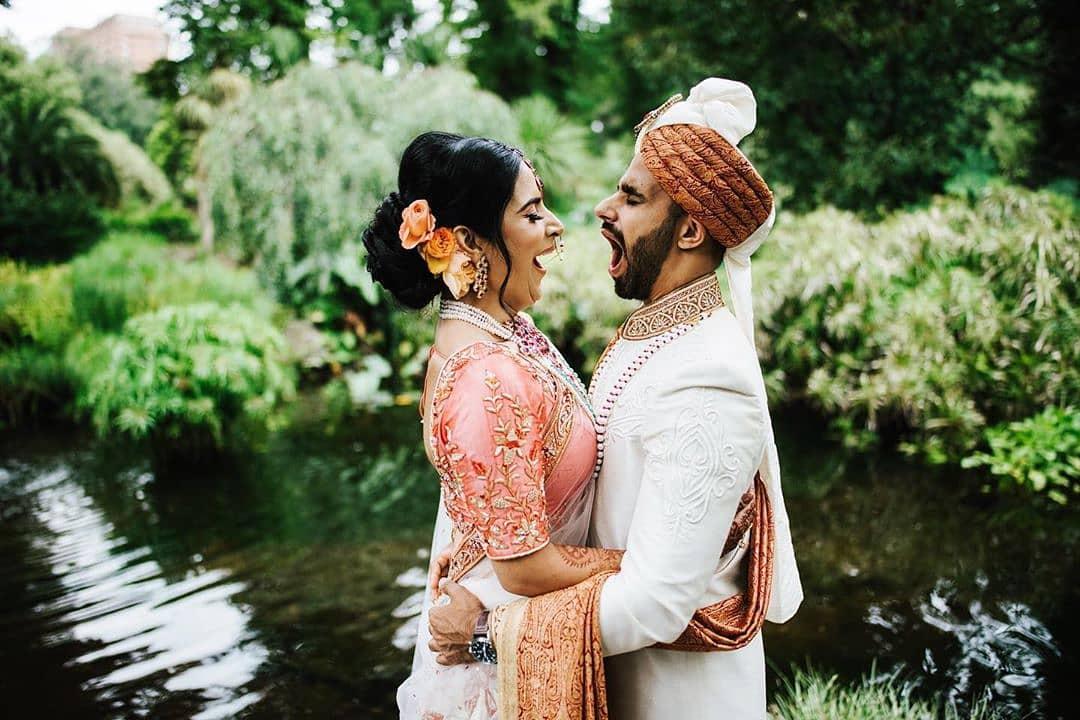 Image Courtesy: Bhargav Boppa Photography
You will have to come up with a strict strategy to pick people who will make it to your final wedding guest list. One of our important tips for creating a wedding guest list is to not invite people to your wedding just because they had invited you to their wedding ceremony. It is not the time to repay those invitations. Also, you could choose not to invite your distant relative who hasn't been in touch for the past 5 years and might not see you again for 3 years after the wedding. But all of this depends on your budget and make sure you hear both the families before you finalise the list.
Prepare Backup Lists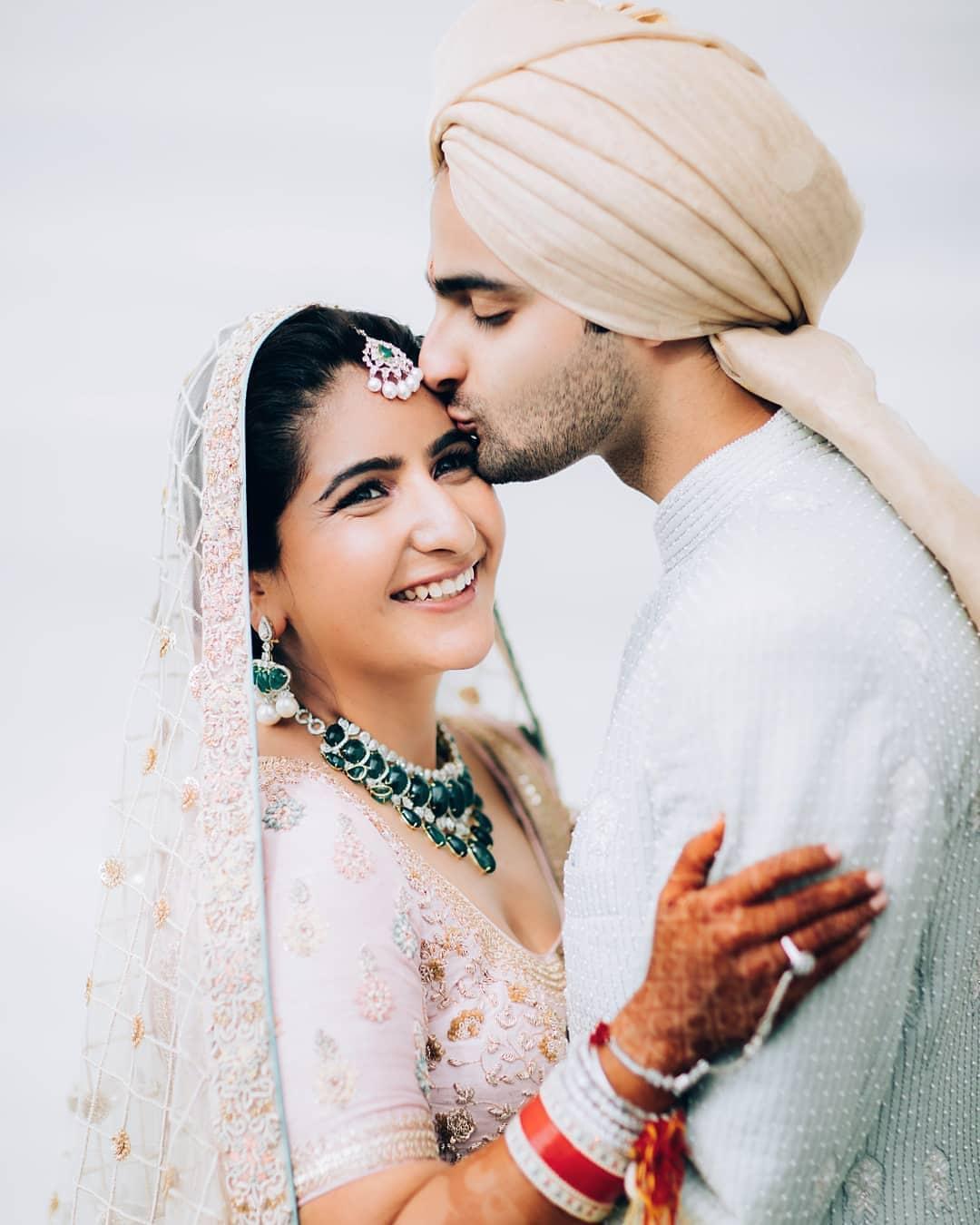 It is very important to always have a backup list. Since not everyone from your first draft of the guest list can make it to your final list, you can keep the cancelled names for List B. There will be people who will RSVP negative or say maybe or friends and family whose travelling plans won't work out last minute because of other obligations. This is when prioritising your wedding guest list comes in handy.
Use A Collaborative System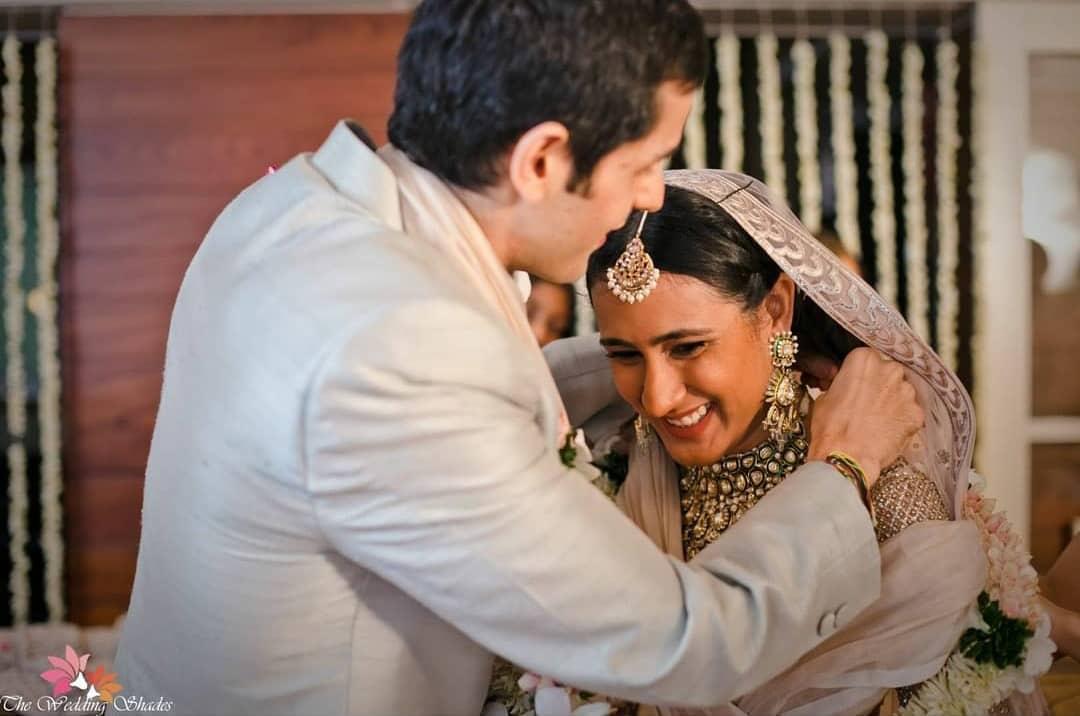 Using a pen and paper to make a list is old school and confusing. While rough drafts are easy to get hold of on pen and paper, the millennial way of doing it is much collaborative. You can use a medium like the Guests tool on our Planning Tools list where it is easier to coordinate and take inputs from others and make those changes in real-time. The collaborative way of doing it also allows you to gather the necessary information and details that you can use further.
Do Not Let Your Parents (In-Laws) Boggle You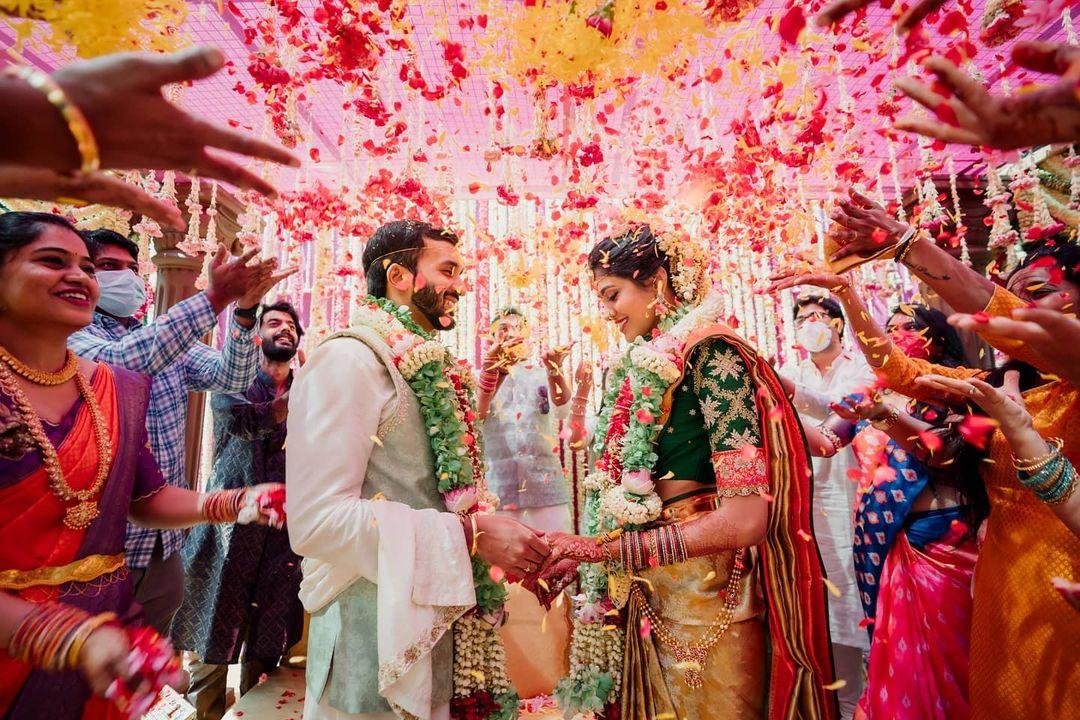 You need to listen to the ideas that your parents or in-laws have in store for you, but do not get worked up about it. You might consider your mother's best friend to be there at your wedding but it is not mandatory to invite all her friends from her pottery class or Kitty party. In case of financial issues with the budget, you can find a simple solution of BYOG - bring your guests and pay for the spillover. Try to adjust, but stand your ground.
Avoid Last-minute or Any Add-Ons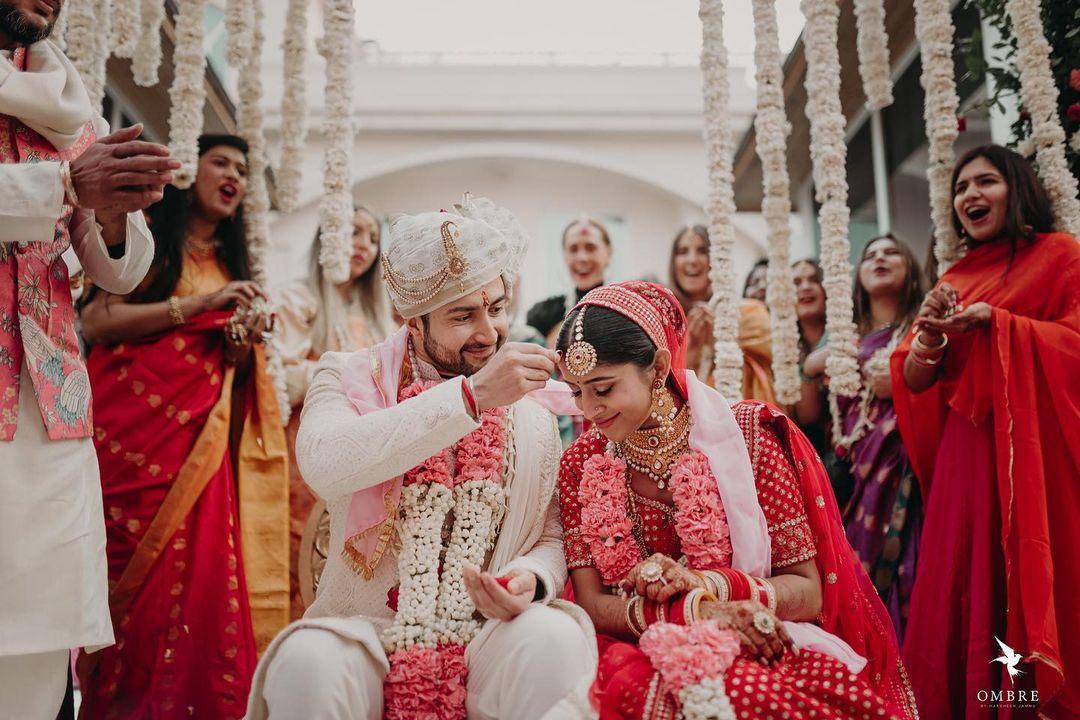 Decide about the plus ones that you want to allow before you send out the cards. You can print a separate set of cards for the people who have their plus-ones included in the guest list. You will have to prepare yourself to tactfully deal with the last-minute plus one requests or worse, plus one guest already at the venue. This is one of the most important points to consider when you plan including the unforeseen expenses while budget planning.
Follow RSVPs Strictly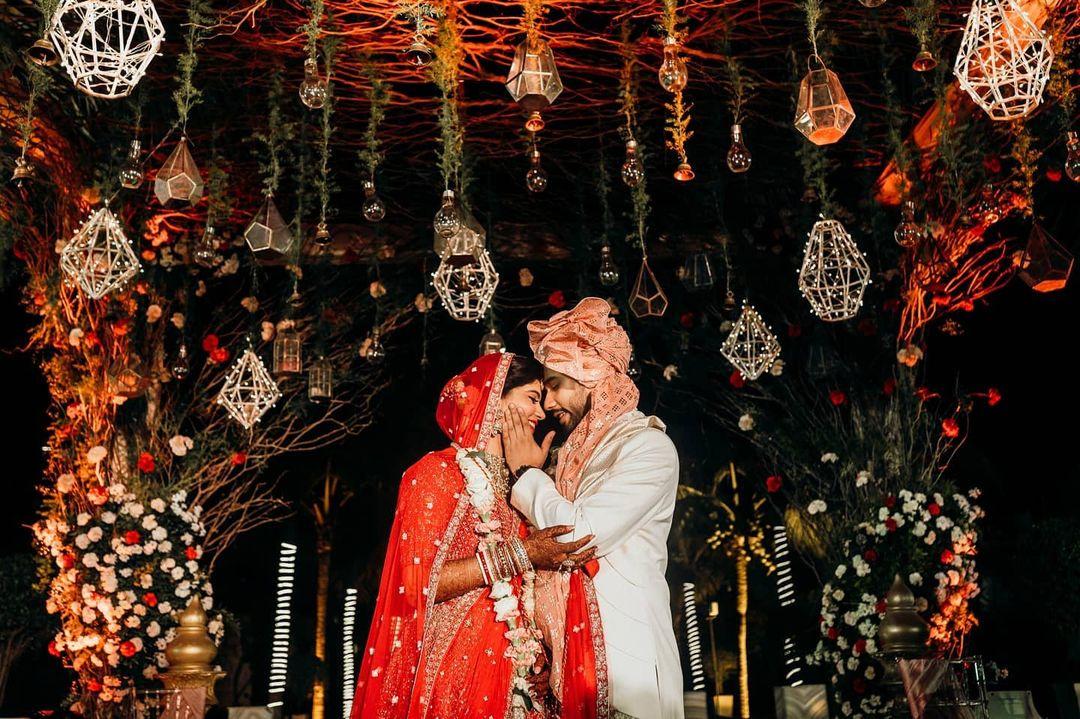 Image Courtesy: Gaatha
Make sure that you are clear to your guests about the RSVPs and mention a deadline beyond which you will consider it a no. Keep a track of the responses that say "Maybe" and do not eliminate them immediately. Keeping them on the wedding guest list is a way to be on top of everything without missing out the itty-bitty details. RSVPing is the most convenient way to go about wedding planning because most wedding caterers and planners have a per plate and per-seat cost to account for.
With intimate weddings picking up pace in the millennial world, you can find out various tips and tricks on how to downsize your wedding guest list or which venues are perfect for a less than 50 people intimate wedding ceremony.
Through all of this, it is very important to remember that communication is the key. Wedding planning has often taken a toll on couples and the stress of wedding planning needs to be dealt with so that you can keep your sanity intact.
If you have any other tips on creating a wedding guest list and keeping it simple and fun, let us know in the comments below. You can also take help from your wedding planner to figure things out professionally.