15 Rocking Christmas Movies of All Time to Seal the Season's Vibe
Planning to binge-watch Christmas movies this year? Here's a list of amazing & delightful movies that will level up the Christmas fun!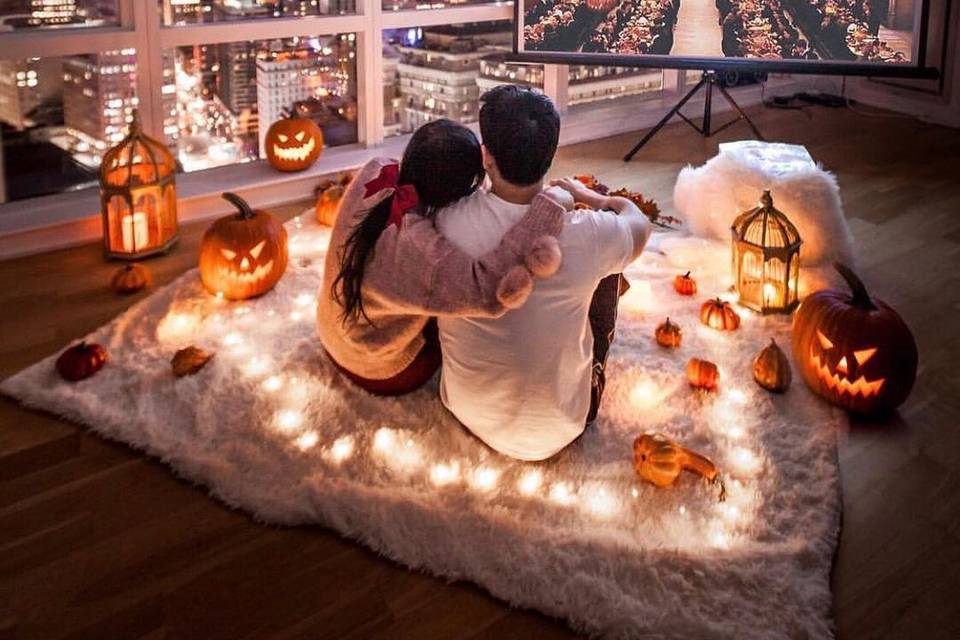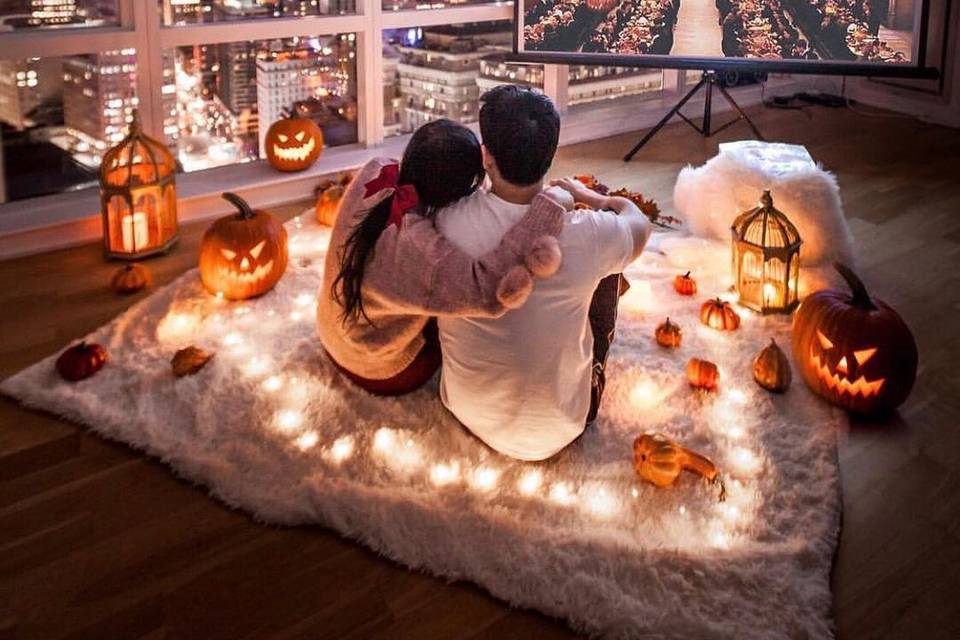 Image Courtesy: Pinterest
It's Christmas! This indicates it's time to ring the bells of the holiday season. Christmas is that festival that ignites the light of romance and new beginnings. Planning a day out or vacation is all cool but, what's even more romantic is spending snuggly movie time with your bae! Christmas movies bring out a different level of a festive feel. Holidays are a perfect time to bloom your relationship with your partner while you pick the most romantic Christmas movie. Cuddling up on the couch and sipping your favourite glass of wine together is as precious as making memories over a Christmas dinner date or a getaway.
Looking for a cosy and fun Christmas plan this season? Well, why to move out when you can move inside with your man. This COVID time, bask in the holiday glee with some delightful Christmas themed movies and pop the cap of festive vibes with your love.
Level up the Christmassy feels as we have got an ultimate list of Christmas movies for you! What do you need to do? Pull up the fuzzy vibe and pick your favourite movies to binge-watch with your sweetie and friends!
Home Alone Series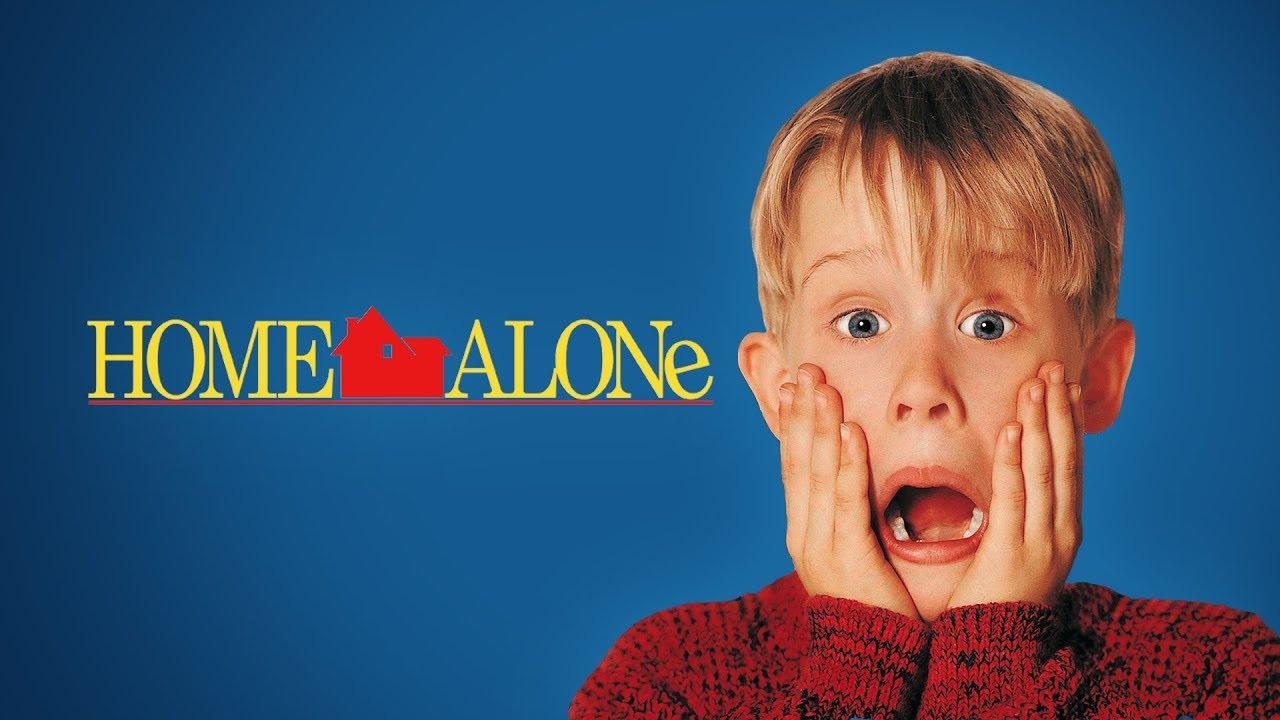 Image Courtesy: Youtube Banner
The Home Alone series is one of the best Christmas movies of all time. Filled with so much fun, laughter and excitement, binge-watching the 4 part series will surely bring in the holiday cheer for you. All goes down for the McCallister family when the eight-year-old Kevin is accidentally left behind for the holidays and has to fend for himself from burglars. The twists and turns of the movies will keep you at the edge of your seat and watching the mischievous Kevin around Christmas never gets old. Just bring out the popcorns and hot cocoa and snuggle with your family to watch this rollercoaster ride.
Available on: Amazon Prime
Christmas Chronicles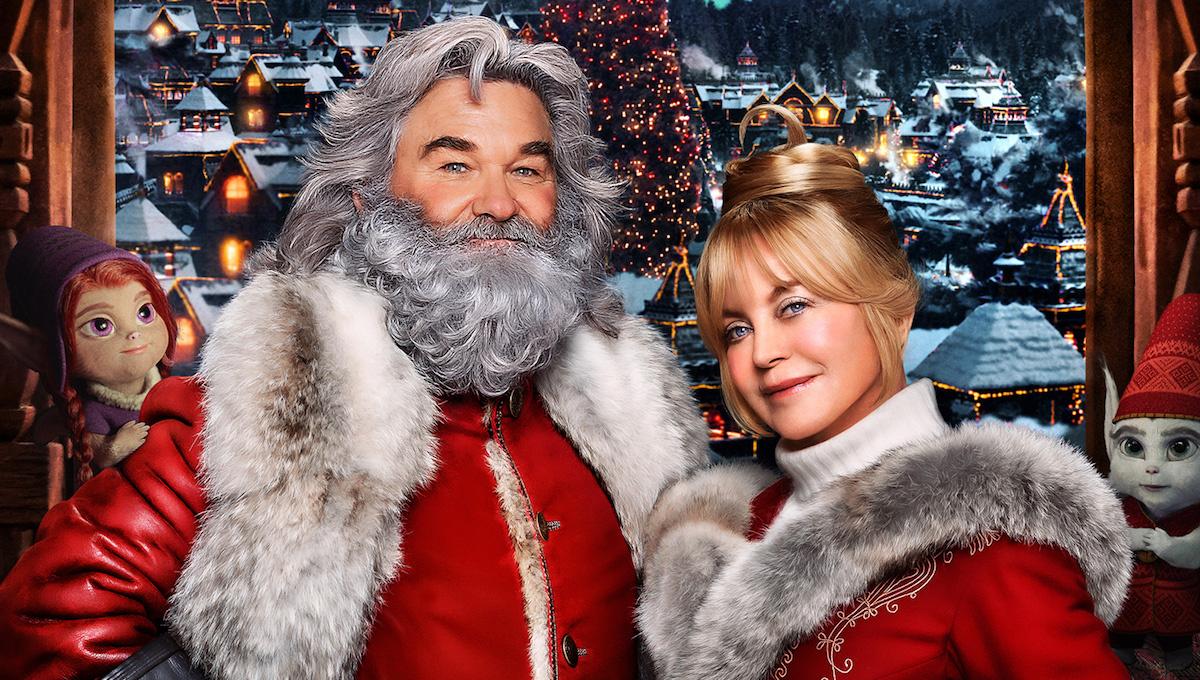 Image Courtesy: Den of Geek
Want a little adventurous twist to the warm and fuzzy Christmas stories? If yes, this is the movie to watch. This two-series Christmas movie is all about saving the holidays and being a true believer. A brother and sister accidentally crash Santa's sleigh to capture him on camera and have to team up with Saint Nick to save Christmas on time. The interesting and heartfelt storyline will keep you entertained while you spend some quality time with your loved ones this season.
Available on: Netflix
The Polar Express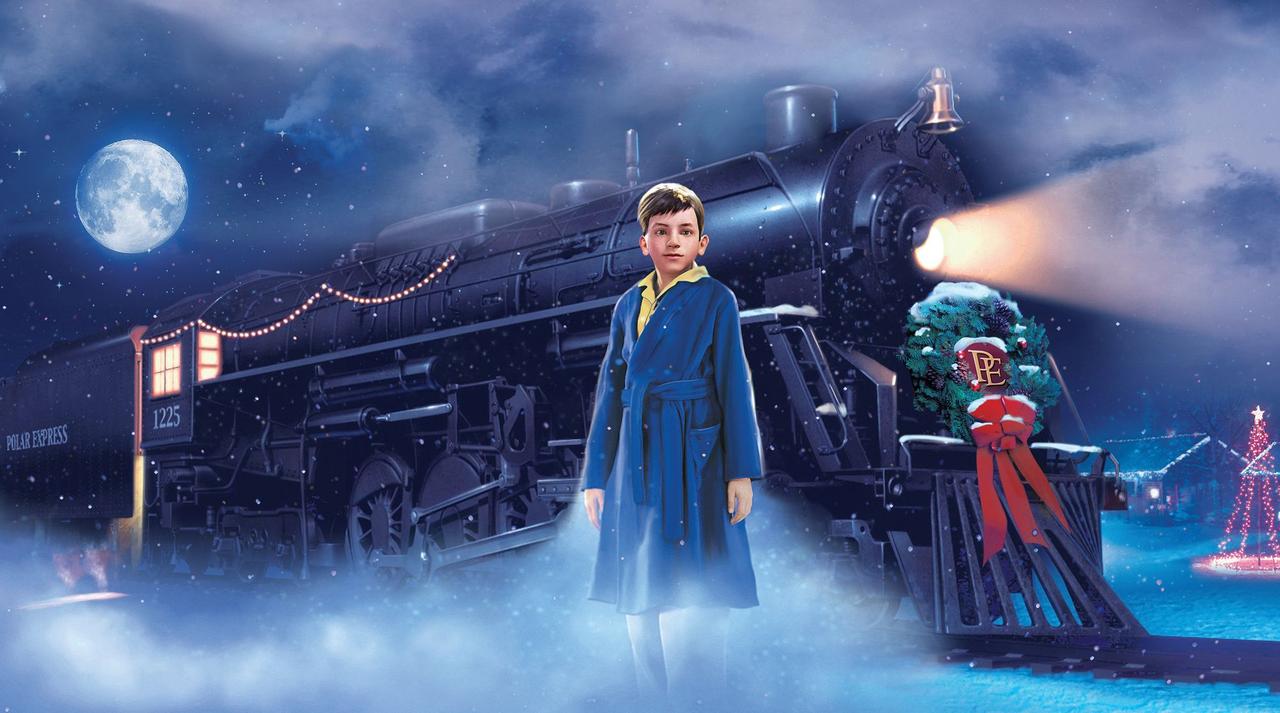 Image Courtesy: Gizmo Story
One Christmas movie that we all should have on our watchlist is The Polar Express. When the whole town goes to sleep, a doubting young boy takes a mysterious train journey to the North Pole and with the adventures he encounters, becomes a true believer in the holidays. Watch this nostalgic masterpiece snuggling with your bae while basking in the warm spirit of the Christmas spirit.
Available on: Amazon Prime
The Princess Switch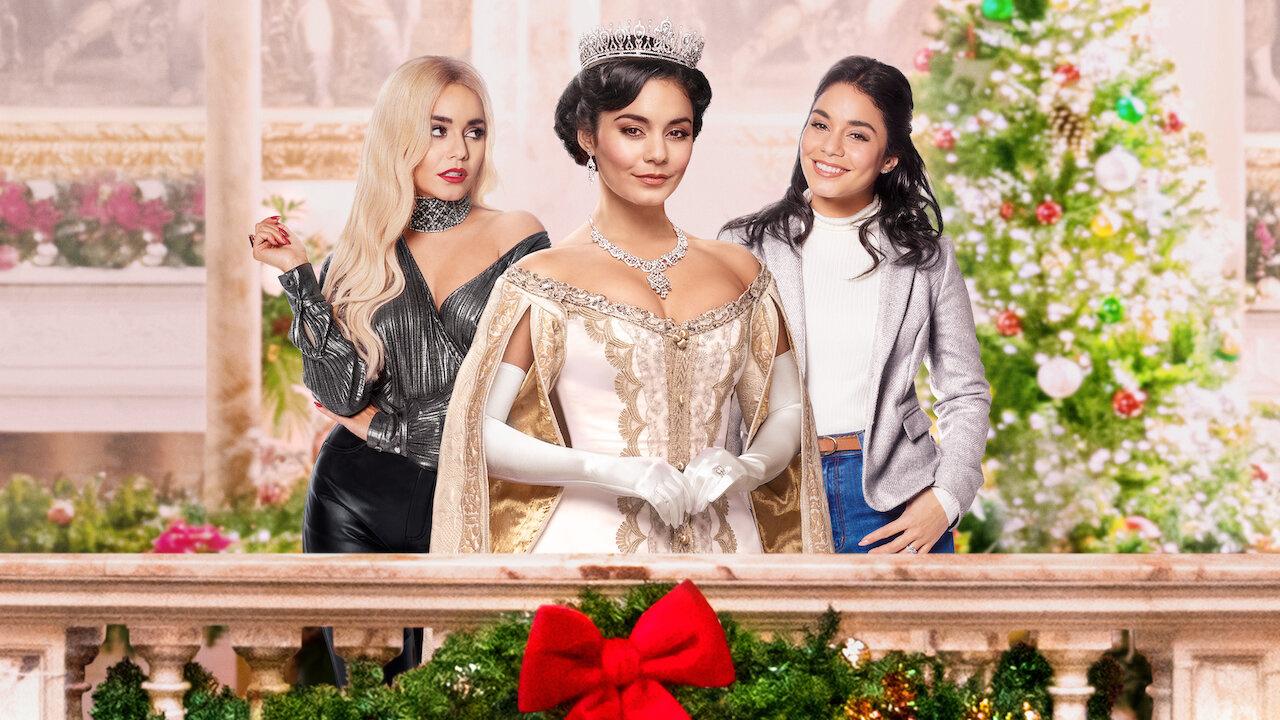 Image Courtesy: Netflix
Looking for a fun-filled and exciting movie to watch around the holidays? The Princess Switch is the answer to go with. Binge watch the trilogy that revolves around Queen Margaret, played by Vanessa Hudgens and her doppelgangers who switch places with each other before Christmas and fall in love with each other's beau. This is a perfect heartwarming love story to watch with your loving partner this Christmas.
Available on: Netflix
Noelle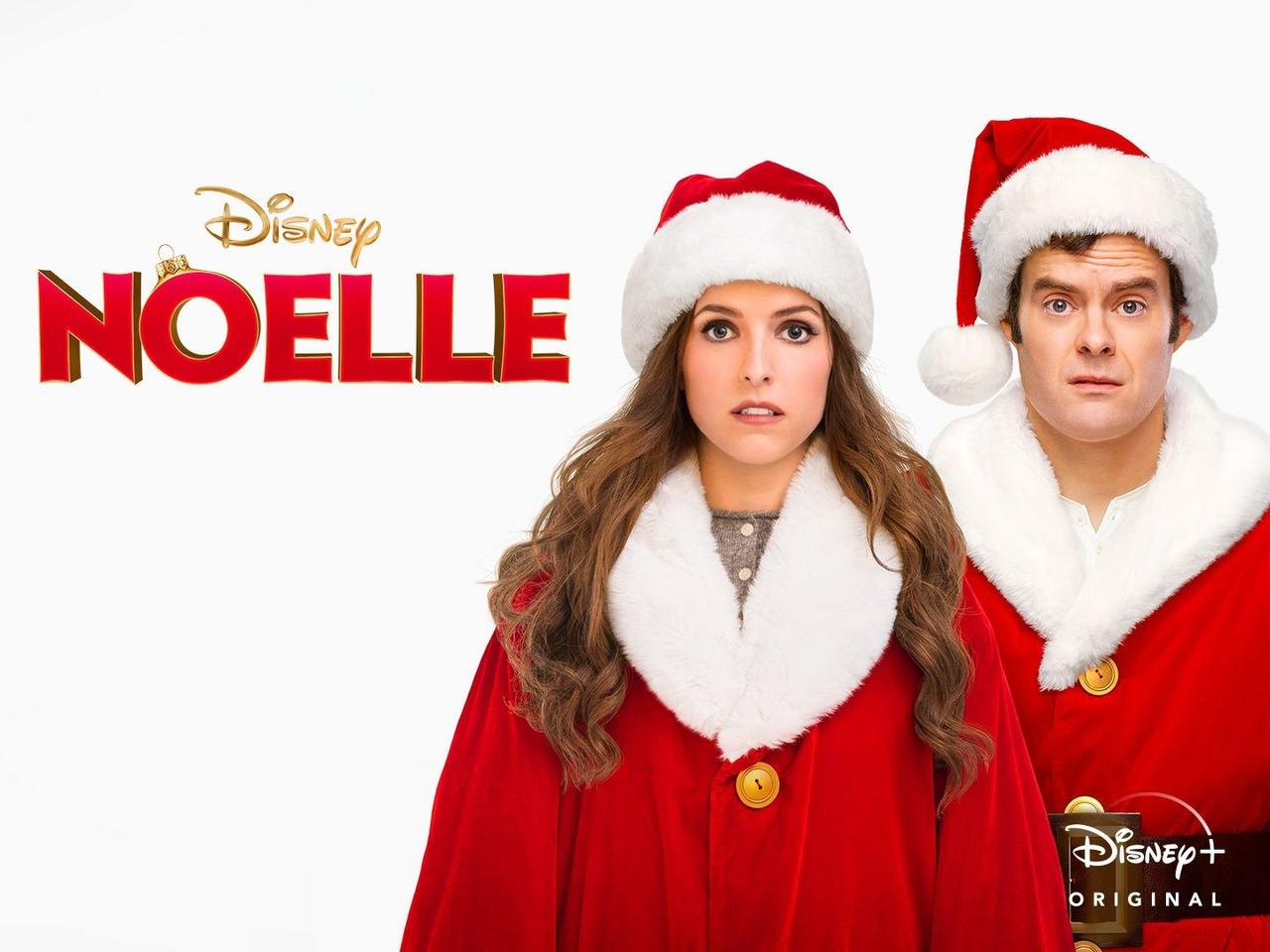 Image Courtesy: Rotten Tomatoes
While Christmas is all about forgiveness, being in the festive spirit and spreading happiness all around, Noelle is a movie that captures all that uniquely. The story revolves around Santa's family when he decides to retire so that his son Nick can take his place. While Nick is unable to handle the pressure and leaves for a break to never return, his sister Noelle played by Anna Kendrick has to embark on an adventure to bring him back and save Christmas on time. So break out the Christmas candies and watch this beautiful light-hearted Christmas movie with your family.
Available on: Disney+ Hotstar
A Christmas Carol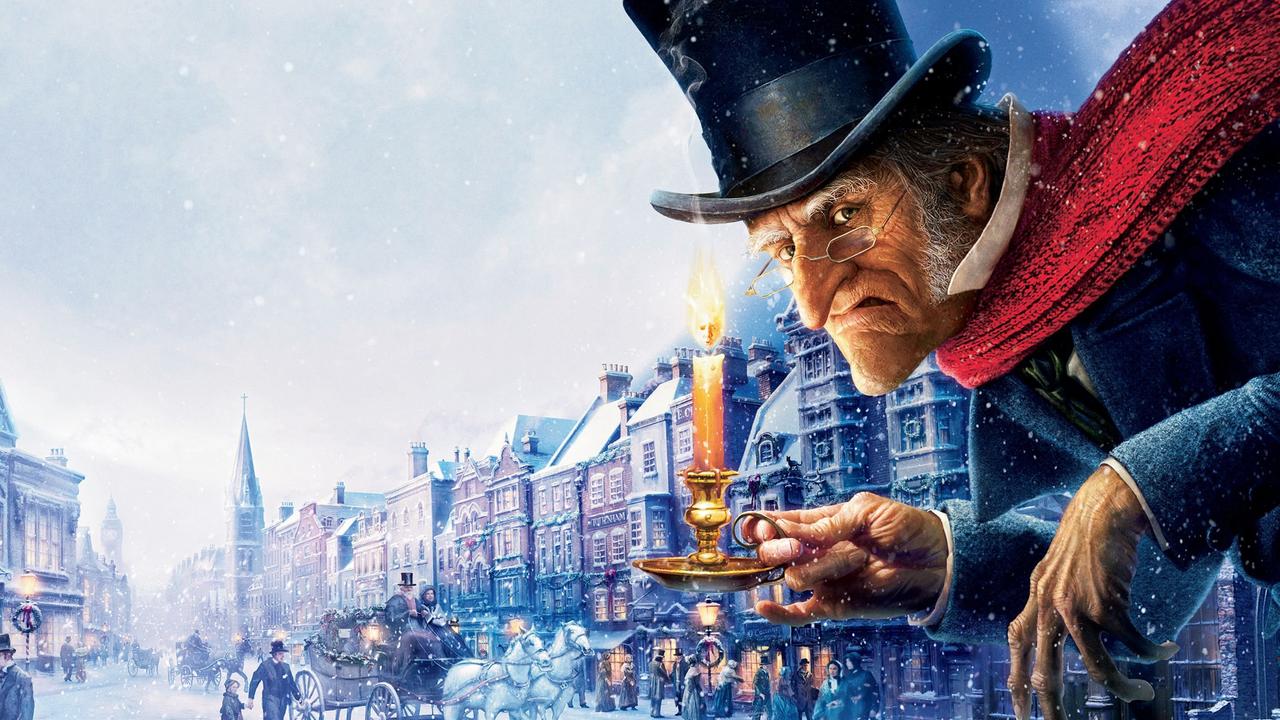 Image Courtesy: Disney Plus
We've all heard the saying ' Don't be a Scrooge!' around the Christmas season and the famous saying is inspired by A Christmas Carol, originally written by Charles Dickens. Now adapted into a movie, the story is about how you should not like Ebenezar Scrooge, a miserly man daunting the festive spirits. Spiteful Scrooge encounters a terrible experience when he is visited by three ghosts on Christmas eve who urge him to become a better man. If the pandemic year has taught us anything is to be grateful for all that we have and the story of A Christmas Carol prompts us to be blessed and happy while being surrounded by our loved ones.
Available on: Disney+ Hotstar
The Knight Before Christmas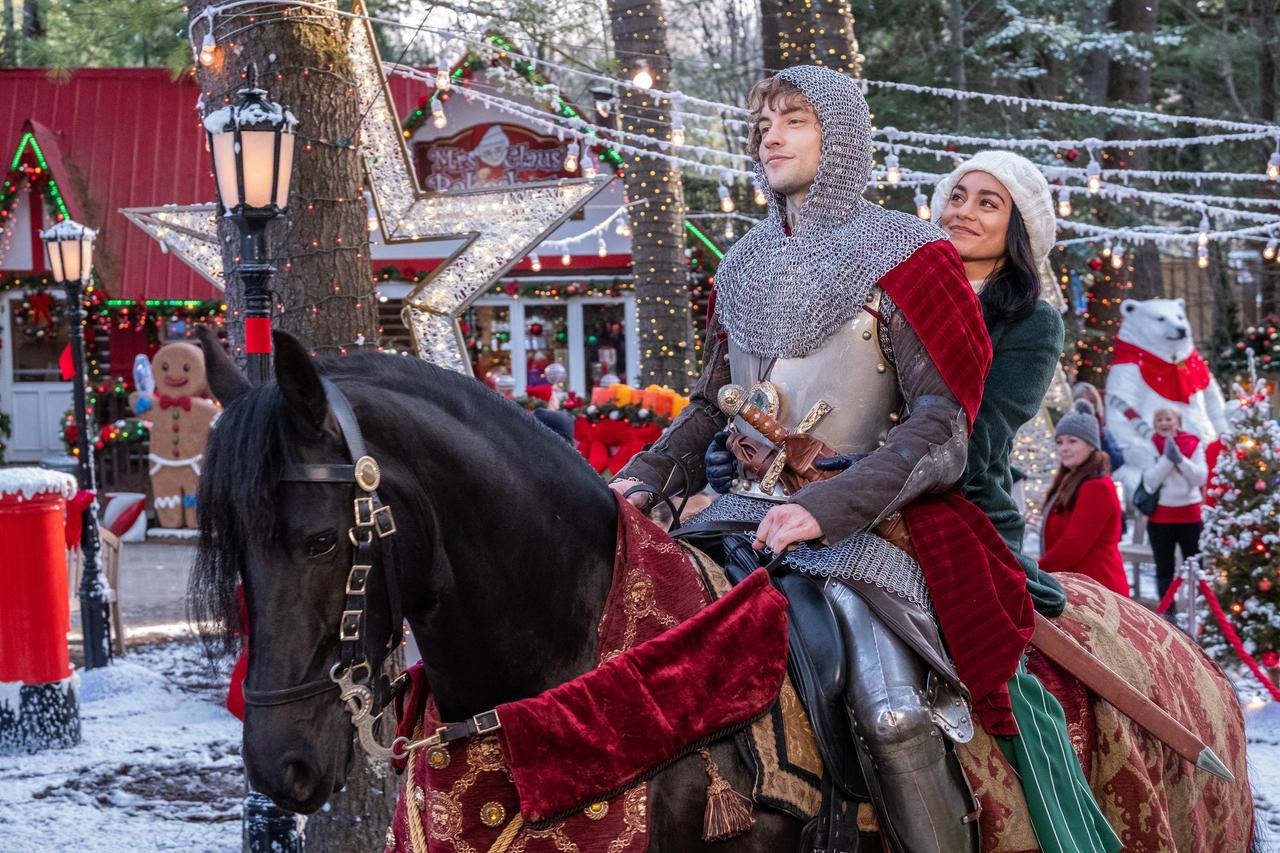 Image Courtesy: Netflix Life
If you are a fan of Christmas movies with a lot of fun, happiness, love with a sprinkle of magic, The Knight Before Christmas is a movie that you should definitely watch this festive season. A hunky medieval knight is transported to present-day Ohio by a powerful sorceress where he falls in love with a science teacher who has lost her belief in love. A family-friendly movie for people of all ages, the story of Sir Christopher and Brooke will leave you all mushy and happy.
Available on: Netflix
A Boy Called Christmas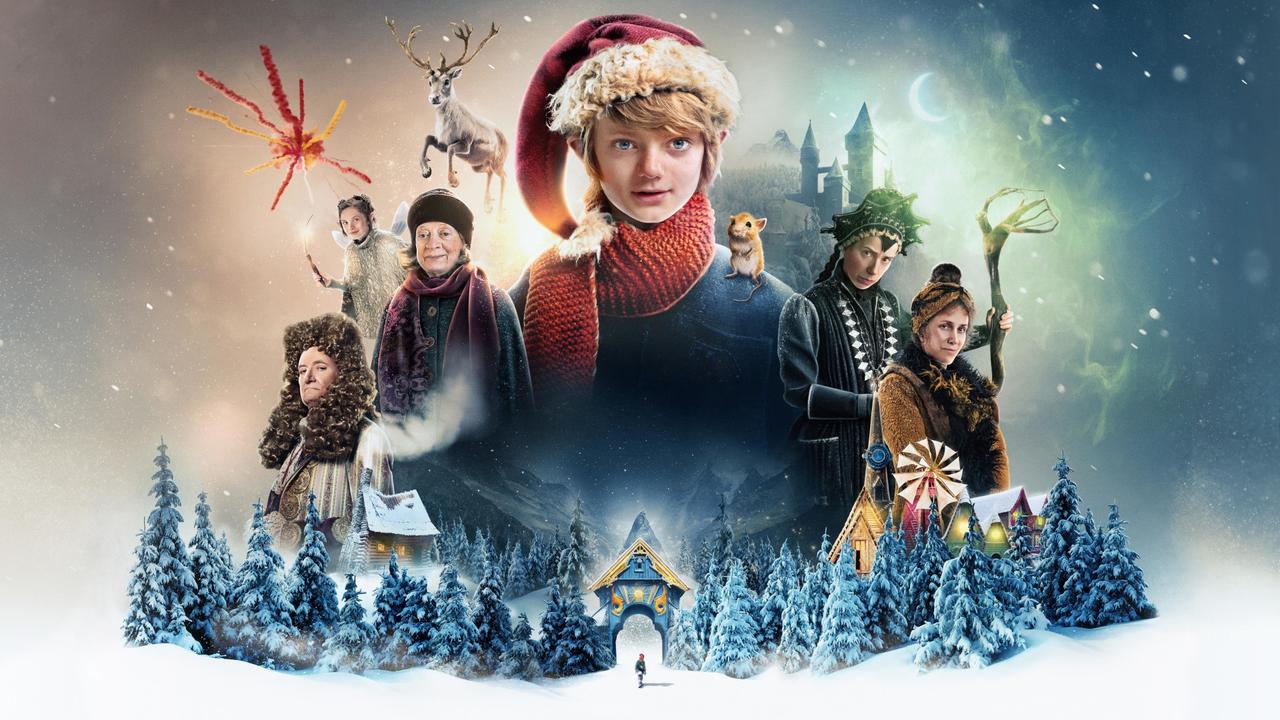 Image Courtesy: Sky.com
If you are looking for an interesting and intriguing Santa origin movie to watch this Christmas, you should surely go with this one. A young boy Nikolas sets out on a journey to the snowy North on a quest to find his father and ends up meeting his destiny in a magical village of Elves. Filled with all the Christmas movies elements from Reindeers to magical creatures to be a strong true believer, enjoy this fun-filled beautiful story this holiday with all your friends, family and loved ones.
Available on: Netflix
Last Christmas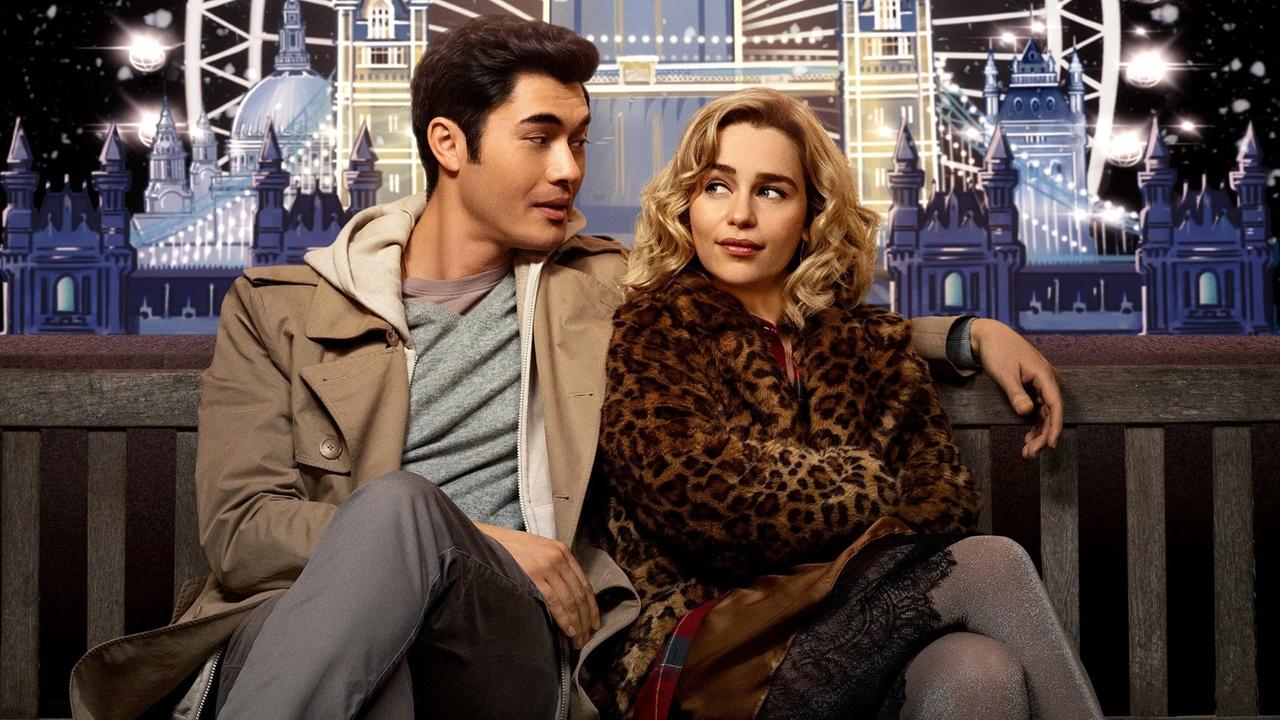 Image Courtesy: Forte
Are you a rom-com lover? If yes then this adorable movie is going to take you on a rollercoaster ride. From being the messed up Kate to ruling over the heart of Tom, this shimmering love story twinkles around Emilia Clark and Henry Golding. A major plot twist, in the end, will fill your hearts with warmth and love. 'Last Christmas' is a must-watch for all the lovers who love to contemplate the bond of togetherness. Pull the comfiest outfit while you enjoy the holiday sporty and munch on a popcorn tub!
Available on: Amazon Prime
Also Read: Stunning Christmas Outfit Ideas for Her
Let It Snow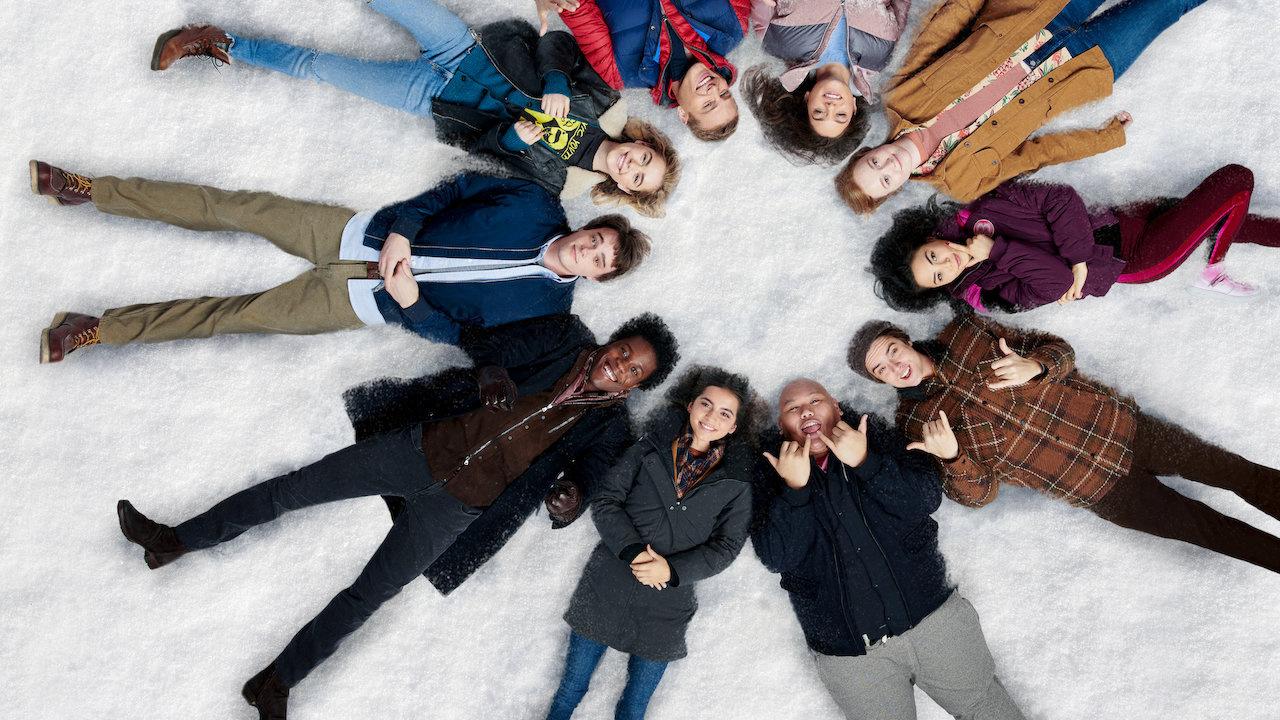 Image Courtesy: Netflix
Who doesn't love to spend time with their buddy gang? Friends are a precious part of our hearts who bloom our lives with felicity and glitter. Why not give a shoutout to your bond while you enjoy the amazement of this lovey Christmas movie? 'Let it snow' is a romantic drama that revolves around friendship, love, and relationships. The table turns when a snowstorm hits the city on Christmas eve and brings a group of young people together. With moments of sweetness, love and bonds outshine the feeling of this lovely Christmas movie. Organise a Christmas 'Pyjama' party while you give a toast to your lovely bond.
Available on: Netflix
Holidate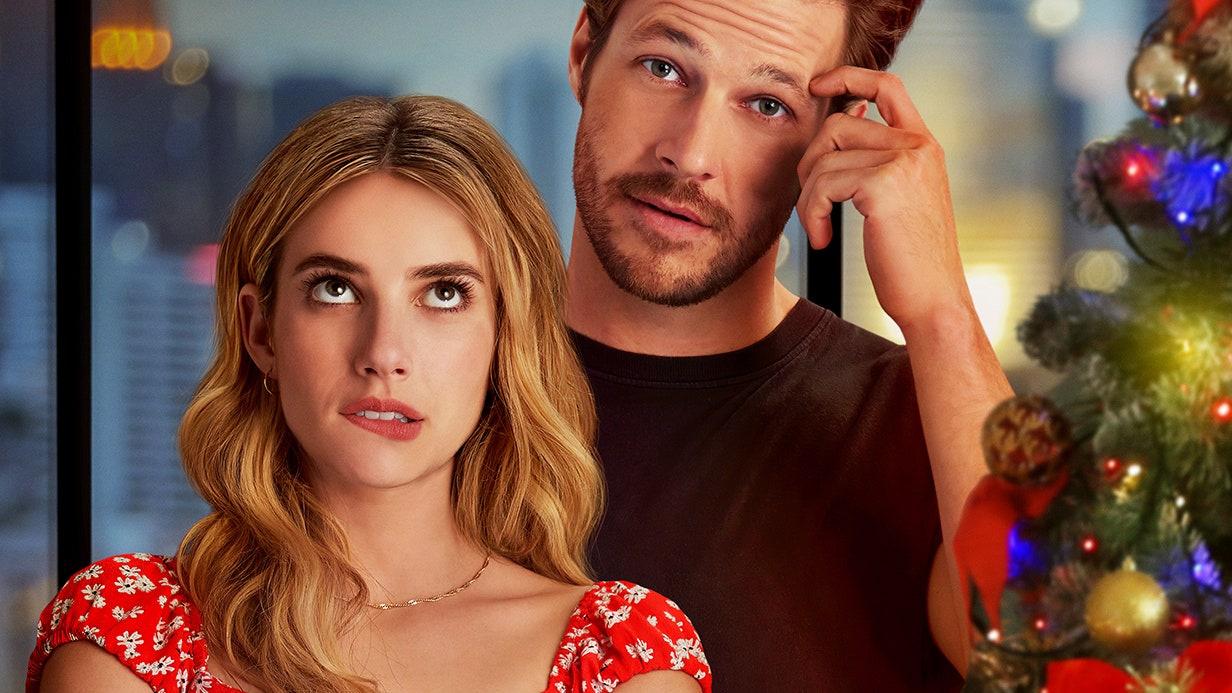 Image Courtesy: Glamour
Christmas movies always bring a dose of happiness and top a cheer to the holiday season. This cutesy tale blessed Christmas early this year! If your bae is in the mood of watching mushy movies, then this is a perfect pick to raise the romance quotient. The story revolves around the lives of Sloane (Emma Robert) and Jackson (Luke Bracey). The button of excitement is pushed when these two crack a deal to feign dating each other and spend the holiday season together. As we know love is love, this movie is meant to fall in love with the Christmassy vibe. Plan a Christmas movie date with bae and cuddle at Christmas time with each other!
Available on: Netflix
Also Read: The Ultimate Christmas Gift Guide 2020
A Christmas Prince Trilogy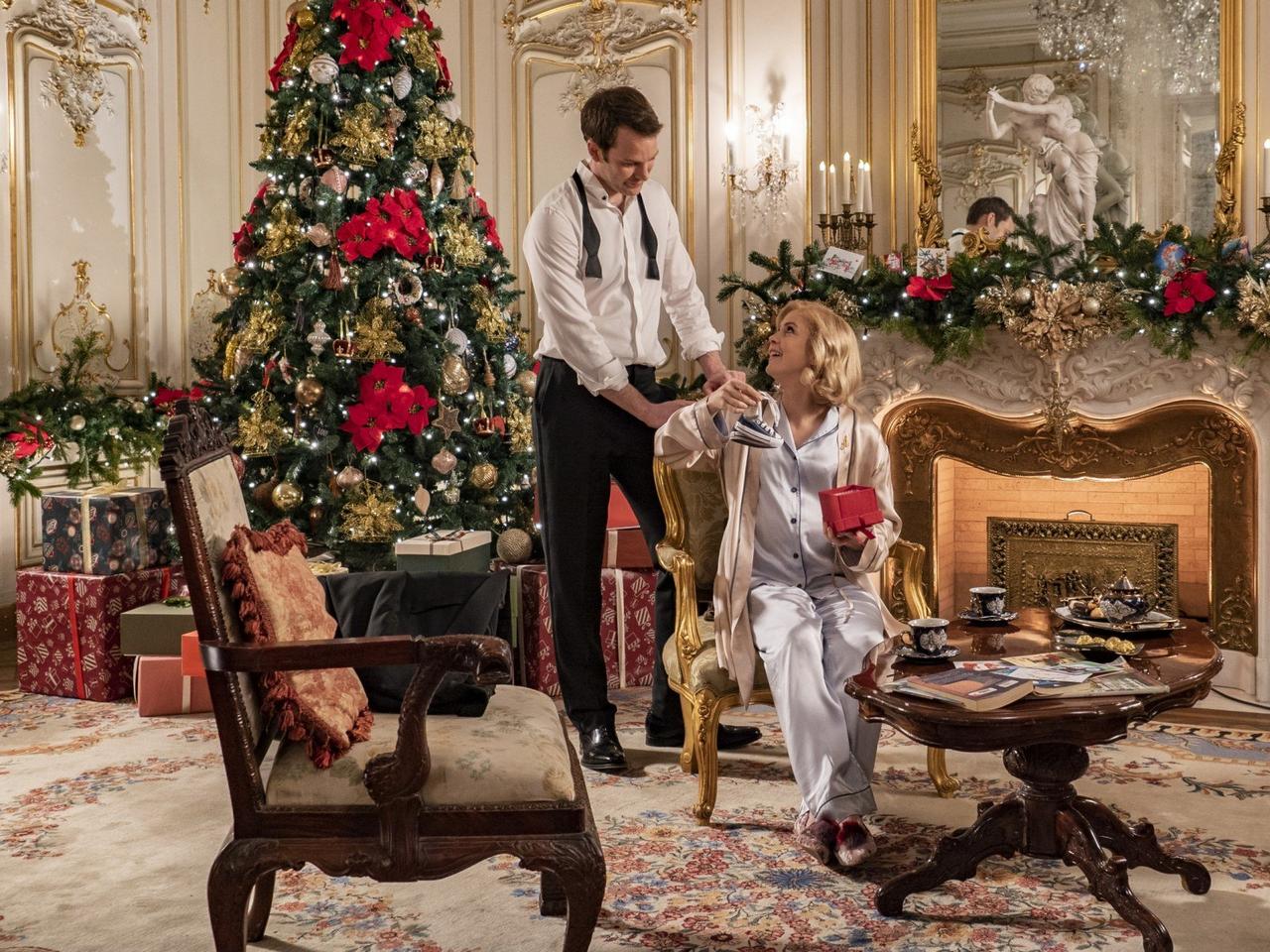 Image Courtesy: News Week
Are you looking for a Christmas date idea? Plan a movie date with your prince charming while you cherish the love story of 'A Christmas Prince'. This rom-com is the ultimate movie that brings joy and ways to love your better half more. The plot of this movie levels up when a journalist is assigned to cover the mysterious prince of a country named Aldovia. If you love happy endings, then this Christmas movie is going to steal hearts. Twists and turns are going to elevate the storyline of this lovely movie. A mug of hot cocoa and a cosy blanket will add a pinch of romance!
Available on: Netflix
Also Read: Handmade Christmas Gifts for Your Bae
Love Actually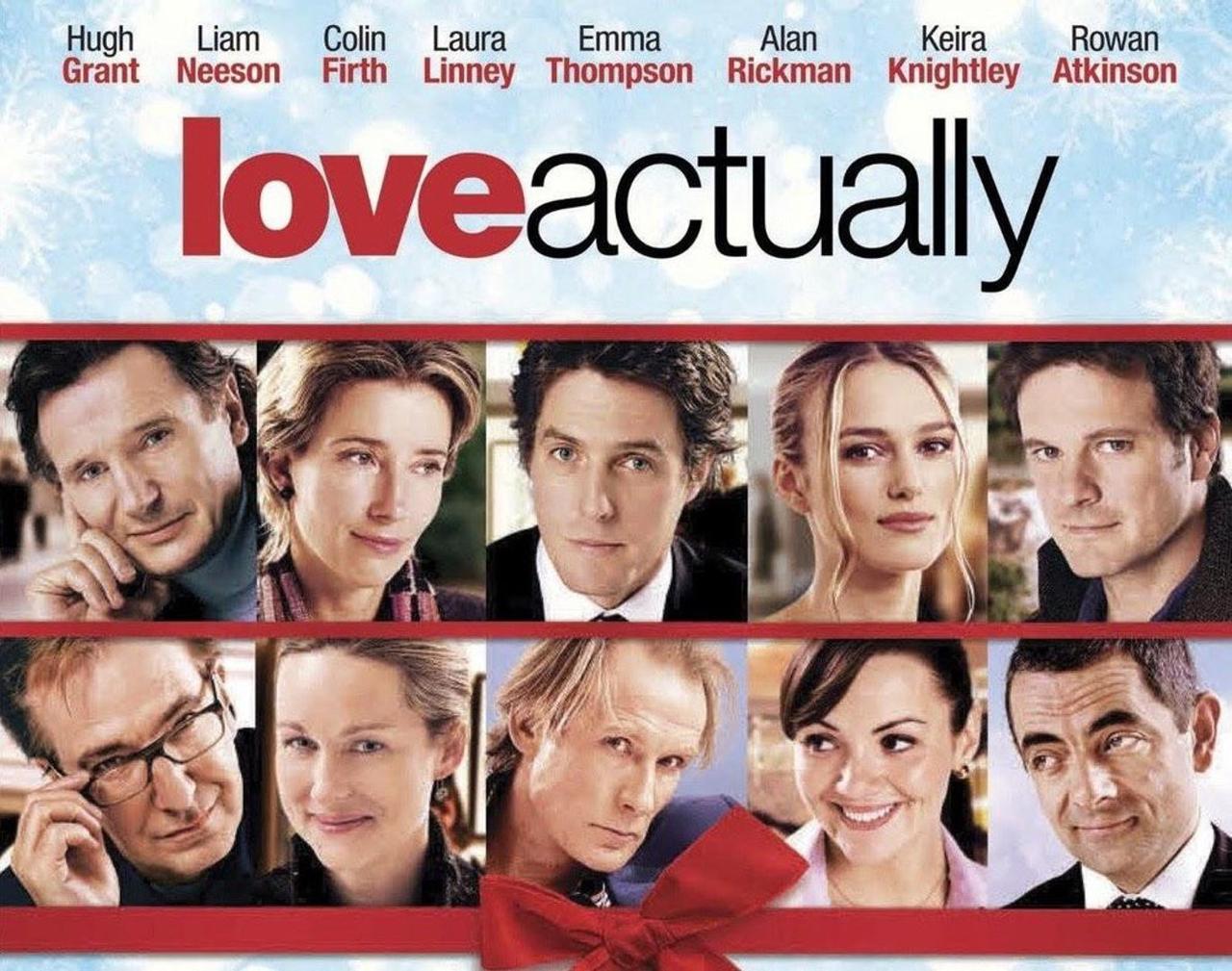 Image Courtesy: Daily Motion
Some things are old but when those evergreen moments are pulled back to the present, the aura illuminates. The same is with this lovely Christmas movie. No matter how many times you have seen it, you will never get bored. This movie is all about love, hope, romance, friendship. So, if you are planning to vibe with any particular feeling, 'Love Actually' is that one film which will throw a light on everything. What are you waiting for? Deck up your movie room with mellow lights and a bucket of tidbits to enjoy while feeling every bit of the movie!
Available on: Amazon Prime
How The Grinch Stole Christmas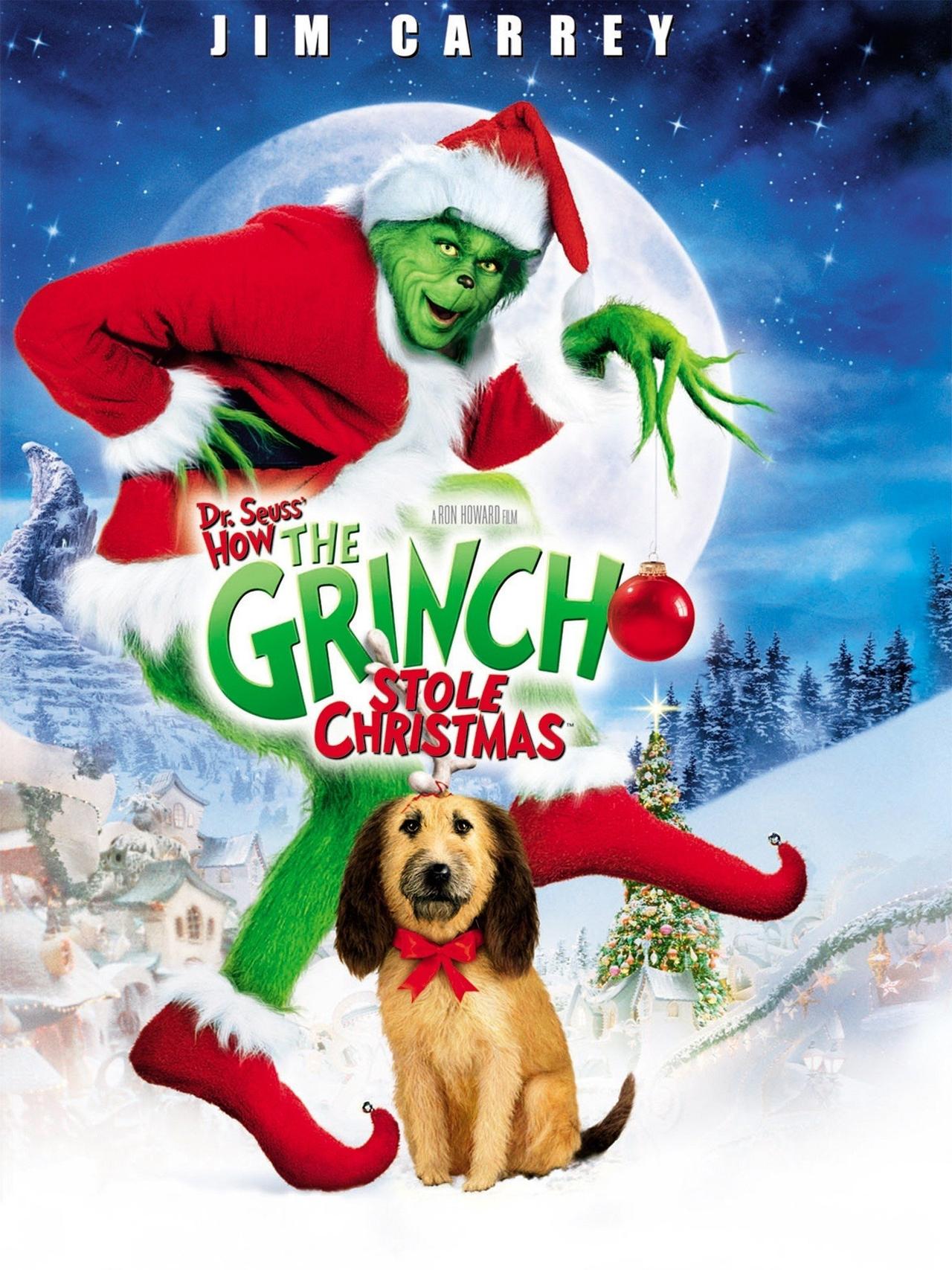 Image Courtesy: Rotten Tomatoes
When we were kids, we always used to fantasise about our world and enjoy the ride with happiness. This Christmas movie will take you back to your childhood and scratch out the feeling of excitement and fun. 'How The Grinch Stole Christmas' is that one old Christmas movie that is always a treat to watch. If you are looking for laughter and a fun session then this movie is going to roll the dice of merriment. Roll back in time, create a comfy aura, and dive into the world of fantasy!
Available on: Netflix and Amazon
Also Read: Movies That Will Take You Around the World Right From Your Couches
Office Christmas Party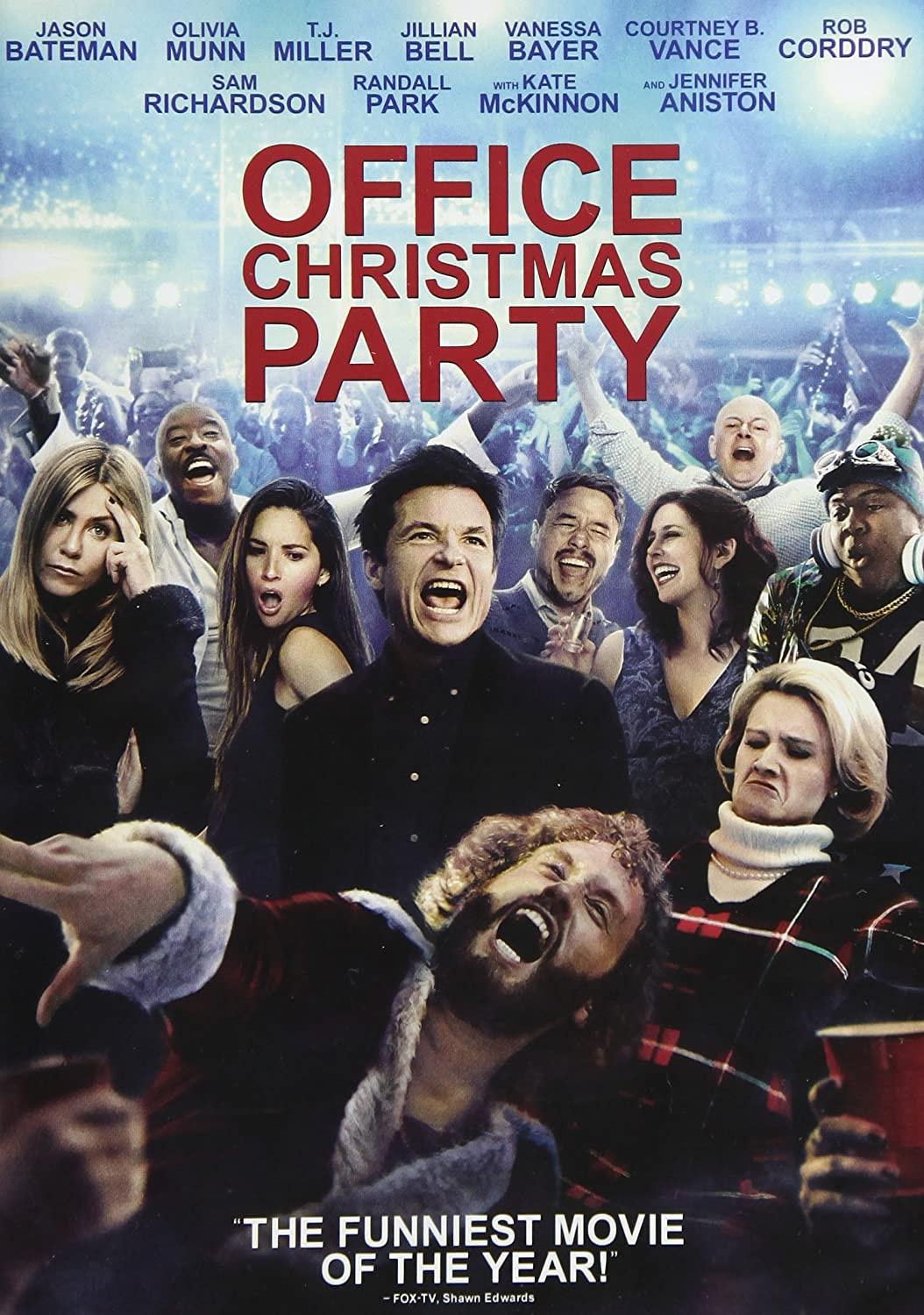 Image Courtesy: Amazon Prime
When we talk about office parties, a feeling of thrill and excitement flows through our minds. Office parties are always a good time to cherish with your colleagues. This year, How about stepping in a virtual office Christmas party? This lovely movie is a perfect option to reminisce about the fun and enjoyment we had before the pandemic hit us. This movie touches every aspect of emotion and will shriek you with laughter!
Available on: Amazon Prime
Christmas is all about spreading happiness and bringing in the holiday cheer. But what if along with it, you can create magical moments filled with love and laughter this jolly season? These amusing and delightful movies are all we need to binge-watch this Christmas. Now that you have a list of Christmas specific movies, what are you waiting for? Of course Christmas! Bring in your partner, friends, family and let the movie marathon begin this holiday season.
Did you pick your favourite Christmas movie? If yes, then let us know in the comments below!
Read More -
Mehndi Design | Proposal Lines | Simple Finger Mehndi Design | Arabic Mehndi Design | Propose Day Quotes for Boyfriend | Wedding Anniversary Wishes for Sister | Change Aadhar Card Name after Marriage | Tamil Wedding Calendar | Simple Mehndi Design | Pre Wedding Quotes | Engagement Anniversary Wishes | Funny Wedding Wishes for Bestfriend | Blouse Design | Rangoli Design | First Night Tips for Bride | Wedding Anniversary Wishes