An Exciting List of Christmas Date Ideas to Seal the Deal
Don't know how to make your partner feel special this Christmas? Worry not, we have got a list of awesome Christmas date ideas for you & your love! Read to know.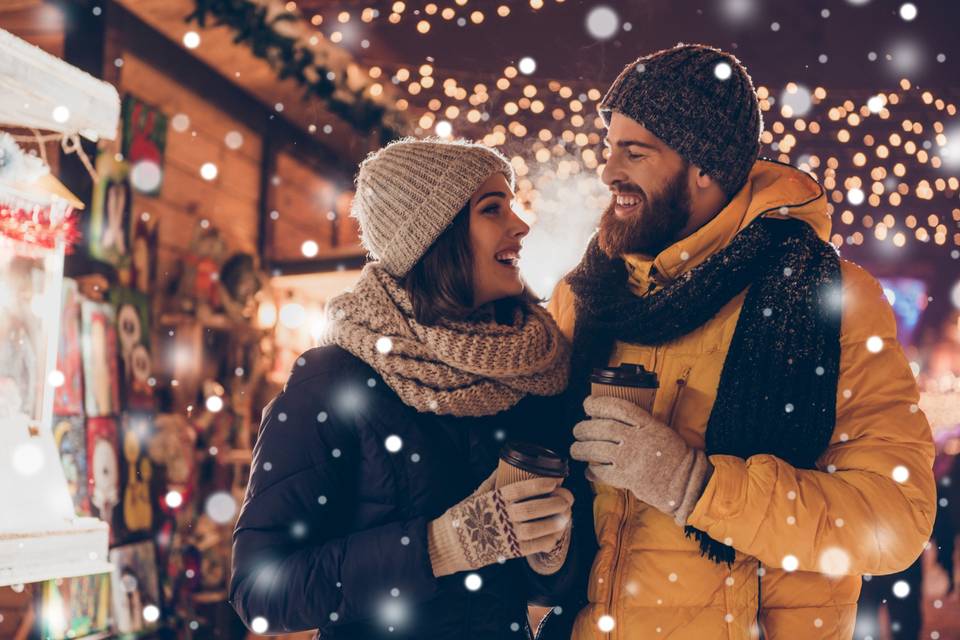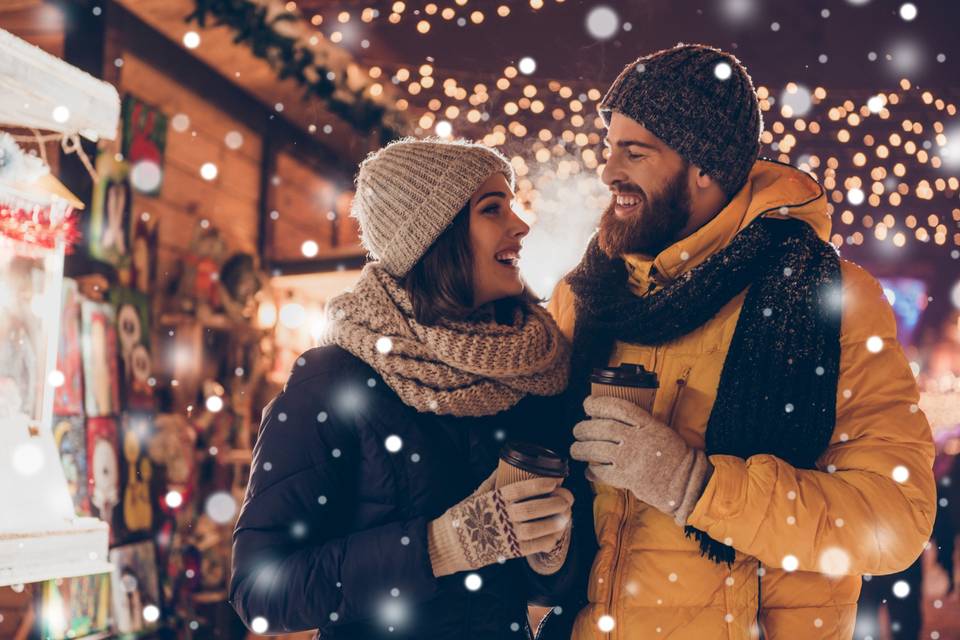 Image Courtesy: Pinterest
Christmas is just around the corner and we can't keep calm! It is the time of the year when everything seems enchanting and magical. The essence of chills and blissful weather adds a pinch of romance to this lovely season. From adorning a Christmas tree to having a good time with your beloveds, this festival of charm opens the gate of new beginnings with positivity. Christmas is that one cosy festival which lets you make tonnes of starry-eyed memories with your better half.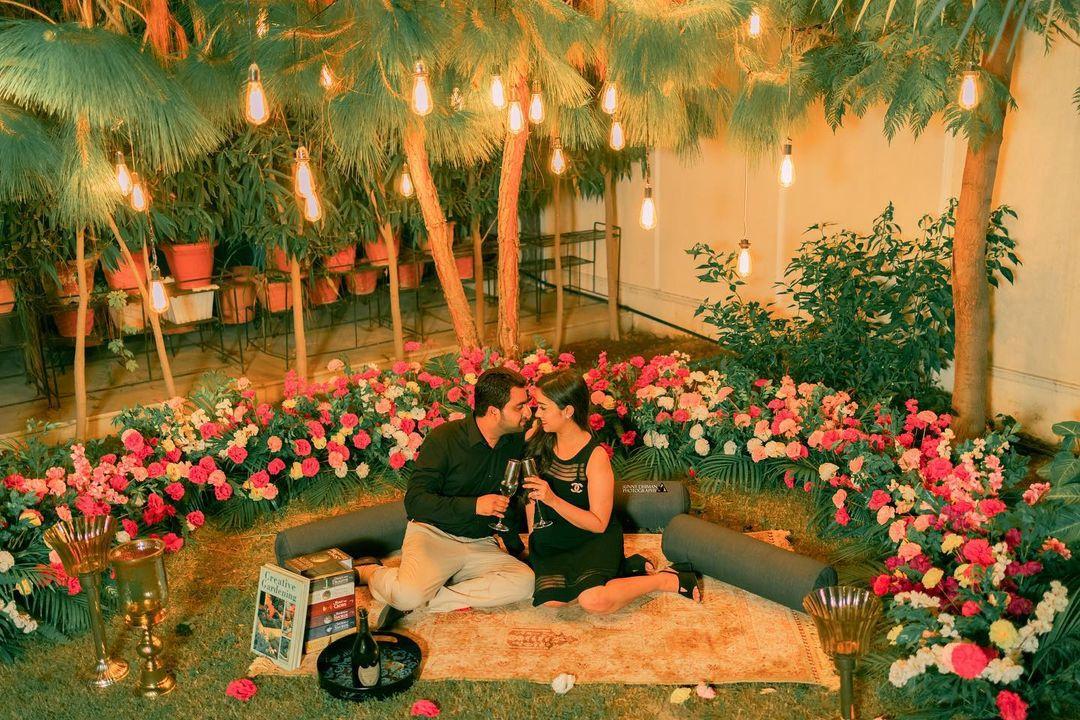 What could be more romantic than spending the cosiest time with your partner while you contemplate the bond and fill up the aura with love and compassion? This Christmas, grab the chance of planning a Christmas date with your favourite person while you hit the button of new beginnings with contentment.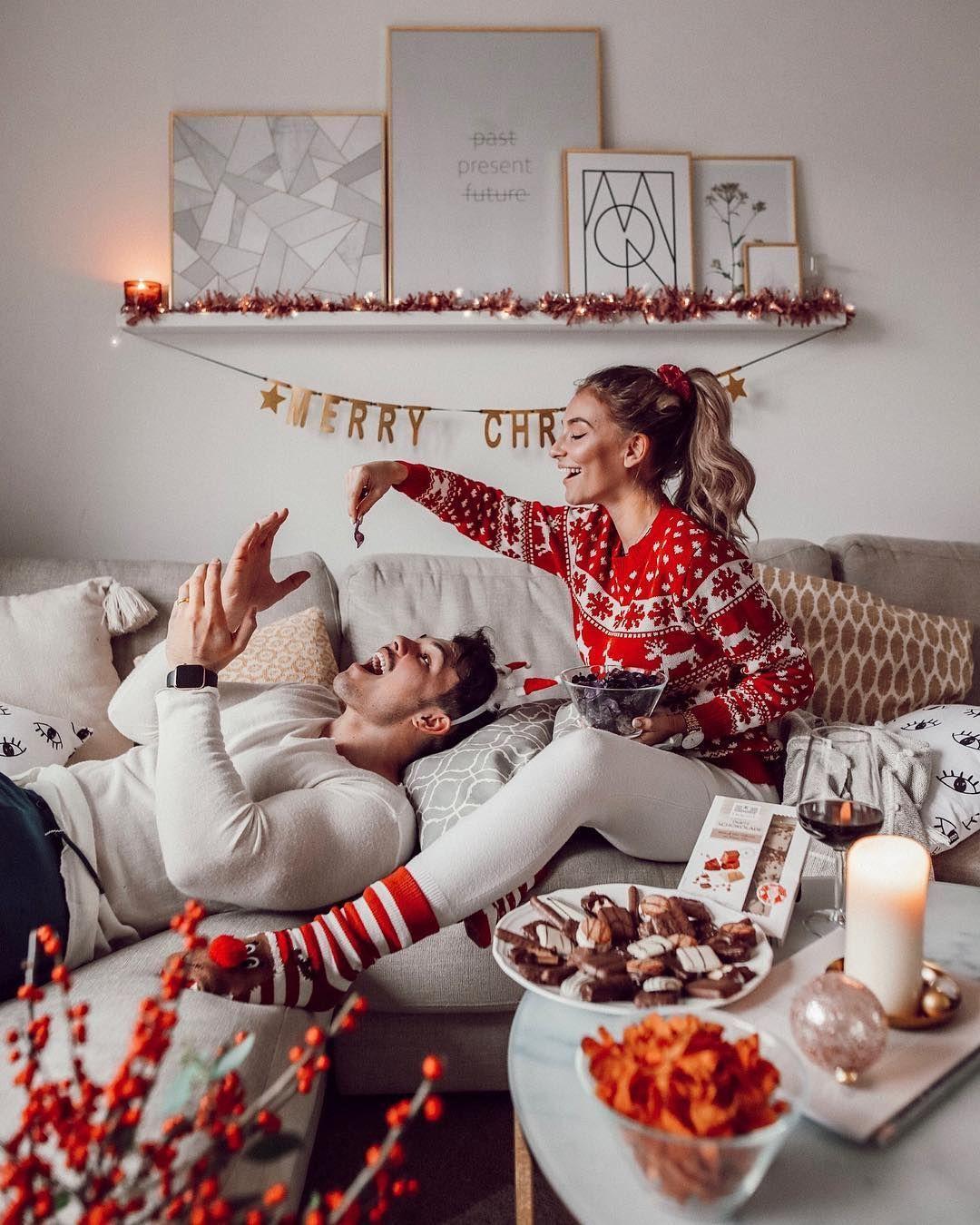 Image Courtesy: Pinterest
Looking for lovely Christmas date ideas? Say no more! We have got you covered with a layer of fun and exciting Christmas date ideas which will bloom your day with joy. Grab the hand of your sweetheart and take the advantage of this festival of love with these Christmas date ideas.
Cosy Movie Night Date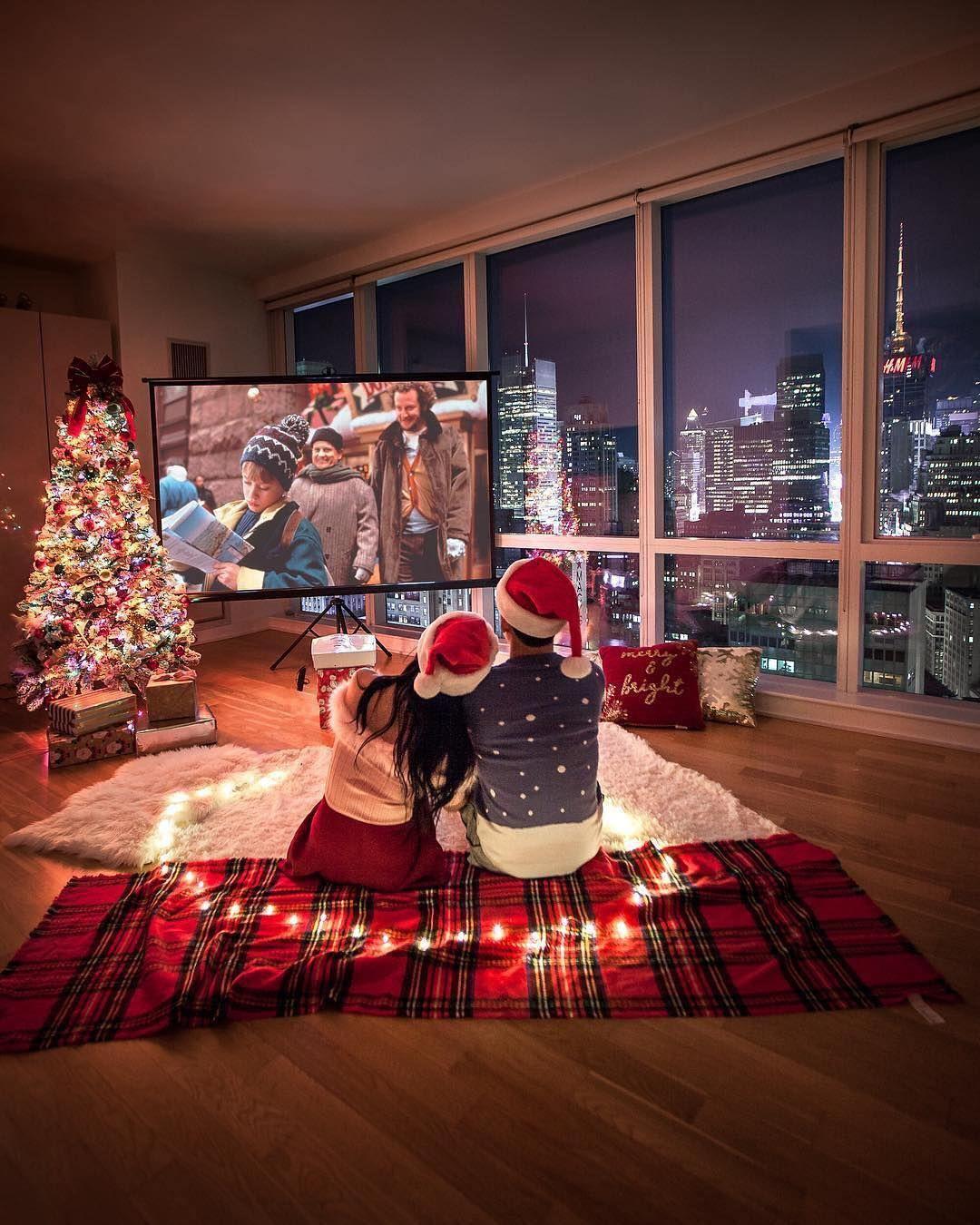 Image Courtesy: Pinterest
Don't wish to go out this Christmas? Well, Netflix and chill can do wonders! If your partner is crazy about romantic movies, this is the time to elevate the bond by planning a perfect movie night date. A cosy movie night is a classic Christmas date idea which creates snuggly vibes and you get to cherish the warm time with your beloved. Make it a homelike night and binge-watch your favourite movies while you snuggle with your love.
Need a pro tip? Grab a bucket of titbits and don't forget to ooze up the ambience with scented candles and mellow lights!
Hot Chocolate Date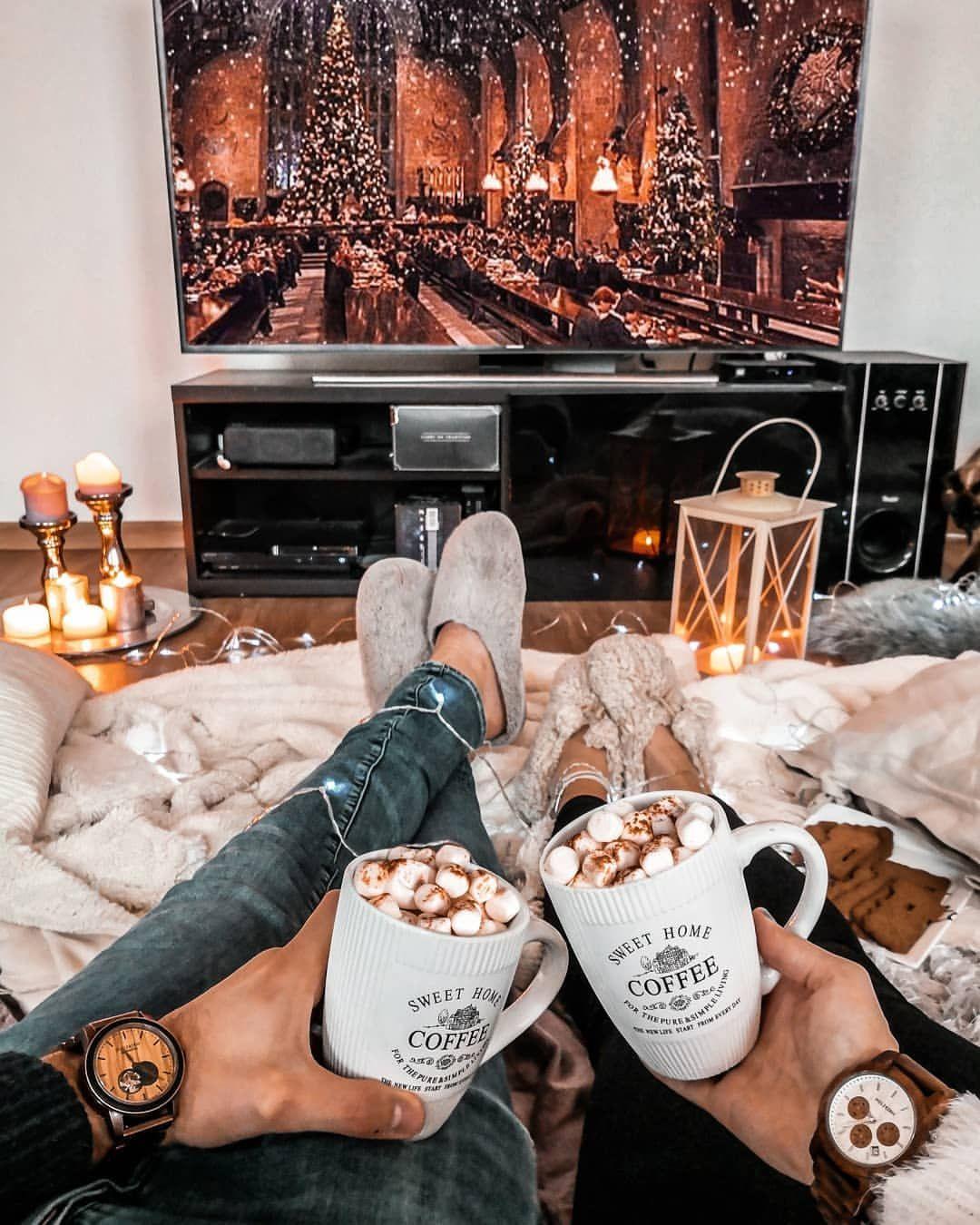 Image Courtesy: Pinterest
Christmas dates are the perfect time to sip your favourite hot chocolate and share a merry time with your sweetie. If you and your partner love cafe hopping with proper social distancing, try a night of lip-smacking cocoa tasting. This is an absolute way to distance yourself from the mass social gatherings and enjoy a mug full of hot chocolate. Wish to turn the hot chocolate party route at your home? Fret not, as this Christmas date idea can work both ways. Try different hot chocolate recipes with your loved one and make some tasting notes while you seize your lovely moments!
Need a pro tip? If you are planning an in-house hot chocolate date, play a romantic Christmas movie while you sip the choco heaven!
Christmas Food Party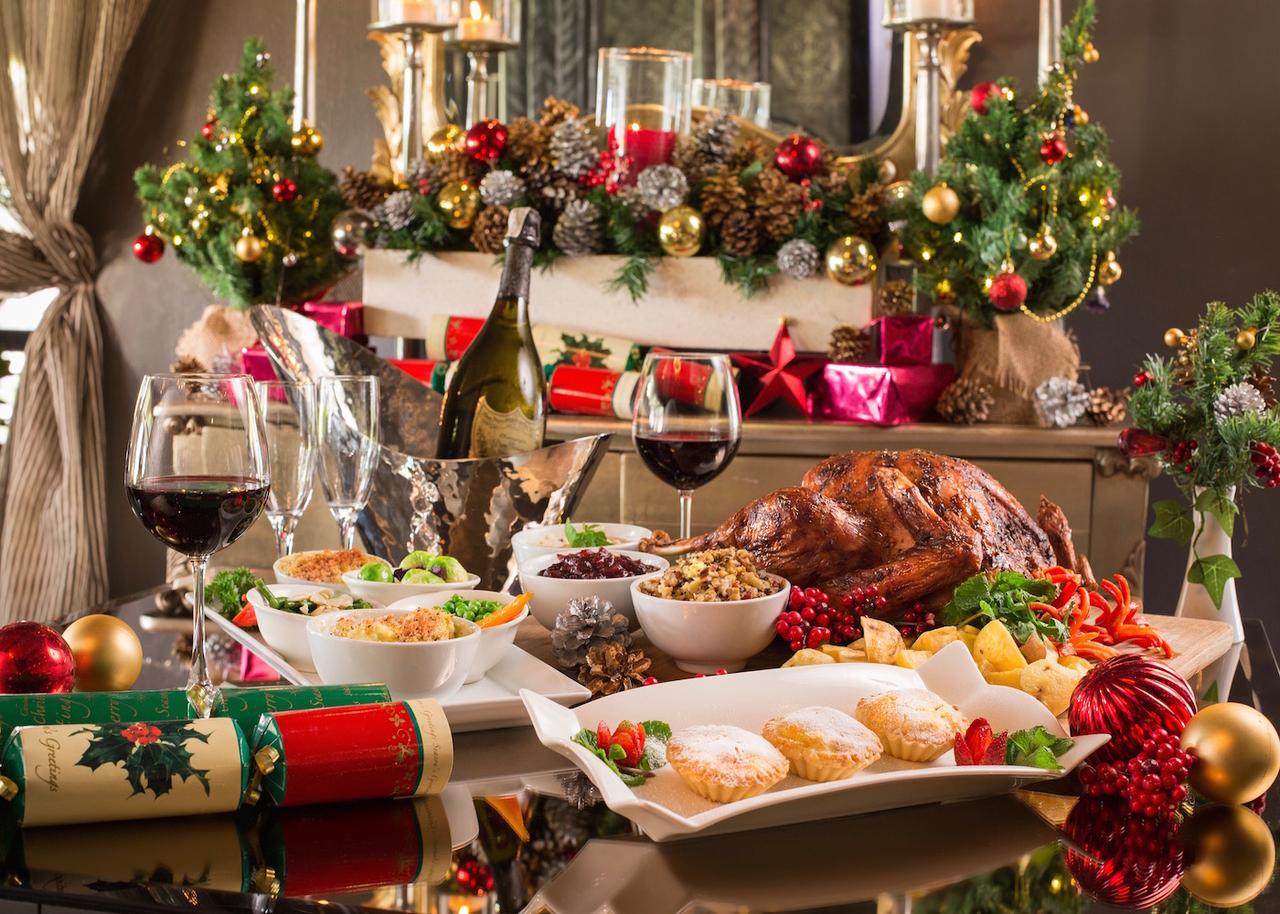 Image Courtesy: Pinterest
Are you and your partner a big-time foodie? Level up your Christmassy vibe by having a Christmas food party. From gulping the scrumptious dishes to sipping heavenly cocktails, this Christmas date idea is an ultimate way to reminisce the moments with glee. After all, bonding over food is an awesome way to know each other better. If you wish to cut down on your calories, you can invite a couple of friends and enjoy a Christmas double date.
Canopy Date Night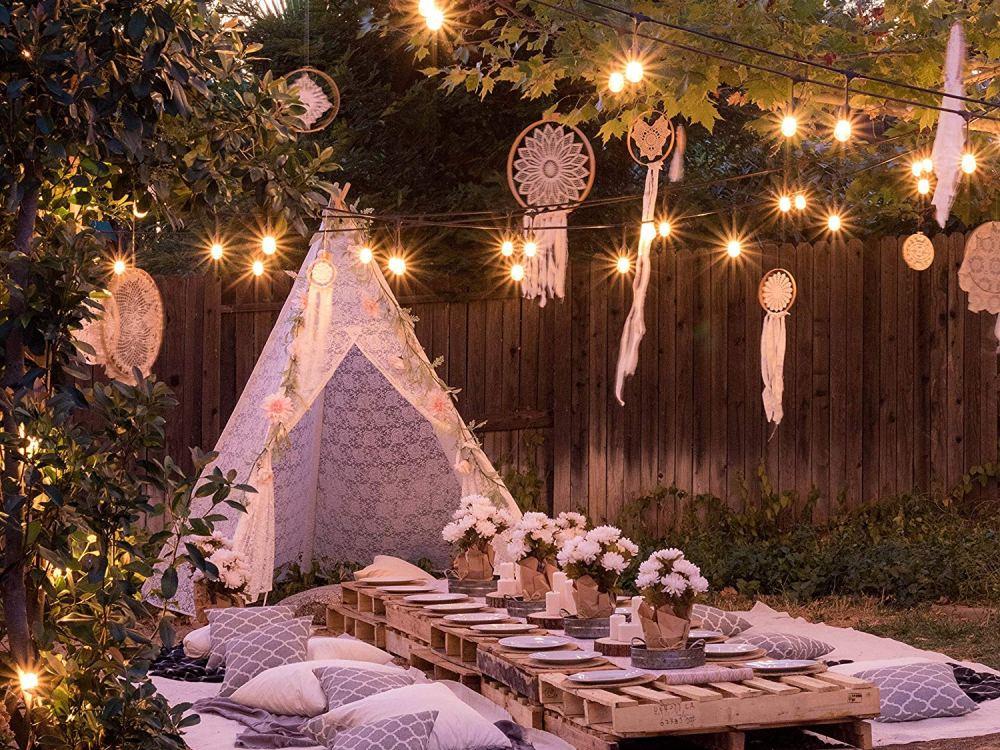 Image Courtesy: Pinterest
Are you the person who loves everything magical? A Canopy date night is a flawless way to make cherub love stories topped with romance and allure. What's better than taking a dip into a private cabana adorned with soothing white curtains and glittering fairy lights. Why move out when you can create a fairy-like setup at home? Illuminate your terrace with this lovely idea and have a romantic dinner night. Nothing is better than spending time with the love of your life and capturing the moments with laughter and memories.
A Romantic Lunch Date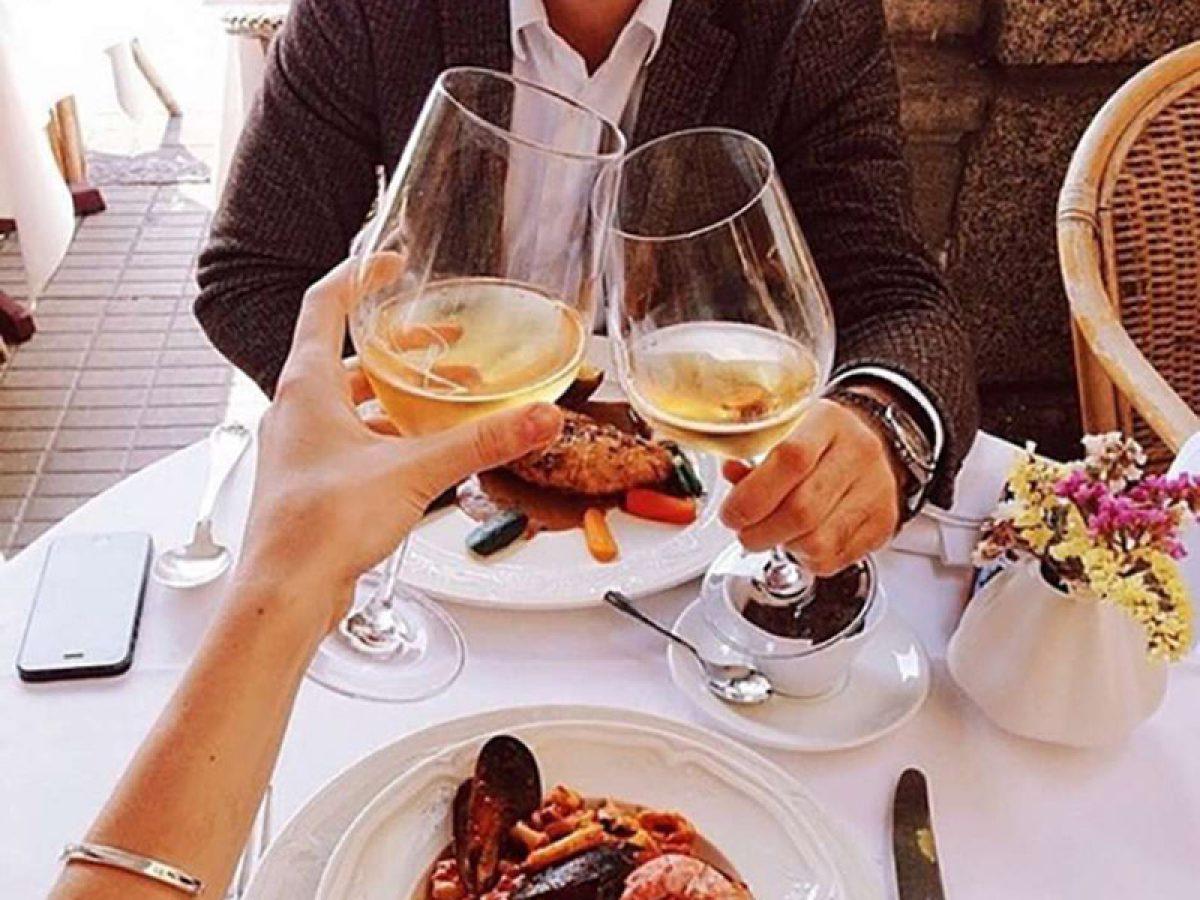 Image Courtesy: Pinterest
Haven't planned anything for Christmas yet? This Christmas date idea always tops when you wish to keep it subtle and simple. A romantic lunch is always a great idea to sparkle up the connection between you and your partner. What do you need to do? Pick a restaurant or cafe you both love or make it a surprise, grab your sweetie and dig into your favourite cuisine!
Need a pro tip? Add oomph to your Christmassy vibe by selecting the cutest location topped up with cutesy decor. Your partner is going to love it!
Intimate Christmas House Party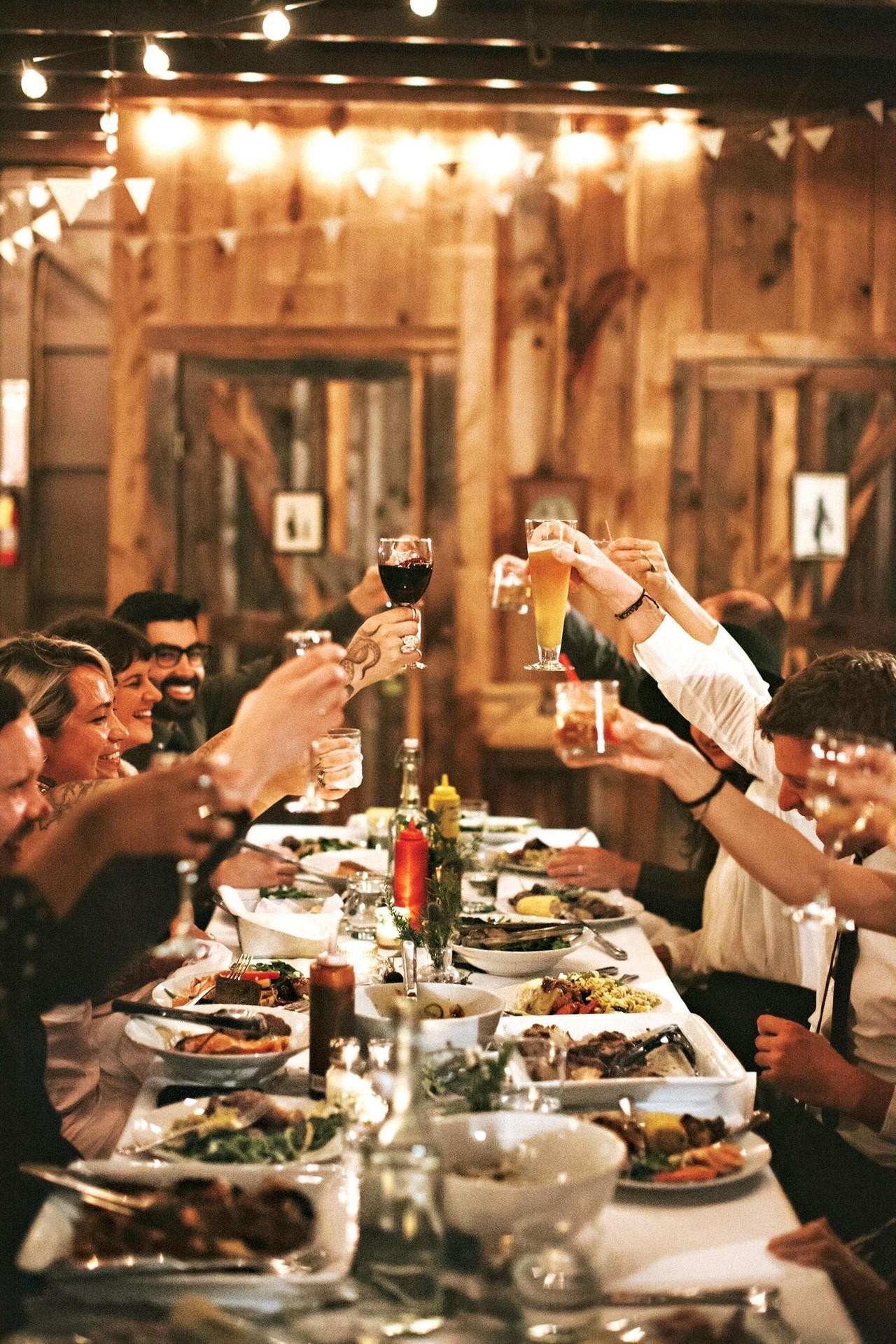 Image Courtesy: Pinterest
What better than enjoying the Christmas season with your favourite person and best friends? If you are that couple who cherish spending time with folks then this Christmas date idea is an ideal choice for you! From adorning a gorgeous Christmas tree to juggling up with cocktails, an intimate house party is going to touch the base of togetherness. The indoors are the new outdoors and we cannot agree more! Make way for soothing Christmas vibes while you sip a glass of wine with your better half and friends. Light some candles, put on good music, plan up fun drinking games and you are good to go!
These Christmas date ideas are ultimate to plan a cosy weekend and will surely please you and your cupid. Pick out any of these ideas and make your normal routine a lot more fun. Make sure to capture lovely moments while you contemplate the date with your bae.
Which Christmas date idea did you like the most? Let us know in the comment section below!