Plan a Perfect Christmas Weekend Getaway in India
If you are looking for the perfect place for a Christmas weekend getaway, look no more. We are here to sweep you off with the best options!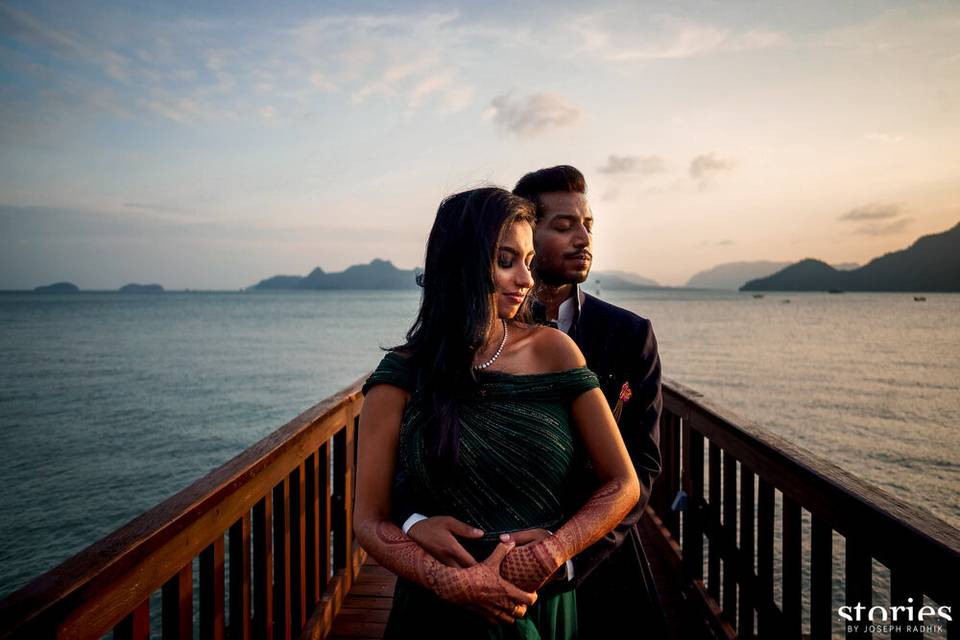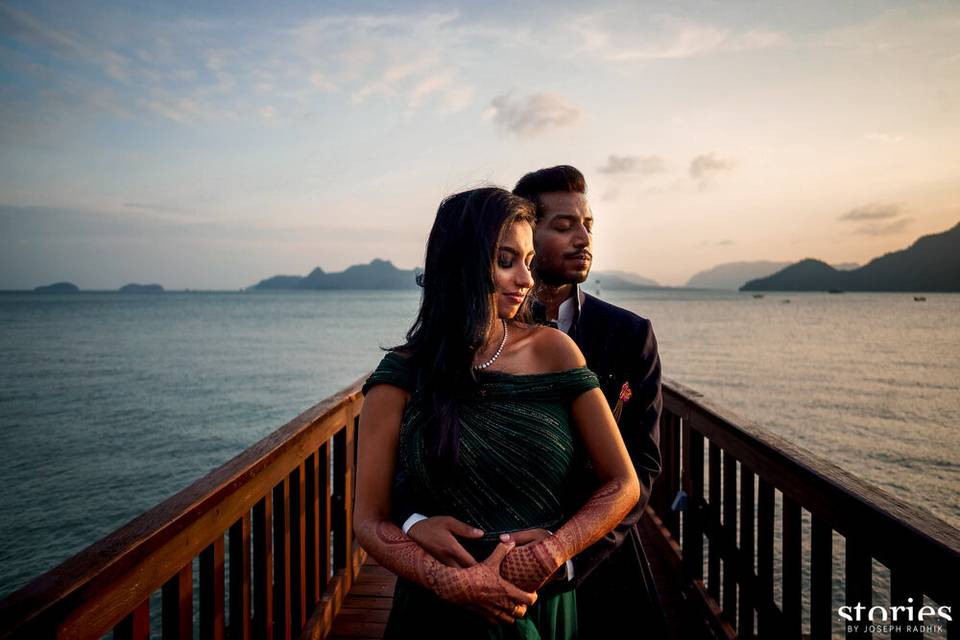 Image Courtesy: Stories by Joseph Radhik
With the reputation of the cities, where the fast-paced life runs at 10x speed than "normal", people might often seek refuge in "taking a break." While we all endlessly love the comfort of the city life and its manifold charm, the metro rides and traffic jams might be coming on your way of planning a perfect Christmas.
We have often found ourselves spending time on the internet looking for the best places to visit for a weekend getaway. Well, with the long weekend this Christmas, 2020 might not be that bad a year after all.
With the festive season knocking at our doors and the COVID situation still looming around, there are some travel restrictions and regulatory measures that need to be followed. Get ready to make a hip weekend getaway plan for the Christmas weekend already!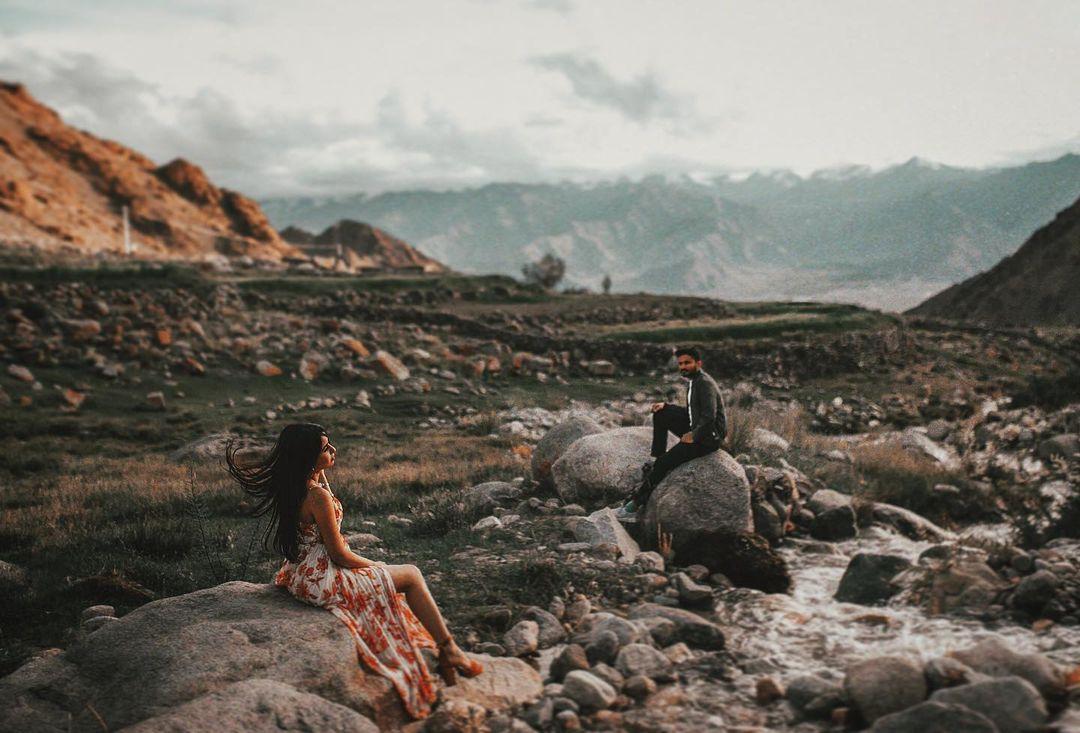 Image Courtesy: Shades Photography India
India is a land of rich cultural heritage, fantastic local cuisines and breathtaking scenic beauty. With the long weekend lined up, this list of places for the perfect weekend getaway will be your knight in shining armour. Read on to pick your 'Christmas place' right away!
For A Snow Clad Christmas Getaway
Kasol, Himachal Pradesh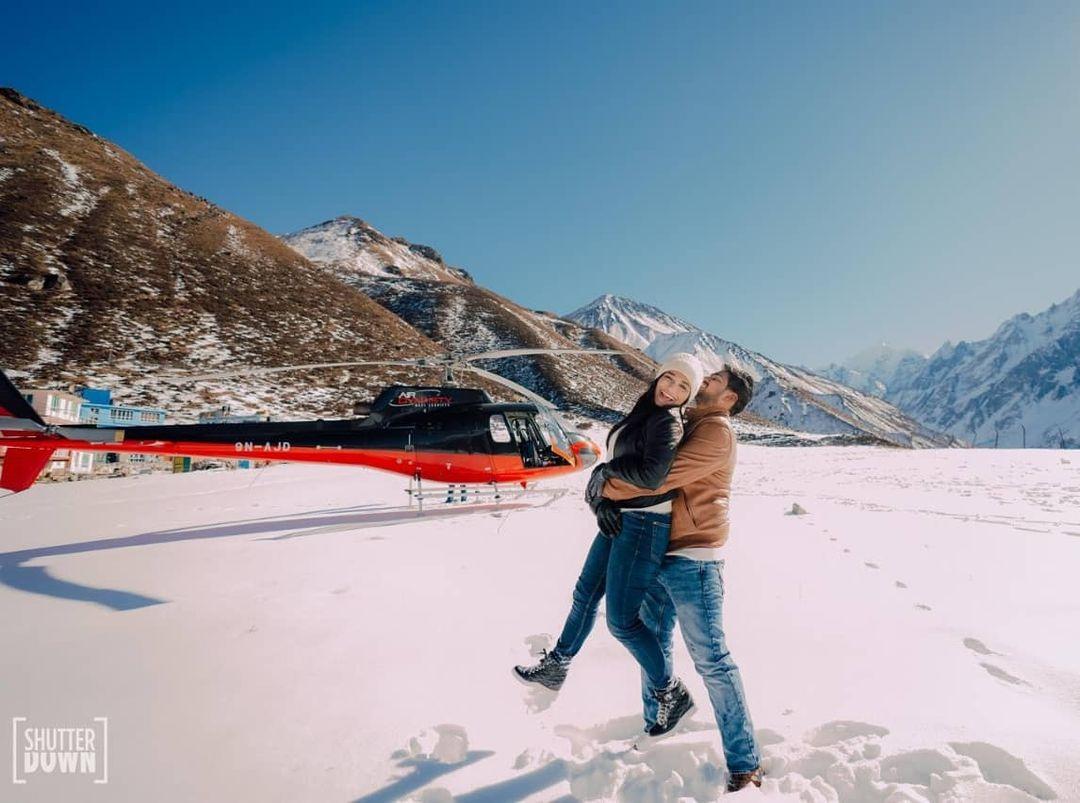 Also known as Mini Israel, Kasol is a very hip and popular village in the Himachal. On the banks of river Parvati with treks like the Tosh trek, Parvati Valley, Grahan and so on - Kasol is a dreamy winter destination that is a must-have on your bucket list. With scenery that will heal your soul and cafes that sell soul food, if you want a snowclad Christmas getaway, Kasol is a paradise just 13 hours away.
Auli, Uttarakhand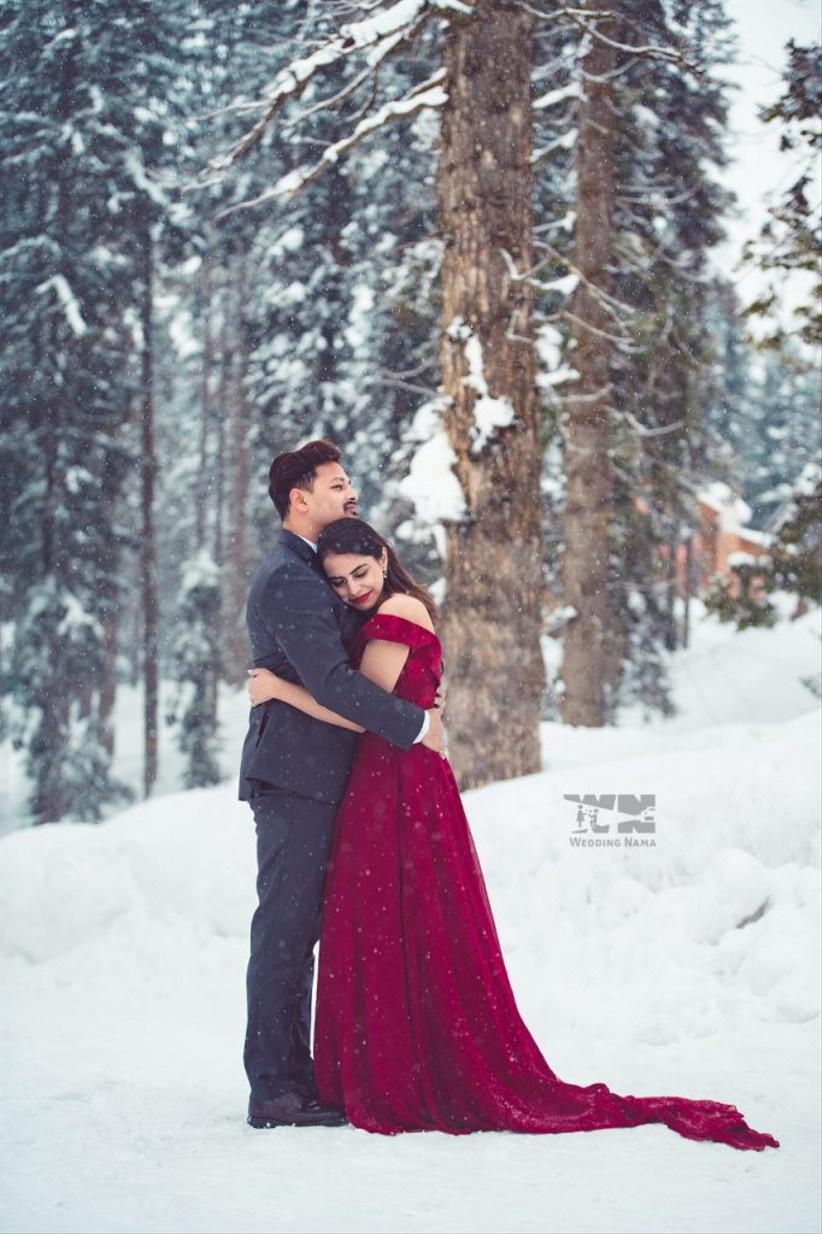 Another absolute beauty clad in white thick carpets of snow, Auli is one of India's best skiing destinations. Thousands across the country visit Auli every year for the impeccable skiing experience it offers. Can you picture a cable car floating across the space and all you can see below is widespread lands covered in snow? If this picture gave you butterflies in your stomach, pack up your bags to drive 14.5 hours to find yourself in Auli.
Mussoorie, Uttarakhand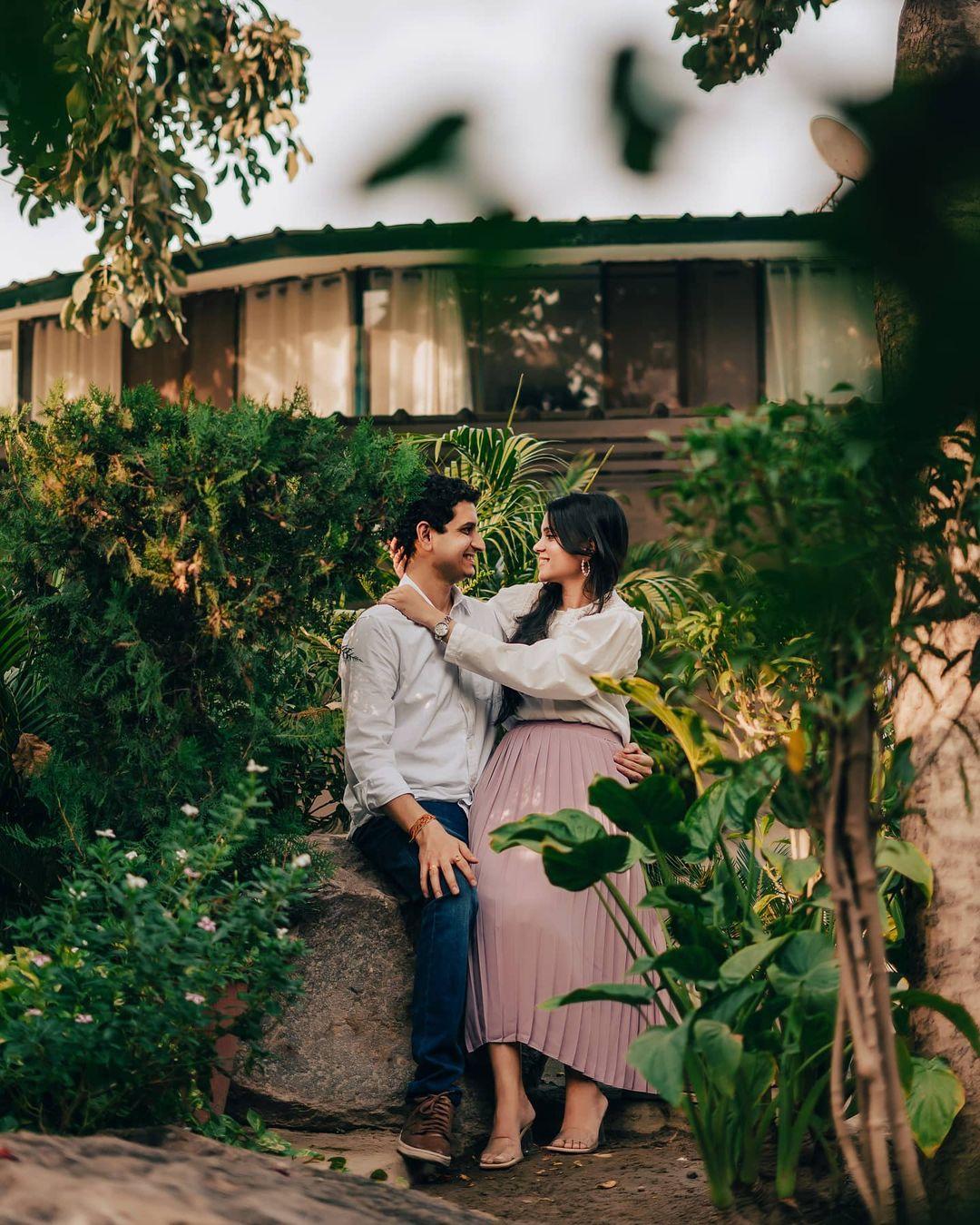 Mussorie is a beautiful town in Uttarakhand that overlooks the entire Doon Valley. While it is a popular tourist destination throughout the year, you might want to visit the German bakeries and amazing cafes, especially in December. You must be wondering why December? Because this bijou town experiences an enchanting snowfall towards the end of December and what better way to celebrate Christmas than in a snowy cute little town?
Shimla, Himachal Pradesh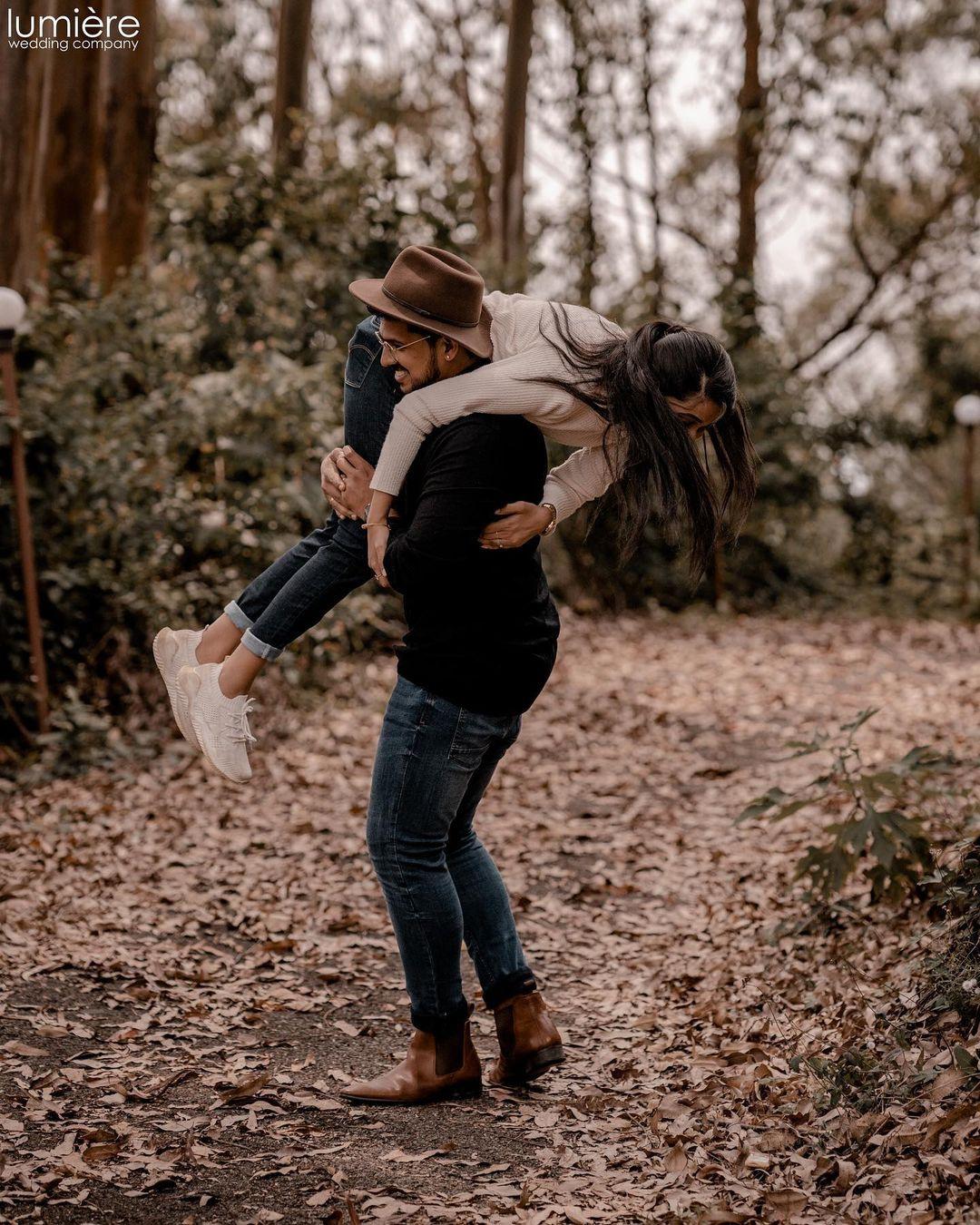 Nestled among the majestic hills and the mystical forests, Shimla is definitely one of the most popular travel destinations. Right from cosy and adorable cafes to the stunning age-old architecture that is sure to blow your minds, Shimla becomes even prettier after the first snowfall. With white soft snow under your feet and hot chocolate in your hands, the town lights up for Christmas and it will a mesmerising Christmas weekend for sure.
For a Solitary Christmas Getaway Among The Woods
Lansdowne, Uttarakhand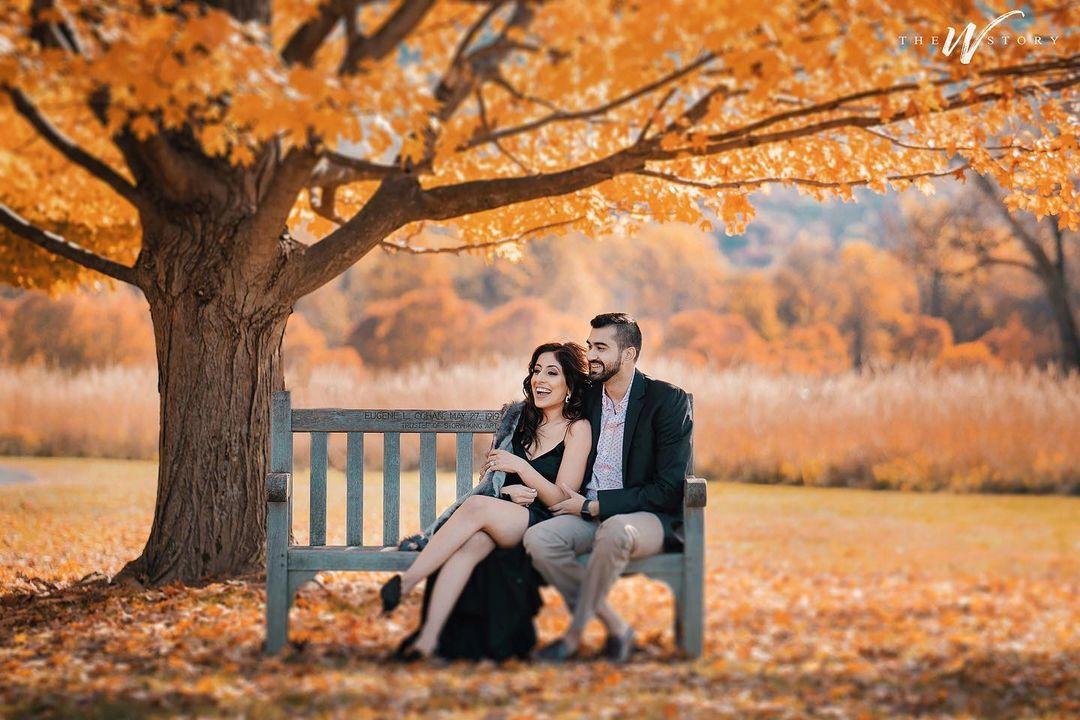 Not only do you see the Himalayan ranges, but also catch glimpses of the Shivalik and Garhwal ranges too. The scenic beauty of this little town that is not your regular commercial touristy spot lies in the old world charm of the British era and is enhanced by the lush green spreads across the town. A warm December sun while sipping coffee and birdwatching at Lansdowne might just be the perfect "break" you were looking for after all.
Jim Corbett, Uttarakhand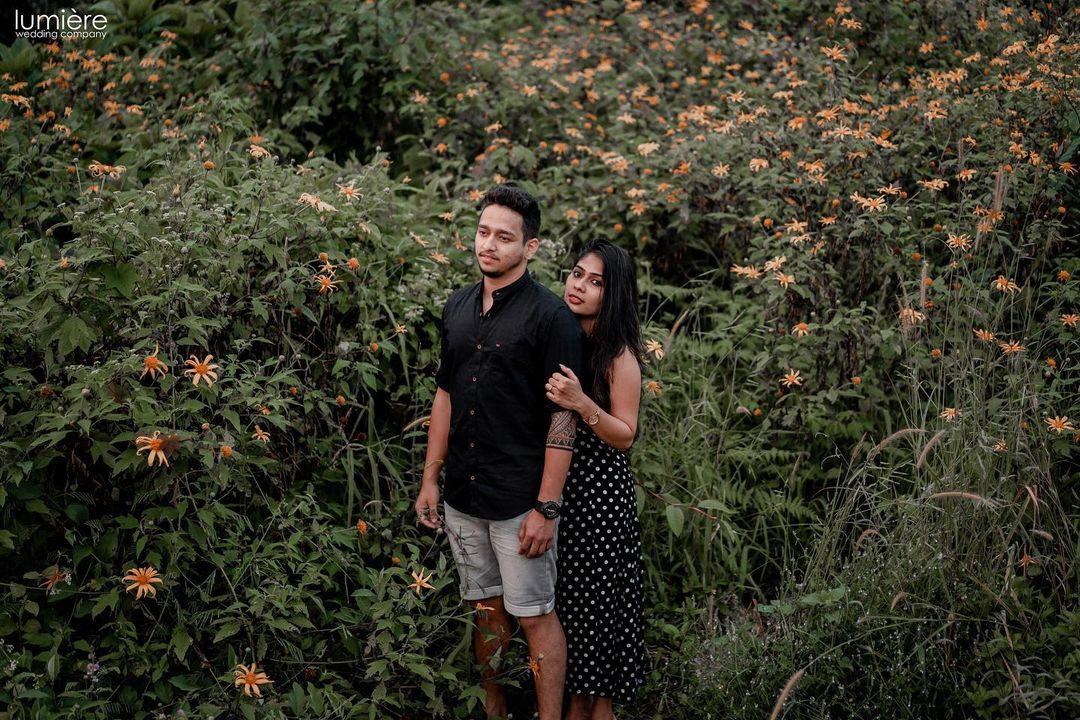 If you are looking for a serene and secluded getaway, the breathtaking resorts of Jim Corbett can be your go-to. A drive of 6 hours makes reaching Corbett absolutely convenient and therefore a less hectic plan for a weekend getaway. We cannot promise tiger sightings but the scenic views and the cosy winter mornings sipping your favourite hot beverage are unmatched. You can even celebrate a serene Christmas night having a fine candle light dinner with your partner, in one of the finest restaurants here.
Wayanad, Kerala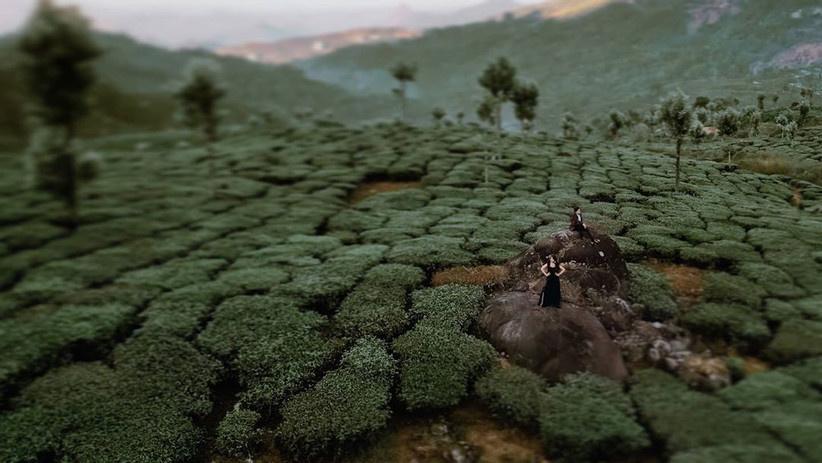 Wayanad is a popular hill retreat in the Southern parts of India. The picturesque plateau boasts of the lush green western ghats, a number of waterfalls and even natural caves. Take a long romantic walk through the lush green coffee and tea plantations and do not forget
Ranthambore, Rajasthan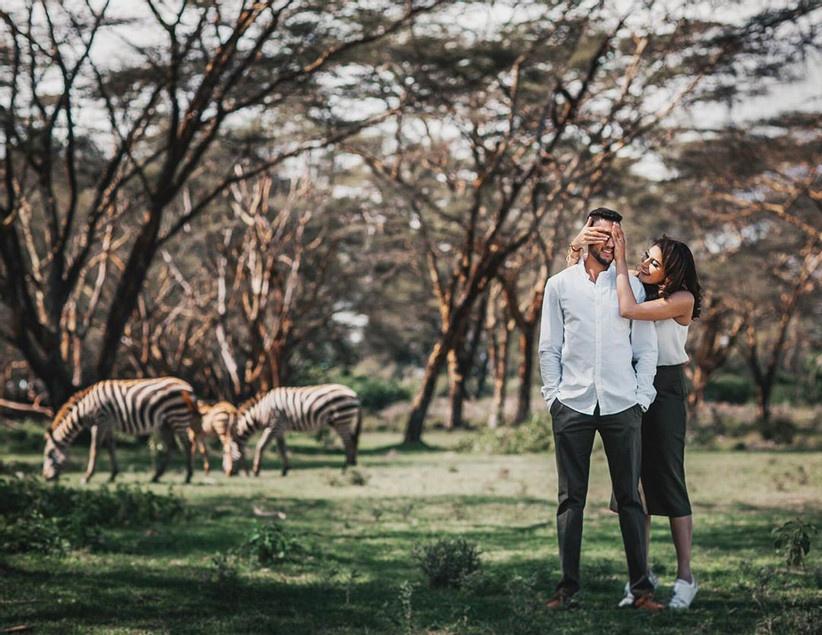 Image Courtesy: Shades Photography India
If you are the adventurous duo all set with your binoculars and safari shorts, Ranthambore is definitely going to be a thrilling experience - an unforgettable one we assure! The beauty of the majestic Aravalli hills and the serenity of the lush green stretch is going to be a great place for your Christmas weekend getaway.
For a Regal Getaway Plan on Christmas
Neemrana, Rajasthan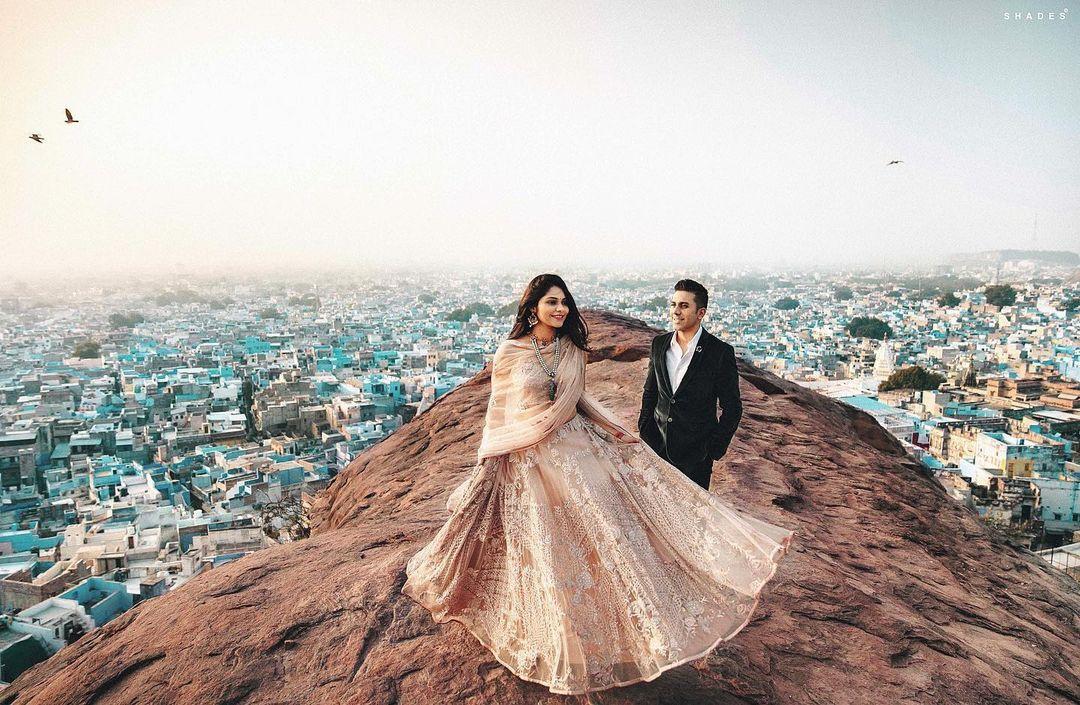 Image Courtesy: Shades Photography India
There is no better getaway destination within 300 kilometres. The Neemrana Fort is an exclusive experience for every person. The perfect concoction of modern comforts and the richness of the Rajput heritage of the royals make Neemrana For an absolute gem. With the weather between 15-20 degrees in December, the time is pleasant for a long drive to Neemrana to make your Christmas even merrier.
Pushkar, Rajasthan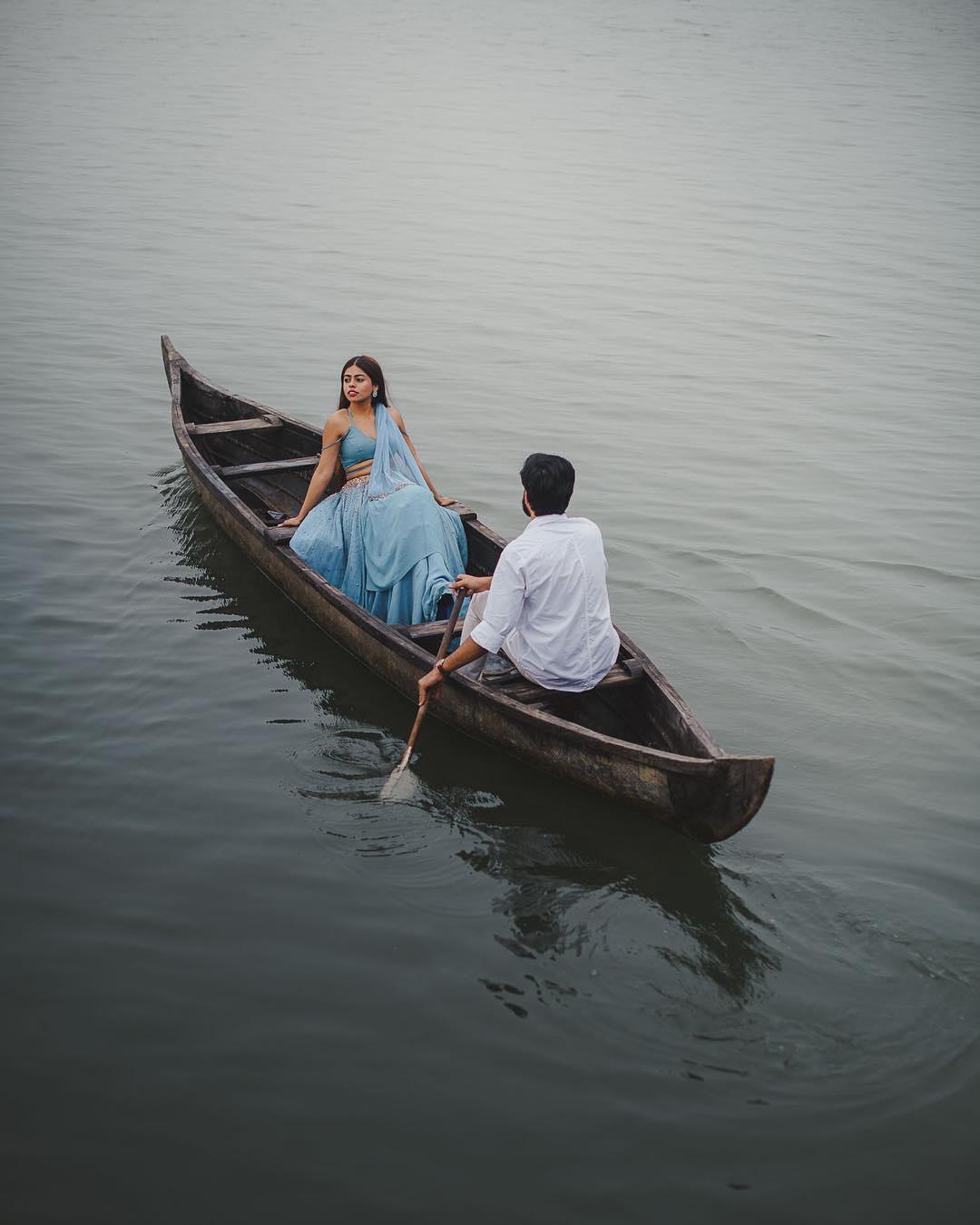 Another gem, Pushkar is a beautiful city in Rajasthan and only about an 8 hours drive away. The bright colours of the city, the breathtaking sunsets from the mounds, the adorable cafes offering finger-licking good food and the city in itself is enough to make you fall in love with your weekend on a whole new level. Your weekend getaway destination will be an unforgettable one for sure if you pick Pushkar.
Udaipur, Rajasthan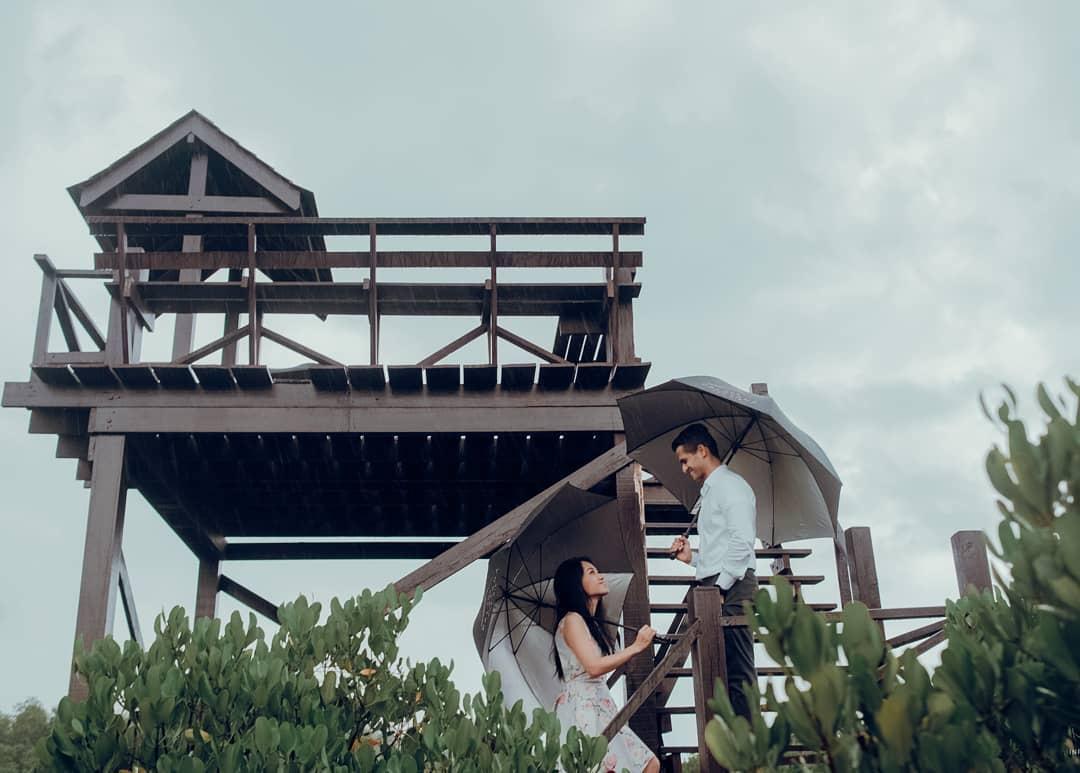 Be it the spectacular Lake Palace or the glory of the remains of Chittorgarh fort - everything about Rajput culture is intriguing. If you are planning a short weekend getaway for this Christmas, Udaipur can be IT! The temperatures and weather will be just perfect for a stroll through the beautiful city and a visit to the Saheliyon Ki Bari is a must.
Jaipur, Rajasthan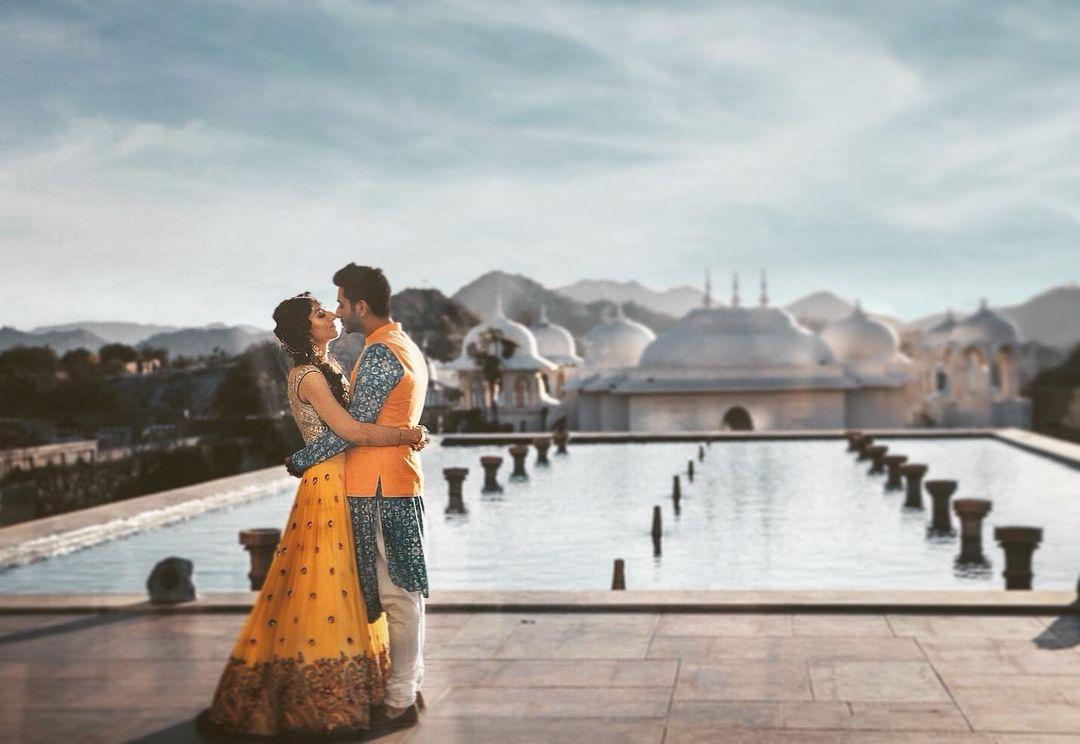 Image Courtesy: Shades Photography India
Jaipur is the hub of traditional arts and crafts. Traditional shops sell from antiques to handicrafts and clothes too. Apart from this, Jaipur is famous for the Havelis, palaces, forts and museums. For your long Christmas weekend, you can plan a trip to Jaipur and escape into the world of absolute royalty. Take a tour of the City Palace, Hawa Mahal, Jantar Mantar and do not forget to click breathtaking #followmeto photos!
Gwalior, Madhya Pradesh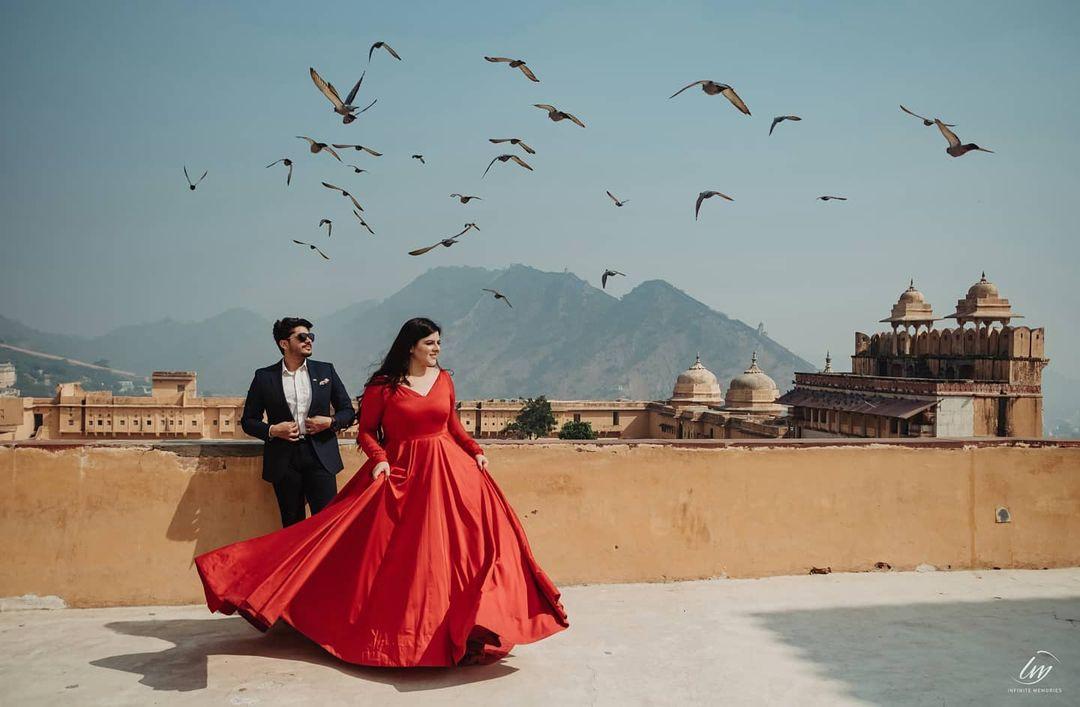 A land that caresses medieval majesty even today, Gwalior is even more popular for the unparalleled grandeur of the Gwalior fort. A cradle for many dynasties, you will be blown away by the musical nights in Gwalior. Apart from enjoying the local delicacies for dessert, you must visit the Jai Vilas Palace and the Gujari Mahal too and soak in the excellence of architecture. You can plan a picnic on the 25th and celebrate Christmas in an unforgettable yet simple way.
For a Vitamin Sea Christmas Getaway
Goa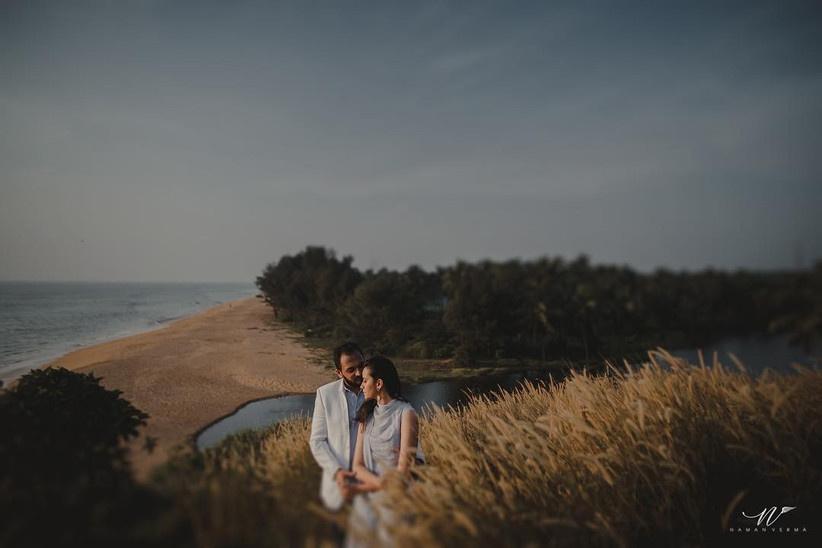 To be in Goa for Christmas is an inexplicable emotion that anyone can ever feel. The perfect getaway for you to soak in the festivities of Xmas has to be Goa! Every nook and corner of the city is going to be lit up for Christmas and this former Portuguese colony celebrates Christmas the OTT way. From fireworks r a carnival - you are going to live the party with your partner for an eventful Christmas getaway.
Pondicherry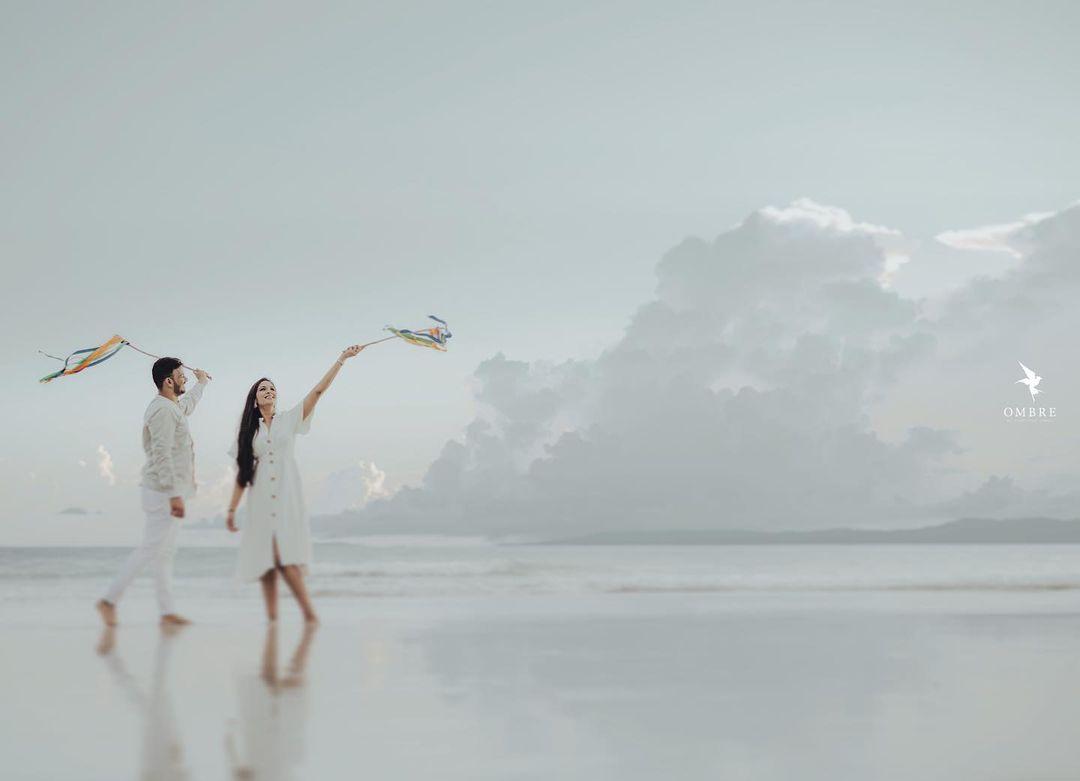 Also known as Little France in India, Pondicherry is quite the place to be in for Christmas. The quaint little town that used to be the French capital of India back in the day, is the home to all things cool and zen. The streets light up in fairy lights, there are endless Christmas trees a lot of fun and fervour to look forward to - their French roots adding to the colours and joys even more. A weekend getaway to Pondy for Christmas with the misty ocean air and warm vibes is going to be your favourite, we know it already!
Mandarmani, West Bengal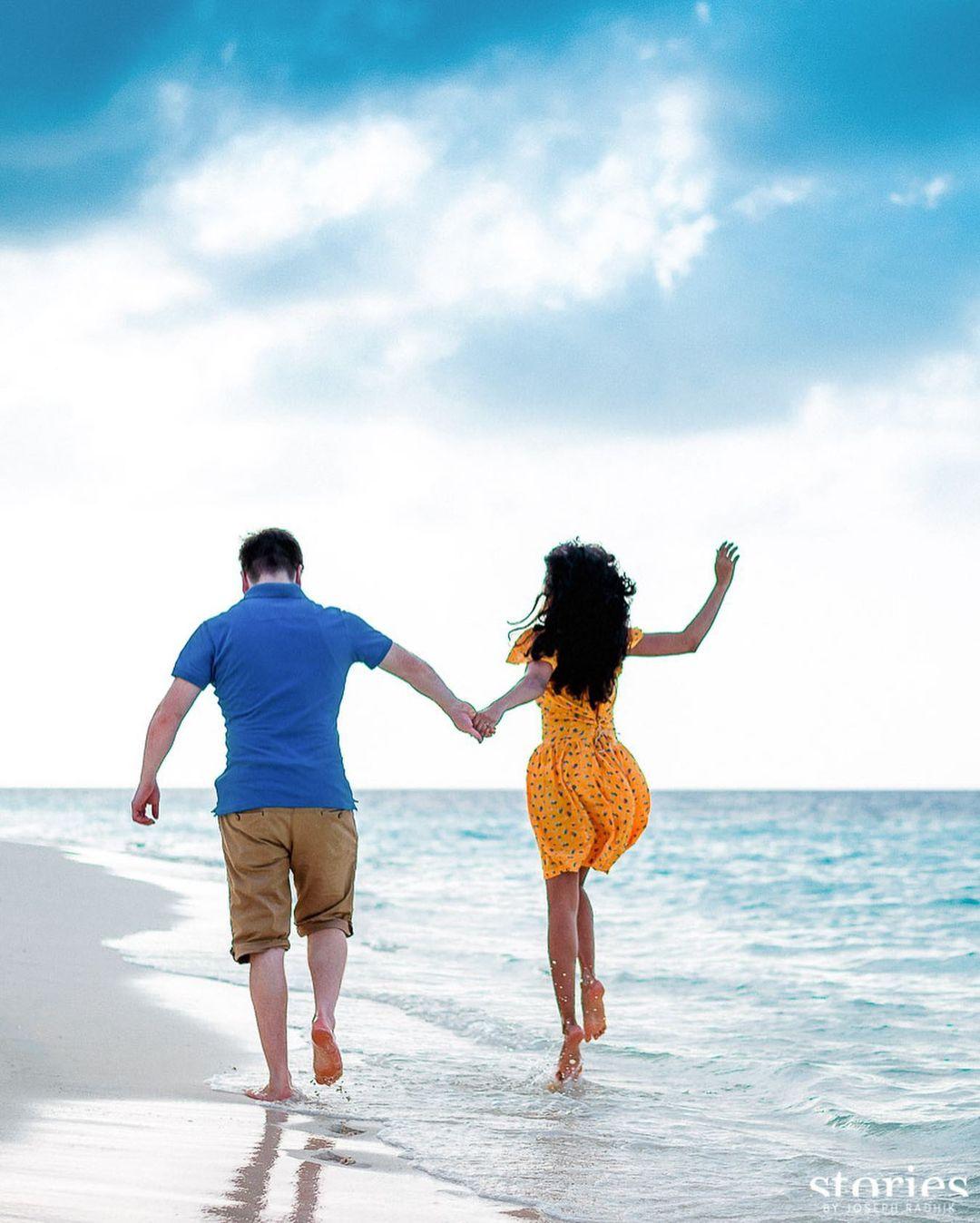 Image Courtesy: Stories by Joseph Radhik
Splashing waves on the beach, starry night, bonfire, barbeque, guitar - if this feels like a Christmas eve spent well to you, then you must visit Mandarmani. Another fun Christmas weekend getaway can be a trip to Mandarmani beach near Digha in West Bengal. There are several Christmas parties that happen throughout the city that you can be a part of too!
Alappuzha, Kerala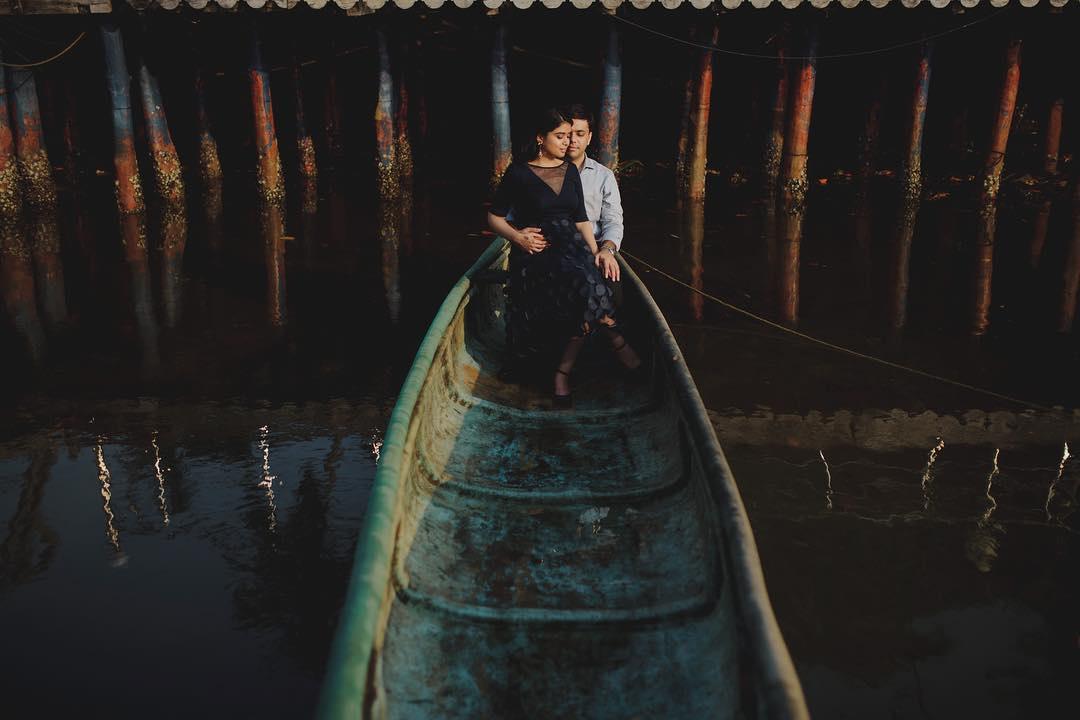 Not so much for the beach, but very much for the beautiful boathouses in the backwaters of Alappuzha also known as Alleppey can be your ideal Christmas getaway. You can plan for a romantic day out on the 25th of December with your partner in one of the luxury boathouse cruises along the rustic backwaters here to make for the perfect Christmas weekend getaway.
Did you pick your kind of favourite destination for a fantastic Christmas weekend getaway yet? Let us know in the comment below!