Top Handmade Christmas Gifts for Your Bae
Planning to amp up your Christmas gift game? Here's a list of amazing handmade Christmas gift ideas for your partner. Read to know more!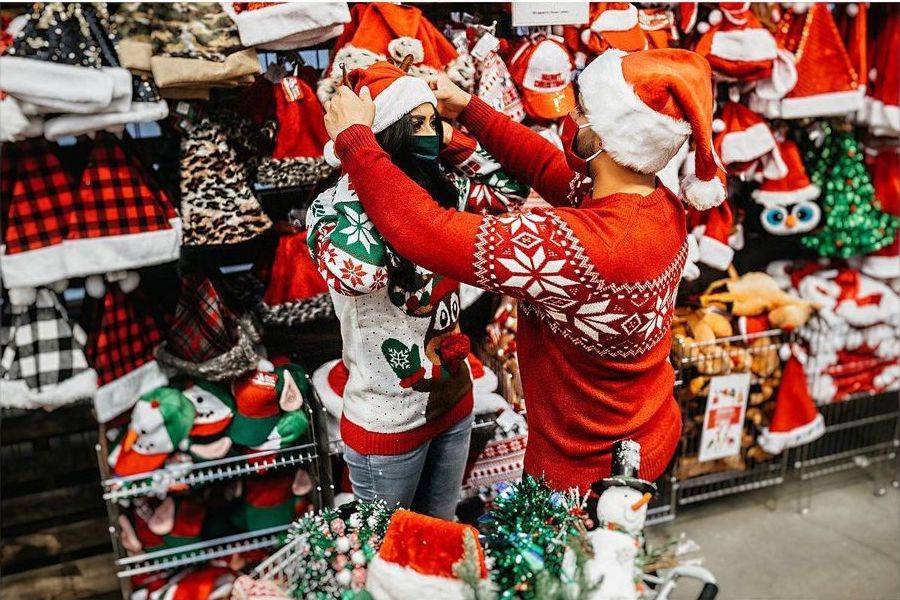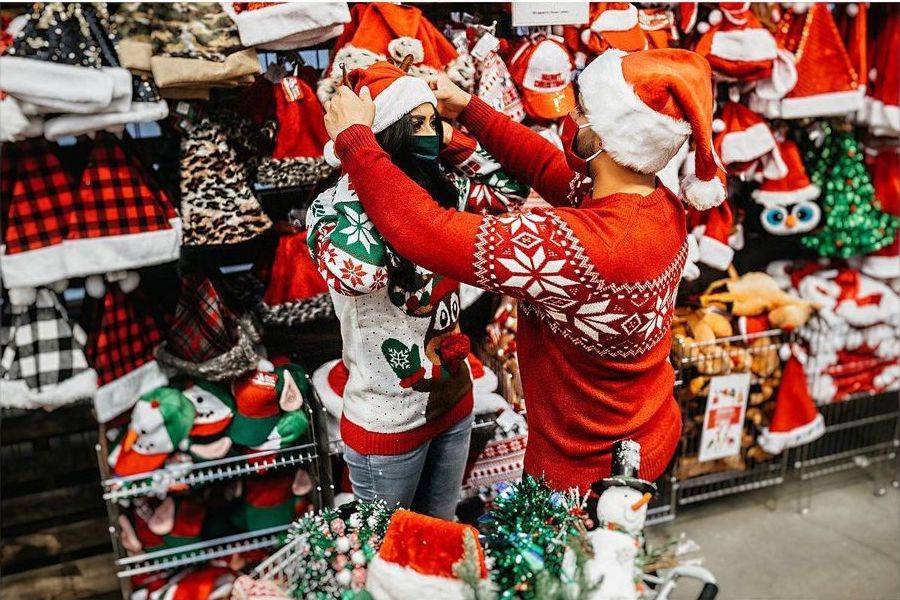 Image Courtesy: Amrit Photography
The best time of the year is around the corner and we are all set to welcome the jingle bells. The Christmas vibe hits differently when it's with our loved ones. From going places with your partner and sharing a cosy movie night in or maybe even a mesmerising date night to sharing delightful gifts, this festival of harvest not only brings prosperity but a bunch of happiness. Well, one situation which remains constant is, 'What should I give bae this Christmas?'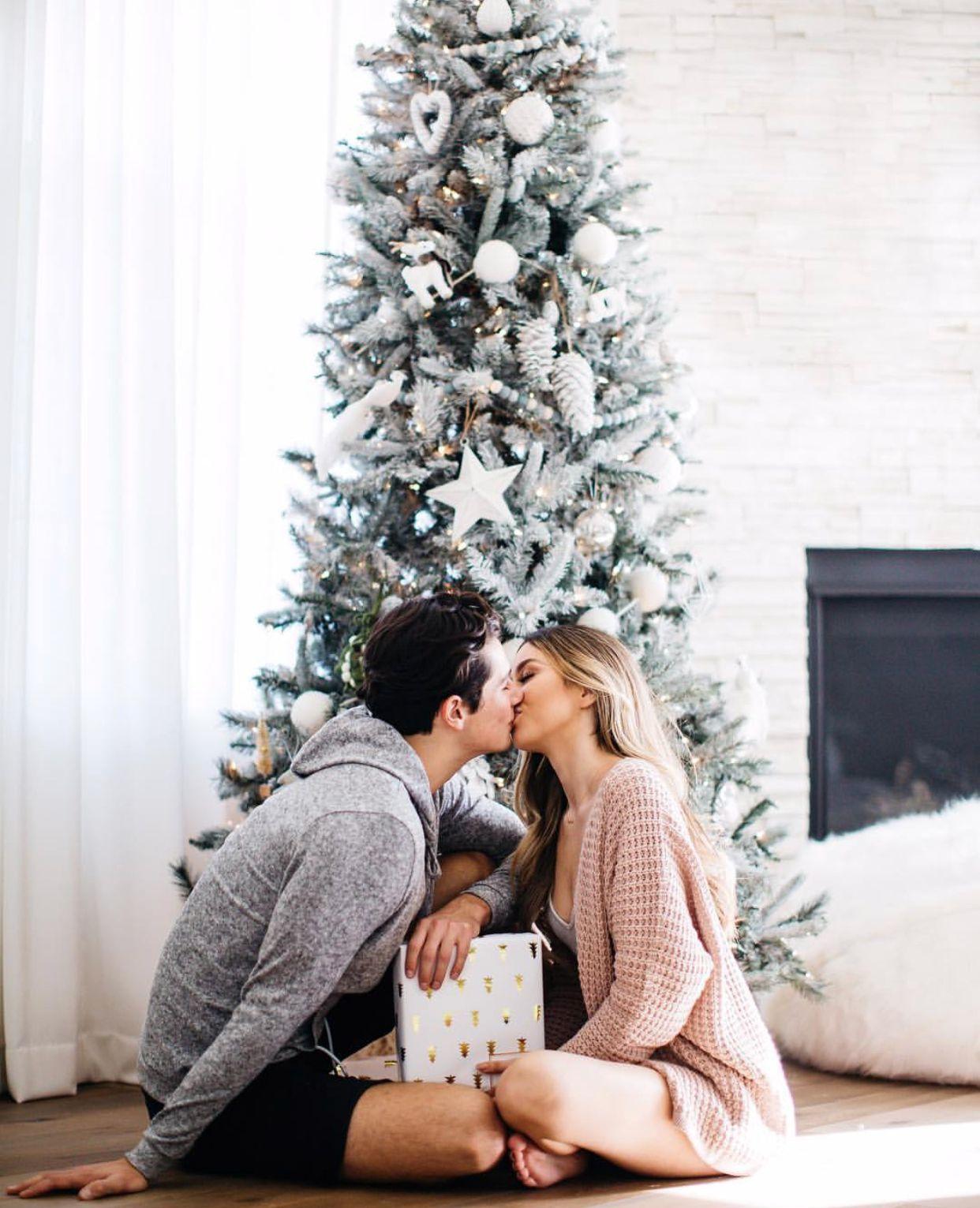 Image Courtesy: Pinterest
The easiest way to make your bae feel special is sharing the token of love in form of a gift. A gift wrapped in love always works and sprinkles the bond with compassion and fervour. After all, a 'Tohfa' on a special day can keep all the lows at bay. The most memorable gift is which has a touch of personalisation and love. This year, why not share a handmade gift and make tonnes of snuggly moments with your cupid? Handmade gifts are one of the most remarkable gift ideas which adds a pinch of sparkle to the Christmassy vibe. Be Santa for your partner and spread the box of glee with a perfect handmade Christmas gift.
Looking for an absolute hand Christmas gift for your better half? Fret not, we have done full-fledged homework for you. Here's a list of top-notched DIY gifts to make your partner feel special!
Handmade Scented Candle
The aroma of love and affection is all we need to level up the mood of our partners. Are you looking for a soothing yet romantic gift for your bae? Brighten the Christmas feels by giving a handmade scented candle set to your favourite person. The smell of a scented candle elevates the aura with bliss and glee. This handmade Christmas gift is the best way to amp up your romance and celebrate the holiday season with a cosy mood. What are you waiting for? Explore the video and get your creative juices flowing!
Bake The Banana Walnut Cake
Rightly said, The best way to someone's heart is through their stomach. This season, why not elevate the feels by baking a Christmas special walnut cake for your partner? This easy-peasy handmade Christmas gift is going to be the most precious one and will melt the taste buds of your cupid with scrumptious gulps. Get a chance to make this toothsome celebration while you cut the slice of new beginnings. The walnut cake recipe is easy to grasp. Don't forget to sprinkle the love you have for your beloved while you splash a dash of dry fruits on the cake.
A Photo Collage Wall Decor
The feeling of love rises when you get to see your partner all day, all night. Why not share something which will keep your love alive virtually as well? Christmas is the perfect time to share fondness and a handmade photo collage wall decor adds a cherry on the top. This is hands down the most creative and easy handmade gift for Christmas we have ever come across! The gleaming fairy lights and photo postcards are all you need to get those Christmas vibes.
A Chocolate Bouquet
Planning to make a bunch of sweet stories this Christmas? We have got the best and the easiest hack to make your Xmas a delectable one. A bunch of flowers and chocolate always excels but have you ever thought of gifting a chocolate bouquet to your partner? Grab the golden chance of doing something out of the box for your sweetie. A Handmade chocolate bouquet is all you need to lighten and brighten the Christmas vibe. This Christmas, 'Kyun Na Kuch Meetha Hojaye?' This chocolate bouquet tutorial is going to ring the bells with smiles!
Handmade Christmas Card
Expressing your emotions to the love of your life enlightens the hearts with fanciful feelings. If you are planning to add a touch of personalisation to your Christmas gifts, a handmade Christmas card will top the bar of celebration. Throw some shade on your love life while you make a beautiful Christmas card for your bae. A heartfelt message will elevate the feelings of your bond and soothe the aura with positive vibes.
Christmas Cookies
If you and your partner have a sweet tooth, this handmade gift for Christmas is a perfect choice. Cookies are that one edible treasure which brings happiness and satisfaction to the taste-buds. Level up your baking game while you dive in the cookie world. From Santa cookies to Christmas tree cookies, this video will help you explore all the Christmassy shapes. Sounds fun right? Try this yummy session and make your Christmas a memorable one.
Handmade Balloon Explosion Box
If you are inclined towards the creative bar, then this handmade Christmas gift is going to brighten your bae's day! Handmade balloon explosion boxes are one of the trendiest handmade gifts which are ruling over the hearts of couples. Make your bae feel exceptional by gifting this lovely handmade gift. Watch the tutorial and shower some love while you make a bag full of cosy moments with your best person.
With this, we come to an end of the creative list of handmade Christmas gifts which are easy to make and bake. We hope you get some ideas on how to illuminate the Christmas vibe and perk up your partner with amazing Christmas gifts. So, Hurry up and pick your favourite gift idea and bless your partner with your lovable efforts.
Did you find the perfect handmade Christmas gift for your partner? Tell us in the comment section below!