10 Buoyant Books You Must Read During the Lockdown
Books are always the much-needed escape from reality. Here is a list of 10 feel-good books to read during lockdown that will make staying home better.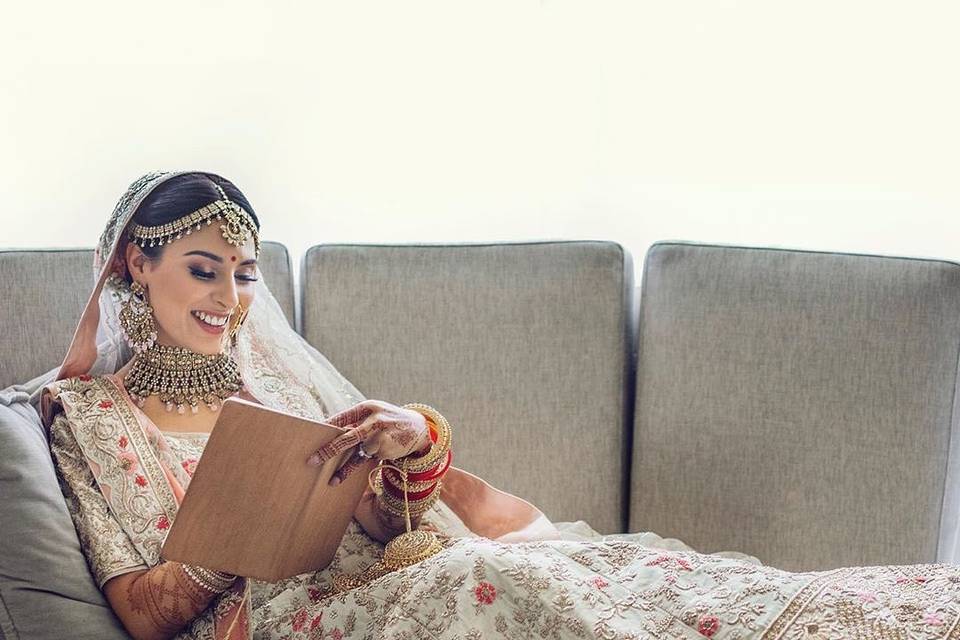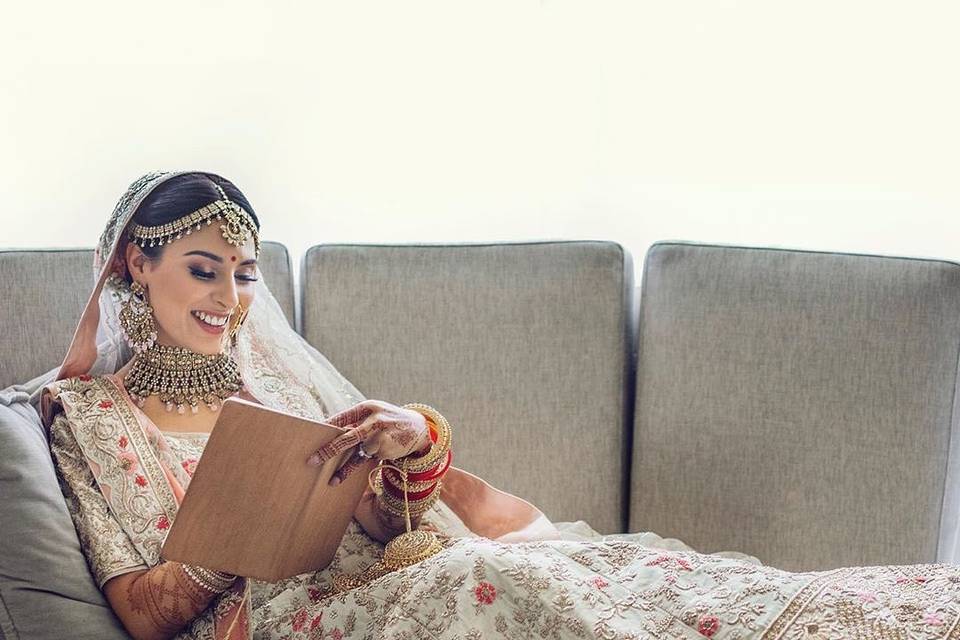 As the lockdown through the various states in the country keep extending and the pandemic unfolds uncertain times ahead of us, having a good time at home is very important. To keep your sanity in place while you stay put at home, finding newer ways of entertainment is also very important. The lockdown period has brought out the inner chefs in some of you, the hidden artist and maybe even the long lost singer in the rest of you.
While you try your hand in every possible thing at home and dig up the long-buried hobbies to relive the happy times, we suggest you include a good read too. Reading a book or two once in a while works unfathomable wonders, even if you are not an avid reader.
While the times are difficult, we have curated a list of 10 books to read during lockdown that will help you cope better. This period of lockdown is in fact a great time to catch up on your reading and travel in time to escape the pandemic once in a while now. Read to know.
The Little Prince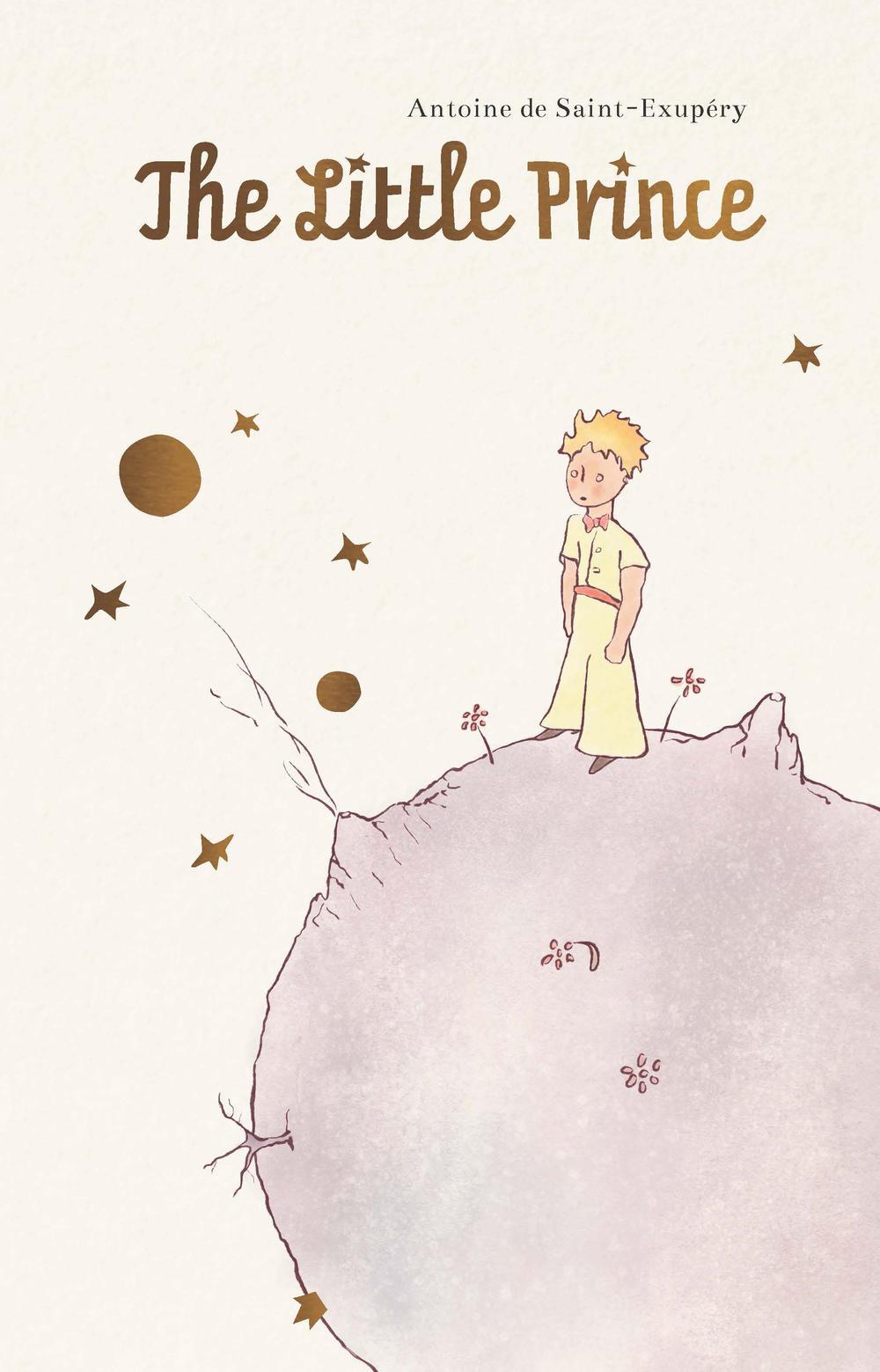 A timeless charm, written by French aristocrat Antoine de Saint-Exupéry, The Little Prince is a beautiful is a spiritual journey with each page representing a beautiful moral allegory. The Little Prince leaves the comfort and safety of his own home to voyage around the planets and stars. His extraordinary adventures teach him and the readers a lot about the malicious nature of adulthood.
It is a good read for all ages and a great read especially in times like these when the world has come to a standstill for some adult vagaries of years.
Norwegian Wood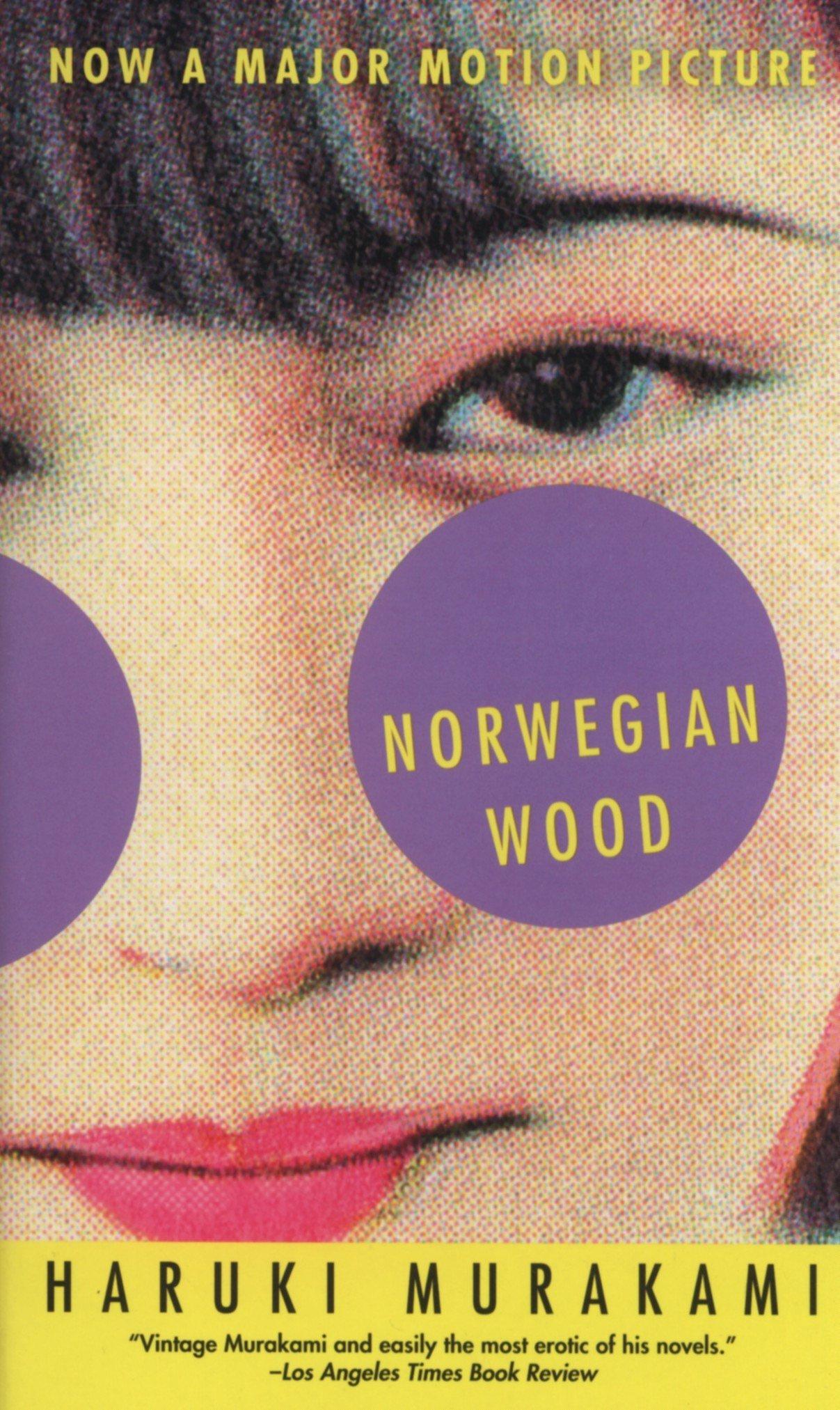 To fall in love is a miracle. The book Norwegian Wood written by Haruki Murakami is one such book that will make you fall in love again. It has music, mood and the ethos that was the sixties interspersed with the college life of a student. The coming of age romance that captures the man's first love - in all its heroic yet hopeless ventures. The book creates a magical nostalgia for its readers to cherish and relive from their lives.
In the ungodly hours of the global pandemic, a little love here and there can go a long way!
Catcher in the Rye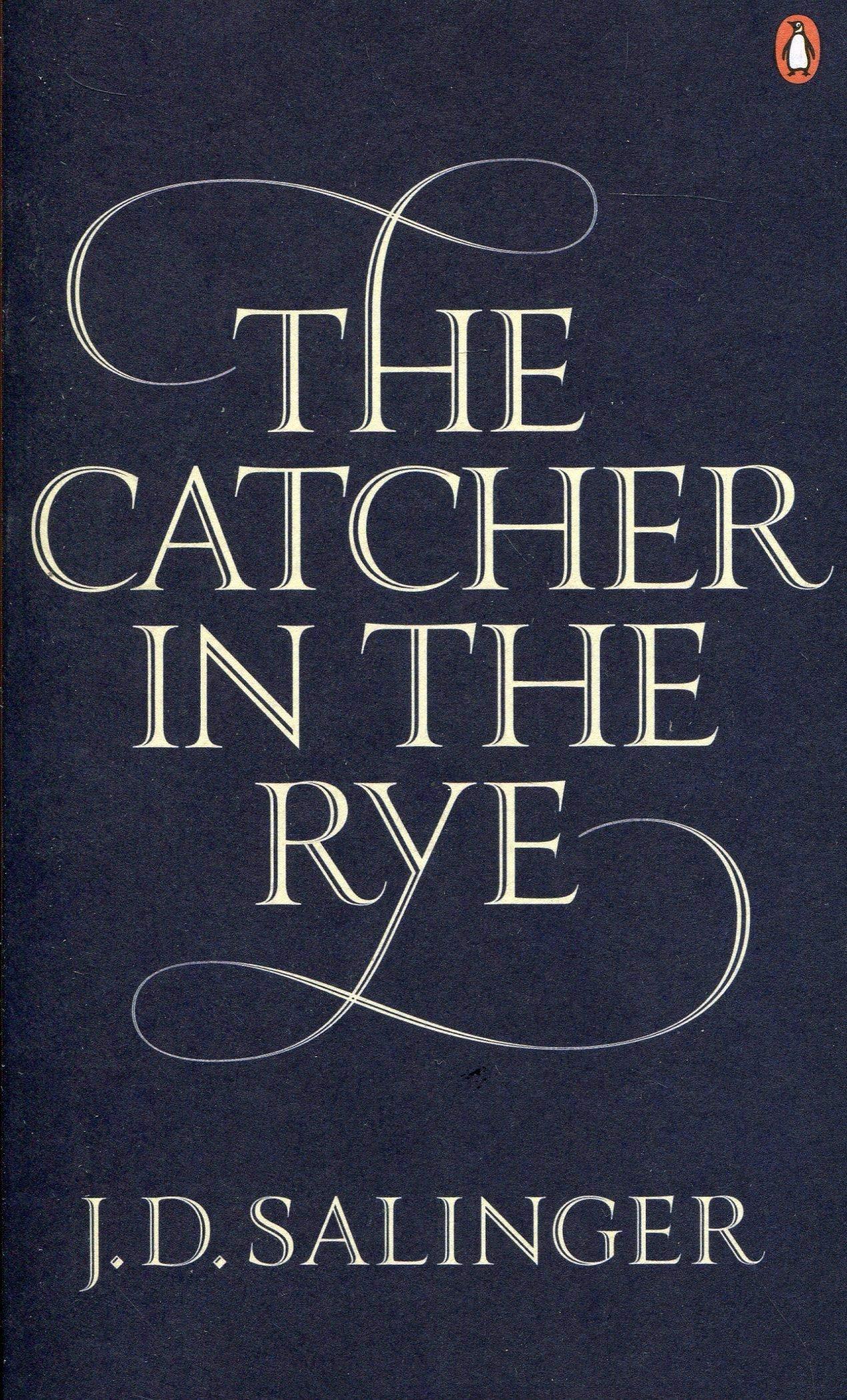 J.D Salinger's novel from 1951, Catcher in the Rye is a rollercoaster of emotions. It deals with adolescent issues of anxiety, alienation, innocence, identity, belonging, loss, connection, sex, and even depression. The book is one of the flagbearers of teenage rebellion. The book teaches a great deal about pain and pleasure and how to harness the emotions for a more positive cause. It is of course for the readers to decipher.
While the times have not been a joyride or a cakewalk for most of the people and the emotional and physical turmoil has got the best of many, Cathcer in the Rye will definitely be a good read during the lockdown.
A Man Called Ove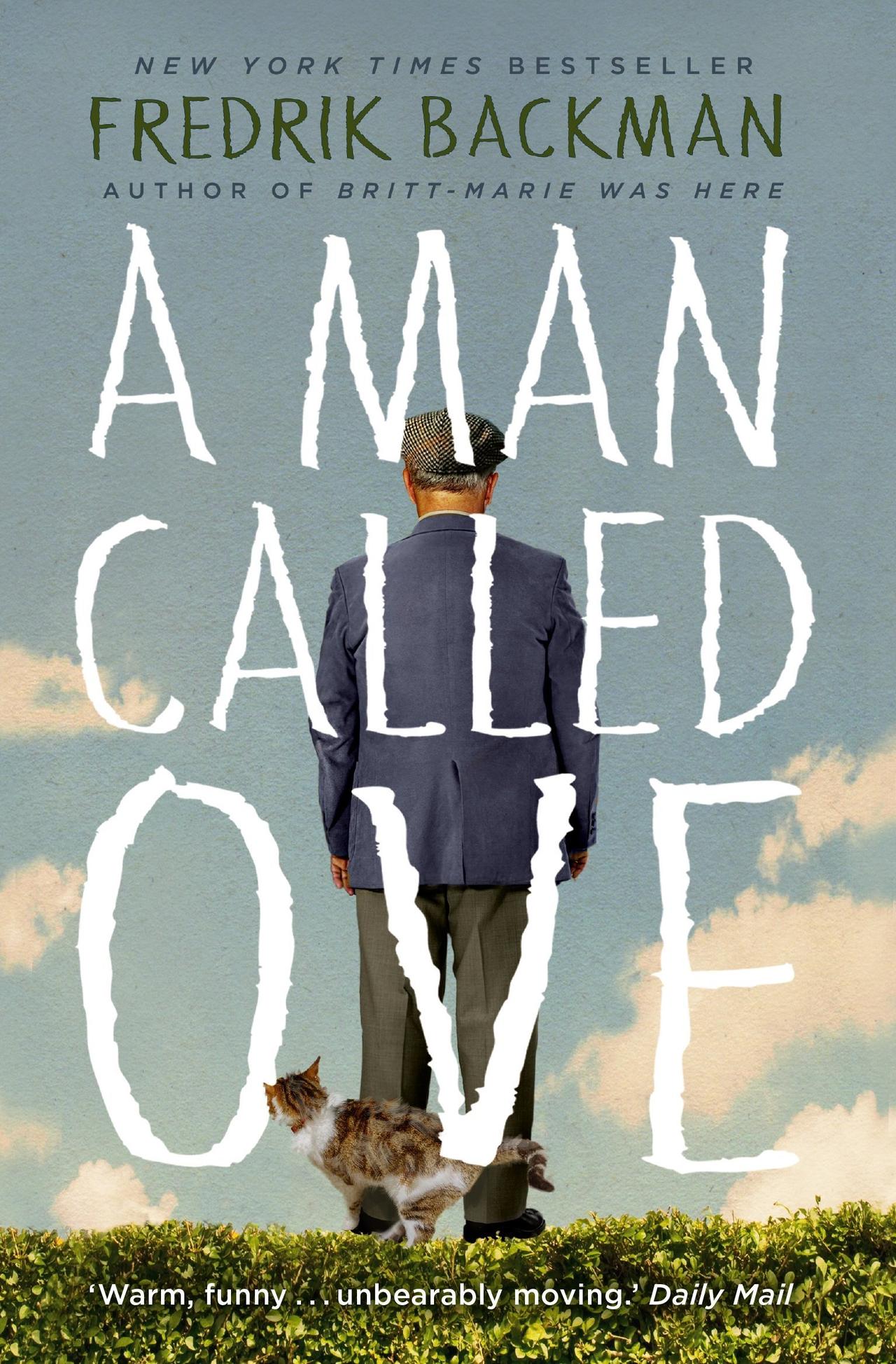 Fredrik Backman's marvellous creation, A Man Called Ove is a good read for every age. The morality of "judging a book by its cover" has often haunted many - consciously or subconsciously. But when Ove, popularly known as the "neighbour from hell", comes in confrontation with a chatty and chirpy next-door family, a comical and heartwarming tale of unkempt cats, unexpected friendship takes over.
The book is such a happy yet emotional read. It is a great way to look into oneself and try to look deeper than just the cover. It will be a great read that will lead you lighthearted and happy.
To Kill A Mockingbird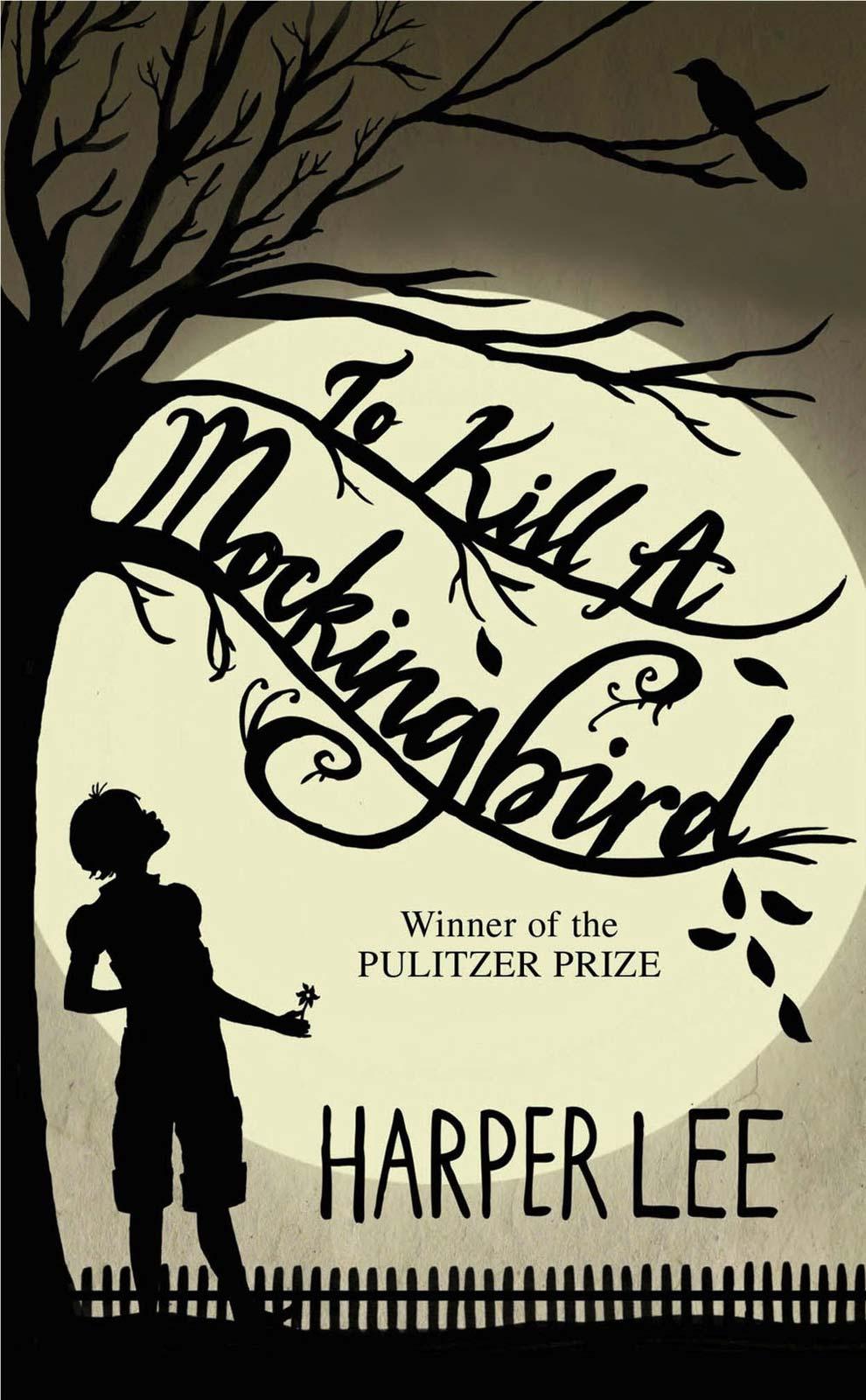 Published in 1960, To Kill A Mockingbird by Harper Lee is an eye-opening novel that will take you for a ride. It is an interesting book and a Pulitzer Prize winner. The adventures of Scout Finch and to see the world through the perspective of the novel will make you travel in time.
If you are an avid reader and like adventures, this book is a perfect mix of adventure and learning. It is a good read for the lockdown.
Where'd You Go, Bernadette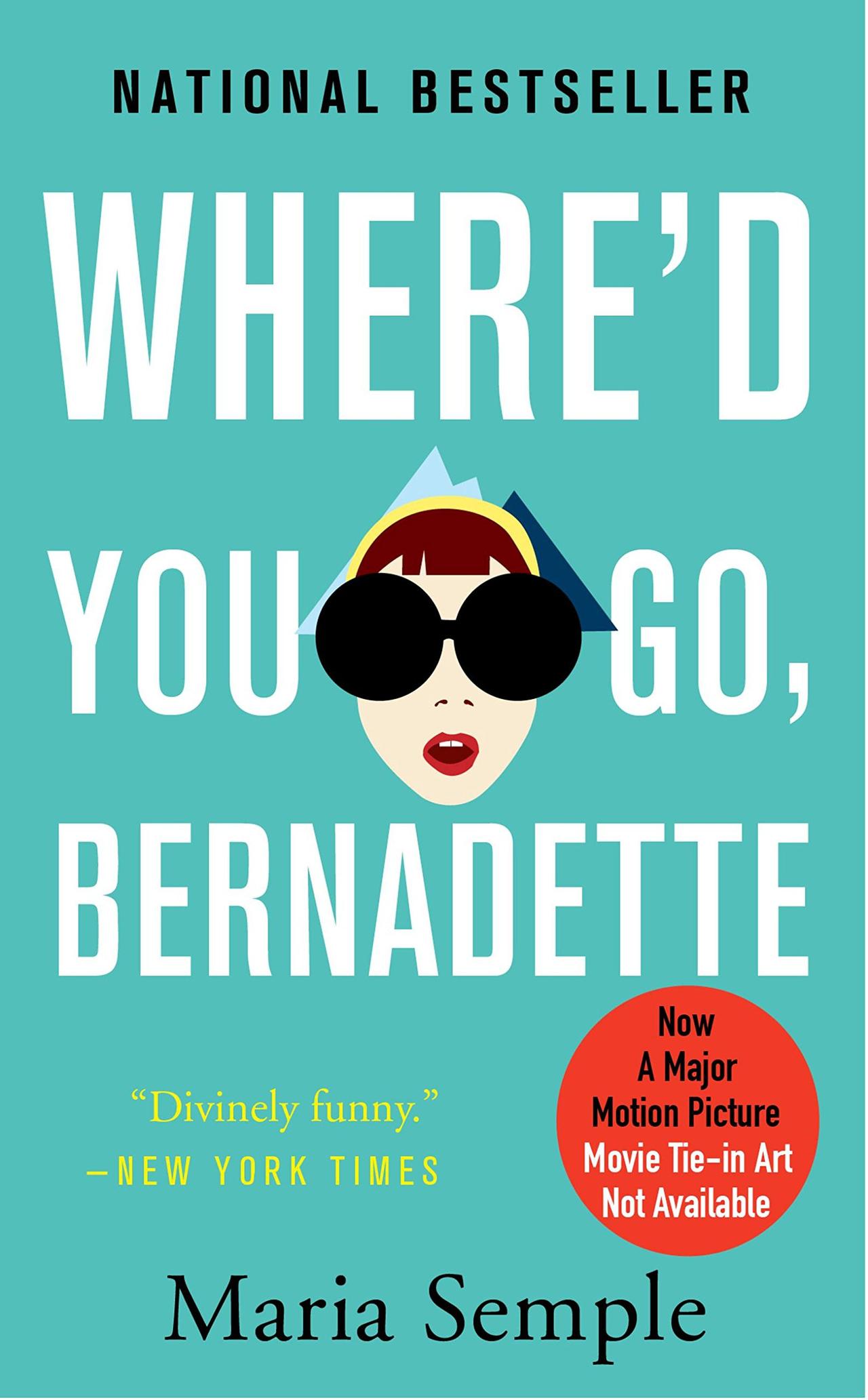 While you are spending time with your family this lockdown, read about Bernadette Fox who vanishes right before a family trip in Where'd You Go, Bernadette, a comedy novel by Maria Semple. While her daughter, Bee, is busy unravelling the pieces of mystery to find her mother, you will find yourself enjoying an adventurous trip. It sure gets hard to keep the book aside for a minute without finishing it!
It is a fun read and a much-needed escape from the current situation.
What Ho!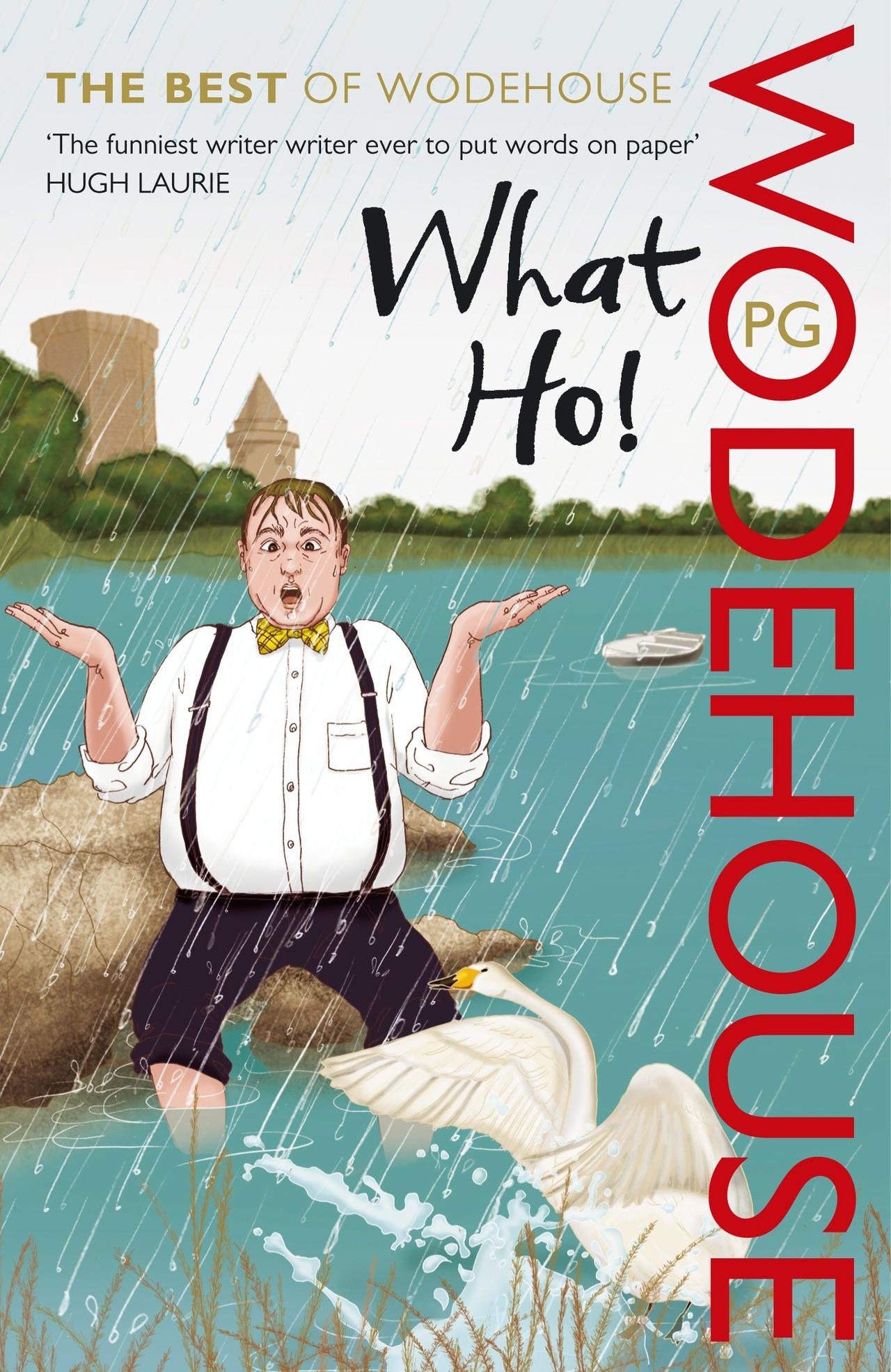 Written by one of the most widely read humorists, PG Wodehouse, What Ho! is an anthropology of short stories, novel-extracts, working drafts, articles, letters and poems. The perfect reflection on the 20th Century, this book is a light read. It is not like a novel that you cannot stop reading until its the end. The short extracts and poems in this collection is perfect to bookmark for later.
For a quick good read, while sipping on your morning tea or evening coffee, this book can work wonders.
Ghachar Ghochar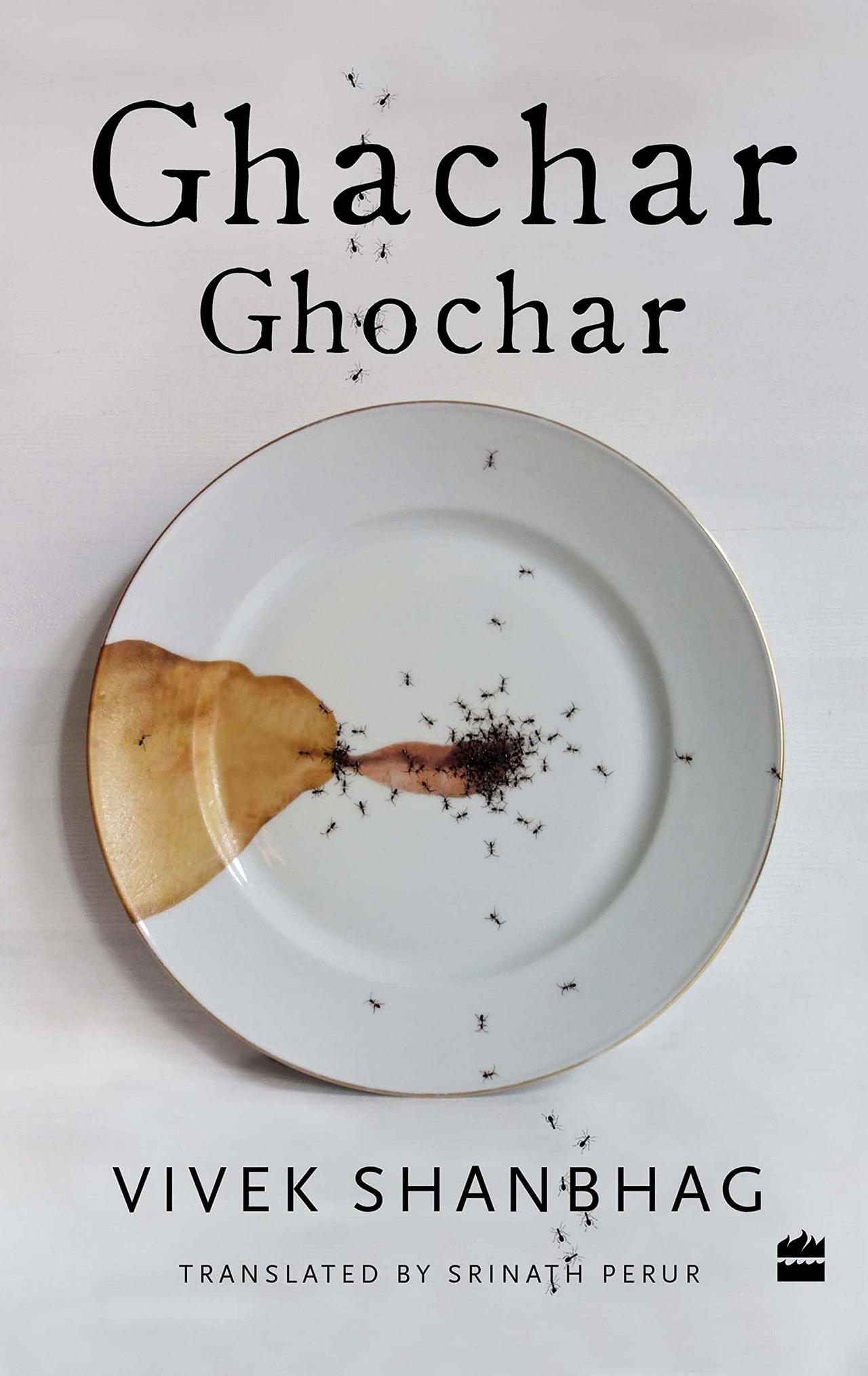 Ghachar Ghochar written by Vivek Shanbagh is a contemporary Indian read that gives out the unsettling issues of financial gain in a family. The novel is an enthralling piece and the title itself means chaos beyond repair. While many families in contemporary times reallocate to bigger cities and need to adjust to the new ways of living, this book is a highly relatable read.
It is very relatable and the Indian touch makes it all the more interesting. The small shifts of humour make it just right for a book to read during the lockdown.
Tales From Firozsha Baag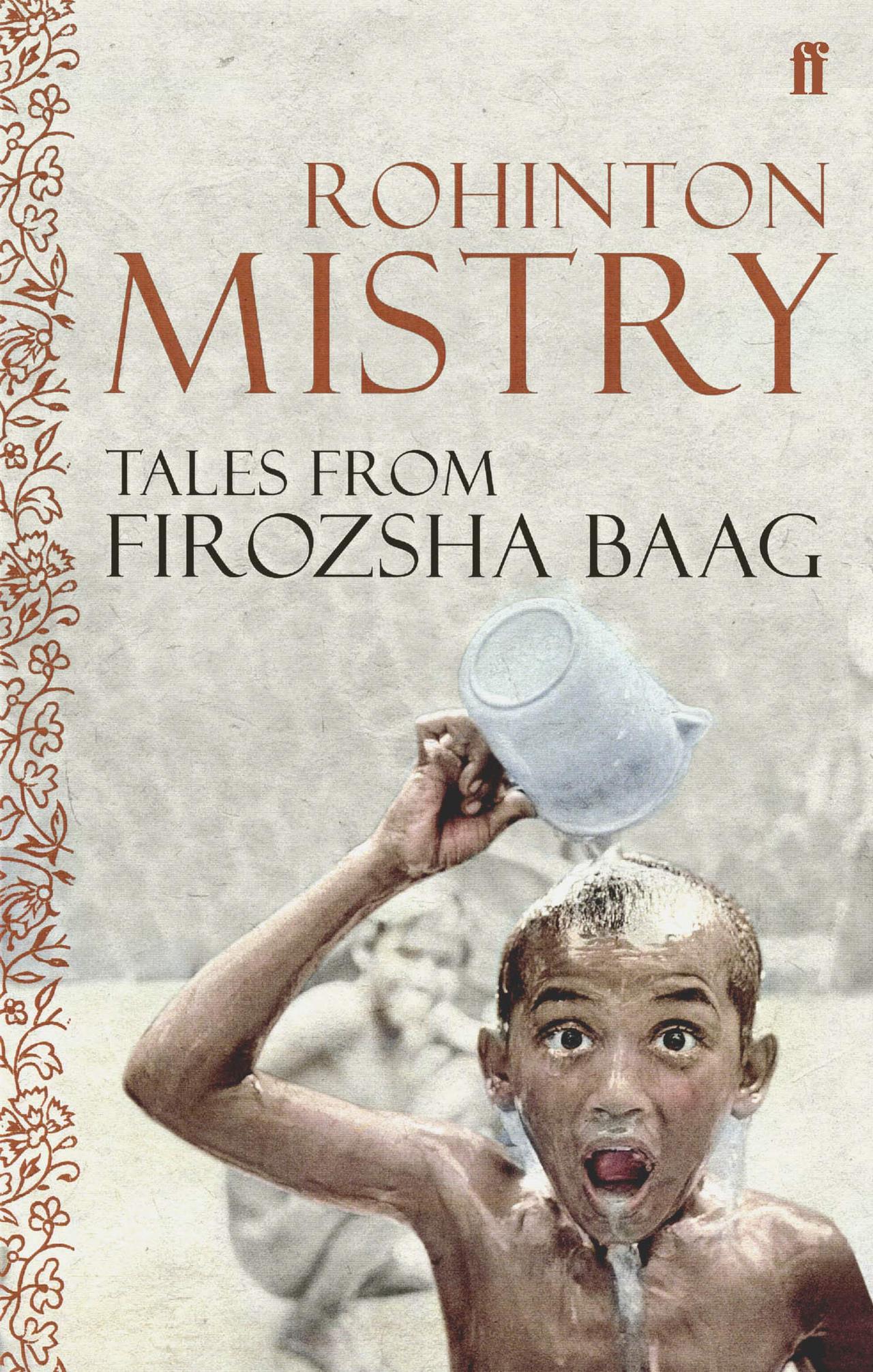 While the world comes to a complete halt and times are so uncertain, it would be fun to live a little nostalgia now and then. Have we all not loved the Parsis and their ways of life shown in many books and movies? Rohinton Mistry brings out the meticulous details of a mediocre life in the complex of Firozsha Baag in Mumbai and the life of the Parsis.
It is a beautiful ride down memory lane. It is indeed a good indigenous book to read during the lockdown and enjoy a little bit of humour based in the streets of Mumbai.
While there are many books that speak about how to be happy or how to lift your spirits in difficult times written by experts of the field, we wanted to suggest something a little different. These books will be a definite time travel for the readers in some way or the other. Like the Harry Potter series was sure to take us to Hogwarts and made us wonder if it was real, these books will invoke wonder and happiness in the reader especially during the lockdown.
There are also various movies that will take you around the world right from your couches and are great entertainment to look forward to during the lockdown. While Bollywood couples lead the way to show you how to quarantine with your partners, there are also various fitness bloggers with their inspirational routines to workout at home.
The top songs to be heard during self-quarantine are also sure to keep you entertained. If you have any more books to add to our list of books to read during lockdown, let us know in the comments below.