Top Bollywood Songs of the Week to Make Social Distancing Musical
To make your #stayathome fun & musical while the world fights COVID-19 with social distancing, here is a list of top Bollywood songs of the week to keep it musical!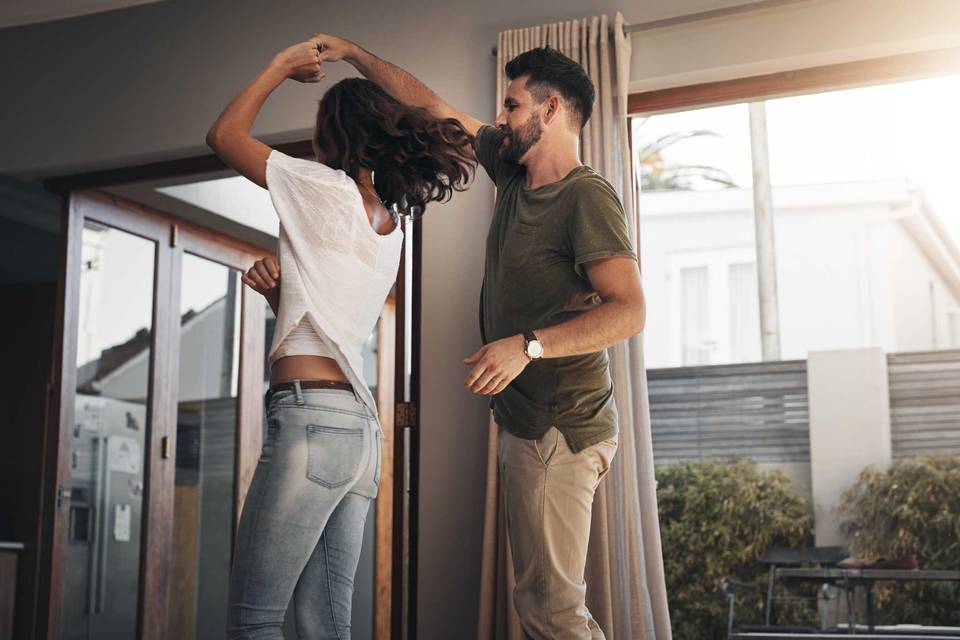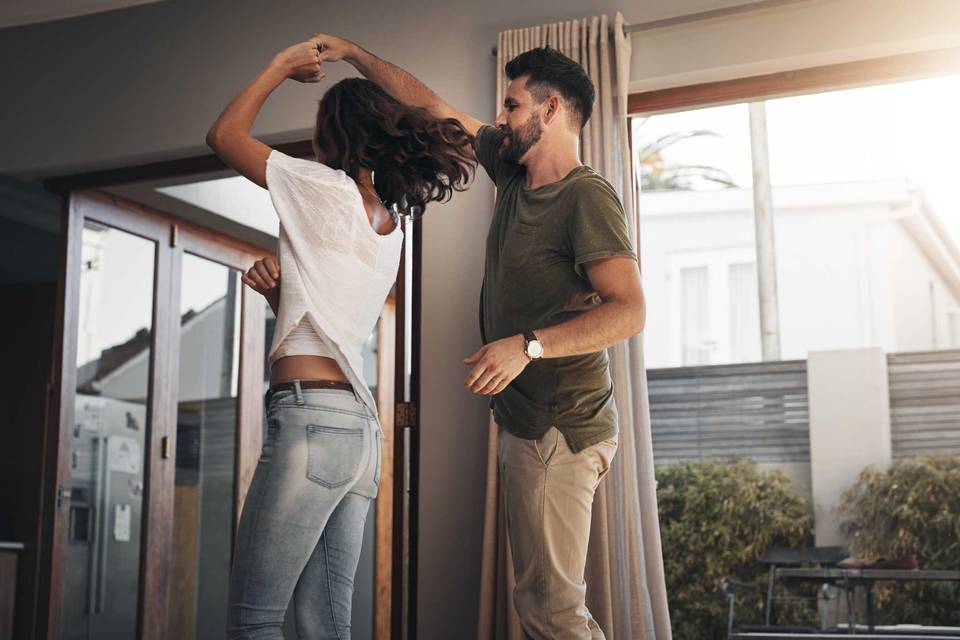 Image Courtesy: Pinterest
Spending time at home has to be FUN. There is no alternative to that, given the current circumstances at least! Staying at home is your time to watch some fun movies with your mister or some classic Bollywood film with your family. It comes as a good time for you to catch up on some healthy regime that you had missed out on. Be it a skincare routine day or be it a Saturday night at home, music will always come to the rescue.
For the weeks to pass by and for you to enjoy your workout or enjoy Karaoke on Friday night, here are the top Bollywood songs of the week to keep it musical and hip. Happy dancing!
Ghungroo
This song is everything fun and jazzy. If you want to get on your Zumba gear or your yoga mat for some awesome plank sessions or some asanas, this song is a perfect pick that will pump you up for the day! The beats of the song are energetic and spread positive vibes for you to feel happy and boogie.
Haan Main Galat
This remake of the Imtiaz Ali film Love Aaj Kal was not much a buzz among the Box Offices but this song sure does give us a hook step. Make sure to bring your partner and make your own version of Just Dance right in your living rooms by switching on the song on TV! This is sure to make you sweat while you let your hair down and enjoy.
Sauda Khara Khara
There is no denying the fact that Punjabi songs are a lot of fun in just 3 mins of it all. This song from one of the best comedy films of 2019 has been on the list of top 10 for a really long time. Drop it like its hot with this dynamic and good-spirited song. The times are troublesome, but we are sure this song will make you forget your woes for the 3:42 mins that it plays!
Ole Ole 2.0
This Saif Ali Khan starrer song is a remake of the older version and is it groovy or what! The song is a perfect pick for the Bollywood keeda in you. If your family is at home or maybe even your partner, make a fun TikTok video of the same and share it with us. This is nothing short of amazing and oh how we love the step!
Garmi
This song has definitely spread the heat and you and I cannot escape! The song is a sensual dance number by none other than ace dancers Nora Fatehi and Varun Dhawan. Honestly, the steps are really hard for us to copy coming from the dance pros, but! Yes, there's a but because you can use it as your gym music. While you work out at home and sweat it out, Garmi will surely be the right track to pump it up a notch!
Muqabla
This has got to be a personal favourite and our partiality to the song is mainly because of its classic ingredient - the vanishing dance! Prabhu Deva in his territory and at his absolute best even all these years later, with beats that will make sure you are not seated when this music starts. This is good music for exercise, or for the backdrop if you are cooking with your hubby, or even if you are dancing your shoes off on a Friday night! Ready to beat some gravity with a moonwalk and a mic-drop crotch-grab step in your living room? We are!
To get you by the week or maybe even more and to make your free times during the day entertaining, here are the top 6 Bollywood songs of the week. Volume up, bass on and you are good to go for the week!
Get your dancing shoes on and make sure you stay home and stay healthy while the Coronavirus epidemic secedes and the world heals. Happy Social Distancing!