Every Bride-to-be Must Try These Eye Makeup Apps Before the D-day
Are you eager to see what you'll actually look like on your wedding day? Yes, you can with these bridal eye makeup app solutions that will make your life so much easier before the D-day.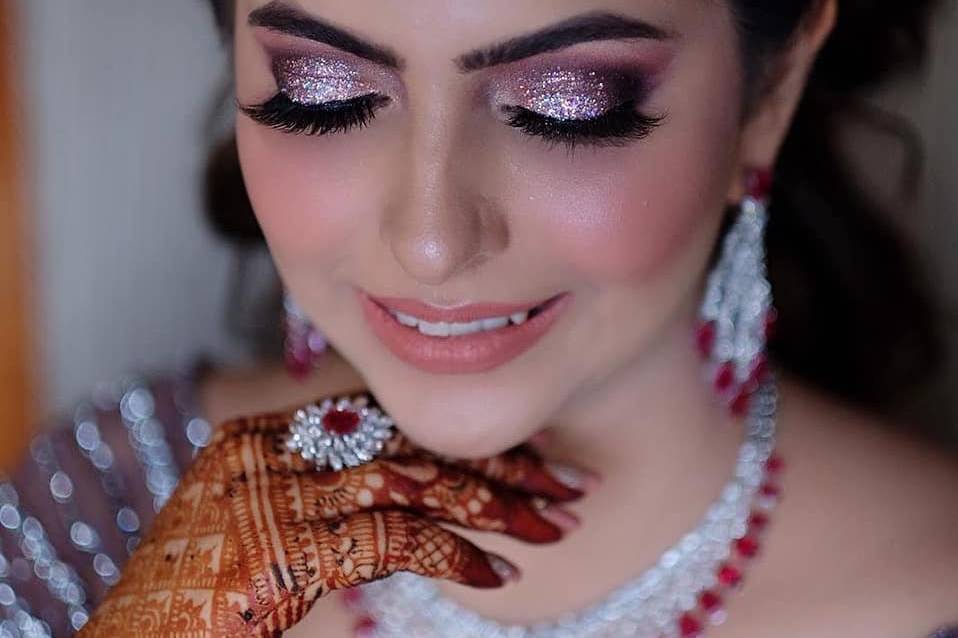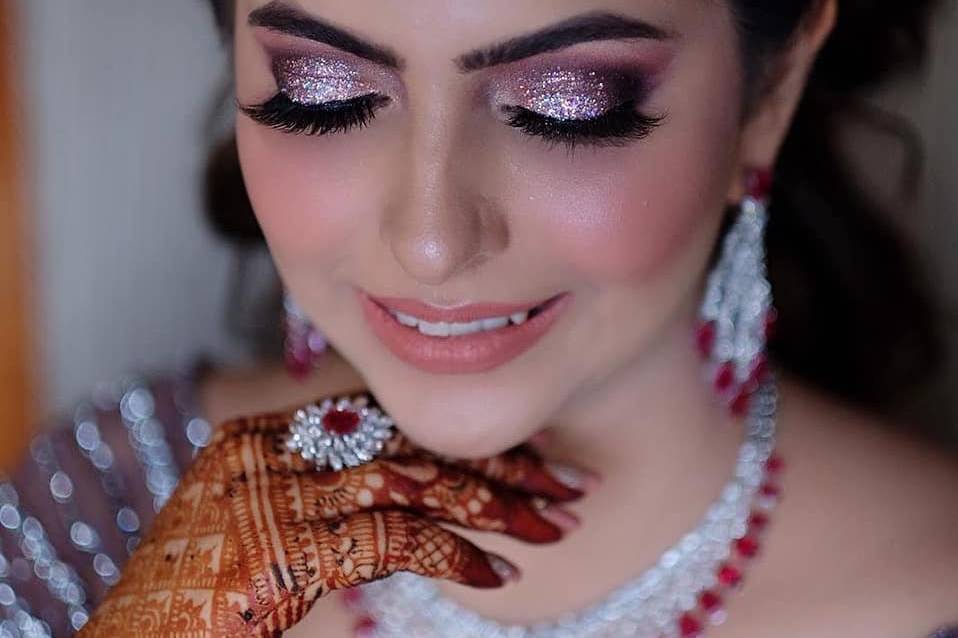 Image Courtesy: Simran Takkar
Whether you're the bride or simply part of a family wedding that requires you to look your best, finding the perfect makeup artist can actually be a very difficult and stressful affair. It's the makeup look that can actually make you stand out from the rest, so it better be good. Now, booking multiple appointments with your artist can really be a daunting task due to the tight schedules during the wedding season.
But what if we told you that you do not have to actually do that, and you could try out your looks within the comfort of your home just by using your phone? I'm sure you wouldn't believe us, right? But hey, we aren't kidding at all. Read on to see what we actually mean!
Why do you need an eye makeup app?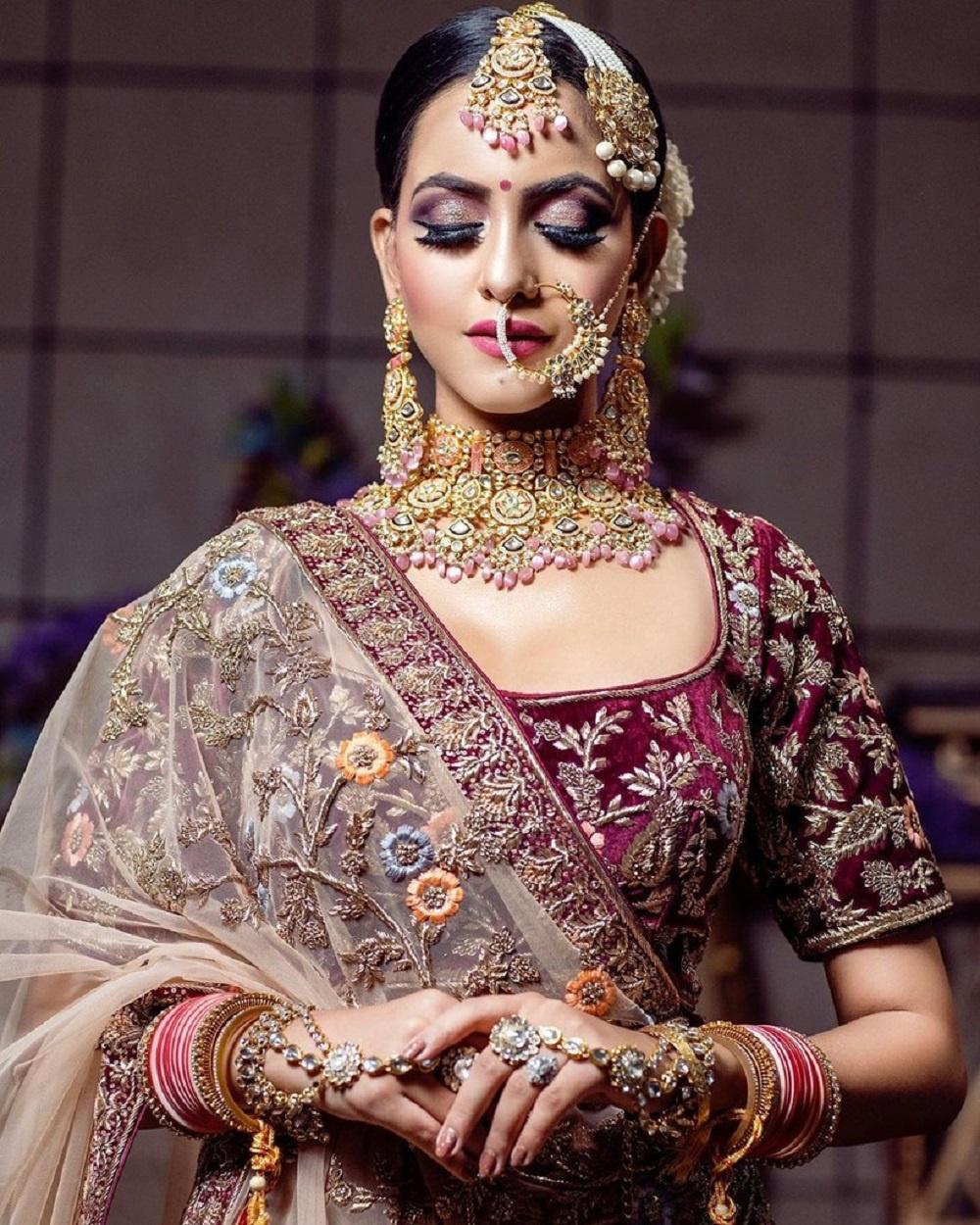 A bridal makeup look can really be quite confusing, given the fact that there are plenty of beautiful and gorgeous makeup looks that you can try out. We're sure you have different images cropping up in your mind like smokey eyes, heavy makeup or minimal makeup too. So, why leave all of this for your makeup artist to decide on the last day when you can do it right on your phone.
Who should use the eye makeup app?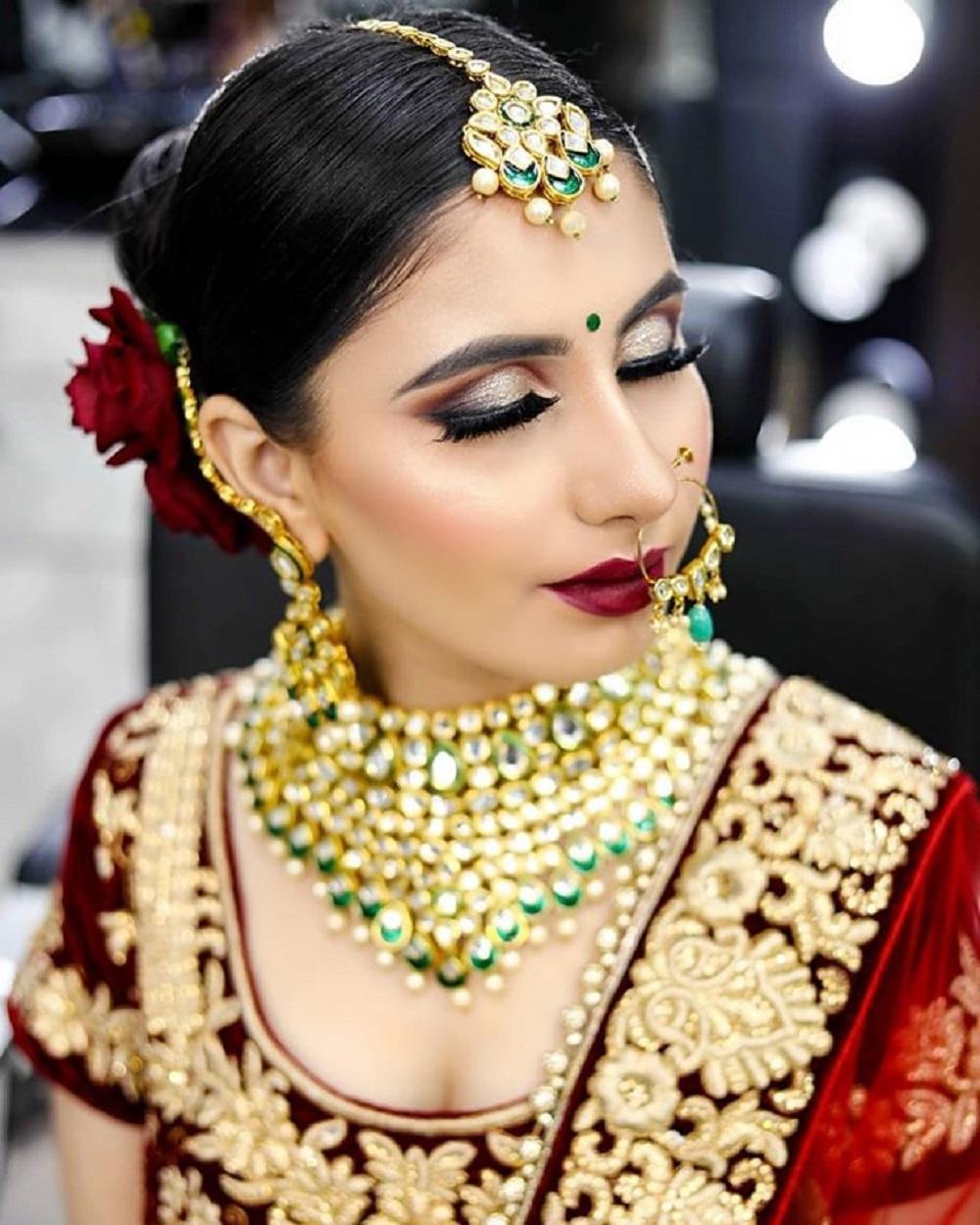 You should use the eye makeup app if:
You love to do your makeup on your own and would like to see the results beforehand.
You are trying out new products and would like to see if it suits you or not.
Not sure if certain shades would go with your skin tone.
You are someone who likes experimenting with your makeup looks.
You're going to be a bride soon, but you're running out of time and you just cannot run to a makeup artist for multiple trials.
So without wasting any more time, let's get down right to it and tell you which eye makeup app you should use to get rid of all the wedding stress before the D-day.
Perfect 365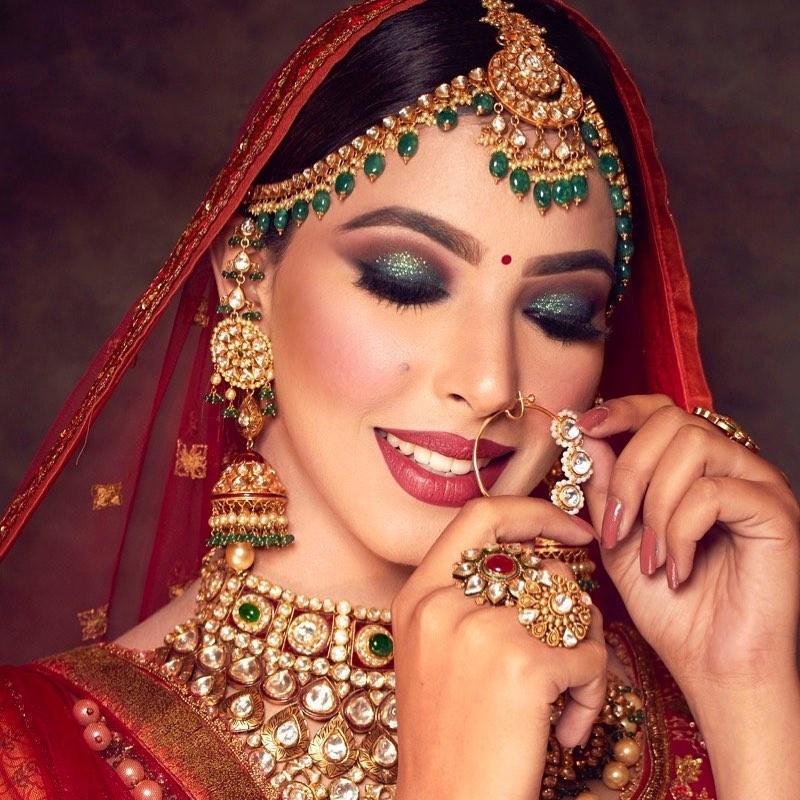 This eye makeup app is an easy-to-use makeup app for face with awesome new styles created weekly by their in-house beauty squad and makeup artist. If you're looking to try a bold new eye shadow, this eye makeup app is perfect for you. Trying out a new look was never this easy! With more than 20 makeup and beauty tools, you can customise your personal style within a few minutes. Right from eye shadows, lipsticks, eyeliners and more, you can see how you would look for a function right away. You also get video tutorials from popular YouTube artists, so you can recreate the same look to see what you would look like.
Lakme Makeup Pro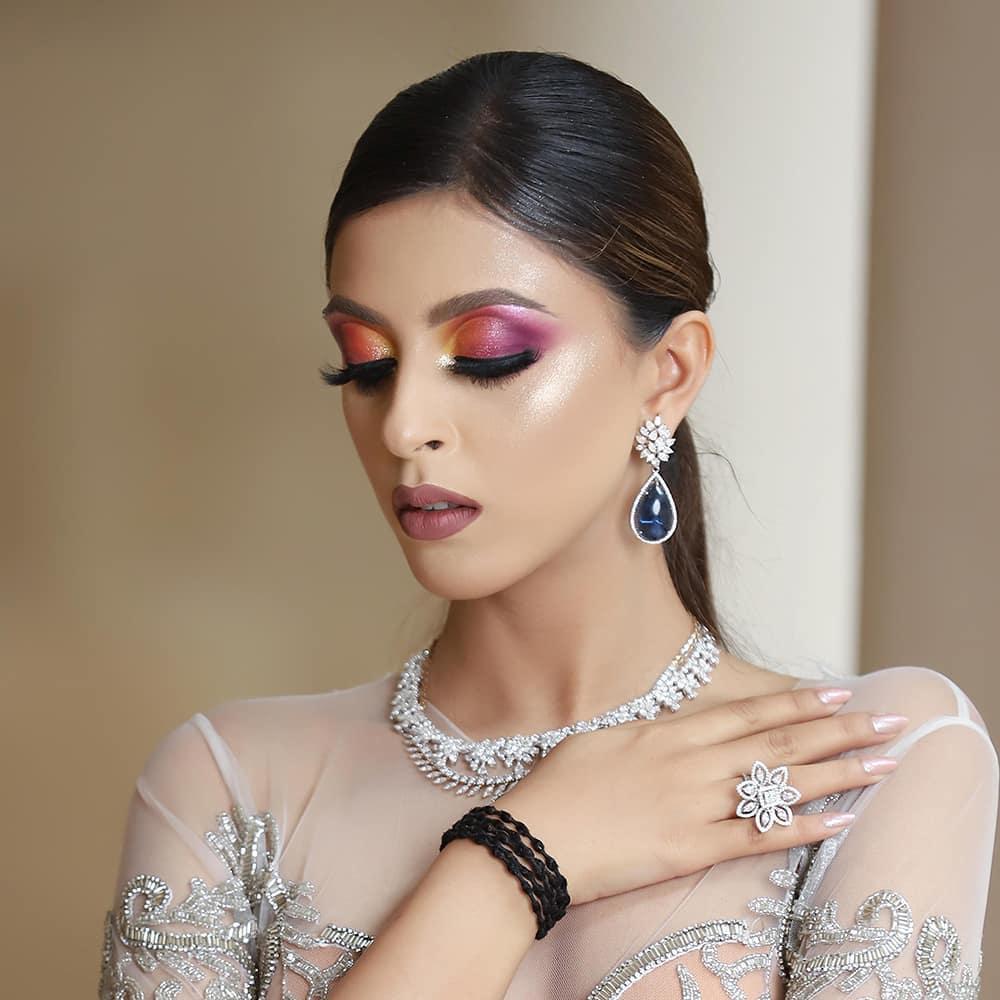 Another great eye makeup app that you need to download before your big day. With this app, you can try out all the latest looks, and also prep, and apply makeup like eye shadows and lipstick and then check how each Lakme product looks on you. You can also go ahead and try out signature looks that are recommended by the Lakme makeup experts as well. Try this out well in advance if you're planning to use Lakme products to check out if a particular shade or look suits you or not.
YouCam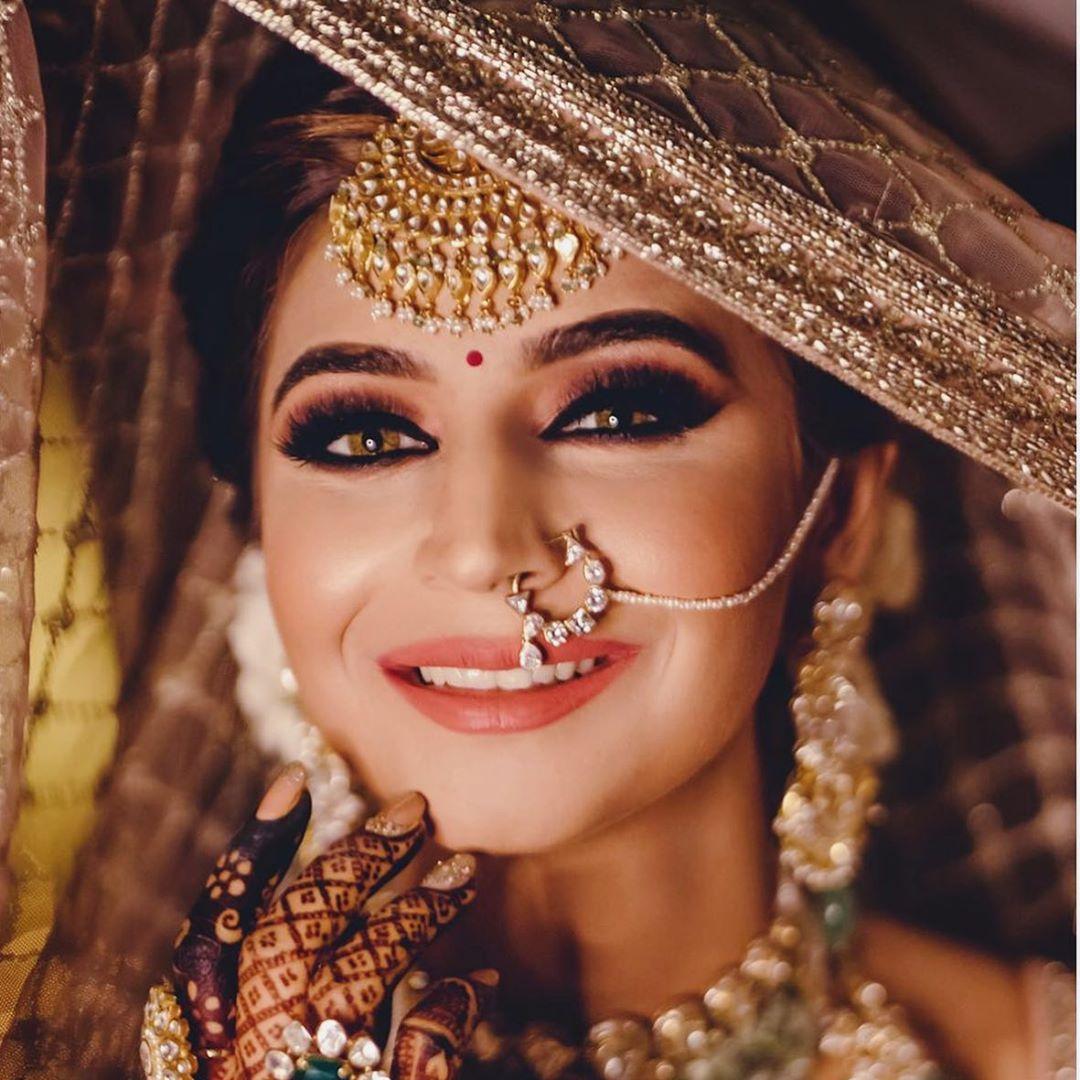 YouCam is another eye makeup app that you need to try out to get the best look for your wedding day. It's not only about eye makeup, this app literally lets you try out beauty products in a variety of shades and styles. What's even more interesting is that you can even check out the best eyebrow style that suits you, including analysis about how healthy your skin actually is–all this within a few seconds! Live real-time hair colouring, and live makeup magic mirror are the key features of this awesome app.
These were three of the best eye makeup apps you need to download and try out right away. You can download these on your phone and start trying them out before the day.
Once you've done trying out these apps, and you've confirmed on the look you want, get in touch with any of our bridal makeup vendors to achieve that awesome look for your wedding day.