8 Home Remedies for Pink Lips in 15 Days & Best Tips to Take Care
Are your lips cracking and drying? We're sure though you want them plump and luscious for the wedding. So, here are 8 simple home remedies for pink lips in 15 days!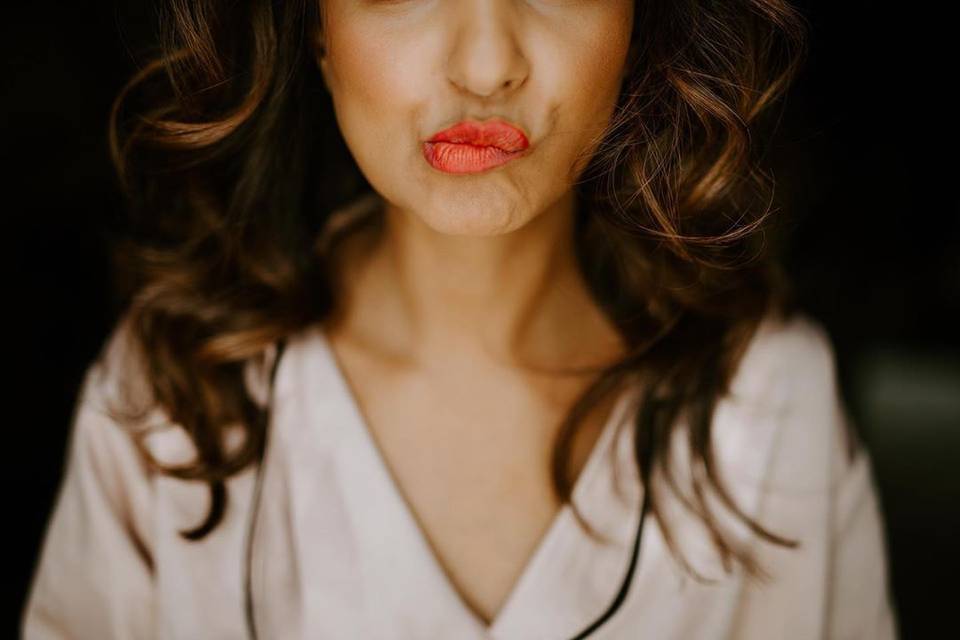 Looking for a simple way to make your lips look appealing without having to go to the parlour or getting an expensive lip job done? Wishing that there was a simple solution that you could just use at home at ease and see wonderful results without breaking a leg? Well, we can help you make this wish come true!
We've searched high and low and we've found 8 home remedies for pink lips in 15 days that will guarantee you a flaunting pout even when there's no camera in sight!
Stay Hydrated!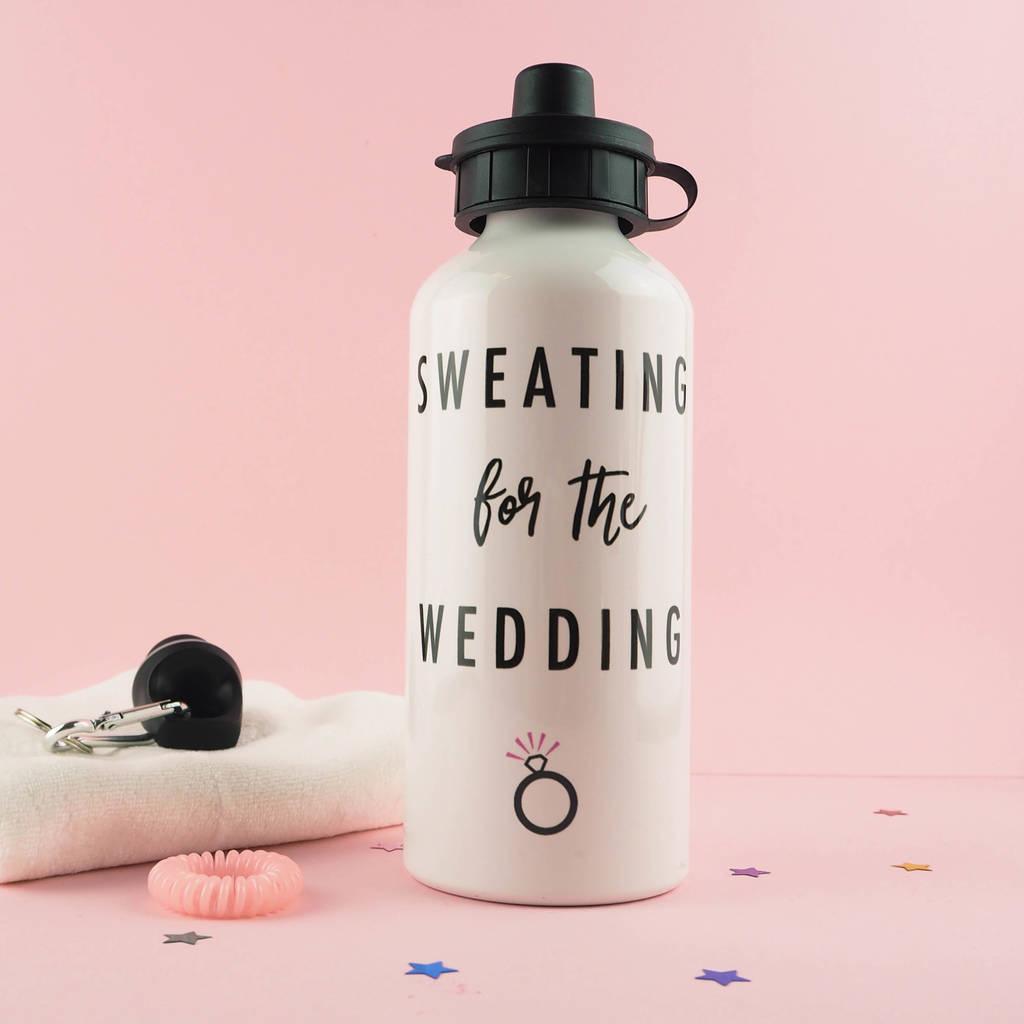 Image Courtesy: Rock on Ruby
Although this may seem obvious, we can never be done putting enough emphasis on it. All you need to do is drink the 3-4 litres amount of water daily. Try drinking a glass of water every half an hour (or an hour at least) and ensure your body is hydrated throughout the day. External applications will definitely help to enhance and soften your lips but the magic that water can do just cannot be matched. With this tip, you'll start seeing changes very quickly. No jokes! This one is the easiest home remedies for pink lips in 15 days.
If you have been staying hydrated and still have cracked lips, that's where the rest of these remedies come into play! Keep reading and implement all these tips for totally kissable lips!
Exfoliate with sugar & honey

Image Courtesy: Suburban Simplicity
Now, this one too is all-natural and fairly simple, which is what makes this land on the second place on our list of home remedies for pink lips in 15 days. Basically you take a teaspoon of honey and a little sugar and lightly rub the mixture on your lips. After rubbing for a minute or two, rinse it off and apply some vaseline or coconut oil. Yes, that's it.
Now, it's important to remember that this is not to be done on a regular basis because if done too often, it tears the skin. Bearing that in mind, this can be done once every two weeks i.e. 15 days before the wedding and either one day before or on the wedding day itself.
Nourish with beets!
Like all your organs and body parts, your lips need proper nourishment too! One of the easiest ways to give them that is by eating and applying beetroot. Simply eating a boiled beetroot once every couple of days and applying the juice of the beetroot on your lips will give it a lovely, vibrant pink colour.
This is one of the home remedies for pink lips in 15 days that has dual benefits–it works as a natural lip stain too while also nourishing your lips from within and ensuring they are plump and soft.
Soften them up with almond oil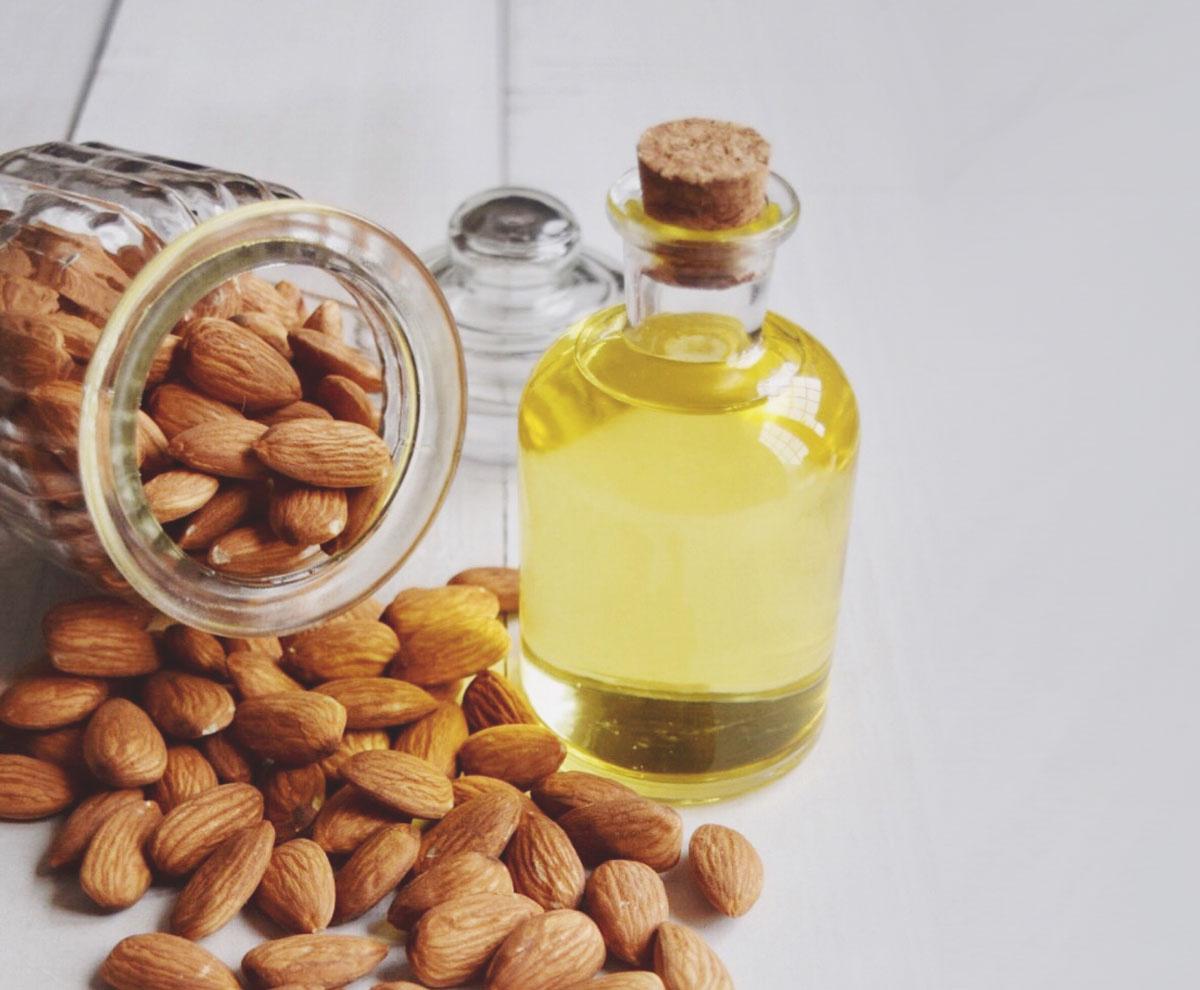 Image Courtesy: Stenlake
This is one of the home remedies for pink lips in 15 days that will help you improve the texture and colour of your lips. One of the easiest and simplest ways to help your lips regain their natural softness and colour. Instead of using artificial ingredients to soften the lips, use almond oil instead. You can also use olive oil or pure coconut oil if you do not have almond oil at your availability. Oils may feel a little too sticky to use in the day so it is best to use this remedy at night when your skin is naturally renewing.
Moisturise with Vaseline!
It is important to regularly moisturise your lips. The easiest ways to do that is with the regular application vaseline or any other balm. You should ideally use the most basic one with a minimal amount of artificial ingredients. Other than that, every night, before going to sleep apply a homemade mixture of rose and rose water so as to naturally tint the lips with a nice rosy pink hue. Who doesn't want those 'rosy lips'?
Use Aloe Vera Gel as a Lip Mask
Image Courtesy: Wiki Images
Your lips are constantly exposed to changing climate, dust and pollution. They too need spa-like treatment so when you feel rejuvenated they look rejuvenated too. Now if you're too busy to go and get a spa treatment, then you can simply give your lips this special spa treatment from our list of home remedies for pink lips in 15 days. Aloe vera is not only good for your hair and face but you can put the gel onto your lips to make them soft, nourished, and to help them turn bright happy pink!
Protect them from the sun
This next one on our list of home remedies for pink lips in 15 days is more like a precaution. Use a cap while heading out and use lip balms with SPF so as to protect your delicate lips from the harsh rays of the sun. If you can, avoid going out in direct sunlight, and you'll notice that your lips will start to regain their natural pink colour. Not just that, they will also stay soft. Remember, using petroleum jelly and going out in the sun can naturally cause your lips to darken, so avoid doing that!
So 15 days before the wedding, the best advice would be to try easy home remedies like the ones we've mentioned! Don't forget to do a patch test on the inside of your forearm to test if you might be allergic to any of the natural ingredients.
Check out these salons near you for the perfect spa treatments and home remedies!