Bollywood Celebrities' Workout From Home Videos for Fitspiration
Social distancing is no excuse for us to be unfit. So while we work from home & enjoy being a couch potato, here are some Bollywood celebrity workout from home videos for inspo!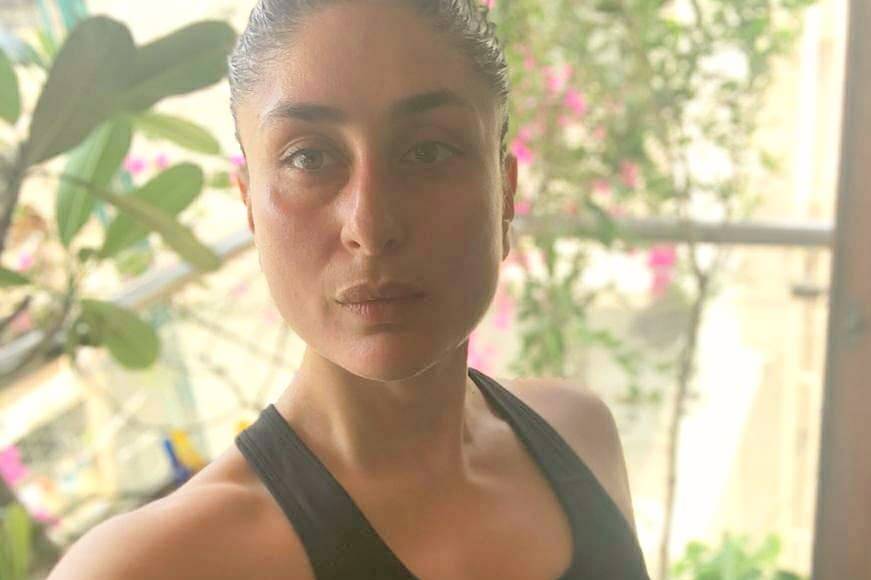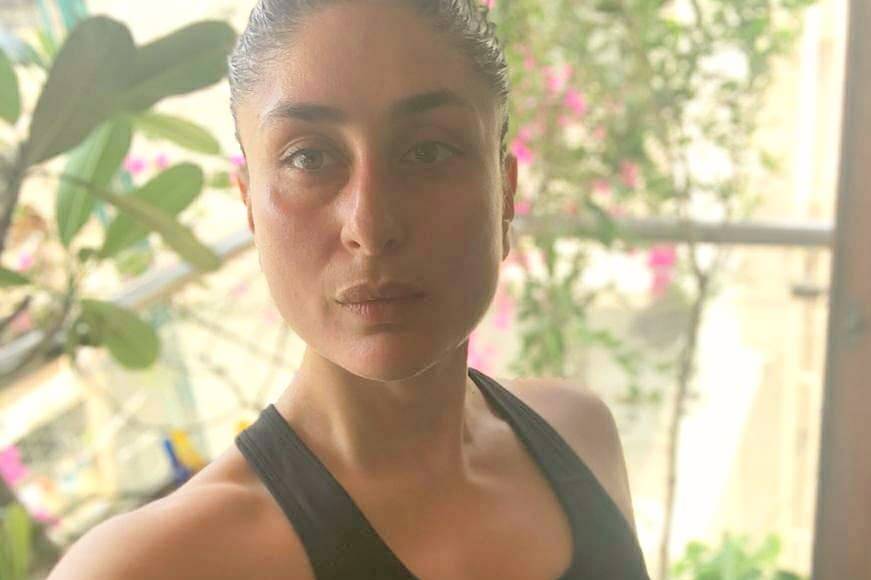 Image Courtesy: Kareena Kapoor Khan's Instagram
"To each his own" as the famous British idiom says. The 21-day lockdown has been an altering phase in almost everyone's life. Couples and families have stayed home for a bigger cause - to fight the breakout fo COVID-19 and they have resorted to indoor games, cooking, gardening, photography, binge-watching, yoga and fitness too.
To the brides and grooms who are waiting intently for the gyms to resume function after the lockdown, to flaunt their fit-bod goals or to the bridesmaids who wish to fit into their attires picked for their BFF's big day, the wait is over. Even if you stay alone, with your families or your partners, get the to join you in your gym wear, because it is a workout-from-home time.
You need not wait for the gyms to open to glow up and flaunt that post-workout glow. The B-town beauties are here to inspire us to work out from home and look like a snack even if you have to stay put inside the house. The fitness bloggers have stepped up their game too, but who doesn't love a little tinsel town inspiration now and then!
Here are a few of the Bollywood celebrities working out from their homes to show us how it's done. Stay fit.
Jacqueline Fernandez with her soothing Yoga
Jacqueline Fernandez has uploaded quite a few videos of herself on her Instagram and she has captioned it, "Stretch. Keep that spine healthy and happy! Yoga poses are my fav, anytime, anywhere." Given that most of us are almost immobile and can only walk across the halls of our homes, stretching becomes an integral part of our routines that allows muscles flexibility and avoids body ache. Keep aside the pilates, for now, play some soothing Jazz music and keep stretching!
Katrina Kaif's Intense Terrace Workout
Katrina Kaif's Instagram has always been a great place to look at workout routines and we all know how intense her gym workouts are because you don't just look fit - you earn it. The social distancing phase has not stopped her from carrying out her vigorous workout routine as she has posted a video of her working out with her trainer on her terrace. Her personal strenuous Bootcamp session is also a great way to deal with anxiety given the times.
Shilpa Shetty Shows us The Staircase Workout
Staying at home should not be an excuse to give up on working out. Workout from home is the new trend on social media and Shilpa Shetty has been one of the harbingers of workout from home videos with quick workout sessions that are easy to do at home. From squats to lunges and stretching, she uses the stairs of her home and confirms that this does not require us to come in contact with anyone. Now you know how to climb up and down the stairs with high potential of a fit body!
Sara Ali Khan's Tabata Workout at Home
Tabata Workout as her caption says has eight steps and 20 seconds of the list of steps she has included. She has posted a video of her working out in her cute gym shorts and a purple yoga mat. We cannot miss the cute pooch waiting in front of her and watching her intently as she sweats it out! Her Herculean workout and vigorous stance have inspired all of us to get off the couches and get fit.
From celebrities showing off their spa and face masks to Katrina Kaif brooming her home, from Jacqueline playing the piano to Deepika Padukone's cupboard cleaning spree, B-town has kept us entertained even as we stay home for the self-isolation days. They have been inspirational and have given us a reason to pick up new #challenge on social media to keep us occupied even during the turmoil.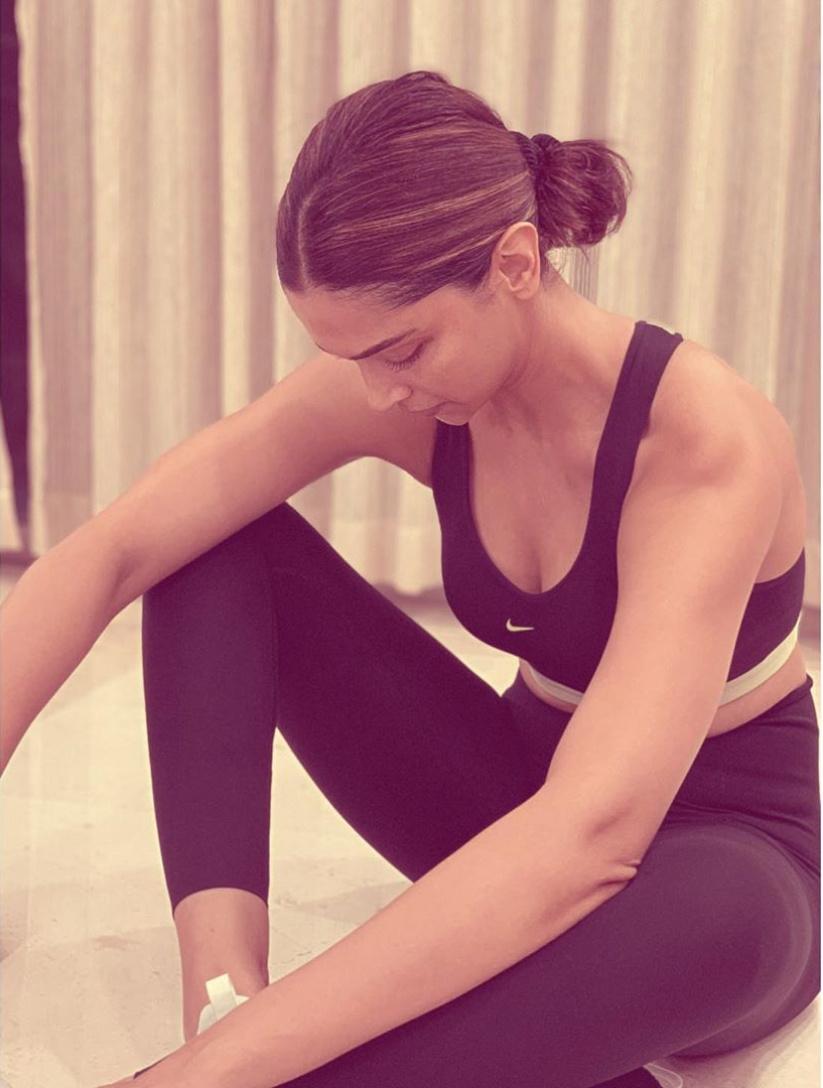 Image Courtesy: Deepika Padukone's Instagram
With the government safety guidelines in times of Coronavirus and us staying home all day, it is very easy to slip into a routine where we are in our PJs all day watching Netflix. But it is an extremely unhealthy pattern that will cause consequences later like body ache, frozen shoulder spinal issues and even eyesight trouble for increased screen time.
Make the most of this time and follow a workout from home routine to look like a snack and feel healthy even if the world outside is shut down, your body should function right.
Eat healthily and make sure you indulge in self-pampering sessions too! Let us know in comments if you have any workout from home methods.