10 Ideas to Perfect the Happy Birthday to My Husband Letter for His First Birthday Post-wedding!
While crafting a Happy Birthday to my husband letter for his first birthday post your wedding, you should go all out and make sure that he likes it a lot. To help you in this regard, we have come up with some creative templates!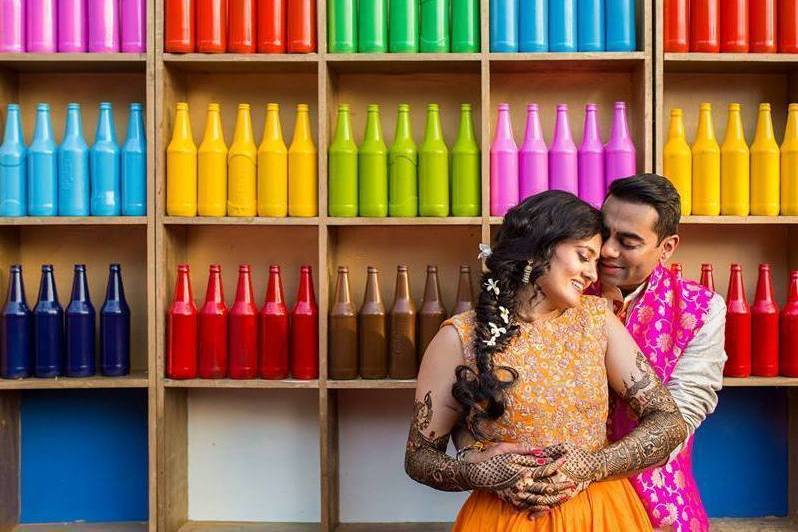 For newlyweds, the first birthday after the wedding becomes incredibly special. It gives you the perfect opportunity for you to gift your partner something they have always wanted. However, there is no better gift than writing a letter for your partner with some thoughtful message in it. So, in this article, we are focusing on a happy birthday to my husband letter that a wife can gift her husband.
The beauty of a letter is that you can be as imaginative as you want. You may put on your creative hat and come up with designs, templates and quotes that will perfectly suit your husband's personality.
A few quotes from a popular TV series that he may like, or something related to the football club he likes or some reference to a movie can all work well! It can be anything, as long as the happy birthday to my husband letter looks refreshing and puts a smile on your husband's face.
Now here are a few ideas to nail the birthday card for your husband!
1. Go Bollywood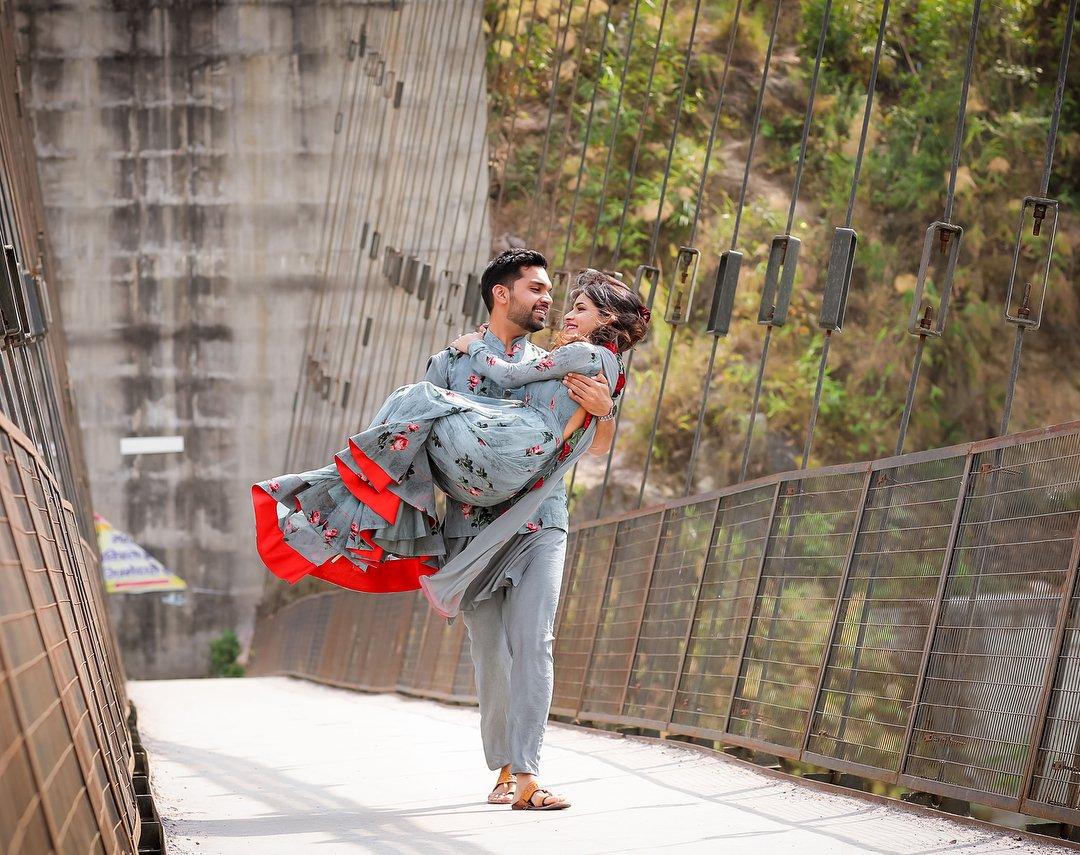 Being an Indian, there is hardly anything more romantic than Bollywood quotes because everyone can relate to them. You can pick up dialogues from any of your favourite movies and add your own thoughts to the same. Dialogues like "Birthday pe to tamasha hona hi chahiye" or "tumhara birthday aise manaunga na, tumhe lagega pehli baar paida hue ho" are some dialogues that can make anyone laught, making it perfect for the happy birthday to my husband letter.
2. Give him a surprise quote related to his football team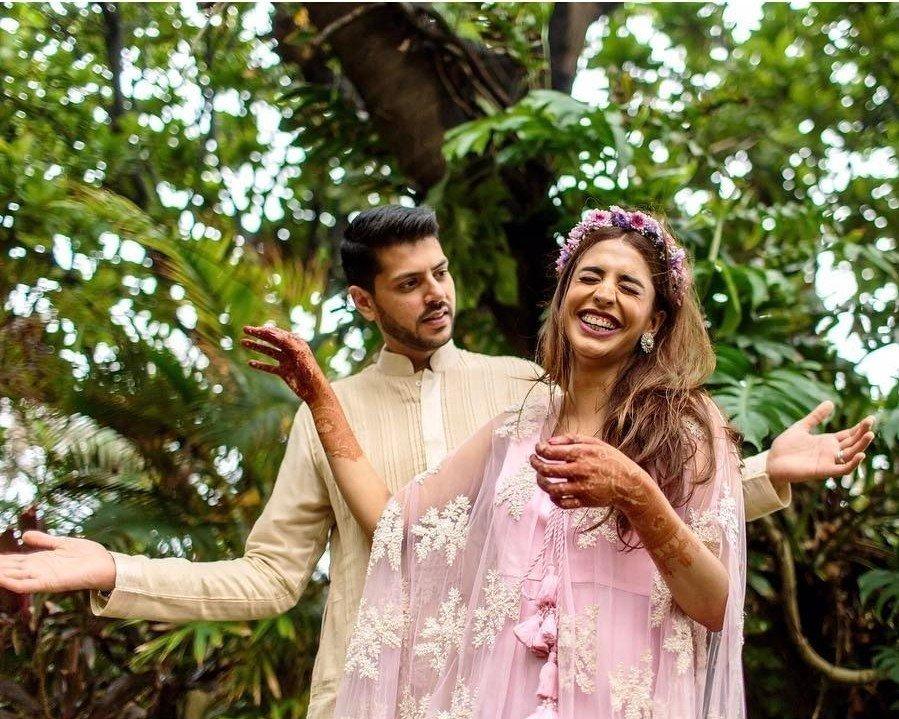 We all know how passionate men can get about their favourite football team! Even if you yourself do not like to watch football, it would be a great treat for your husband if you include a few slogans or quote related to his favourite team. Liverpool's "You'll never walk alone" or Bayern Munich's Mia san Mia (we are we) are a few slogans that are romantic in general and something that will surely put a smile on his face!
3. Mention the first time you celebrated his birthday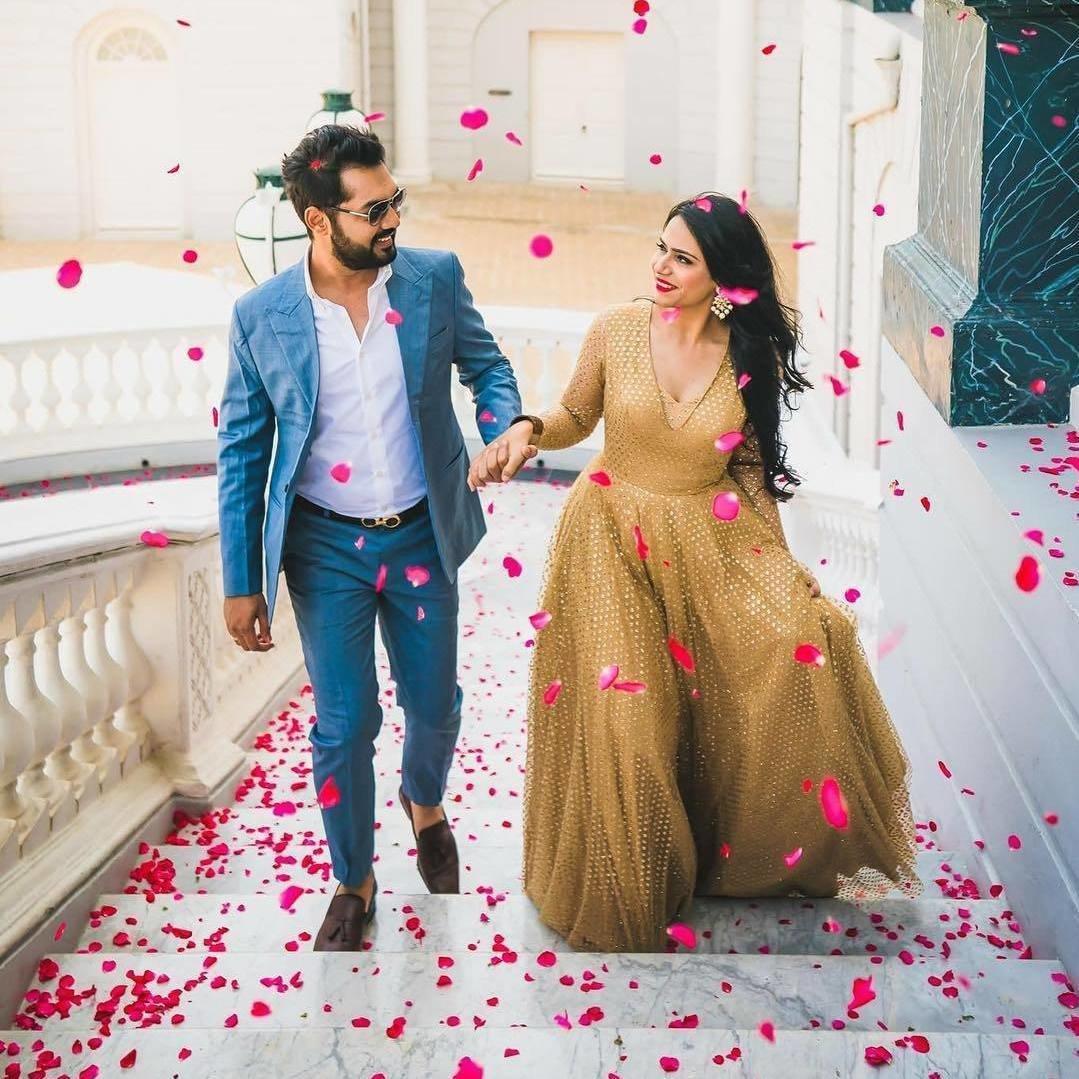 This idea of a happy birthday to my husband letter is for those who have had a love marriage and have known each other for quite a few years. You can take him back to the moment when you first celebrated his birthday. You may doodle a picture depicting that moment and write a few words that you still remember from that day!
4. Write like a true romantic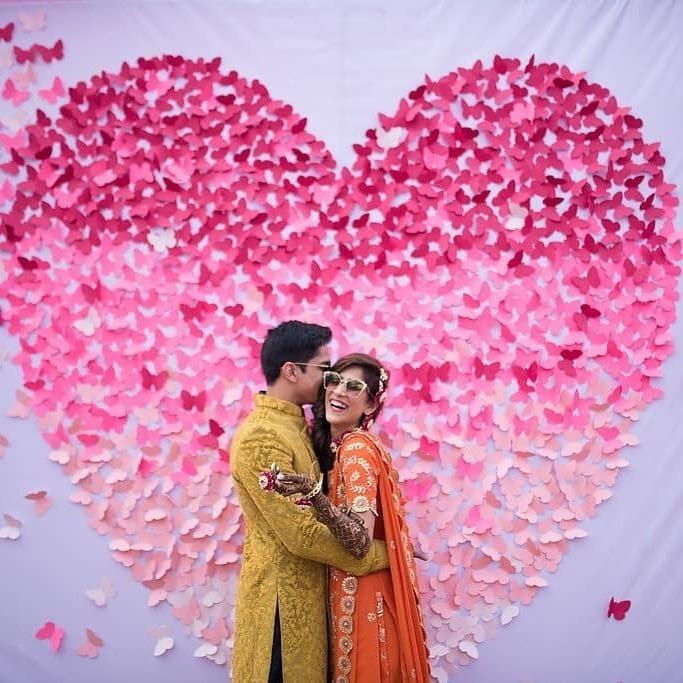 Bring out the best romantic dialogues you know. What you can do here is create something on your own. Writing something from your heart is the most romantic element you can add to the happy birthday to my husband letter.
5. Give him a dreamy message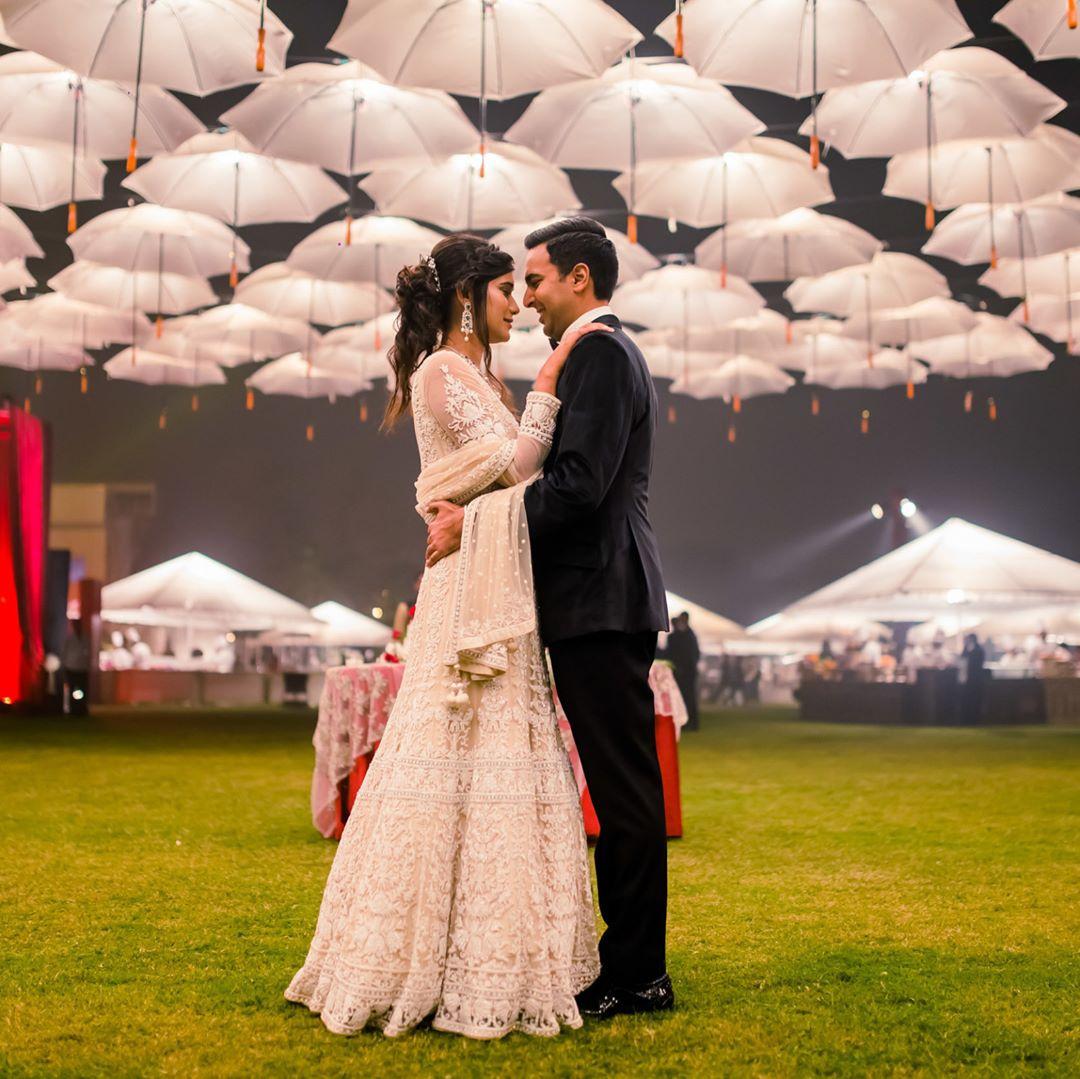 Everyone has their own dreams in life and if you can make a small dream of your husband's come true, then you should definitely do that in time for his birthday! Be sure to also talk about what it means to both of you while writing the happy birthday to my husband letter.
6. Take him back to a candid moment between you two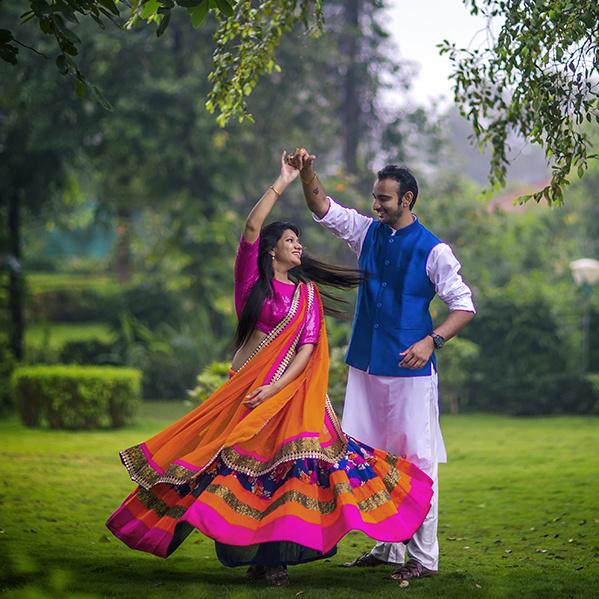 A birthday card is all about creating a moment out of it when the receiver reads it. An effective way to do that is by taking your husband back to an older moment that you both loved, like a tour you took or a college activity where you had fun. He will surely love it and have a laugh about it.
7. Write a cool note about something that only you two know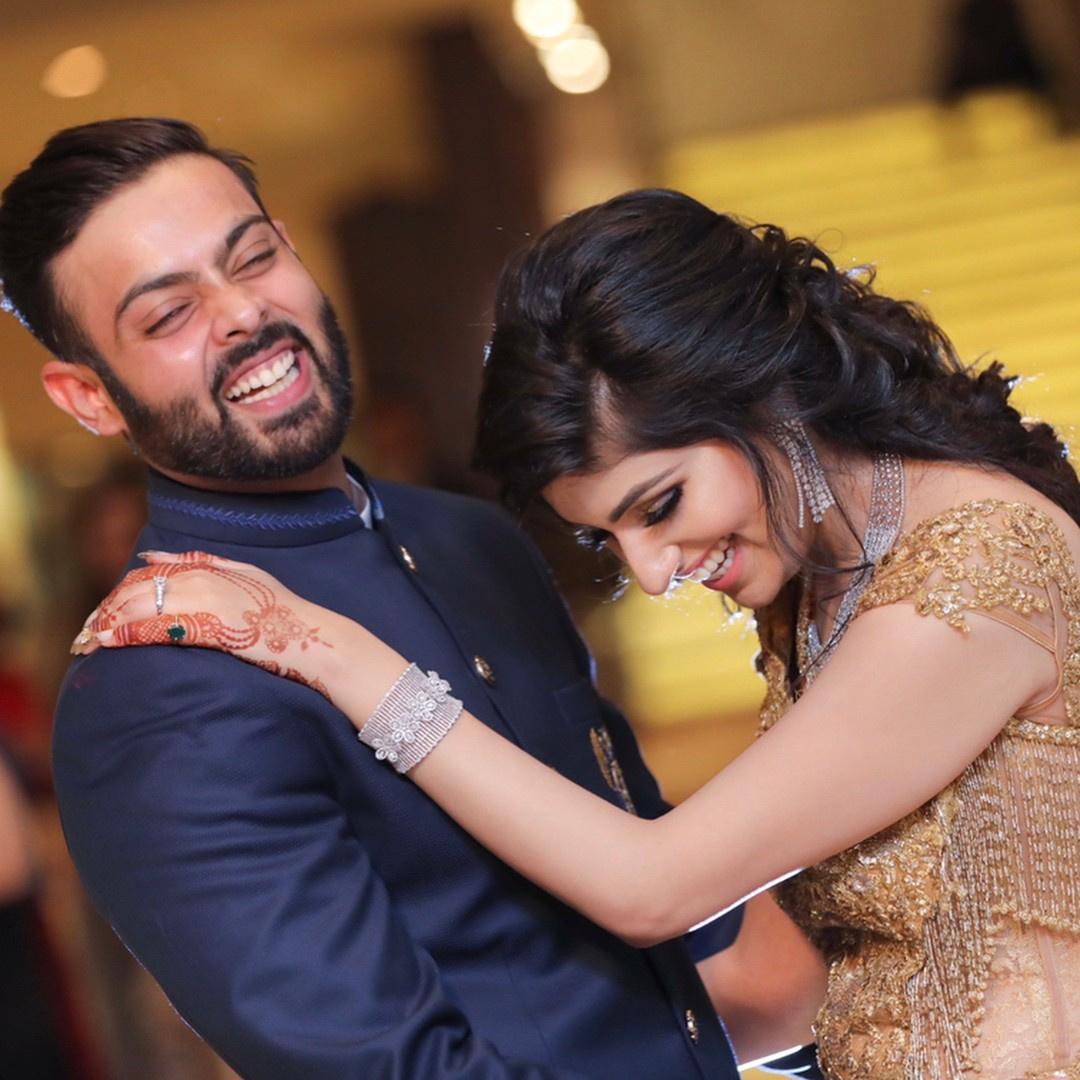 You should include a moment that is personal to you both. Such details make it a lot more romantic than other ideas for a happy birthday to my husband letter. It can be a romantic moment that you might have shared on one of the previous birthdays or a prank you played on some stranger!
8. Include his favourite Eminem lyrics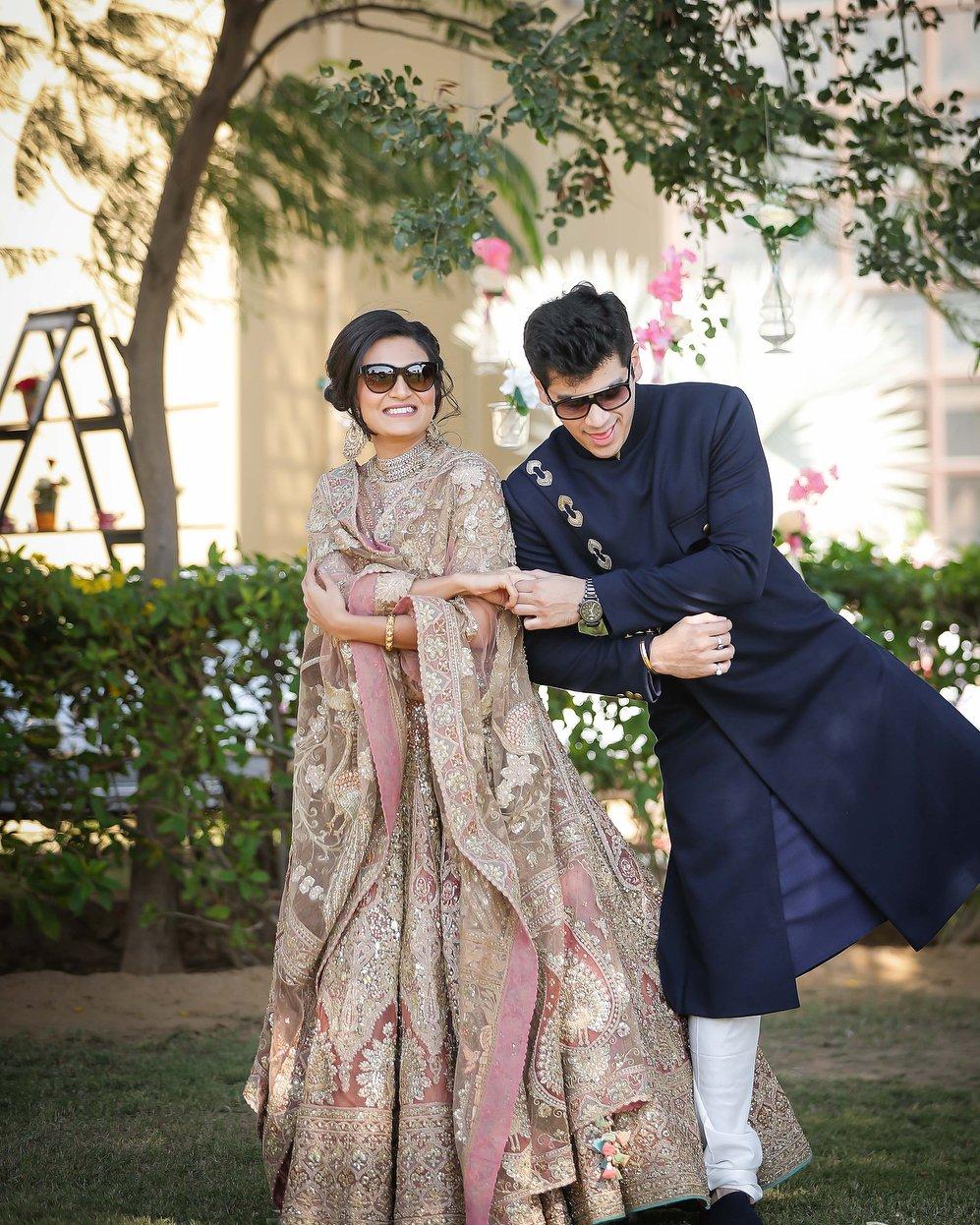 Who does not love Eminem? More than a rapper, Eminem is undoubtedly one of the best lyricists of all time. Include some love-related lyrics of his, like "You ever love somebody so much you can barely breathe when you're with 'em? You meet and neither one of you even know what hit 'em."
9. Write a few funny quotes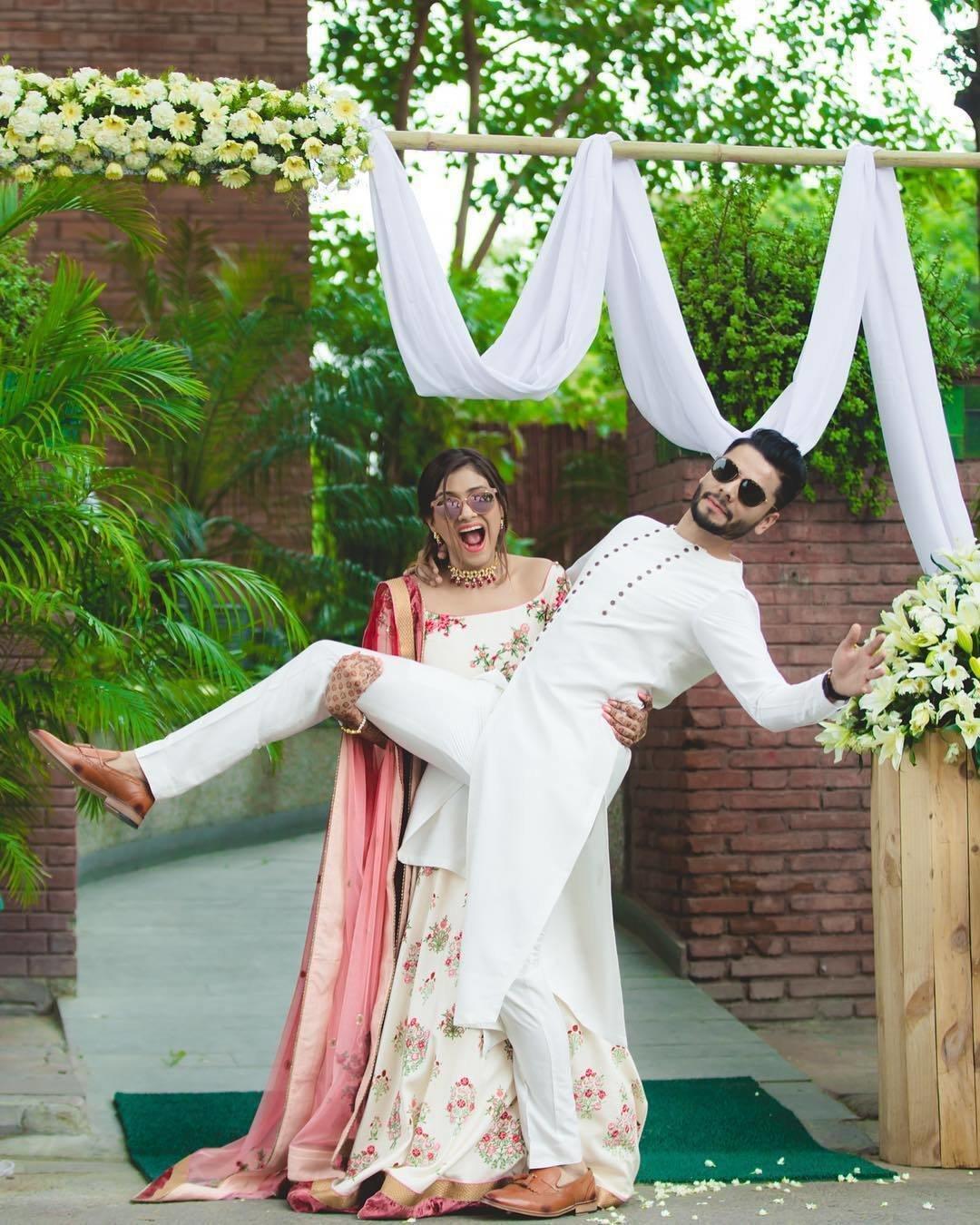 Include some funny quotes in the happy birthday to my husband letter. You can be creative and write something of your own, like "Now that you are a year older, you have one more responsibility other than cooking and that is to do dishes". Be imaginative and include something from some fun moments from your life.
10. Be the adventurous girl he wants you to be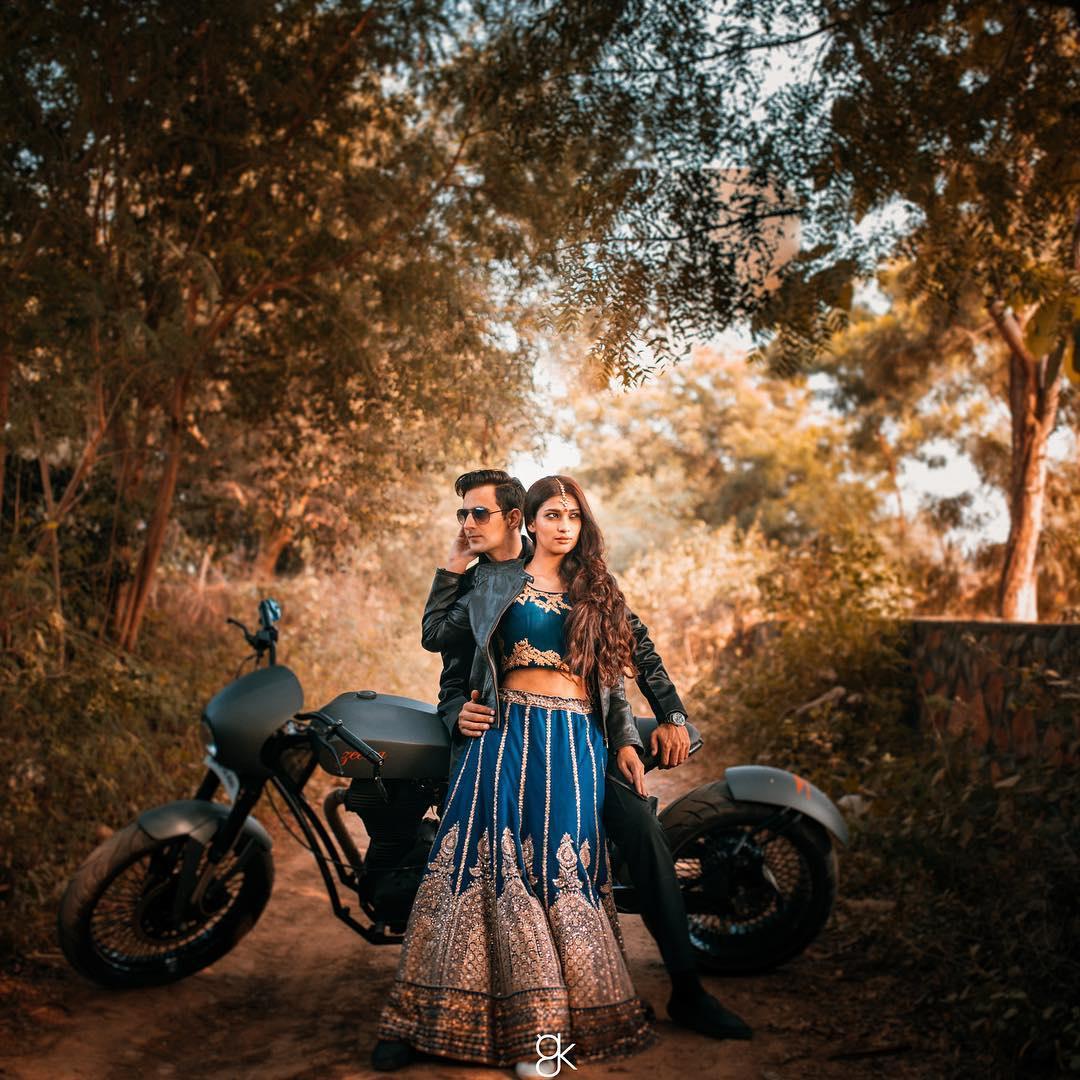 Married life is about doing things for each other unconditionally. Surprise your husband by gifting him a bike but say that he needs to make you learn so that you two can go together on a bike trip. For a true biker, there is nothing better than hearing that his life partner also wants to join in on the fun!
With all such creative ideas, we are sure you can resonate with at least a few of them and create something for your husband. Wish him well and make his day!
Get in touch with our card vendors who can help you with amazing cards!