Sweet Honeymoon Couple Photos to Take Your Dose of Inspiration From
Are you even a modern-day bride & groom if you do not click honeymoon couple photos? You just cannot afford to capture all your romantic and mushy memories in memorable snapshots.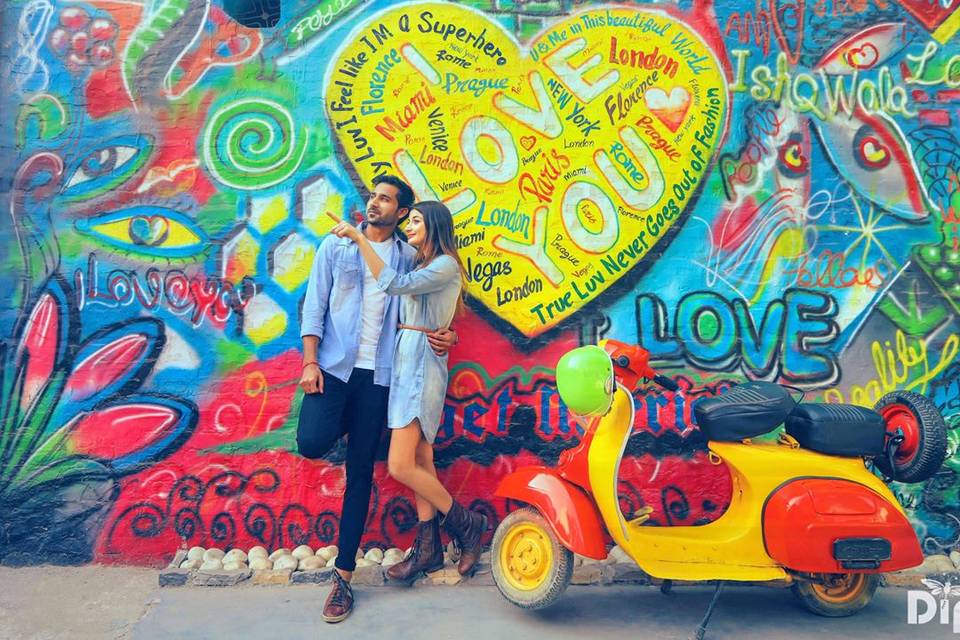 Most couples know where they want to go for their honeymoon and start planning this much-awaited vacation way before they even plan their wedding! Some couples dream of mountains and snow fights while others want a sun-kissed tropical holiday with water and tall trees surrounding them. If you belong to either of the categories, check out these 15 honeymoon couple photos that you should definitely take during your romantic retreat so that you end up with a gorgeous gallery to cherish for a lifetime!
Take adventurous photos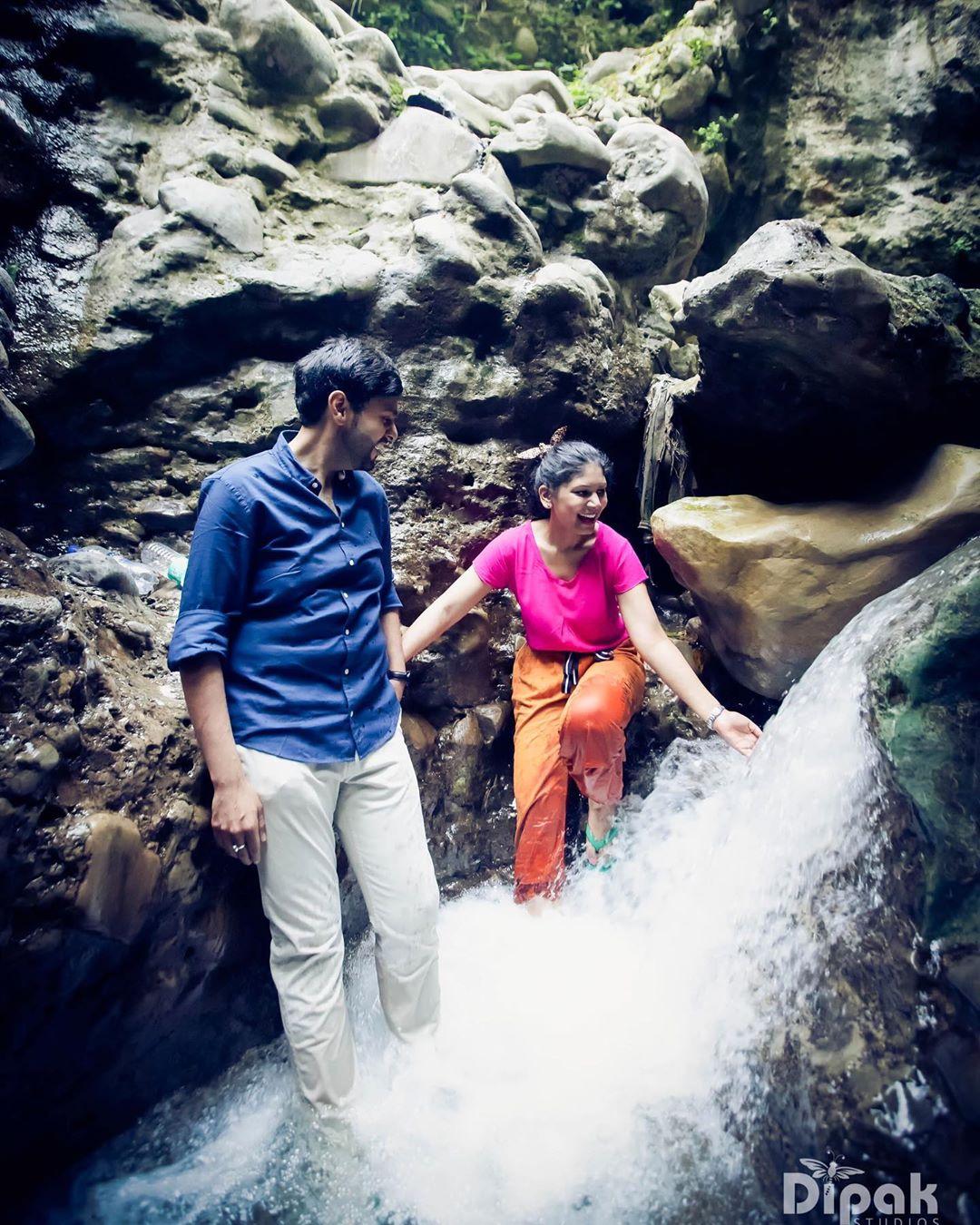 The honeymoon is not only about romance. Wherever you go, you must have an itinerary that's filled with different things to do, including adventure activities. Raise each other's heart rate by participating in thrilling activities and do not forget to click some honeymoon couple photos while doing so!
A walk to remember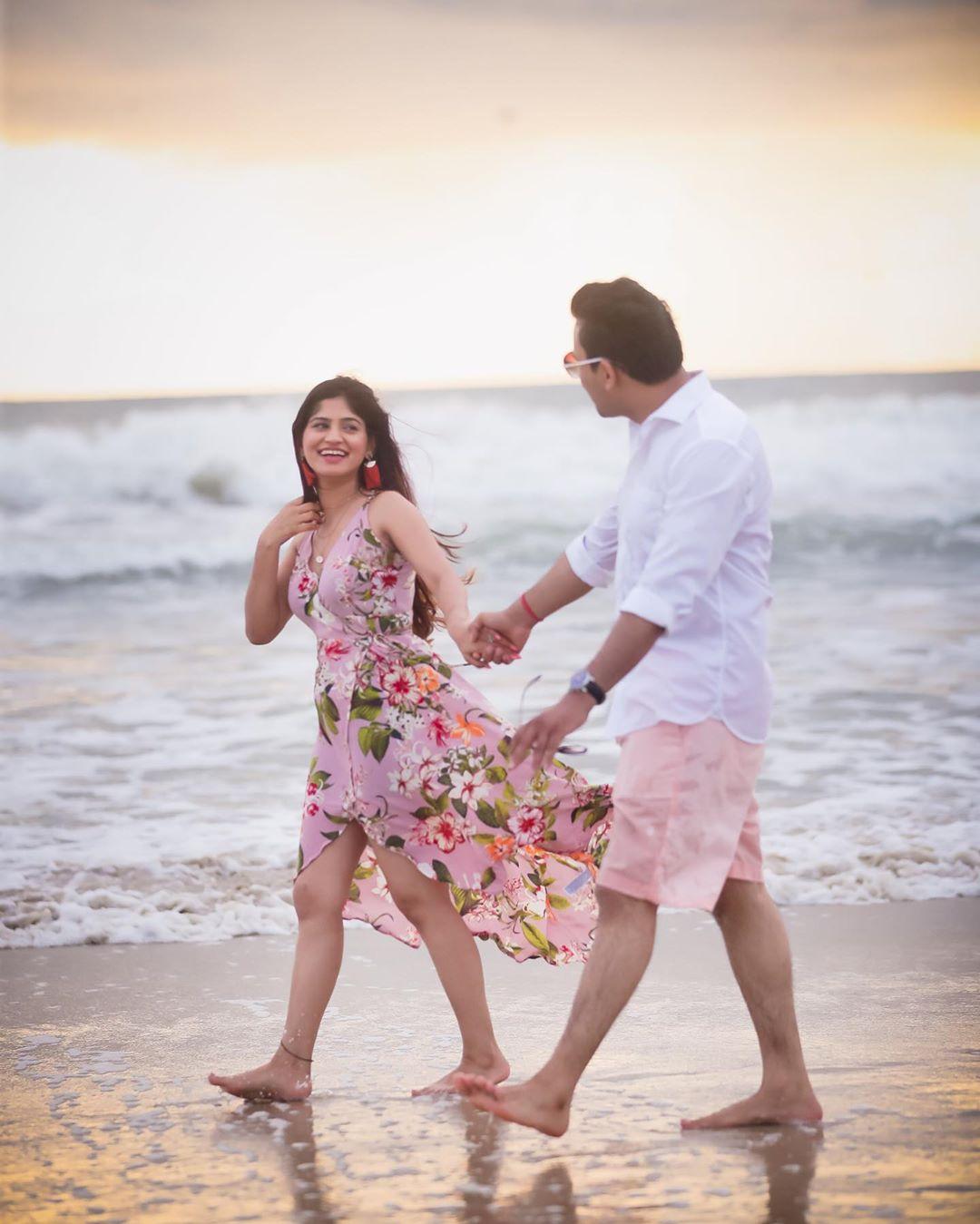 If you're headed to a tropical destination for your honeymoon nothing like it! The endless rows of beaches will make you wanna have the longest walks you've ever taken. Take hundreds of pictures in as many poses as you can and don't forget the 'take me to' shot. Let your friends burn with envy when you share this shot of the two of you enjoying a romantic stroll on the beach!
Capture the love in your eyes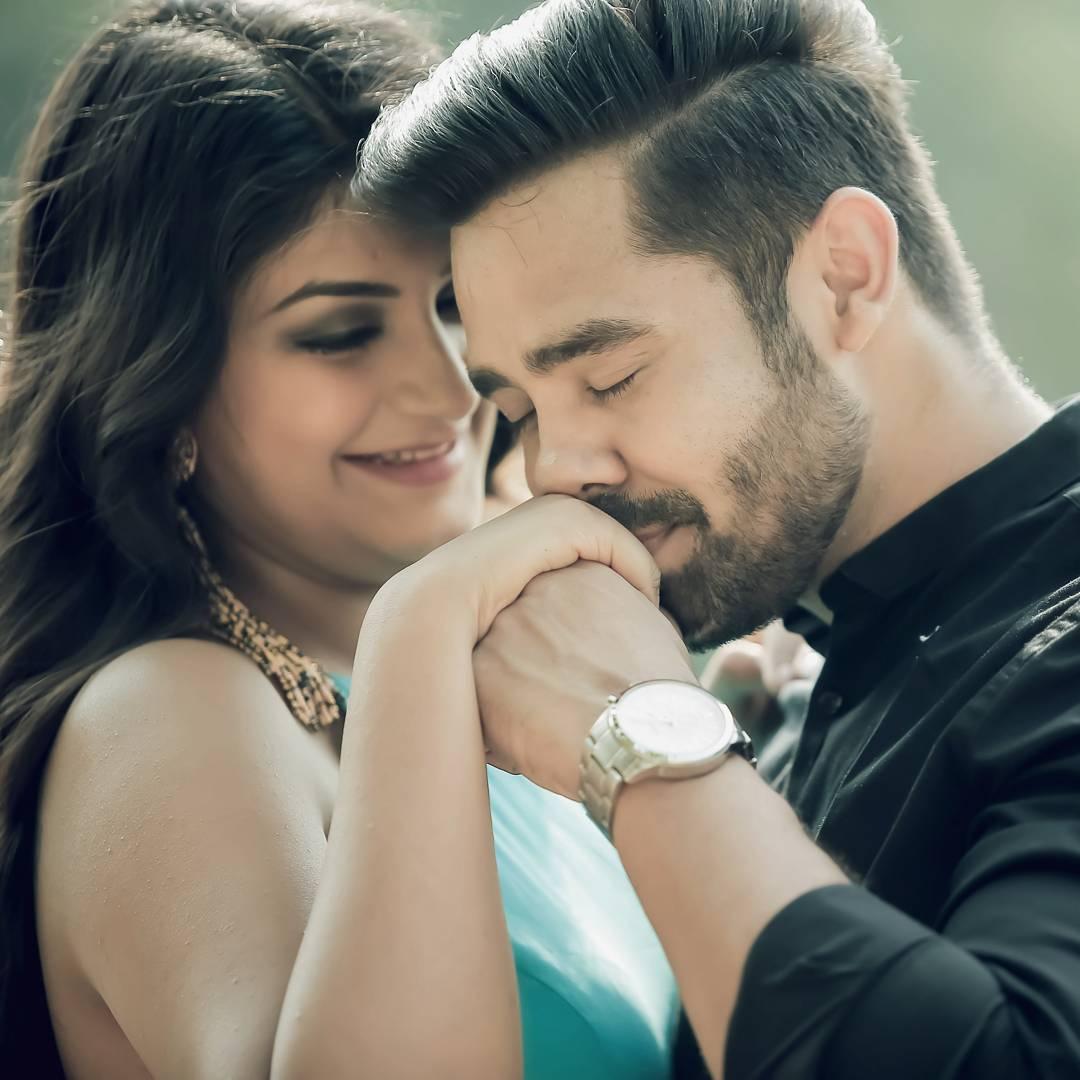 Honeymoon is the time when love and romance are on an all-time high! Take as many as romantic shots before life interrupts the romance! Closeup shots where you are looking into each other's eyes are the ultimate honeymoon couple photos you'd want, and we know you'll want to frame such pictures on the walls of your living room!
Don't forget to use photo ops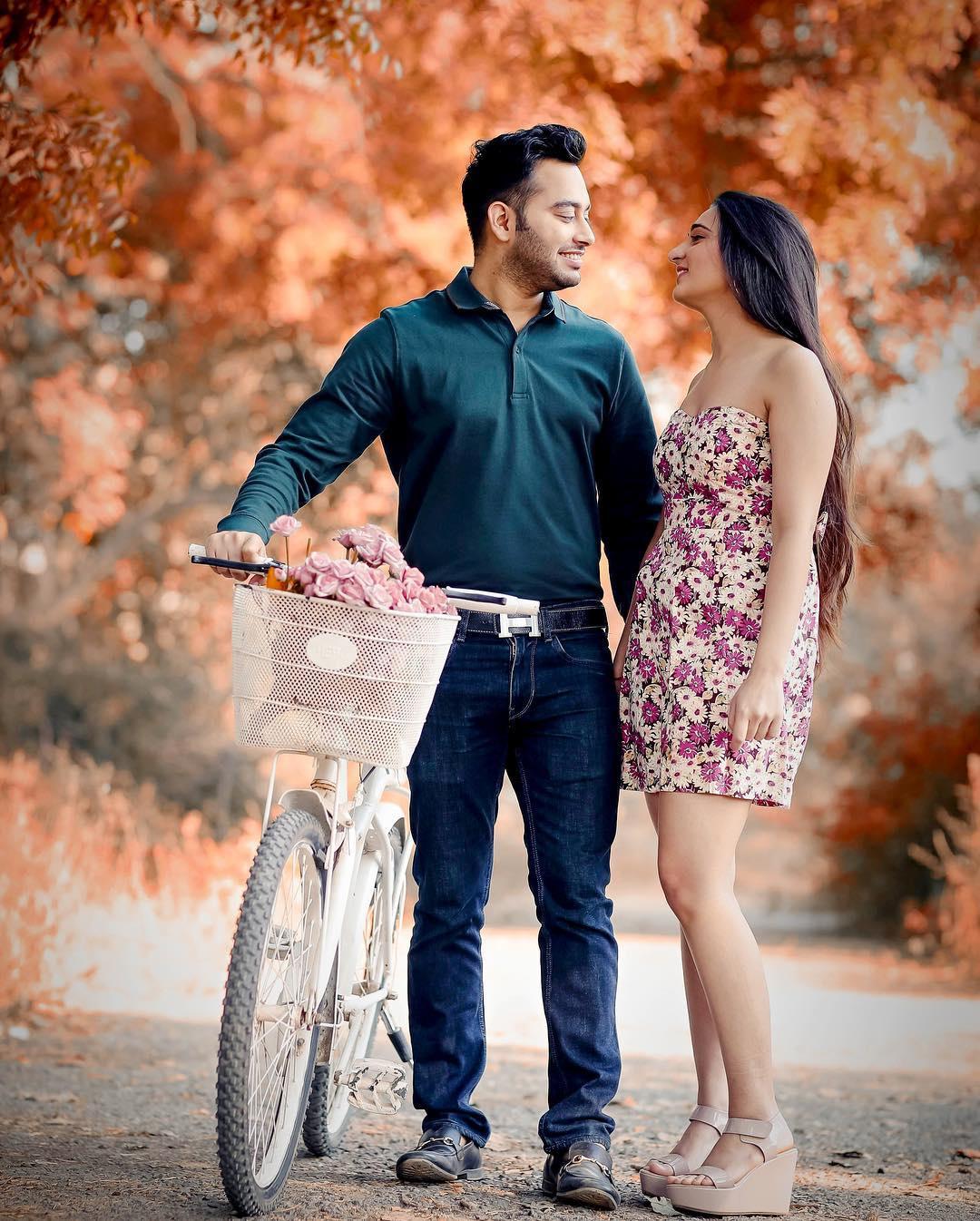 Ditch the basic honeymoon couple photos and try something hatke. Using props is a great way to bring dimension to your otherwise basic photos. Use flower-decorated bicycle or an artsy vintage scooter, the choice is yours!
Some goofy clicks are a must!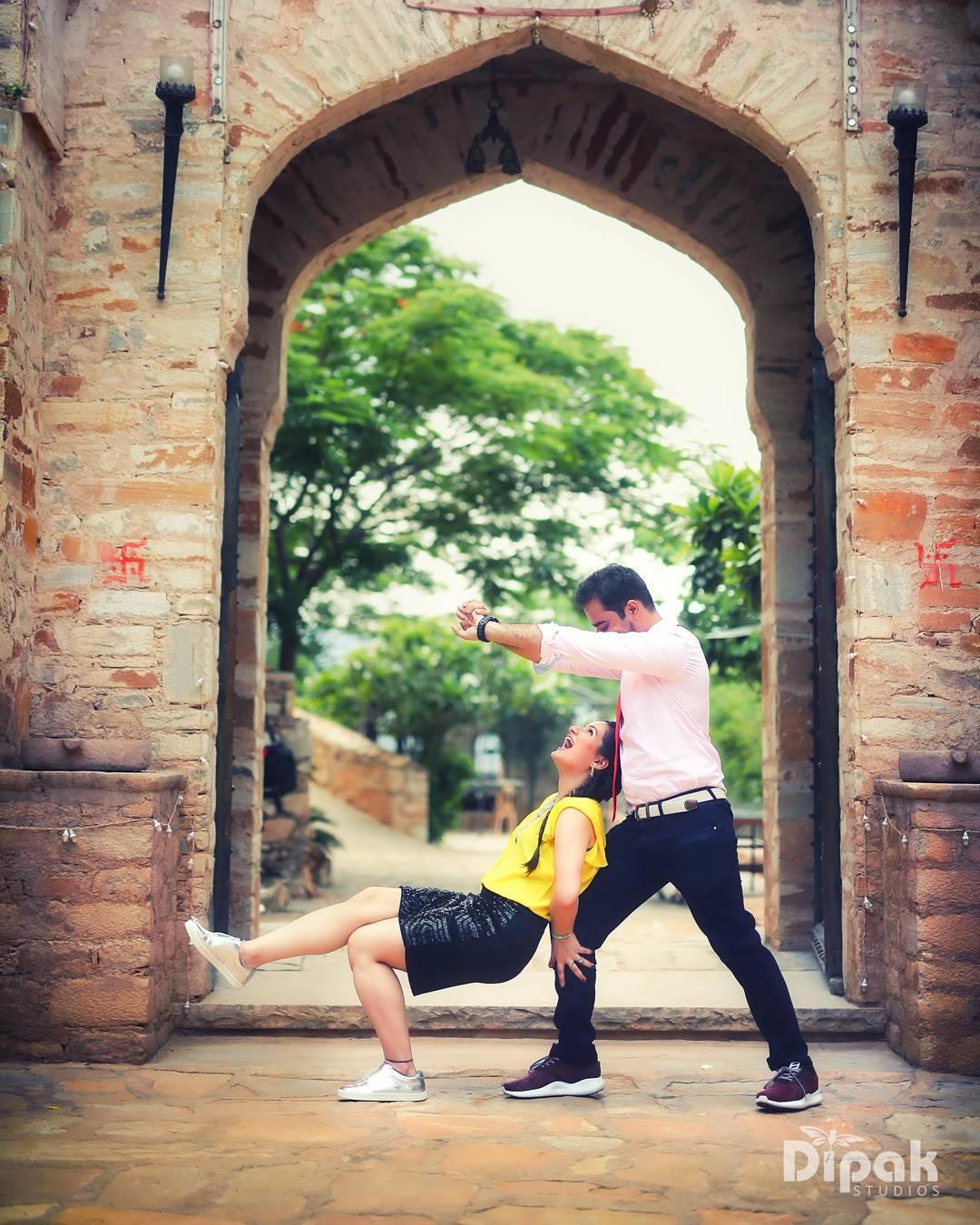 Couples that laugh together, stay together! Don't just focus on the romance during your honeymoon. Make sure the two of you enjoy some goofy moments too to further cement your friendship and bond! While you're at it, take a selfie!
Mushy bedroom shots shouldn't be missed either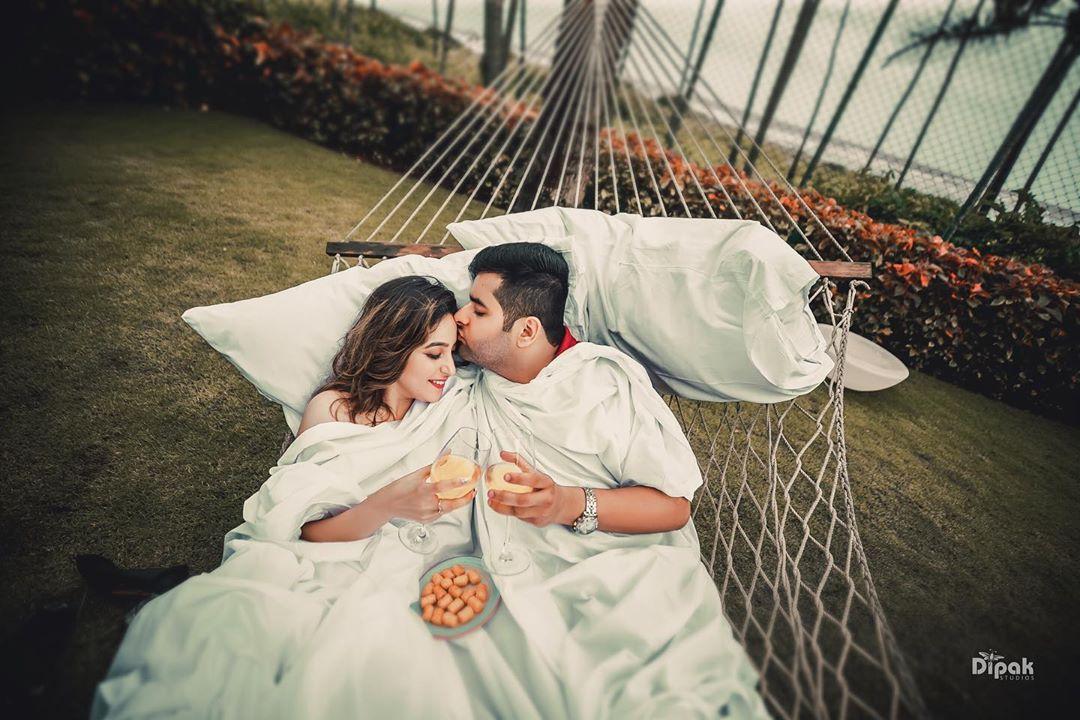 Many couples love sharing shots of themselves lounging in bed to express their emotional bond. Take it to the next level by doing something different! Lounge in a hammock with a delicious mimosa and say cheese!
In the hotel lobby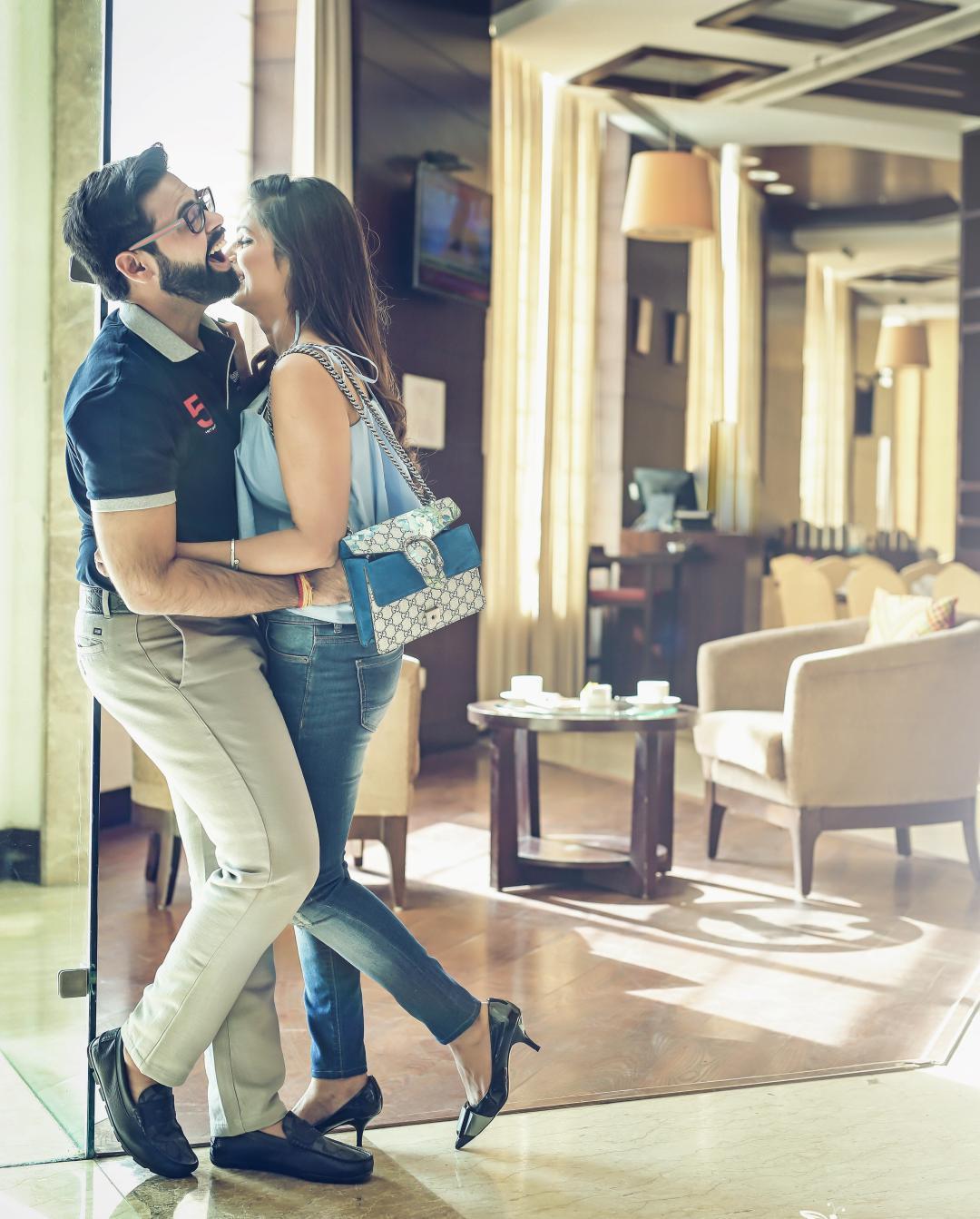 We call this one the 'we've arrived' shot and it's the compulsory picture you share with your parents once you've arrived at your honeymoon destination so that they know you're safe and happy. Make it a cute one by indulging in some romance!
Wine for breakfast in bed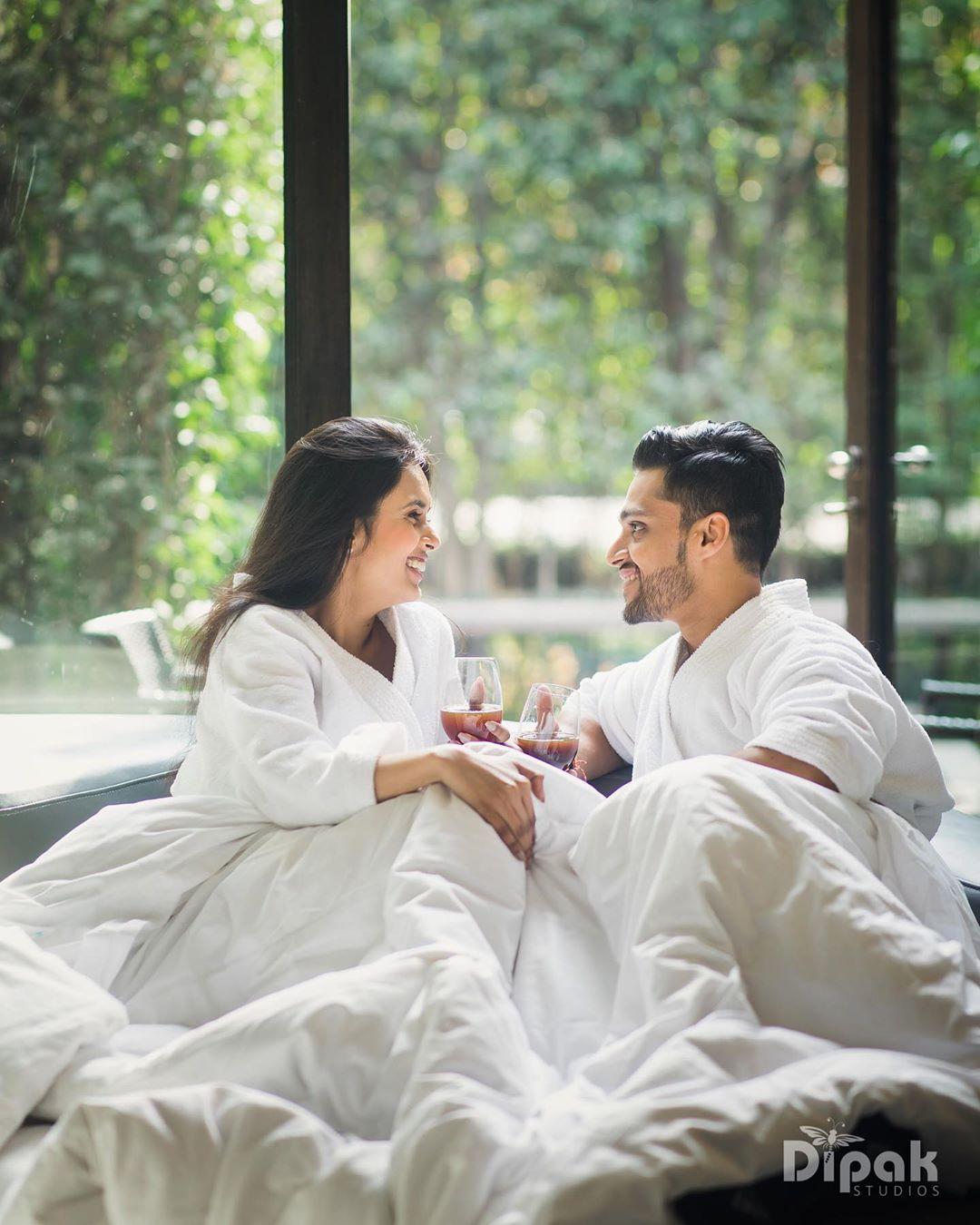 If your favourite beverage in the world is wine, put a spin on the traditional breakfast in bed by replacing the coffee with wine! Ask the housekeeper to take some pictures for you so that you always remember these moments!
A wide shot with the scenery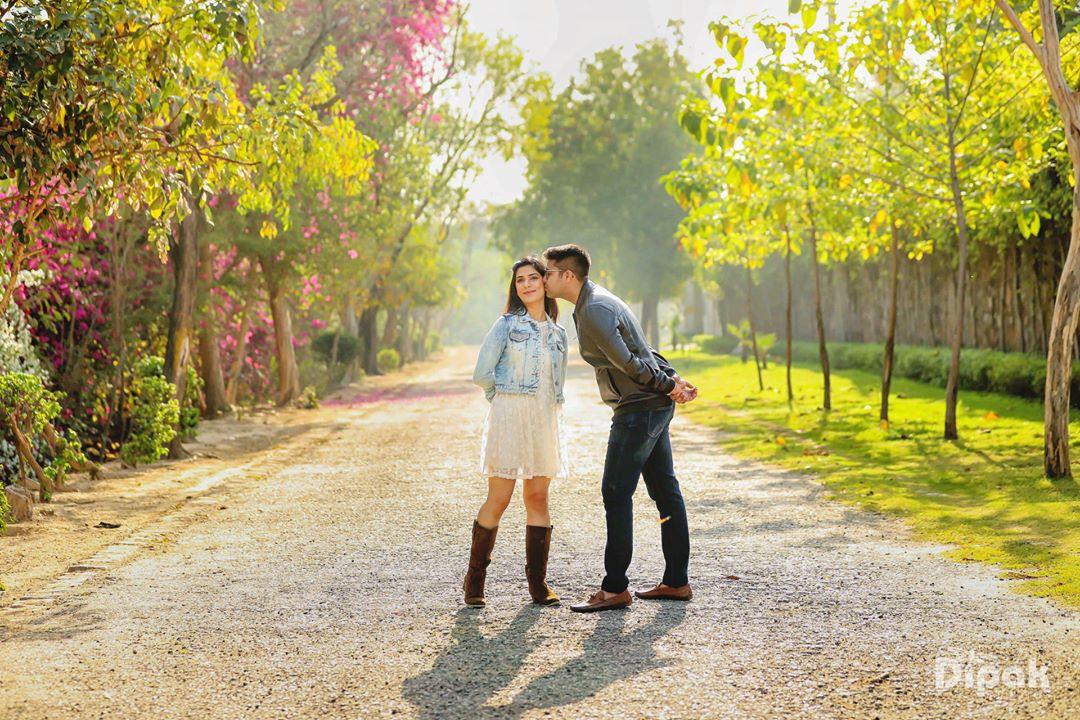 What is the point of going to a beautiful tropical island if you do not capture the scenery? Instead of just taking landscape images, ask someone else to click beautiful shots with you in it!
A proposal shot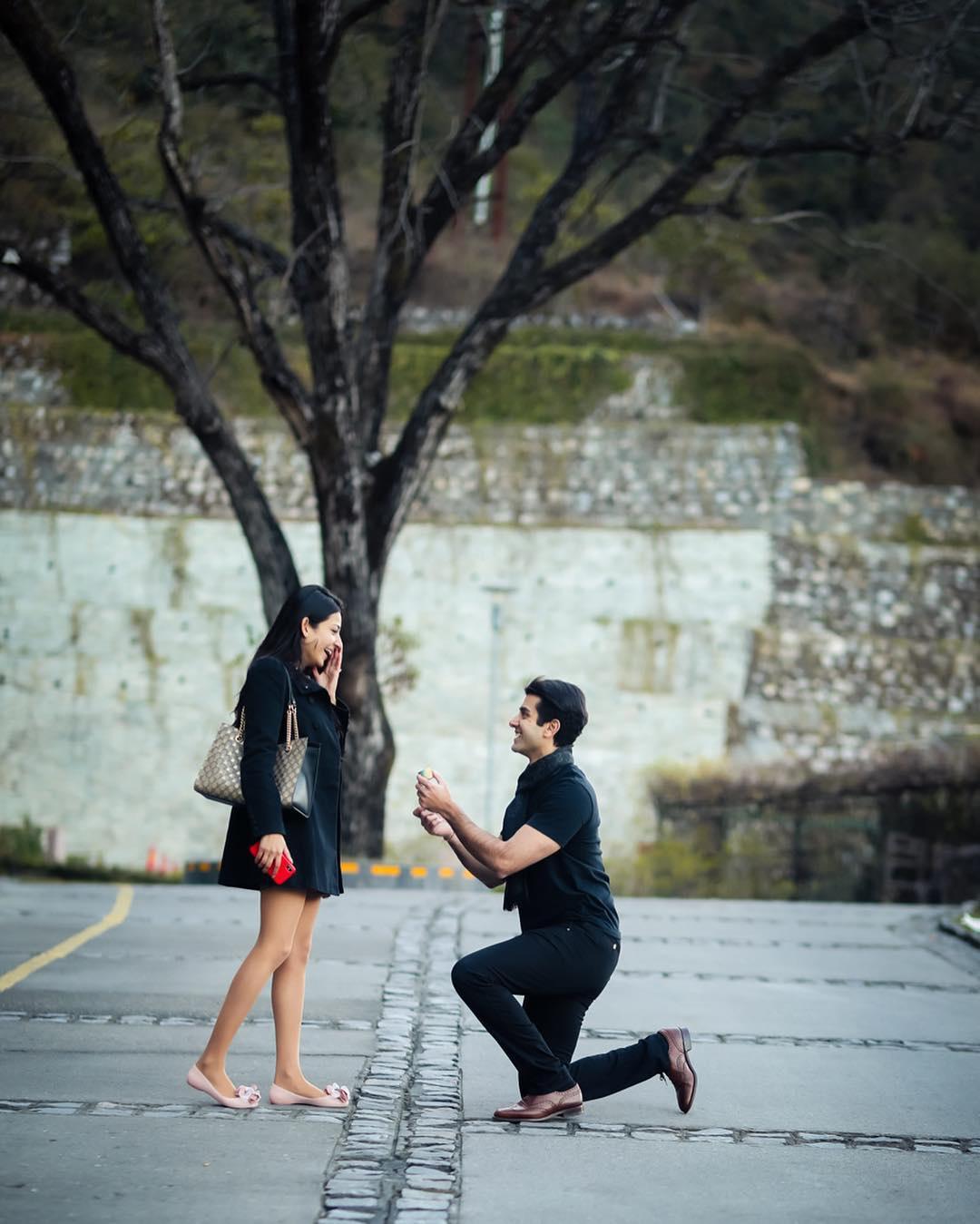 This is one of the honeymoon couple photos which is specifically for the couples who got married in an arranged ceremony. This is for all the grooms who did not get to propose to their brides! On your honeymoon, promise your wife you'll love and cherish her and experience the emotion that every boyfriend does when he gets down on one knee!
Capture the offbeat locations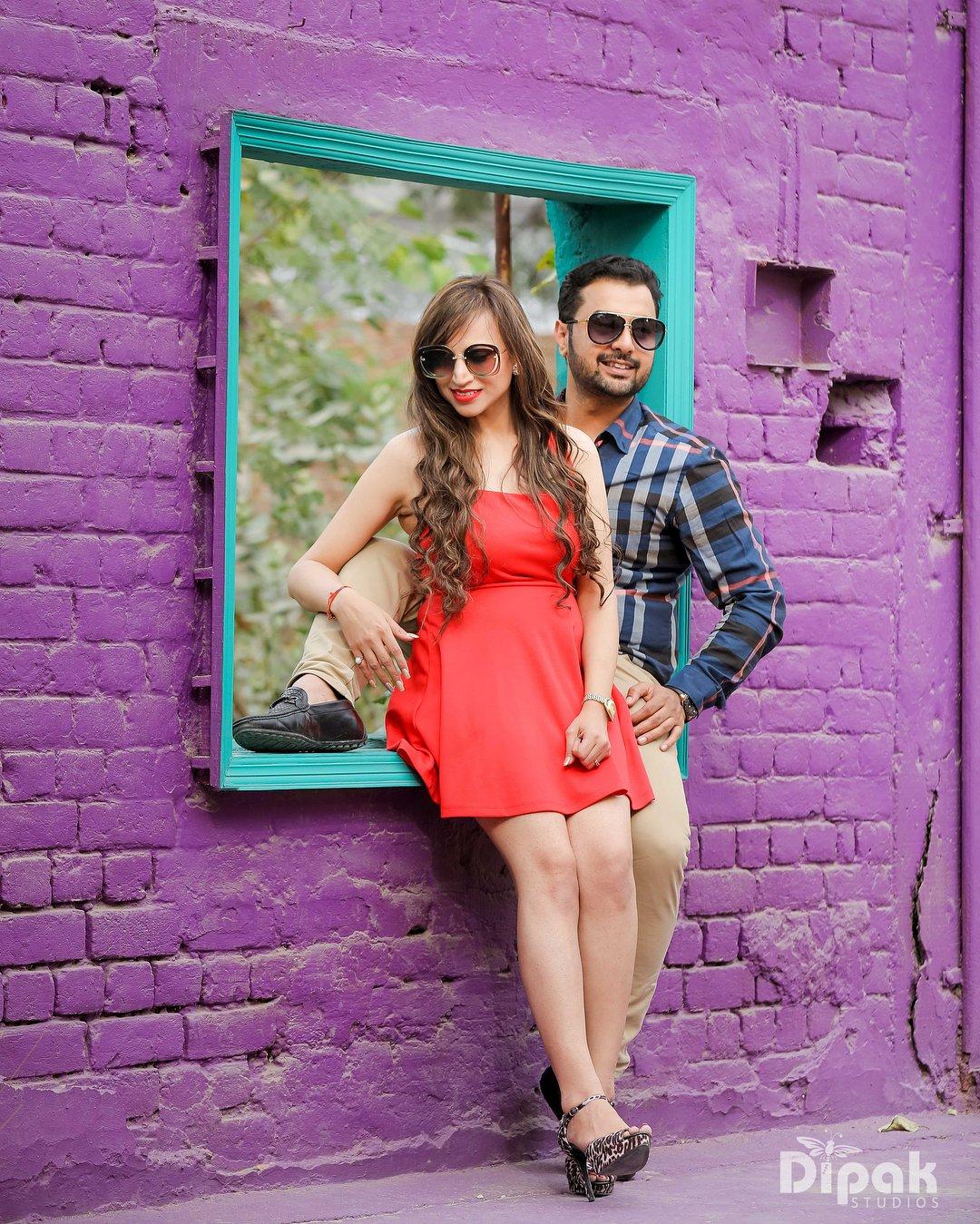 The best part of going to a place with beaches and open spaces is that you will find many off-beat locations that are not touristy. Find them and click pictures! Every couple should get similar honeymoon couple photos, no matter where they go!
Lead him into the water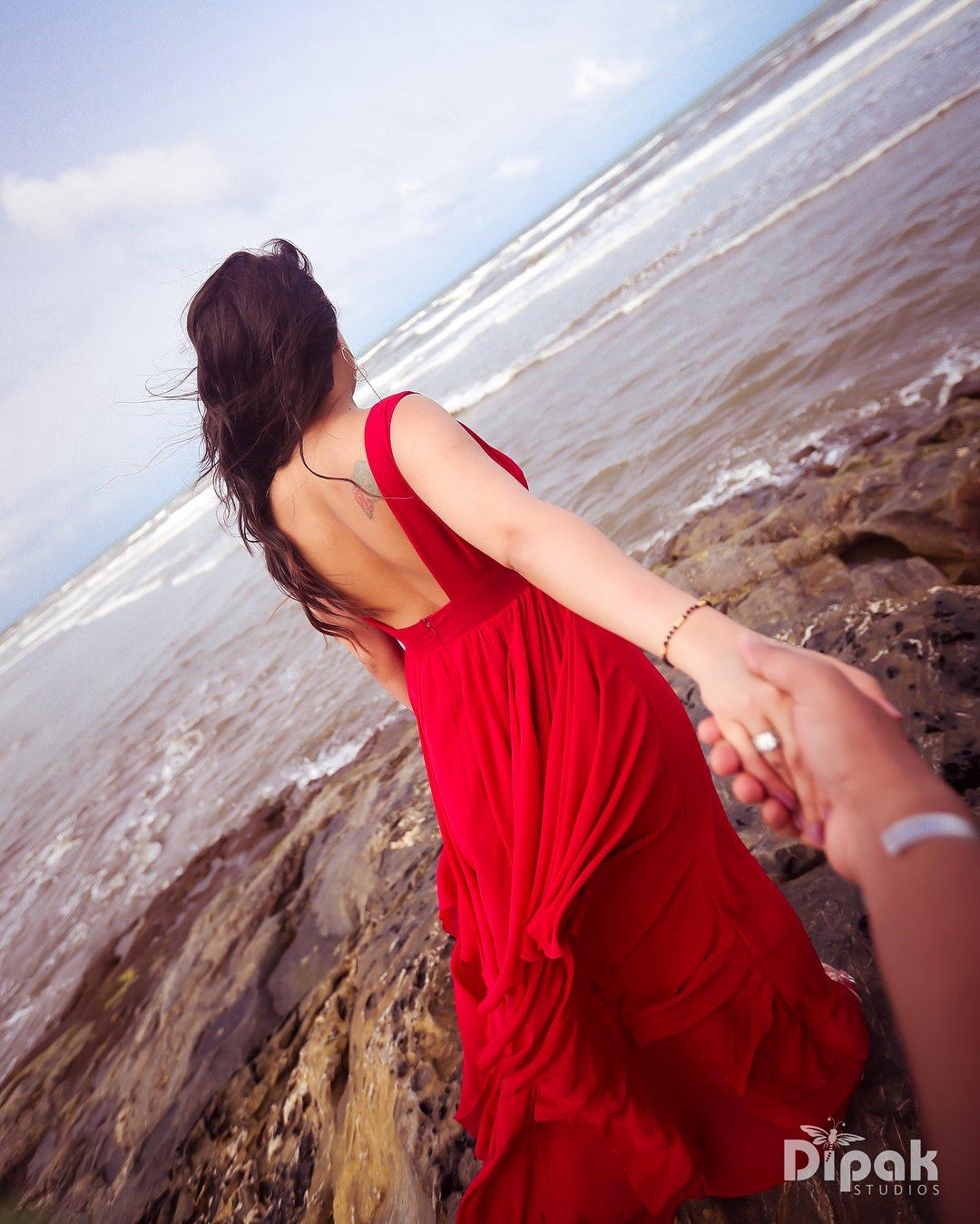 This is one of the most trending honeymoon couple photos from this year so make sure you take it while enjoying your trip!
Take a few selfies too!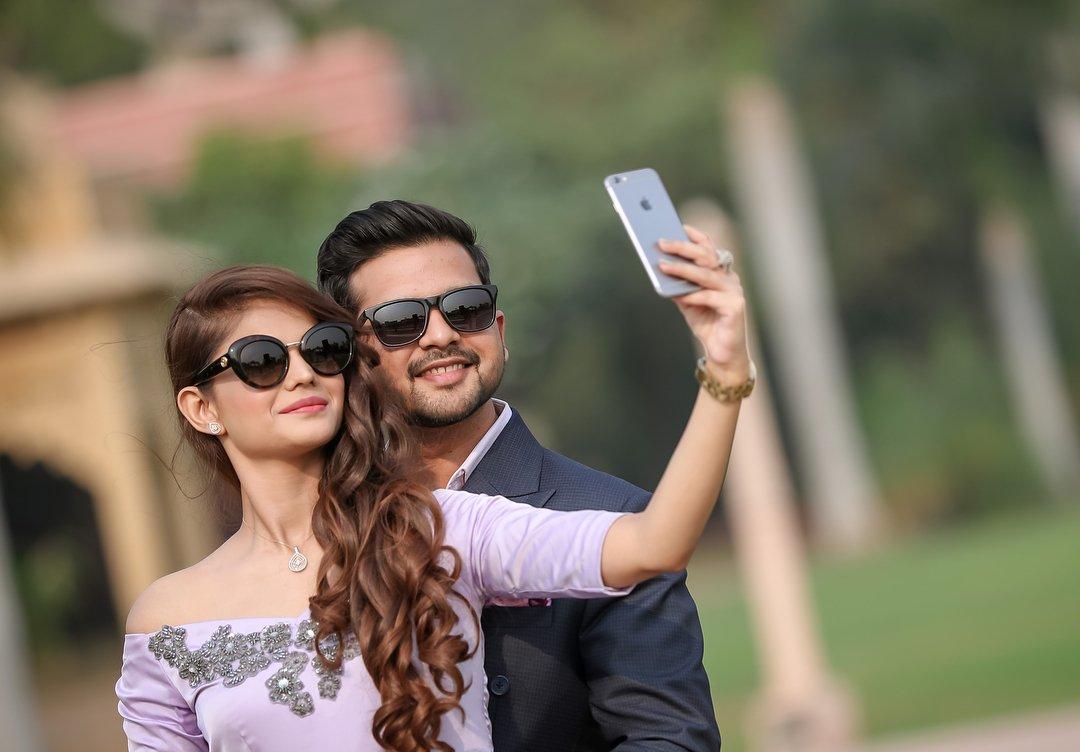 No album is complete without hundreds of selfies! While everyone takes them, make your honeymoon couple photos different. Ask someone to take your picture while you pose for a selfie!
Shots on the rocks!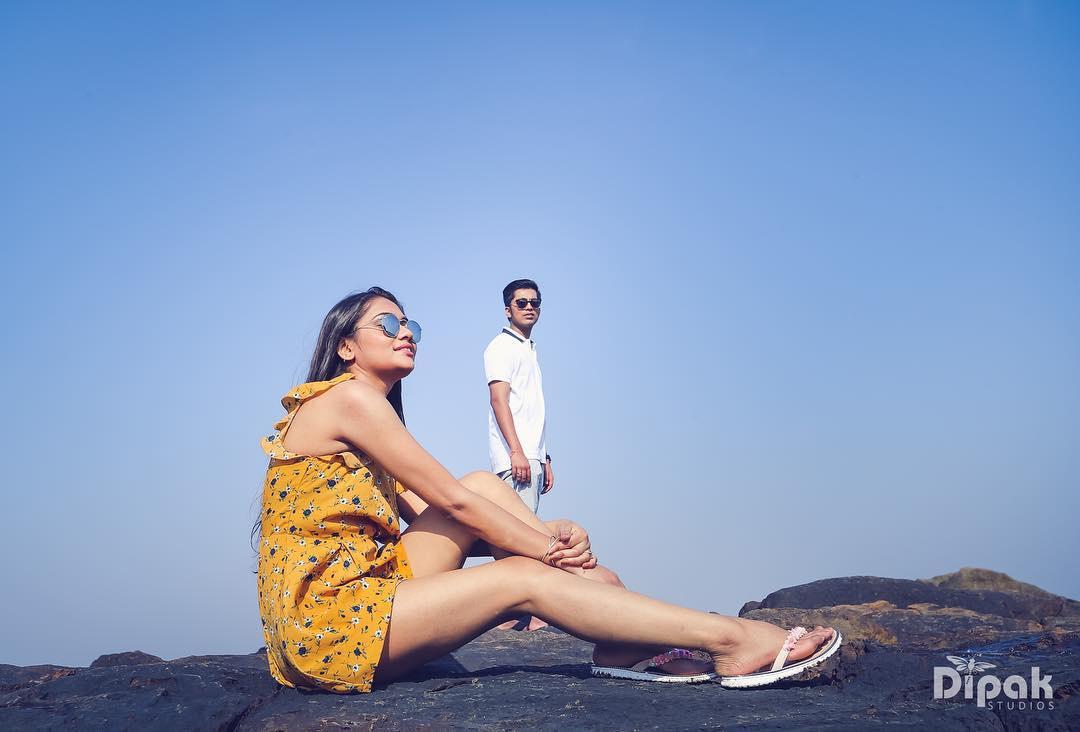 Place your camera on the ground and angled upwards for honeymoon couple photos like this one! Find rocky areas on the beach and make sure you've got your best slippers on!
Romantic poses in the water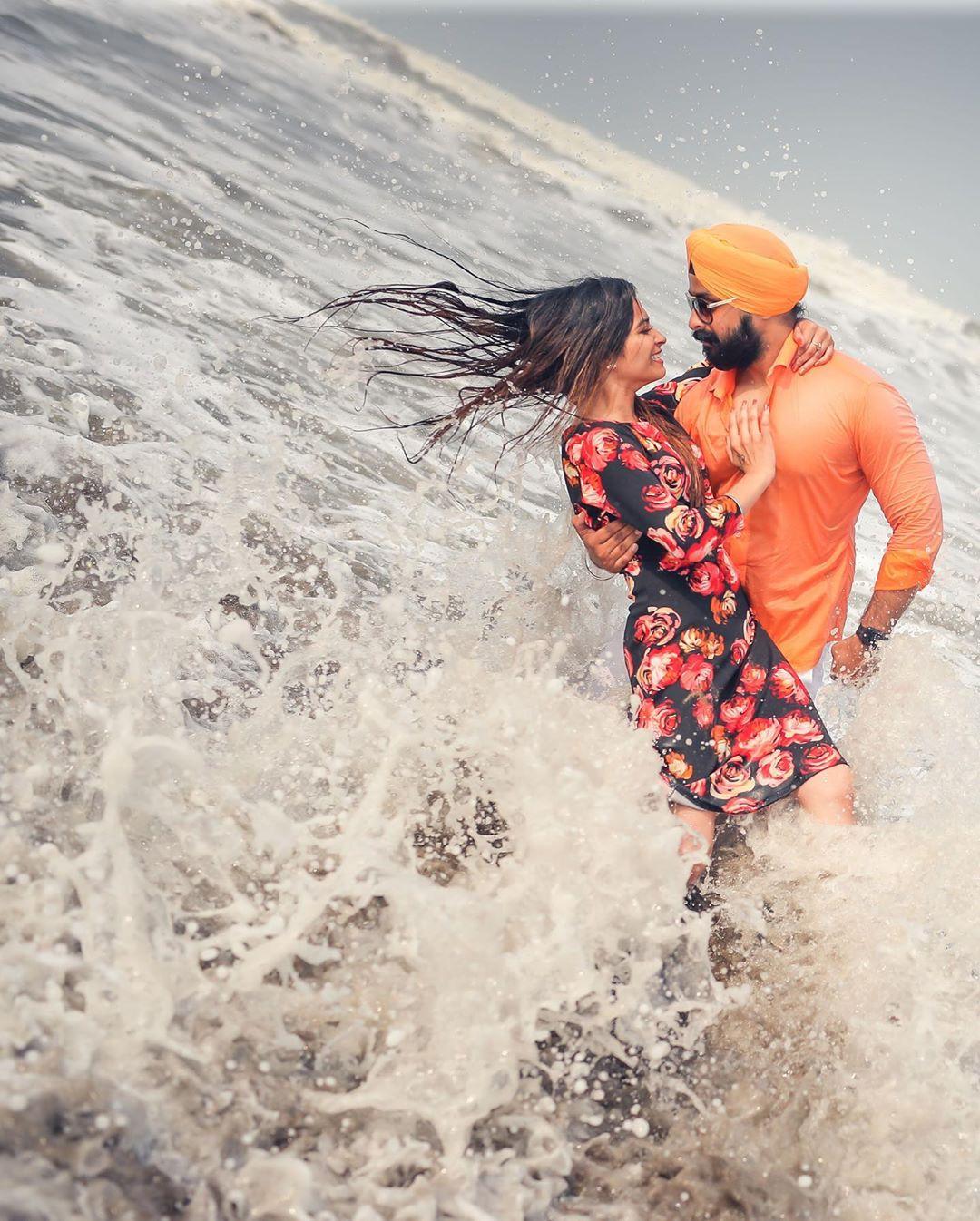 Last but not least, if you are going to a place full of beaches, you cannot forget to click some honeymoon couple photos in the water! Be romantic, be silly, and just remember to click pictures!
Your honeymoon couple photos will be a constant source of happiness throughout your life. Whether you share them on social media or go old-school and paste them in a wedding album, we know you'll thumb through them every time you want to walk down memory lane. So, take a few creative pictures that inspire different emotions in you and you'll find yourself smiling every time!
Get in touch with these photographers who can help you take amazing pictures for every special event!