8 Honeymoon Places Out of India You Must Add to Your to-do List
Looking for gorgeous honeymoon places out of India where you can go without any visa worries? Here are 8 places that offer visa-free entry to Indian travellers.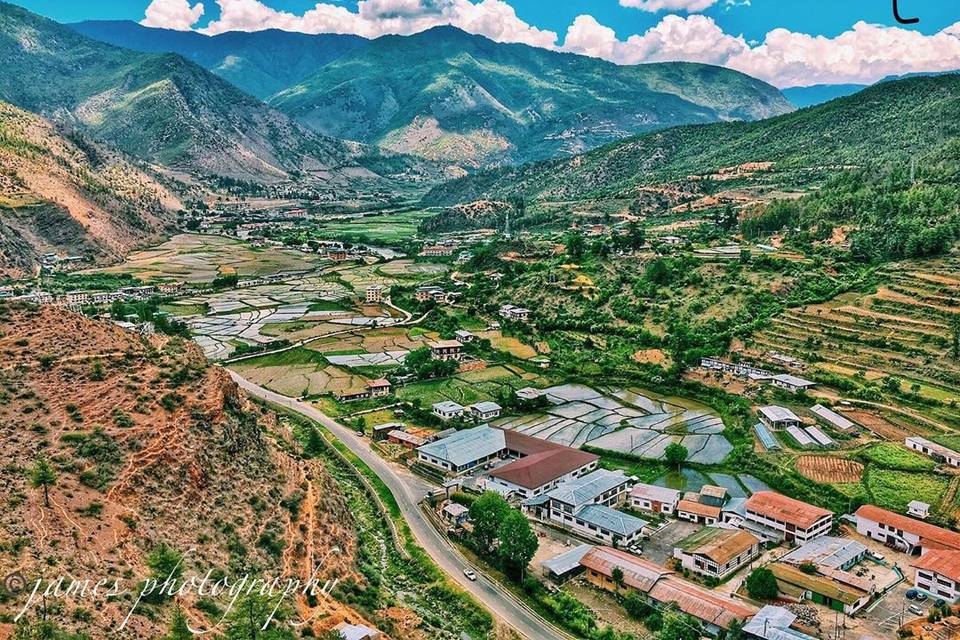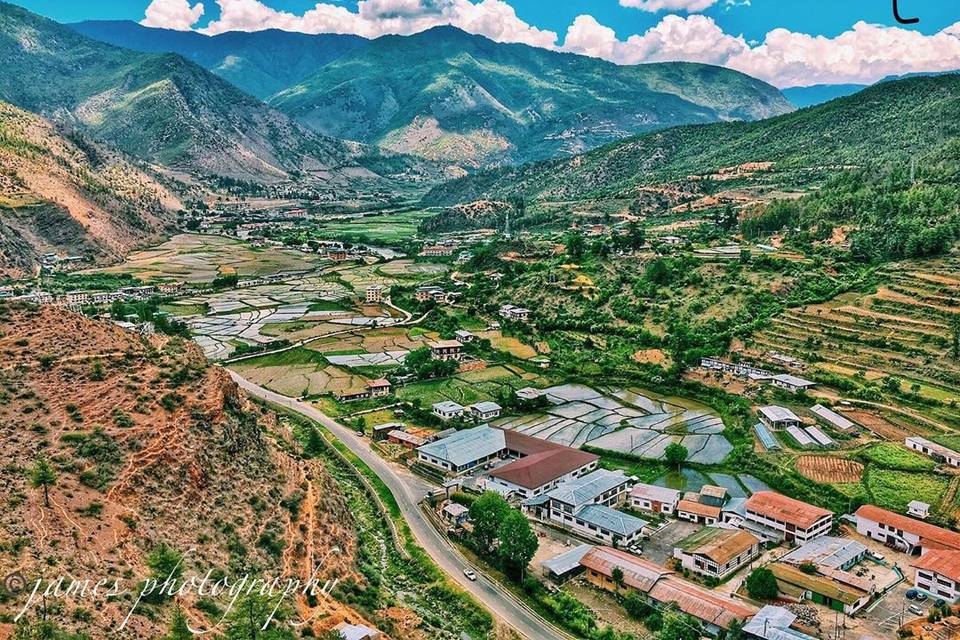 Image Courtesy: James Photography
People say that weddings are beautiful and the most memorable moments of a couple's life. We totally agree with them. But there is one other occasion which is really special for newlyweds and that is their honeymoon. Just like planning the wedding is an exciting thing for couples, planning the honeymoon is also a very, very special occasion.
But sometimes, in the rush of planning the perfect wedding, couples don't get the time to plan their honeymoon at all. Or there are a few couples who do not want to go through the hassle of applying for visas and plan all the bookings etc in the midst of planning their wedding. Then, they have two options left. They can either wait for a month to complete all formalities and documentation if they want to travel to honeymoon places out of India or go to some gorgeous honeymoon places in India itself.
But hey, don't look so upset if you didn't get time to plan your honeymoon but really wanted to go to one of the gorgeous honeymoon places out of India. Just because you didn't have the time to (or didn't want to) go through a lengthy visa application process doesn't mean that you will not get to go to an exotic honeymoon destination abroad. Say bye-bye to long queues at visa offices, lengthy interviews and the anticipation of whether you will be qualified for the visa or not.
We have a list of some gorgeous honeymoon places out of India which do not require a visa at all or provide a visa-on-arrival facility to Indian travellers. Sounds super cool? Well, wait till you see the beautiful destinations that we have on the list. Unlike other honeymoon places out of India which require a visa, you will not end up wasting money if you don't get one because you don't need one!
All you have to do is pack your bags and go on the most romantic vacation of your life. It's that simple. Now without making you wait any further, here's the list.
1. Macau, China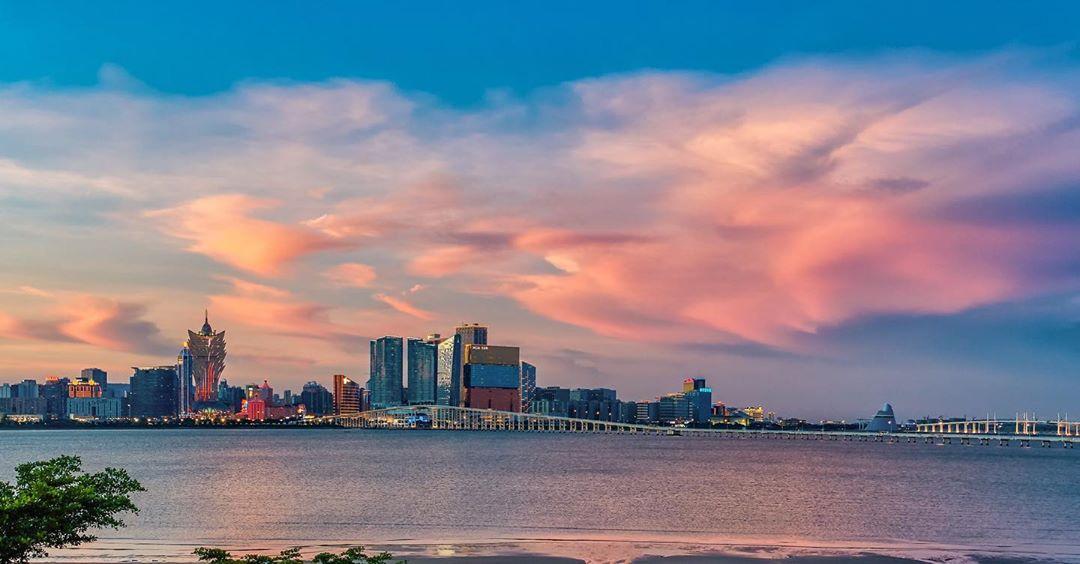 Image Courtesy: Vestigo
Like Las Vegas is to the USA, Macau is to Asia. Macau is one of the most luxurious honeymoon places out of India where you can travel without a visa and stay up to 30 days. Macau is a paradise for couples who want to have some crazy fun on their honeymoon. It is home to some famous spots like the Venetian. It is an urban city with a coastline and you will have many avenues to have the time of your life in Macau.
2. Seychelles, Africa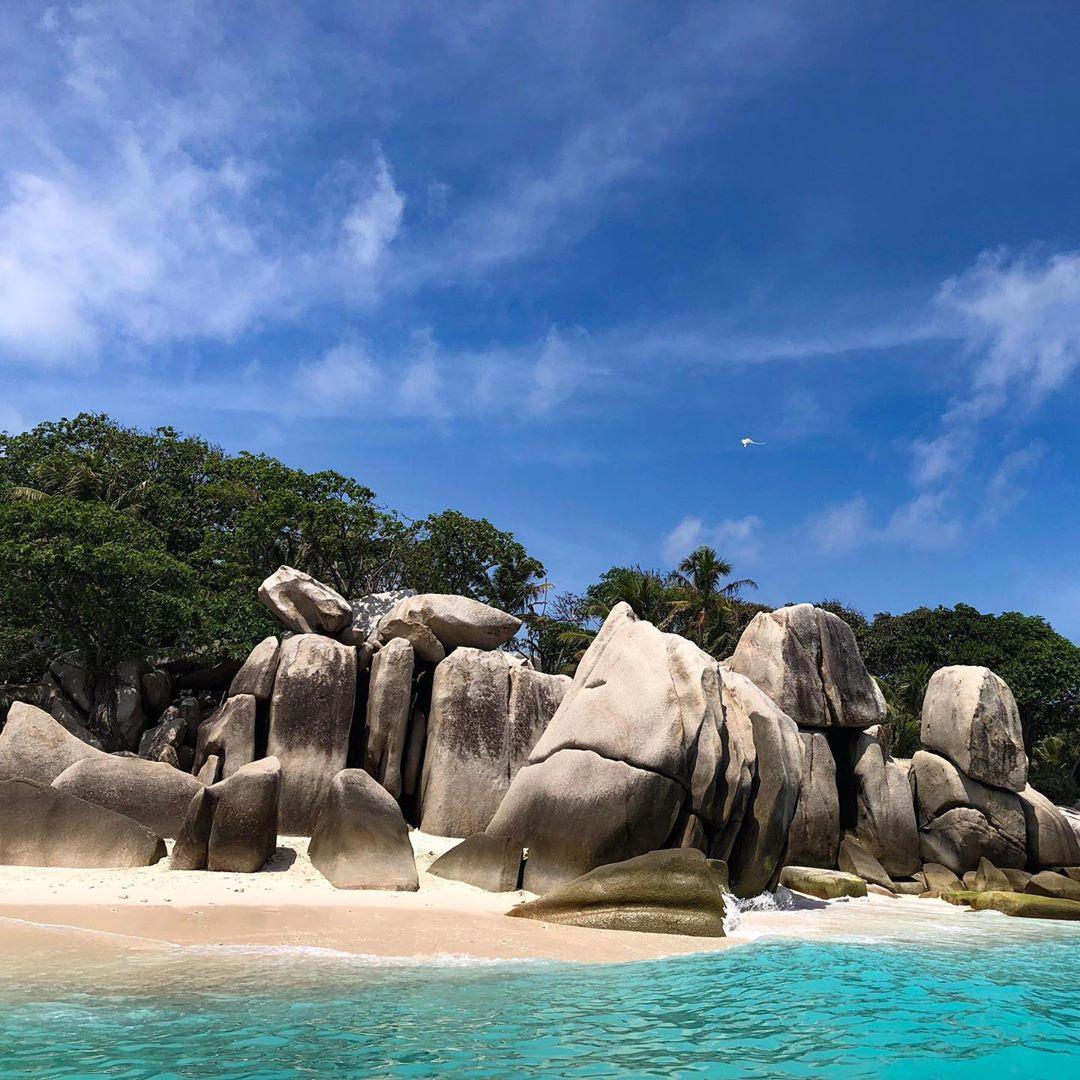 Image Courtesy: Chasing Paradise
A small country in terms of population, Seychelles is a group of over 100 islands and is officially called the Republic of Seychelles. Seychelles is mostly a tropical country and is very well known as a much-loved honeymoon and wedding destination. Well, there's no surprise why! It's a gorgeous place!
3. Jamaica, the Carribean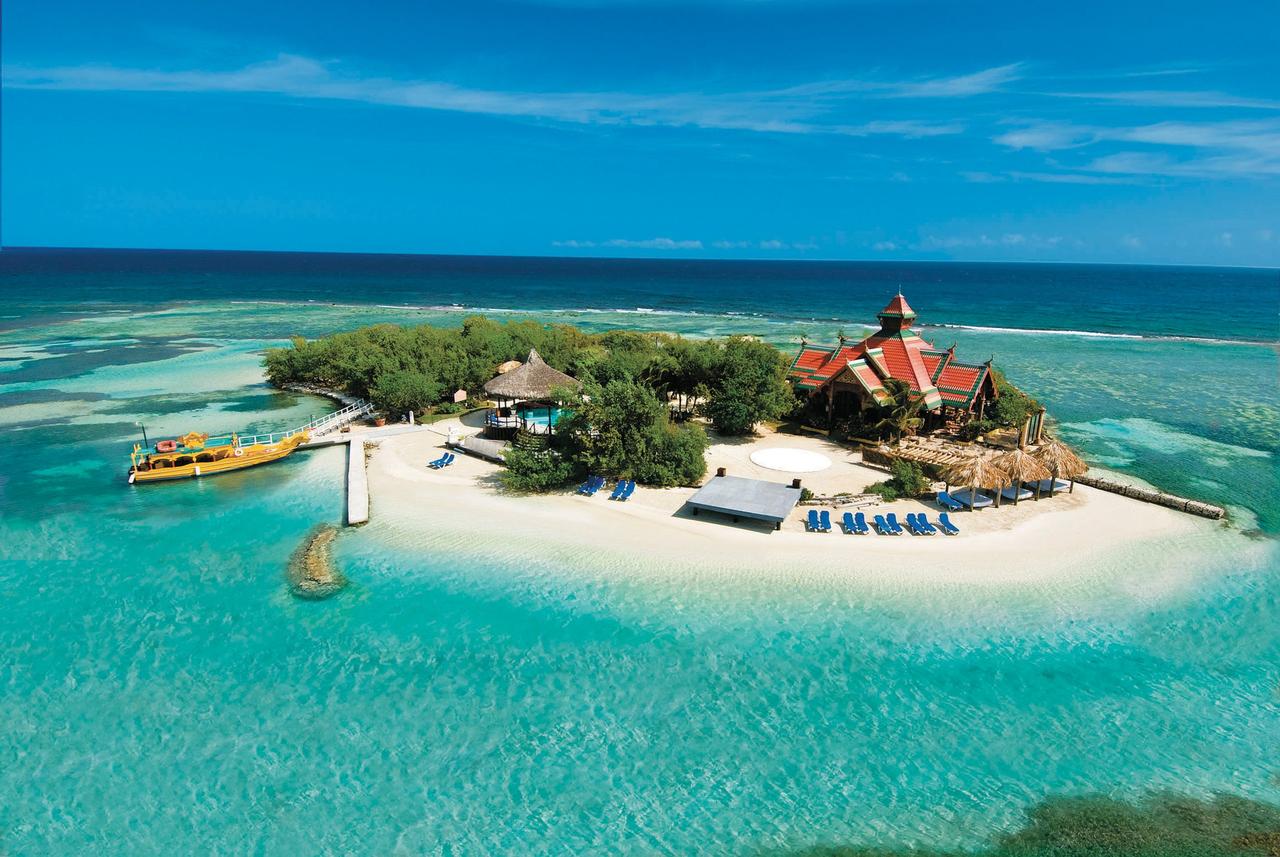 Image Courtesy: Reddit
Jamaica is a Caribbean island country and has a humid climate which keeps on varying in temperature throughout the year. Jamaica is a gorgeous country with an array of rainforests, coral reefs, wetlands, caves, rivers and diverse fauna. Indians travelling to Jamaica can stay in the country for 14 days without a visa.
4. Bhutan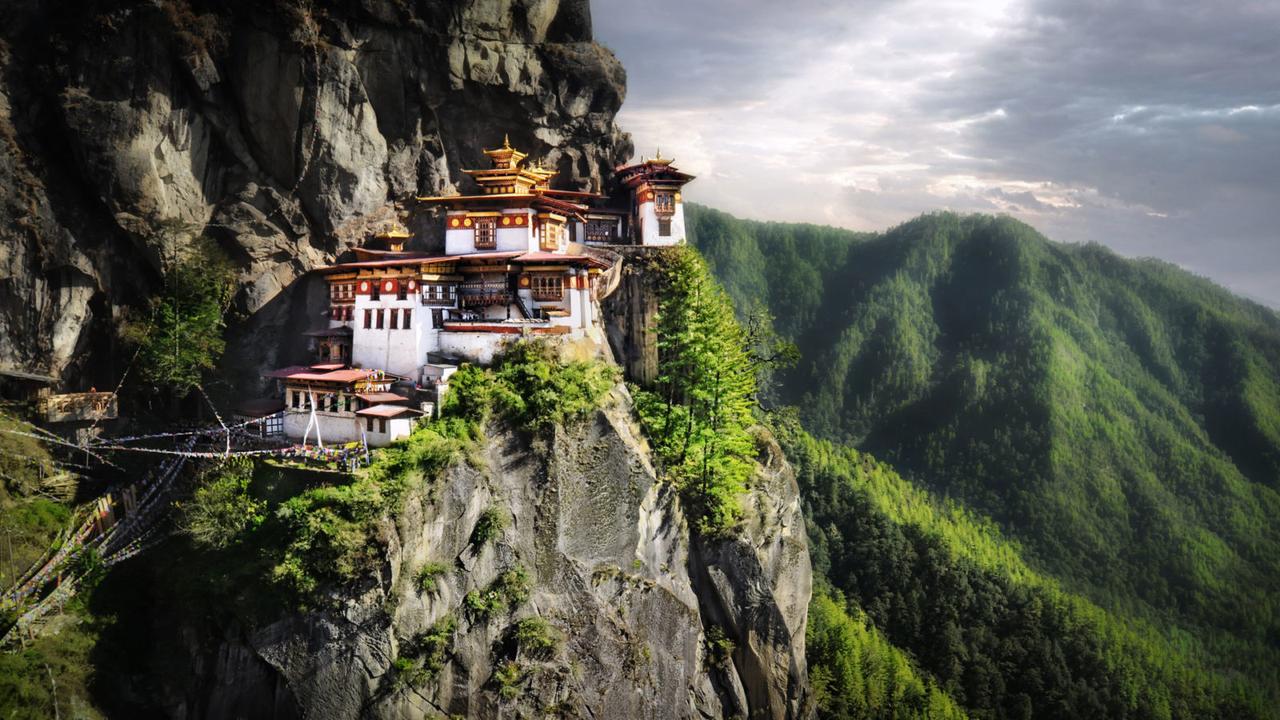 Image Courtesy: And Beyond
Bhutan, one of India's neighbours, doesn't require any special tax or a visa from Indian travellers unlike visitors from other countries. It is a gorgeous country with stunning landscapes and a vast variety of wildlife. It is also known as the happiest country in the world thus making it one of the best honeymoon places out of India. One can travel to Bhutan via their national airlines Druk Air or by road.
5. Nepal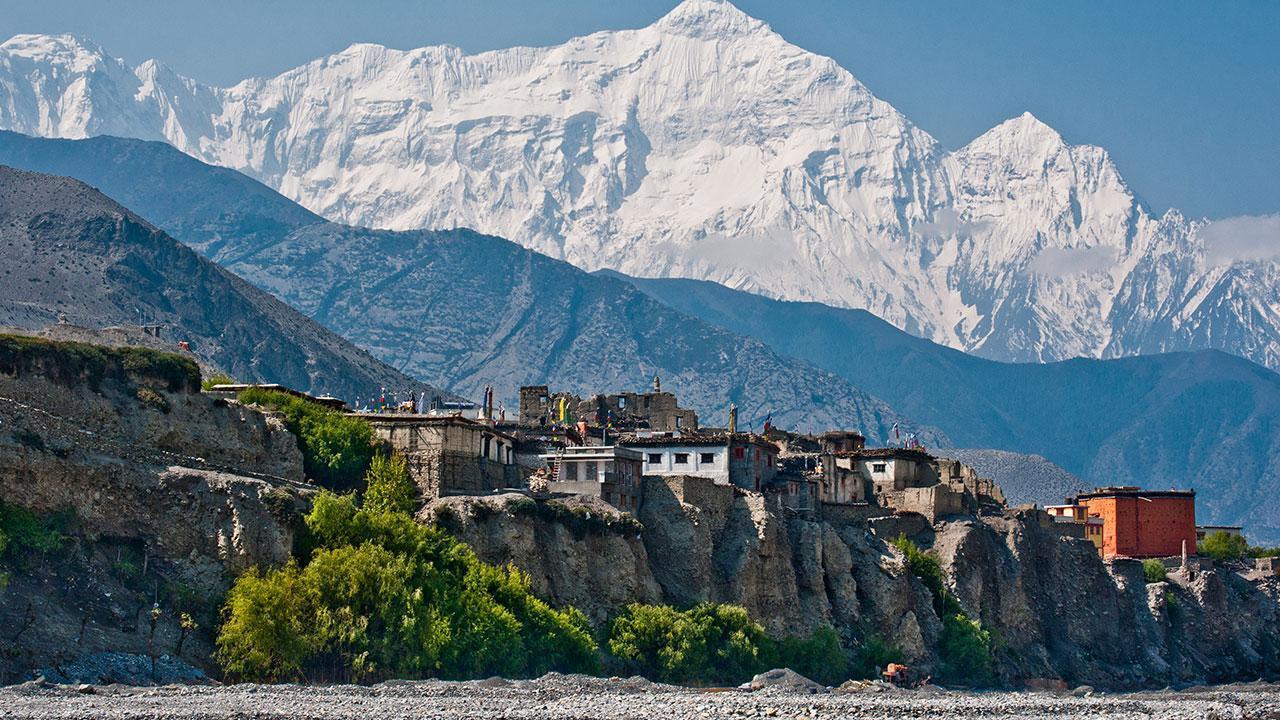 Image Courtesy: Lonely Planet
Home to the world's highest mountain peak, Mount Everest, Nepal shares a special relationship with India. Citizens from both countries can freely travel and even live in the other country without any visa of any sort. Nepal is a gorgeous country with breathtaking landscapes and beautiful countryside. The food here is also to die for.
Places that offer easy visa-on-arrival facility:
6. Mauritius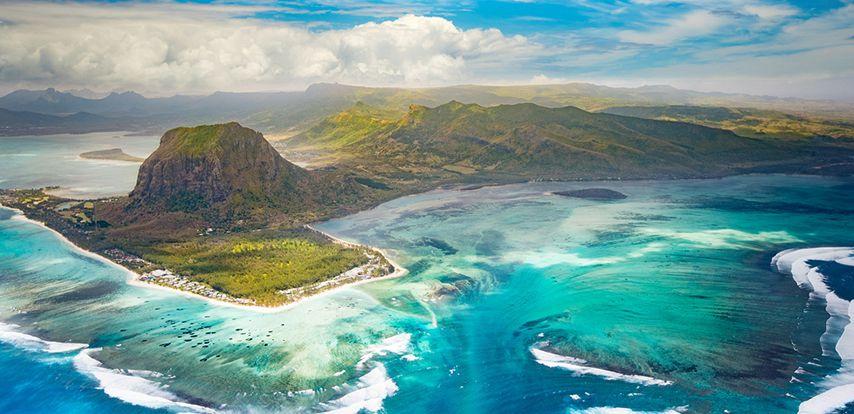 Image Courtesy: Mauritius Attractions
An island country located in the Indian Ocean, Mauritius is known for its beauty as well as diversity. People of different religions and ethnicities live peacefully with each other. It has beautiful white sandy beaches and one of the world's most gorgeous and extensive coral reefs. You will fall in love with this country and your honeymoon will be memorable for sure.
7. Fiji Islands, Oceania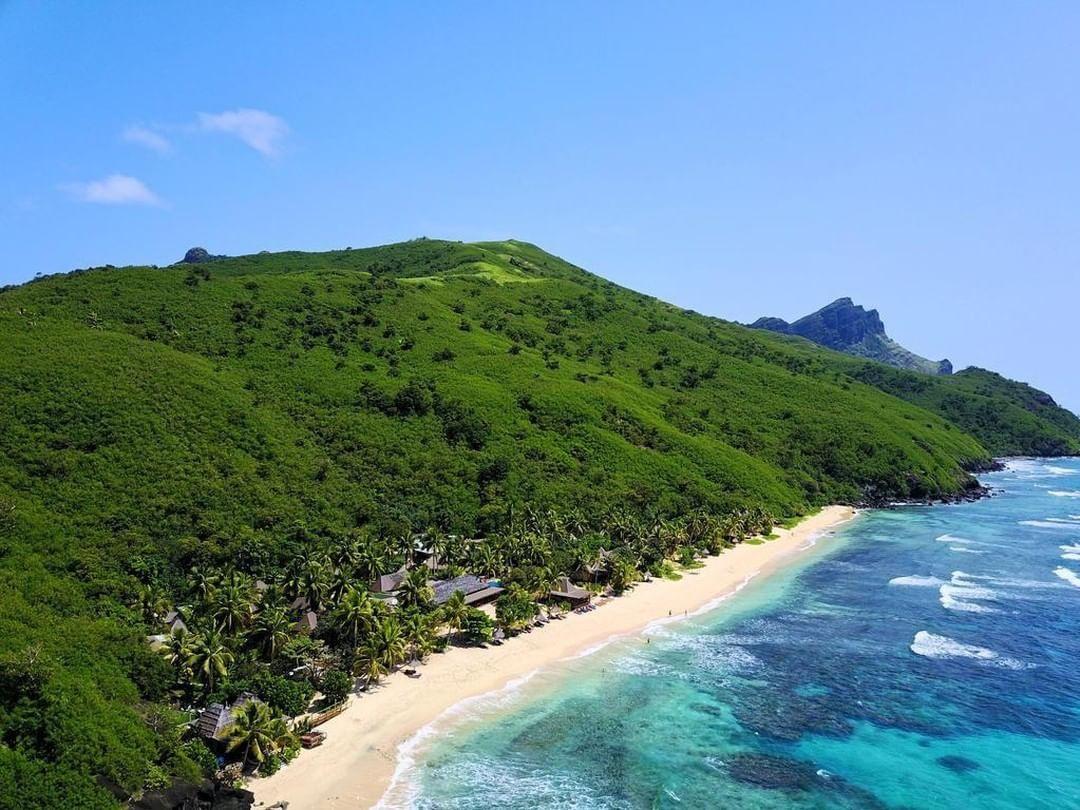 Image Courtesy: Fiji Vacations
Out of all the honeymoon places out of India, this is probably the prettiest one, in our opinion at least. It is a tropical island country where you can take long walks along the beaches and indulge in adventurous water sports too. It is a very tourist-friendly country and one which will prove to be very relaxing after the craziness of your wedding.
These are a few honeymoon places out of India that do not require you to go through the long and taxing process of visa applications. So, put the plan to go on a world tour with your better half on standby for now, and maybe visit one of these gorgeous places first? It will be a hassle-free and memorable honeymoon, for sure!
Which of these beautiful honeymoon places out of India would you want to travel to? Let us know your favourites in the comments section!