Here's How You Can Incorporate Live Music at Weddings to Jazz Up the Day
Choosing the right kind of wedding music is crucial to create the perfect ambience. Here is how you can incorporate live music for weddings to jazz it up!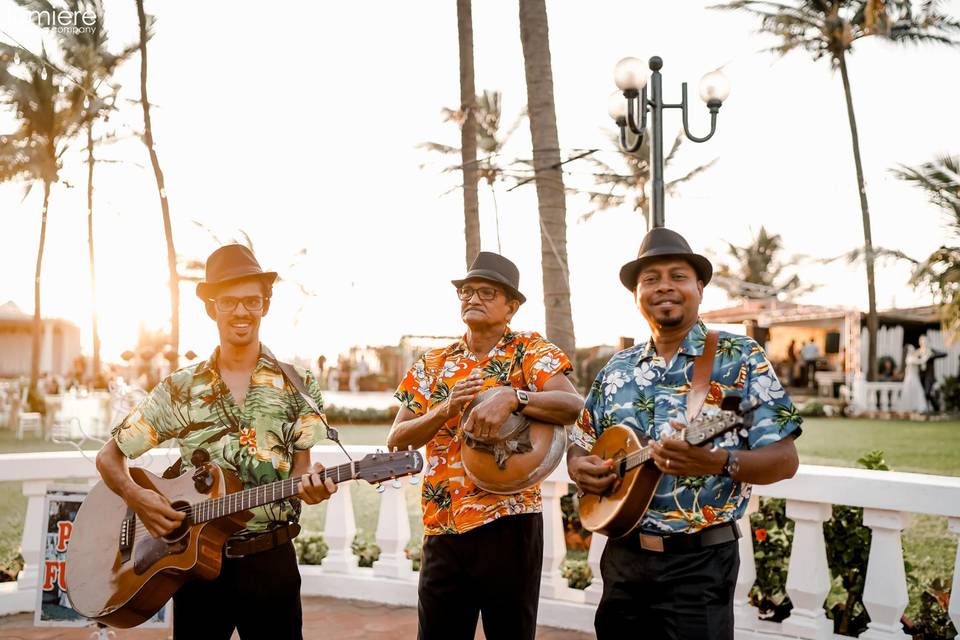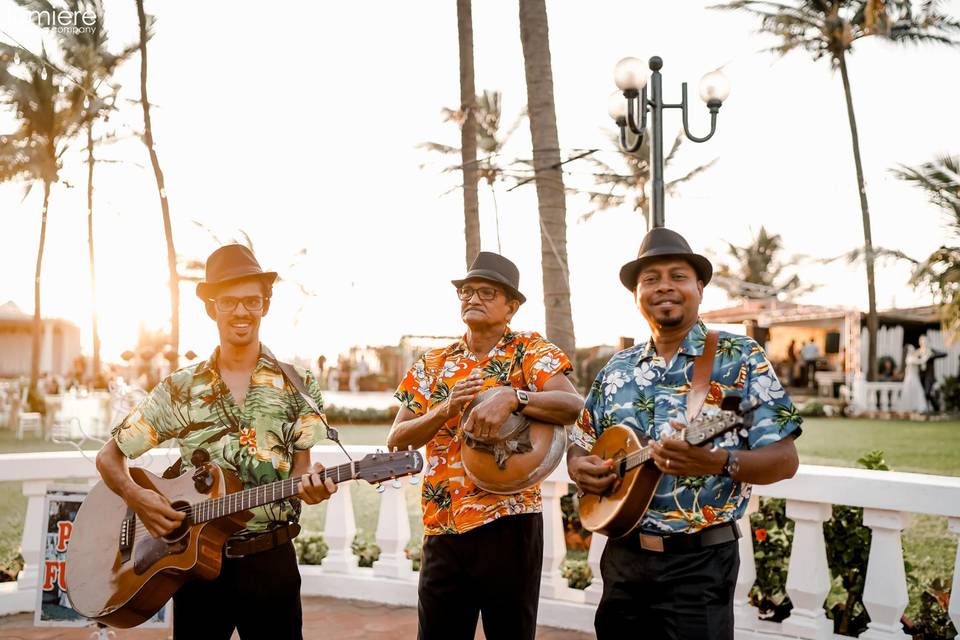 No matter how wide our technology and the digital world has become, we still can't ignore the old world charms in certain areas of our lives. For instance, even if there are all kinds of professionals to help you decorate the wedding venue, there is an unexplainable fun in making our own Rangoli designs or using old dupattas for decor.
Similarly, despite the huge range of musical possibilities when you have a wedding DJ, there are no substitutes for live music. If you're planning a fun Sangeet gala or a grand Reception dinner among close ones and need some real deal in the music department, live music is the way to go.
Check out some cool ways to assimilate live music for weddings and some tips to implement them to make your function a huge success.
Indie-Rock Band Performances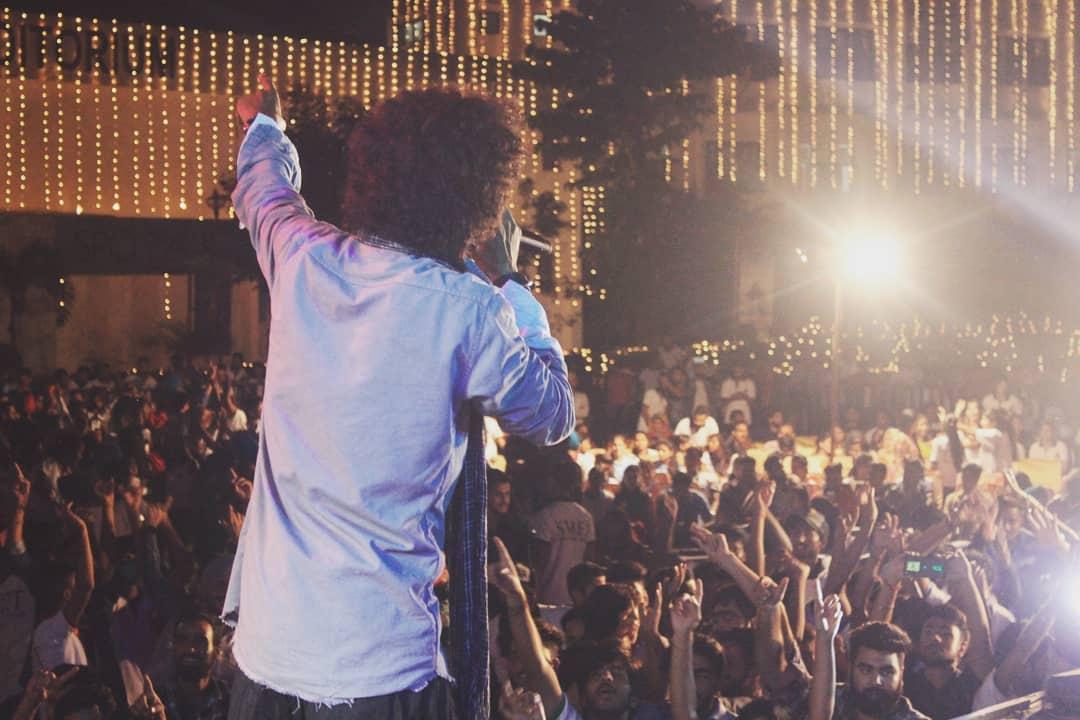 Image Courtesy: Daksh The Band
Who doesn't love our home-brewed rock bands for live music for weddings? From the famous Euphoria, Them Clones, and Parikrama of the '90s, to the relatively newer favs like The Local Train, Agnee, Thaikkudam Bridge, and Avial, desi rock bands are known to raise the mercury with their musical gusto! Treat your guests with the first-hand experiences of "Maairi" or "Nada Nada" for an unforgettable Sangeet night. Go for regional bands if you have the maximum number of guests speaking the language for a diversified touch!
Ideal Occasion: Sangeet, Cocktail, Reception.
Sufi Performances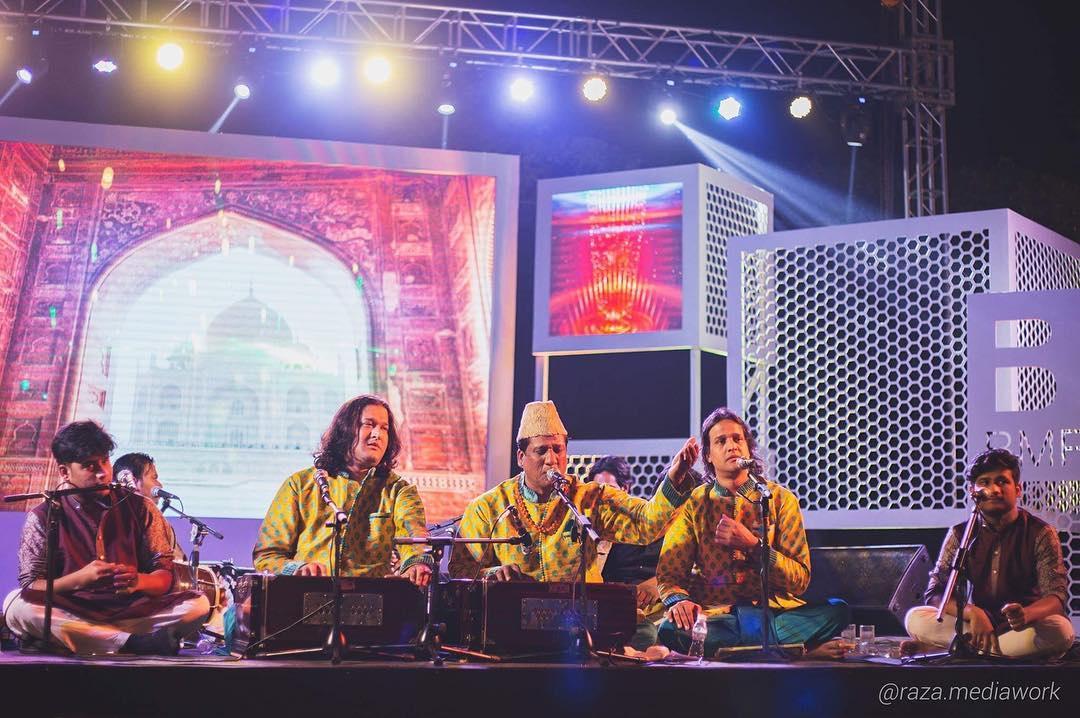 Image Courtesy: Nizami Bandhu
Imagine you're having a classy Cocktail party and Sufi Sparrows, a renowned all-girl Sufi band is performing live for you and your guests to enhance the ambience. Wouldn't that be the perfect wedding event you've been dreaming of? After all live music for weddings are all about creating the ideal atmosphere where you can enjoy the music just as much as you enjoy the event at the same time. And Sufi music is something that has enchanting powers of transporting you to another world. Use dim lights, aromatic candles and Diya decoration to go with the whole aura.
Ideal Occasion: Reception, Cocktail.
Exotic Folk Music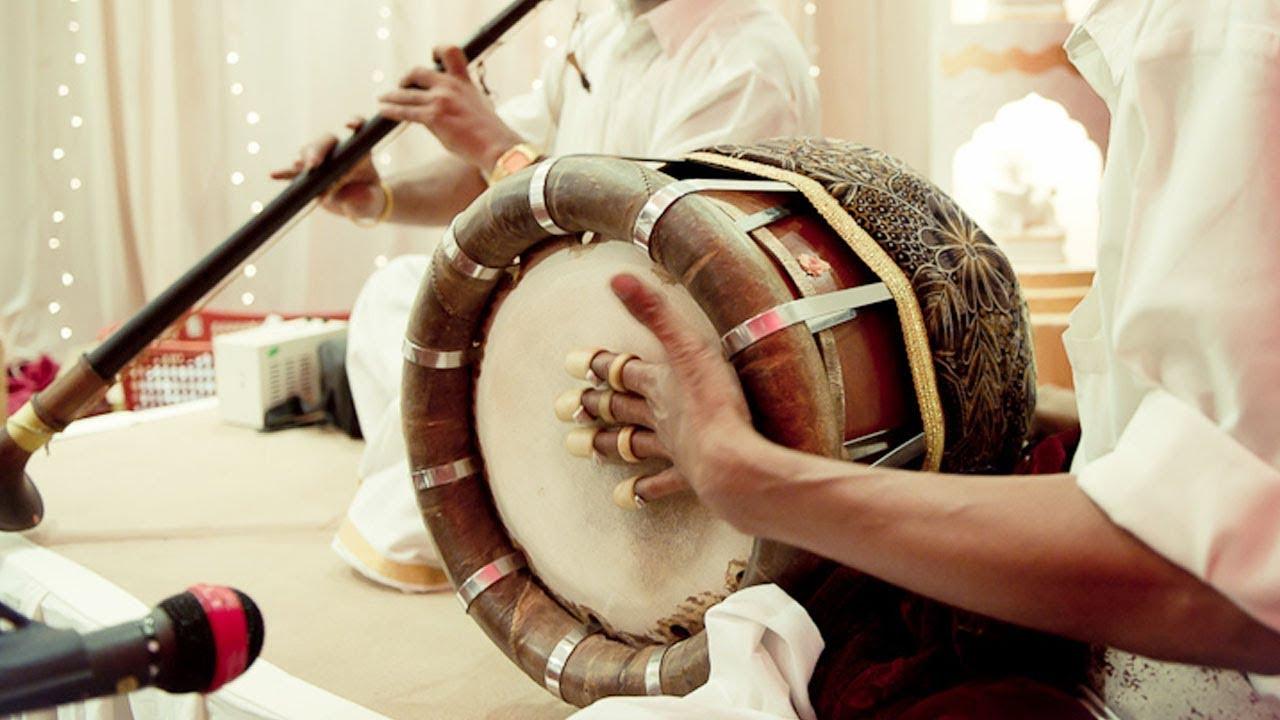 Image Courtesy: Youtube
How about some exclusive folk songs as live music for weddings? Especially if you're having an intimate wedding function or an open-air Mehndi, a folk music performance would be the best way to entertain your guests. A group of vibrant Rajasthani folk dancers performing "Kalbeliya" dances or Mame Khan singing charming melodies like "Chaudhary" while you adorn your hands with gorgeous Mehndi designs- that's not a scenario you can achieve by playing a music system, right?
Ideal Occasion: Mehndi, Haldi, Ladies Sangeet.
Fusion Music Performances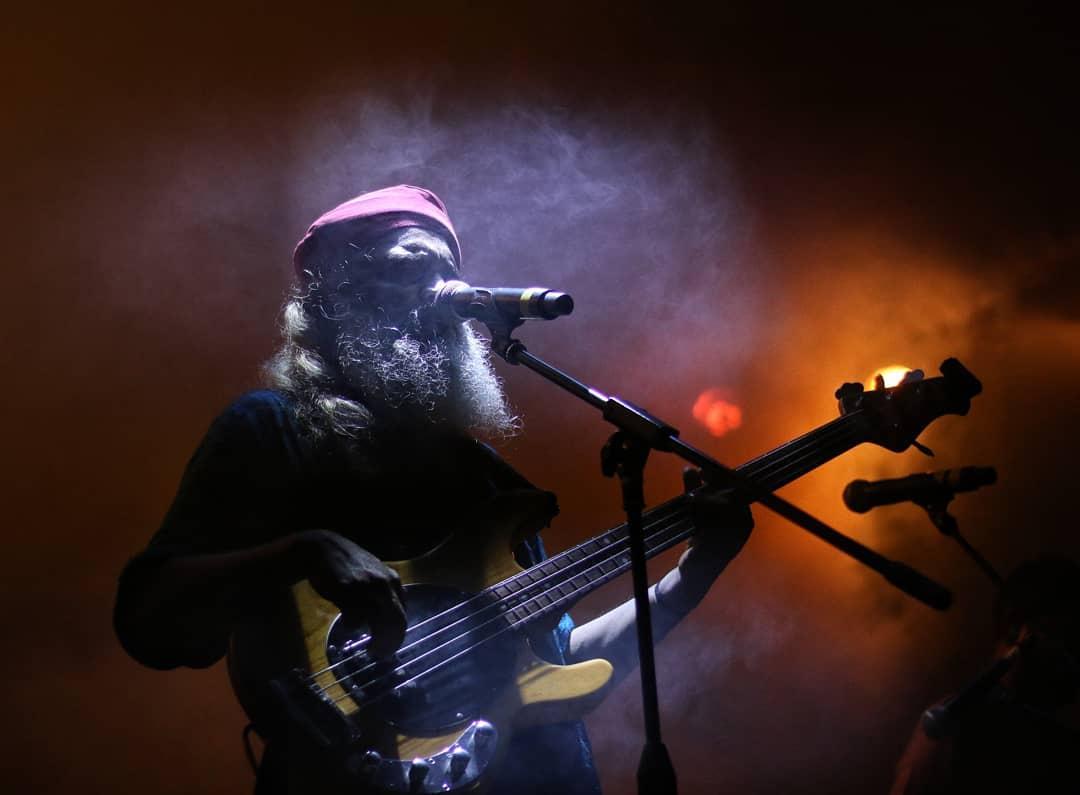 Want to recreate Coke Studio kind of vibes on your own wedding function? Fusion always is a good idea in terms of live music for weddings. The blend of Indian music and Western, if done right brings the best of both worlds in the most harmonious ways. Indian Ocean, Advaita, Mrigya, and Prem Joshua & his group are some of the well-known and sought after fusion bands in India. The best part about fusion music is, almost everyone loves to hear it, irrespective of age groups. The melody of Indian music and the punch of western instruments together would make your evening totally worth. Serve some interesting cocktails to your guests for extra punch!
Ideal Occasion: Cocktail, Sangeet.
Hard-Core Bollywood Music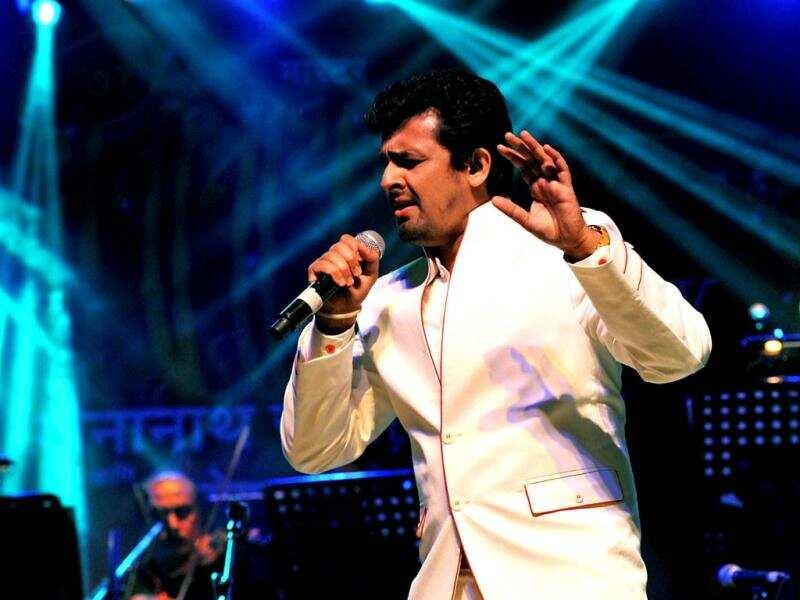 Image Courtesy: Sonu Nigam
How can Bollywood not be a part of live music for weddings? Sing along with some very talented live performers like Abhishek Chapke and Vasl on your favourite Bollywood songs. And as the party goes wilder with the tempo of the songs, shake a leg too! Hit the dance floor with your partner when they sing a romantic couple song or just sway your hands up in the air in appreciation. Enjoy the kind of music that makes a party alive!
Ideal Occasion: Cocktail, Sangeet, Reception, Engagement.
Why Live Music?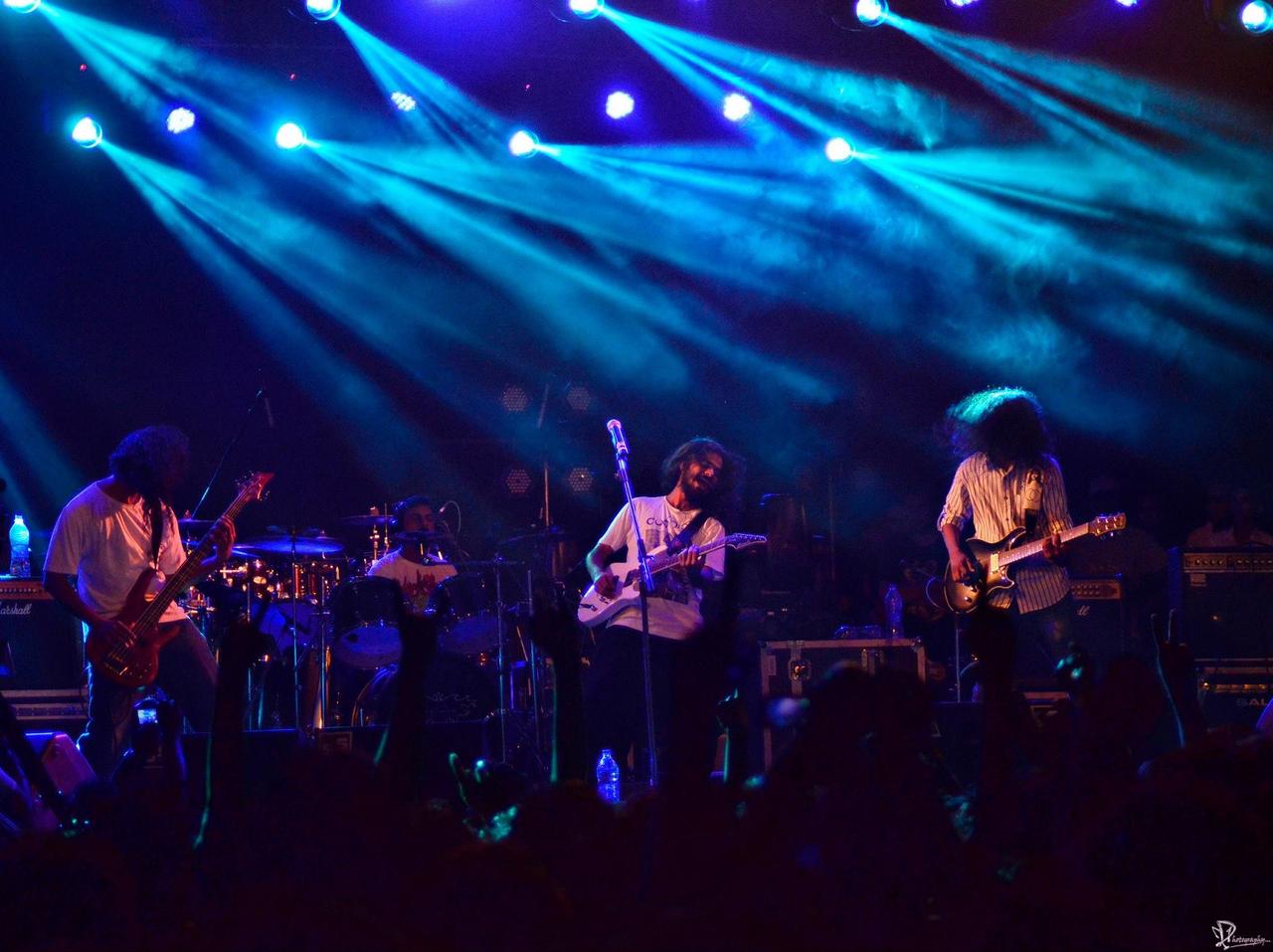 Image Courtesy: Pinterest
Finally here are some reasons why opting for live music for weddings is a great idea:
The direct interaction between the performers and the audience gives the event a whole new life.
You can ask the artists for an encore, any special song requests, or a dedicated message for your beloved or to your best friend through their songs.
With the right kind of live performance, your guests would be involved in the music rather than doing their own things while the wedding DJ plays random songs.
You get to meet famous artists personally and get a selfie clicked with them too!
The rustic sounds of Dhol beats and Shehnai naturally fill the air with true Indian wedding vibes that no digital music system can replace!
From a simple homey Haldi or a Mehndi function to a glorious Sangeet, choosing live music for weddings adds extra-musical charisma to the wedding. The sounds of live instruments playing for you, the singers performing along with a Sangeet script that is exclusively crafted for you together make it a huge deal. if you're having a destination wedding at some fort palace hotel in Rajasthan, invite some local folk musicians to perform for you. Similarly, get in touch with the local musicians wherever you go for your wedding to add an exotic touch. As a bottom-line, live music always brings life to every event!
If you're intrigued to hire live musicians for your wedding, take a look at our vendors' list!