10 Cocktails That Made Us Go Weak in the Knees This Season
Are you the bride-to-be? Believe it or not, which cocktails to keep at your hen party will definitely cross your mind. Add that extra dose of awesome to kickstart the celebrations & kiss singlehood Buh-bye!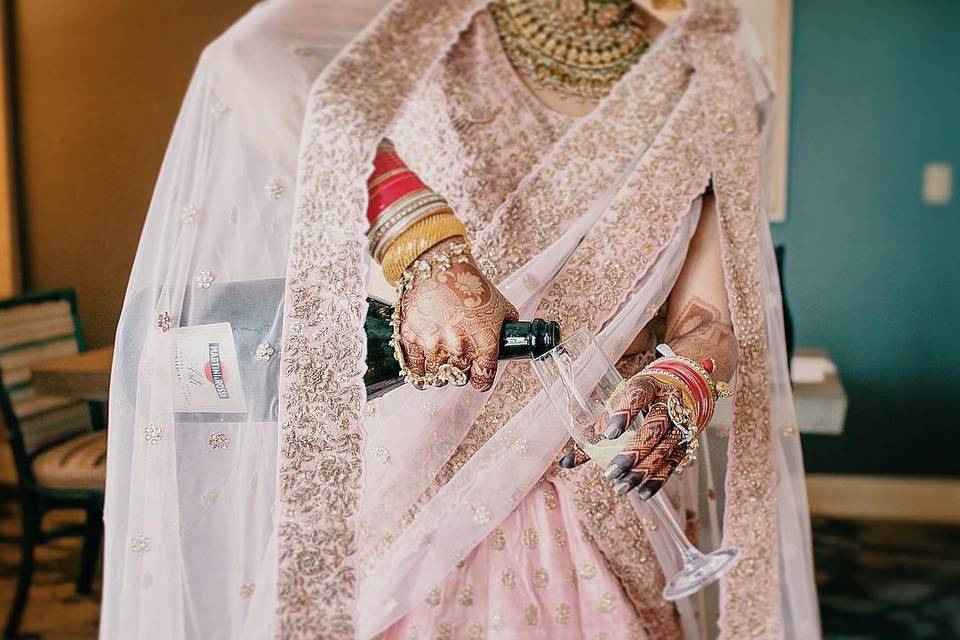 Girls, are you ready or are you ready? We know we are! Wedding shopping, wedding planning, and last-minute wedding skincare aside are you stoked to be celebrating the last weekend of singlehood with your girl passe? If you just screamed YES, then we are on the same page. Our social ninjas gathered all the tricks and hack you'll need to make your bachelorette party a kickass hit.
The House of Cocktails Presents the Smashing 10 Drinks of the Season
Check out these cocktails, not only do they look smashing to the eyes but they'll be pretty smashing for that nasha and suroor as well. So, *bottoms up* girls, what are you waiting for? P.S. We'll also drop in some trendy names for these uber cool cocktails.
Smoke n Ashes Blue Lagoon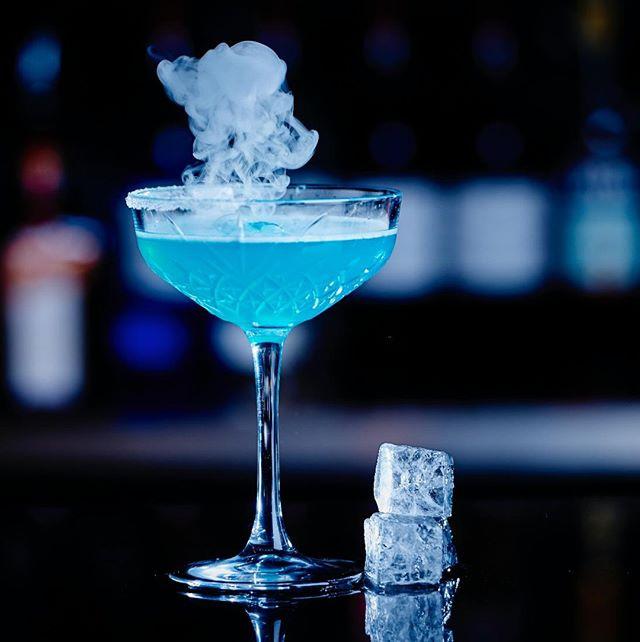 Image Courtesy: Marco Pierre
Tall, refreshing and bluer than the Carribean blue - it's all in the name. Not only is this concoction of vodka, blue curaçao and lemonade tantalising to the taste buds but when served with a little bit of dry ice to create the vapour - this cocktail becomes very much Instragrammable too.
The Drunken Pink Elf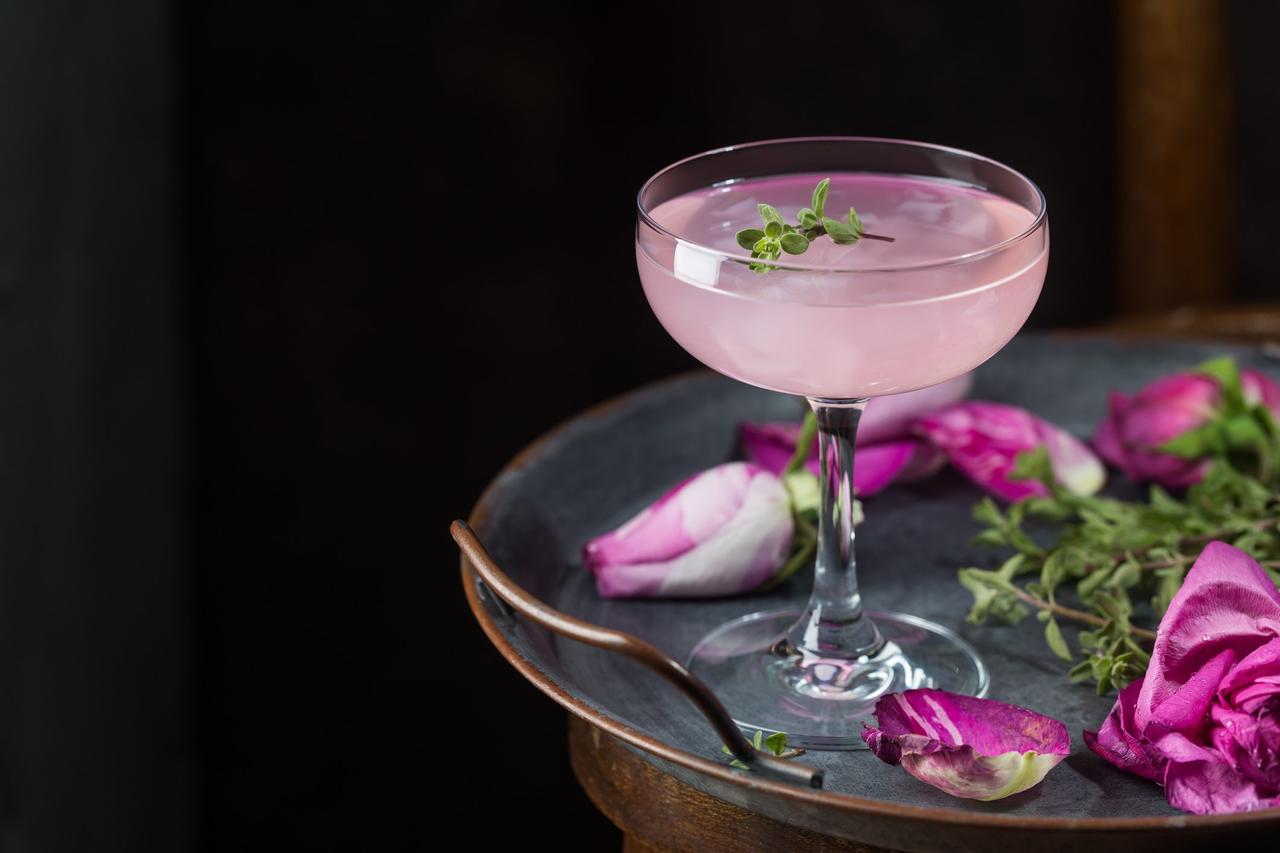 Image Courtesy: Food And Wine
Fond of all shades and things pink? We've got you. Serve this mix of pink vodka-infused lemonade with a few rose petals on the side and your flossy passe won't be able to drink just one. Also, it'll make for some head-turning Snapchat story too.
Poison Ivy Gin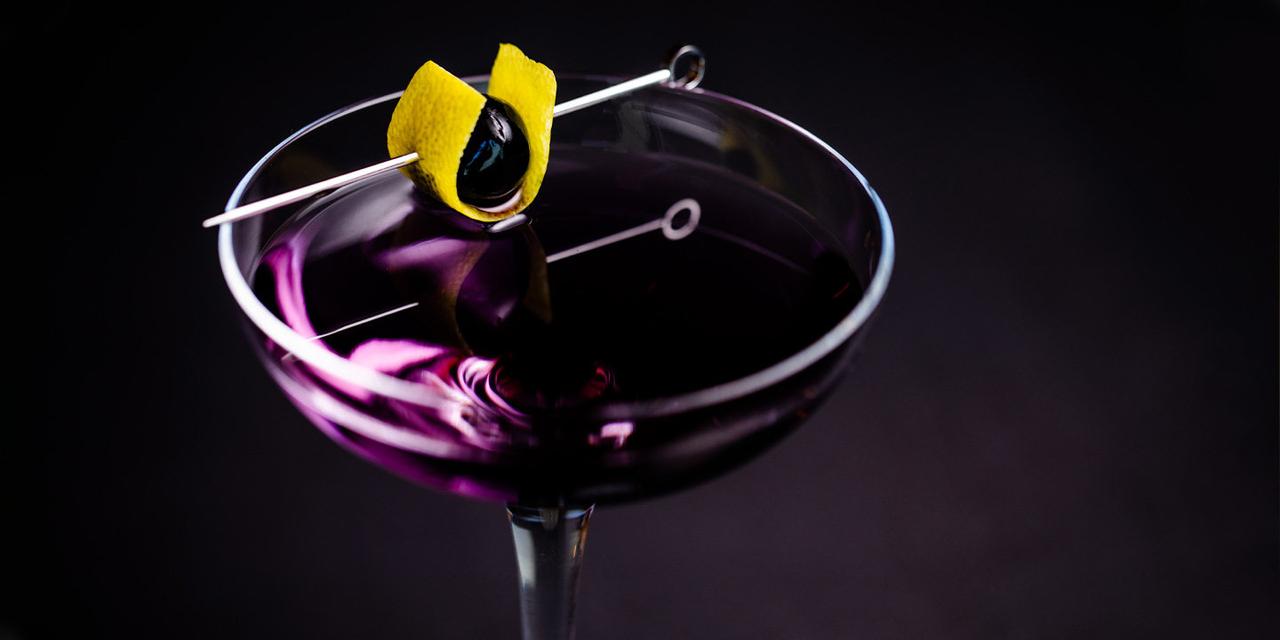 Image Courtesy: Liquor Dot Com
It looks like poison but tastes a lot like heaven with a dash of hell. Dry gin with some blackcurrant mix and a berry on the top - this one is a party slayer.
Mochalicious Irish Cream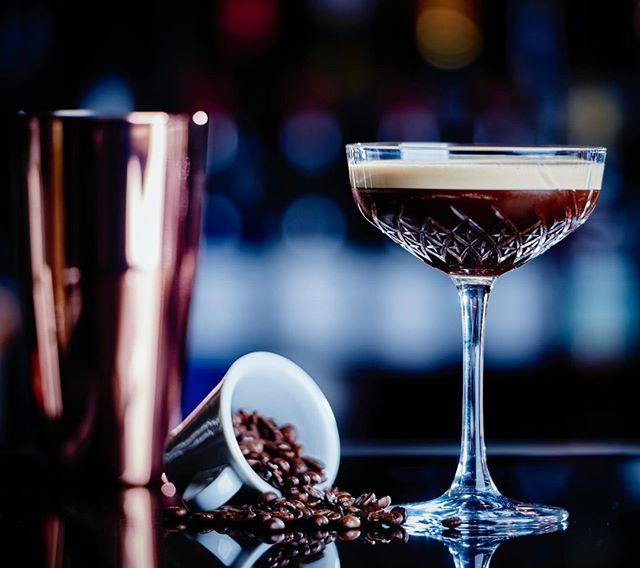 Image Courtesy: Marco Pierre
Drink coffee during the day and switch to some Irish cream smashers by the night. Keep it classy while you're at it and definitely keep em coming.
Fearless Redneck Shots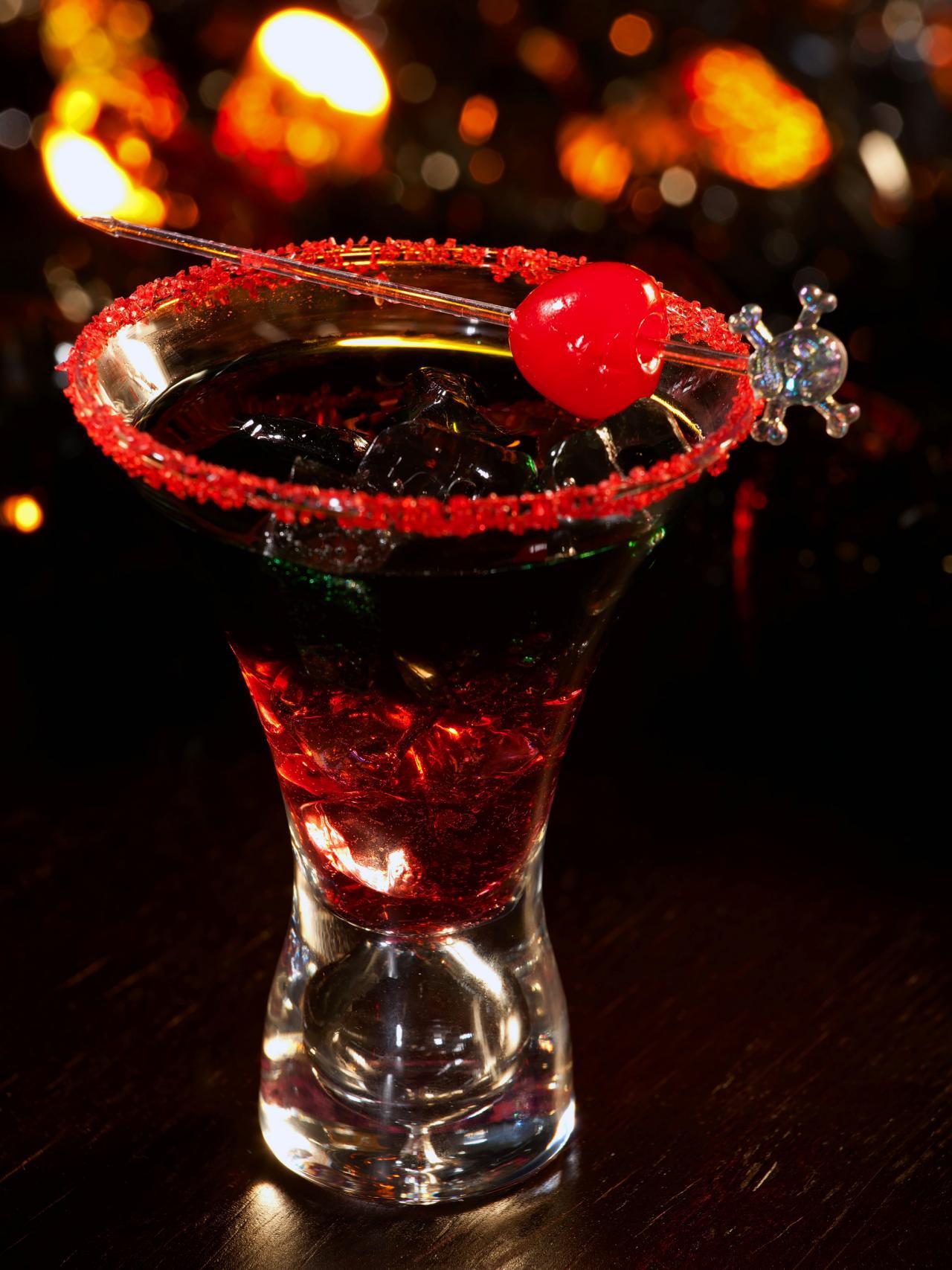 Image Courtesy: Pinterest
Some tequila to get the party started! SOLD! This fiery red concoction of tequila with flaked peppers on the side for that extra kick is all you ladies need for this wild, wild night.
Bae Breeze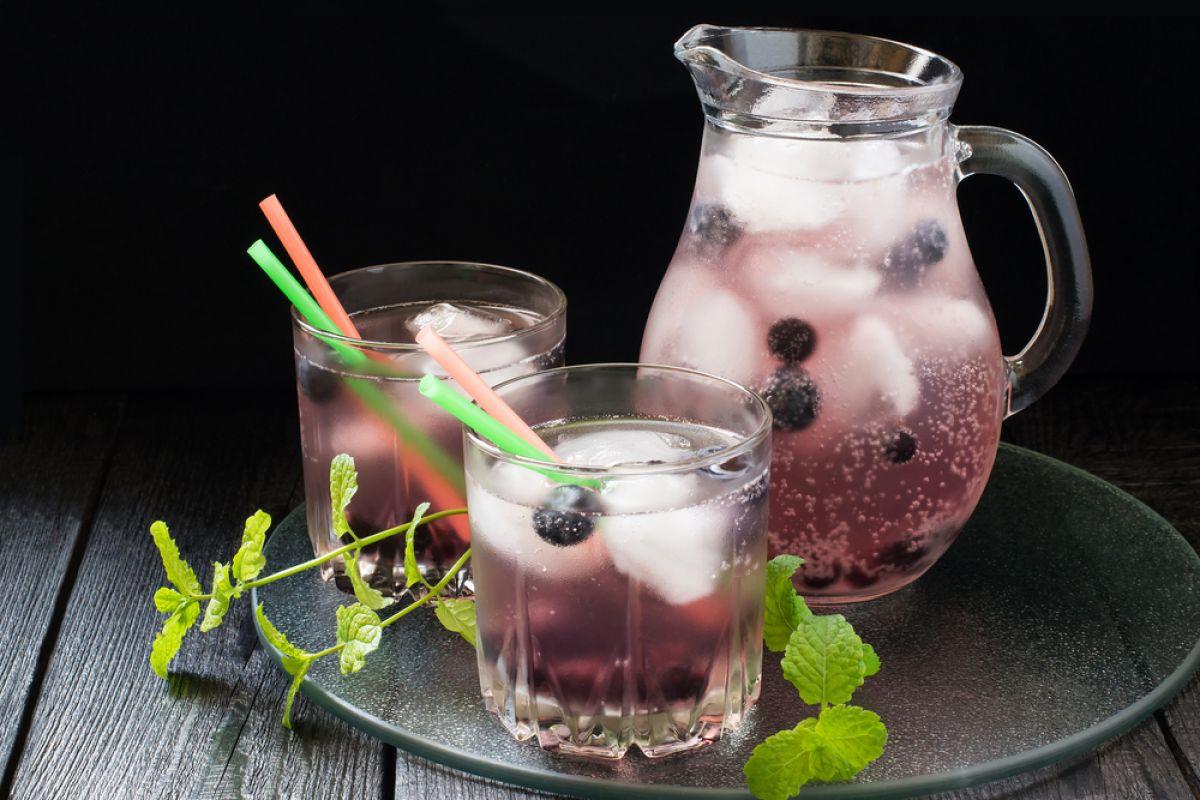 Image Courtesy: Roswell
Step into the Caribbean honeymoon feels earlier with this easy breezy lemon squeezy thirst quencher. Some vodka, blackberries, lots of ice and cranberry juice will make you feel right at home.
El Diablo Cocktail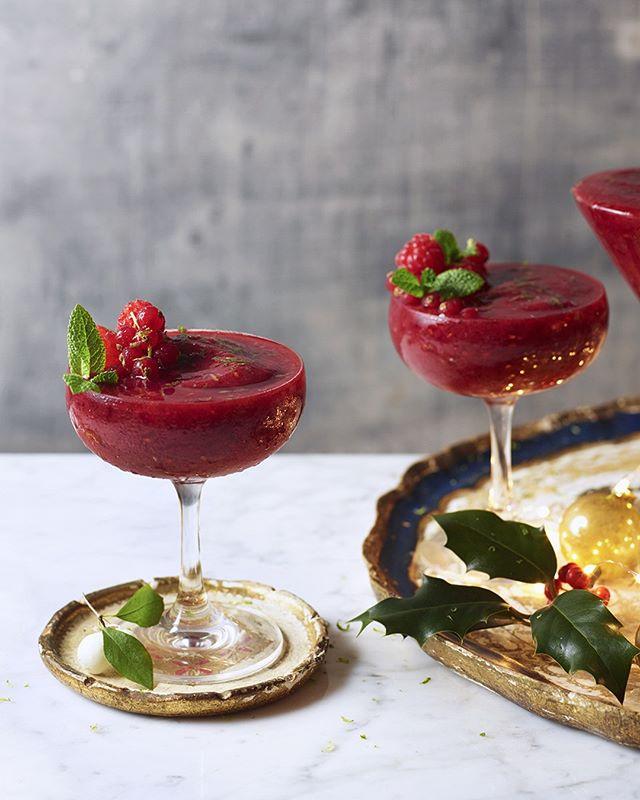 Image Courtesy: Jamie Oliver
El Diablo translates to "The Devil" This devil's hotshot gets its name from its blazing colour. It's a combination of tequila, ripped berries, some lemon zest for that extra kick. This drink is deceptive enough to make you want to have a lot more than you would have otherwise and it's way boozier than you might have thought.
Beauty and the Beast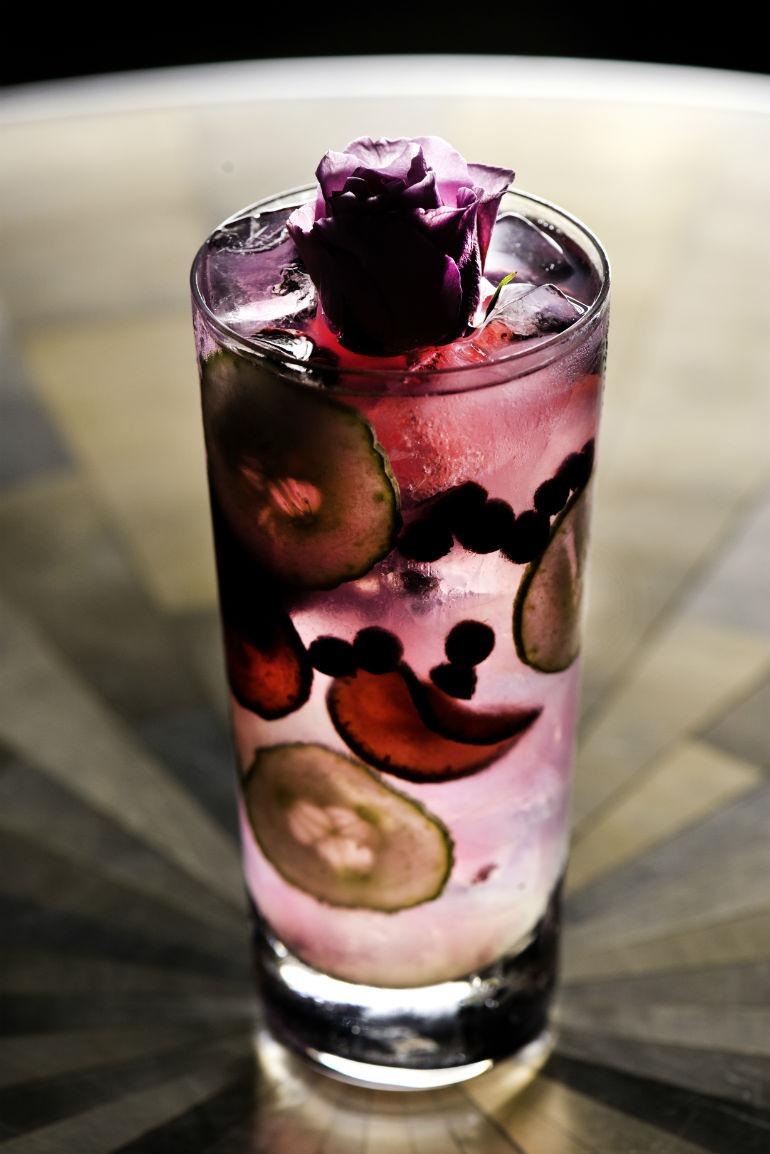 Image Courtesy: Cucumber Collins
If we ever got served this bad beauty, don't think we'd have the heart to gulp it down without admiring its impeccable beauty and craftsmanship. We don't care what alcohol this has as long as it looks this gorgeous.
Crushed Ice Mania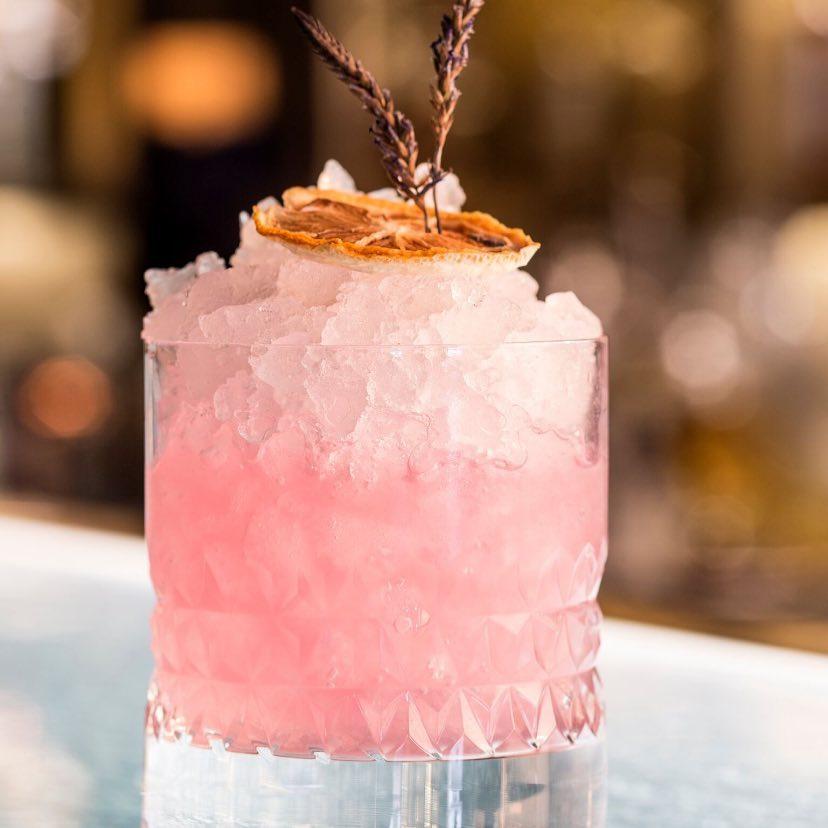 Image Courtesy: Cocktail Maestro
Brings back the chuski eating days to our minds. Does it not? Finely crushed and grated ice, vodka on top with pink sherry and voila you'll have for you ladies a crushed mania that gives tipsy highs for free!
Bride's Delight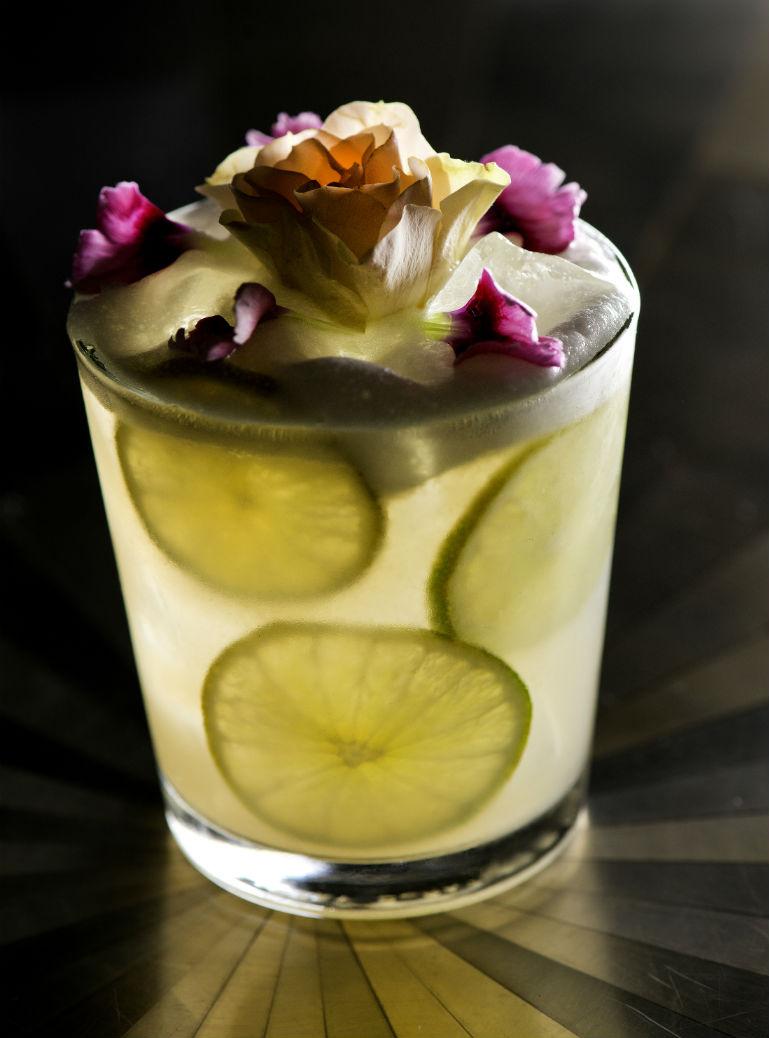 Image Courtesy: Andres Aravena Paloma Hermosa
Worthy of a beautiful bride, this is a masterpiece in itself. Hella citrusy, petals at the ready and some tantalising froth at the top - this is what dreams are made of.
Make your bachelorette party the talk of the town by indulging into some much needed me time as you satiate your thirst by siping one cocktail at a time. Get a bartender and a mixologist on board if you're planning a private hen party and share with them a list of drinks you'd like to keep.
Or, if you're hosting a party at a club somewhere then you need not worry as the bartender will take care of whatever it is that you need. But, keep these and rest assured your wild night out with the girls before the big day is going to be a smashing hit.
Did the brides in the house find out what they were looking for to finalise their cocktail menu? If yes, then go big and party hard cuz you're worth it!