Want To Plan A Friends Themed Bachelorette Party? We Are Here For You!
Give your best friend a party that she will never forget by throwing her a Friends themed bachelorette party! Keep reading to know how you can do so!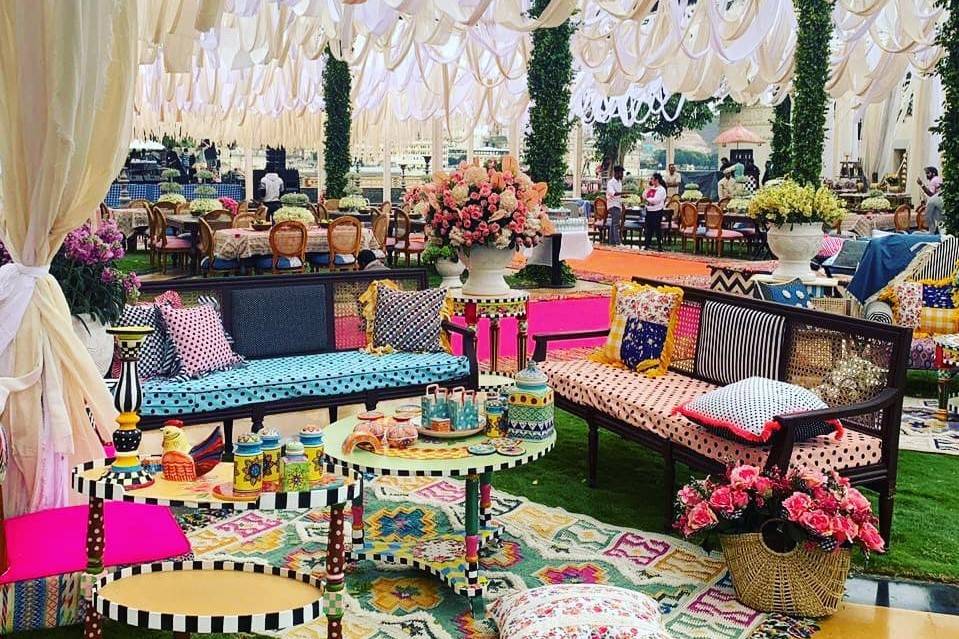 Friends the famous sitcom was, as the name suggests, all about deep friendships, growing up, and a group of people learning to be each other's rock. Its universal themes make it a popular show even today, with millions of young teens still tuning in to watch what their favourite gang is up to.
If you and your BFF have seen each other through thick and thin (and you're big fans of the show), plan a Friends themed bachelorette party and surprise her with a big bash that she'll never forget! There are many ways to incorporate a Friends theme – you can either all take your style cues from your favourite characters, base the entire party around one specific episode that you all love, or use décor that resonates with different parts of the show.
We're here to show you how you can throw a Friends themed bachelorette party using all the elements listed above, and more! Add these notes to your bridesmaid checklist stat!
1. Dress up as your favourite characters!
All the women in friends have very specific styles that you can tap into for a great look. But remember, the aim isn't to ape exactly what they wore back in the 90s. Give their style a modern twist so that you can feel confident and amazing in your outfit!
a) Dressing like Monica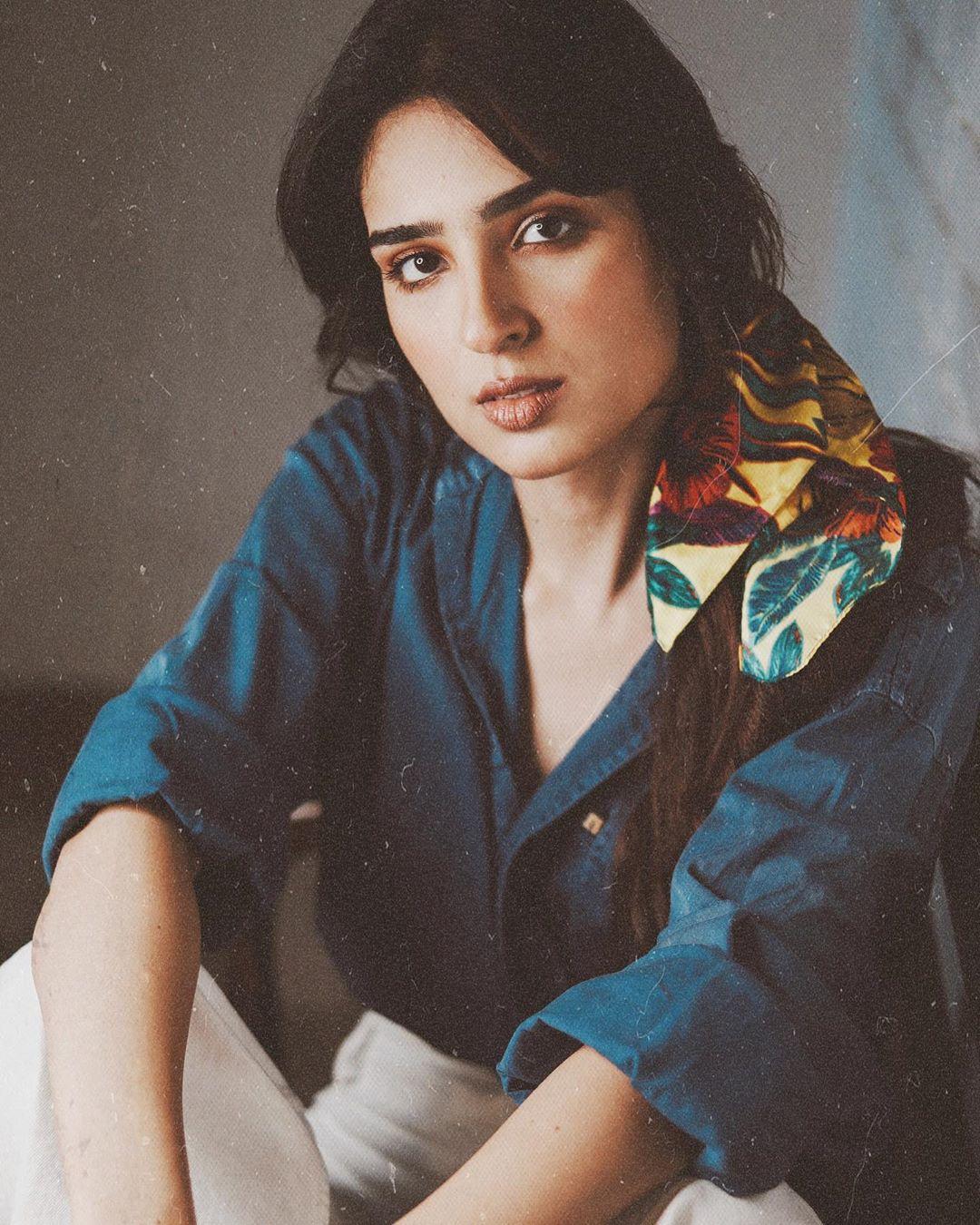 Although Rachel was known as the fashionista of the show, we feel Monica proved time and time again that she wasn't afraid to experiment with her style. From slinky red dresses that made her look ultra-feminine and sexy to oversized t-shirts with leggings, Monica wore them all.
Of course, if we need to pick an element of her style statement that you should emulate during the Friends themed bachelorette party, it is her gender-fluid approach to fashion for sure!
Throw on a solid shirt in a sturdy fabric along with loose white pants (we're upgrading, remember?) for a very chic look. Straighten your hair and wear wine red lipstick to make sure you rock her vibe correctly!
b) Dressing like Rachel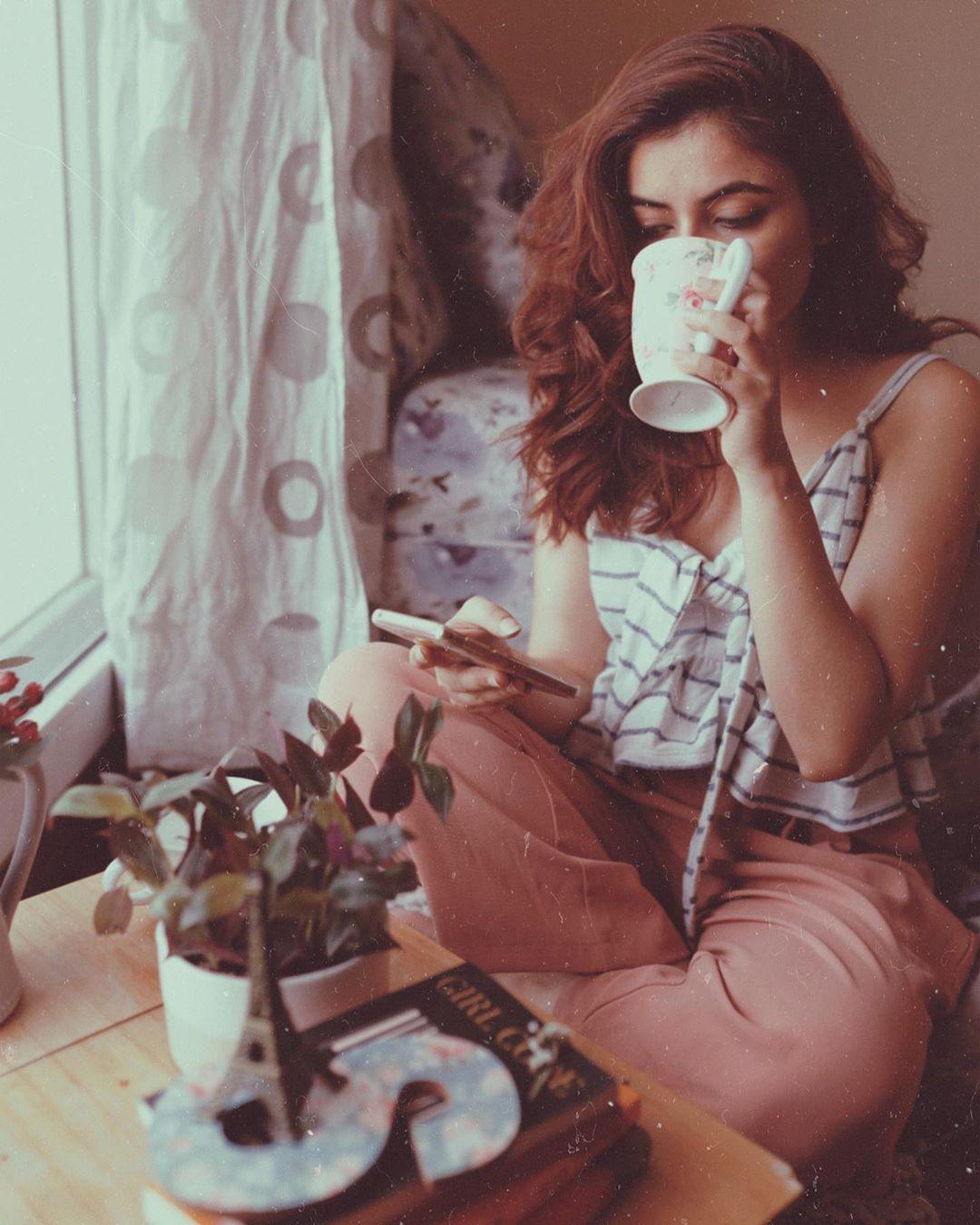 It's safe to say that Rachel was the most conventionally girlish of all Friends, with her form-fitting silhouettes, light prints, and chic sense of style. We really can't think of anyone else who would dare to pull off lingerie as a dress – even though it was by accident!
As the essence of Rachel's clothing is quite feminine, pick pastel shades to stay on-trend. Summer dresses are an ideal option for someone who wants to emulate her look.
However, if you're not really into dresses, pick a flowy spaghetti top with burnt rose pants and you'll rock her vibe effortlessly at any Friends themed bachelorette party. Leave your hair open and if possible, style them in loose curls.
c) Dressing like Phoebe!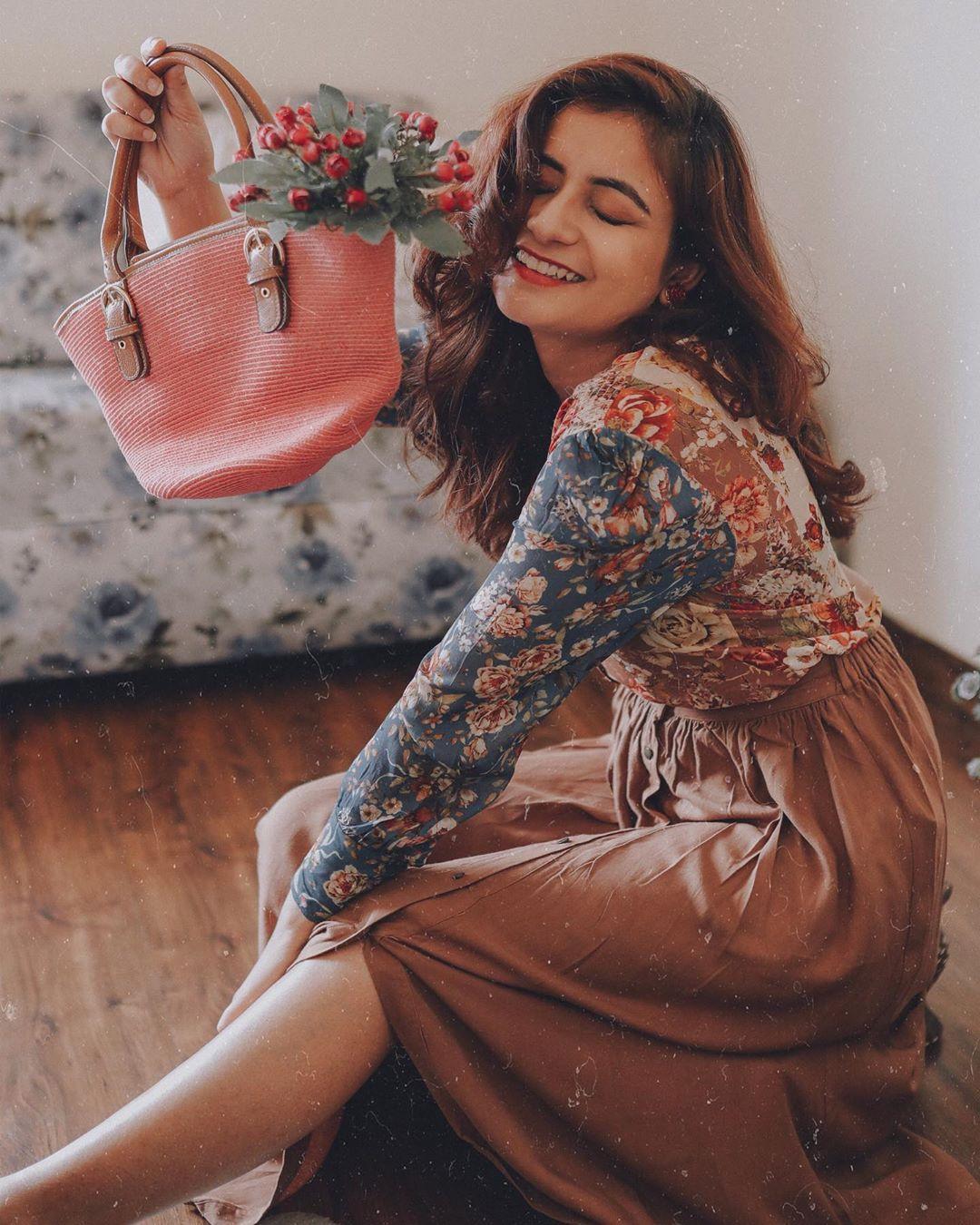 Phoebe's eclectic style somewhat didn't resonate as much with fans during the first 3 seasons, but soon, she was wearing gorgeous bohemian clothes that most people would love to wear! Her sense of style was fun, quirky, and unafraid, and you must keep this in mind when buying clothes that are Phoebe-esque.
Pair a floral printed breezy top, preferably something with a few different colours, along with a flowing skirt for an upgraded Phoebe look. Make sure that you stick to earth tones while picking out your clothing.
Phoebe did, on occasion, rock a wildly neon garment in her ensemble, and if you can find something that matches yours, go for it! The easiest way to pair a bright element with your clothes is by wearing yellow shoes (though not with the outfit that we just described).
B. Friends themed bachelorette party invites!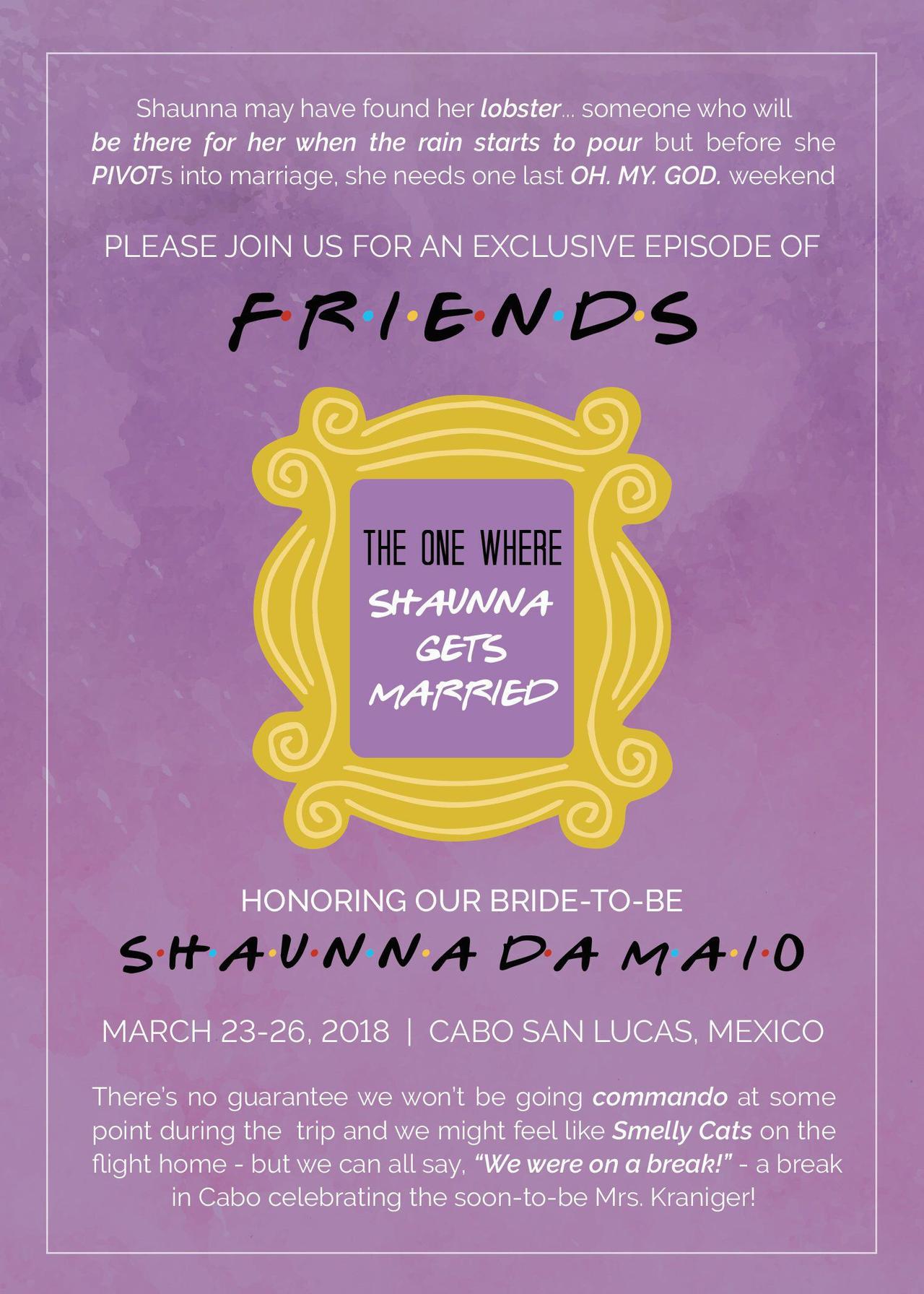 Image Courtesy: Pinterest
No Friends themed bachelorette party is complete without an appropriately designed invitation. We especially love this one because it matches Monica's apartment so beautifully, and is an instant callback to that last episode when they all leave their keys behind.
As you can see in the example above, this invitation makes a ton of references to the show, and that is something you should keep in mind while making your own invites too. You'll easily find card vendors who specialise in quirky invites (like Akanksha Negi invitations, and Pink Whistle Man), however, if you want to make it yourself, you can always use a free tool like Canva!
C. Friends themed bachelorette party food!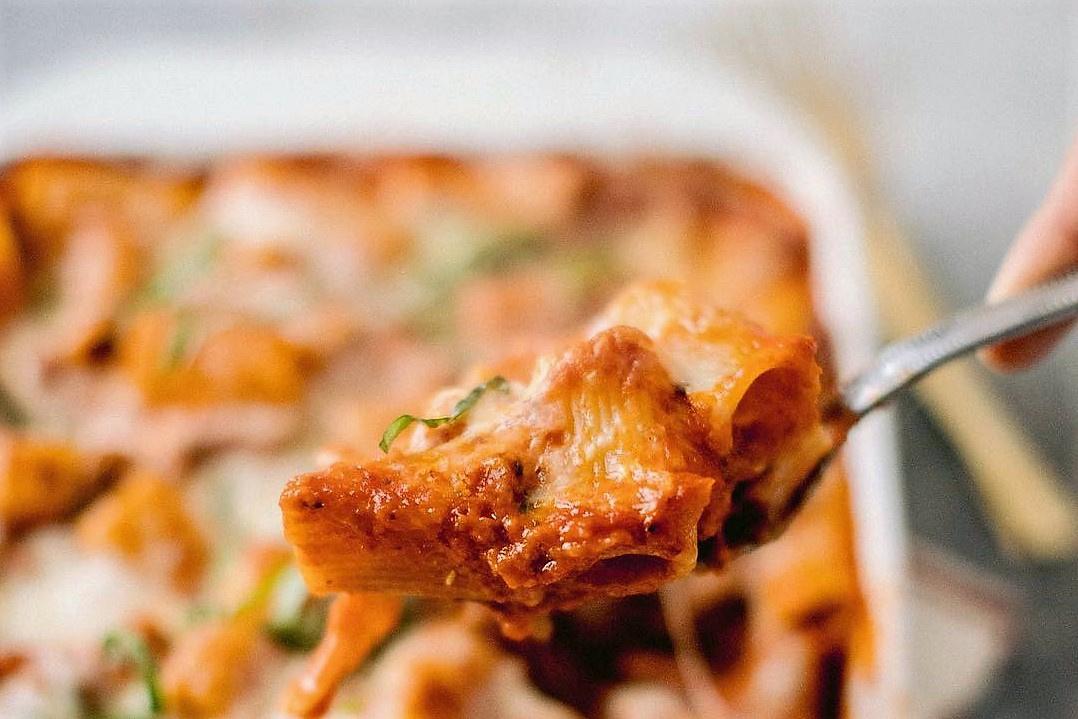 Image Courtesy: Honeysuckle
JOEY DOESN'T SHARE FOOD!!
Sorry, we just had to slide that in here.
Planning the food for the Friends themed bachelorette party might not be just as easy, as there isn't one iconic dish that everyone associates with the show (the way the Mulan Schezwan sauce is now irreversibly linked with Rick and Morty). However, there are a few food items that are occasionally mentioned, and you can add any of them to the menu:
Joey is often seen eating Pizzas, and if you want, you can set an Italian menu for the Friends themed bachelorette party! Doing so can tie in with Monica's Marinara sauce that helped her secure her first job in a kitchen!
The iconic meatball sub that Joey lunged in front of a bullet for!
Muffins – pretty much the only thing we see them eat at the Central Perk
Rachel's weird English Truffle!
Get a special themed cake for the bachelorette party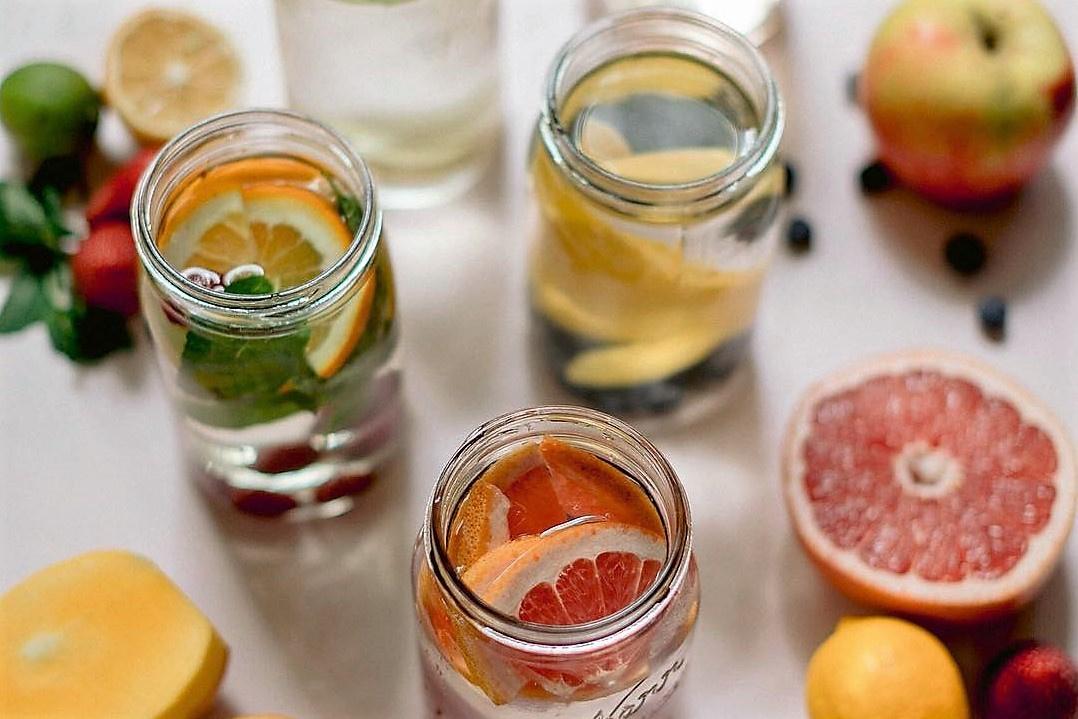 Image Courtesy: Honeysuckle
Similarly, the show didn't harp on about a specific drink (like the way Sex and the City did with Cosmos), so you can actually add anything to the drinks menu. If you're having a brunch, make sure there are lots of mimosas, white wine, and light beer. If you're planning a regular wild party at night, let the women drink whatever they want!
Though its been decades since the show aired, it definitely lives on in our hearts. If you and your BFF are, and always will be, huge fans, then make sure that you throw her a Friends themed bachelorette party! And don't forget to follow the bachelorette party rules to the T!
Get in touch with these wedding planners who can help you plan out any themed event!