8 Step Wedding Skincare - a Bride's Guide for a Pearly Bridal Glow
When talking about wedding skincare...there is no such thing as starting too early. We've curated a list of steps every bride must include in her wedding skincare & follow to the 'T'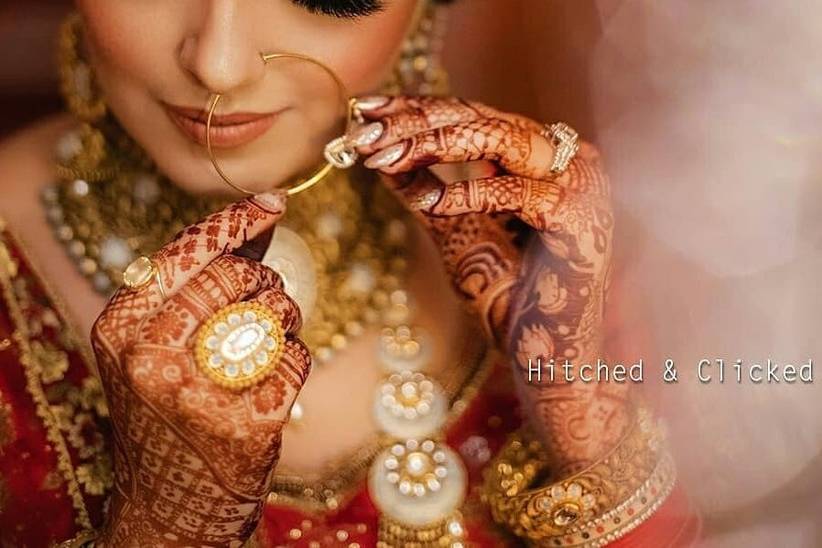 All hail to the queens of the world! Now, that you have decided on the title of 'forever after' and have somewhat finished that year long wedding planning, why don't you spend the last few weeks away from the hoo-ha of wedding planning and spend every waking minute taking care of yourself? We say yes!
Doesn't rigorous and envigorating wedding skincare have a ring to it? It sure does. That perfect #Iwokeuplikethislook requires a lot of daily upkeep in terms of taking care of your skin, following some hair styling tips and overall hygiene by investing in some products that promise to provide the adequate amount of nourishment to your skin and some homemade beauty tips for that pearly glow.
Check out our expert take on wedding skincare regimen - one that you must follow throughout your life and not just a few weeks prior to your wedding day. These are easy to follow and will prove to be extremely effective in getting that luminous glow.
From Toning to Hydration to Some Much-needed Masking - Skincare for a Luminous Skin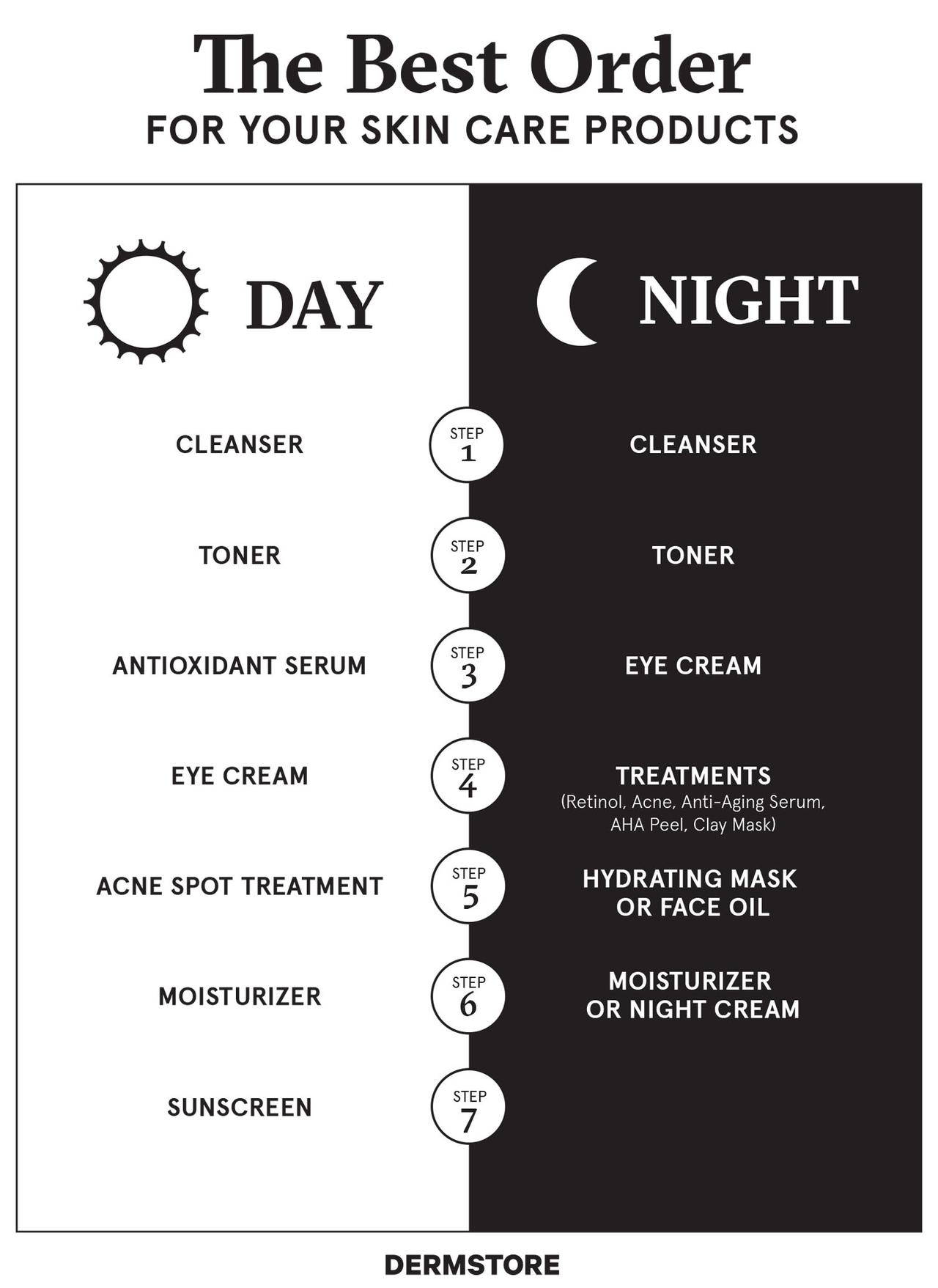 Image Courtesy: DermaStore
The sequence of your wedding skincare matters and here's why. The idea to apply products on your skin is to ensure that they penetrate even the deepest layers of our skin. And, if done in the right manner and order of things - it only doubles the chances that each and every product used will be twice more effective in bringing that luminous and pearly glow.
Clean Those Pores With Deep Cleansing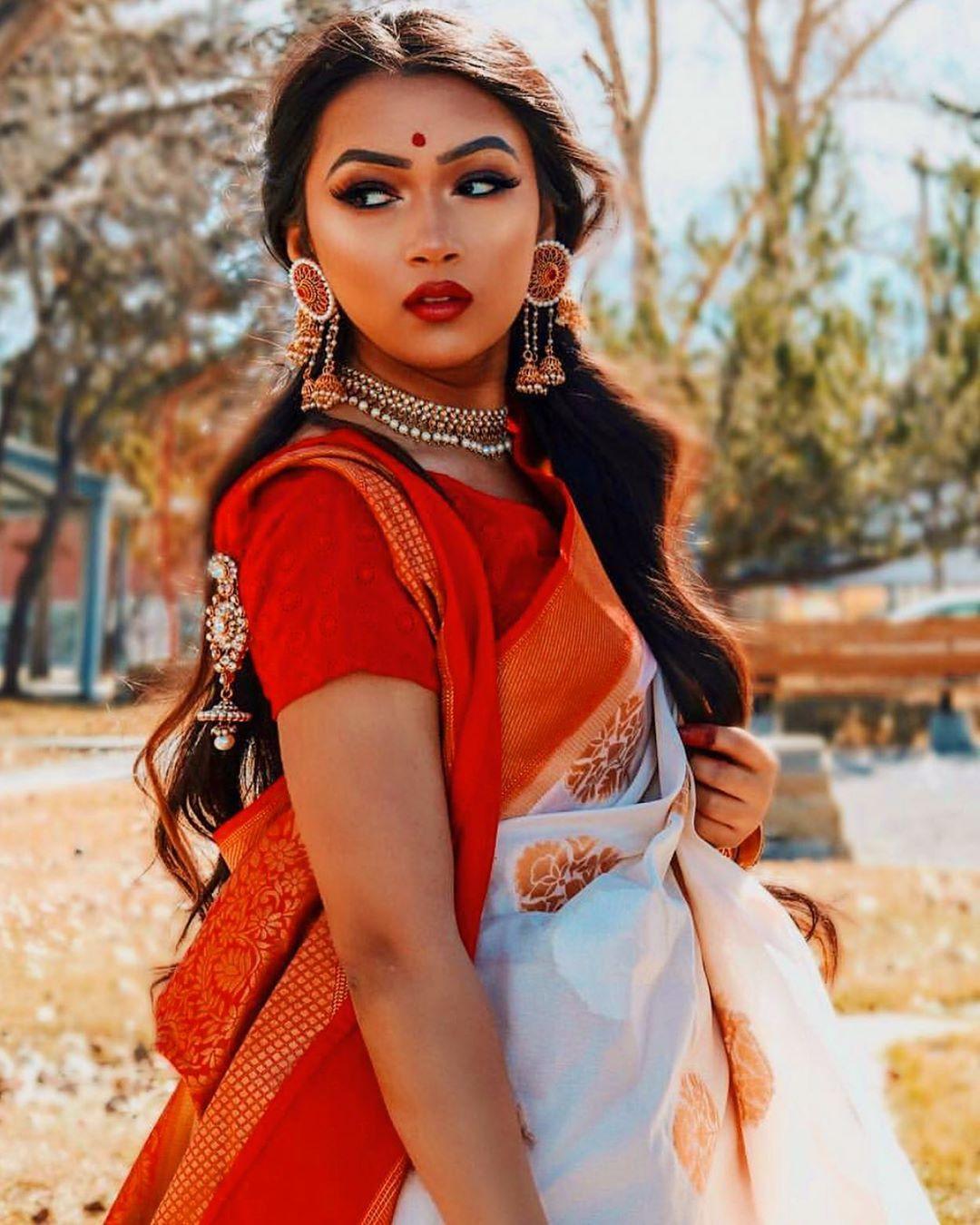 Image Courtesy: Desi Girl Aesthetic
All those trips to visit your wedding planner, wedding decorator, bridal lehenga fittings and going back and forth in selecting your wedding venue must have caused your skin to have clogged pores with a layer on assimilated dirt.
Start your day and finish it off by splashing your face with warm water and cleaning it with a gentle face cleanser to get rid of all the dust, sweat and pollution.
What Does a Cleanser Help With - The cleanser helps in removing dirt, sweat, pollution, sebum and makeup off of your skin. So, it is essential that you cleanse your face every morning and night before going to bed no matter how exhausted you are.
Pro Tip - Choose a cleanser that is designed for your skin type. Be gentle with your skin. Do not rub it too hard and cleanse your face using the tips of your fingers in circular motions.
Tone It All Out for an Even Complexion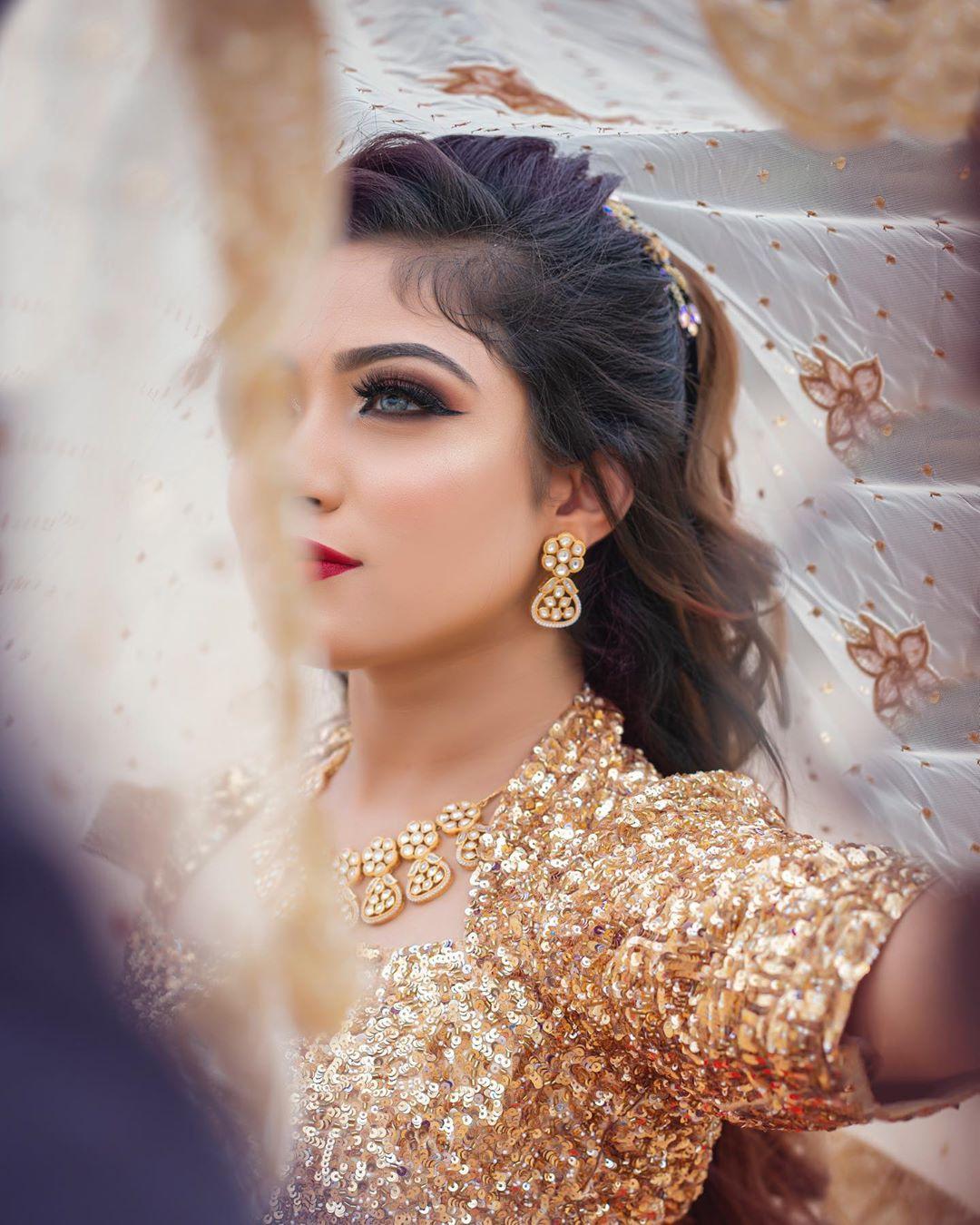 Restrictive diet tips for brides, hormonal imbalances and stress can lead to an uneven skin tone. Most of us have had harrowing nights, staring deep into the mirror and checking all those uneven skin patches pasted across our faces and wishing that we had a clearer skin instead of a patchy one - also known as hyperpigmentation.
What Does a Toner Help With - Toner refreshes the skin by throwing in the much-needed Ph balance that we lose out on by using alkaline-based soaps. Using a toner will ensure that every last bit of impurity is stricken off of your face. That being said, it also helps reduce breakouts.
Pro Tip - Never rub toner onto your skin using a cotton pad or fingers. Due to its consistency, rubbing it harshly will lead to irritation and redness. Therefore, dab it onto your skin and let it get soaked into the deepest layers of your skin all by itself.
Layer It All With a Serum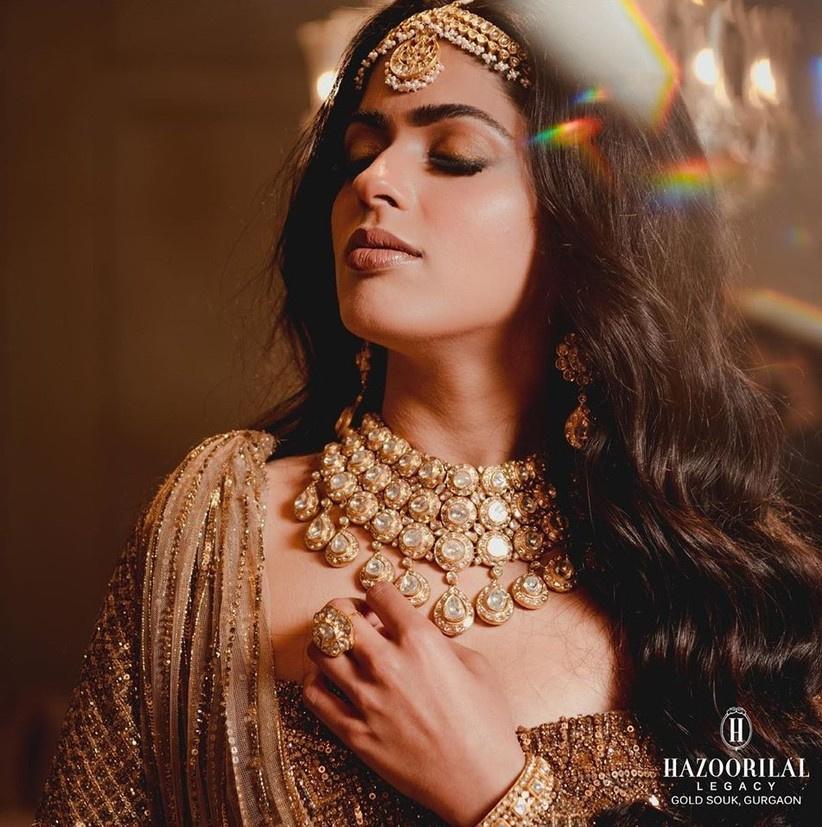 Thanks to our fast-paced life and compromising lifestyles - we need the aid of products to bring the right set of nutrients and vitamins back into our skin. That is why an antioxidant serum is an essential step in your wedding skincare regimen.
What Does An Antioxidant Serum Help With - Serums are lightweight moisturisers that have the quality of penetrating to the deepest layers of the skin. By doing so, serums tend to improve the texture & colour of your skin from within, thus leading to healthy-looking skin.
Pro Tip - Invest in two serums - one for the day and one for the night. And once you apply it on your face, keep tapping your skin for closer to a minute, until the serum is completely absorbed.
Yay Cream - That Cream - We All Scream for Eye Cream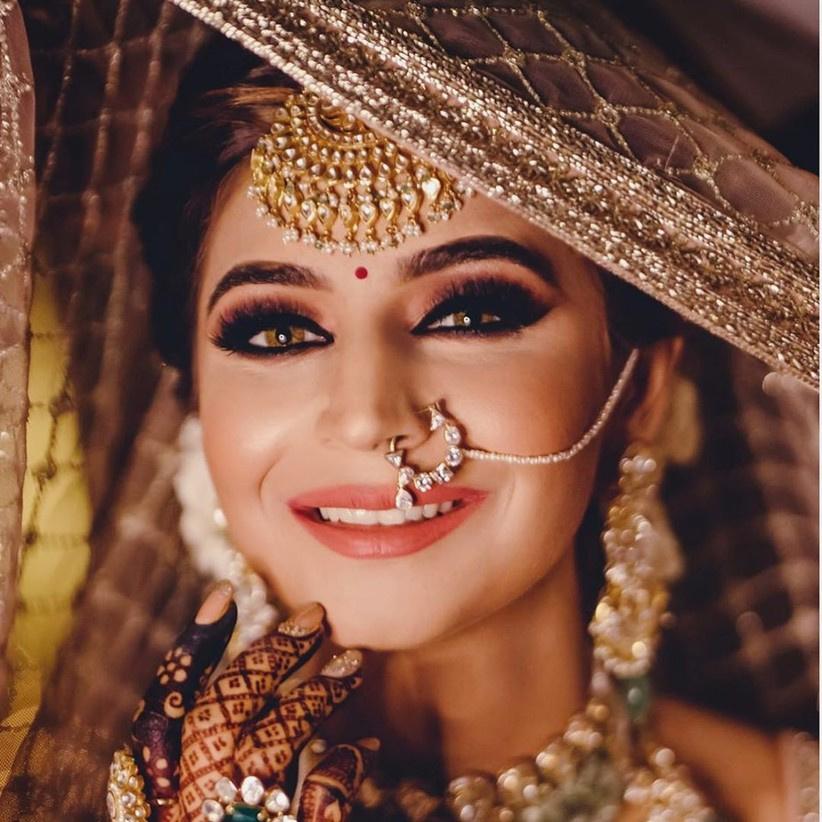 Eyes are the windows to the soul and rightly so. Our under-eye skin is extremely sensitive and therefore needs some special attention. The earlier you include these tiny babies in your skincare routine, the better results you'll aid.
What Does An Eye Cream Help With - Eye creams with collagen helps maintain the skin's elasticity. So, if you want to steer away from fine lines and wrinkles - then you know you ought to use these generously starting in your 20s.
Pro Tip - Rule of thumb, start in your 20s. Do not wait till you see that first wrinkle. And, always apply eye cream using your ring finger with moderate pressure. Dot the line and always start from the inner corner of your eye and then go towards the outer line.
What Time of the Day is It? Treatment for Anything That Ails Your Skin Time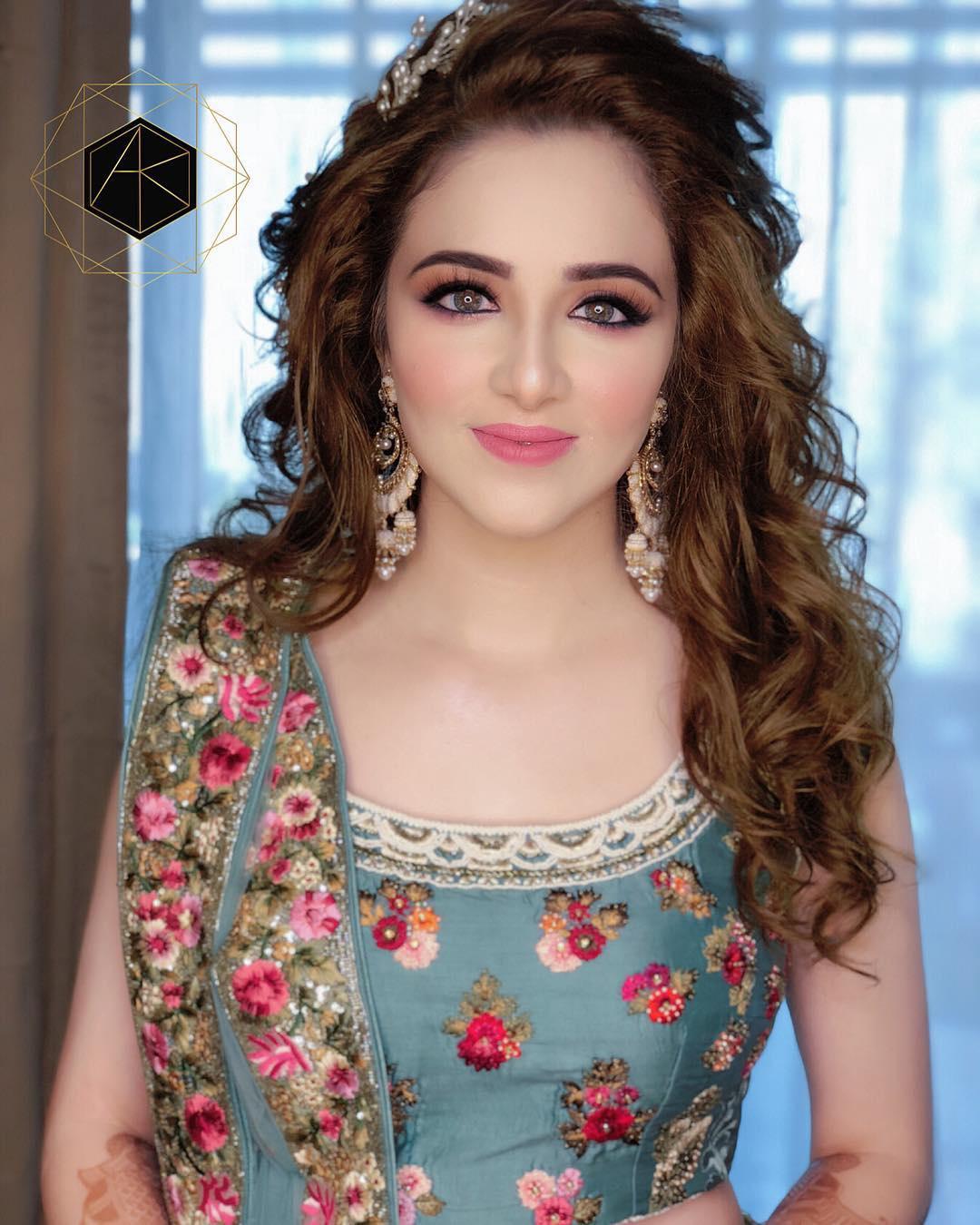 Acne spots, acne marks, dark spots, spot treatments & anti-ageing - whatever your monster maybe - including this step in your wedding skincare will prove to be a lot fruitful in the long run than you may possibly think right now.
All You Need to Know About Treatments - From using retinol serum to spot correctors or anti-ageing and acne spot treatments - all of these are very specific treatments and therefore must be applied with caution. So always get products recommended from a dermatologist and use them as prescribed by the derma.
Pro Tip - Do not use something because it worked for your friend. Always consult a derma because these treatments are specific to unique skin ailments & types and also the dosages differ depending on the adversity of condition. You can also try your hand at one of these home remedies for acne and home remedies for a glowing face to help even out your skin tone.
Give Your Skin Some Much-needed Aqua - Never Say No to Hydration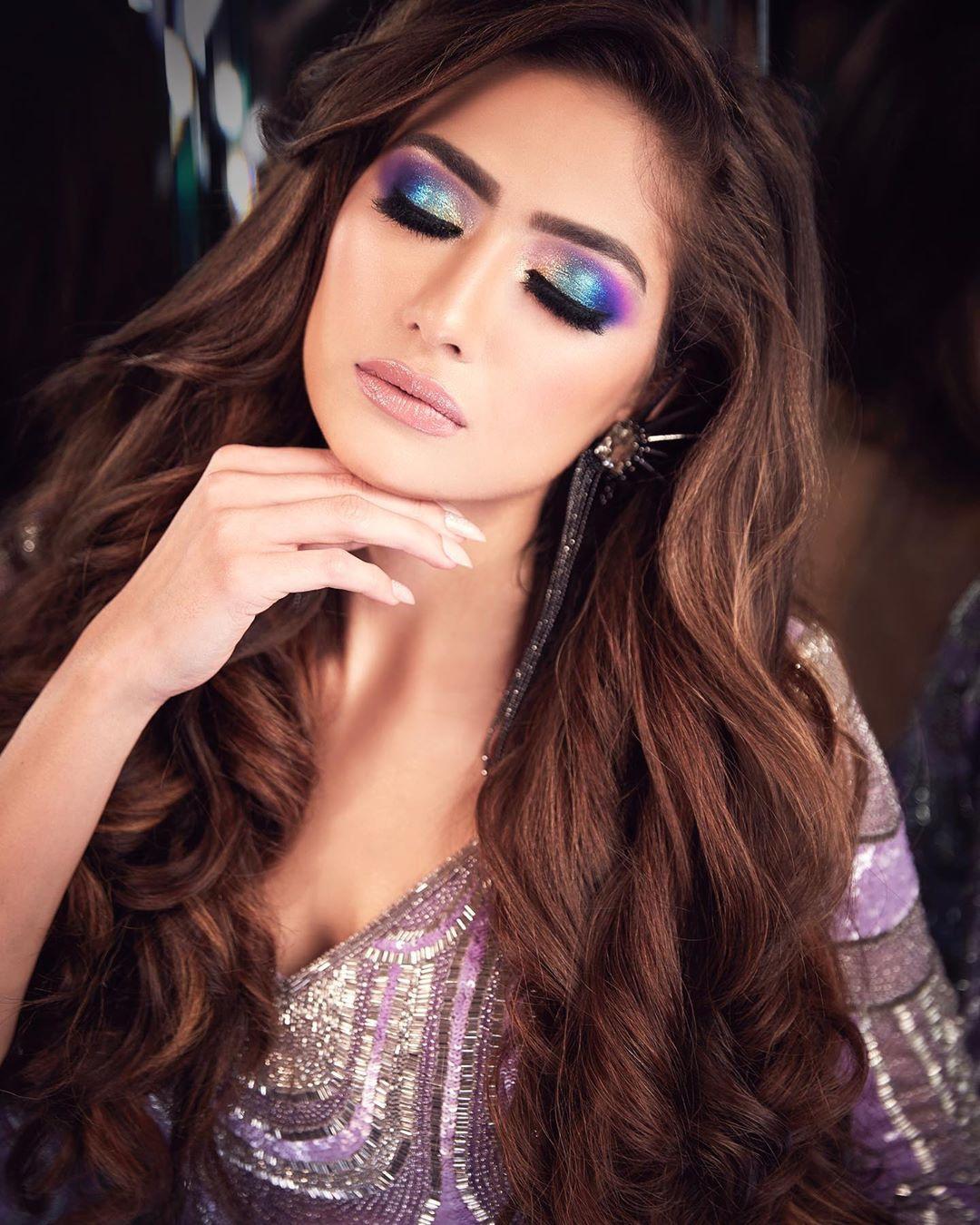 We all grew up listening to drinks an adequate amount of water. Well, guess what - the skin too needs water to look fresh from inside out. So, even when you are stocking up on the adequate amount of aqua - invest in skincare products that are high un qua too and provide direct hydration to your skin when it needs most.
All You Need to Know About Face Oils & Masks - These are packed with aqua and other essential vitamins and minerals that are best known to have restorative and regeneration properties. When applied generously they help the skin recover from pollution, the harshness of the makeup products etc.
Pro Tip - Always use your fingertips to apply a mask/oil. In case of oil, gently massage in circular motions unless totally absorbed. In the case of a mask, always wash off using lukewarm water, rub gently in a circular motion to remove and air dry only.
A Blanket of Love & Care - the Holy Grail of Skincare - Moisturiser or Night Cream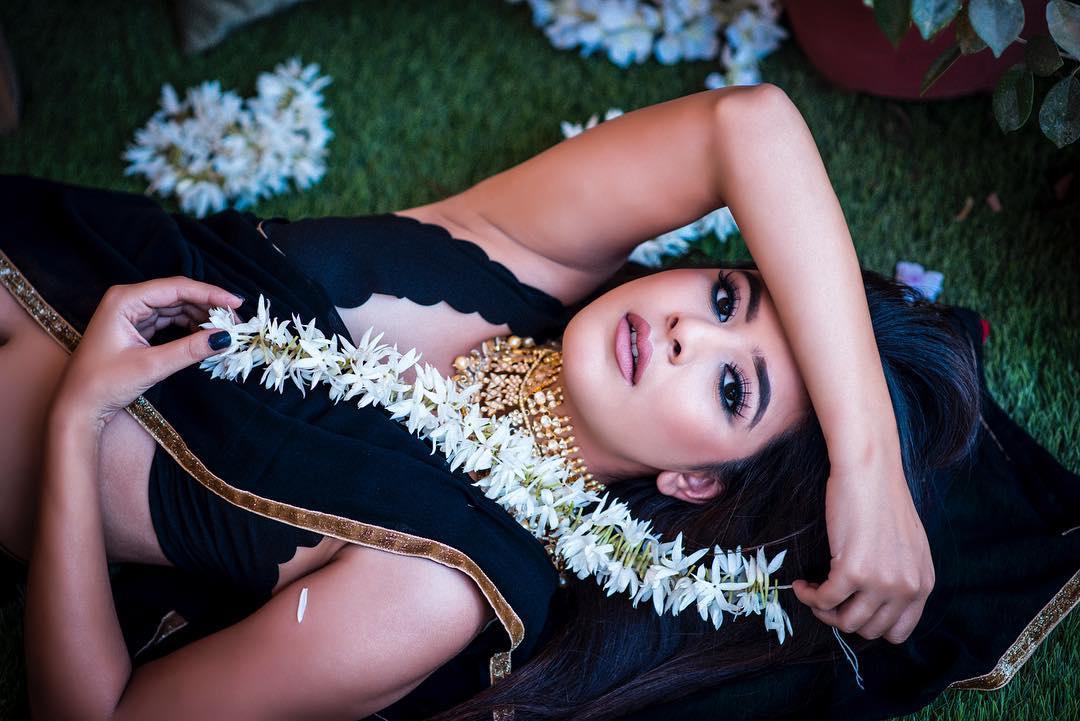 Just like we need bridal jewellery, bridal footwear, bridal makeup - so that every bride-to-be looks like a waking dream, the same way after all these skincare steps - you need an OG (original gangster) that binds all these together and protects your skin against all havocs.
What Does A Moisturiser/Night Cream Help With - These provide the ultimate hydration that the skin needs to recover to its former glory. The havoc that the sun, weather and harsh chemicals wreak on our skins on a daily basis, the moisturiser locks all the steps of our skincare down and helps our skin to recover overnight.
Pro Tip - It is recommended that you use one while the skin is still a little damp. The sooner you apply it, you'' be able to lock in most of the products you used during your skin care regimen.
Love Sun but Love My Skin More - Its Sunscreen Time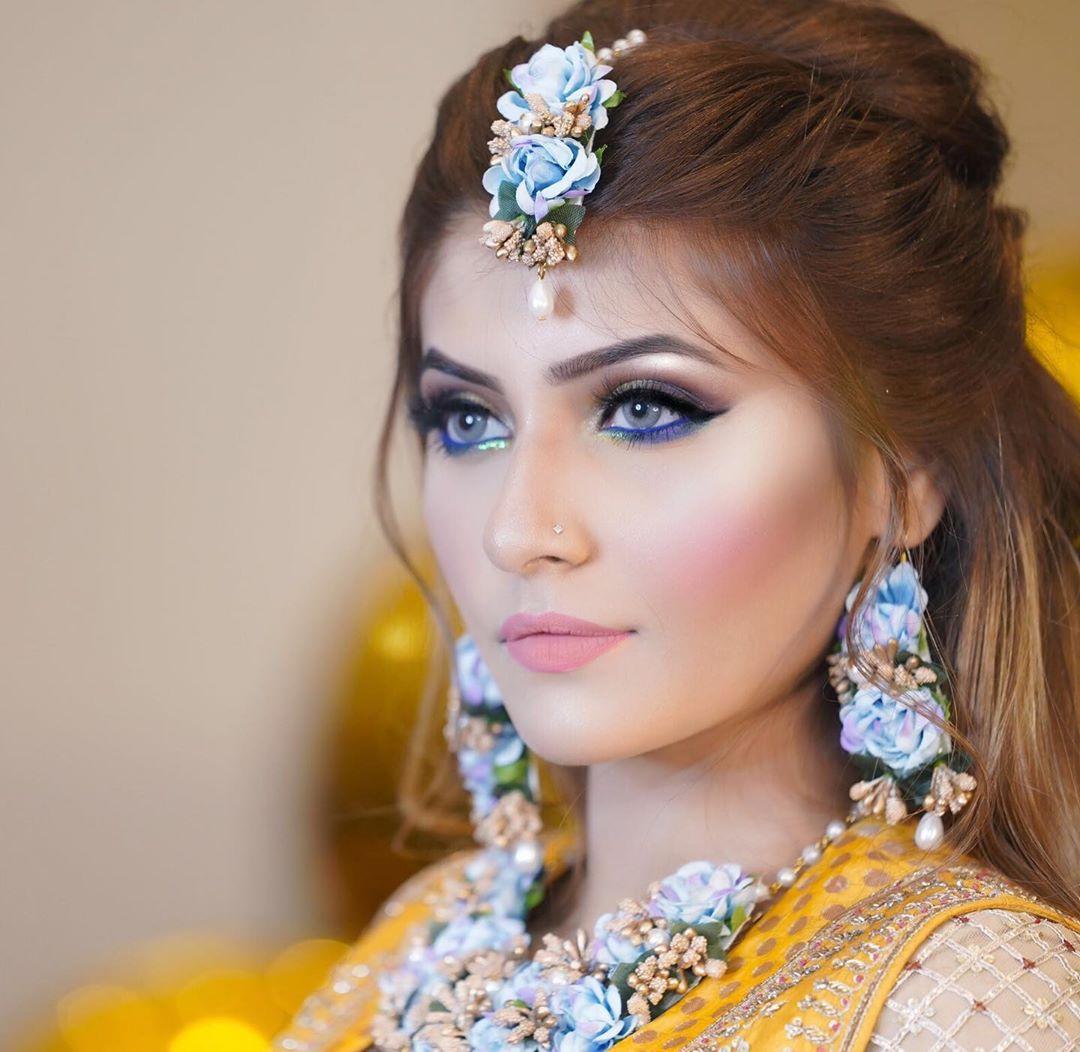 Never forget the mighty sunscreen. Needless, to say you cannot afford to leave the house without one. Exessive sunlight and exposure to UV rays lead to hyperpigmentation, uneven skin tone, tanning and other skin ailments - none of which any one of us is every likely to get our hands-on.
What Does A Sunscreen Help With - They have the correct formula to form a protective layer that shields your skin from direct exposure to the harsh radiation of the sun.
Pro Tip - Dot it on your face instead of dabbing a blob. And gently massage using fingertips.
So queens, put those magic gloves on and follow this wedding skincare blockbuster to get yourself a pearly sheen skin that is healthy form inside and out. Want to get a glowing face in a day? Then, check out these natural tips to get a glowing skin & some remedies for glowing skin to amplify that bridal glow.
A shoutout to all the brides in the house - follow these wedding skincare steps and find a routine that is most beneficial for your skin type - because every bride is unique and so is her skin.