Want to Slay Your Diet for Bride? 10 Tips That Will Help You Keep On The Course
If you're on the famous 'slim-down' mission in order to look flawless in your dream dress, you need to stay true to the diet plan and follow it religiously. To make it happen, here are 10 diet for bride tips that you can actually adhere to.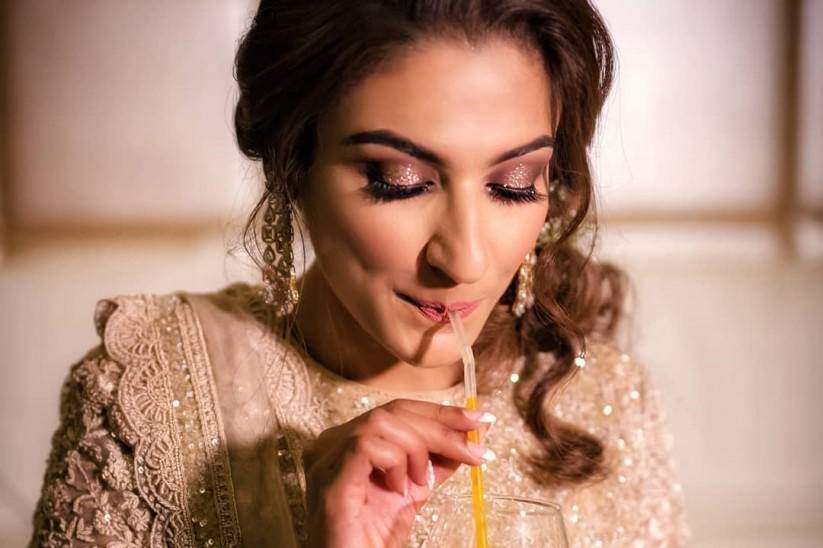 To get the perfect look, brides often forget that dieting is not the synonym of starving yourself to death. A good diet for bride plan will help you get in the best shape. It would also add to your beauty, making your skin and hair look more radiant than ever. We explore how you can achieve all of that by following these life hacks, tricks and tips in your daily routine.
So, go ahead, take notes and begin to take good care of yourself:
1. Lay out a plan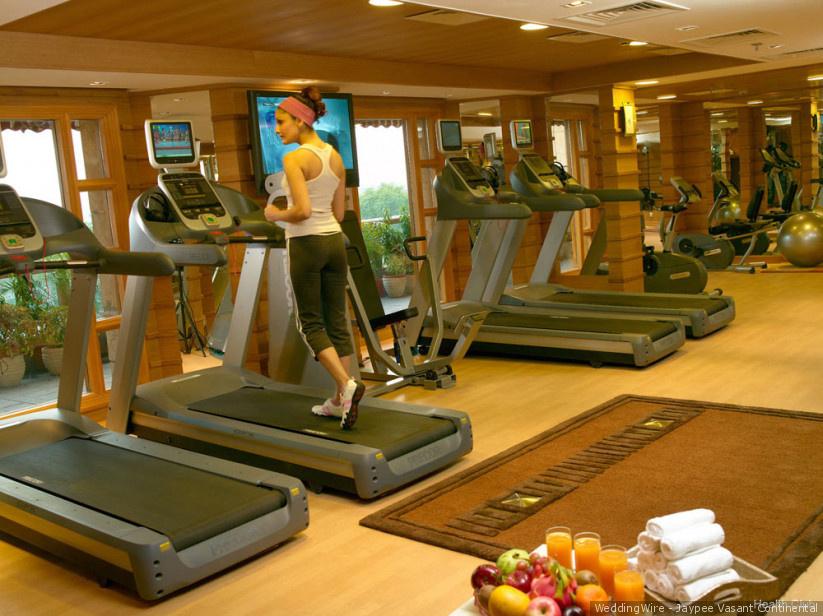 A diet for bride plan or a bridal diet needs to begin with a clear, concrete plan of action. You can lay down the basics for this plan yourself, by answering the following questions:
i) What are you trying to achieve?
Do you want to lose weight (if yes how much), sculpt your body (if yes, what kind of measurements are you looking for) or feel fitter.
ii) By when do you want to achieve your goal?
Obviously, these are the days leading up to your wedding day, but laying a number down does help you better than anything.
iii) What kind of diet routines work for you?
If you have tried for diet plan before, see what worked for you and what didn't. This can help you clock if your new diet for bride would be the right one for you.
2. Understand your body type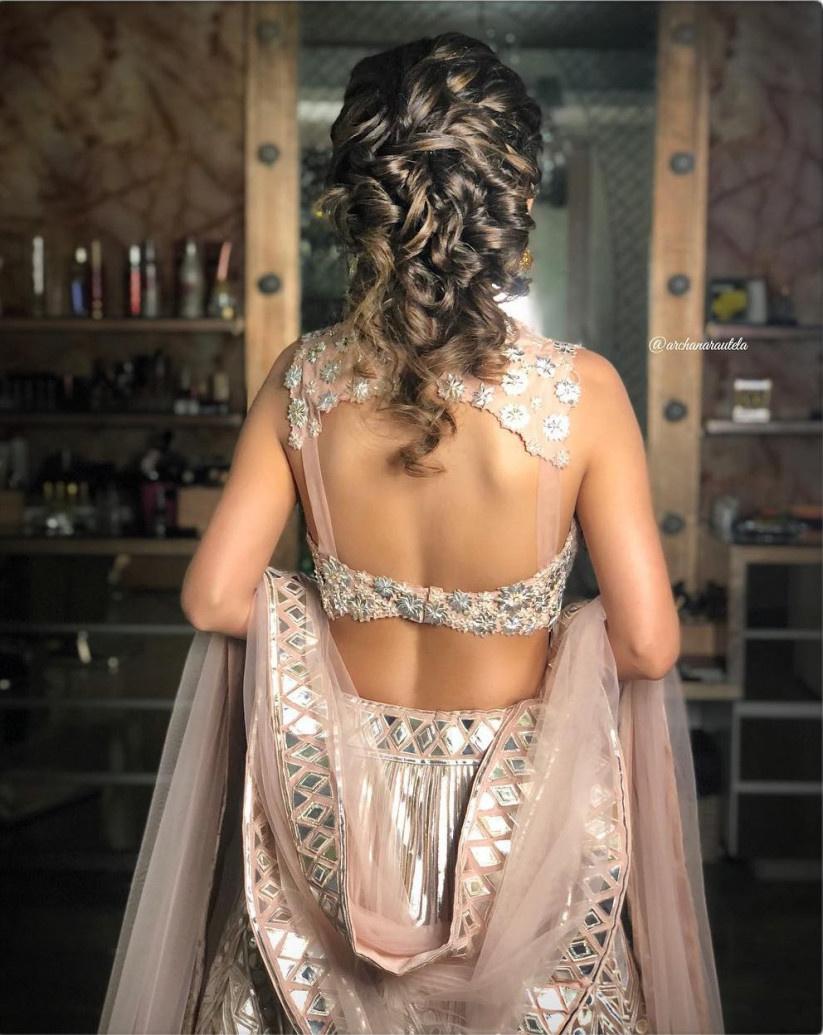 Image courtesy: Archana Rautela
Before you mark realistic goals, try to understand your own body type, lifestyle and deficiencies. This will highlight the word 'realistic' for your plans. Most of the times, the pressure of getting in shape makes the soon-to-be brides go crazy, driving them insane trying to achieve results that are completely impractical.
Do consult with a nutritionist to understand what will work best for your body type as we are all made different. What works for someone else might or might not work for you.
3. Sweat it out

Wedding dress? Check. Diet for bride plan? Check. Motivation? Check.
Now it's time to use the motivation in your favour and work out. It's a must! It will help you tighten your skin and tone your body. Plus, it's a great way to disconnect from all the wedding planning stress and, consequently, the stress lines. Enroll for a gym class, pilates, CrossFit, Zumba or practice Yoga at home, but start exercising.
If you haven't exercised in a long time or have a pre-existing medical condition, please consult a doctor before starting any new fitness programs. You may need some rehab moves and warm-ups before beginning with a routine. You should also know if that routine would actually work for you.
4. Start early, choose wisely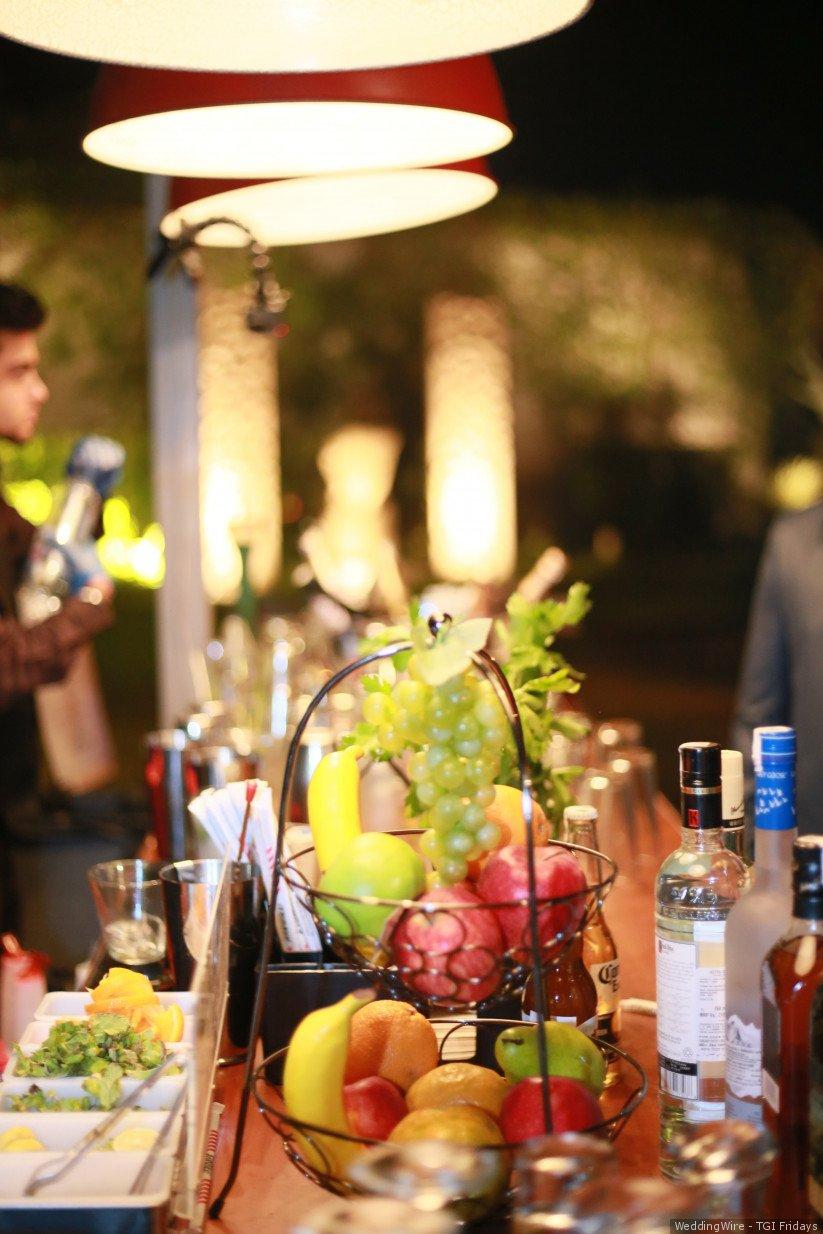 It is always beneficial to start early with your diet for bride plans. The more time you have in hand, the better. It will only help you achieve your goals in an even more relaxed manner.
Break your bridal diet into detox and sustenance meals for the first set, adding nutritive meals as and when required. You may also add fibre to your meals with more vegetables and fruits.
5. Don't skip breakfast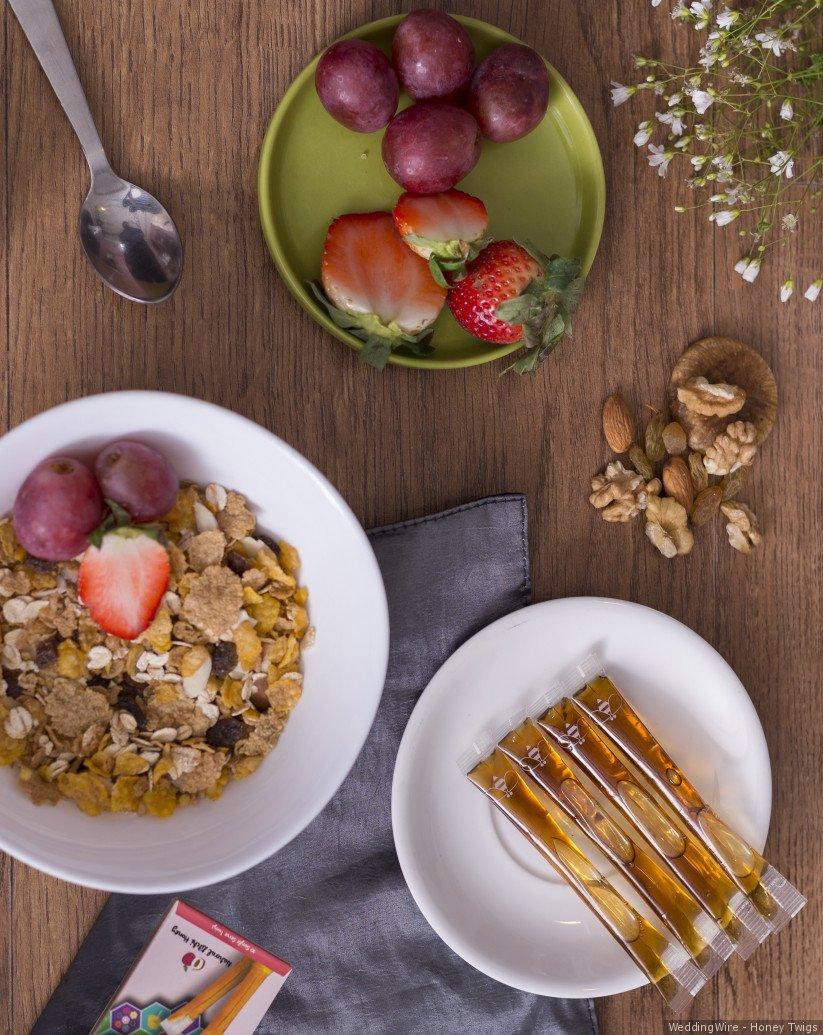 Eat breakfast like a queen. A heavy breakfast will keep you full for a couple of hours, plus it will easily get burned throughout the day. You shouldn't skip breakfast at all. Instead, you definitely need to skip late-night snacks during diet for bride plans.
Although you're going for healthy snacks, they won't get burned and would just accumulate calories and fat.
Second, even though cereals and muesli are good ideas, add egg whites (if you're an eggetarian) to your meals. You may also consider Indian options like Cheela, Poha, Upma, Idli and Uttapam to your diet. These wholesome meals charge you through to a hectic day.
6. Drink a considerate amount of water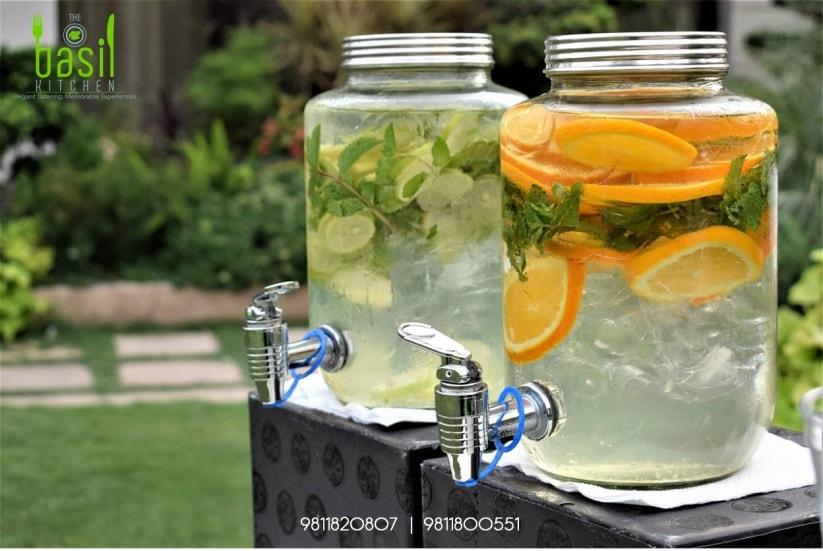 The age-old rule! Drink lots of water. It helps hydrate your body, relaxes you, and curbs your cravings. Try to stay away from unhealthy drinks like soda and pre-packed juices; it just adds more calories and ruins your skin and the whole point of you going on a healthy diet for brides.
Drinking a good amount of water will ensure that toxins are often flushed out of your system and your skin will also start becoming clearer.
7. Add the right beverages to stay hydrated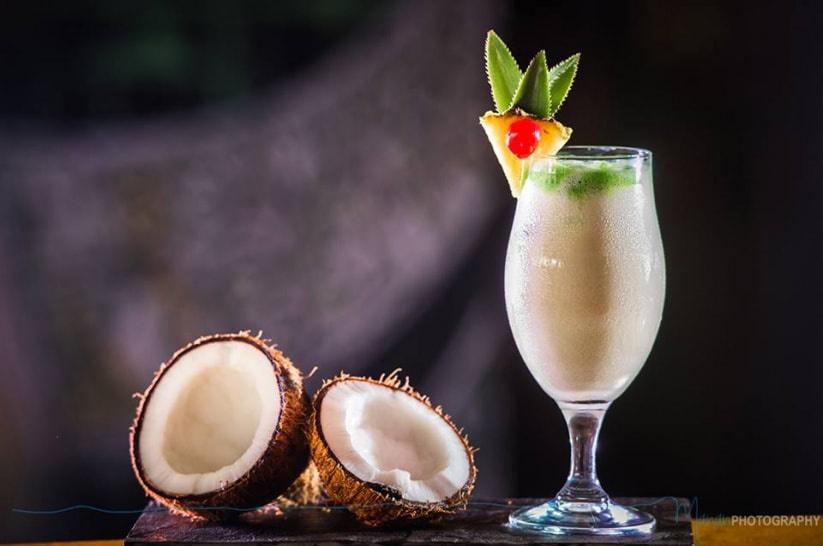 Not all of your hydration needs would be met by just water alone. Add electrolytes like coconut water, fresh juices, smoothies (sugar-free please) and milk to your diet.
Drink up whenever you feel thirsty and try to figure out if that pang that you just felt was for water (or a drink) or food, before you take a bite.
8. Say no to junk food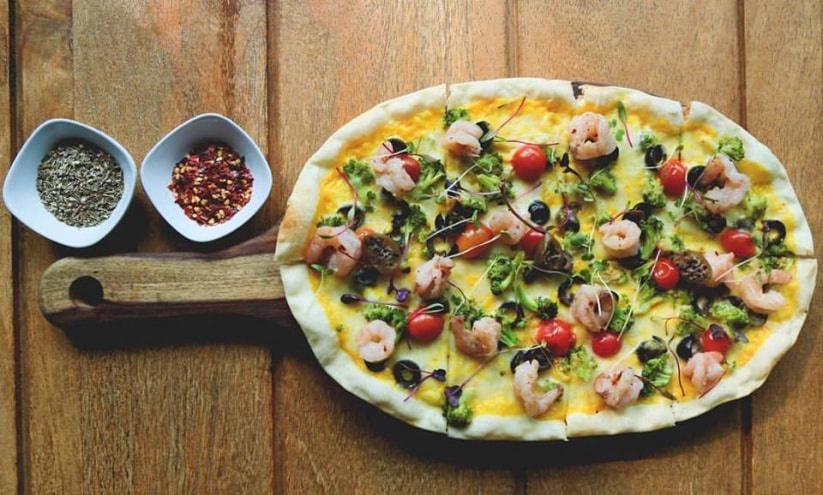 Everyone loves pizza! But not everyone is going to walk in front of a thousand guests in all their bridal glory.
Stick to the diet for bride plan of home cooked food, eat fresh and add a whole bunch of fruits and vegetables to your diet. Believe us, it will do wonders for your skin and chocolate you so love, will not!
9. Be disciplined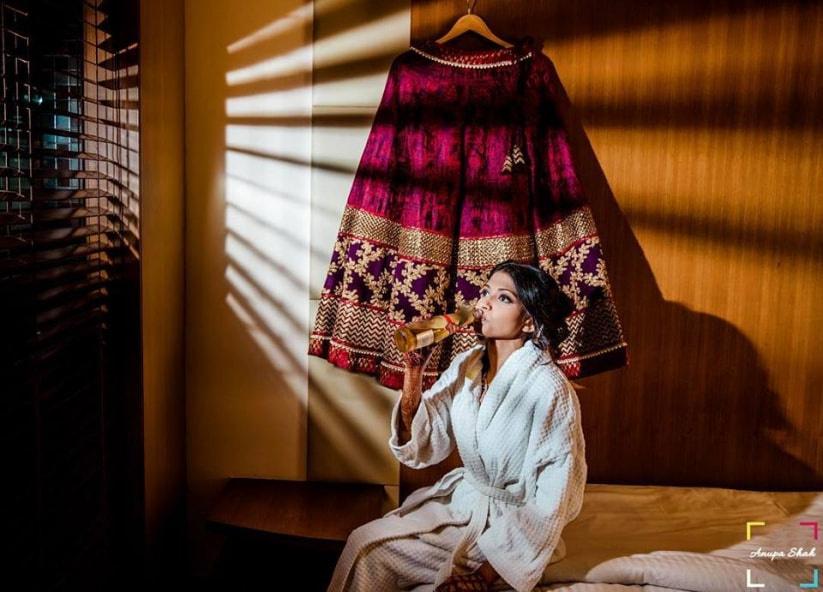 Remember, your priority is to get fit as soon as possible. And for that, you will have to give up on caffeine, sugar, and alcohol, if you are looking to get a toned body.
Discipline yourself in order to achieve that bridal glow every bride wants on their face. As Jane Fonda said, 'no pain, no gain'.
10. Keep checking your numbers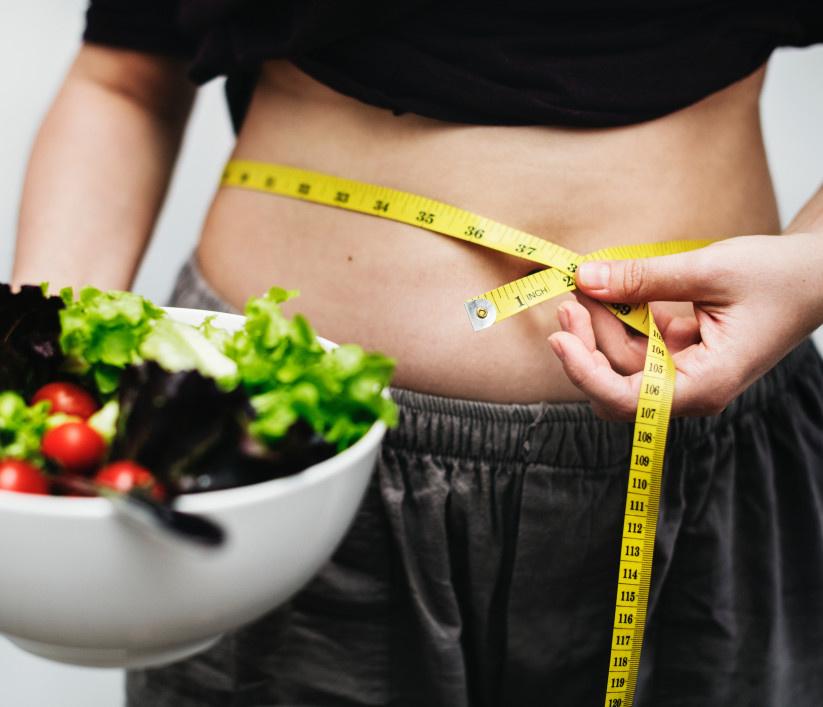 Image courtesy: Photo by rawpixel.com from Pexels
Last, no diet for bride is successful without a constant check on your numbers. If losing weight is your focus, track your kilos. If it's fit, then record your measurements regularly. And if it is health and wellness numbers, track them too.
Now that you know what all steps to follow, go to your doctor and create a diet for bride plan that suits your needs. Remember, just because your skinny friend pulled off that lehenga gracefully does not mean you have to become skinny too. Focus on yourself, on your own body and achieve that healthy body and happy mind.
Ready for a diet for bride plan? Consult a nutritionist today.