Cocktail Theme Party Ideas to Make Yours the Most Unique One
It's time to be your own Cocktail Theme Party planner. Take a scroll through a few ideas below and choose one for your own!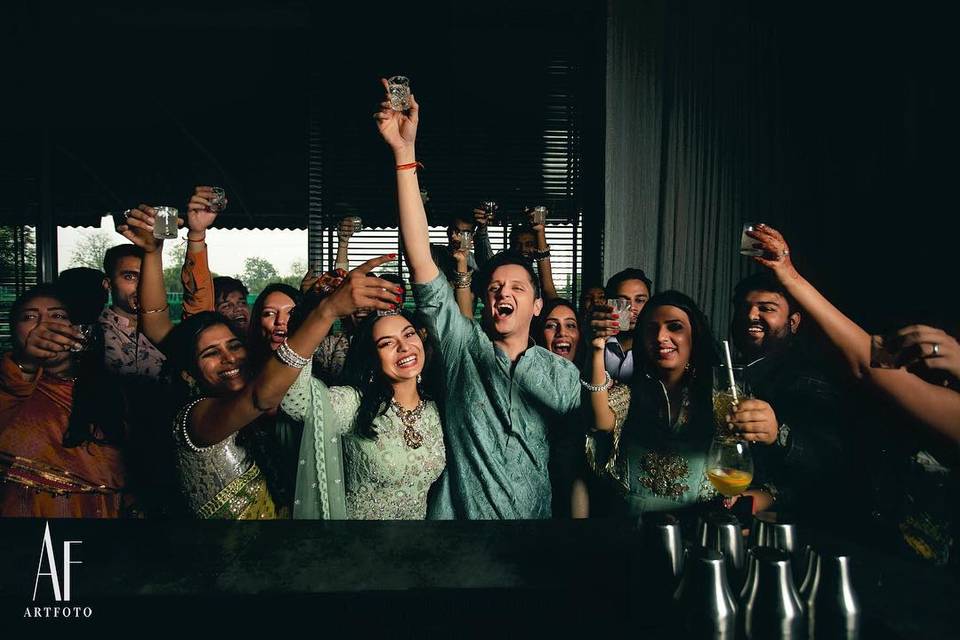 A Cocktail Theme Party has to have lots of food and drinks, perfect decor, themed outfits and an on-point catering presentation. In fact, it is the invitations that set the right tone for the party, and it is through this that the theme and expectations are communicated. For a super successful cocktail party, you should ensure that all the guests of the party adhere to the theme given.
This will help you get some really cool images! For your reference, trending themes are a tropical themed party, the glow theme, Game of Thrones weddings and many more. Before you finalise a theme, ensure you keep in mind a few aspects such as the age group and location as it makes a huge difference to the cocktail party.
Now that you know the basics, let's go through a few cool ideas!
1. It's Wine O'clock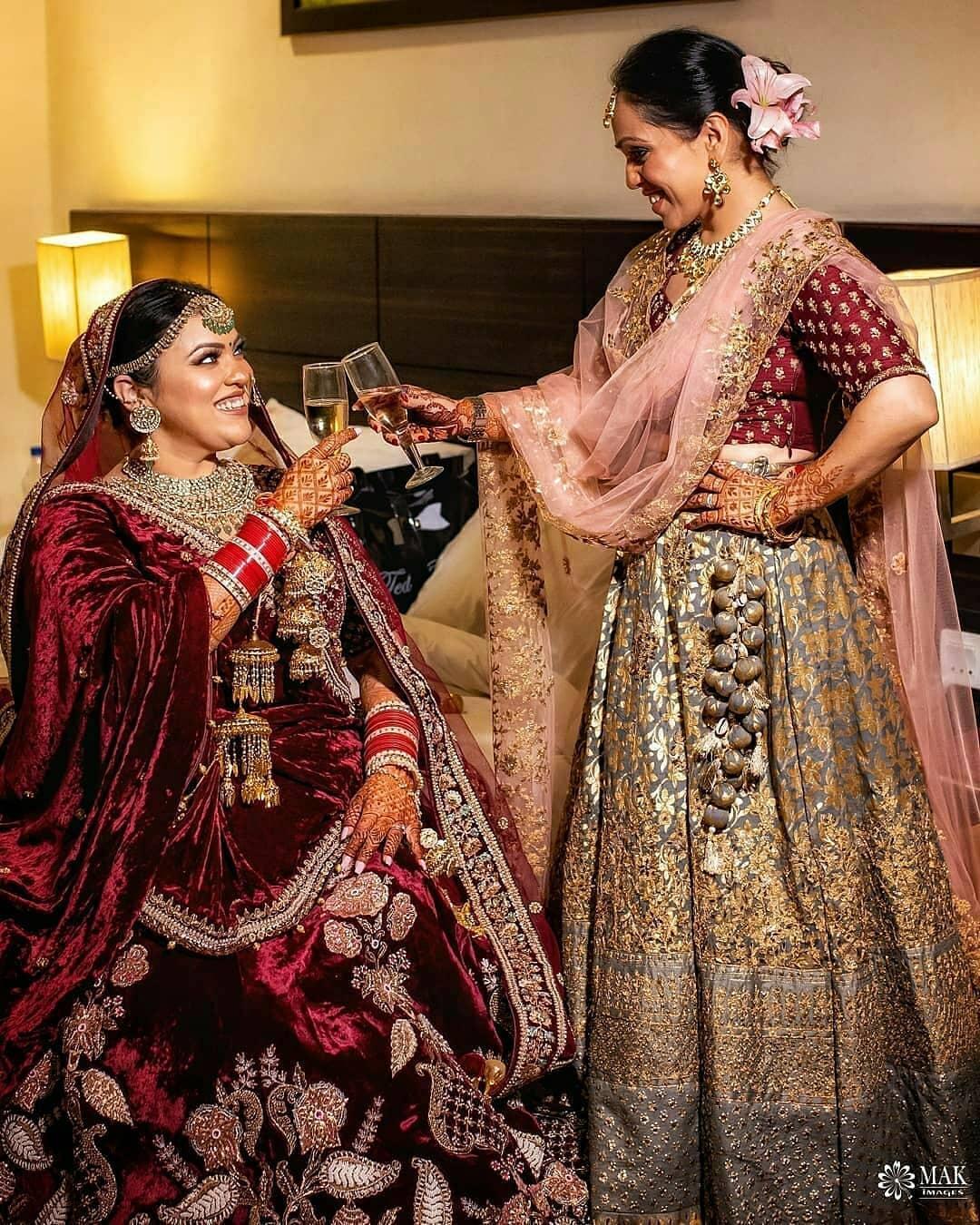 A wine-based cocktail theme party with a variety of wines incorporated in every element is an out-of-the-box idea. You can offer a variety of wine glasses with wine tasting notebooks. You can have desserts served with wine flavours in them. Throwing a wine theme cocktail party is going to give you a relaxed feel where you can actually sit and talk with friends and sip the wine, simultaneously!
2. The Neon dance night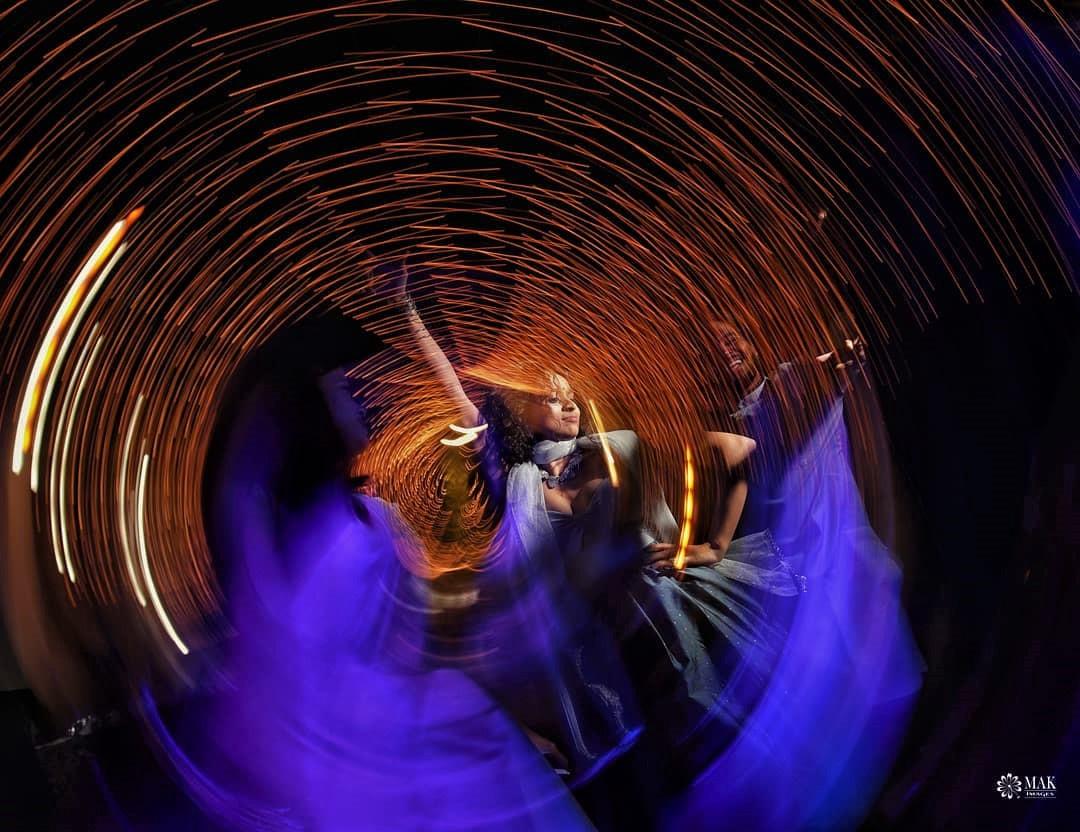 Grooving to your favourite number in a neon outfit can be fun. When everything is dark, you are going to glow in the dark! Throw an on pair of neon sneakers or a neon coloured skirt to glow all night. You can also get neon tiaras customised for the night. You can also set up a neon photo-booth for crazy pictures. There are many glowing props available on rent. Go get your hands on some cool neon stuff and slay the night.
3. A theme colour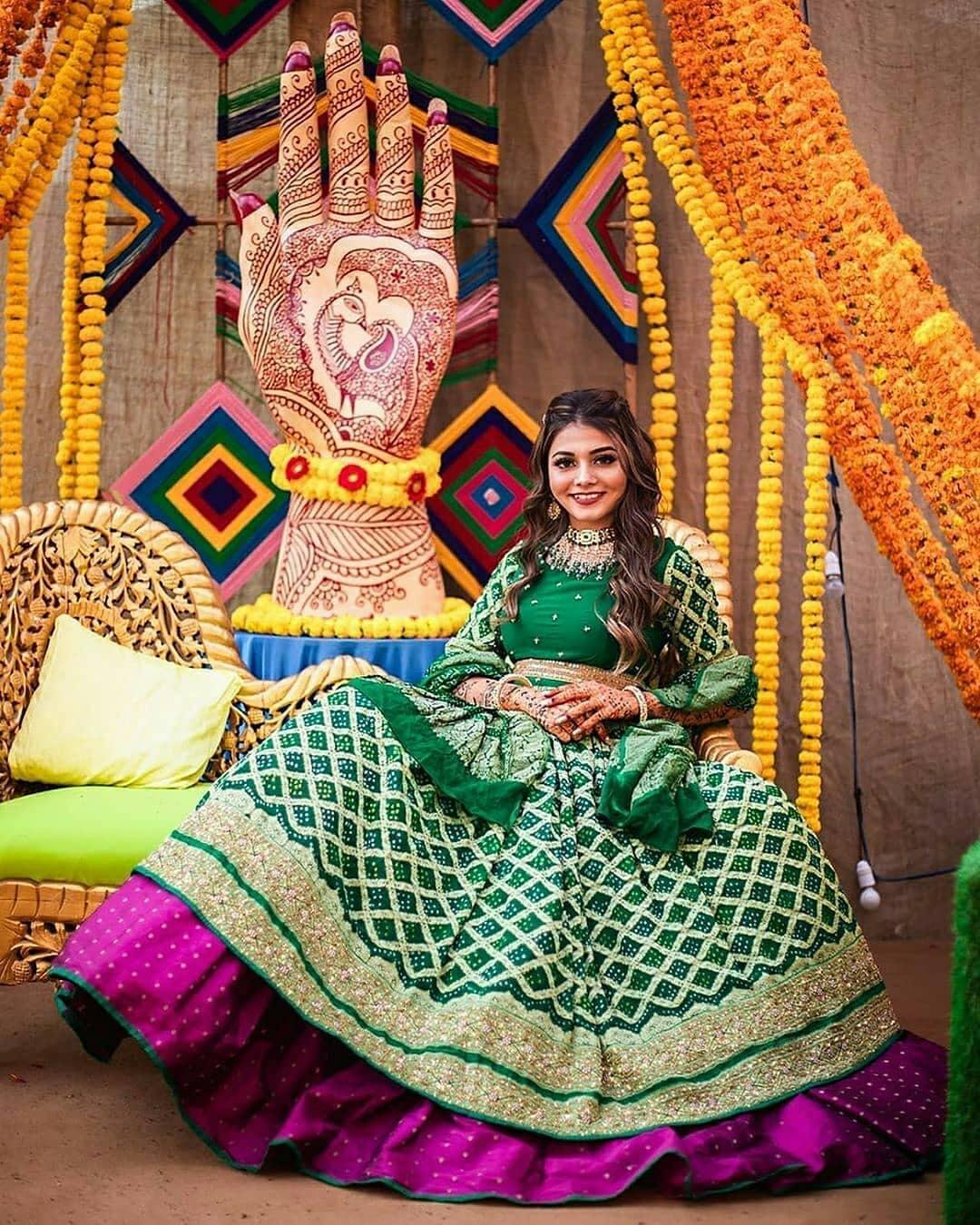 As in the picture above, the bride decides to wear a green coloured outfit for her Cocktail Theme Party. You can pick up any colour of your choice and set it as your theme colour. Everyone is supposed to wear THAT one colour. Also, you should accessorise yourself in the theme colour. When you send out the invites, get the invite customised in that one colour.
You can serve foods like colourful macaroons and candies in the same colour, and the same goes for the drinks you serve too. For example, if your theme is pink, you have to serve cosmos! When you set a colour theme party, the pictures turn out to be super amazing!
4. Destination based theme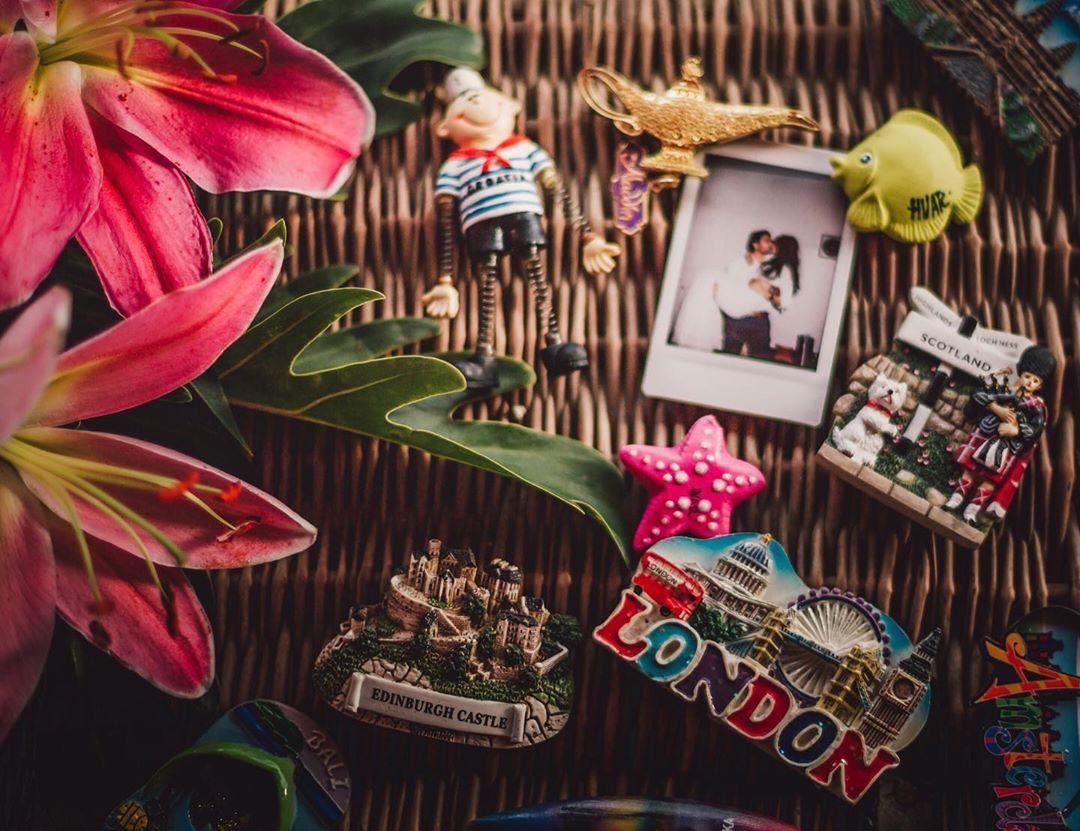 Diving straight into your dream location is a great idea for a party. Pick one place of your choice and set it as your theme destination. No matter what location you pick, you need to ensure that you are able to fit in all elements of the place into the theme. If you choose Bali, then the party theme can be all beachy.
Whereas if you choose London, everyone must be fashionable and chic and eat fish and chips! Destination cocktail theme party can be super fun and exciting as it gives you a wide range of options.
5. Fashionable theme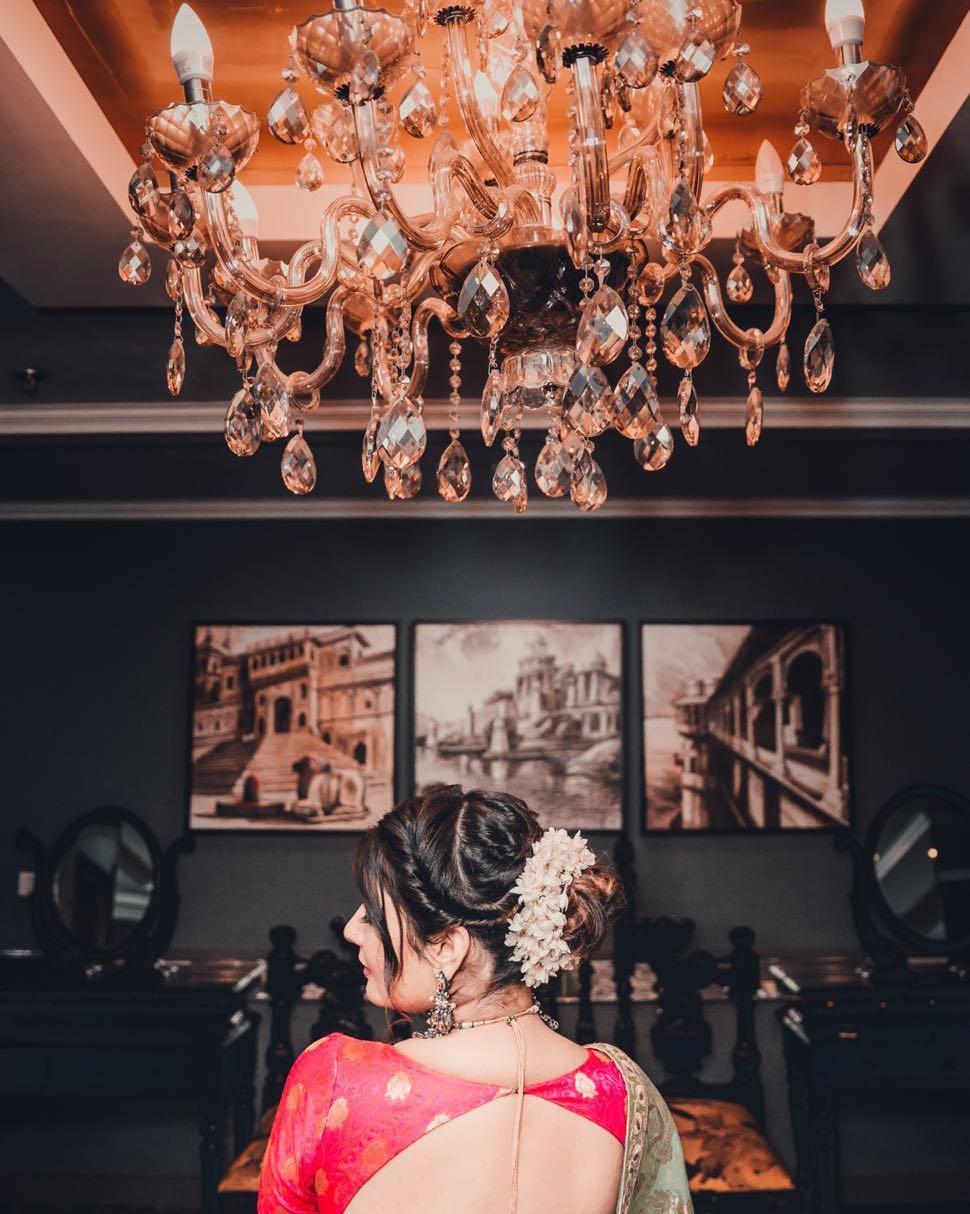 As shown in the picture above, a hair accessory can be the highlight of the cocktail theme party. Putting Gajras is what you are supposed to do during the wedding season so why not celebrate this accessory by making a theme out of it? When you pick a Gajra theme, everything should be white. From invites to the decor, and food served, everything is supposed to have hues of white!
To be fair, you can turn this into a Bohemian or a Caribbean themed party too.
6. Jewels and Diamonds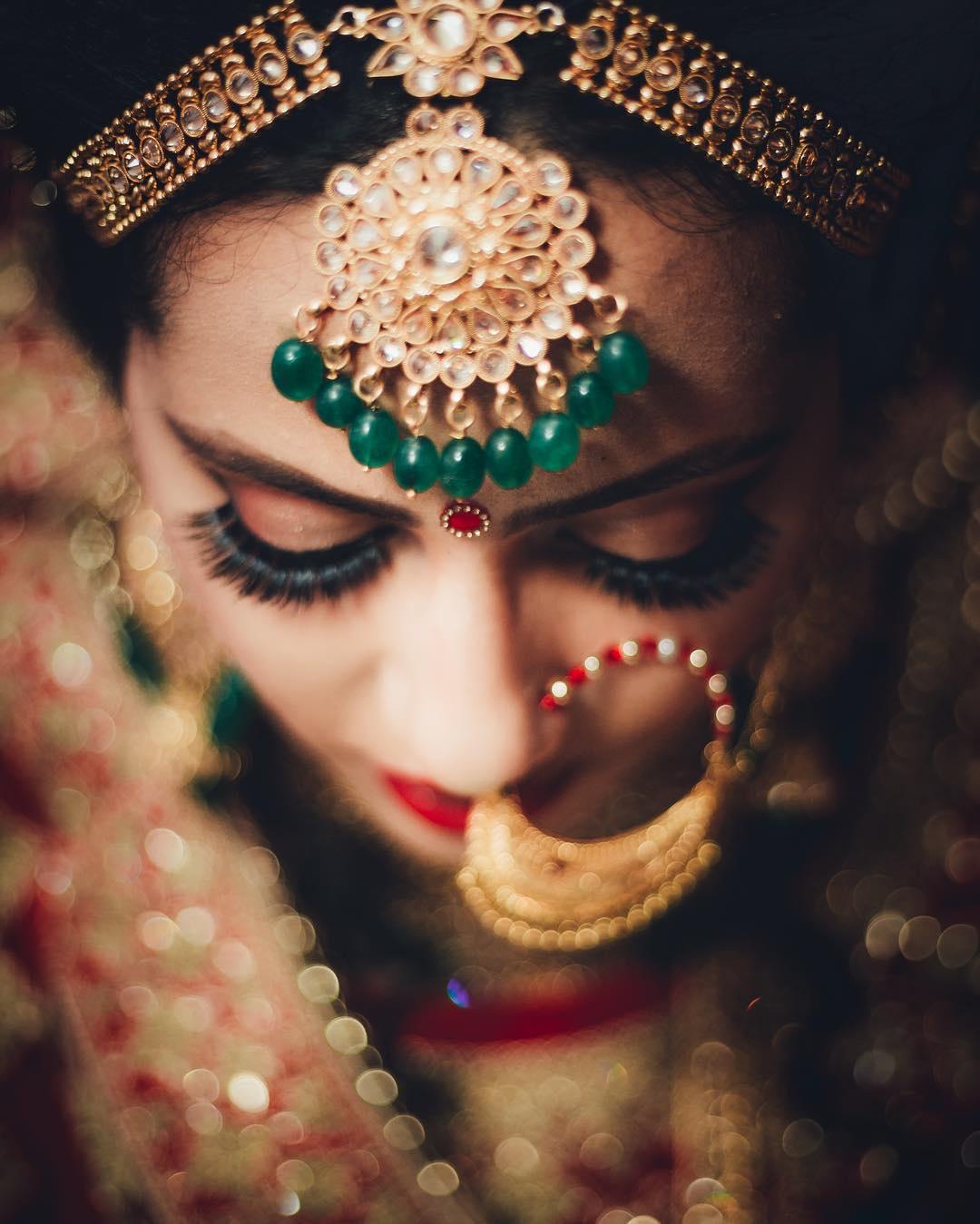 Diamonds and Jewels can be the perfect theme for a cocktail theme party. When you decide to set such a theme, you need to take care they are easily not available for everyone. If you are planning to do an emerald theme, for example, then everything must be in that tone – from the lighting, food, drink, and makeup!
7. Fairy lights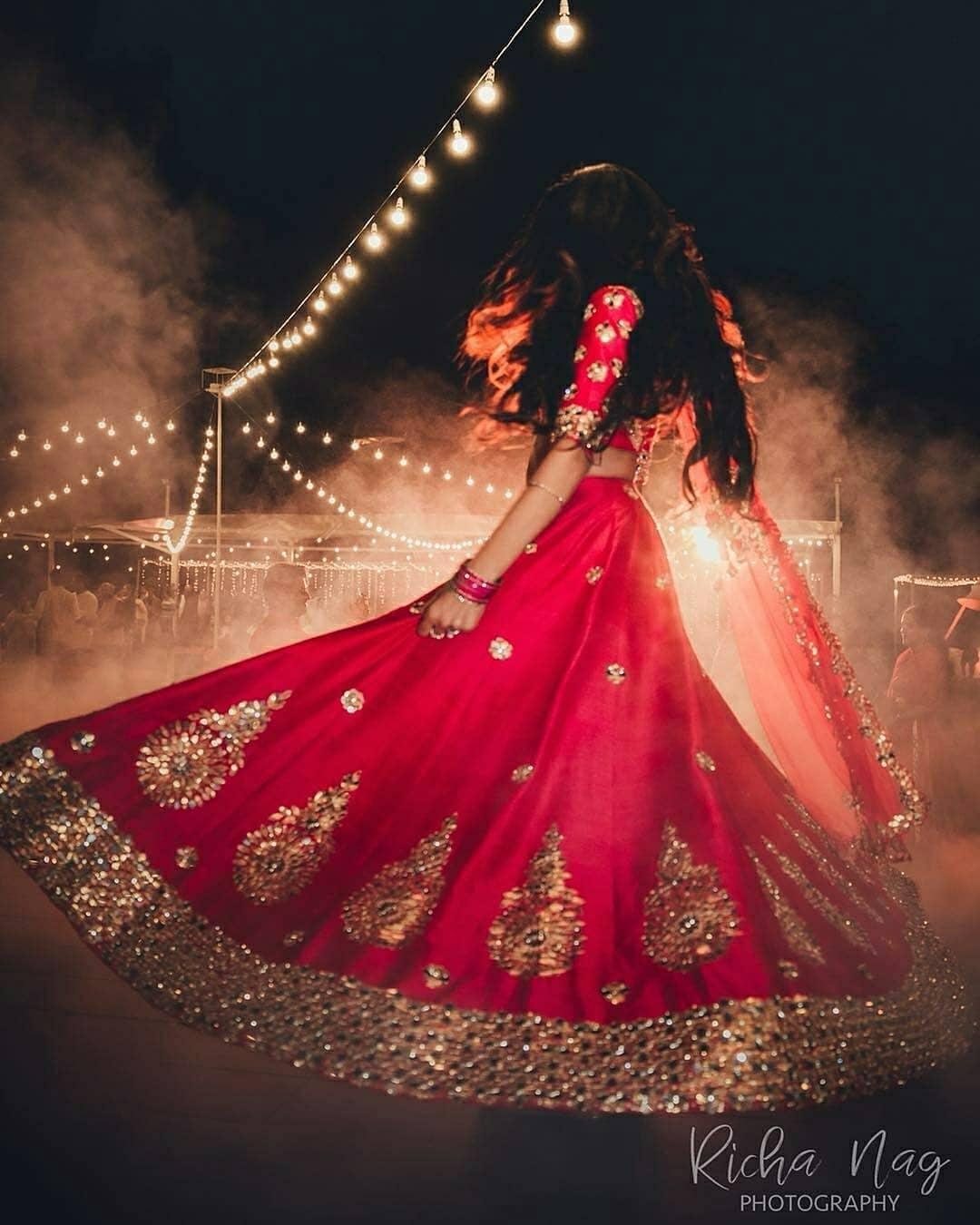 This has to be an evening cocktail. With lots of fairy lights around, you can dress up in some dark outfits. Make sure you do not have any embellishments on your outfit to make the lights shine bright. You can get your crockery in metallic colours like golden or silver and ask everyone to go for metallic eye makeup with metallic lips. Such a unique theme is perfect for your cocktail theme party.
Planning a cocktail theme party is not rocket science. All that you need to do is some brainstorming with your friends to understand what looks the most unique. You have to consider a few things such as the venue, weather, age group of the attendees, outfits, invites and the decor ideas before you shortlist anything. Also, make the perfect music playlist that goes with the theme.
Do not wait any further, grab a pen and paper and start with preparations! Get in touch with these wedding planners who can help you set a great theme!