6 Famous Wedding Event Planners to Check Out for Your Big Day
Finding the right wedding event planner is one of the most crucial tasks of a wedding process. Take a look at our list of planners all over the country & pick.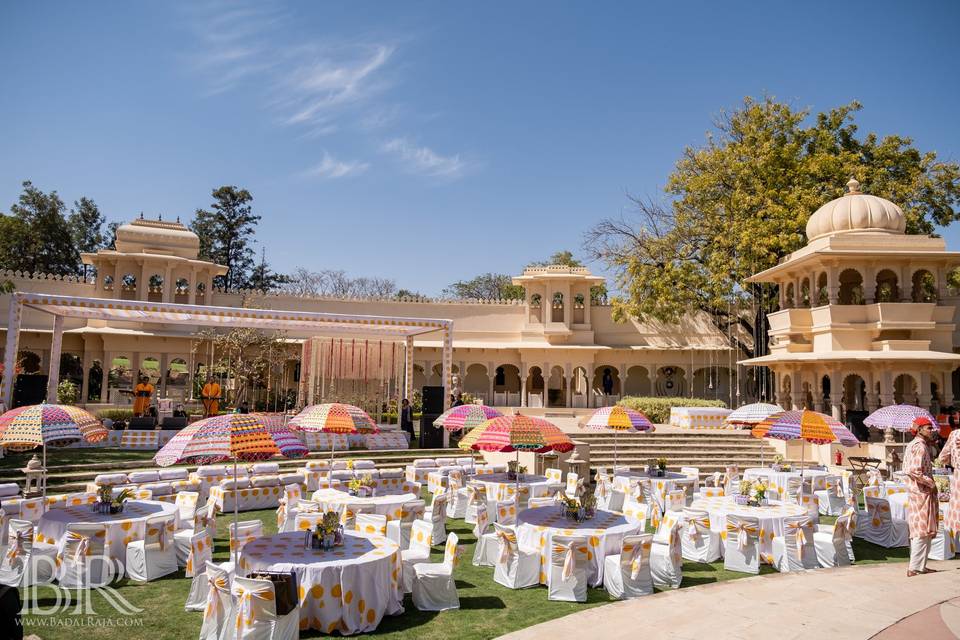 A wedding planner is that magical genie who takes care of all your wedding woes! Right from the engagement venue to wedding stage, food, decoration, Sangeet choreography...the job list of a wedding event planner is exhaustive. So, it's an extremely important decision as whom you are ready to give all your wedding planning responsibilities to! Well, sweat not! That's what we are here for!
Take a look at our carefully curated list of wedding planners in India who some of the country's bests. Read about their work, how they operate, USPs and then pick the one you feel would work for you best!
Wedniksha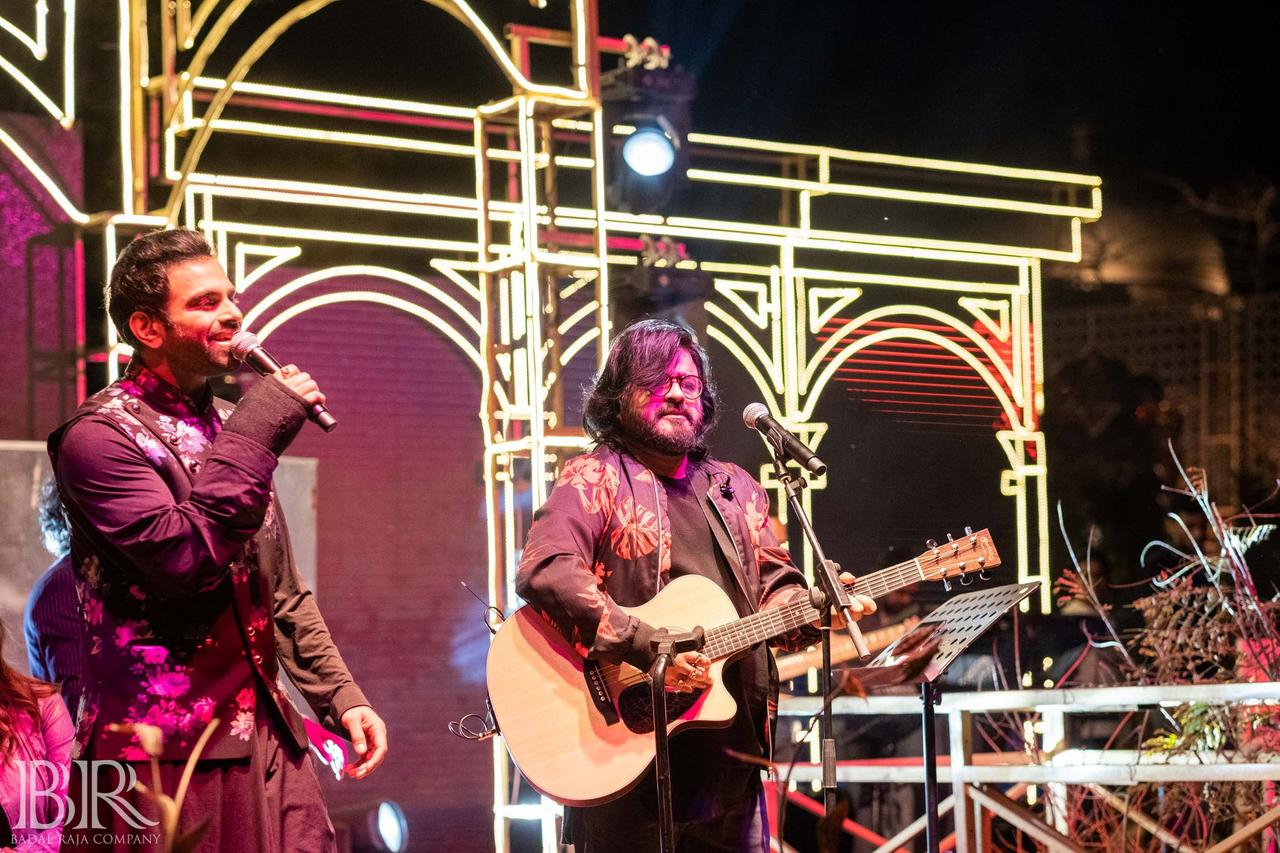 If you're dreaming to have a big OTT Indian wedding for yourself, Wedniksha is just the name for you. This Mumbai based wedding event planner has been organising weddings all over the world for over two decades now. Their flawless planning abilities and outstanding services with the help of an efficient team have made them one of the premium wedding organisers in India. From wedding invitation to selecting the right kind of Bidaai songs, Wedniksha will make your wedding a smooth sail. Just like they did for Sonam Kapoor & Anand Ahuja!
Price: Price on request
USP: Super-efficient team management, celebrity wedding planning, flawless artists & vendor coordination.
Kaleerein by Kanika Kumria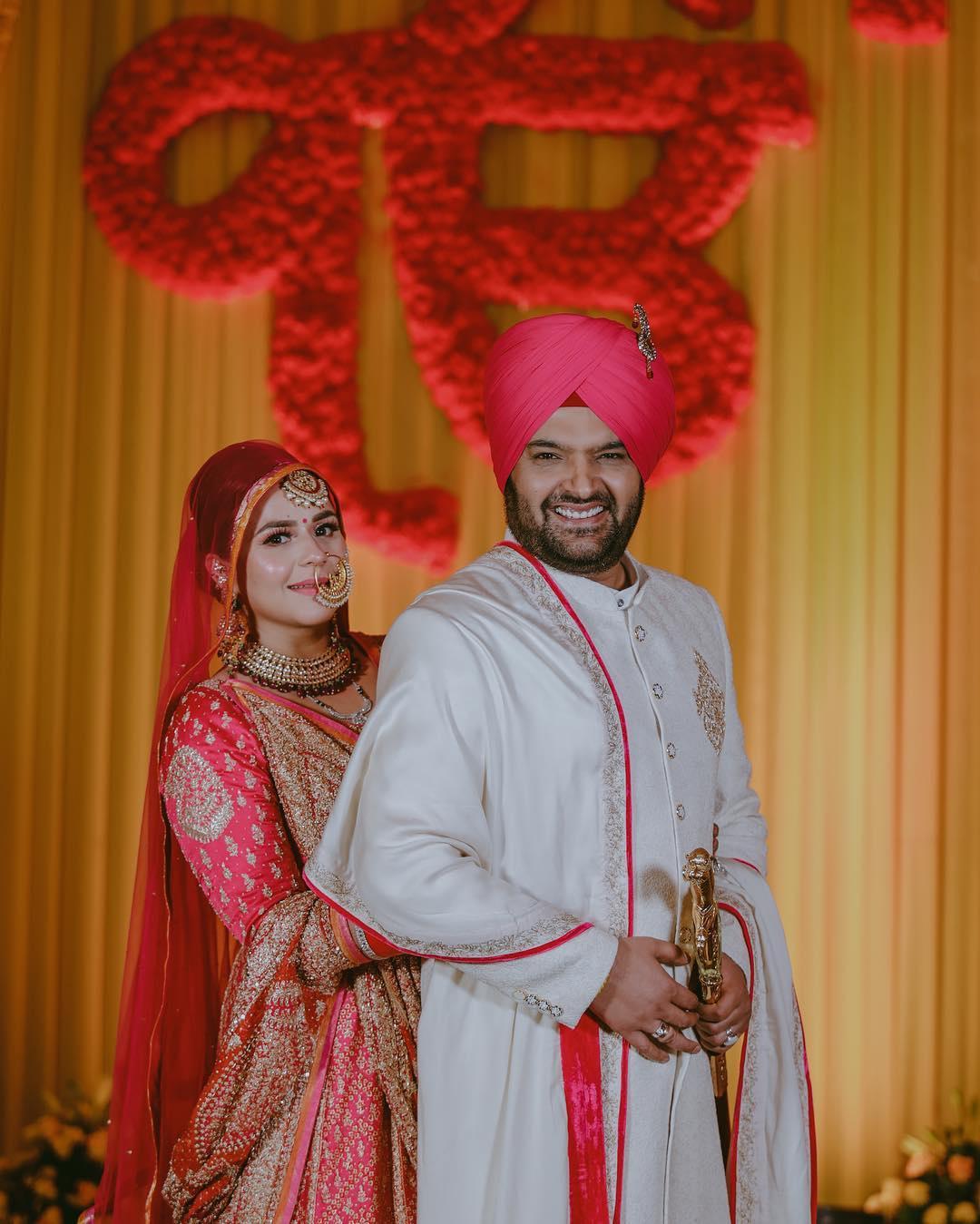 Gurgaon based wedding event planner Kaleerein by Kanka Kumria ensures every tiny aspect of your special day has been taken care of. Their experienced and highly skilled team of professionals pay attention to the couple's each & every need. Specialised in organising dream destination weddings, this is the kind of event planner that will not only shoo all your wedding blues away but also will make your wedding a fantastic memory for you and your guests.
Starting price: ₹300,000
USP: Specialised in destination weddings and celebrity weddings like that of Kapil Sharma, spectacular wedding decor and hospitality.
DreamzKrraft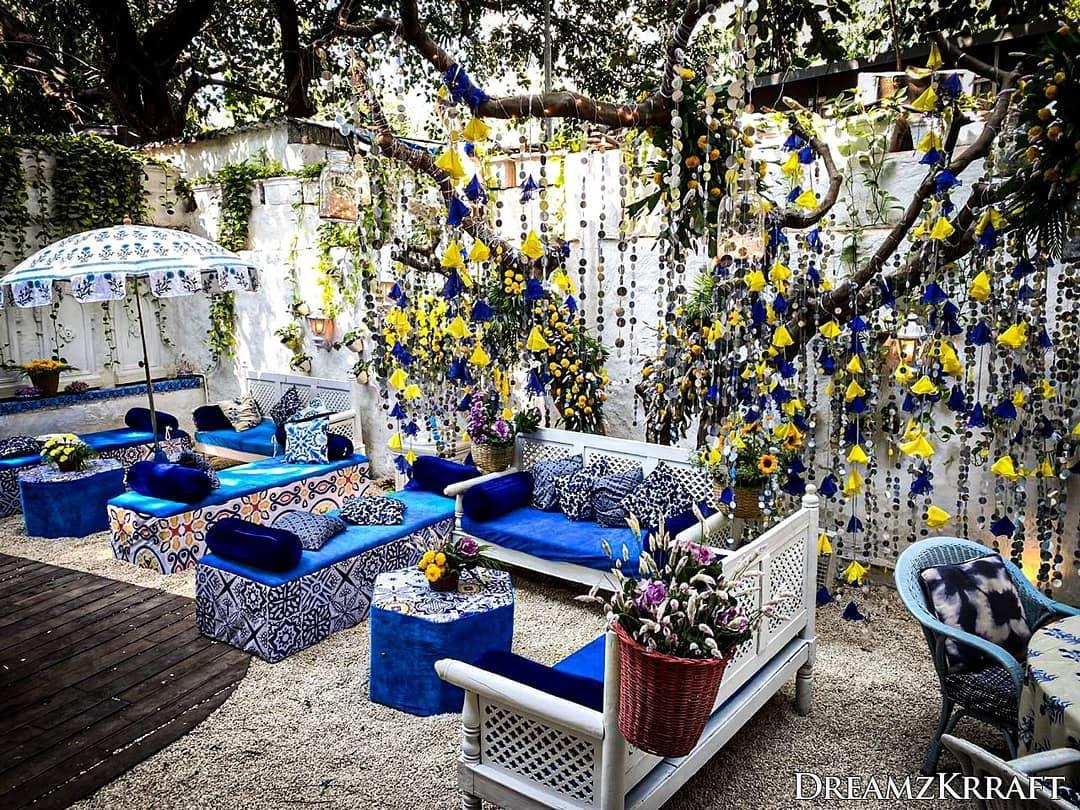 Over the past two decades, Dreamzkrraft has been planning and organising weddings throughout India. With their extensive range of services. highly skilled professionals, personalised care for each client this wedding event planner has become one of the most popular wedding planning companies. Their celebrated clientele includes Preity Zinta, Lara Dutta and Krunal Pandya.
Starting price: ₹50,000
USP: Innovative and technologically impressive ideas; destination wedding planning and execution; customised services.
Krayonz Entertainment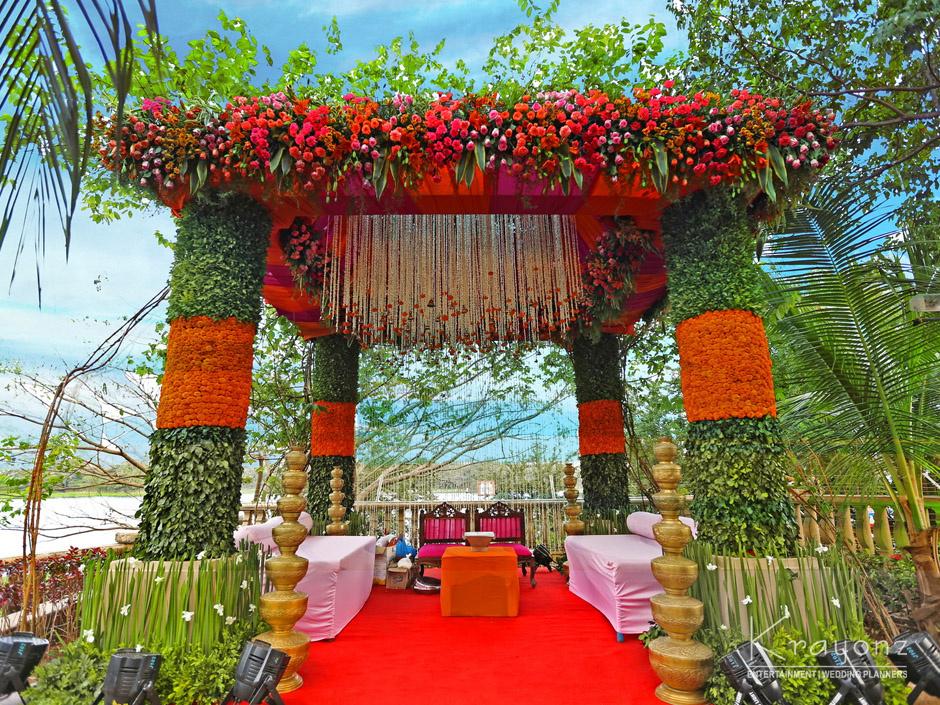 Mumbai based wedding event planner, Krayonz Entertainment offer their heart and soul to each wedding to make it a super special memory for the couple. From careful planning of wedding to successful execution, their team leave no stone unturned to perfect every minute detail. Whether it's welcoming the Baraat, playing the apt music to set the dance floor on fire; or arranging for wedding jewellery at the time of need–Krayonz Entertainment is an all-rounder in wedding planning!
Starting price: ₹100,000
USP: Impressive destination weddings; wedding music or live musicians; pre-wedding services.
EventMz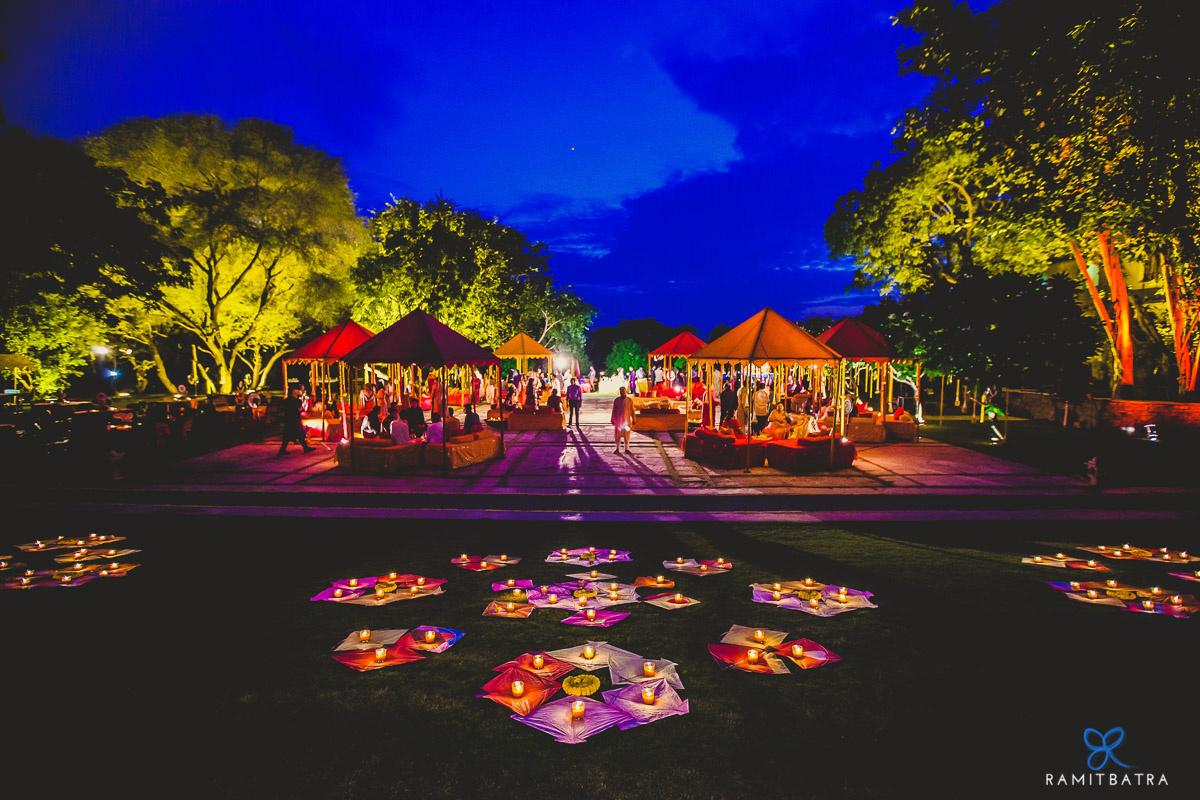 One of the most famous wedding planners in Kolkata, EventMz has been spreading joy to couples with their services over the years. Being one of the oldest in the industry, this wedding event planner knows how to touch hearts with flawless and personalised hospitality. With their extremely flexible and vast range of packages, there is something for every couple.
Starting price: ₹200,000
USP: Versatile & flexible packages; destination weddings; wedding decor, personal shopper and styling.
Discovery Events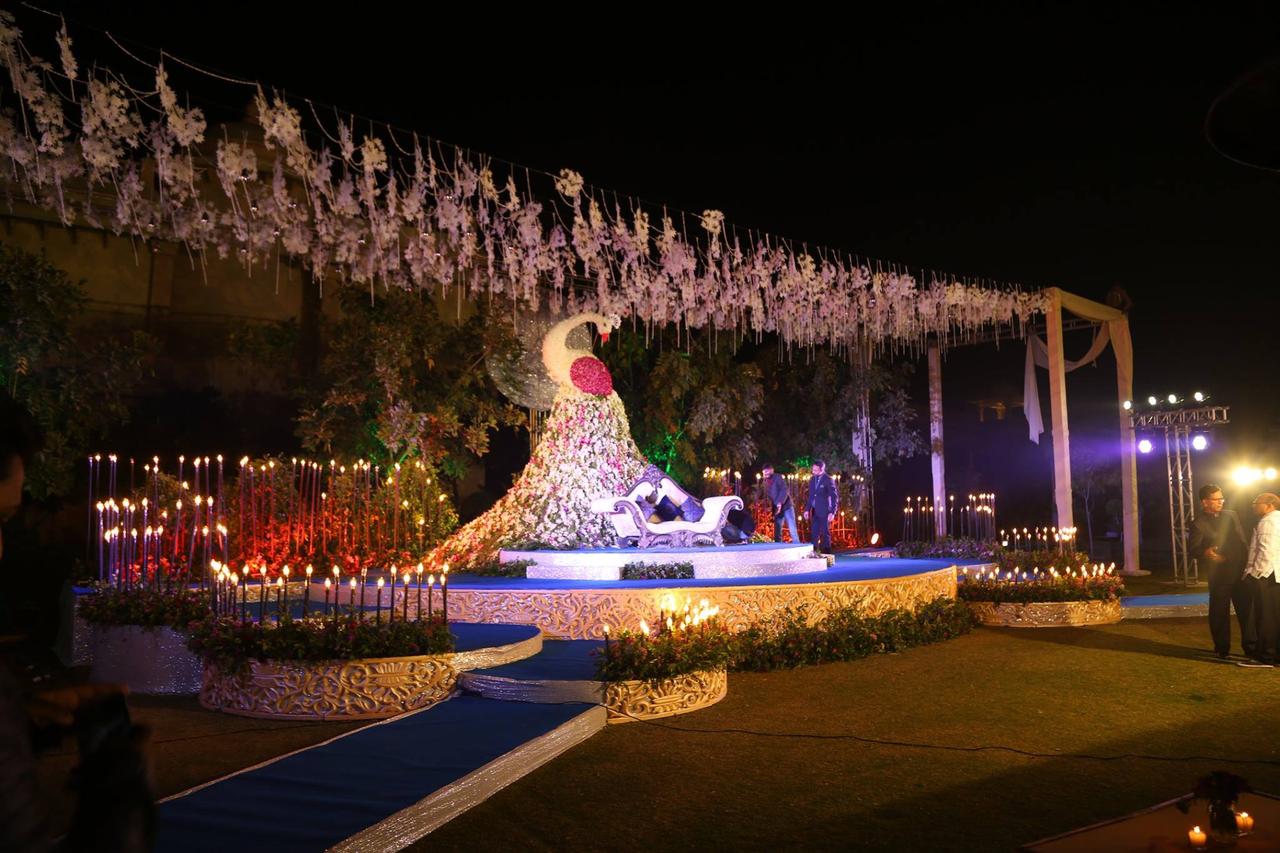 Every couple is different. So are their dreams. And that's why Discovery Events ensures every couple live their own wedding dream! Their custom-made packages are designed just the way you'd like them to be with respect to your budget and requirements. From Roka ceremony to Sangeet, Mehndi and reception dinner...this particular Mumbai based wedding event planner takes care of every pre-wedding as well as post-wedding function like a pro. They take pride in their event planning efficiency and their clients sing high praises for their services. Esha Deol is one of the names among their celeb clientele.
Starting price: ₹250,000
USP: Creative and unique theme based weddings; efficient vendor management; customised packages as per budget and needs.
Pick your wedding event planner once you've read and learnt all about them. Always read the online reviews. Even consider the word of mouth feedback. Select a wedding planner that fits into your wedding budget while serving all your needs & desires. Because your wedding is not just about what you need but also about what you want!
Talk to your planner about the possibilities and options within your budget. You don't need to compromise immediately. Take your time, research well and finalise your planner only when you are a 100% confident!
Have you finalised your Wedding DJ yet? Take a look at our vendors' list before you pick your favourite!