10 Ways an Expert Dance Choreography Can Bedazzle Your Sangeet Ceremony
No wedding celebration is complete without the quintessential Sangeet with its colour, dresses, laughter, dance and music. How about making it doubly special with dance choreography customised to your theme and the dancing abilities of your guests.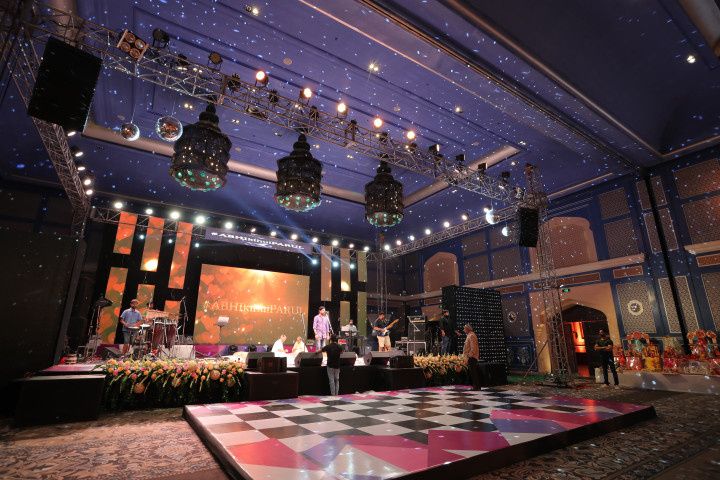 Marriages are made in heaven but celebrated on Earth! To help you celebrate it with full pomp and splendour, Indian traditions dictate that a Sangeet ceremony is held. While in earlier times, this probably meant a female member playing the Dholak and the rest singing along and some dancing, things have become a lot more complex since then.
Now we have synchronised dance choreography, performances, dance competitions between the groom and bride sides, possibly due to Bollywood that picturises these scenes so well.
Whether you do the Sangeet separately or together with your beloved, it is one of those joyous occasions that ensure that every family member is involved irrespective of age or generation! So now that you have decided to throw a grand Sangeet do, how about a little planning. Here are 10 reasons how and why a dance choreography will make the Sangeet memorable, fun and a much talked about event amongst friends and relatives alike.
1. Unlike a general dance performance, time is of the essence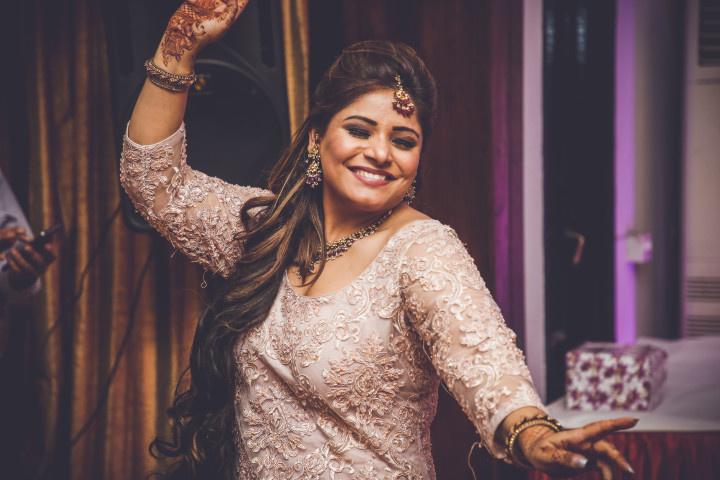 Wedding dance choreography is totally different from any other kind of dance choreography. It is not about the choreographer teaching you and others what they know, it is more about what you and your troupe can learn within a short time period. So whether you are a professional, adept dancer or a first time one, the choreographer will ensure all are in sync by adapting to the time and talent levels available to make a customised dance program
2. Make it thematic and make it yours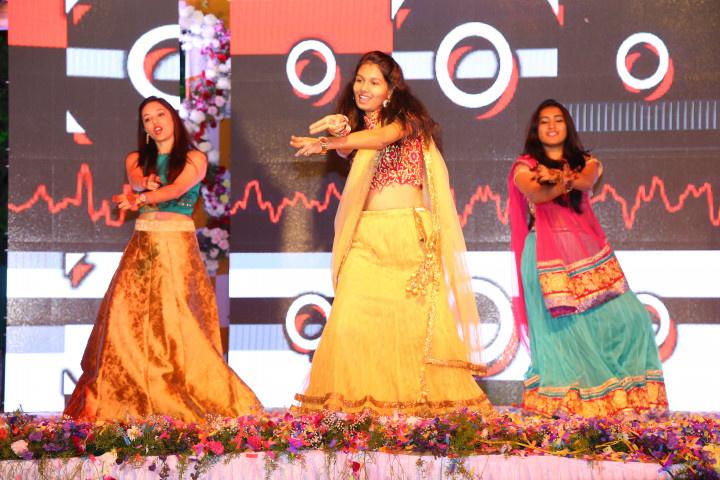 Instead of dancing randomly to some impersonal Bollywood music, how about making the Sangeet dance choreography a reflection of you, your romantic story. So aim for a customized choreography that touches your heart, creates memories and is true to your situation and circumstances. In this way, your theme becomes completely different from any other ever seen.
3. Couple time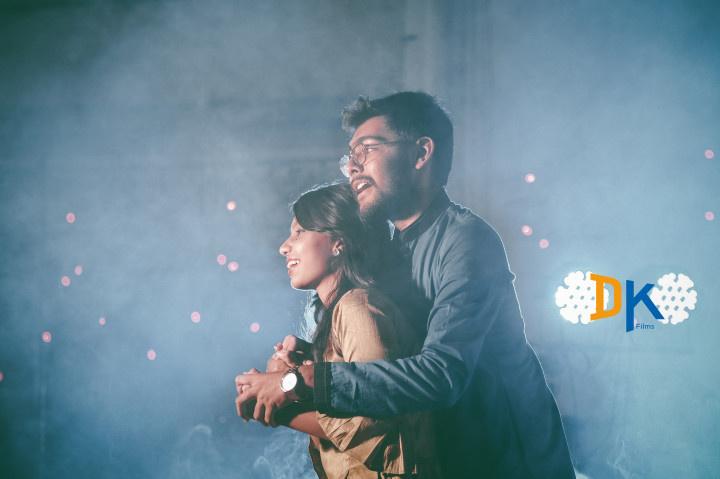 If you want a romantic Waltz or Salsa or Foxtrot or any form of trained dancing, let the choreographer create that perfect couple dance and music. You will thank the choreographer for training your husband-to-be some cool dance moves that can last a lifetime.
4. It's competitive folks!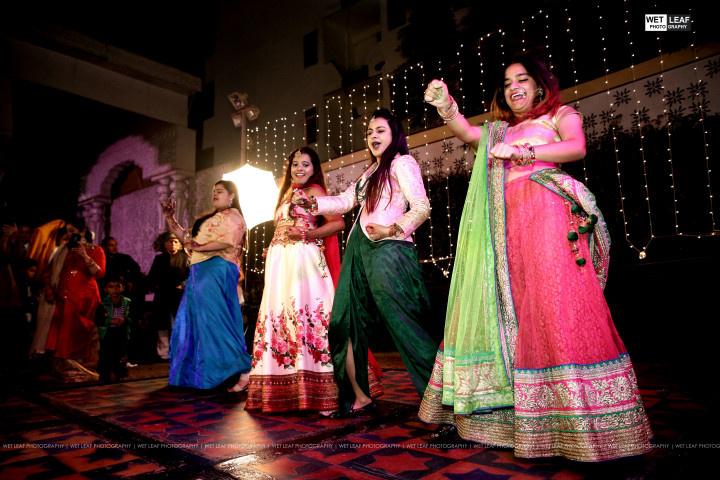 To maximise the fun quotient, why not throw in a little competition. Rehearse with the choreographer if there is a dance duel between the bride and groom side. Of course, you will have the unfair advantage, but hey, all's fair in love and dance choreography!
5. All generations represented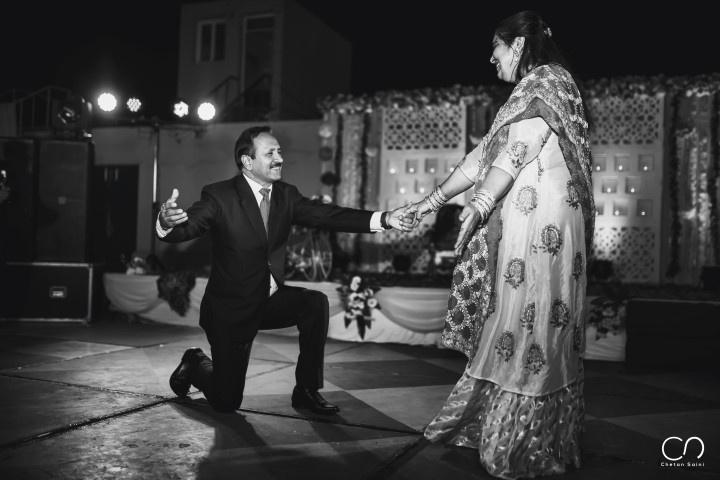 We all know how cute and at the same time embarrassing it can be if all generations are dancing to their own beat and era. So why not let the choreographer gently and diplomatically herd the dancing generations towards some common dance steps and tunes.
6. Have some more fun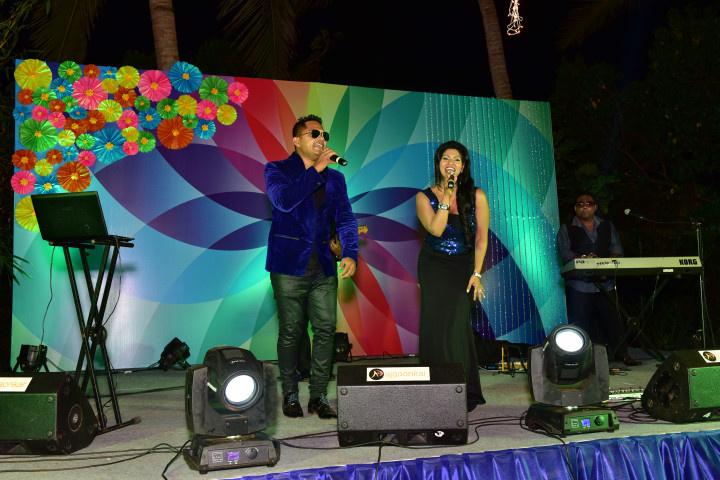 You can ask the choreographer and his team to create some candid and fun footage as well. Have them interview family members or record rehearsal footage to create brilliant filler videos. When played between performances with joke scripts, the whole Sangeet ceremony could go to a different level of fun and laughter.
7. Let's not leave the traditional dances behind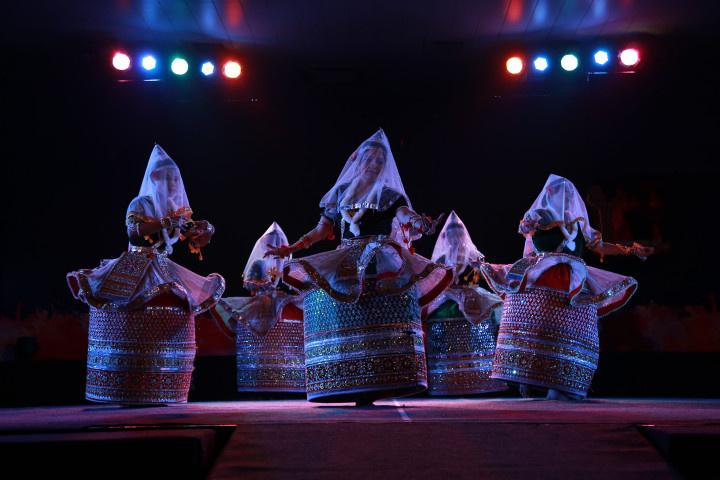 No Sangeet ceremony is complete without the good old favourites – Bhangra, Dandiya, Gidda, Lavni. Let the choreographer teach the basics so all can dance to the tune of clicking sticks. You can even plan for a fusion dance performance – a mix of the modern and traditional dance steps in your dance choreography
8. Solo dancing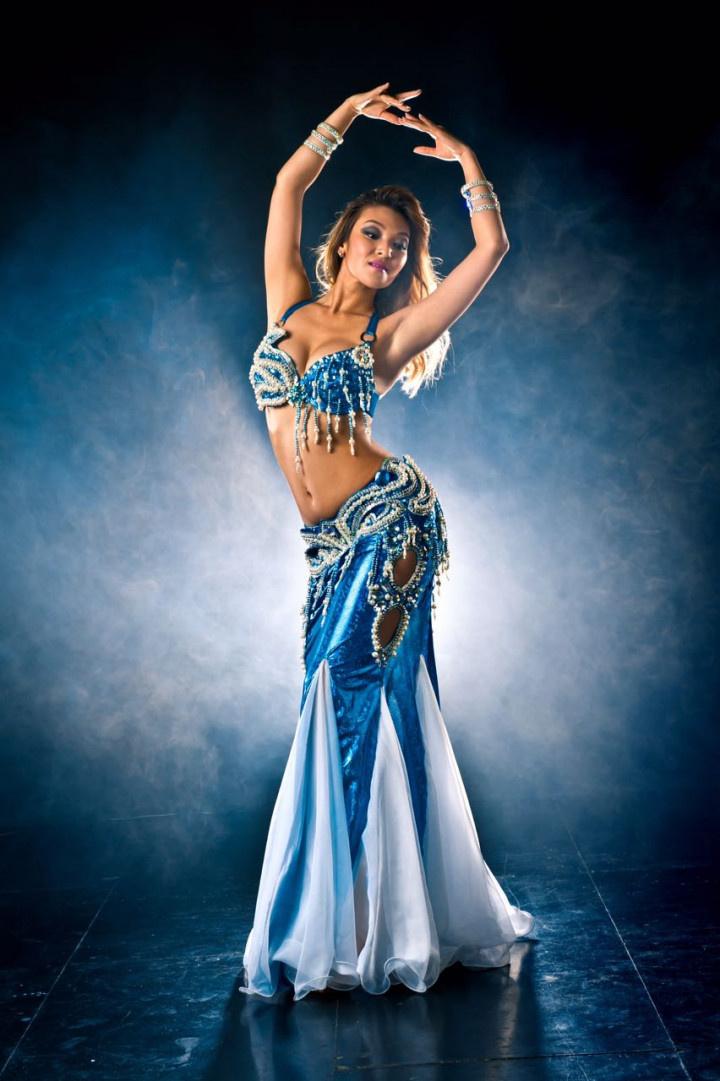 Maybe there is a dream to dance hidden inside and you never got a chance to perform on stage. Well here is your stage now and a chance to go solo. Along with the troupe, have the choreographer teach you a separate solo performance to wow your guests with your performance.
9. Recreate Bollywood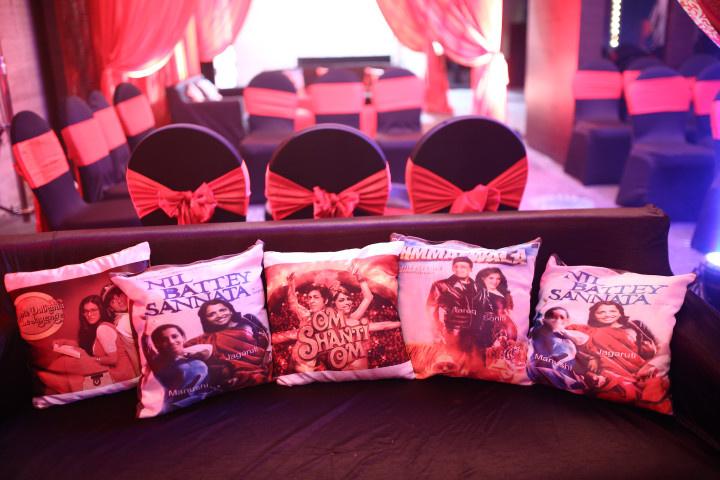 If you want some specific movie dance moves or performances, or if you want an entire professional dance troupe in the background a la Bollywood style, the dance choreography can show it all.
10. It's just very convenient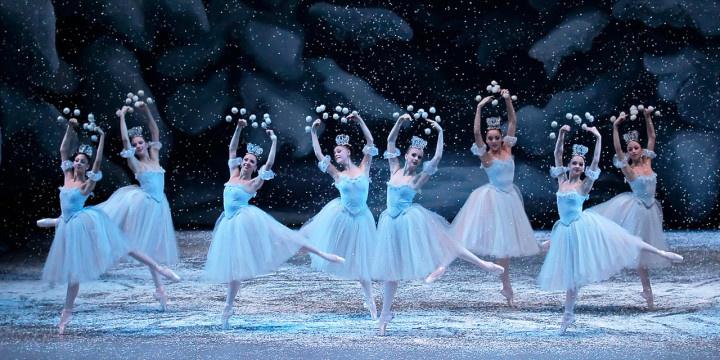 By now you must be shuddering at the number of ceremonies, activities, gifts, relatives etc. that need to be organised. So why not delegate that one event to professionals which will make your hectic life a little more convenient and stress-free.
So, chose to have the Bollywood style Dandiya or the ultra-modern Salsa or Foxtrot or just a romantic waltz as your dance choreography. Let the professional choreographer and his team gently and seamlessly ease your two-left feet relatives, friends, fiancée and myriad guests into a professional performance that you can watch for years to come. You want a solo performance or a flash dance or just a very intimate, personalised affair, the choice is yours. Plan and just wait for the magic to unfold with the professionals at your Sangeet ceremony
Chose from the long list of dance choreographers.