Innovative Return Gift For Wedding Ideas For Your Bffs
Getting the perfect return gift for wedding is a significant part of your whole wedding planning. Here are a few E- gift ideas that are beautiful & 'Green'!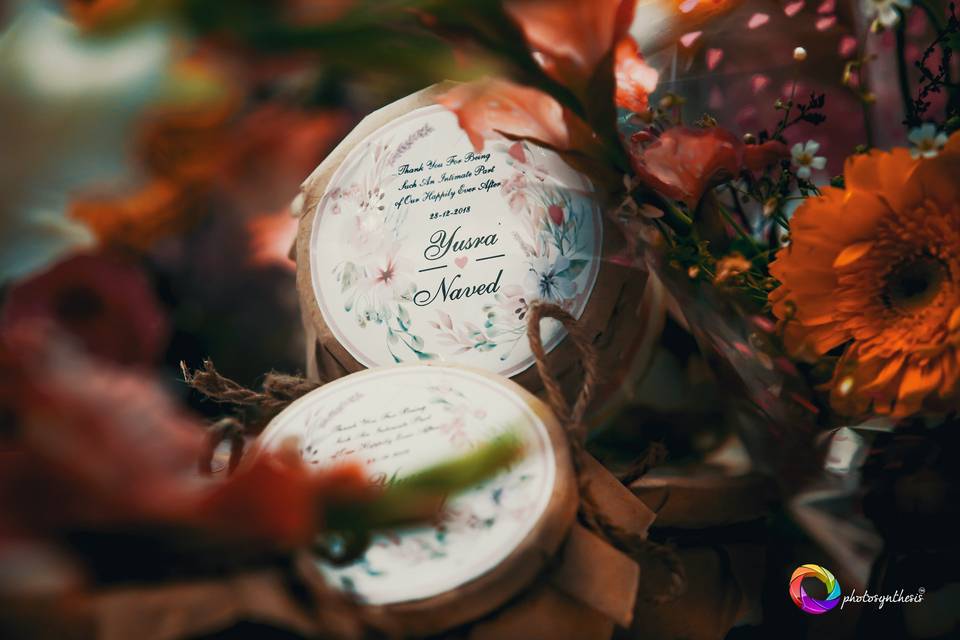 You've read about all kinds of wedding favour ideas so far. From funny, traditional, return gifts for women to contemporary ideas for gifts. Therefore this time, we've come up with something that every millennial couple may like! Return gift for wedding that is totally eco-friendly!
Getting digital or experience return gifts is quite a raging trend and for good reason too! It's high time we do our bit to save the environment while we celebrate our happy moments. And that doesn't necessarily mean compromising on the fun! Interested to know more? Read on for some smart ideas!
1. Spa & Massage Coupons

Is there anyone who doesn't like to be pampered? A massage or spa coupon as a return gift for wedding will be highly appreciated by all your guests. Especially in today's world, where everyone is stressed and worked up most of the times, there couldn't be anything better than giving your guests a few moments of relaxation as a wedding favour.
2. Food or Drinks Coupons

One of the safest bets is to treat your guests with a meal or drinks experience in a fine restaurant! A return gift for wedding that is exclusive yet would be loved equally by all guests! Show your gratitude by sponsoring a Sunday brunch or a 'bottomless beer night' to your guests and you can be assured to have presented one of the most simple and thoughtful return gifts ever!
3. Shopping Coupons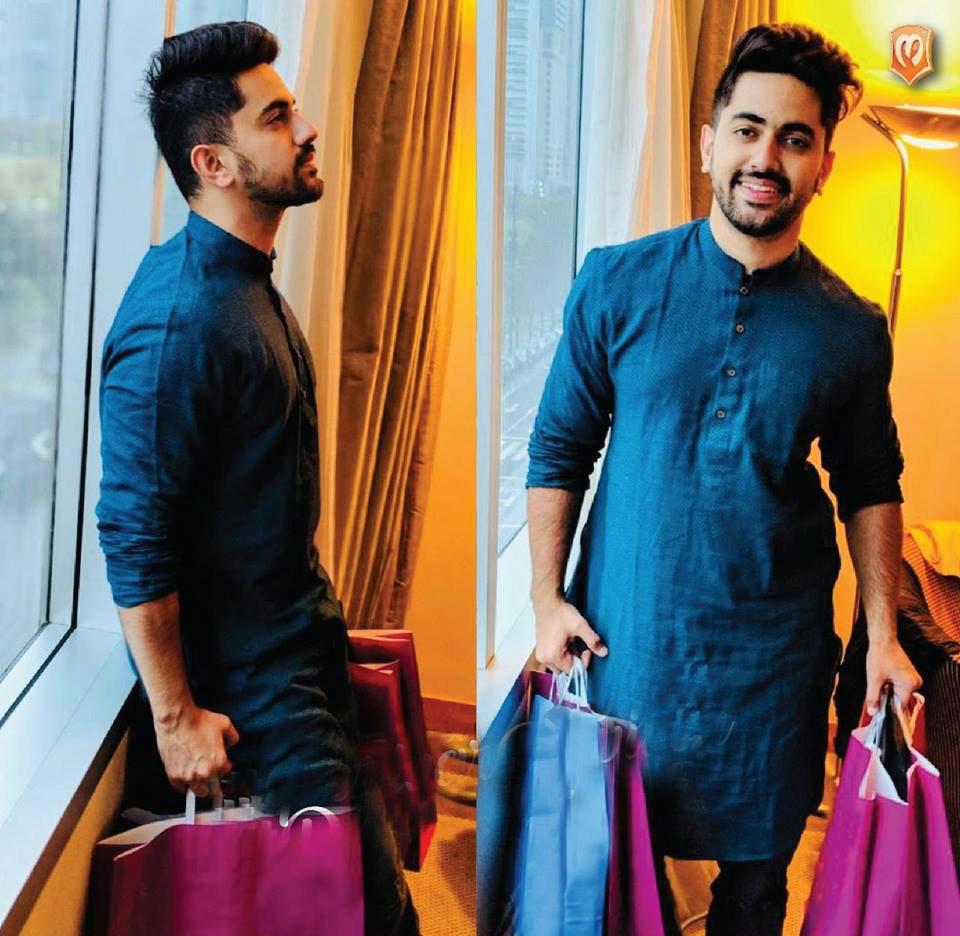 Whenever you're in doubt and confused about what to get as a return gift for wedding...we say, go for online shopping coupons! Give your guests the freedom to choose their own return gifts! Trust us, it will be the best decision you've made in terms of choosing gifts. You possibly can't know what each and every guest's taste and preferences. So why not leave that to them. They will be happy shopping for themselves!
4. Live Show Tickets

Although not particularly a return gift for wedding that can be given to everyone, gifting live show tickets to a selected few of your guests could be a genius idea! For example, if you're specifically looking for some return gifts for friends with whom you've attended many concerts and shows with, there couldn't be a better way to thank them for being there on your wedding!
5. Yoga/Fitness

Image Courtesy: K. G Photography
We all have some fitness and health conscious people among our acquaintances! So how about a return gift for wedding exclusively for those fitness-loving guests? Giving your wedding guests (especially the ones who like to stay fit) a yoga or health workshop membership is a beautiful gesture that shows how much you care.
Your guests will surely be touched by your act! Just like they were when you added an expansive food menu which has something for everyone's preferences, for example, Vegan food, or any common dietary restrictions on your wedding.
6. Audio Books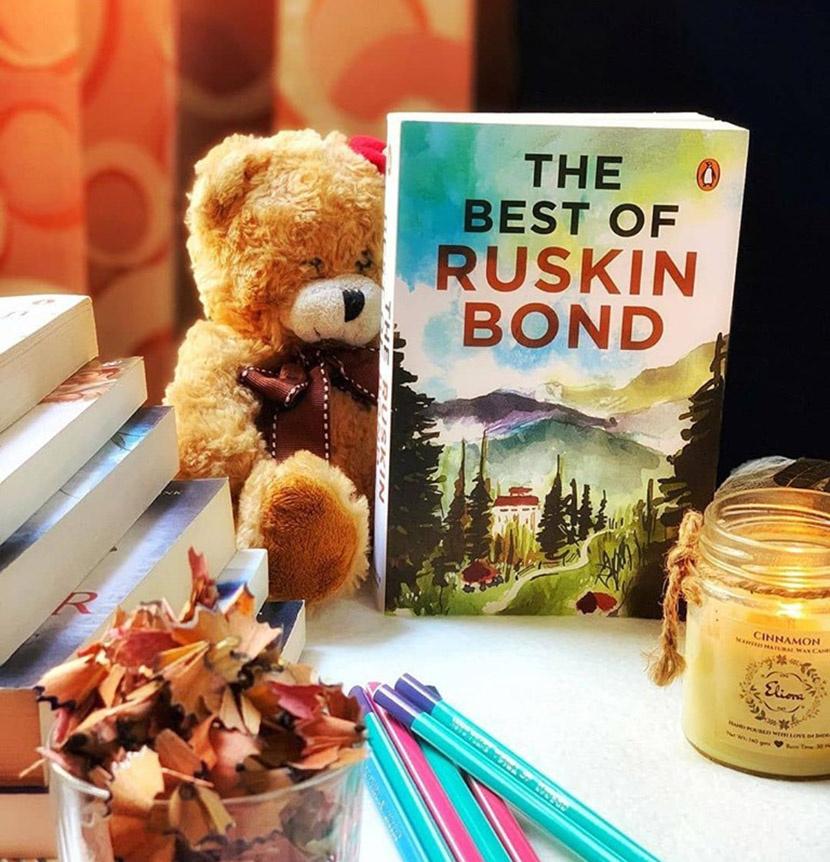 Another brilliant return gift for wedding for your guests is to present them with audio books. This is an ideal gift for those who travel or drive a lot. It's simple, hassle-free and all you've got to do is download or buy some of your guest's favourite author's books and present the audio versions of those. They can listen to them while travelling in a metro or while working out in a gym!
7. Gift a smile

Image Courtesy: MSA Trust
Making a donation to your favourite charity or a local NGO in the name of your guests is not only a beautiful return gift for wedding, but also your chance to give something back to society. That feeling of have been able to help someone unconditionally is beyond any other thoughtful gifts you might think of. And extending that feeling to your guests would be simply spreading happiness!
Keeping with the tunes of e-gifts, you can also get tickets to a museum or a sightseeing tour especially for your out of town guests. A movie ticket is yet another great option as a return gift for wedding. And all the mentioned return gifts can be bought, transferred and redeemed online without having to use a single piece of paper.
Make sure you explain the gifts well to your elderly guests too who may not be very well versed with the digital world. Or else, you can always gift a plant or a flower pot to them. Make your return gifts truly mean a token of appreciation by putting your heart & thoughts in them!
If you need some more ideas on wedding gifts and return gifts, take a look at our vendors' list.