The Wedding Calendar for 2021 is Out! Grab Your Dream Dates Now!
Planning a 2021 wedding but confused about where to start? Here's our wedding calendar for 2021 that will help you kickstart your wedding preps.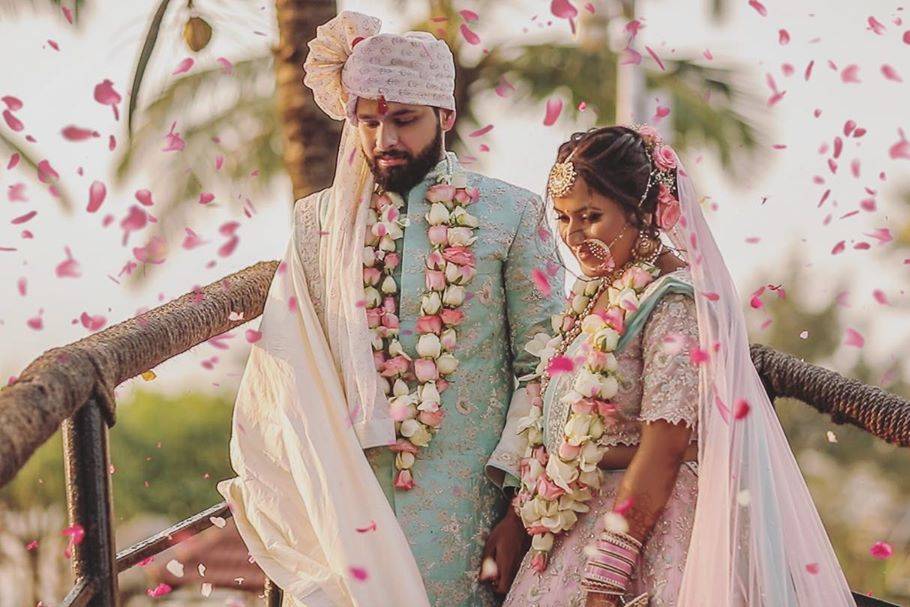 Do you know what is harder than sealing the deal? Deciding on a wedding date that both the families are willing to put a stamp on. With two families coming together, comes different cultures, beliefs and choosing a wedding date is often, a very emotional, one-time decision for both the families. Let our shubh vivah muhurat 2021 guide come to your rescue and ease out the unnecessary stress of which date to finalise to tie the knot.
Vivah Muhurat 2021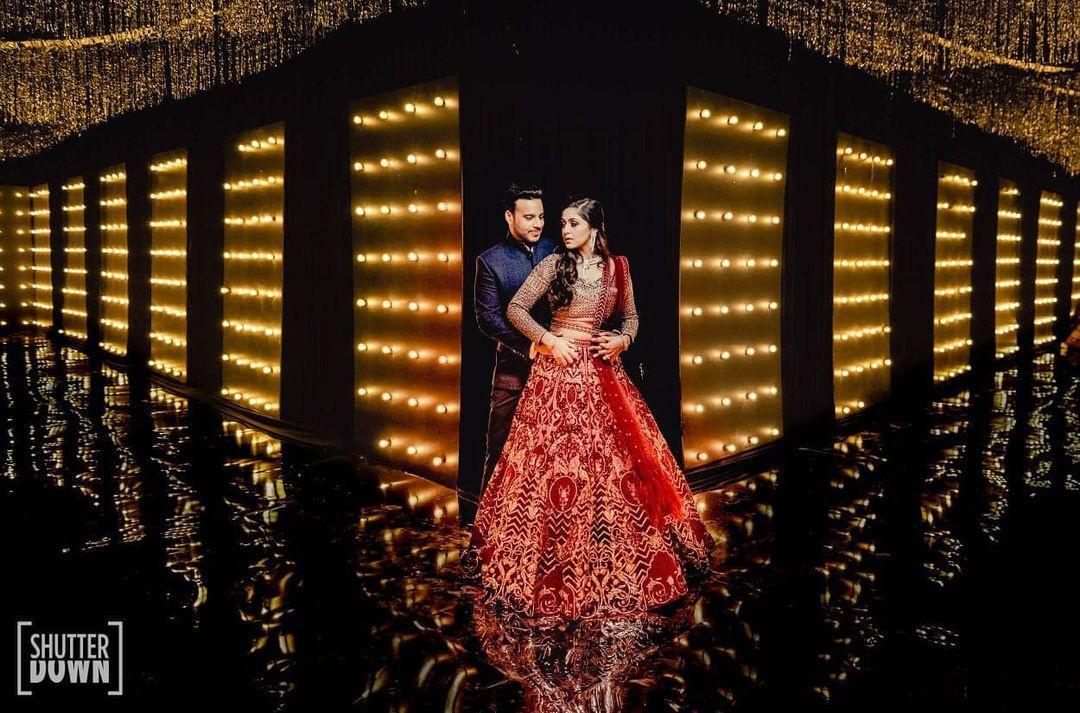 Also, with so many weddings being postponed to next year, 2021 looks like an eventful year irrespective of the auspicious wedding dates. So, if having a 2021 wedding is on your mind and you are wondering about our shubh muhurat for marriage ceremony 2020 calendar is your cue to begin chalking out your wedding by blocking your dream dates as soon as possible. There are many dates for shadi muhurat in 2021, read to know the best of all dates that is favoring the stars. Below are the calendar dates that will help you to decide on how to select your marriage date.
Hindu Calendar 2021 for January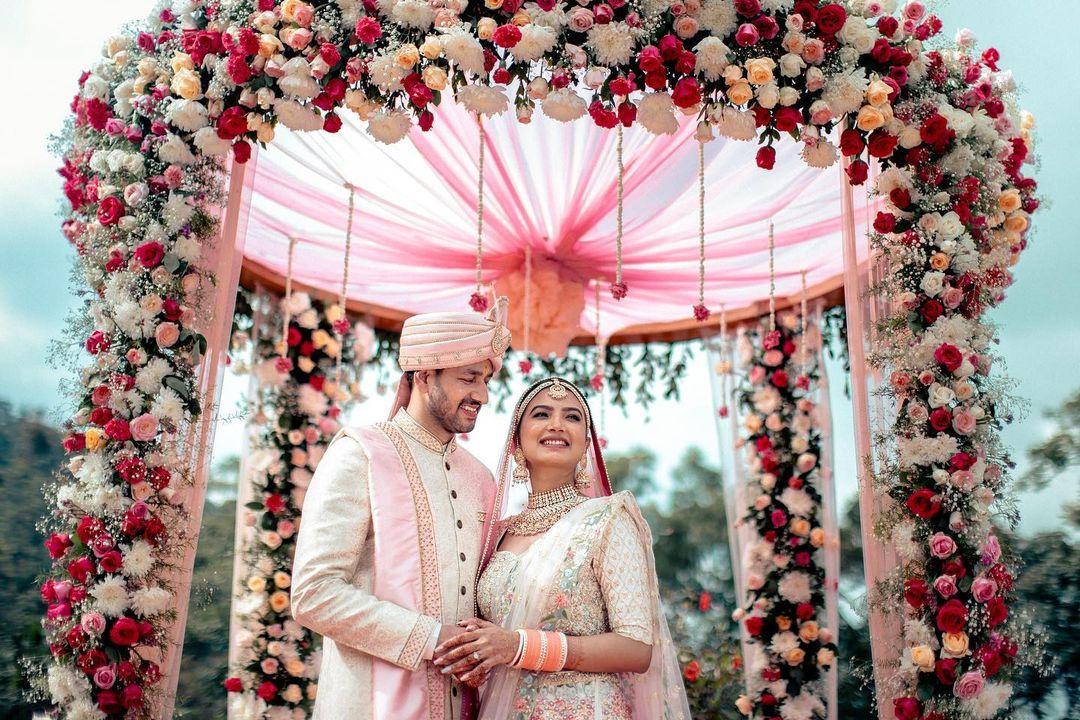 While January is usually a month full of muhurat dates, it looks a bit dull in 2021. There is only one shubh muhurat date for you to choose. You know you'll have to be quick in planning your wedding and finalising your vendors. 7-8 months is an ideal time to begin your #ShaadiKiTayari if you're eyeing a January wedding.
No Marriage Day in Feb-March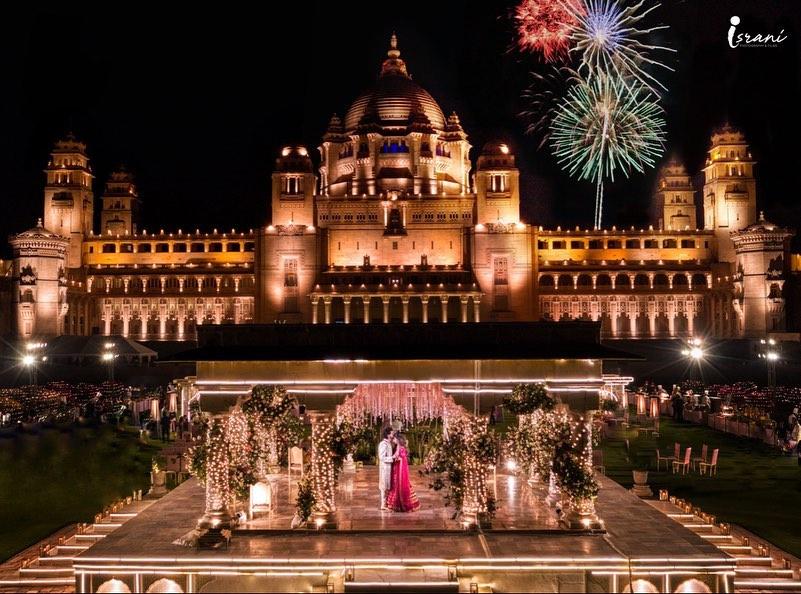 It's surprising to know that the otherwise eventful months of February (also the month of love) and March (the most pleasant month of all) have no wedding muhurat dates in 2021, according to the Hindu wedding calendar. But if you're not so stringent on getting married on a muhurat date, the options are endless for you. You can also have a court marriage during this time as a lot of couples register their wedding before actually taking the pheras or you can simply choose a wedding date on the basis of tips shared by our renowned astrologers.
Marriage Dates in 2021 - April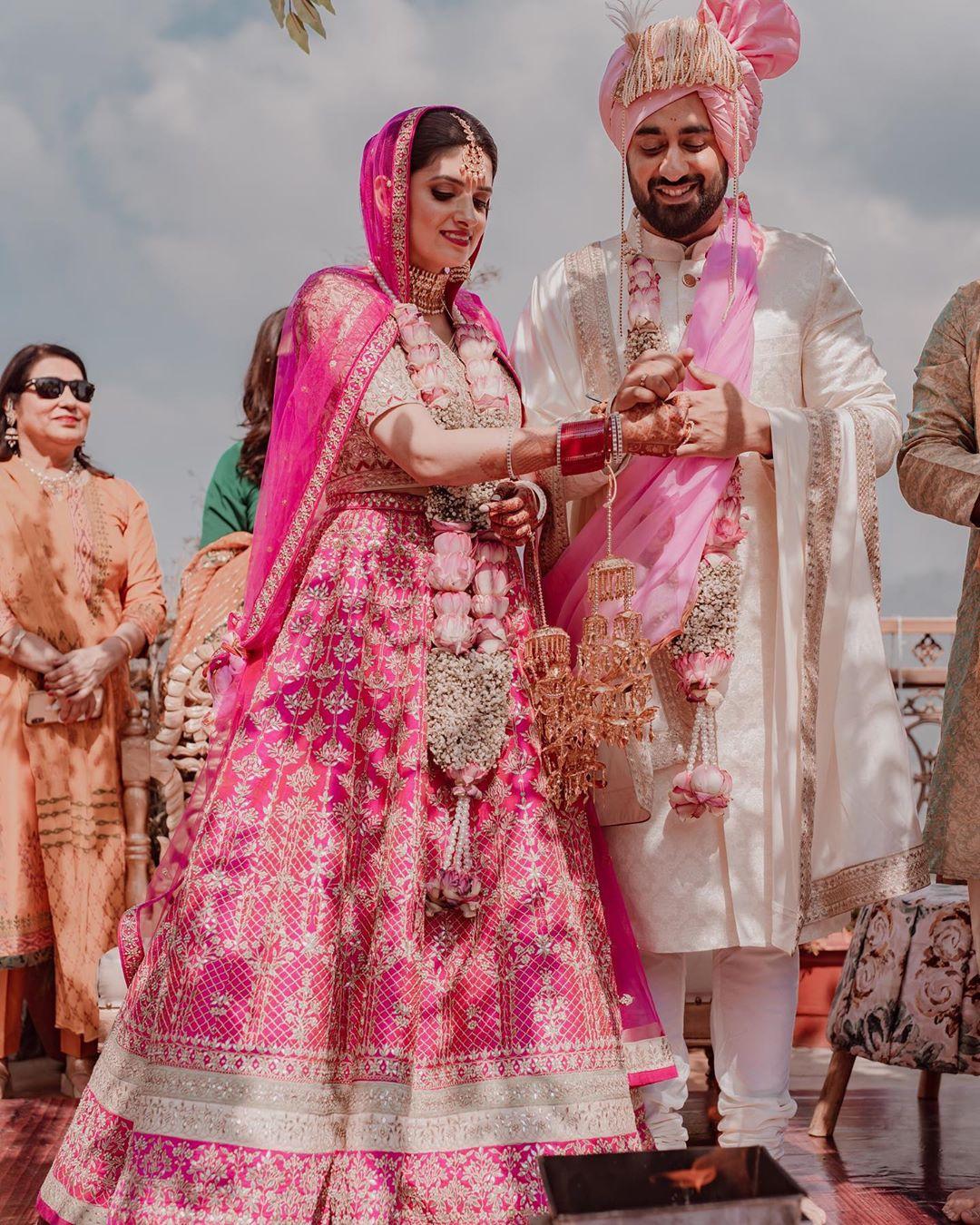 Spring is the best time to have a day-time wedding. The sun is mellow and comforting, the breeze has a lasting essence from the winter and everything around is in full bloom. Nature acts as the perfect catalyst for dreamy wedding photographs. These vivah lagan 2021 dates are also as per the Bengali marriage dates in 2021. Here are the dates as per Indian calendar April.
22 April 2021 (Thursday)
24 April 2021 (Saturday)
25 April 2021 (Sunday)
26 April 2021 (Monday)
27 April 2021 (Tuesday)
28 April 2021 (Wednesday)
29 April 2021 (Thursday)
30 April 2021 (Friday)
Wedding Dates in May 2021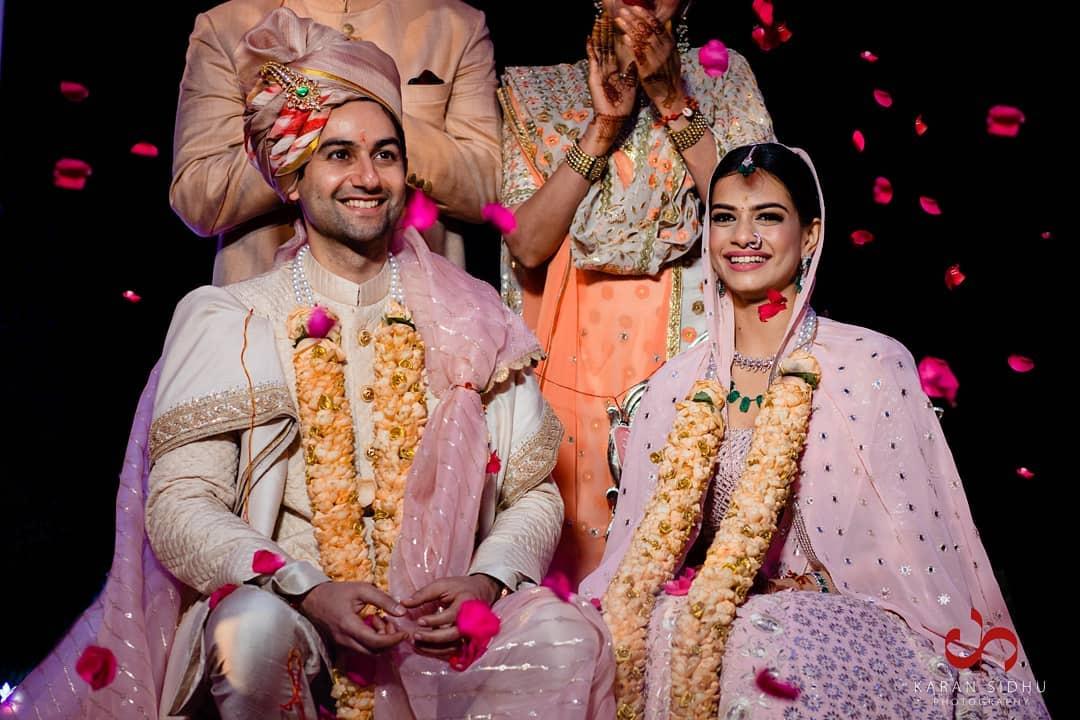 May is our favourite month. One, it has the maximum number of muhurat dates and two, almost all of them fall on weekends. Could anything be better than that? The only thing to keep in mind when planning your wedding during the bustling wedding season is to ensure you book your vendors way in advance. Their dates will slip out of your hand before you know it. No kidding! Here are some auspicious dates in May. Check it out.
1 May 2021 (Saturday)
2 May 2021 (Sunday)
7 May 2021 (Friday)
8 May 2021 (Saturday)
9 May 2021 (Sunday)
13 May 2021 (Thursday)
14 May 2021 (Friday)
21 May 2021 (Friday)
22 May 2021 (Saturday)
23 May 2021 (Sunday)
24 May 2021 (Monday)
26 May 2021 (Wednesday)
28 May 2021 (Friday)
29 May 2021 (Saturday)
30 May 2021 (Sunday)
Wedding Dates in June 2021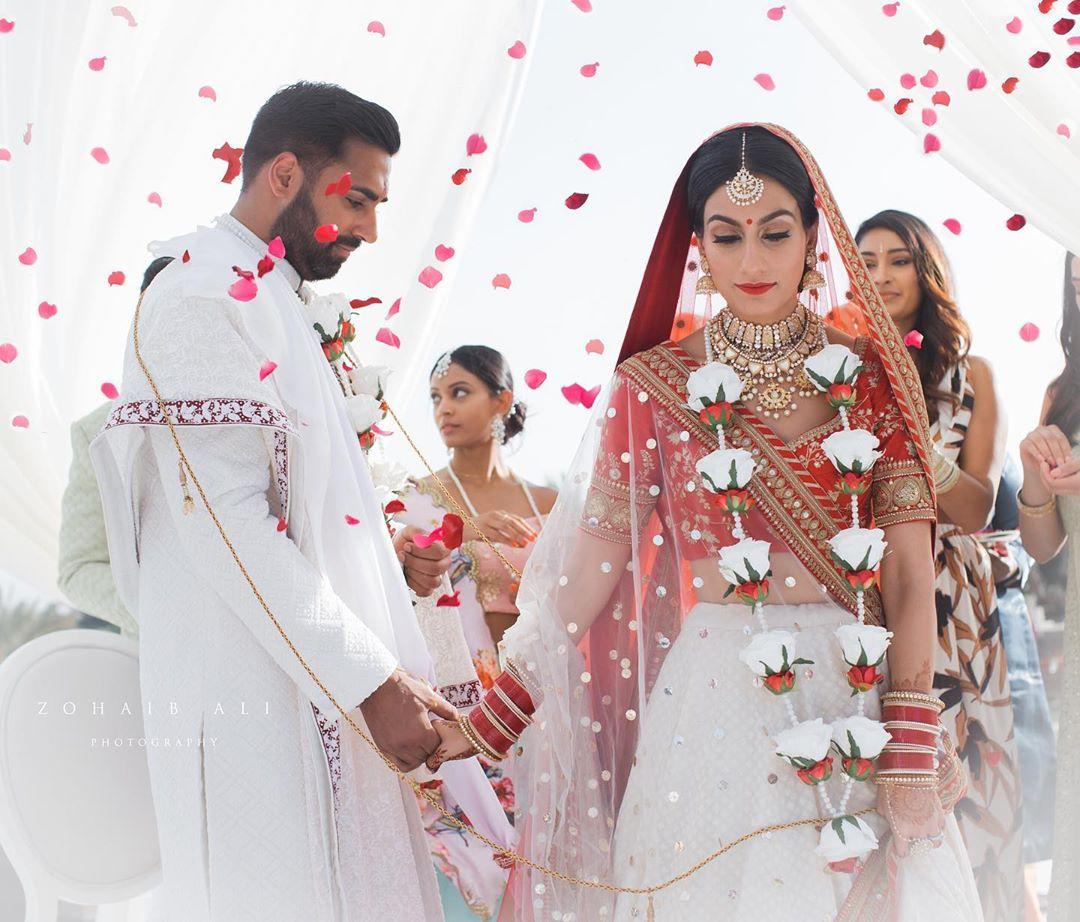 Image Courtesy: Zohaib Ali Photography
Always dreamt of having a Monsoon wedding? Well, there's nothing not to love about the rainy season. The thunderous setting of the sky and the whiff of mud in the air calls for a serene beach-side wedding. Also, monsoon being the least preferred season to have a wedding, you can expect a low-budget wedding with good availability of vendors. Which is a great deal, to begin with. Here are some June dates as per dates mentioned in the shubh mahurat for marriage in 2021 guide
3 June 2021 (Thursday)
4 June 2021 (Friday)
5 June 2021 (Saturday)
16 June 2021 (Wednesday)
19 June 2021 (Saturday)
20 June 2021 (Sunday)
22 June 2021 (Tuesday)
23 June 2021 (Wednesday)
24 June 2021 (Thursday)
Wedding Dates in July 2021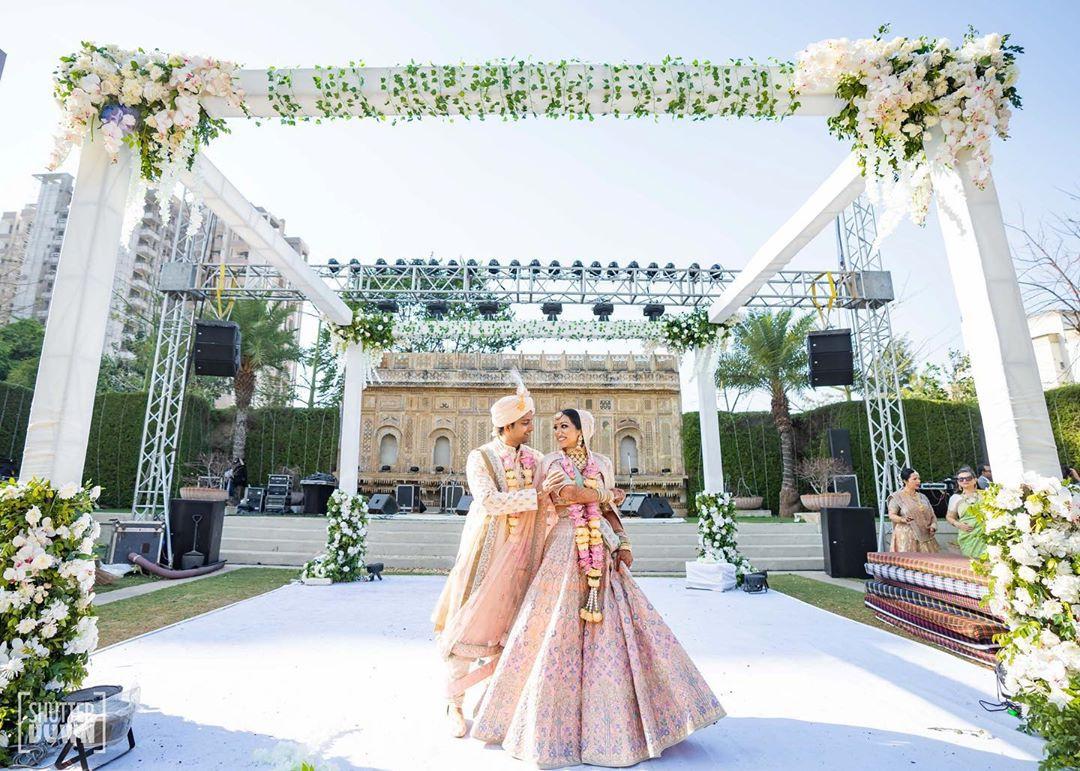 Summer weddings bring along a vivacious spirit with the sun shining bright, wedding venues decorated in bright hues and couples dressed in breezy, pastel-hued attires. If you're more of a summer-loving couple, July is the month for you. The wedding dates are limited and up for grabs so choose your date wisely- out of the best dates mentioned here.
1 July 2021 (Thursday)
2 July 2021 (Friday)
7 July 2021 (Wednesday)
13 July 2021 (Tuesday)
15 July 2021 (Thursday)
The wedding date in August-Sept-Oct
Looks like the wedding season took a dip again with absolutely no dates in the best three months of the year. While this sure is off-putting, here's a little cheat-sheet to pump you up. Off-season weddings are relatively light on the pocket, the wedding venues are easily available (which is the hardest nut to crack), the vendors will be more than happy to receive business during the off-season and hence, you can expect an easy-breezy wedding experience. There is no wedding date in these months.
Wedding Dates In November 2021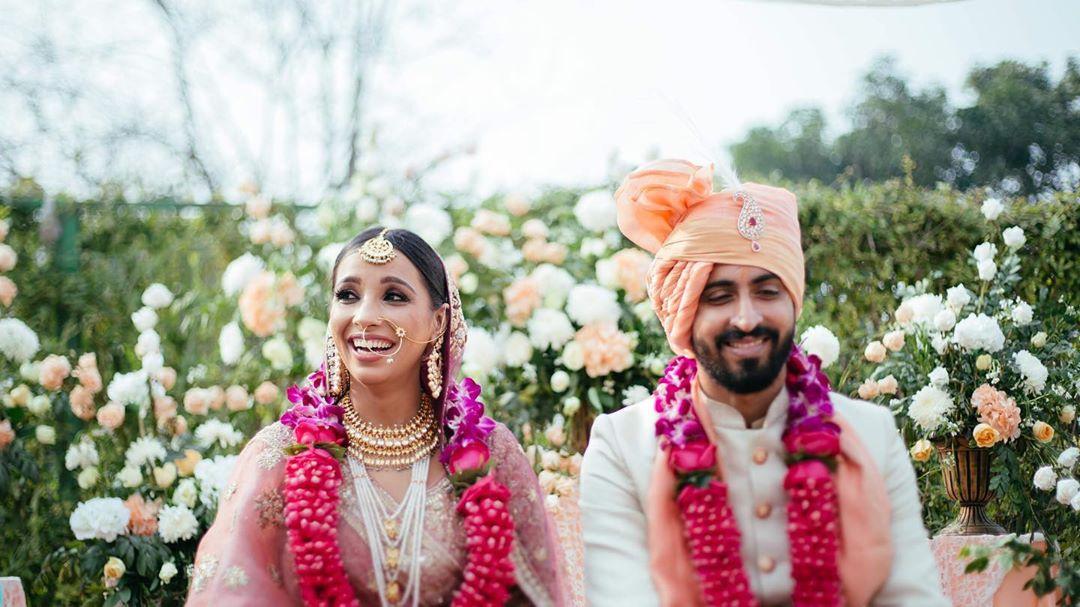 Marking the onset of winters, November weddings are fuss-free as compared to the full-bloom winter season. So if you've always dreamt of a winter wedding as per hindu calendar 2021 but are scared of your poor resistance to the season, November is a good time to seal the deal. Here are the best dates as per vivah lagan 2021.
15 November 2021 (Monday)
16 November 2021 (Tuesday)
20 November 2021 (Saturday)
21 November 2021 (Sunday)
28 November 2021 (Sunday)
29 November 2021 (Monday)
30 November 2021 (Tuesday)
Shadi Muhurat 2021 - December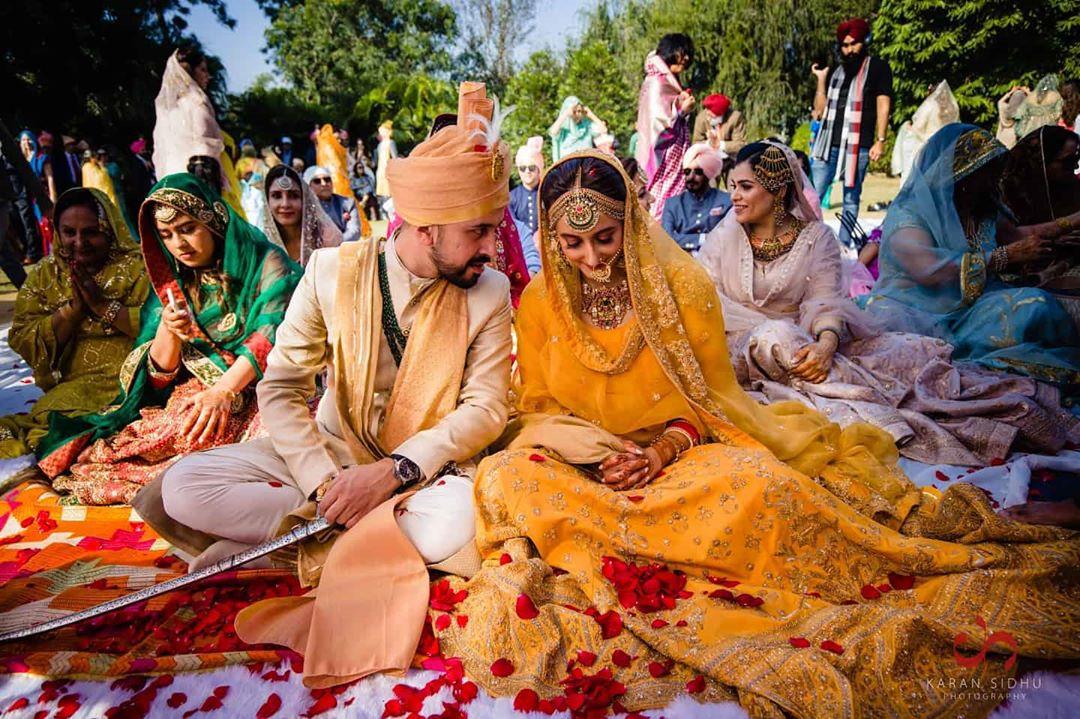 Brrr… it is the season of spine-chilling cold with 6 vivah muhurat 2021 dates on the calendar. We love winter weddings for their warm and fuzzy feels. Guests curled up in blankets, sipping hot cocoa and kulhad chai sure make for a dreamy wedding when you sit to envision it. Here are the best dates.
1 December 2021 (Wednesday)
2 December 2021 (Thursday)
6 December 2021 (Monday)
7 December 2021 (Tuesday)
11 December 2021 (Saturday)
13 December 2021 (Monday)
Now that you have the 2021 wedding calendar in your hand, 8 months before a new year unfurls, take this time to chalk out your dream wedding. Stroll through the best vendors in the industry, please your eyes with some inspiration and get into virtual wedding planning discussions with our community and watch the otherwise tiresome journey of wedding planning turn into a cakewalk.
Happy wedding planning! To know more you can download our App and book your wedding planner, vendor, artists, venue and much more.
With Words By Meha Khera