The Only To-Do List Any Bride Needs to See Before Her D-Day
Less than a week left for your wedding? We've curated a list of things that the bride must-see for herself and follow to the 'T' a week before the wedding shenanigans hit!!!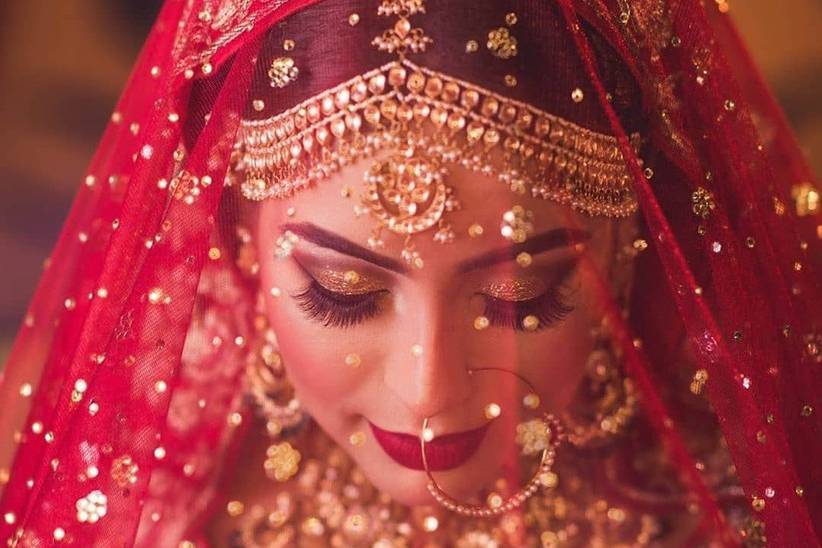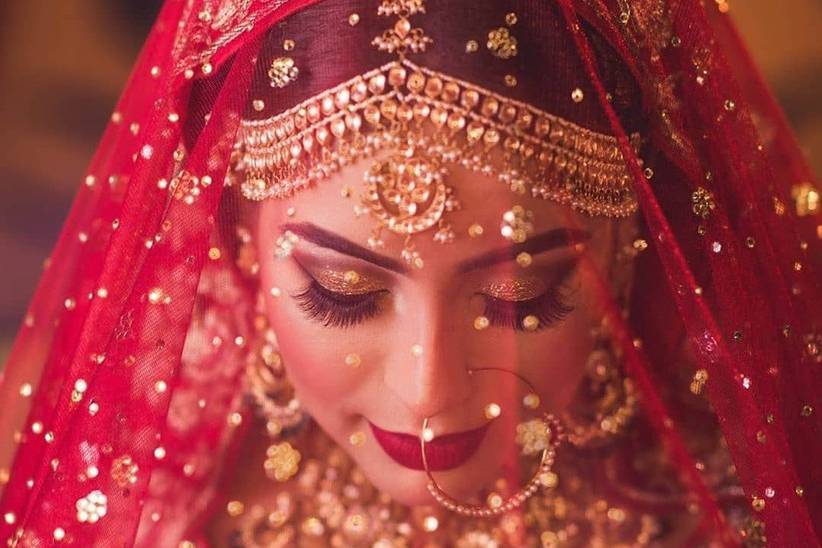 Image Courtesy: Navin Ahmed
The year-long madness of planning your wedding is finally drawing to a close? Well, its about time! We are sure that you must have spent every waking minute of the past few weeks stressing about everything from the food to the guest's list and running from one dress fitting to another - only to ensure that your wedding is as seamless as it can be!
But, honey now that only one week remains - we say its time for you to take the back seat and take care of yourself and leave everything else for the groom and your family members to handle (we insist)
Check out this ridiculously crafty, witty, over-the-top ironical and funny (also informative and important, we promise, we sincerely do) to-do list for the bride to follow a week before the wedding day.
Test Drive Your Bridal Look
Despite all, remember to try on your bridal out along with your bridal jewellery, bridal footwear, wedding accessories, hair accessories if you plan on carrying some to see if your bridal look is what you always wanted.
P.S. just a suggestion, try using the restroom while you are all dressed up (it's better to be prepared than sorry, right?)
Strut Around the House in Those Brand New Shoes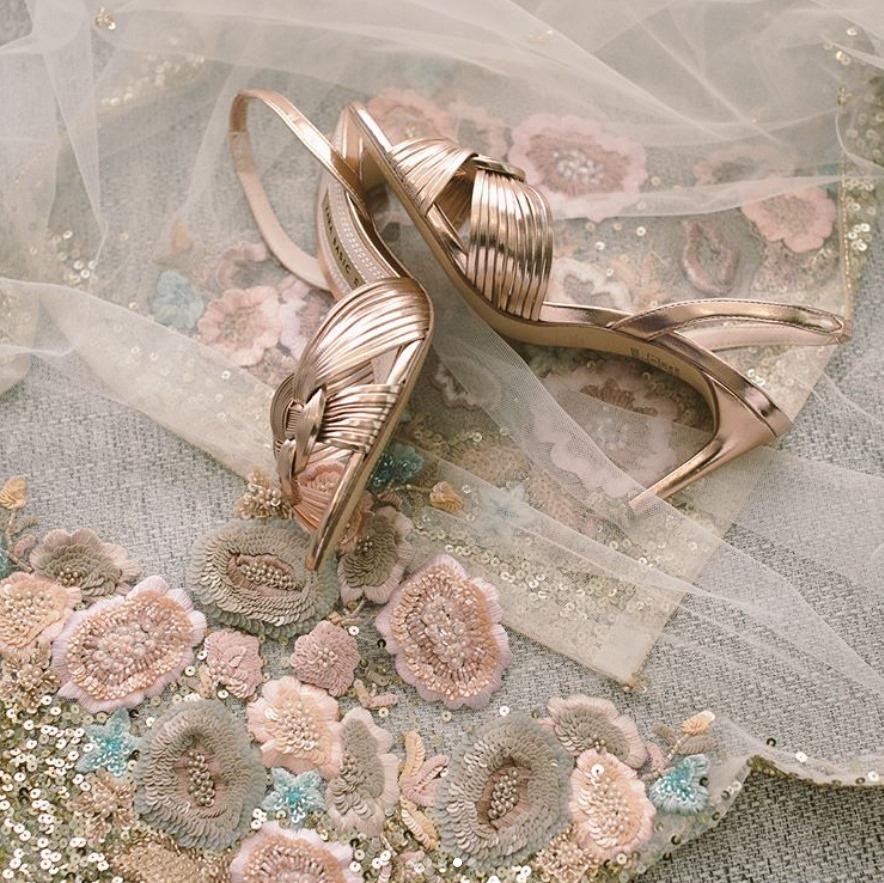 Image Courtesy: Zohab Ali Photography
Brand new shoes often give shoe bites and are uncomfortable when you wear them for the first time. Therefore, strut around the house in your heels a week before your wedding just to be double sure that your chosen type of heels is not just gorgeous but comfortable too.
New Home + New Wardrobe = More Shopping & a Lot More Packing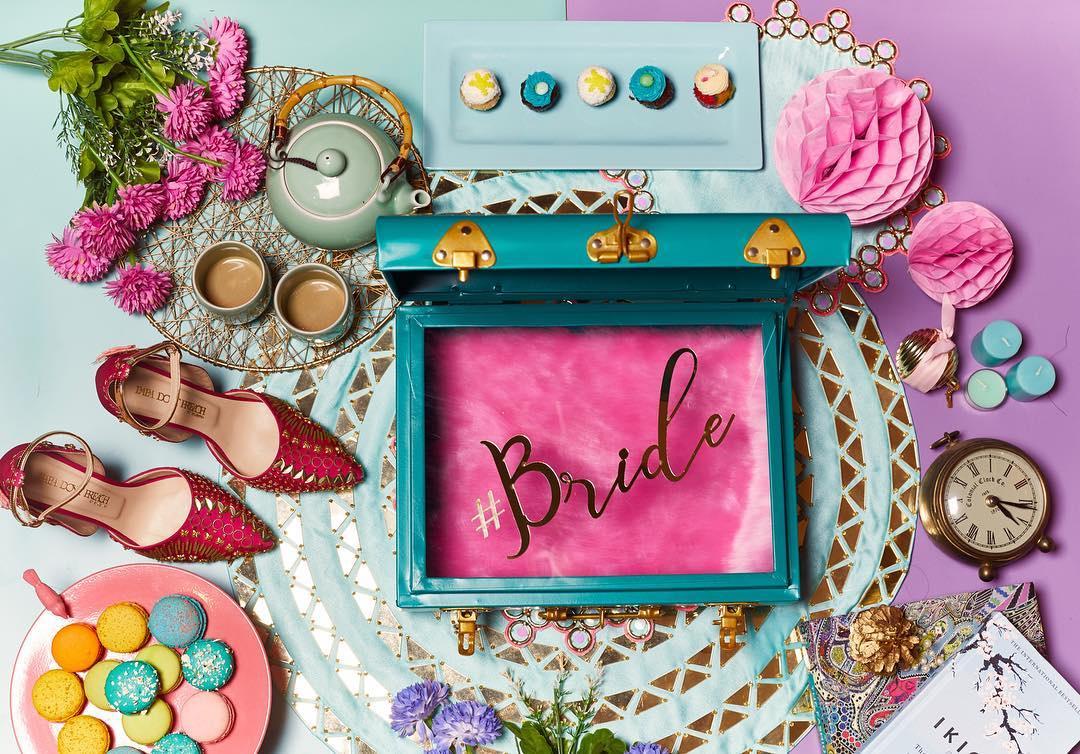 You'll be moving into a new home, so obviously you'll have plenty to pack before the wedding shenanigans hit in full force. So start early, gather your things, prioritise what you want and what you can pass on. You'll feel much relaxed once you have your packing out of the way.
And, if you are headed for your romantic honeymoon straight after the wedding, we recommend that you pack for your honeymoon in advance too! Thee sooner the better!
What Day is It Today? Its Mani-Pedi Day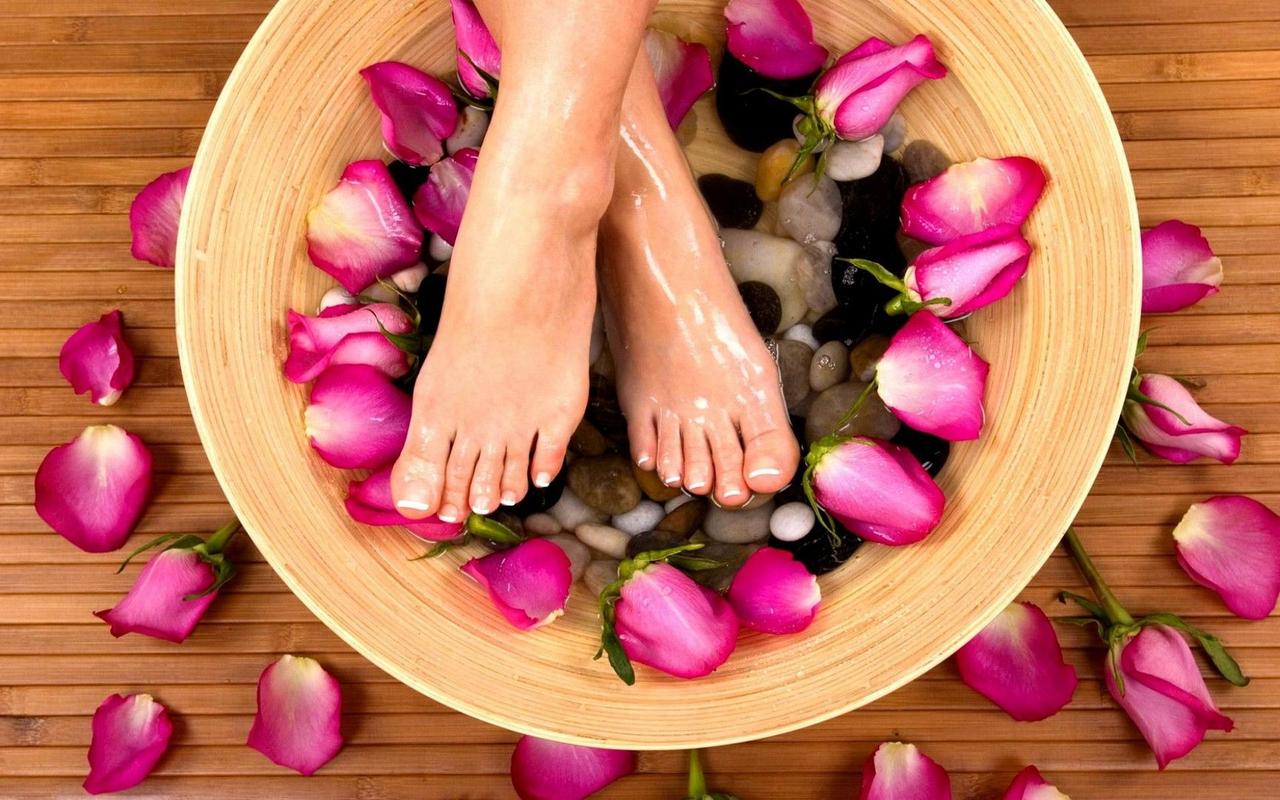 Image Courtesy: Pinterest
Don't even think about skipping this one. There is no escaping a long and tedious mani-pedi session.
And, for that cherry on the top - take your bridesmaids along(once they are done planning your bachelorette) with you or your mother-in-law (and win some brownie points by spending some time on the much-need Saas-Bahu bonding session). You can also book a nail art session to add some life and colour to your freshly manicured nails.
Detox - Face, Body, Mind & Soul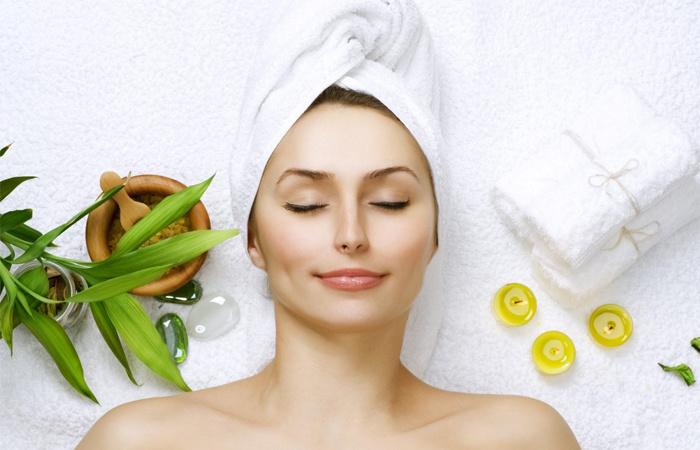 Image Courtesy: Pinterest
We understand that it's been a hectic few weeks. From all the wedding shopping woes to picking up some additional end minute responsibilities - you have dealt with a lot of stress, stress eating etc...In order to make sure that the wedding you always dreamed of comes to fruition you must have put yourself through a lot of late-nighters that must have impacted your skin.
Therefore, no more, it's now time for you to get back to your skincare regime & follow some skin care tips to the 'T'. Visit a spa and treat yourself to a full body massage to help relieve the tension knots. Schedule skin-care treatments such as facials, scrubs to make sure that you glow from within in time for your wedding day.
Spend Some Quality Time with your Spouse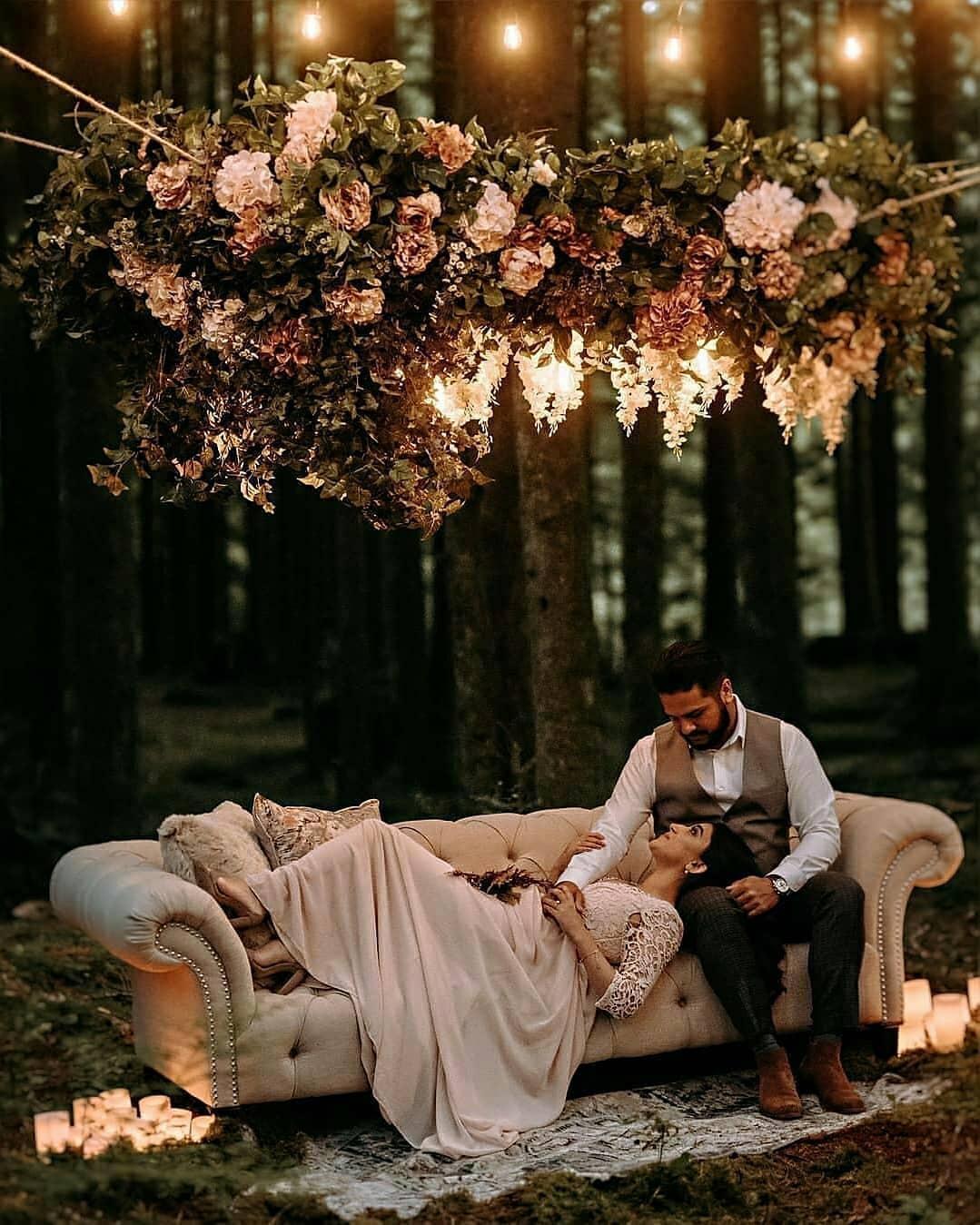 Image Courtesy: Amrit Photography
We are well aware that once the wedding festivities begin - we are not allowed to meet our spouse-to-be or rather step out of the house once the
pre-wedding rituals
begin. So, now that you are just one week away from living your dream life with your knight in shining armour - steal one
date night
with him before it all begins.
Last Few Days as a Single Woman With Your Girlfriends Before the D-Day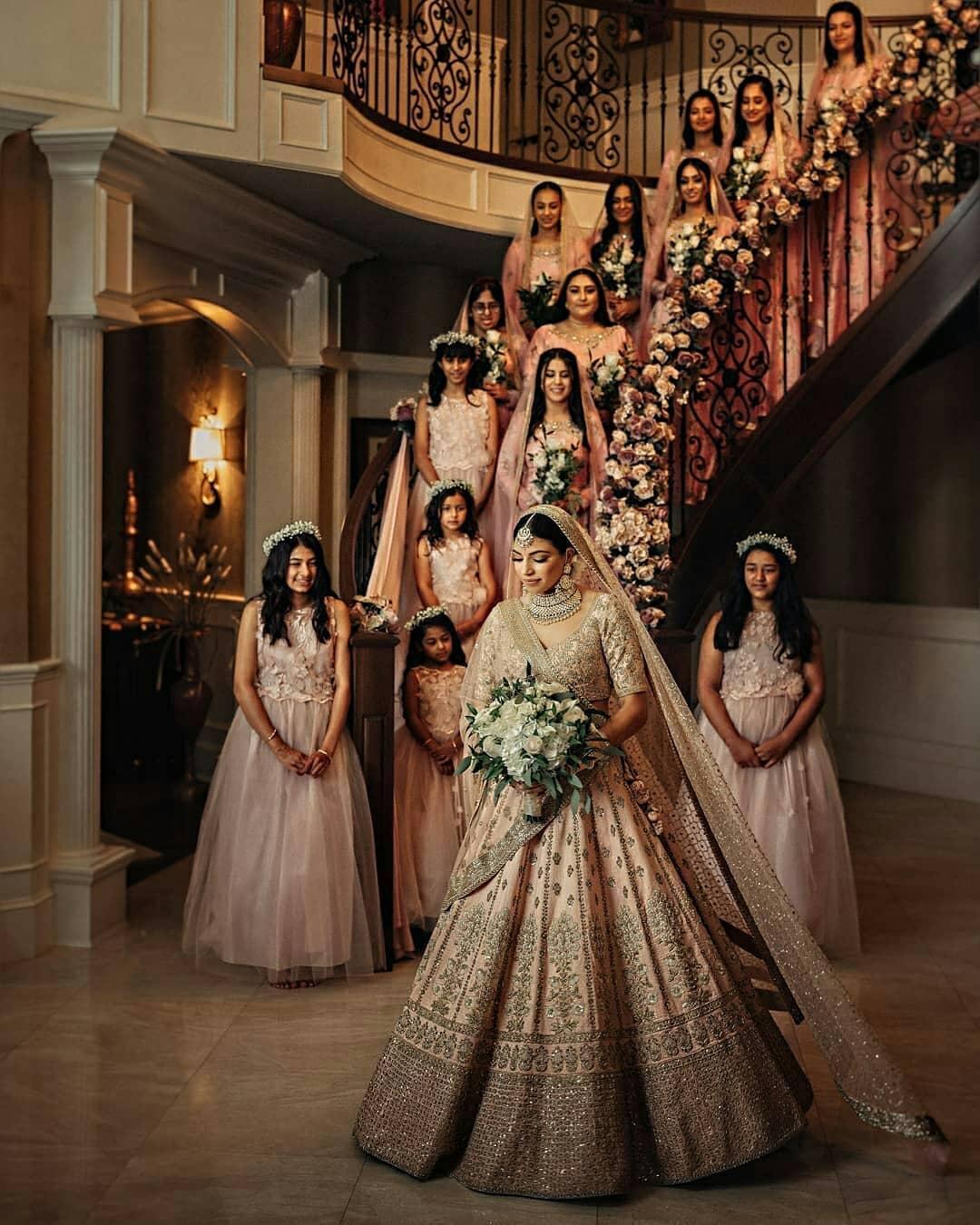 Image Courtesy: Amrit Photography
Even if it's a quick outing, lunch or perhaps a few drinks over dinner - find a small window to spend some quality time for your friends to celebrate the beginning of this new phase. Make some new memories and you are likely to carry them with yourself for the rest of your life.
Stay at Home, Sit With Your Family, Make New Memories

Your special life with your family is about to come full circle soon as you are days away from tying the knot. So steal as many surprise hugs and kisses, irritate your mother as she cooks food for you, listen to your grandparent's crib about the weather, play around with your siblings & most importantly write an ode to a life well lived with them and seal these happy moments through the sands of time.
Now, that we have given you a to-do
list of things you must follow a week before the wedding
, we are sure you'll find yourself at peace. Use this rather crucial time and be on the top of your game and walk down the aisle looking a like a million bucks, who is out to serve some serious looks.
Were we able to put your chaotic mind at ease? Well, we certainly hope that we did. But, in case we forgot to add something, feel free to leave a comment underneath.