How to Be The Perfect Wedding Host For Your Own D-Day
Making sure your bases are covered will go a long way in making your guests happy. Look at some of these tips while figuring how to be gracious hosts on your wedding.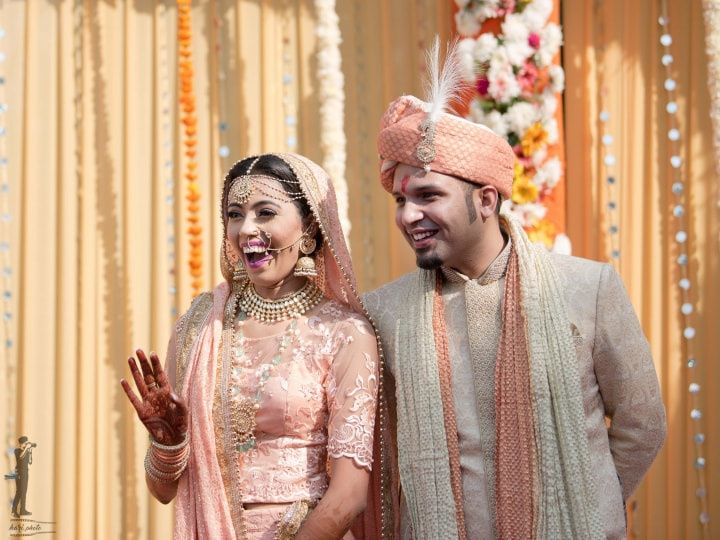 Yes, it's your beautiful, wonderful wedding day. Your day in the spotlight, when everyone tries to fulfil your silliest wishes and desires. Your friends and family are busy planning your wedding day, sending wedding invitations, arranging RSVPs and putting everything on point, on the clock. However, you should also do your bit and ensure that everyone involved feels welcome to be there for you. This is how you can do it as the gracious wedding host.
While many brides-to-be and grooms offload playing the wedding host to their fathers, brothers or bridesmaids, it's important that you involve yourself in this simple task. You can achieve it easily, by simply saying three things - How are you, Thank You and You're welcome.
These simple details ensure that people feel truly blessed to be part of your day. Here's how you can add these three phrases in four different ways -
1. Don't ignore the wedding days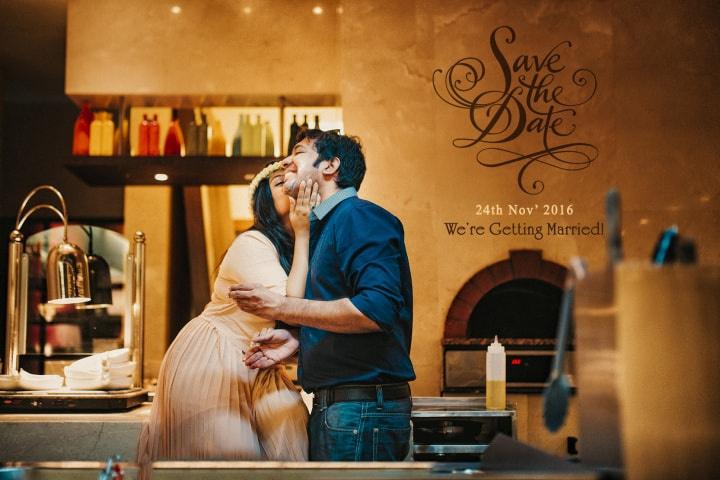 While it may be cheaper to hold the main event and reception in the middle of the week or at a busy time of the year, do ask yourself whether this will be convenient and doable for the guests you're planning to invite. This is especially a problem if you are planning to call people who live in different cities or countries.
People can travel for weekend weddings but weekday events are just not suitable.
How are you - Ask people, not just your wedding vendors, but also your partner, close families and essential friends, if they are okay with your wedding day. They should be able to accommodate it with their other requirements. Try to choose your day and wedding date so that it works for everyone.
Thank you - Add RSVPs, coordinate (alongside friends or family) all the people who would be able to come and thank them, both in advance and on the day, for making it. Wedding return gifts are one way to do it.
You're welcome - Accommodate everyone who volunteers to help around. It will bring them closer to your special day.
2. Don't take your menu lightly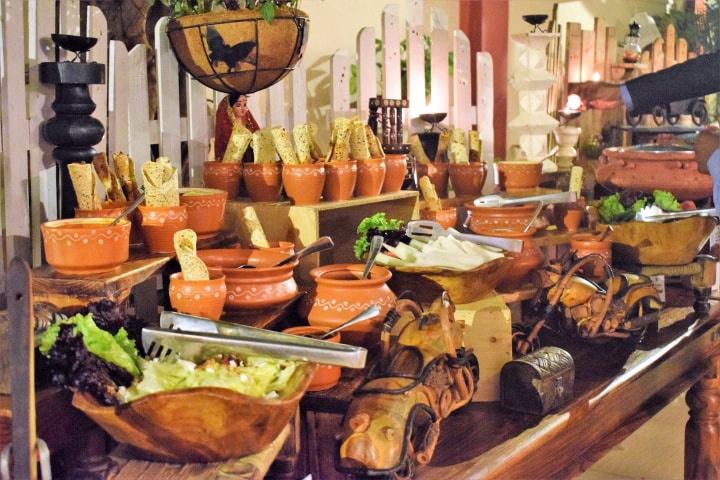 It's okay to get experimental and have fun with your cuisine options. Do include your personal favourites and even something you especially loved while tasting the samples and making your decision. Don't forget to include a few safe options on your wedding menu, especially crowd favourites (like ice creams and cool beverages on a summer wedding menu).
You don't want your guests to go hungry or feel like there are few options available for them. It's also a good idea to include a couple of dishes that can work for everyone, religious beliefs and traditions. The trick is to strike a balance and still manage to be creative with your final menu and dishes.
How are you - Ask your wedding caterer to be prepared for the season and take measures against weather and season elements that could spoil the food. Ask for backup options for dishes that could trigger allergies.
Thank you - Include personal favourites, safe options and choose wisely in light of religious beliefs and traditions.
You're welcome - Keep a note of loved ones who have such allergies and let them know about items they may avoid.
3. Don't make room for long delays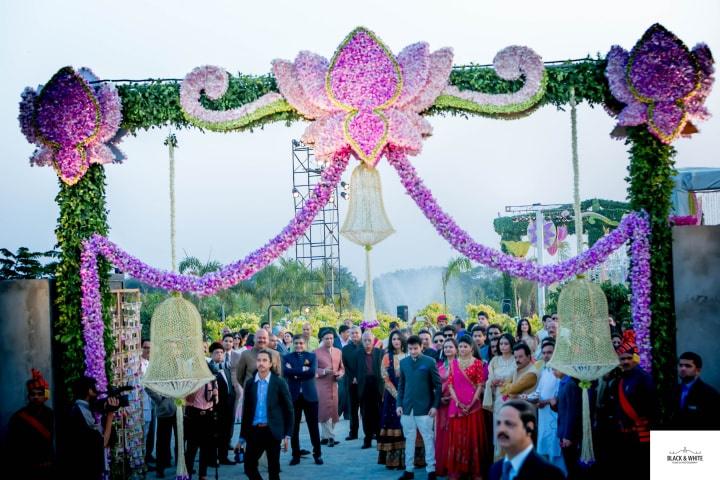 Do make sure everything goes as planned and try to avoid delays and long waiting periods as much as possible.
How are you - Plan your festivities so that all guests can reach, attend and leave on time for their own schedules. As a wedding host, have backup options for travel to and from different venues, alternate travel arrangements for guests who may need them and accommodation space (especially a room to freshen up).
Thank you - You should not keep too much of a gap between ceremonies because this gets very tiring for guests especially the ones who aren't from the city and don't have any other plans. If this is unavoidable, try to organise activities to ensure your guests can kill time by having fun instead of being forced to resort to waiting for the next ceremony to begin.
You're welcome - Prepare to leave for your festivities early, so that you're on time. Start getting ready with enough time to spare and even leave according to the estimated traffic to ensure you're on time or book a room in the hotel your ceremonies will be held at.
4. Accommodate all guests as the wedding host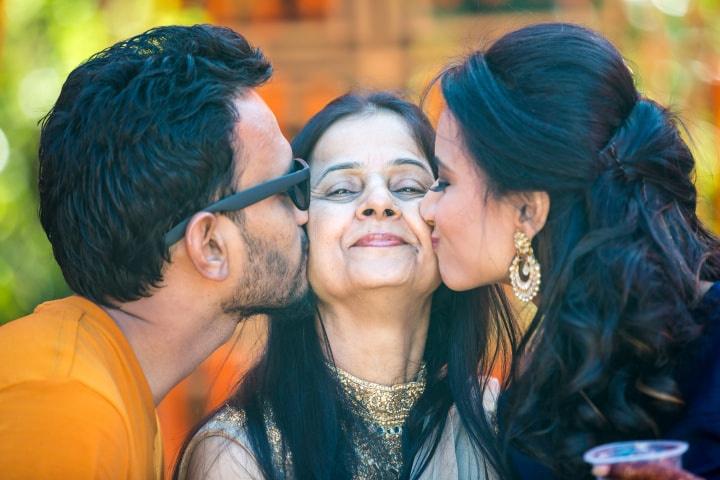 If some of your guests have special needs, do make arrangements in advance.
How are you - Call and check with them weeks before the wedding so that you can ensure everything goes smoothly.
Thank you - Do take time to warmly greet all your guests and talk to them, thanking them for being a part of your special day.
You're welcome - Don't forget to consider the weather and provide whatever may be necessary such as umbrellas, cover-ups if it's going be an evening affair during winter, refreshing beverages to cool off during the summer and more. Consider a play area or activities for children or warm cover-ups for elderly guests.
5. Keep an eye on the weather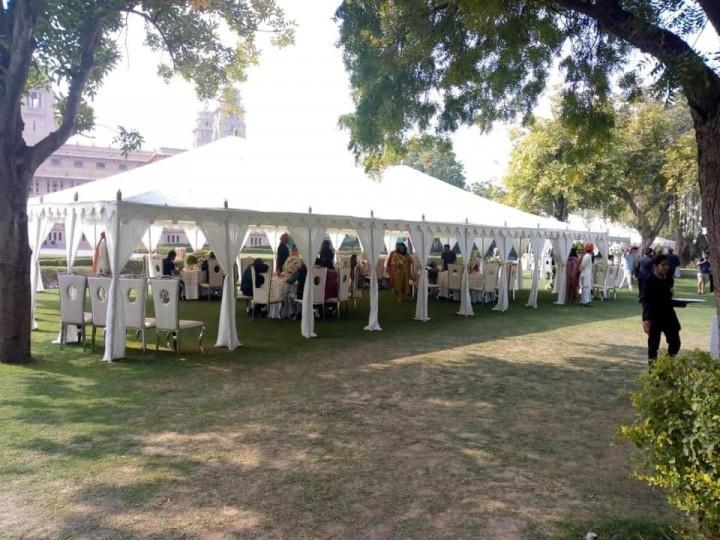 This is crucial if your wedding date happens to fall in the rainy season. Prepare in advance for a monsoon wedding and think about your guests as a wedding host proactively.
How are you - Check the weather forecasts for the day and ask your venue or wedding planners to have a back-up plan for seating arrangements. If it happens to be an outdoor wedding, arrange for waterproof canopies in advance.
Thank you - Ask your wedding guests to be prepared for wedding showers (literally). You can even include it as part of your wedding theme (by adding rain elements to your invitation cards, decor and even photo ops).
You're welcome - Arrange for a stock of umbrellas and fancy parasols at the gate and at specific points in the venue, so that they don't get drenched in case of a downpour. Arrange for hot beverages in case the weather dips a little.
On the other hand, if it's a very hot day, arrange for humidifiers and cool-off points around the venue to help all beat the heat.
6. Spend some time with the guests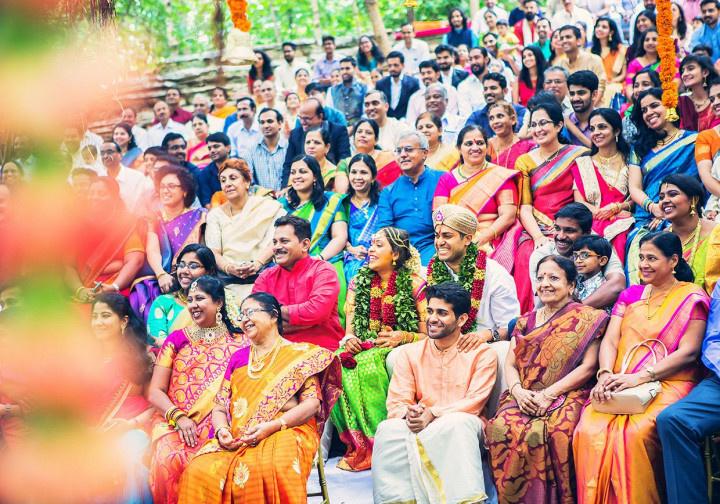 Often, wedding guests complain of weddings where the couple or their family were too busy to spend time with them. Though this is a given, depending on the kind of pressures that come up on a wedding day, here's how you can alleviate the situation.
How are you - Arrange for some downtime with your guests. This can be a little walk through the tables as a wedding host, or even a set of candid family pictures with the crowd, away from the formal wedding stage.
Thank you - Thank your guests for their time. Arrange for wedding favours that you can hand them personally or thank you notes that you can share with them after the celebrations are over.
You're welcome - Be mindful of single guests and the elderly. They may feel left out amid the hustle and bustle.
Ask your wedding guests to be prepared for wedding showers (literally). You can even include it as part of your wedding theme (by adding rain elements to your invitation cards, decor and even photo ops).
7. Think about the guests' budget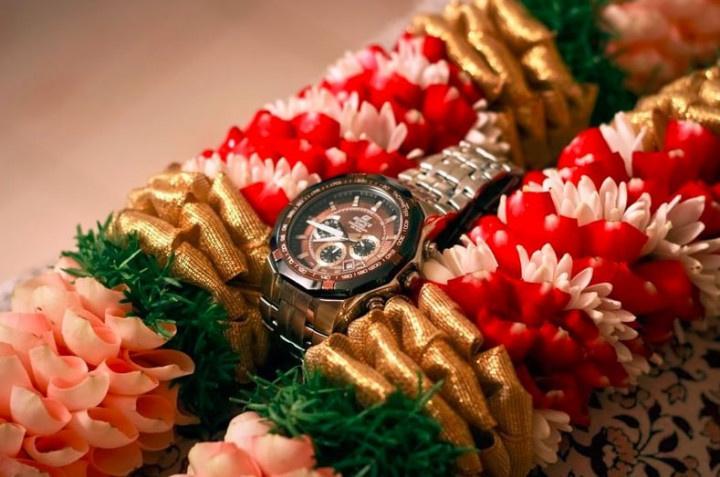 Guests, especially close friends, may feel obligated to come up with gifts for bride and groom that can lead to a financial burden for them. Or they may end up going overboard on their budget in case they're not sure of what you may like.
How are you - As a wedding host, let them know that you want their presence and not just their wedding gifts. In fact, if you have a no-gifts policy, let them know well in advance (preferably when inviting friends for marriage).
Thank you - Thank those who have gone through the process of bringing over wedding gifts with favours that mean something to them. Try our guide on wedding return gifts to find ideas that say you care.
You're welcome - Thank your friends for thinking about you. You may set up a wedding registry and let them know what you want or highlight cause you'd like them to contribute to for your wedding. With the registry, you can also have multiple friends contribute to a grand gift, so that it does not hit anyone's budget.
We hope that these simple checks ensure that you remain the quintessential wedding host, without it becoming too much of a task for yourself. It will definitely ensure smiles when people look back to your special day.
What would you like to do to remain the effective wedding host? Let us know in the comments below.