A Detailed Guide on Wedding Planning Basics: 'Where to Begin' 'How' and 'Why'
If you're confused about how to start planning and organising for your wedding, here's a useful guide: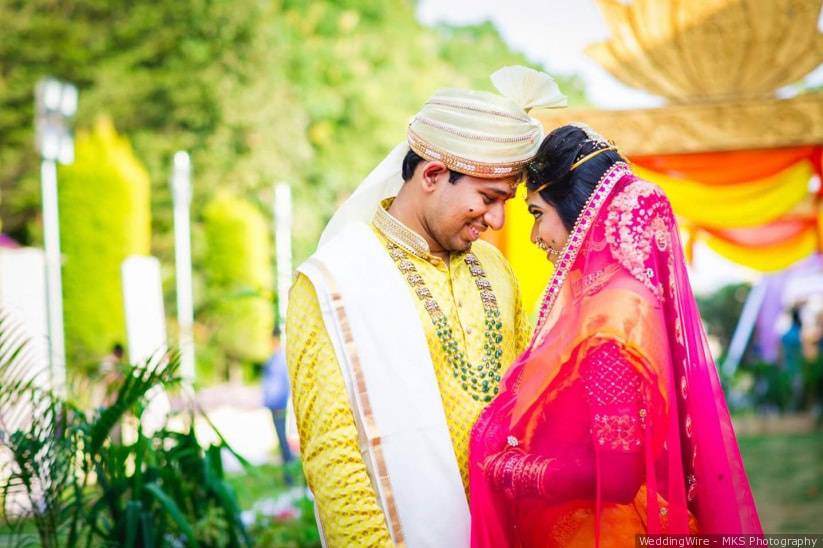 Finding a life partner and getting hitched is one thing but to plan your wedding and the myriad of pre-wedding and post-wedding festivities that come alongside, from the scratch is another ballpark altogether. If you think your only trouble would be to get dressed and look flawless on the day of the wedding, then think again. No matter how many friends and family members you have on-board, to whom you have delegated the planning duties, you will need to step it up yourself and plough the field for quick and perfect execution.
We have curated for you a wedding planning basics guide which will narrow down for you the various elements of the wedding planning process which you cannot afford to mess up. From learning the adept way of announcing the big decision of you getting married to setting up a budgeting and logistics meeting - use these wedding planning basics checklist to nail your wedding planning and execution and make all of your wedding dreams come to fruition.
Wedding Planning Basics Elements Every Wedding Planning Checklist Must Have: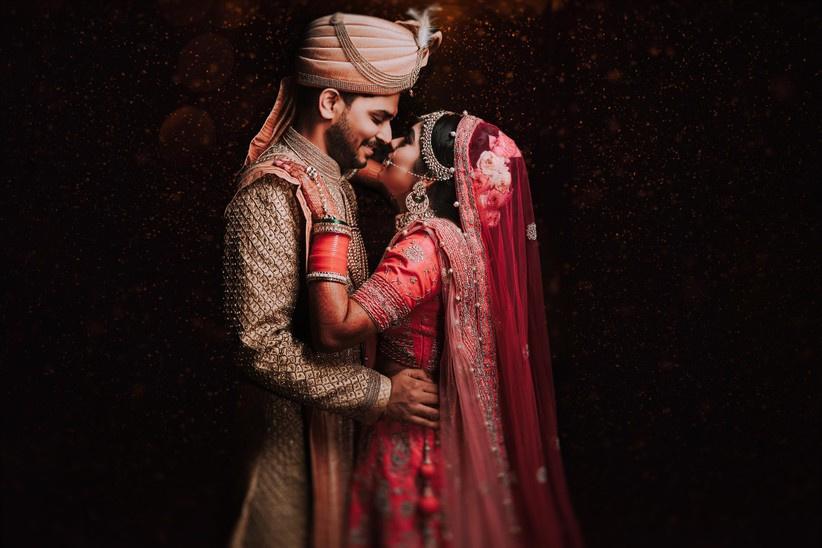 Now, that you have found your human, you are ready to make fun of for the rest of your life, spend some time planning your wedding and executing it perfectly as well. Read our take on preparing a wedding planning basic to-do list and create your own! So, start prepping up for your own list and keep striking one tab after the next!
1. Announce the big news
Tell both sets of parents and make sure that those closest to you know about this before you set out planning for the big day. It's better to tell them in person and share this before you declare it to the rest of the world. If your parents stay in different cities or countries, set up a special Skype or phone call and tell them together. To make the first announcement of your wedding is tricky. How does one ever know whether invitation card boxes or a digital invite is a better option for them to consider? Therefore, discuss it with your family first and then begin preparing your wedding planning basics checklist or a to-do list.
2. Communicate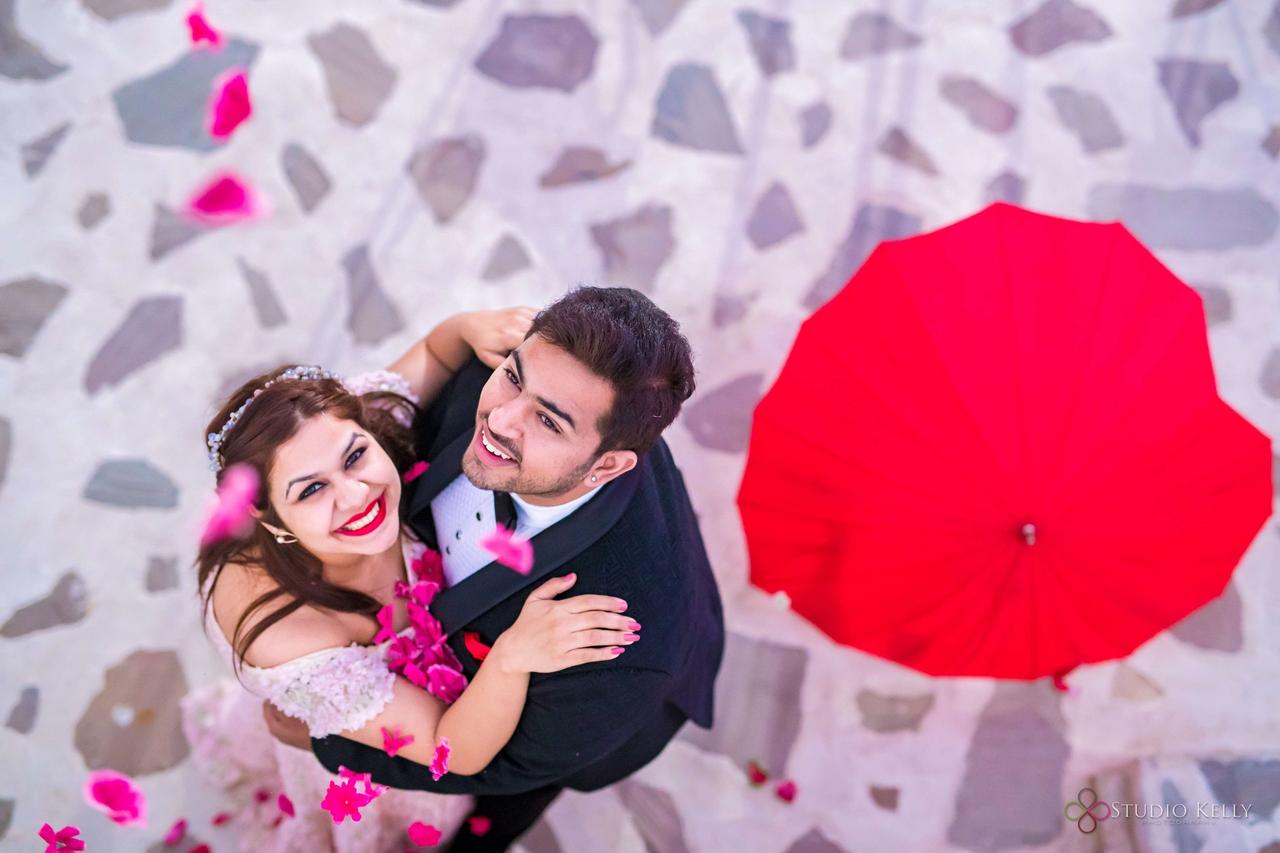 This is crucial! You need to talk to your partner about your vision, dreams and how you have always visualised your wedding day to look like. Do you both have preferences for a specific place such as the beach? Would you rather have a low-key and private ceremony with the ones who know you the best followed by a grand reception party? Don't worry about the budget yet, just toss around ideas for now, before you start prepping your wedding planning basics to-do list of sourcing venues.
3. Timing is everything
This is important because a basic timeline will help you get things started. Choosing the month and season will help you chalk out plans for other things such as the wedding venue. You'll also know how much time you have to finalise your guest list, call wedding planner, work on your beauty and health regimes, and more. Give yourself enough time and space to get things done even if it means delaying the wedding a little just to get yourself prepared better. You don't want to feel too rushed here, after all, you get married only once.
4. Budgeting logistics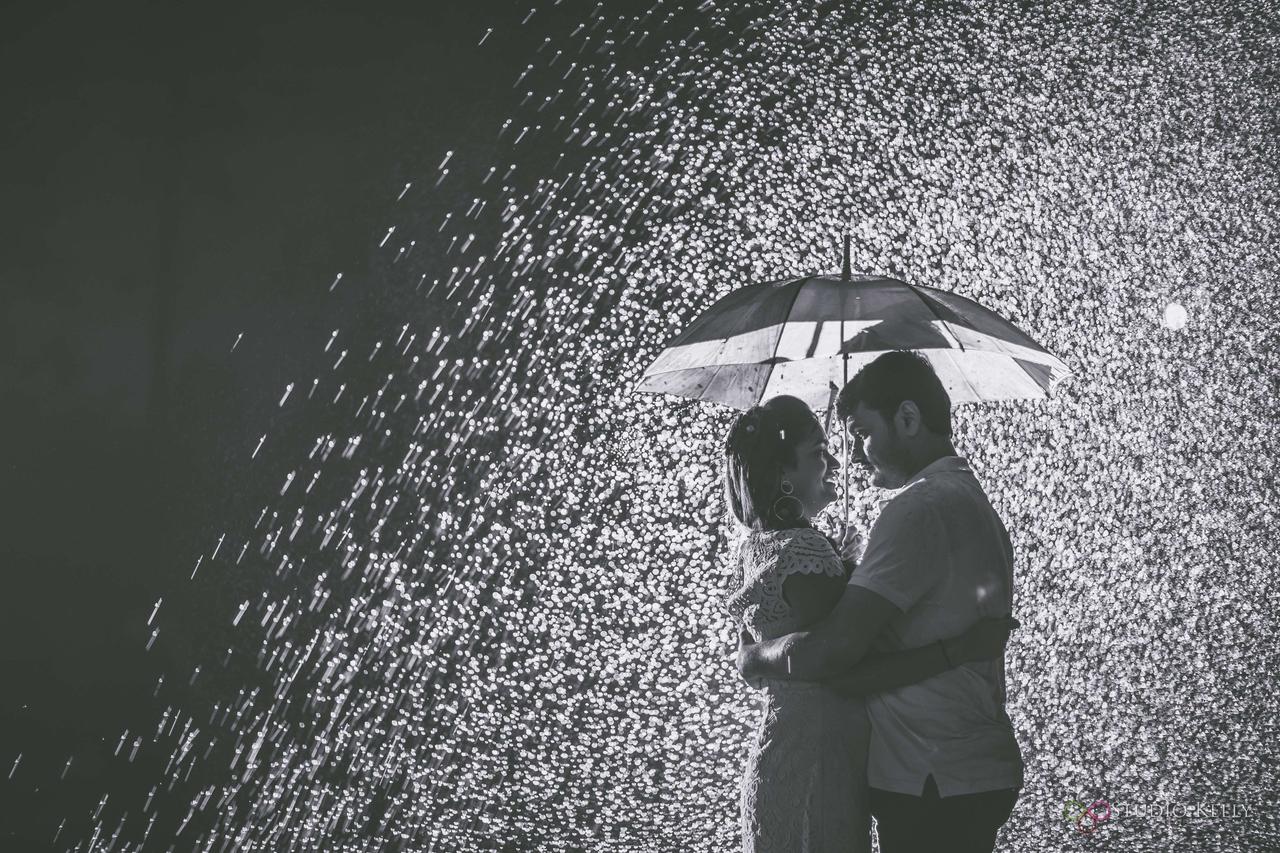 After you have a basic or rough schedule in mind, you can discuss the budget with both the families and decide how to split costs. Figure out who is paying for which ceremony and try to keep things light for both the families. Too much tension will only make things more difficult, but will also make the environment a little tense. Have an approximate budget limit to help choose services and hire vendors for the wedding.
5. Other details
Make sure you keep a diary and note down everything you've managed to do and things that need to be done. Make it a step-by-step process instead of trying to get everything done too soon. It'll be easier to make the bookings and consult planners early. You can keep the fun stuff like finalising your outfit for slightly later down the road. It's imperative that you don't panic and take it slow to avoid letting it all get to you. Ensure that you constantly communicate with your partner and divide the load among yourselves.
Now that you know what all elements to include in your wedding planning basics checklist - we suggest you clock some time with your spouse-to-be and have a chat about the following things that you would or wouldn't include in your list that contains the wedding planning basics.
Which one of these elements in our wedding planning basics checklist will you include in your very own to-do list? Tell us through the comments!