The Only Tips for Brides You Need to Follow Before Your D-day
It can feel like there's a lot of pressure to look perfect on your wedding day. You just need to breathe and remember to not stress yourself out. Here are a few useful tips to help you prepare for your wedding day.

Congratulations! You're a bride to be. But, this is where it all starts from. From this day forth begins the endless salon sesh and gym workouts that you must follow to get in your best shape for your big day. But, how to do that when there are so many options and possible ways of doing so? How to narrow down what works and what doesn't for you. We have curated for you a list of things you should be mindful of now that your wedding is right about the corner.
From makeup salon sessions to booking a bridal makeup artist and learning some makeup hacks first hand, you will find these pointers of much use. Check out these grooming tips for brides to perfect their bridal glow from both inside and out and look like an evanescent dream on her big day.
1. Bridal packages at salons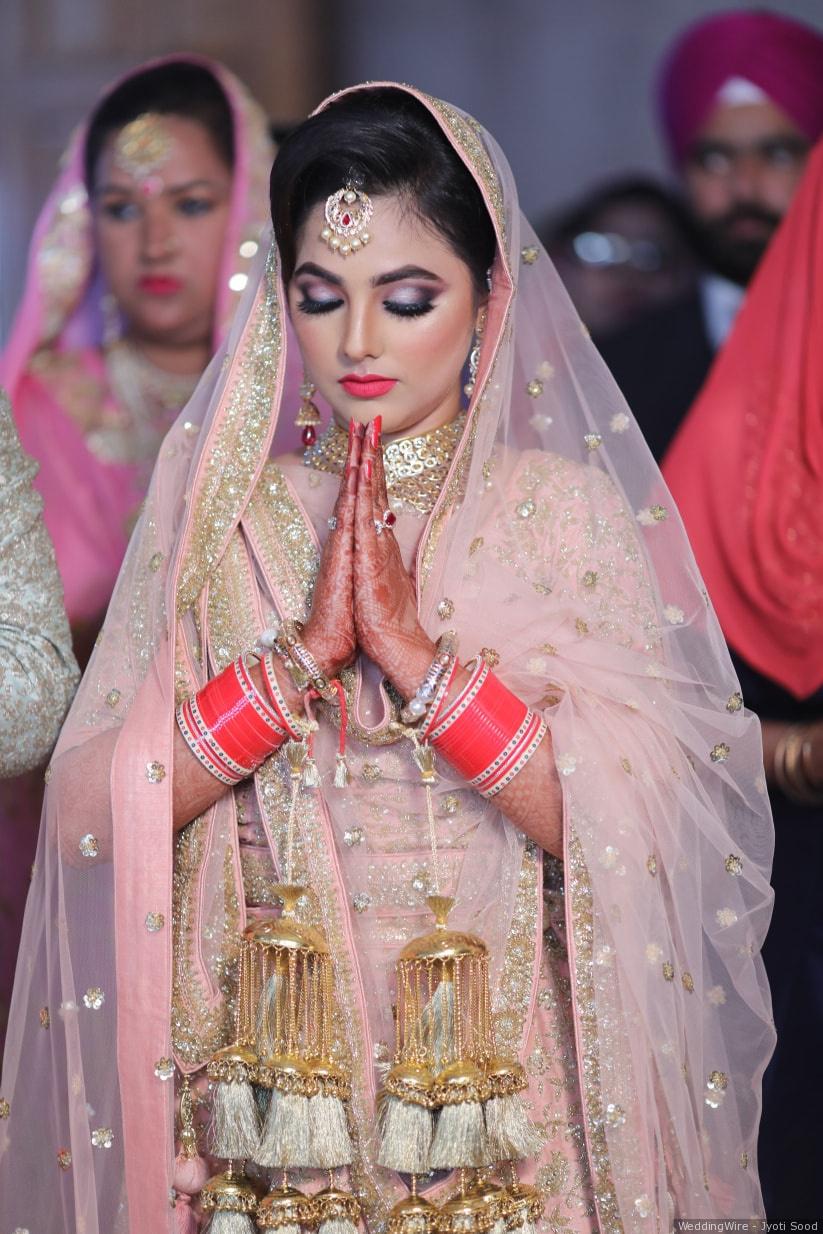 You can invest in a package at a salon you trust and ensure that you get access to some pampering and top-notch treatment. There is an exhaustive list of options – from the skin to hair to nails and more. Research a little, ask your friends for recommendations and settle on the one that suits your needs. Remember, you're allowed a little indulgence; this is your moment to shine! Investing in a good package at a great spa will help you reap results for a longer time. The better the skin the better the makeup. So the idea is to take care of your skin both using some homemade remedies, watching your diet and going for spa sessions that boost the health of your skin. Include a lot of green leafy veggies in your diet, increase your water intake as water helps in keeping the skin fresh and prepped up with an internal glow - isn't that all we really need? We sure do!
2. Do your homework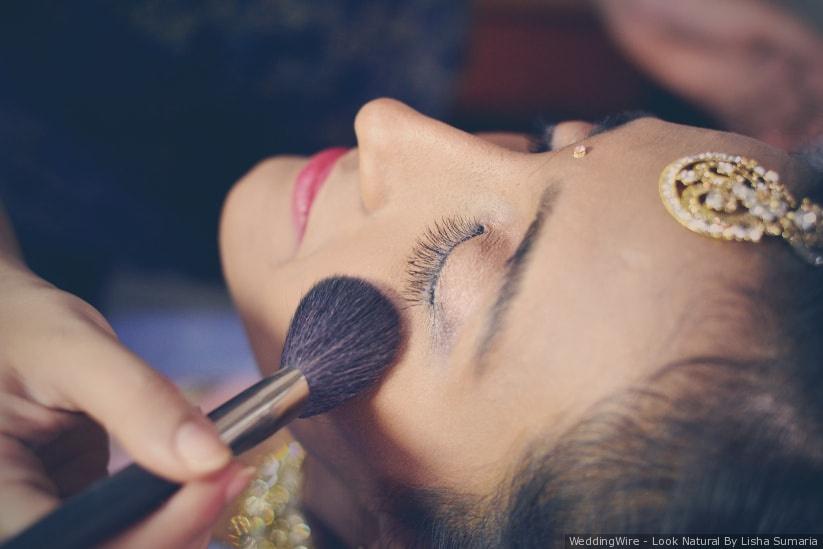 Make sure you ask around a lot before you hire a makeup artist for your wedding. You'll want to have several sessions before the event in order to discuss at length what kind of you look you'll be opting for at each event. Don't feel intimidated or afraid. You're allowed to ask questions. Get all your doubts clarified and ask your friends to pitch in with suggestions during trial sessions. Get in touch with a couple of your friends as well and take their suggestions into consideration. They might know someone who might be the perfect makeup fic for you, you never know. this is one of the most essential tips for brides to follow leading up to her big day.
3. Eat a healthy and balanced diet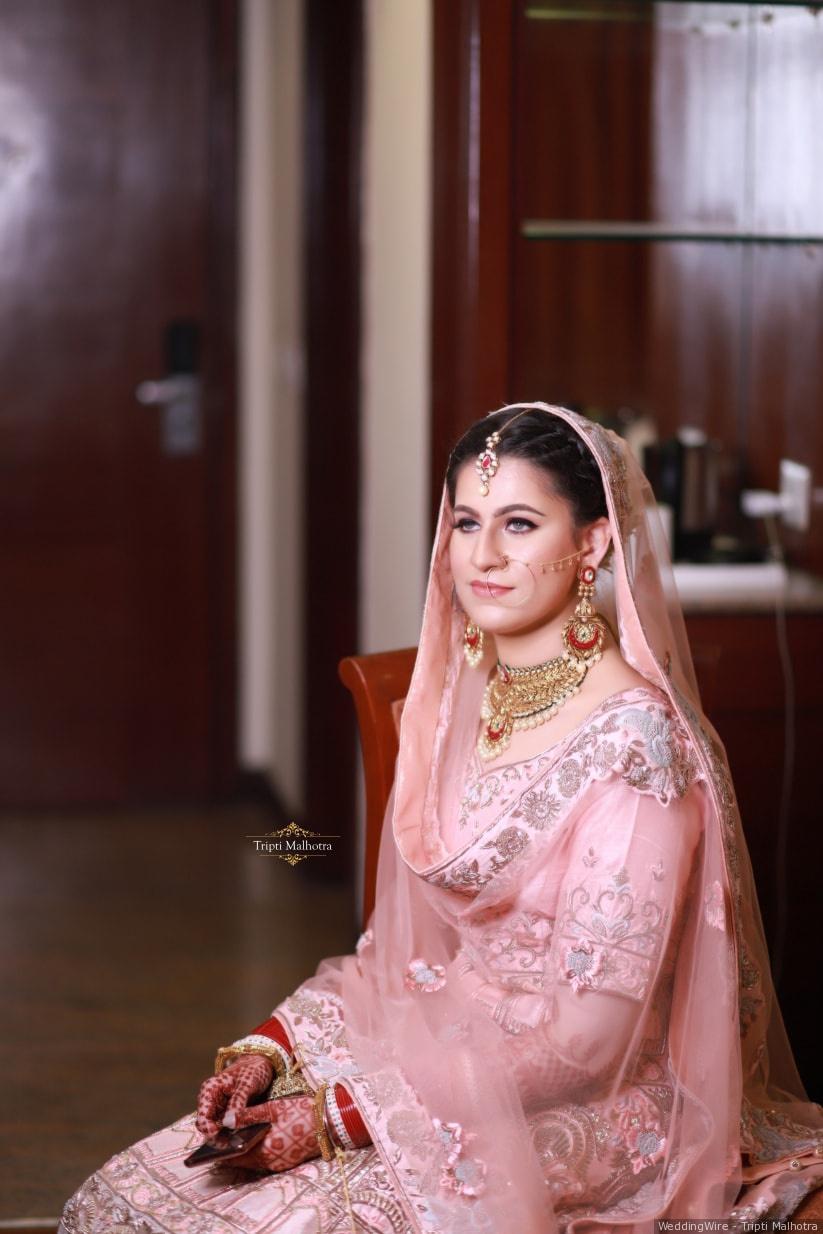 Your diet will not only help ensure you look and feel your best on your special day; it'll also keep your stress levels under control. Stick to tried and tested food options in order to ensure that your health is good in the days leading up to the wedding. Avoid snacking to combat stress – you don't want to get miffed at the dress feeling uncomfortably tight later! How you are feeling inside reflects on the outside. And, this stands as true for your bridal glow as well. So, ensure that you keep a check on what you eat a few months prior to the big day. Include fresh veggies, some fruits and juice and you are good to go. Follow these tips for brides and you'll see the change in how you feel inside out.
4. Exercise, maintain a routine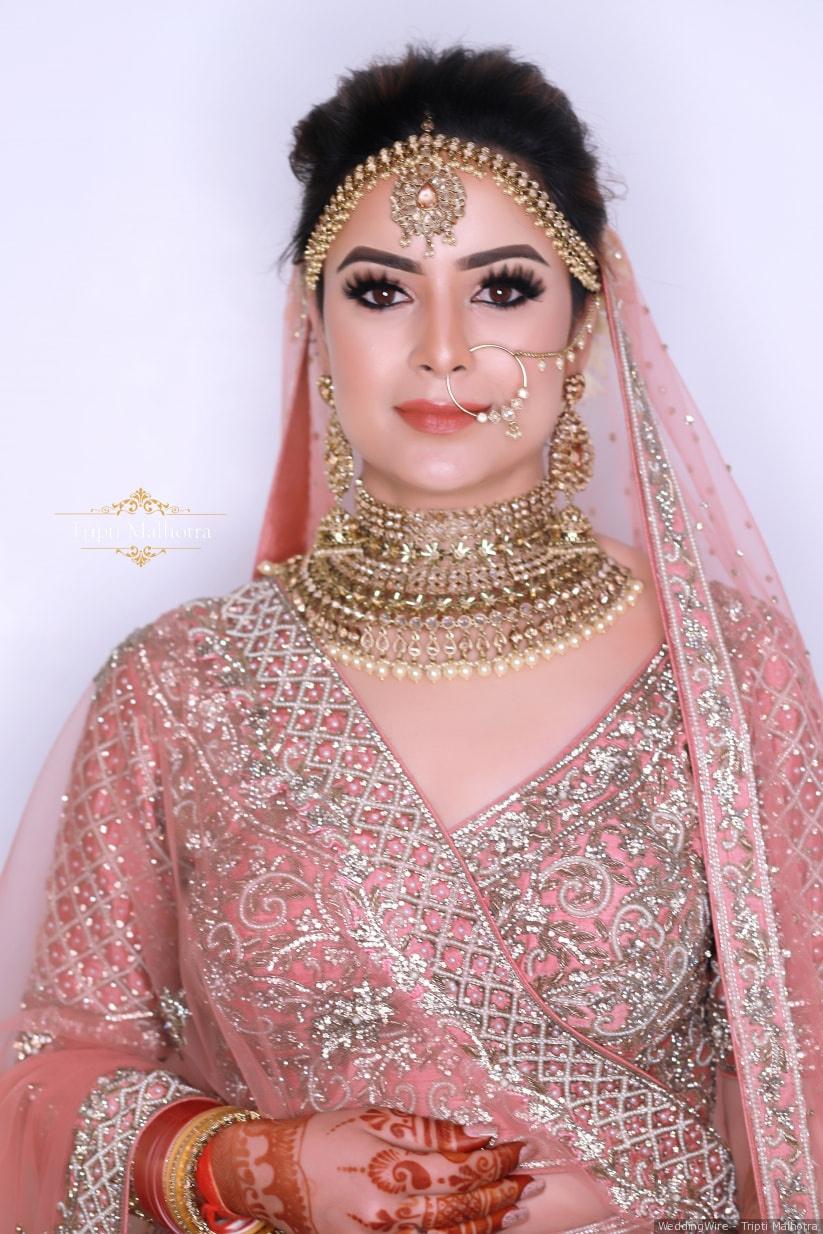 Go for early morning jogs; figure out a workout routine that will help you steal some time for yourself every day. Both your mind and body will benefit from this. Your fiancé(e) can give you company and you can plan a workout schedule together. If conventional exercise bores you, consider enrolling for dance classes and have some fun along the way. The most tips for brides of all - to stay fit to have a healthy lifestyle.
5. Take care of yourself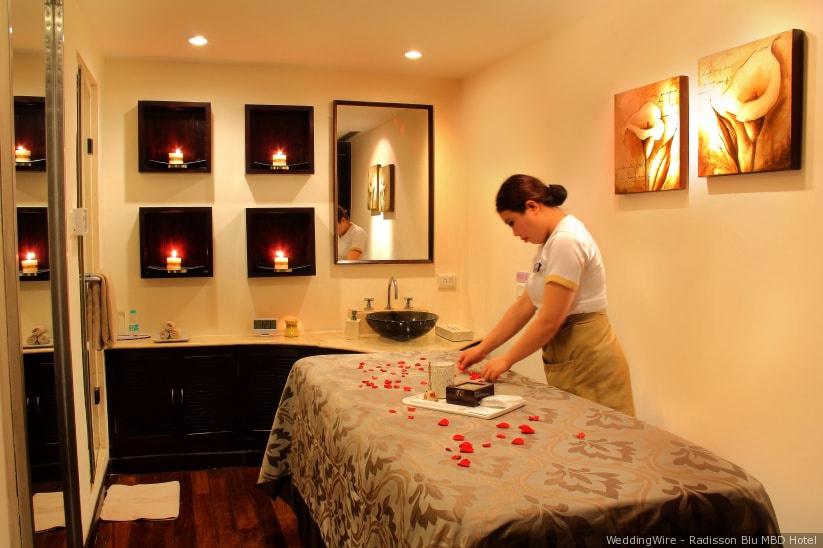 It can get a bit too much – from body hair removal to facials to maintain manicured nails. You don't have to do it all alone. Get your girlfriends to participate in a bleaching session or two! Unwind at the spa together, get a relaxing massage, and choose a nourishing hair treatment plan. Ask an expert for advice and grooming tips at the neighbourhood spa. Remember to relax and enjoy yourself!
If you follow these steps then surely you will have one less thing to worry about as your wedding function approaches. These are some tried and tested formulas that will help you get on point to say as a bride. We hope these tips for brides will help you come up with a pre-wedding regime of skincare and healthcare and help you combat any last time woes. These tips for brides are some of the tried and tested ones and we know for a fact that they will make you have a bridal glow the world would be jealous of. So, would you dare to follow these tips for brides no matter how challenging it gets?
Have a look at our MAC makeup bridal kit and learn how to build up a makeup kit from scratch. It sure will come in handy as you hop from one post-wedding function to another.