7 Pre-wedding Ideas to Make Your Wedding an Unforgettable Journey
The pre-wedding activities make it a celebration like no other, something you'll keep going back to. Here are a few useful tips to add to the festivities:
Pre-wedding time or courtship period as it is formally called is an exciting time for the couple. You are relatively new to each other, therefore, the perfect opportunity to play pranks on each other (only for the couple who love to). Well, there are a lot of ideas you can execute and have fun while getting to know each other better. If one of you is the athletic type, you can try outdoor activities like a friendly football match or cricket match.
Pre-wedding photoshoot is the latest trend in which the soon to be married couples vocationalise their epic love story and forge new memories through the means of candid photographs and videos. with the onset of latest technology and newer ways - this trend of photography has seen a boom in the past few years! Well, and why won't it as the couples tend to go all out on scouting romantic locations and trying on amazing outfits to bring their beaming romance on the reel! So, if you happen to be a couple who is getting married anytime soon, then these pre-wedding photoshoot ideas are definitely up your alley!
1. Pre-Wedding Ideas for a candid Photo Shoot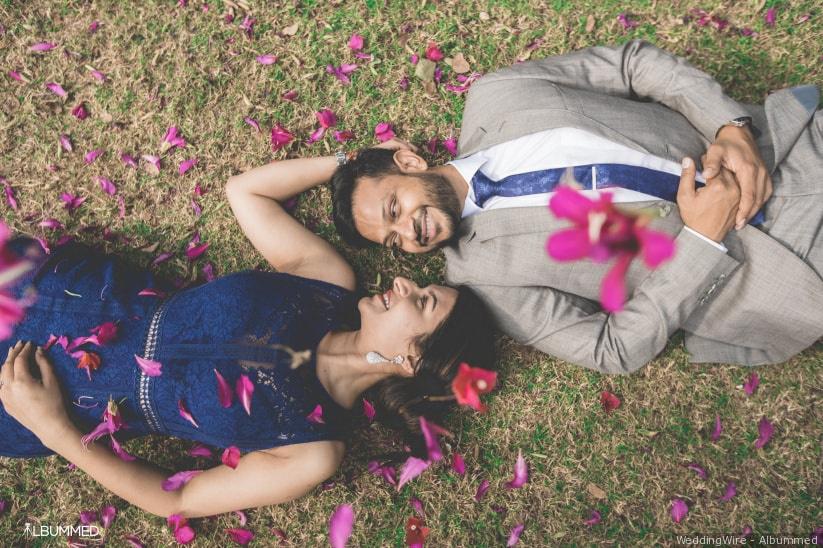 Hire a candid photographer and have fun with your fiancé. Get creative with your pre-wedding shoots and your save-the-date video, inviting close friends and family to accompany you on your special day. The key is to do what appeals to you and have a lot of fun in the process! Add this to your list of pre-wedding ideas and make your save-the-date invitation a hundred times more special and candid.
2. Get-togethers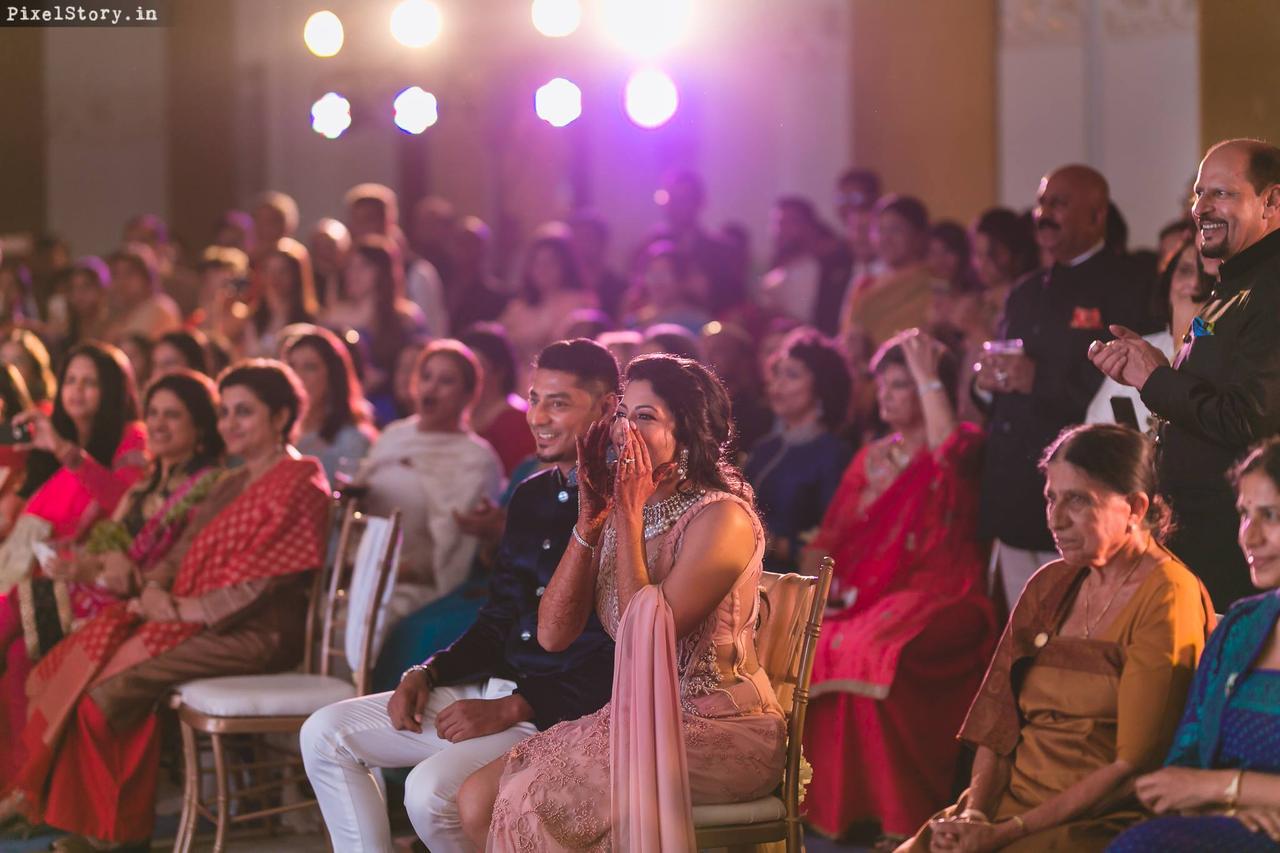 Plan a huge party for both sides of the family. Let your imagination run wild here. You can play board games and challenge each other to a round of poker. Serve a bunch of fun cocktails and appetizers to complement the evening. This happens to be one of those rarest pre-wedding ideas that will help you bring on board all of your family member,s relatives and friends! Each of you will find something to bond over and as a result of which you will be making newer relationships in the blink of an eye!
3. Shake a leg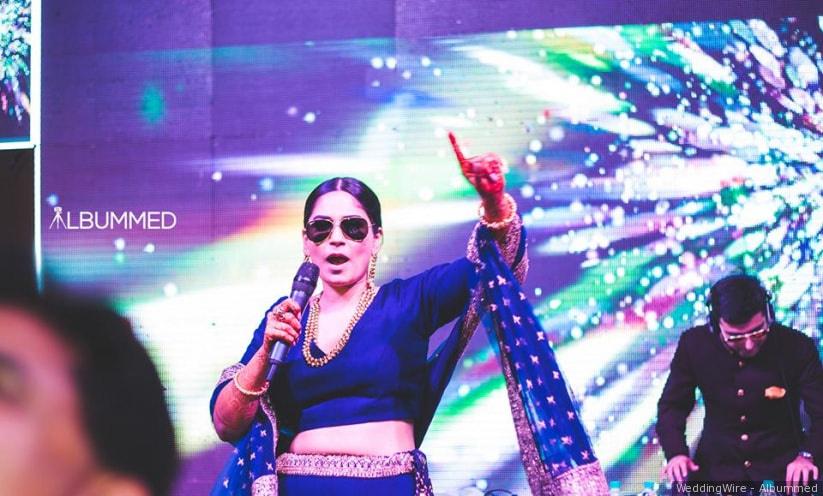 Enrol in dance lessons with a wedding choreographer with your partner and prepare together. Not only will this help you rock the dance floor on your cocktail night. It'll also help with the pre-wedding jitters and strengthen your bond. Dancing is always a fun thing to do and even so when your entire family and friends are on board too! so use this oh so epic pre-wedding idea to amp up your pre-wedding, wedding and post-wedding festivities in a manner in which it totally deserves to be celebrated!
4. Plan a trip with your closest friends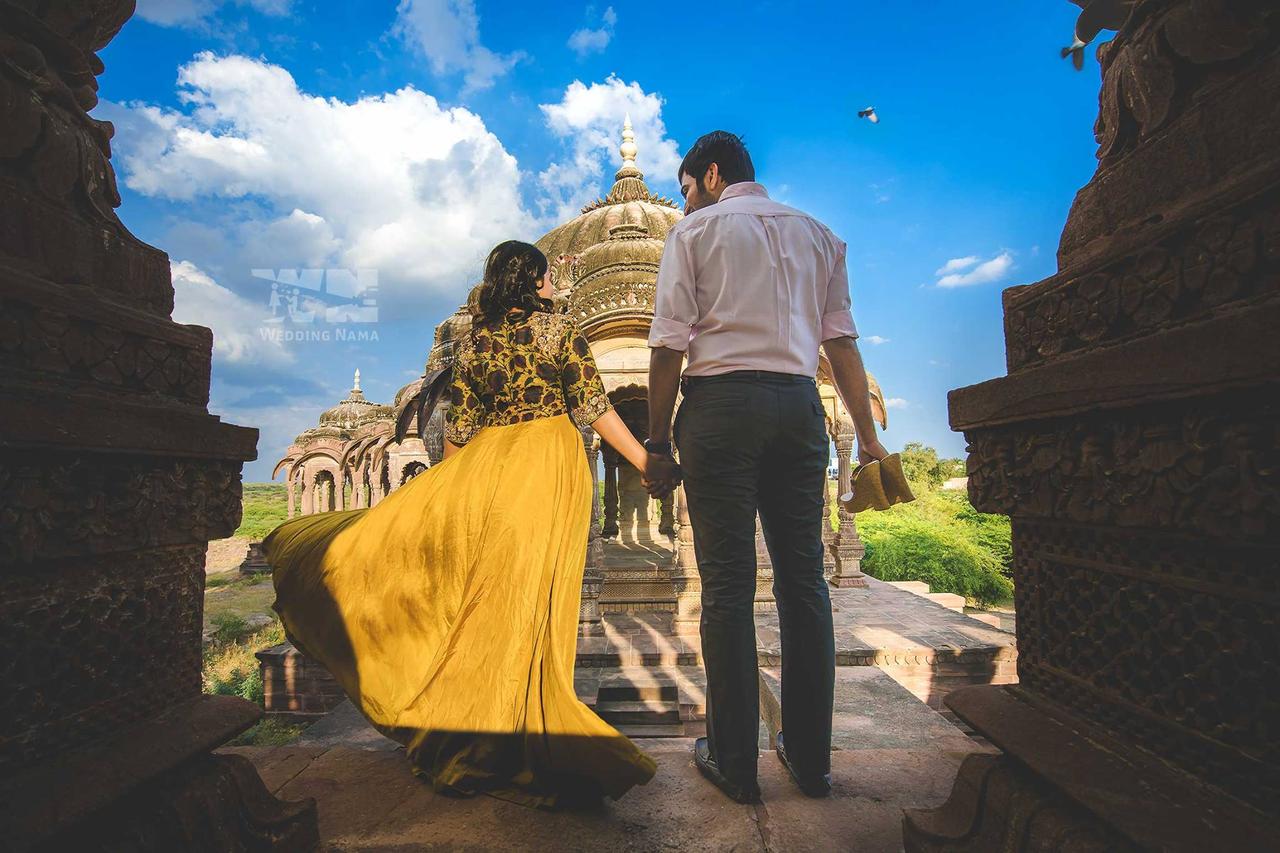 Choose a mad getaway and take off with your old pals for your bachelor/bachelorette parties. You'll be able to relax and enjoy yourself. Pick a fun destination like Bangkok and come back with a truckload of memories, happy and content before D-day. There is nothing better than spending some quality time with your friends before your big day. This happens to be one of our favourite pre-wedding ideas on how to spend some special time with your BFFs before the big day approaches!
5. Photobooth and masks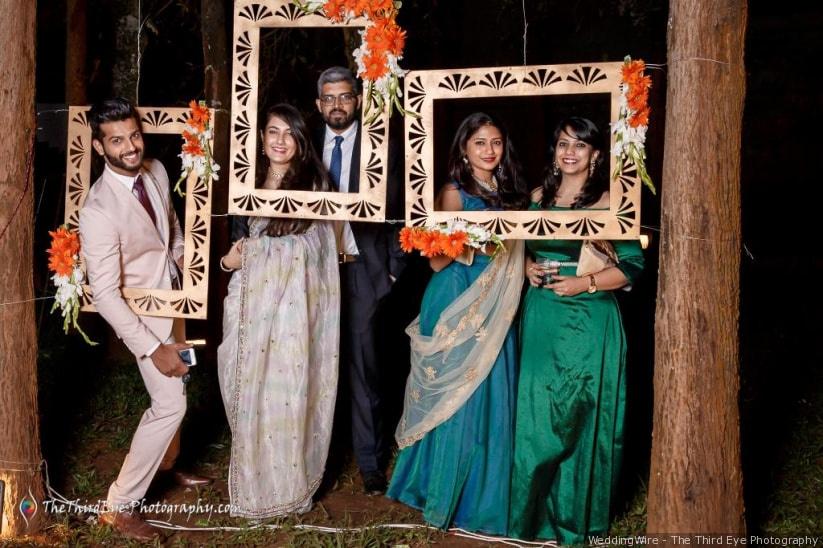 Have a fun masquerade bash, dress up for the occasion. Ask people to come with a plus-one and set a dress code. You can also organise mad photo-ops and go wild. It will be a hit for sure and get your friends excited with all the endless possibilities. Photobooths are fun and there is no other reason for you to get one at your function too! So, if you want to give your guests something to keep them occupied with, then this is your cue!
6. Holiday Fun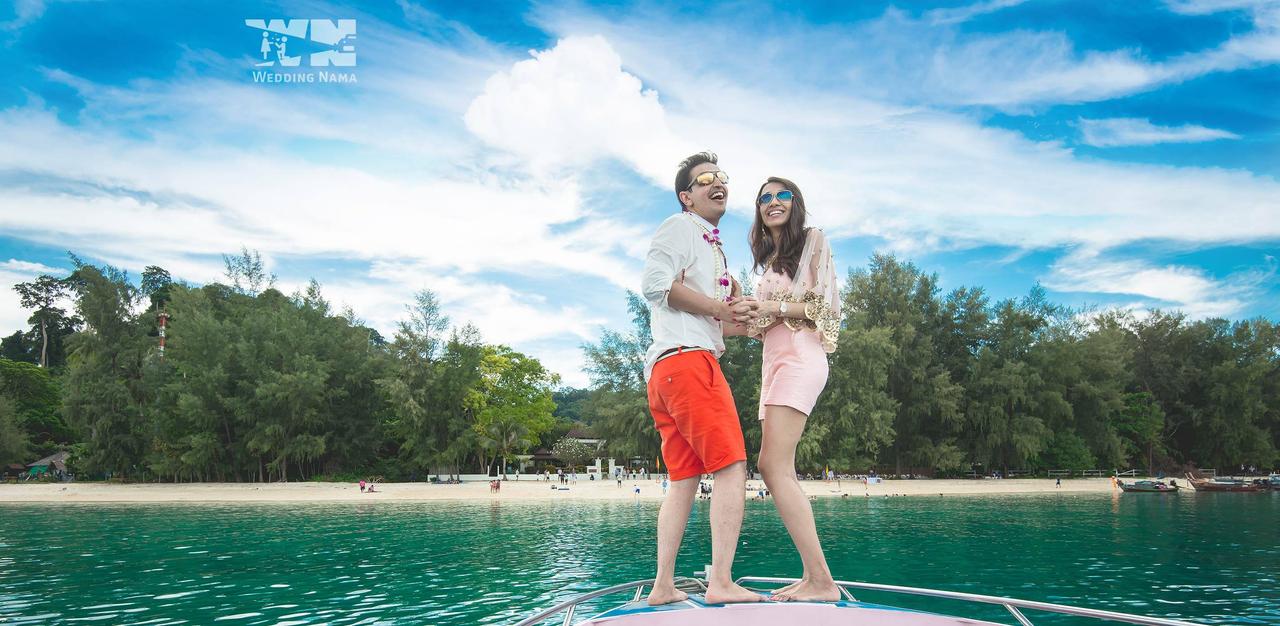 Pick your favourite holiday with your fiancé(e) such as Holi and celebrate it with your loved ones. It's a wacky idea and will leave everyone smiling for days. You'll experience an unbeatable sense of warmth in celebrating with your family and friends right before the wedding.
7. Sporty Tales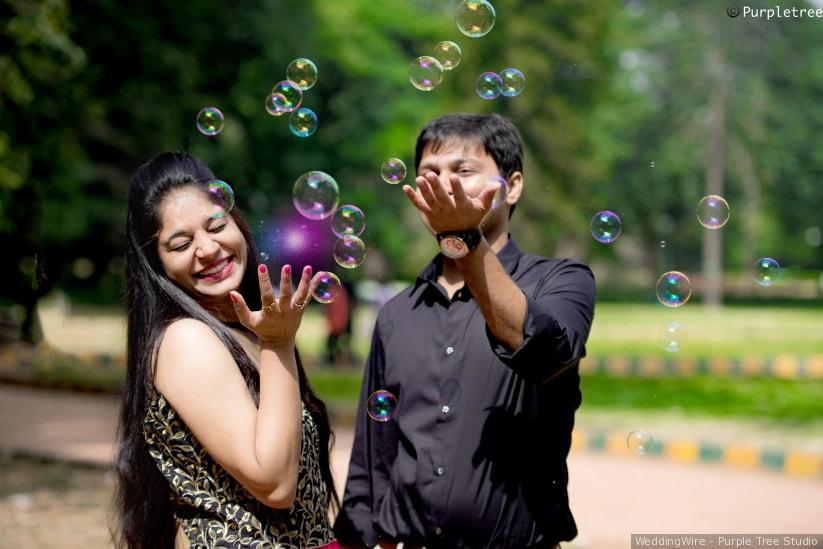 You can also have a day dedicated to the outdoors. Pick your favourite sport and divide into groups. Team Groom, Team Bride! Get your hands dirty and cheer on, celebrating a great day with beer and good food. Remember, this is your moment and you get to call the shots! You don't need to spend a lot to have fun. Just get creative and be yourself with your fiancé(e). Bring on the celebrations!
the pre-wedding ideas are some of the easiest to incorporate and have a hundred per cent success rate. Following them to the 'T' will ensure that your wedding not only becomes a fun-filled experience for just yourself but also for each of the attendees.
Which one of these pre-wedding ideas would you include in your own wedding itinerary? Tell us through the comments!