Best Wedding Etiquette Tips
Adhering to wedding etiquette can feel especially stressful because you're required to take so many things especially other people and their feelings into account. Here's a useful guide: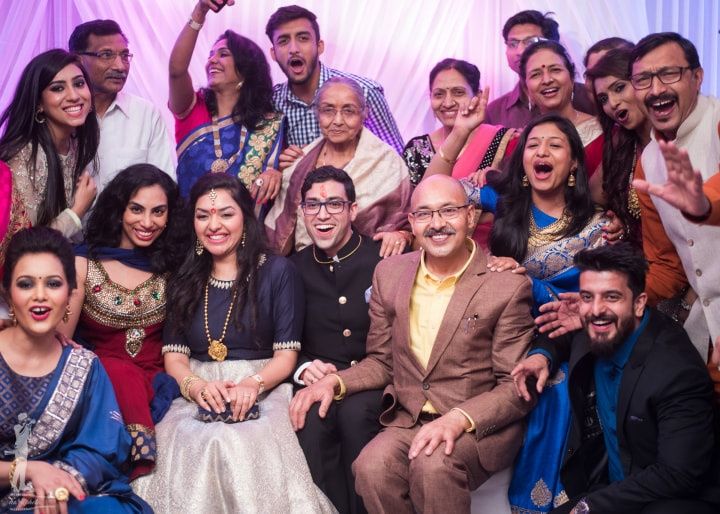 Include the Right Details in Correspondence
In your save-the-date invite, you must include a city even if you haven't zeroed down on the perfect venue yet. This way, you'll give your guests a heads-up to make arrangements or figure out leave arrangements, and more. You don't want people wondering whether the wedding is and asking you the same question repeatedly.
Look At Your Dates
It's understandable that you may want to opt for a slightly less popular time given budgeting constraints but make sure you choose this one carefully. You want to make sure your guests will be able to attend the wedding ceremony as well the reception. Take into account work timings and more while making a decision. You can talk this one out and figure something out that will work for almost anyone.
Take Care of Your Vendors
You must ensure that all your wedding vendors – the photographers, band members, performers, caterers, wedding videographers and the rest are well-fed. Make prior arrangements to avoid a situation where there is a shortage or a lot of confusion on this. It's a good idea to ask them to help themselves and check on them too.
Personalize Your Thank-You Cards
It's a good idea to not go for pre-printed wedding invitation cards with generic messages. Spend some time and effort in drafting personal responses on pretty stationery to your guests. It'll be highly appreciated. You also want to ensure you don't delay this for very long and send cards several months later. A couple of months works best in this situation.
Greet All Your Guests
This is a very necessary thing to do – you must personally welcome all your guests and spend a few minutes simply engaging them in conversation. Everyone expects this and it can get easy to lose track or get distracted especially if you're planning to approach every table. Have a plan in place and make sure you keep track of your guests. Warm hospitality will make your guests feel comfortable at the wedding.