Sneak-peek Into 7 Pictures of Hairstyles Raging This Wedding Season
Short hair, long hair, straight hair, curly hair- just the right look for everyone! Check out these trending pictures of hairstyles & all the inspiration you need!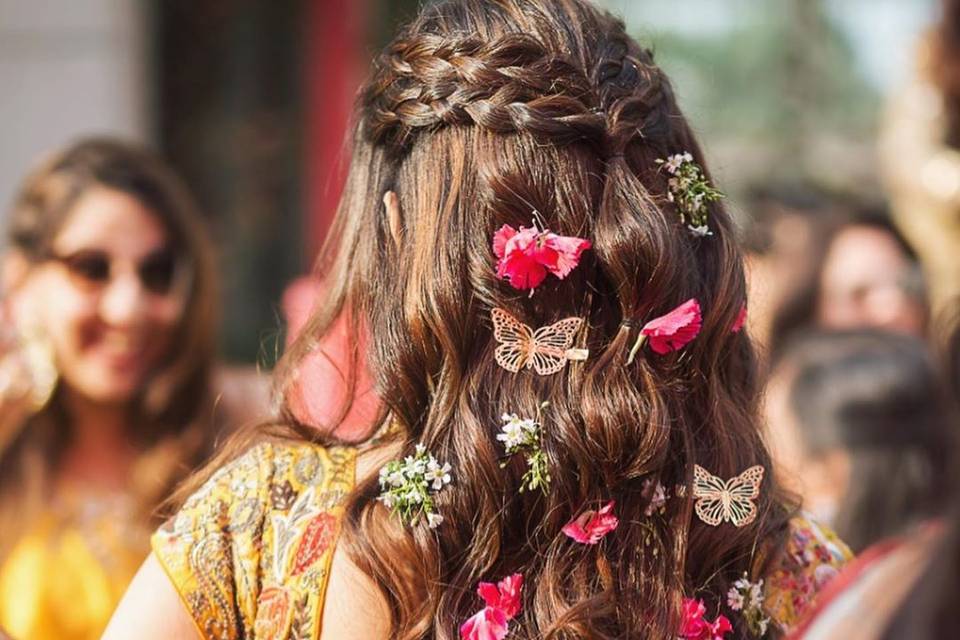 With the wedding season raging in full swing, it's time to experiment with some fashion & styling trends! If your friend is getting married, that means there are at least four different events you need to prepare yourself for. Along with the different wedding outfits, how about you try some new trendy hairstyles for each event? So here we are, with some stunning pictures of hairstyles for all kinds of hair type.
Not to mention the chic hair accessories to further deck up your hair! Take a look, know some expert names and just pick the ones you like for your next wedding function!
Classic pin curl side-swept waves

Image Courtesy: Aamir Naveed Hair
For those who love to flaunt their long tresses, this is one of the most elegant pictures of hairstyles for you. Simply sport your long hair with a side parting. Curl it up in sleek pin curls. It's an easy hairstyle that you can do it yourself. Accessorise with a large Passa jewellery and you're good to go for events like Sangeet, Engagement or wedding.
Some hair experts: Crystal Luxury Unisex Salon (Delhi), Le Shiven (Ahmedabad), Senza (Chennai), Melange Salon & Spa (Mumbai).
Long twisted locks with puff hair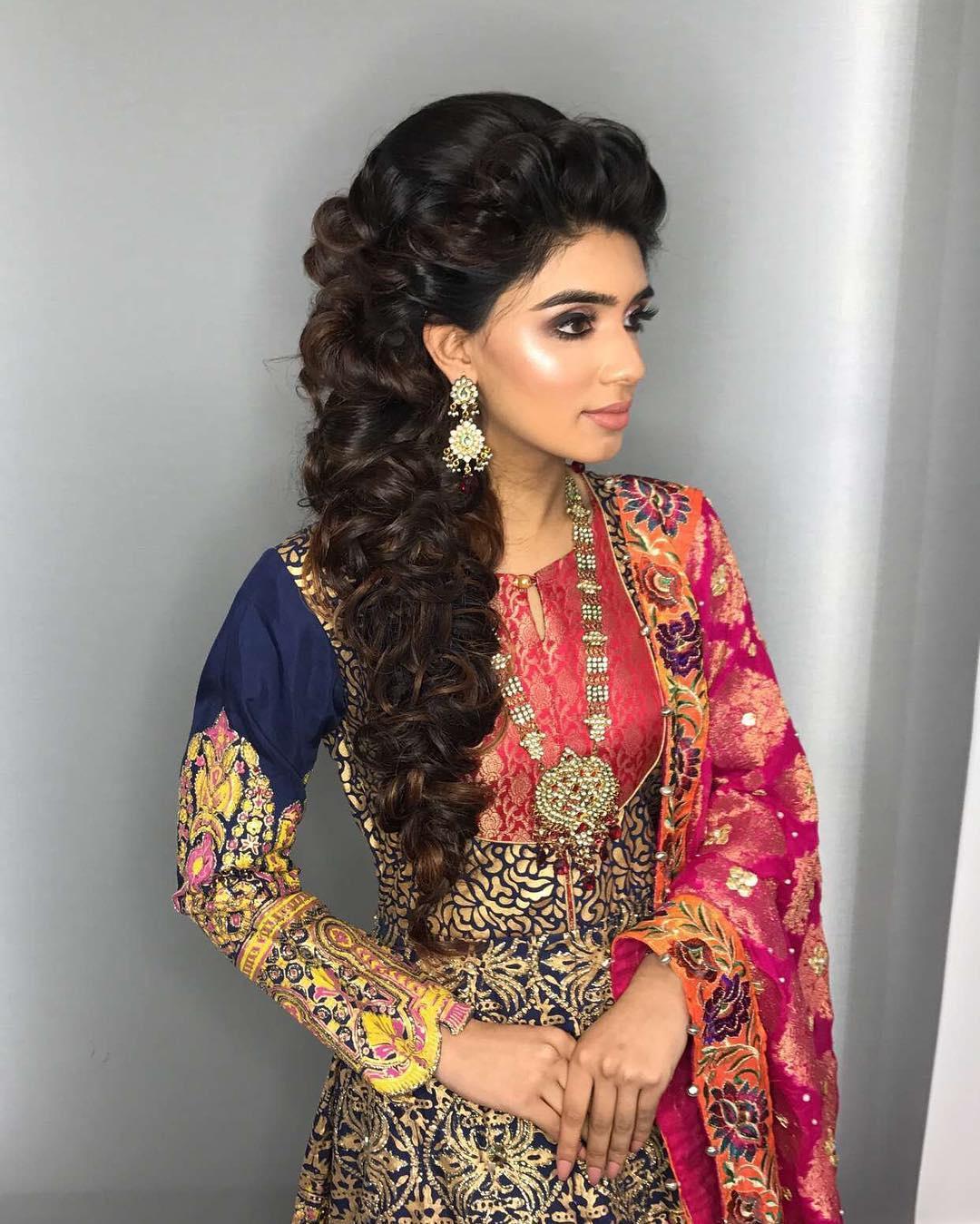 Image Courtesy: Aamir Naveed Hair
One of the most loved pictures of hairstyles, this can't go wrong with for an Indian wedding. Pin-up a part of your front hair sideways and make a puff hair in waves. Twist-up the rest of your tresses to create multiple spirals. With this kind of hairstyle, you really don't need much hair accessories except maybe for a flower. Just wear large Jhumka earrings and a matha Patti, and you're ready to slay!
Some hair experts: Juice (Kolkata), Eforia (Pune), Ramp (Delhi), Nuway (Hyderabad).
Multiple fine braided rose chignon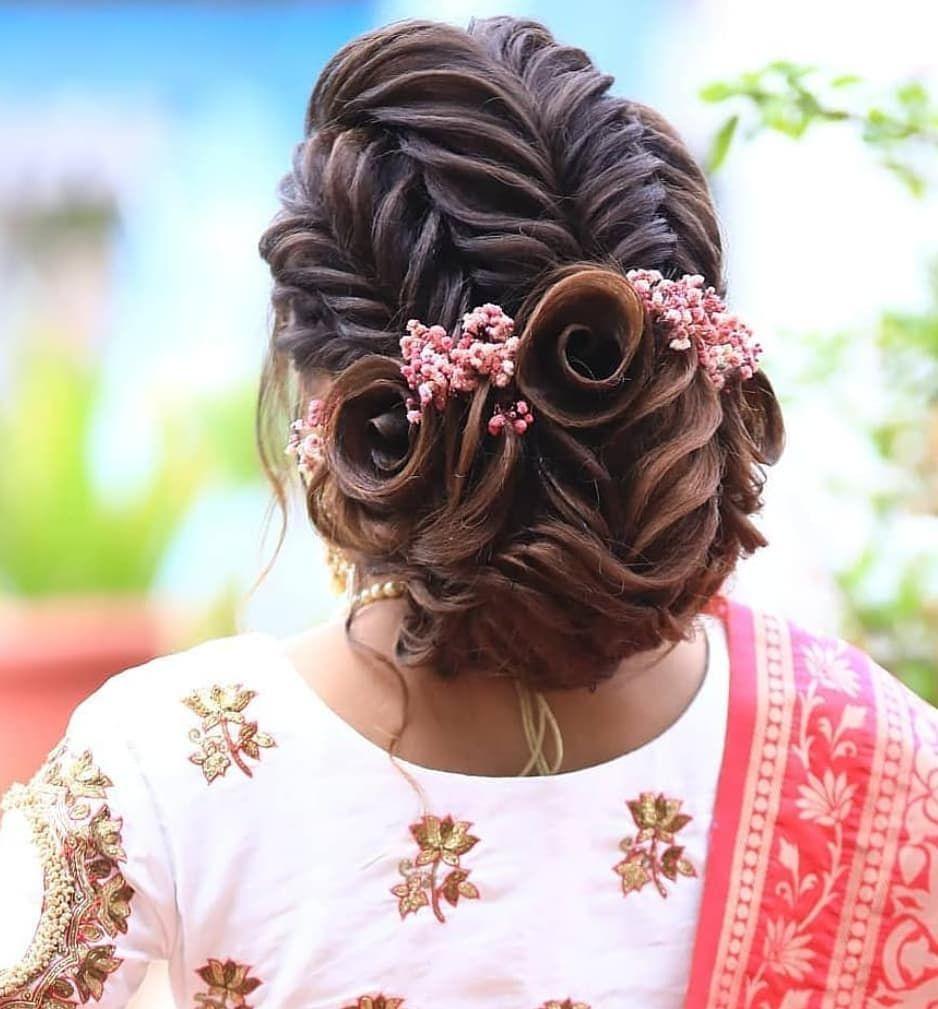 Image Courtesy: Pinterest
When you're looking for pictures of hairstyles, this particular one calls for some special attention! The amount of hard work and finesse that goes into creating a spectacular bun hairstyle like this is truly commendable. The fine braids evenly created throughout the hair gives it a 3-dimensional look. And the central rose bun totally steals the show. You could accessorise your bun with beads, tiny flowers or pearls.
Some hair experts: Le Snip Hair Spa & Salon (Pune), Elegance by Mohit (Delhi), BBLunt, JVPD Scheme (Mumbai), Play Salon, Sankey Road (Bangalore).
Twisted fishtail braid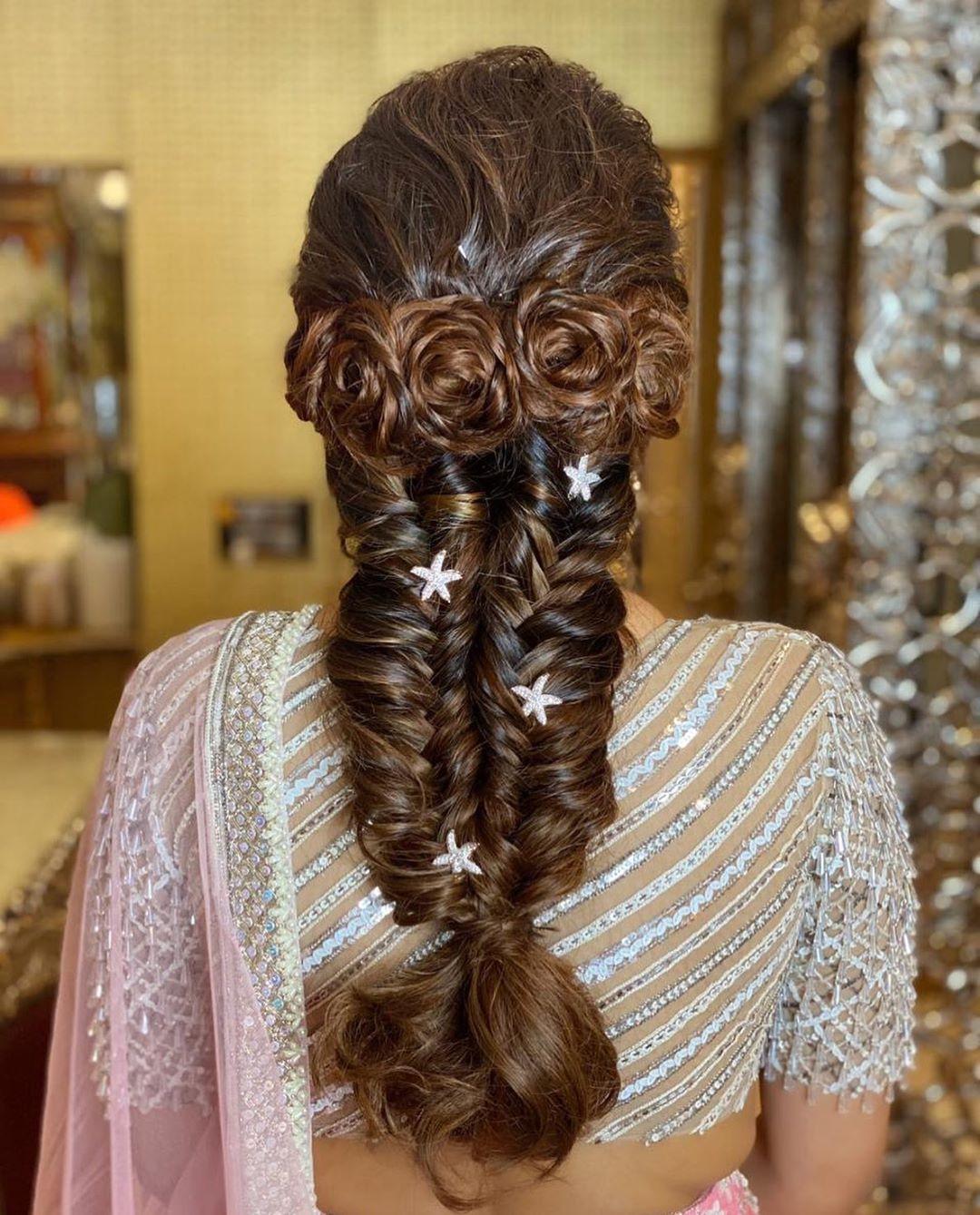 A twisted fishtail braid is among the most popular pictures of hairstyles found in bridal magazines or websites! This is for those who don't think a simple fishtail would be quite enough! The twisted locks before they all merge into creating a fishtail braid gives your hair a fun yet elegant look. Try this look on a Mehndi function or Sangeet.
Some hair experts: Bellezona Makeovers (Delhi), Jazz Up Salon, Baner (Pune), Humaz Beauty Salon (Bangalore), Balaji Beauty Clininc Spa & Salon (Jabalpur).
Ponytail with puff braid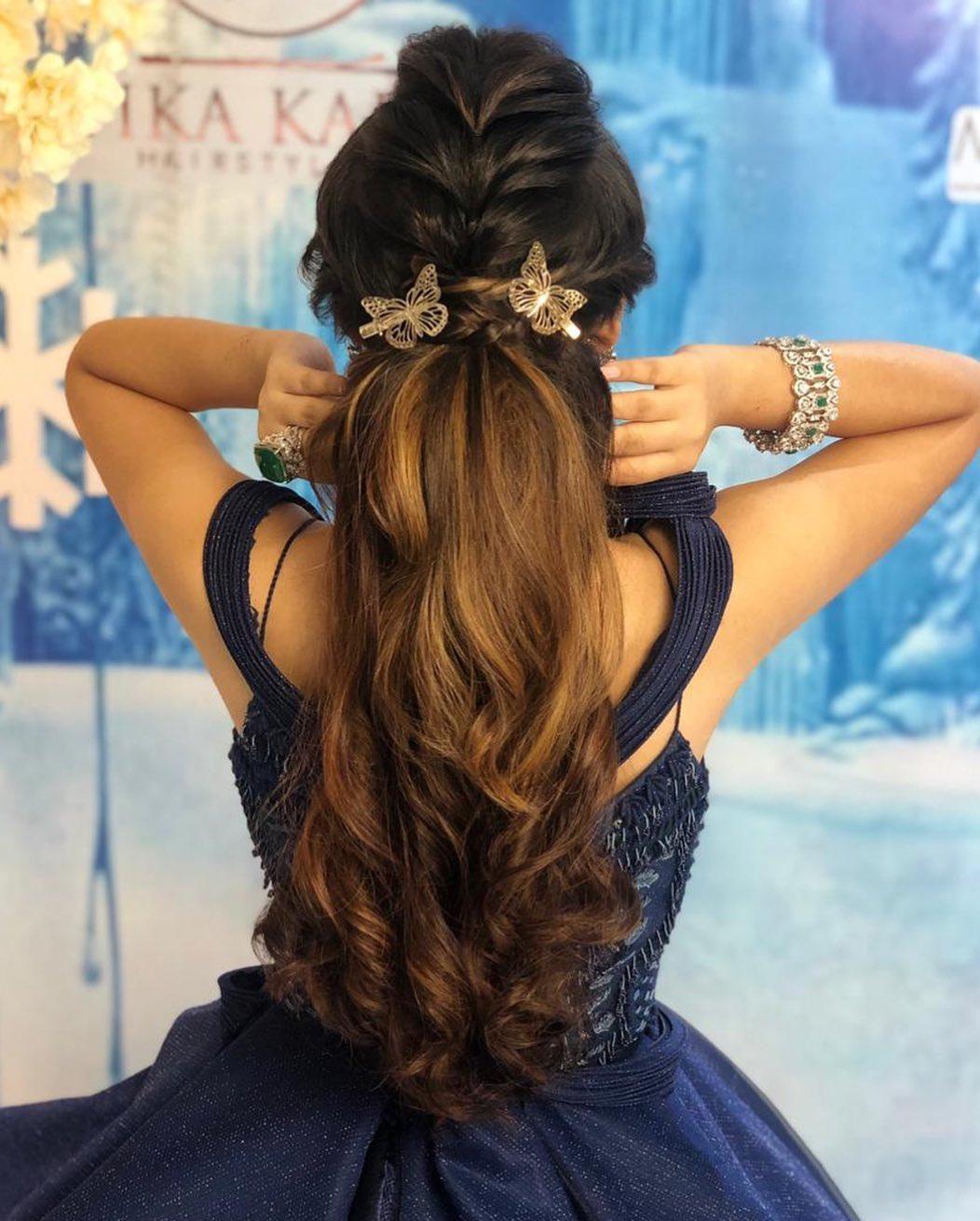 Love ponytail? Or braids? Or both? Here is a solution for those who can't decide between a braid and a ponytail! Style a ponytail with French braids at the front. You can also start creating a part fishtail braid and then tie up a low ponytail with the rest of your hair. Straighten the ponytail or go for wavy locks. Ideal for a Bachelorette party, pre-wedding shoot or a Cocktail, this is one of the chicest pictures of hairstyles you'll see today!
Some hair experts: Pinks n Bloos, Miryalagud (Nalgonda), Blush Hair & Beauty Salon(Jhansi), Chen's Hair & Beauty Salon (Mumbai), Destiny Unisex Salon (Delhi), Herb Beauty Parlour (Vadodara).
Messy hair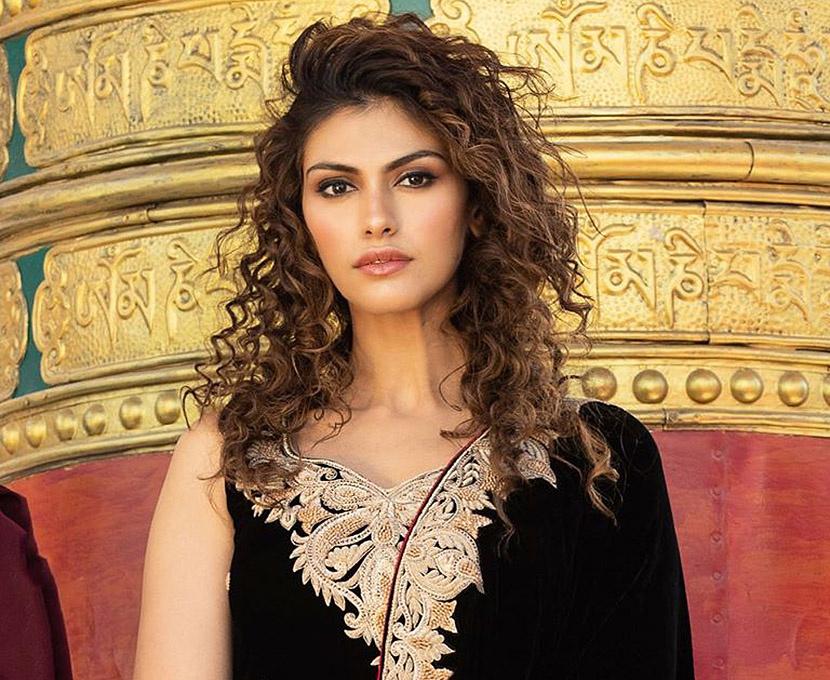 Here's one of the pictures of hairstyles that are easiest to attain yet looks super hip! An open short hair with messy waves adds oodles of attitude and sass to your look. Fashion a headband or a rustic floral tiara to complete your hairdo. You can go for this look on a pre-wedding photoshoot, Bachelorette party, Cocktail or a pool party.
Some hair experts: Diva Salon (Mumbai), Nandu's Beauty Care (Bangalore), Par Exsalonce (Hyderabad), Rex Saloon (Delhi).
Finger waves classic bun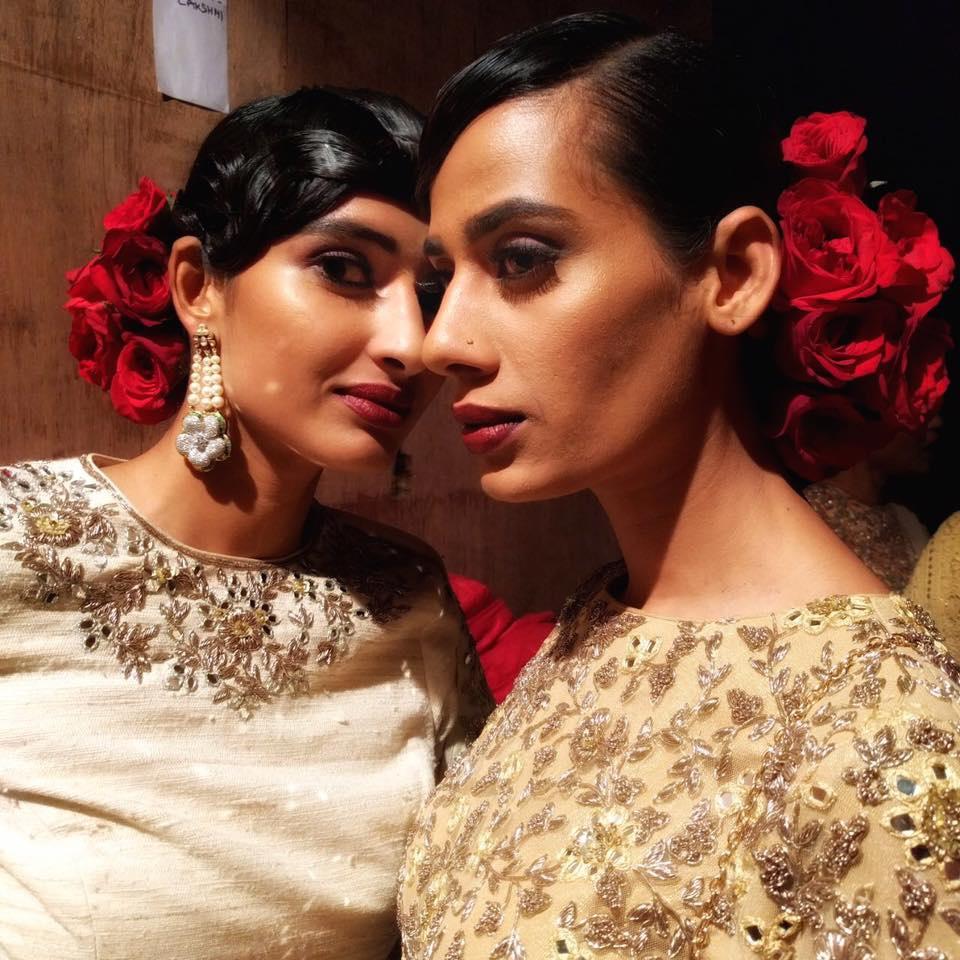 Vintage fashion is always in! And so, here's one of the classiest pictures of hairstyles that takes you back in time with its panache. Make a bun accessorised with large red roses. The highlight of this vintage hairstyle is the gelled look with set waves at the front. Take inspiration from the yesteryear's fashion trends to sport this hairstyle on your retro theme wedding events!
Some hair experts: Kohl Salon (Mumbai), Splendeur la Salon (Hyderabad), Sumans Beauty Hut (Delhi), Absolute Beauty (Pune).
Choose among these pictures of hairstyles keeping your hair length/ type and the occasion in mind. Although, hair experts can do wonders with any kind of hair using their skills. Just consult with your stylist what kind of hairdo you want to achieve and talk about the possibilities. Accessorise, us extensions or hair jewellery...deck up your lovely locks just the way you'd deck yourself up!
Which of the given hairstyles would you like to try on your friend's wedding? Share your thoughts with us in the comment section below!