9 Pool Party Outfit Ideas You Need To Browse Before Choosing One
The best thing about summer is the ease and versatility of dressing, especially if you are planning fun pool parties. Here are our OOTD nods to the poolside.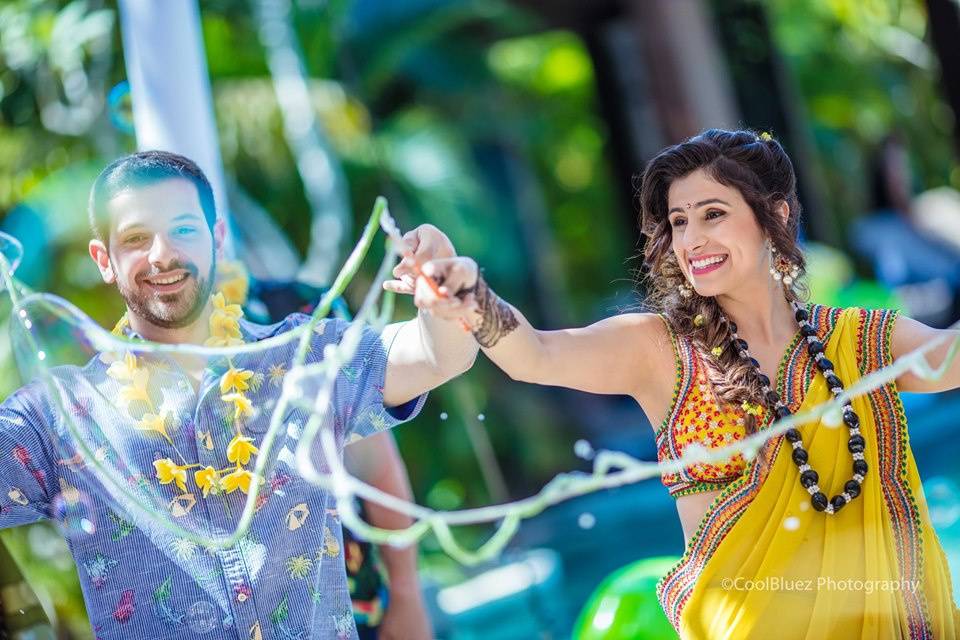 Pinterest worthy tees, lazy sleepy days, sweat soaking through cotton shirts and cooling pool parties - all of these make summer fun. The whole new trend of mom jeans is waiting for you this season and so are the breezy and breathable fabric of cotton maxi dresses and silk midis with your block heel and straw bags to channel the chill and hippie vibe.
With summer, come a plethora of options to flaunt your true fashion sense. In fact, the sheer range of summer dress options available may make it a hassle to pick the right kind of pool party outfit for your relaxing sojourn and fun nights with stars and stuffiness. That is why we are here to help you with the 9 kinds of pool party dresses you must have in your closet this summer so that you go around tripping with a casual, yet stylish appeal.
Take the guide right now:
1. Metallic Swimsuit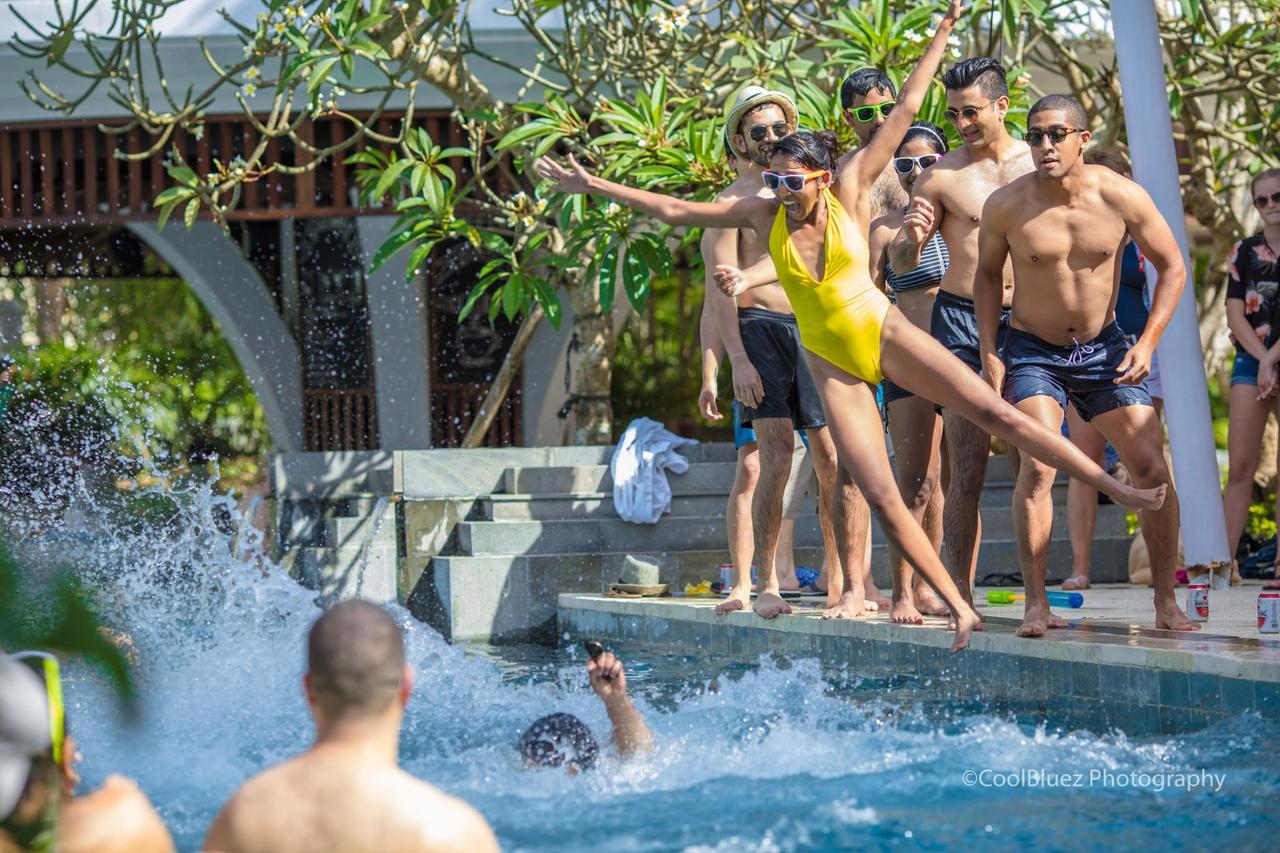 One of the cutest dresses you can start with while planning your outfit for the pool parties for the season of hot summers is this one. Go a metallic gold swimsuit and you are ready to simmer up things while being at ease and enjoying yourself. You can go for an oversized t-shirt too.
Remember, this combination will hold you in good stead, especially if a dunk is part of the pool party games you've organised for the day.
2. Kimono Jacket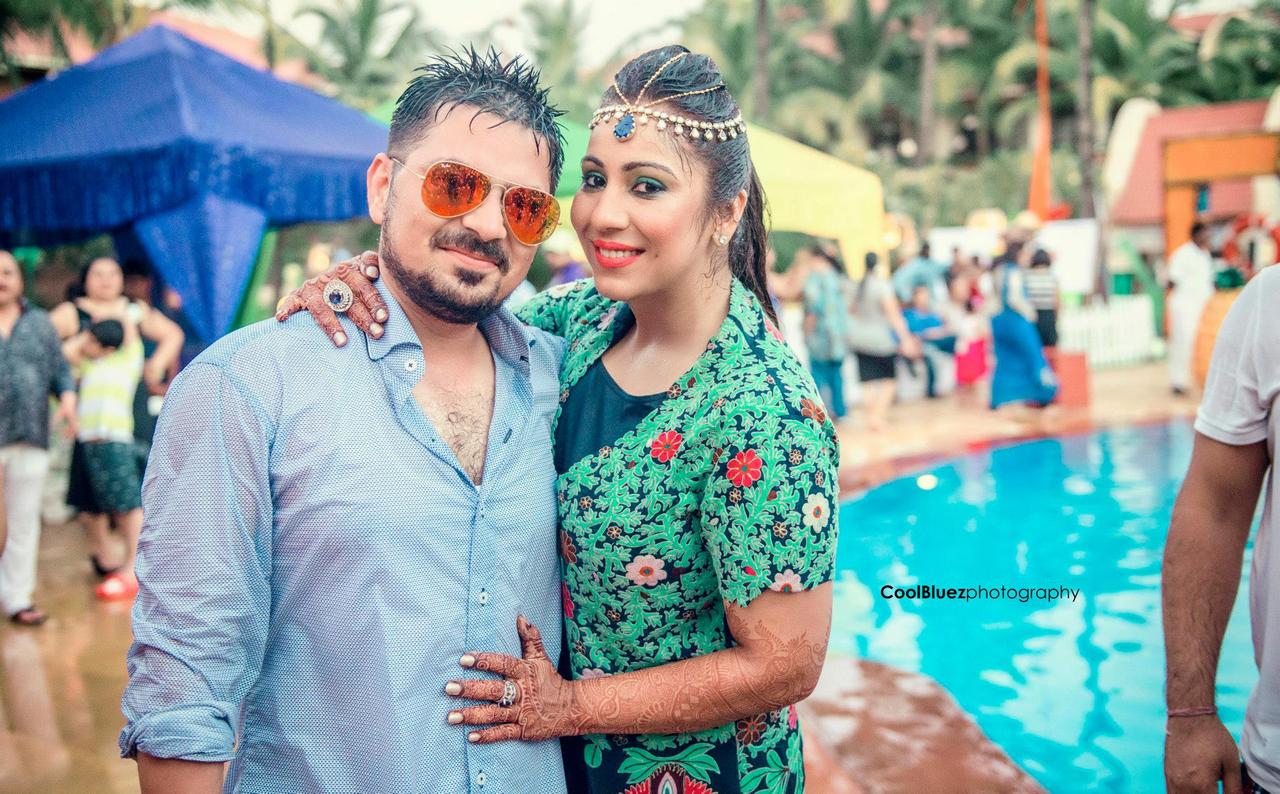 This is another fun option for your pool party outfit this season! Go for a pair of fun culottes in a striped motif or subtle self-print and a tube top. More options for you remain spaghetti top with a snazzy kimono jacket in beach prints and new colours and shades. To make it even snazzier, try to match the print with your #bridesquad and get clicked in it.
Now, isn't that a swell pool party idea?
3. Spaghetti Jumpsuit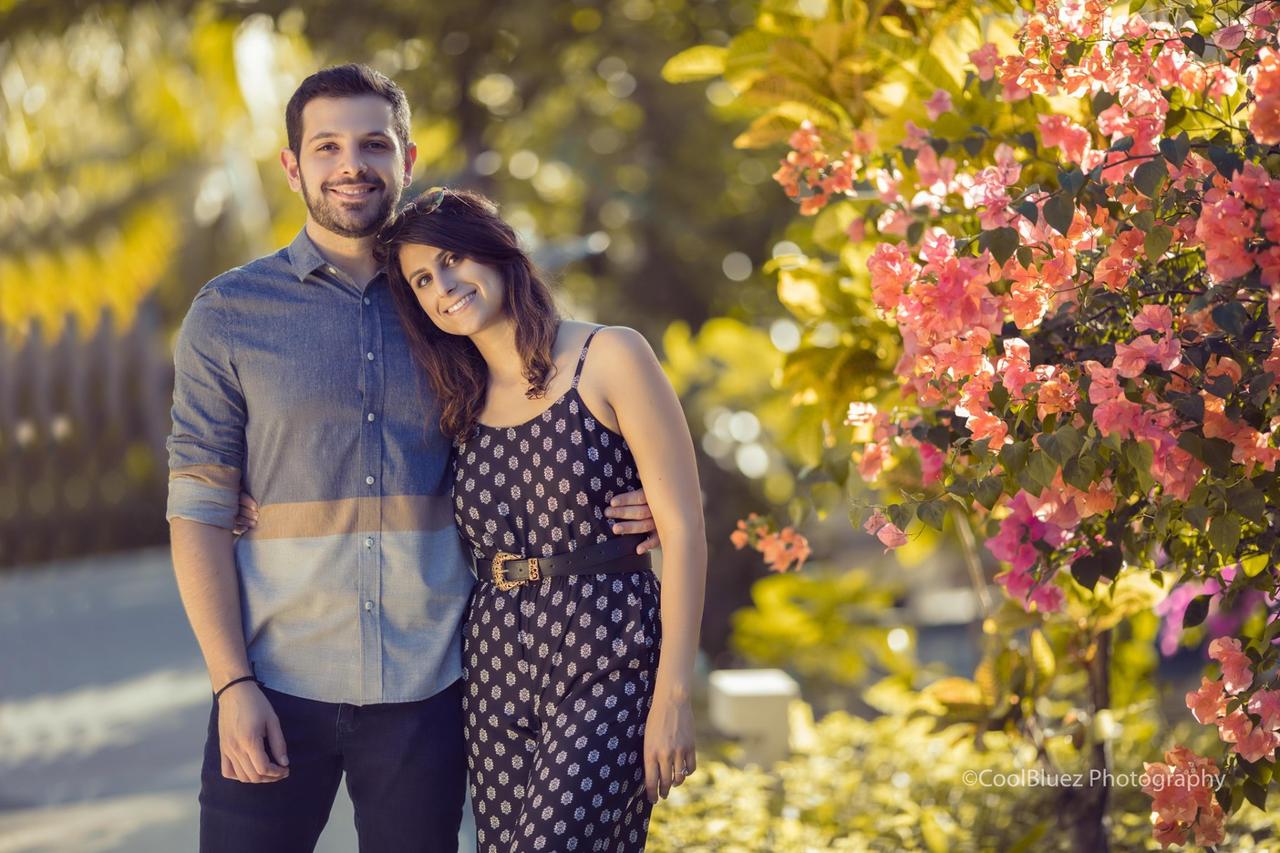 We are talking about a pair of overalls you can flaunt while sipping on your cocktail and chilling next to the pool chatting days away. Go for summer shades like white or pastels with floral prints in shades like orange and green.
You can work the same idea especially if you combine the pool party with let's say an evening set of cocktails (a pseudo cocktail party) or a beach party.
4. Floral Prints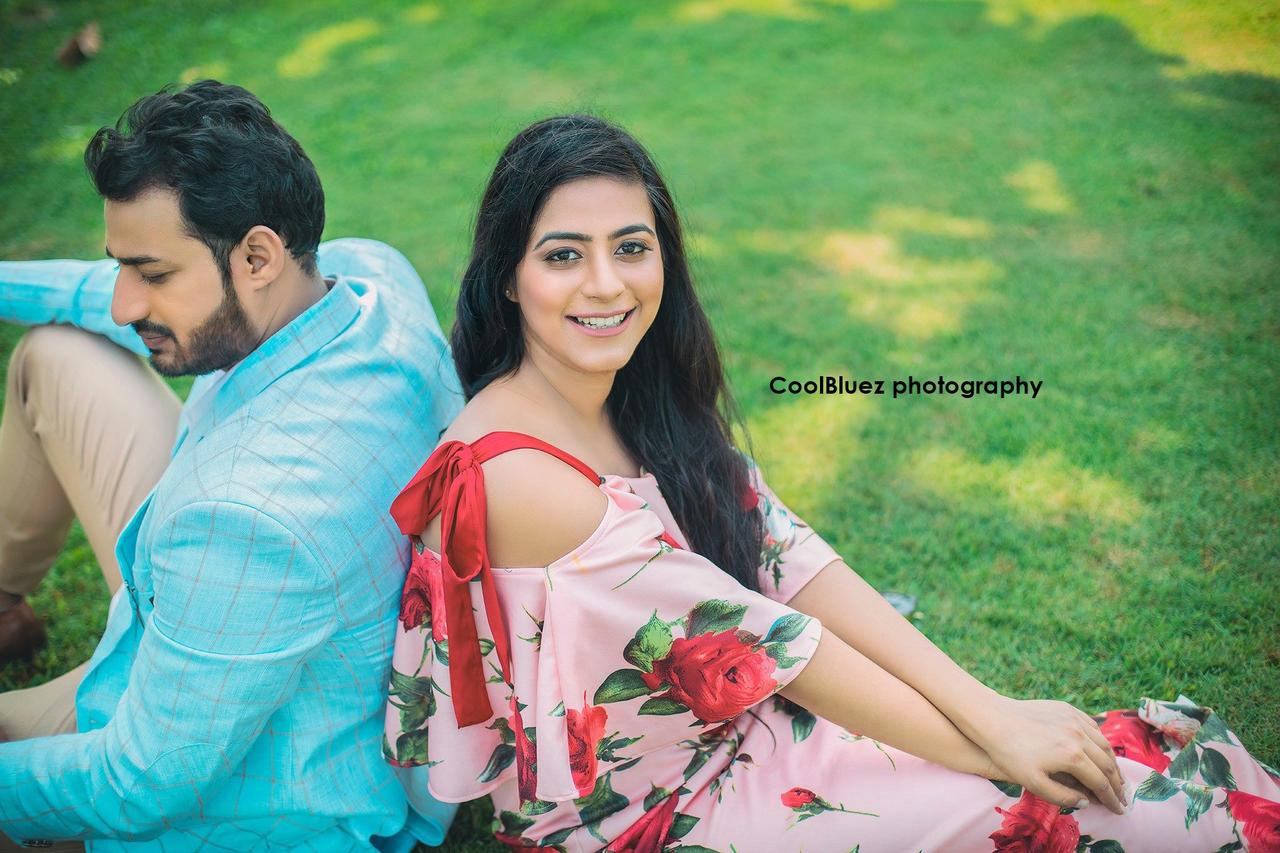 Floral prints are obviously a big part of the summers and when it comes to a pool party outfit, you ought to have at least one pool party outfit with chic florals on it. You can go for a short cotton dress in florals with a loose white shirt over it. Remember Tara from Tamasha? That's the kind of sassy and chic outfit we are talking about here.
5. Maxi Dress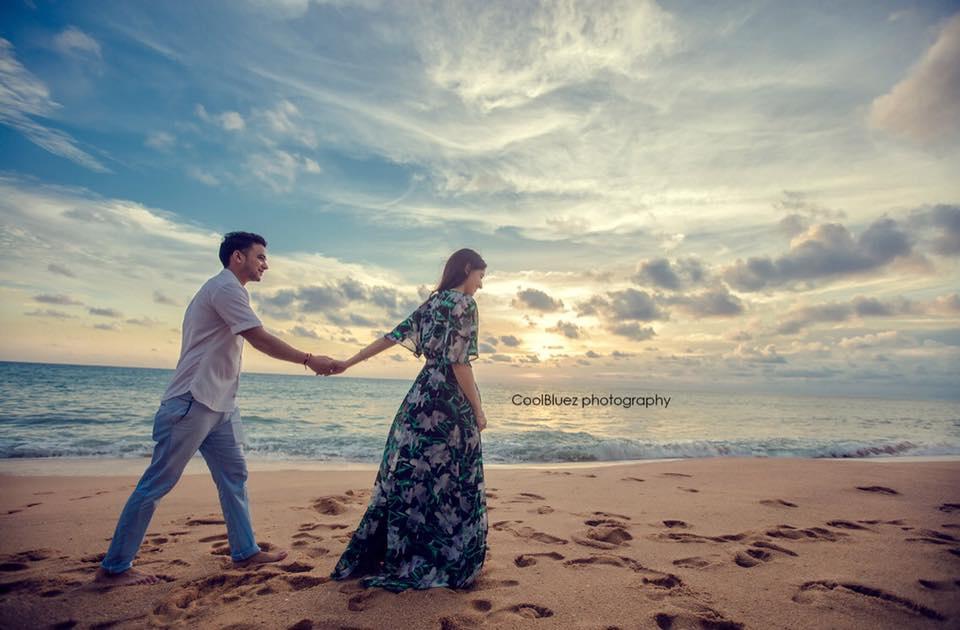 Ah, finally the stuff of the Greek goddess vibe! This summer, you must invest in a good maxi dress in cotton. Maxi dresses are the kind of free and breezy fabrics which allow you to really let your hair down, without worrying too much about your dress. They also let you properly relax, while exuding the most calming chill energy all around.
What more can you ask for in a pool party outfit?
6. Midriff Baring Strapless Suit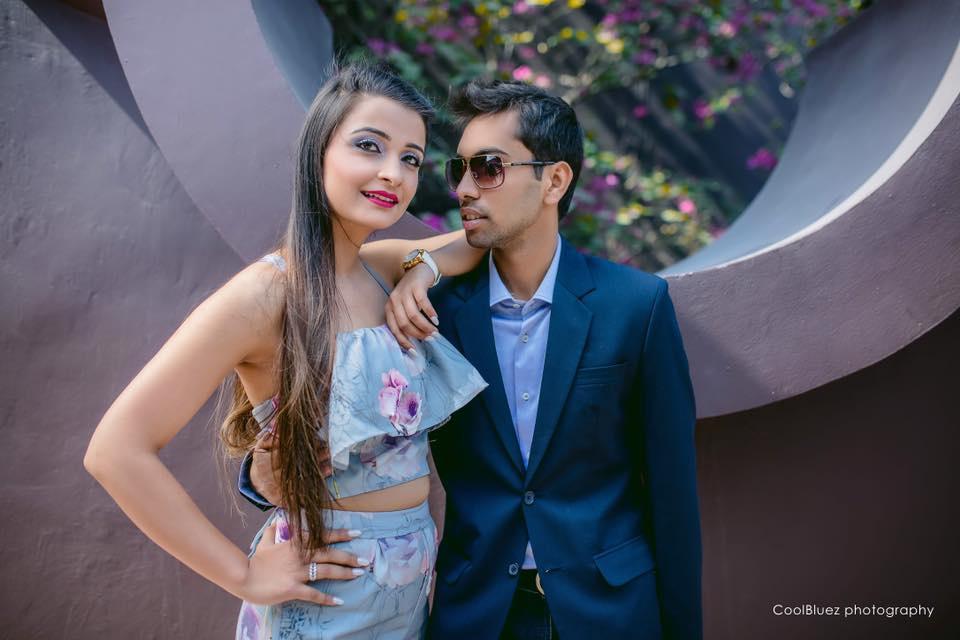 A strapless summer suit is one classic piece you must have in your closet. Well, every girl deserves one irrespective of their shape. Go ahead and take the dip into this fashion style this summer. Invest in a body-flattering swimsuit in experimental cuts and colours.
You can also go for a midriff-baring strapless two-piece suit, a high waist piece or even a fun one-piece - basically whatever makes you feel good.
7. Breezy Midi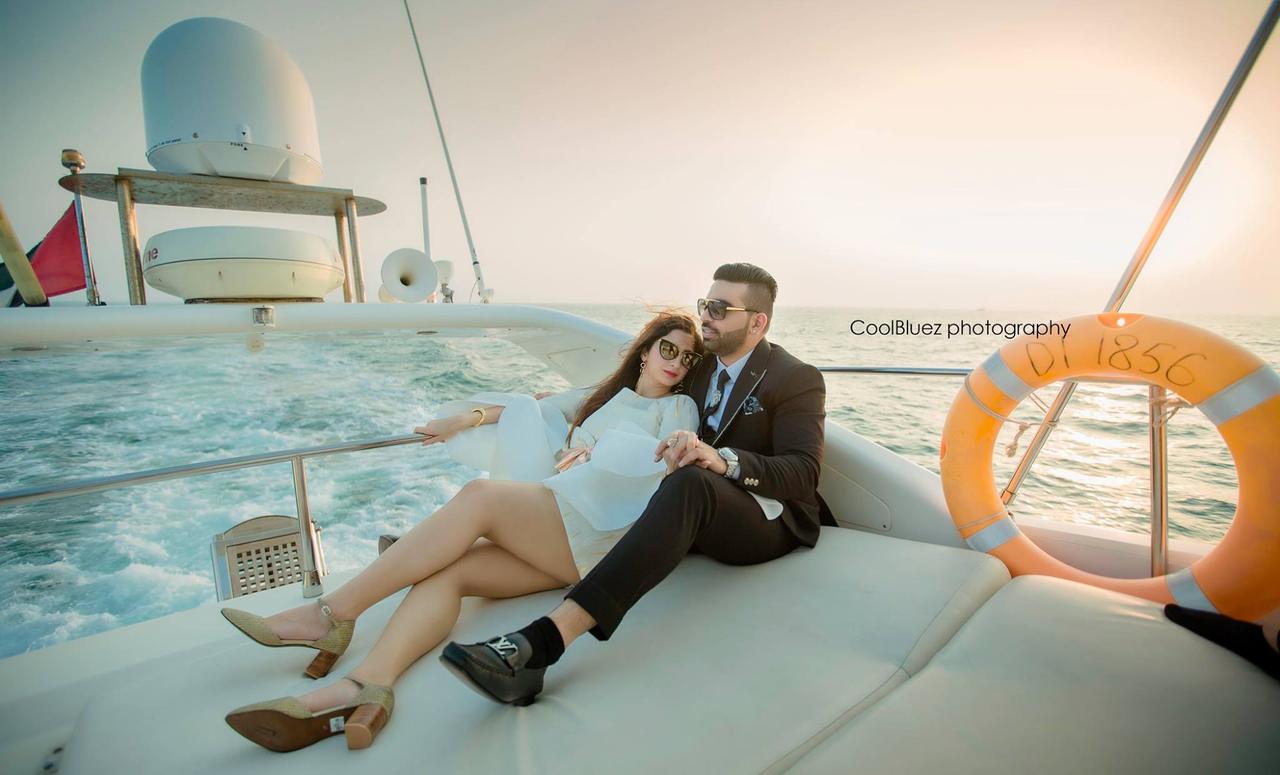 A more compact and fun version of a maxi dress would be this midi with or without a thigh slit. You can go as creative as you want to with this kind of pool party outfit too. Experiment with cotton and more comfortable and breathable version of linens while also playing around with the colours. You can go a little out of the box and try out neon too for the perfect poolside vibe or go comfortable with the usual mute shades and pastels.
You can also try out different kind of neck designs, from a plunging V neckline to a close cut.
8. Corset Top & Printed Skirt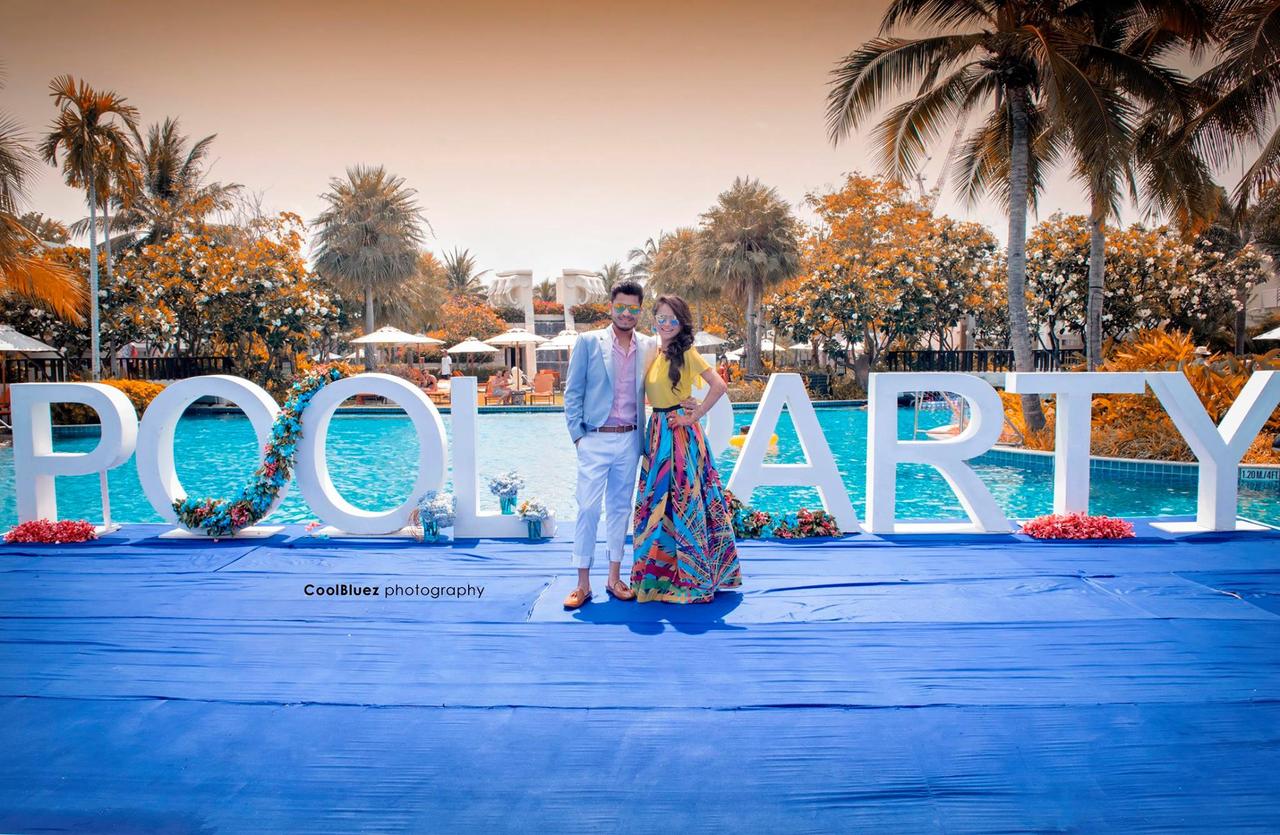 The basic agenda of a pool party is to relax and have fun, let your hair down, sip on that margarita and gossip. There's no better way to do it than in style mixed with comfort. A good pool party outfit you can go for this season is this set of corset top paired up with a cute little printed skirt with all the right swirls.
In contrast, work a long floral printed skirt with a crop top - it would help give you the same effect.
9. Silken Beauty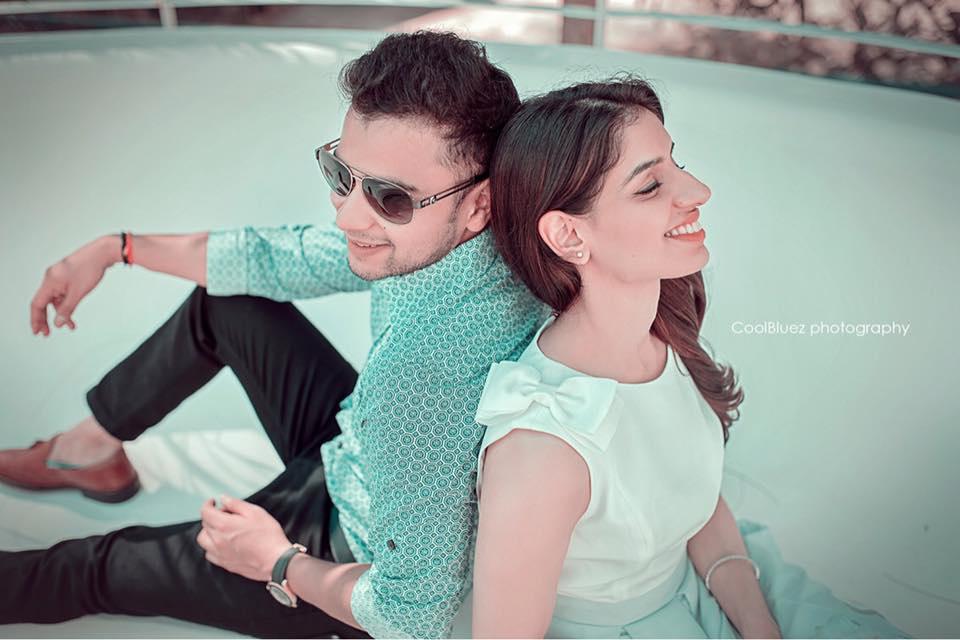 If you are going to a pool party at night, you can go around flaunting this apt combination of suave and stylish. Pick out a dress in silk with a straight cut design and plunging neckline with simple pearl drop earrings and block heels. This is a perfect pool party outfit to spend some time enjoying yourself at ease and all in style.
Pool parties are all about ease and comfort. So, while you delve in all the fun, make sure you pick a dress that absolutely suits your comfort level. You need not go for the classic pool party outfit and can always create your own style through mix and match.
Do you have more ideas for a pool party outfit? Share your ideas with other ladies in the comments below!