Indian Women Hairstyle Looks We've Seen on Our Favourite Celebrities & Cannot Get Enough Of!
Indian women have been known for their voluminous hair with its amazing texture and length. Many Indian women hairstyle ideas have been a craze. So, with that in mind, let's take a look at some amazing hairstyles sported by celebrities!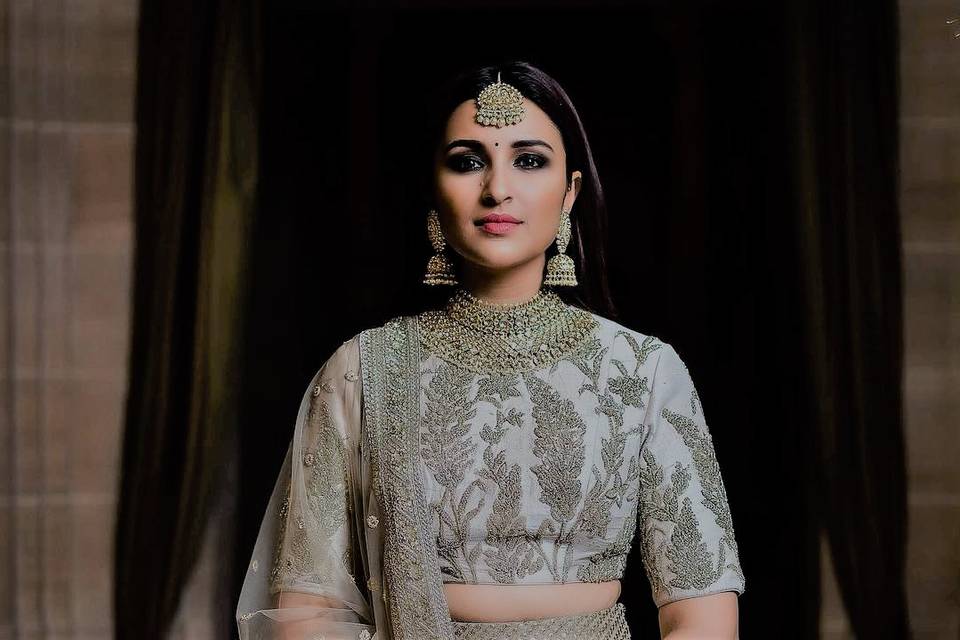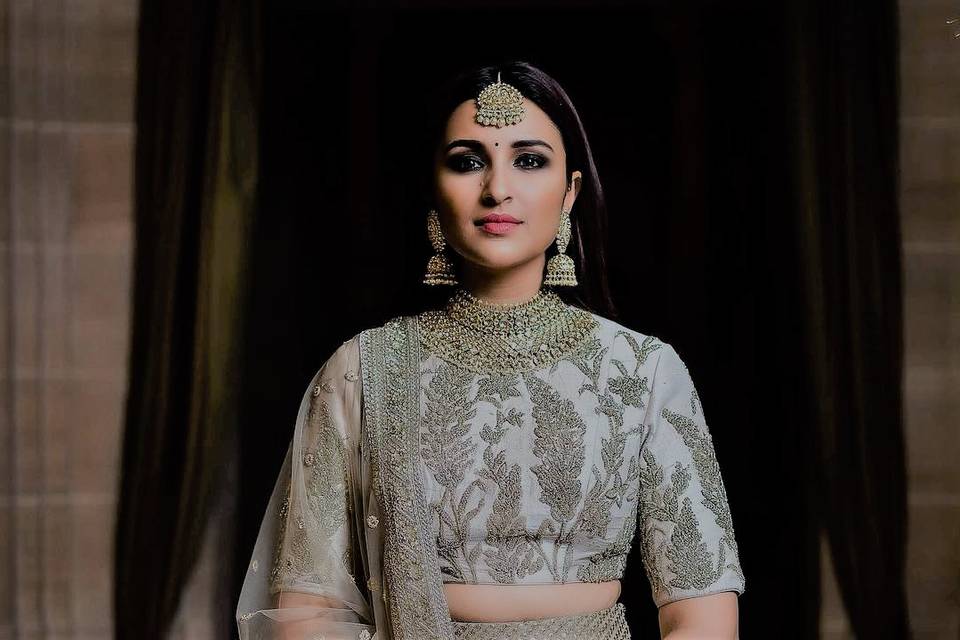 Image Courtesy: Parineeti Chopra's Instagram
Deepika Padukone or Alia Bhatt? That's a question that you will probably never be able to answer, so let's not talk about their talent for now. But how about their Indian women hairstyle? You must have often wondered about how they wear those amazing hairstyles so effortlessly while you're still in that same old ponytail! Fret not, we are about to reveal the secrets of these top celebrities and help you get to wear a hairstyle that looks glamorous and effortless!
1. Priyanka Chopra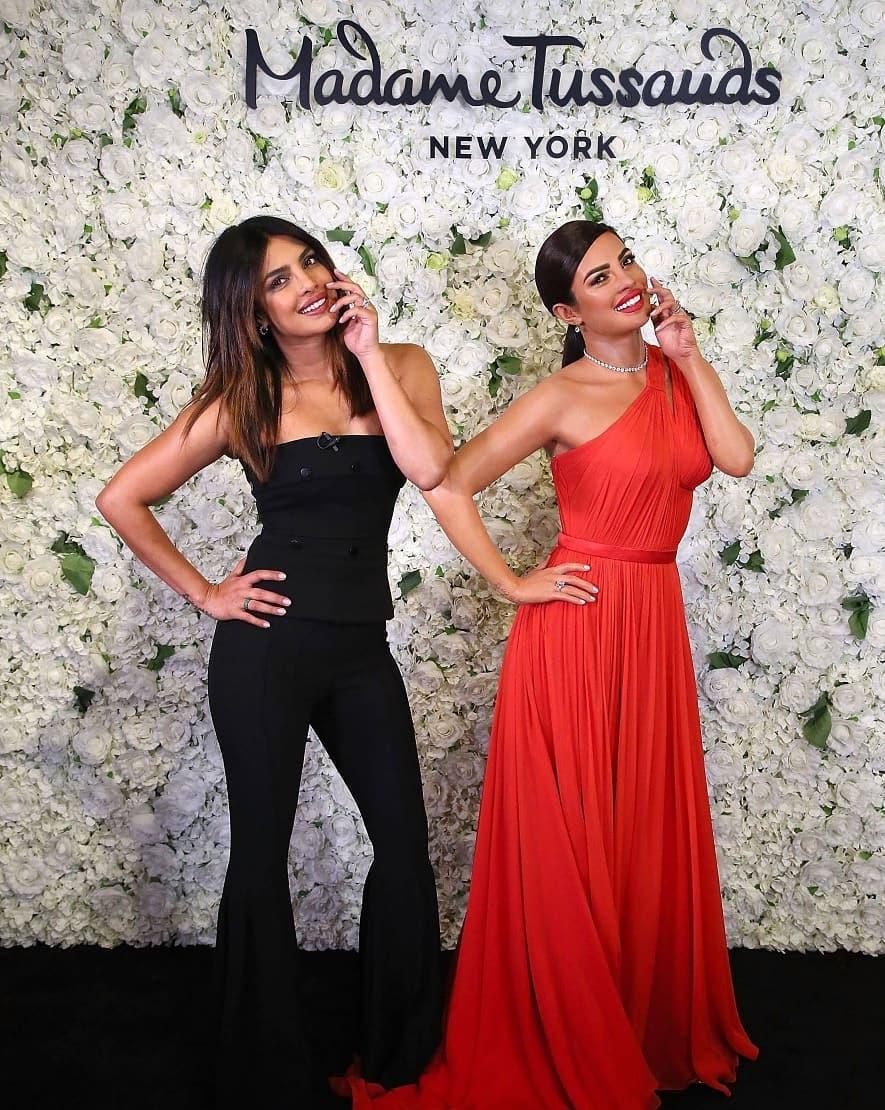 Image Courtesy: Priyanka Chopra's Instagram
One thing that we certainly know about this celebrity is that she loves to keep it messy. Most of her Indian women hairstyle looks are messy hair buns, but she also often lets her hair down. Whether she is off to the airport, a premier or photo shoot, she ensures that her hairstyle highlights the texture and volume of her hair. In this hairdo that we see, she has kept her hair slightly wavy and worn it in a messy way.
You can start by curling your hair with a curling iron, but don't curl for more than 2 minutes. Once all of your hair is done, brush them properly to get the waves from the curly hair. Now, make a middle parting of your hair and backcomb your locks to get the messy look.
2. Madhuri Dixit Nene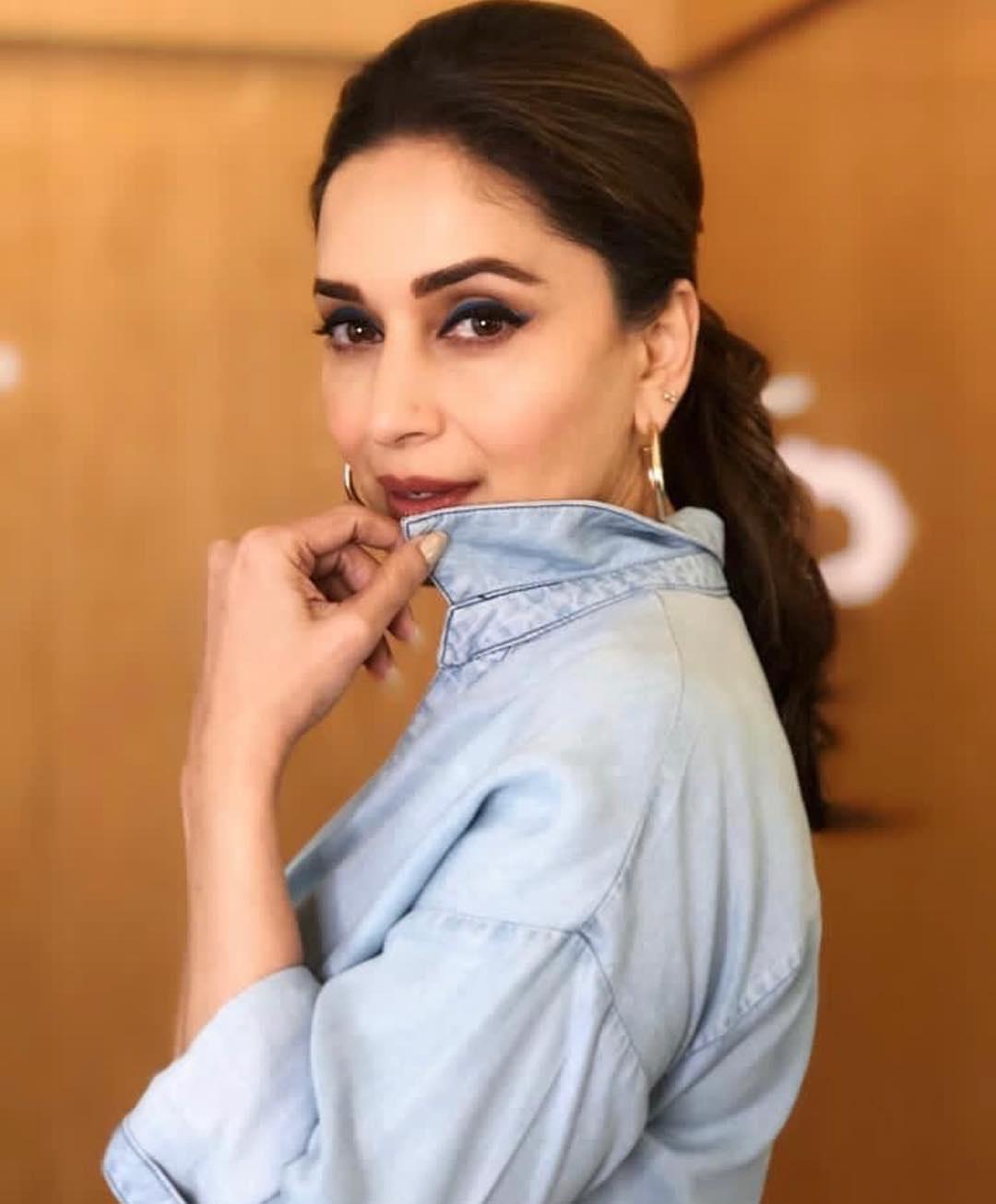 Image Courtesy: Madhuri Dixit Nene's Instagram
The Dhak Dhak girl of all hearts, Madhuri Dixit Nene is still beating in the hearts of Bollywood fans and has fabulously maintained her style and essence. Often found with curls, this beauty queen has a sassy way of projecting the Indian women hairstyle. While here she dons a mere ponytail, it's quite different from what one usually sees one's peers wear.
Start by brushing your hair and taking out the tangles. Now take a section of hair in the front and make a puff out of it. Pin it up well in the back and put some hairspray on it to make it stay. Now take the rest of the hair and turn it into a normal ponytail.
3. Kriti Sanon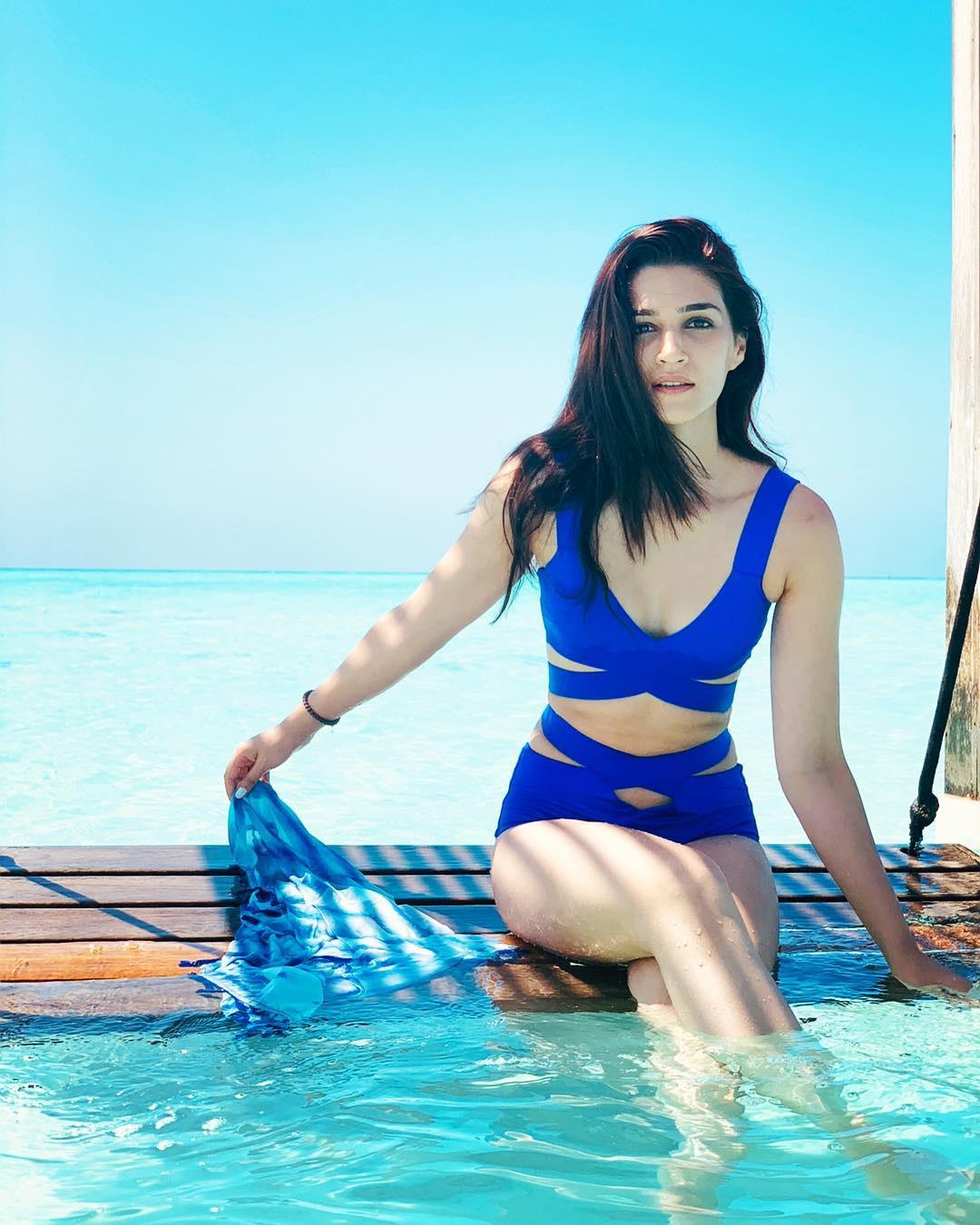 Image Courtesy: Kriti Sanon's Instagram
Kriti Sanon has recently become an established actress and proved her mettle through her acting and dance skills. However, her styling skills are way better according to us! Most of her Indian women hairstyle are simple and too easy to make. As you can see here, she has straightened her hair and made it look sleek and very chic. As easy as it looks, this is something that you should be able to do daily.
You will be needing a hair straightener. Start by taking small sections of your hair and iron them for that straightened look. Once you're done, create a side parting and comb your hair well. Now put on some hairspray and flaunt your new Indian women hairstyle.
4. Shraddha Kapoor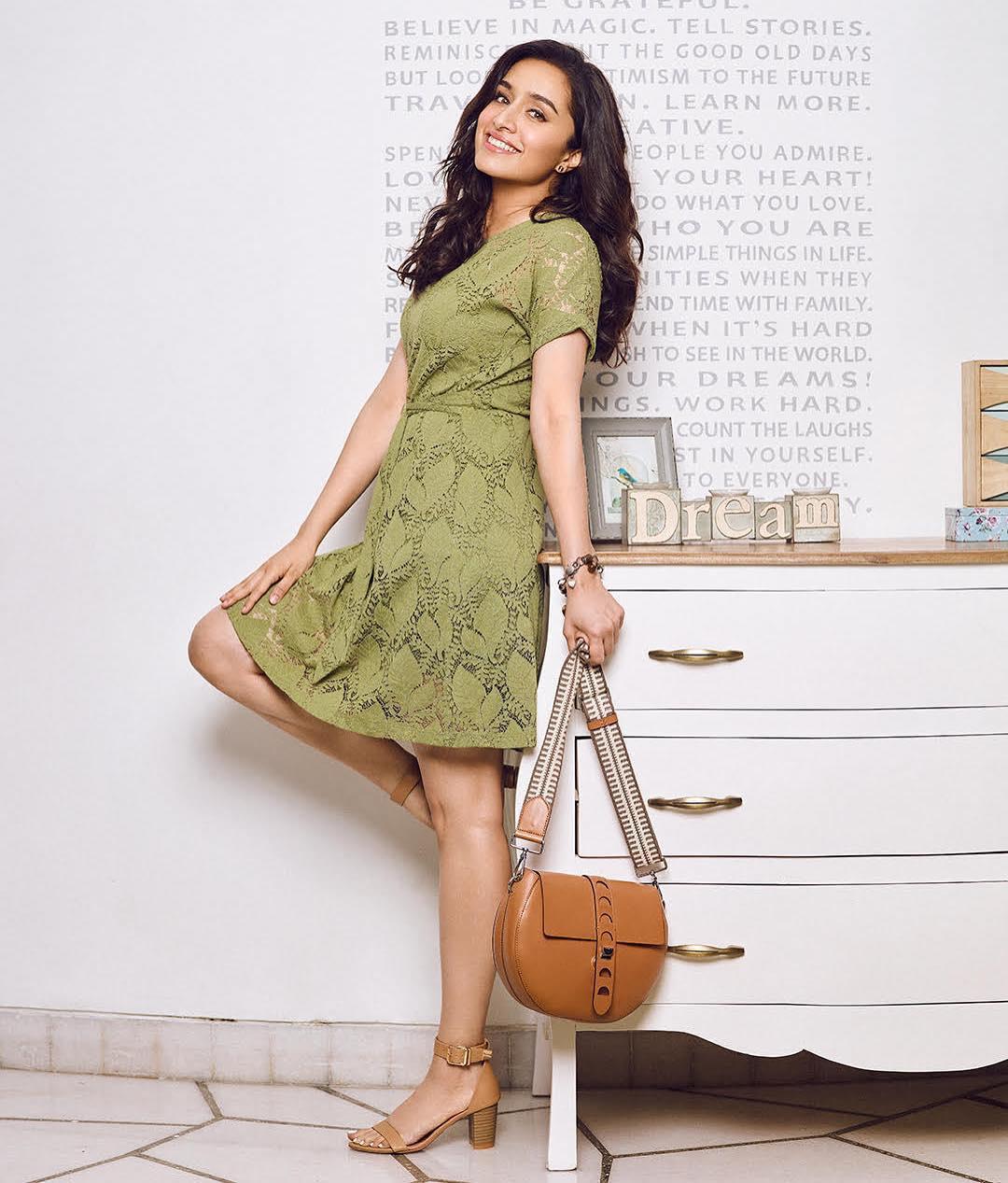 Image Courtesy: Shraddha Kapoor's Instagram
With a number of movies to her name, Shraddha Kapoor has definitely made a career for herself and has been working with the biggest of stars. With the amount of fame she has, she makes an effort to maintain her style and knows what goes with what. In this picture, she is sporting curls at the end of her hair and it certainly suits her. You too can wear this easy Indian women hairstyle, without any hassles.
Start by washing your hair and let it get damp. Now blow dry with a circular hairbrush while curling the ends of your hair. Once your hair has completely dried, open up the curls a bit with your hands and add a styling serum. Apply some hairspray and you're done for the day!
5. Taapsee Pannu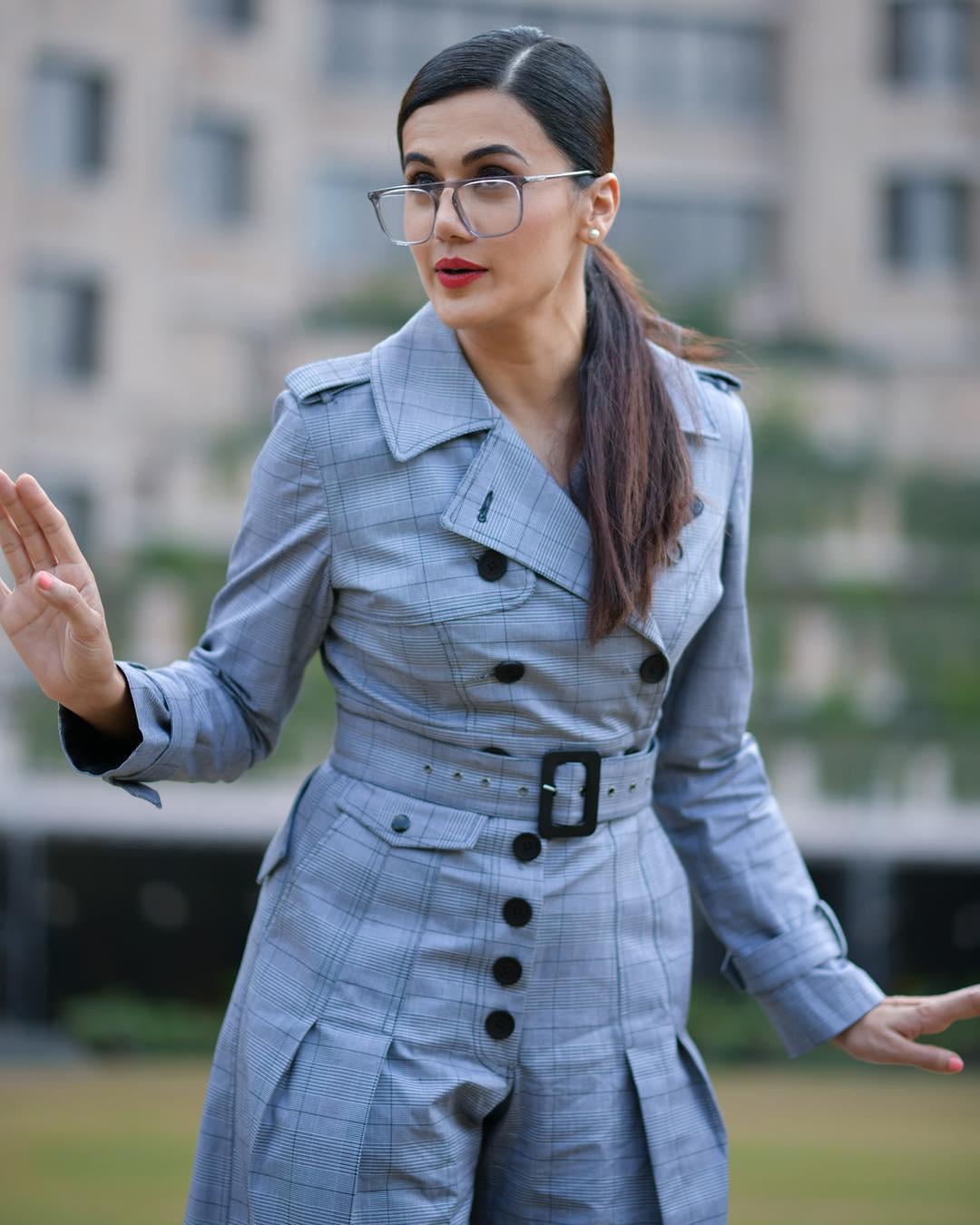 Image Courtesy: Taapsee's Instagram
Popular for exhibiting roles that leave a mark on the soul, Taapsee Pannu is a woman of character and power. Even while playing so many characters, she is a high-spirited woman and quite stylish as well. As we see here, she has pulled her hair back into a ponytail. While it seems normal, it isn't; she hasn't just pulled it back - she has gelled back her hair! Using hair get is not bad and is completely fine unless you're using it every day.
You can start by straightening your hair and combing it properly. Next, make a side parting and start applying the hair gel only to your front section. Comb back the parting properly and tie your hair and let them fall on either of your shoulders to get this Indian women hairstyle look.
Celebrities' Indian women hairstyle might look tough to handle but don't need much work. All you need is some time and you've got yourself an Indian women hairstyle! Add a few hair accessories to bring more character to your look!
If you don't have the time to do all of this while getting ready for an event, just get in touch with a great hair stylist and them take it from there!