9 Latest Hairstyle for Men to Help the Groom & His Buddies
Who says the groom and his groomsmen have nothing to worry about before the big day? Well, here is a list of latest hairstyle for men that takes care of their biggest problem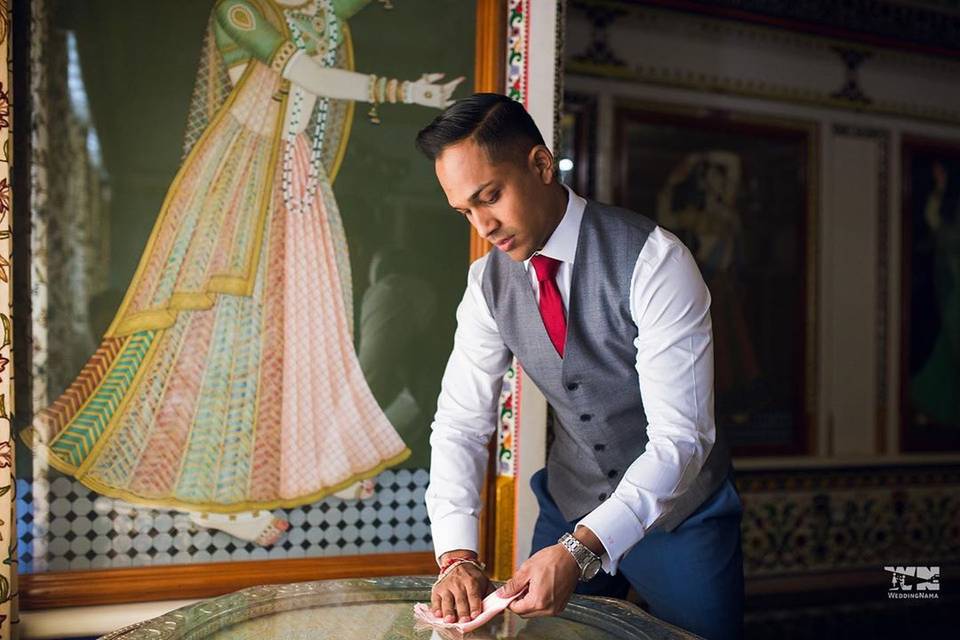 When it comes to the wedding attire, the groom and his groomsmen might have easier choices to make than the bride and her bridesmaids. But when we speak of hairstyles, we don't agree that they have it easier in any way. While brides have a whole list of conventional and unconventional hairstyles for every length and style of hair, there isn't much scope to experiment with for our grooms. However, for the groom and groomsmen that thinks there are no choices at all, take a look at this list of latest hairstyle for men and learn on how to make the style work for your big day.
Dimensional Pompadour Hairstyle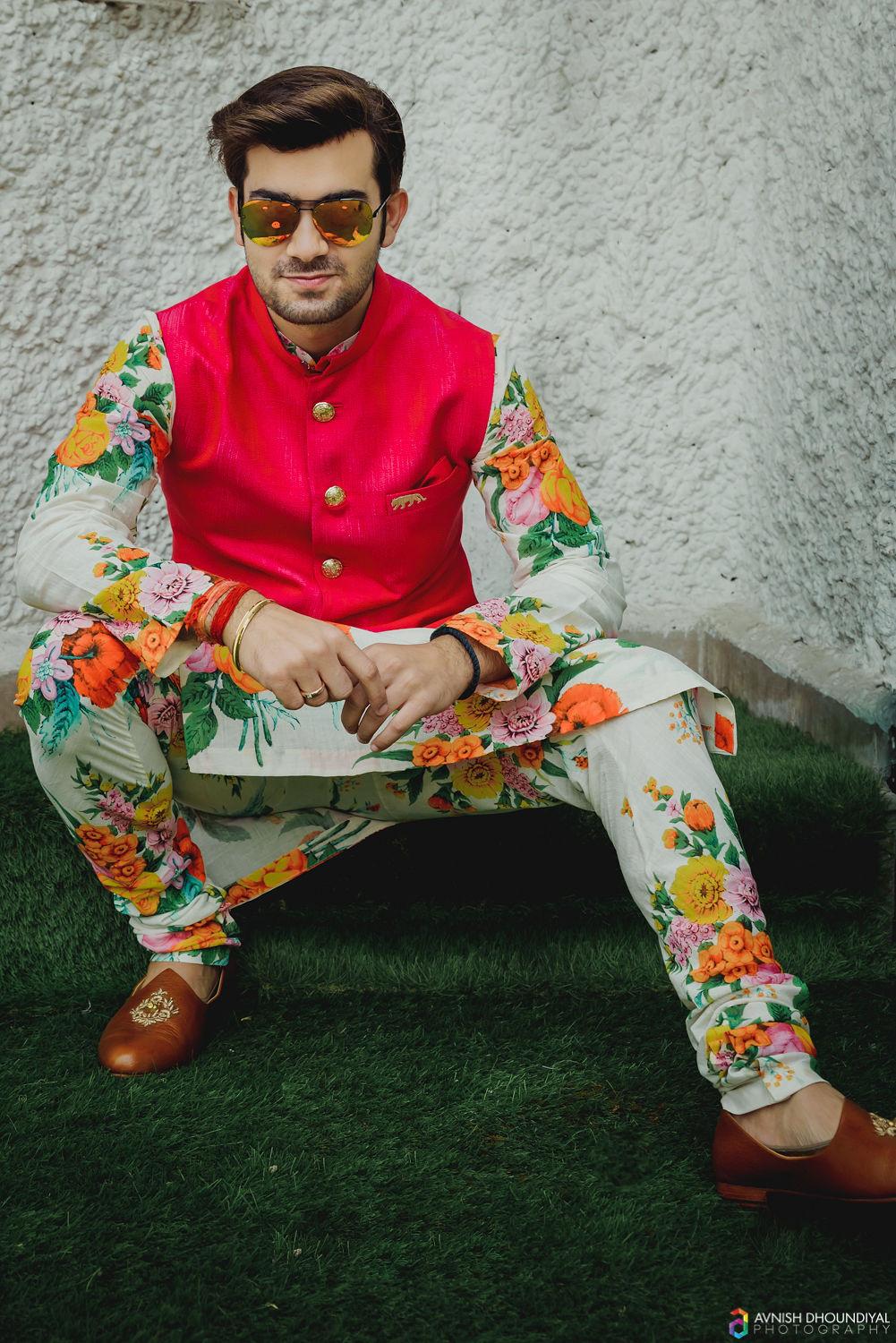 For the groom and groomsmen obsessed with a voluminous hairstyle, this dimensional pompadour hairstyle with a slight fade is what you must go for on your big day. While it works well for any face shape, the volume on the top works even better for men that have a small or round-shaped face.
Styling Tip - Groomsmen can add a pair of sunglasses to this hairstyle in the day for a chic gent look and not go unnoticed.
The Long Pompadour Hairstyle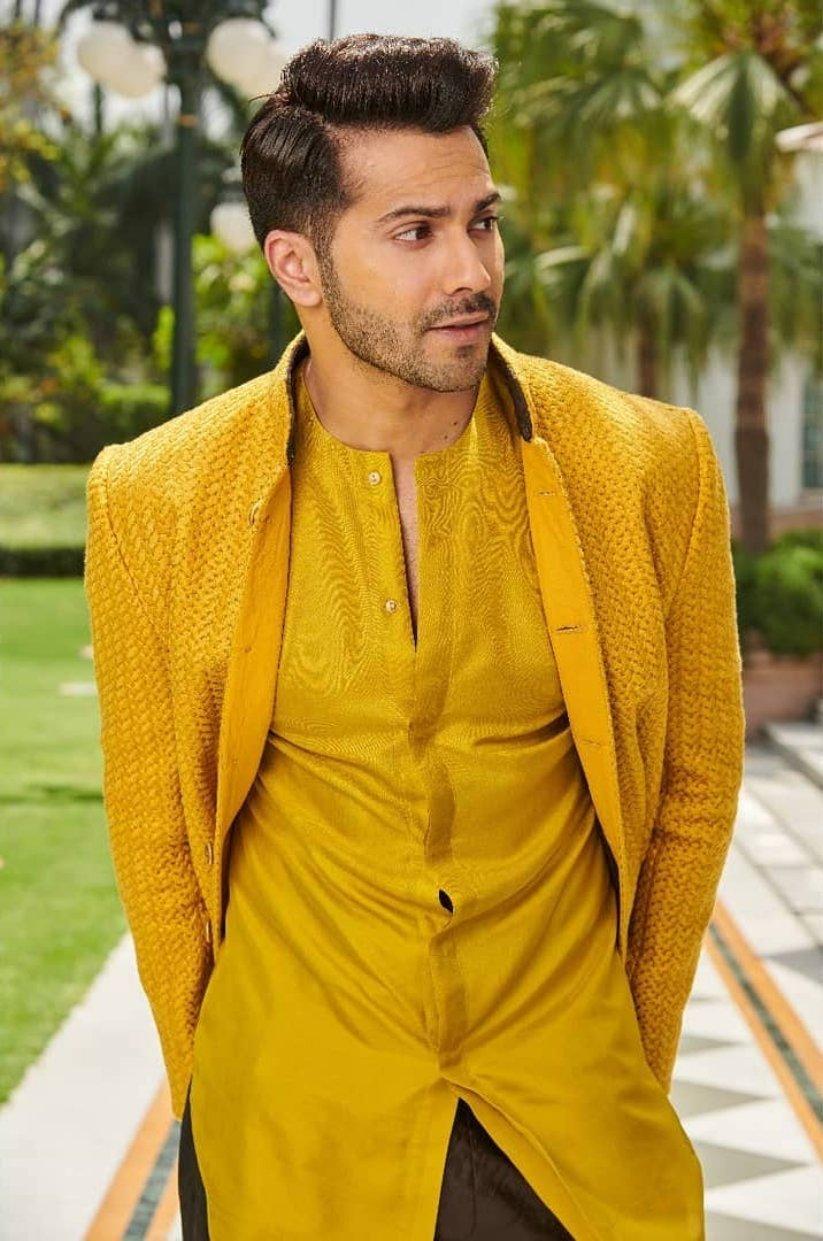 Image Courtesy: Sagar Ahuja
This latest hairstyle for men works on hair that is longer on the top as more flair can be added to the style to make it look textured and voluminous for the big day.
Styling Tip - With a lot of hair on their head, grooms and groomsmen can crack a sharp look with stubble while putting on a pair of dapper tuxedos.
Keep it Short & Classic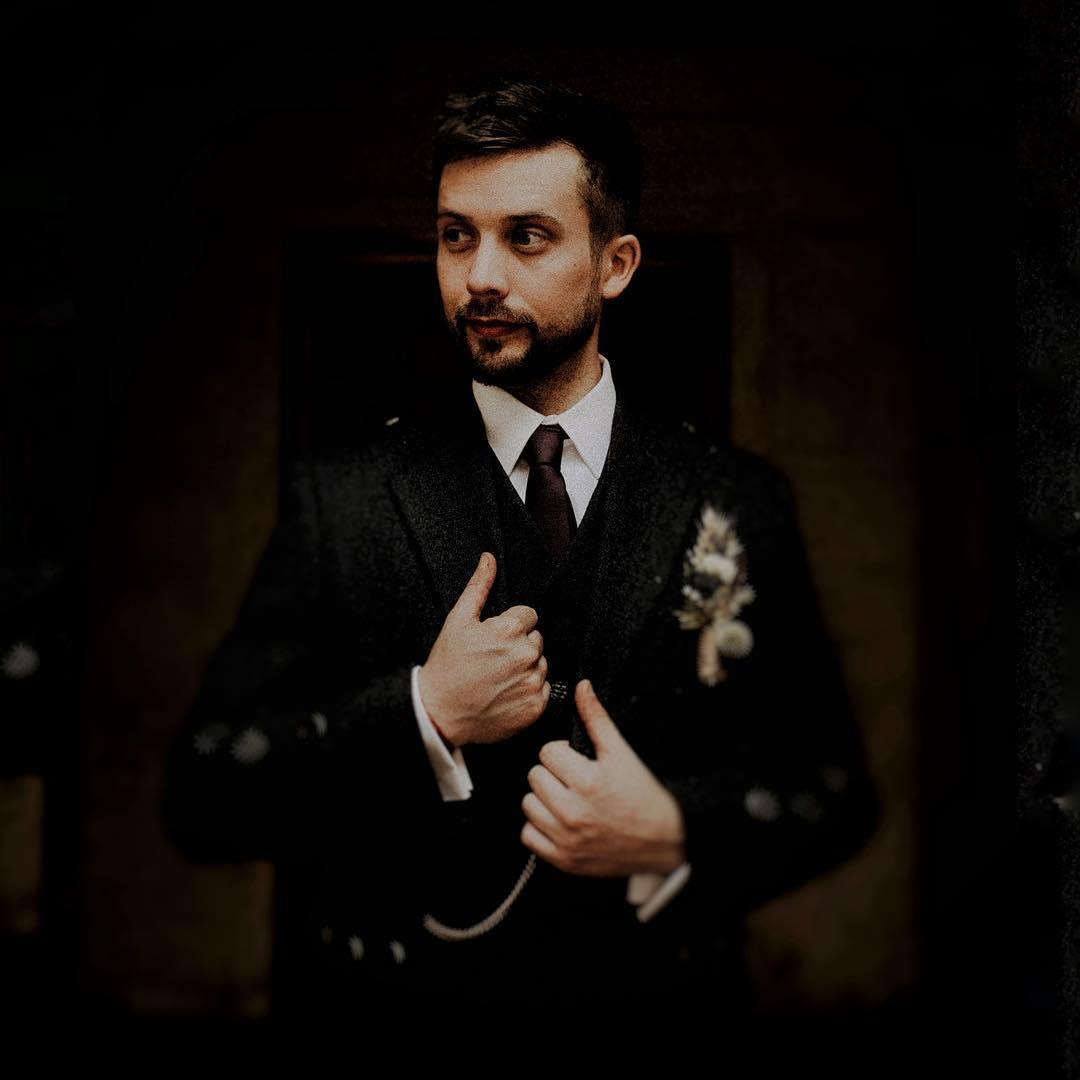 While not every man is blessed with voluminous long hair, the short classic hairstyles are the ideal choice that looks best on a more chiselled face. Grooms can add a little flair to it by using styling products and make it work as their wedding day look.
Styling Tip - A freshly groomed beard compliments the short and classic hairstyle perfectly.
Brushed Back Hairstyle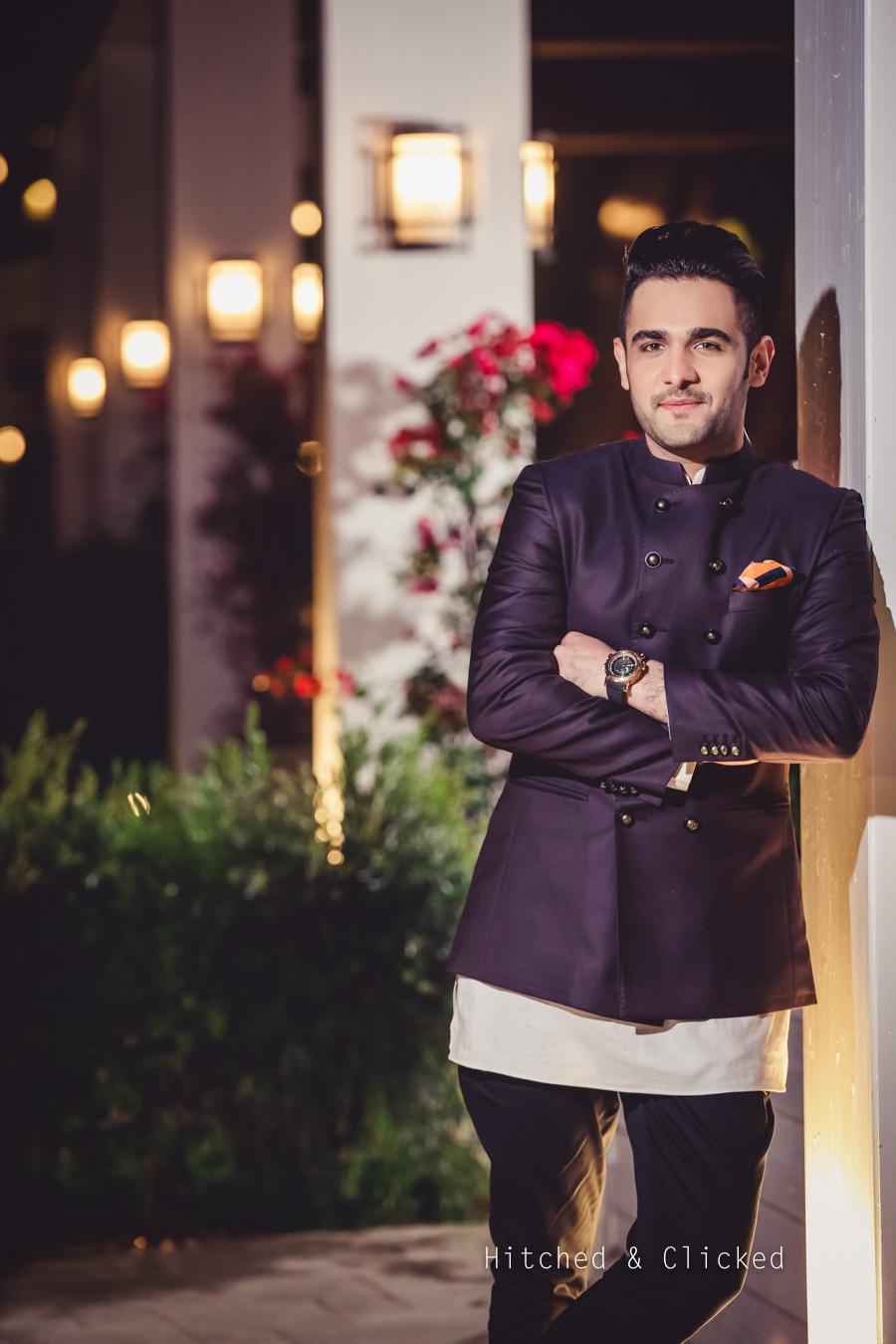 This latest hairstyle for men works perfectly for the grooms and groomsmen that like a tidy look for the big day. From adding volume to the hair to giving it the wet look, the right styling products for a brushed back hairstyle can give it the thicker appearance that they're looking for.
Styling Tip - With a sleek hairdo like this, a well-styled overgrown beard may also look dapper.
Natural Wavy Hairstyle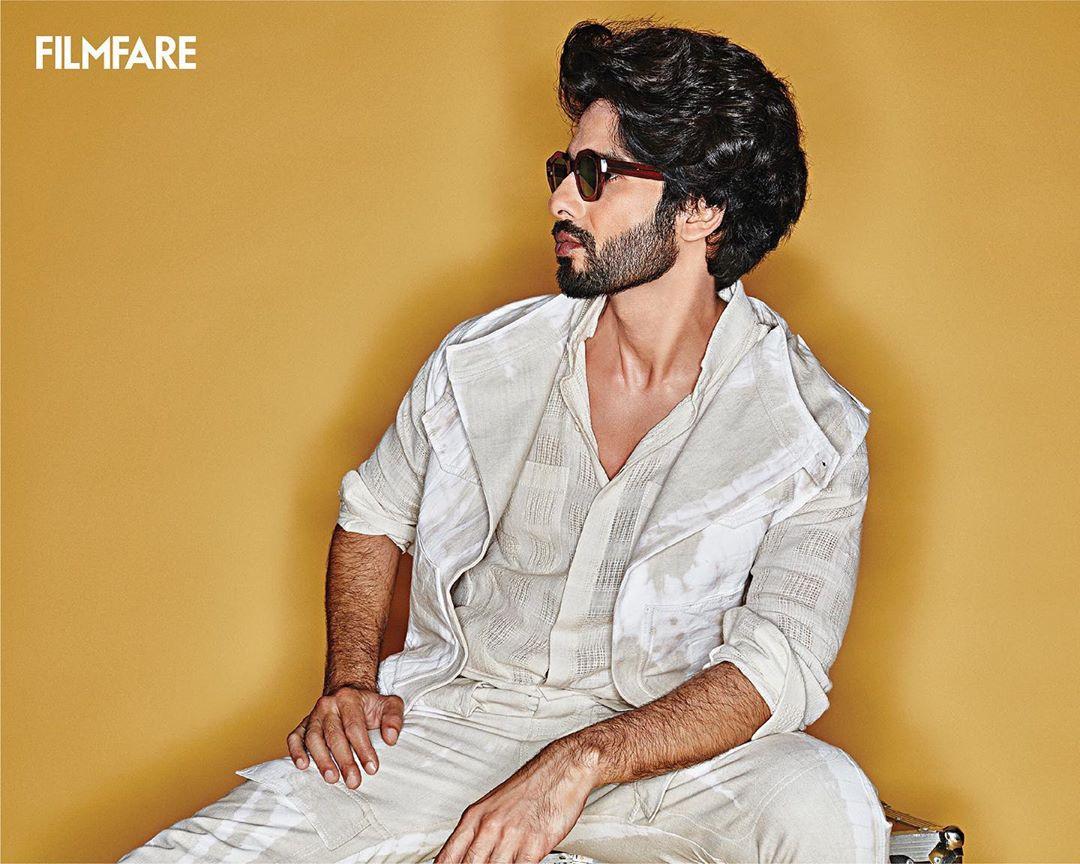 Image Courtesy: Shahid Kapoor's Instagram
For the boys that have a bit of a length can experiment with wavy hairstyles that make for a cool wedding day look. This natural wavy latest hairstyle for men looks rather unique when smoothened out to look well-put for the big day.
Styling Tip - This latest hairstyle for men can be made to look cool with stubble and pair of sunglasses in the day time, or styled with geek glasses, a clean-shaven face, and a well-tailored suit at night.
Undercut Spike Hairstyle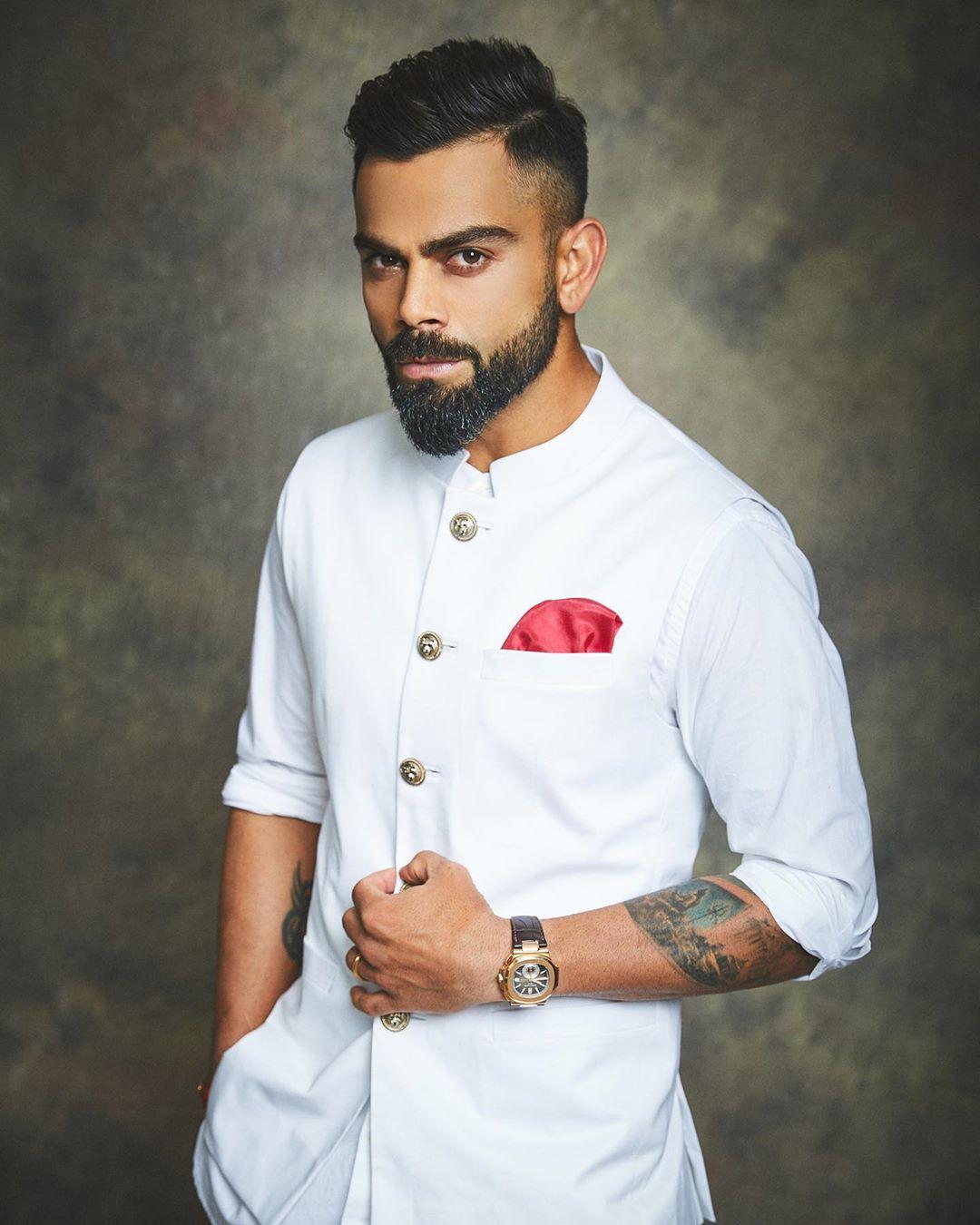 Image Courtesy: Virat Kohli's Instagram
Now, this latest hairstyle for men is a current fad that every millennial groom and groomsman is digging. All that these boys with a faded undercut hairstyle have to do is brush up their hair to make their face cut appear more flattering.
Styling Tip - A grown out stubble adds more sophisticated yet outgoing touch to their look for the big day.
Tousled & Textured Hairstyle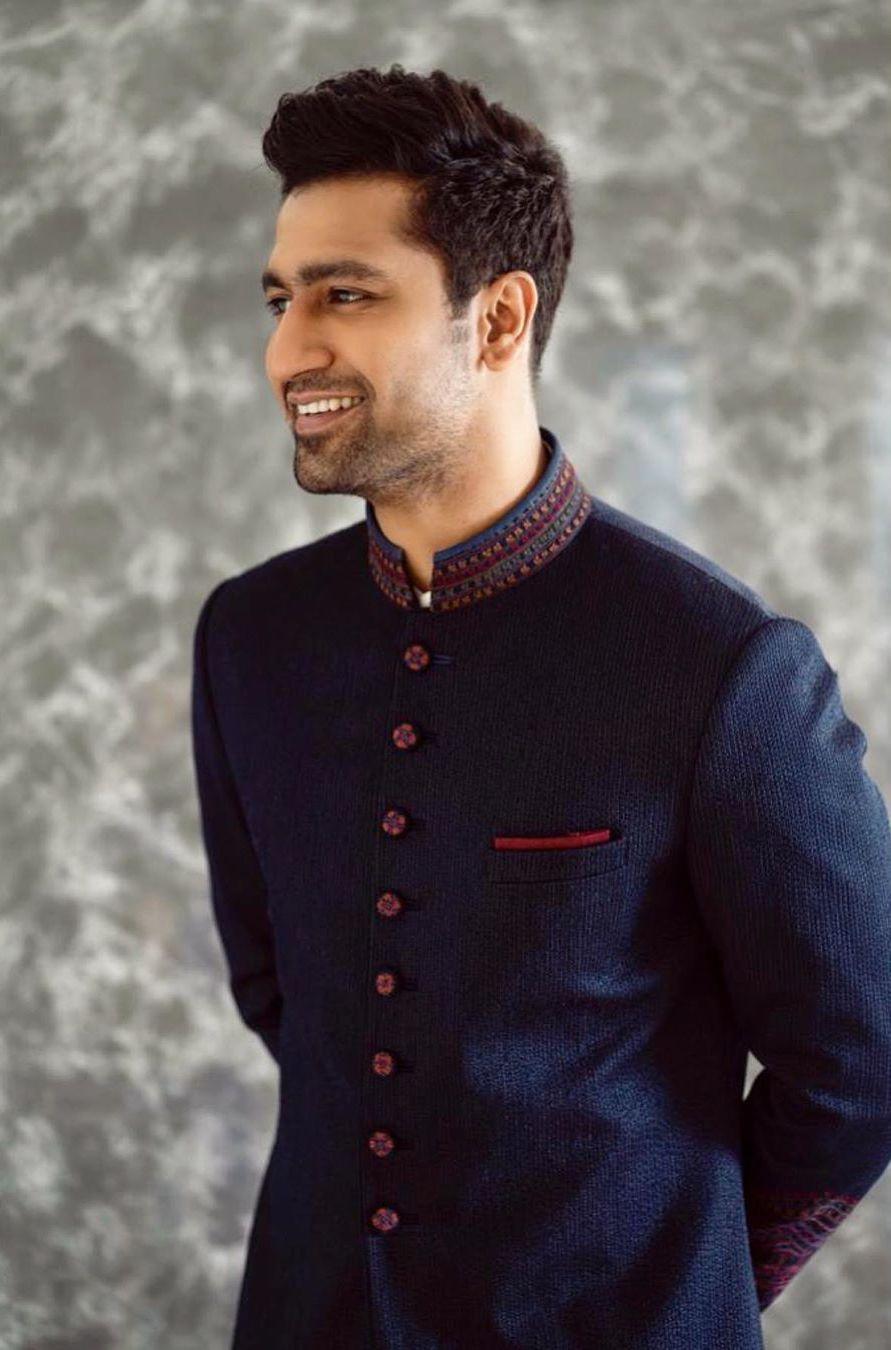 Image Courtesy: Vicky Kaushal's Instagram
Another cool latest hairstyle for men that have short hair, this one sort of gives it a messy look that some grooms and groomsmen alike. This wavy textured top, however, can look extremely messy for those with longer hair and therefore might need to use styling products to tame it down.
Styling Tip - The tousled and textured latest hairstyle for men works best with freshly groomed sideburns and beard that is one length all over.
Short Pompadour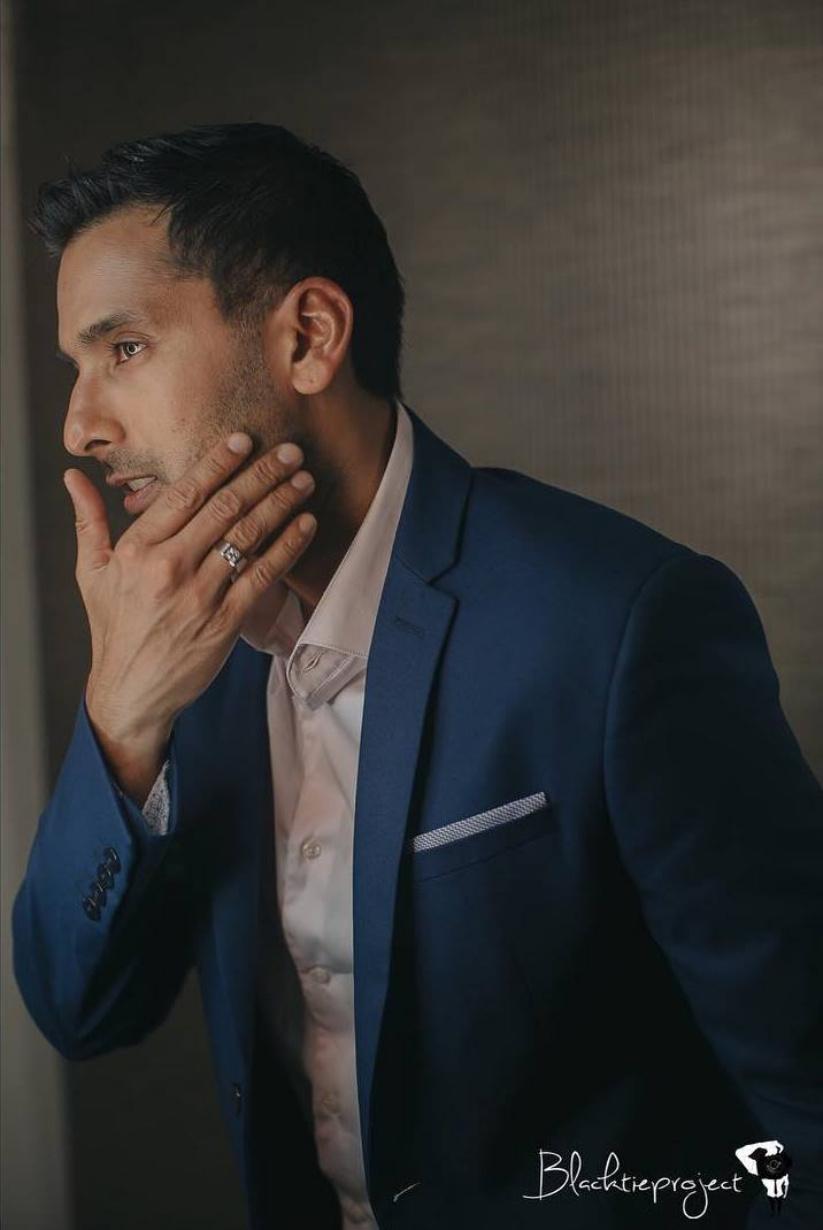 Image Courtesy: Blacktieproject
While you can look at our list of latest hairstyle for men and easily guess that the pompadour hairstyles are a current rage, what you do not know is that the short pompadour hairstyle is trickier to crack than the long ones.
Styling Tip - To style their hair in the short pompadour hairstyle on the wedding day, grooms must keep the sides of their hair short and gradually fading as they go downwards to make the lingering hair on the top look slick.
Slicked Back Wavy Hair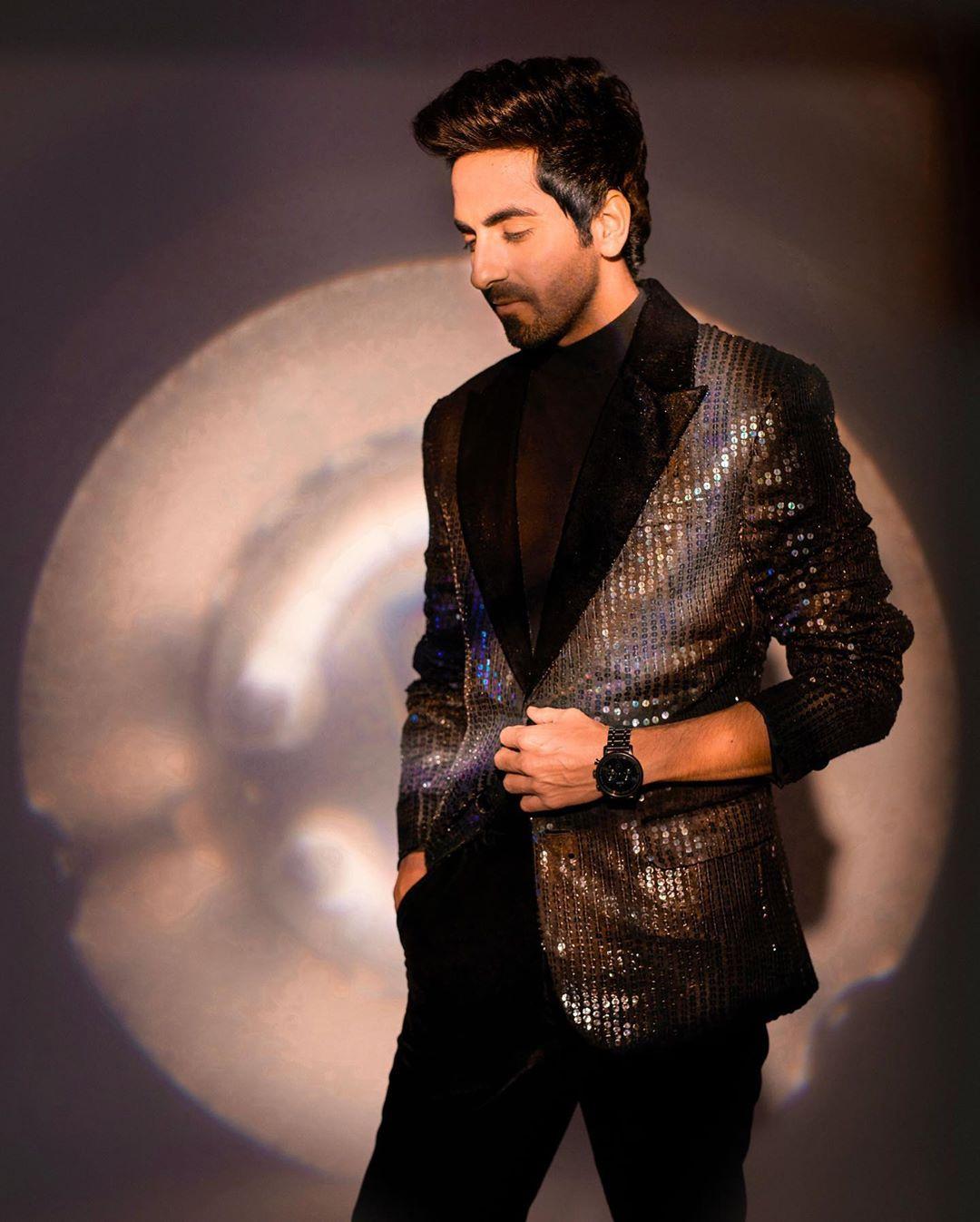 Image Courtesy: Ayushman Khurana's Instagram
Last on our list of latest hairstyle for men is the slicked back wavy hairstyle for long hair. This one is definitely for grooms that have long voluminous hair and like them to be wavy and smooth at the same time.
Styling Tip - This is the only hairstyle on our list that can make long and voluminous sideburns work while also adding a retro touch to the look.
From dramatic to slick, long to short, our list of latest hairstyle for men includes everything that grooms and his groomsmen need to see before the big day. Scroll through and pick one that fits your hair type, face shape, and style perfectly.
Also, tell us in comments which latest hairstyle for men are you crushing over currently.