20 + Different Black Kurta Pajama Designs For Men That Are Trending
Black kurta pajama for men is the best way to go when you want something fashionable and comfortable. Check out these fabulous kurta pajama designs.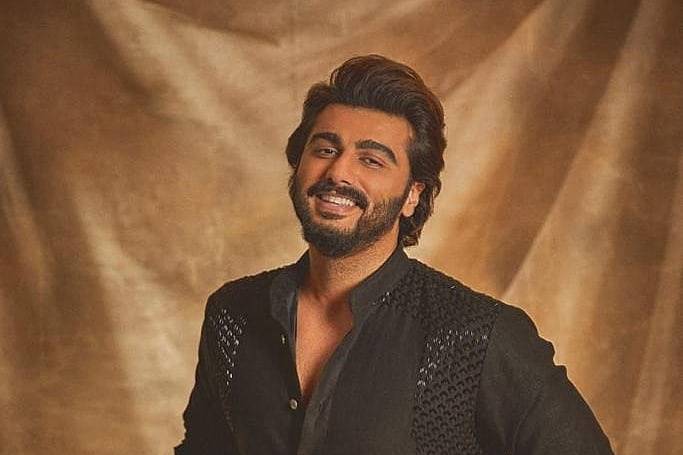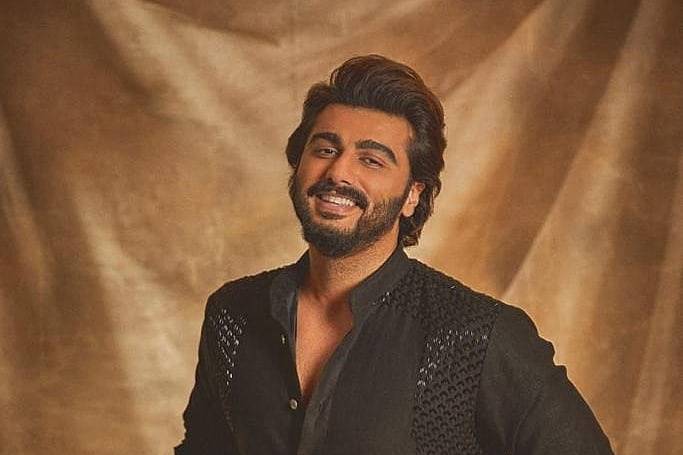 Image Credits - Kunal Rawal
Just like women, men also have their set of Indian traditional attire that comprises lungi, sherwani, kurta pajama, dhoti, and churidars. In the earlier days, men would usually wear loose-fitting clothing called the 'dhoti'. A dhoti is typically worn around the legs and then tucked on one side at the waist. This wear is very comfortable but has definitely undergone a huge change over the years.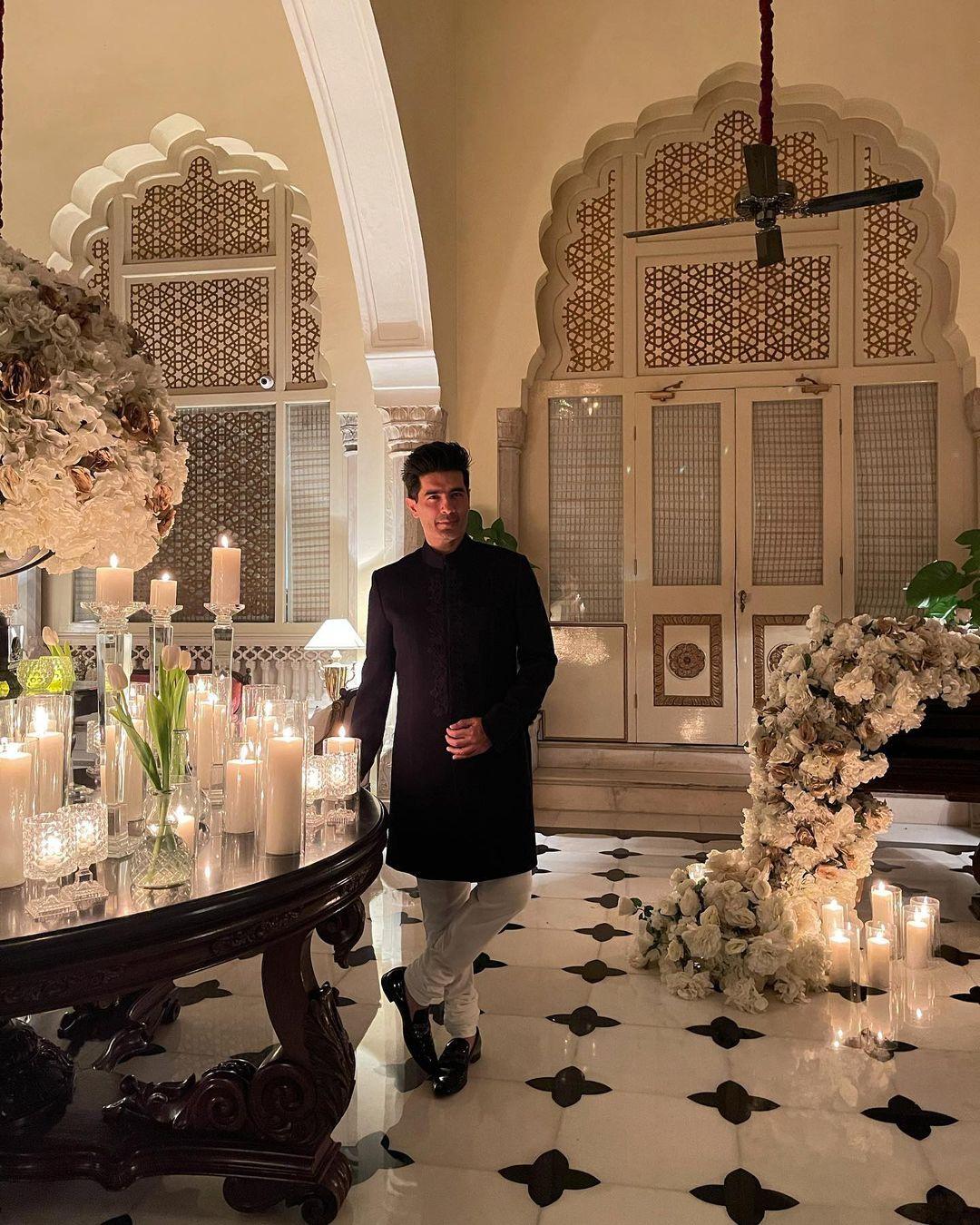 Image Credits - Manish Malhotra
Though this wear is still worn by men in villages, the dhoti has evolved when it comes to cities and modern men. Indian traditional wear is characterized by elaborate embroideries, rich brocade work, bright colors, and different fabrics. Other popular ethnic men's wear includes the Nehru collared shirts, churidar achkans, Angarakha, Bandhgalas etcetera.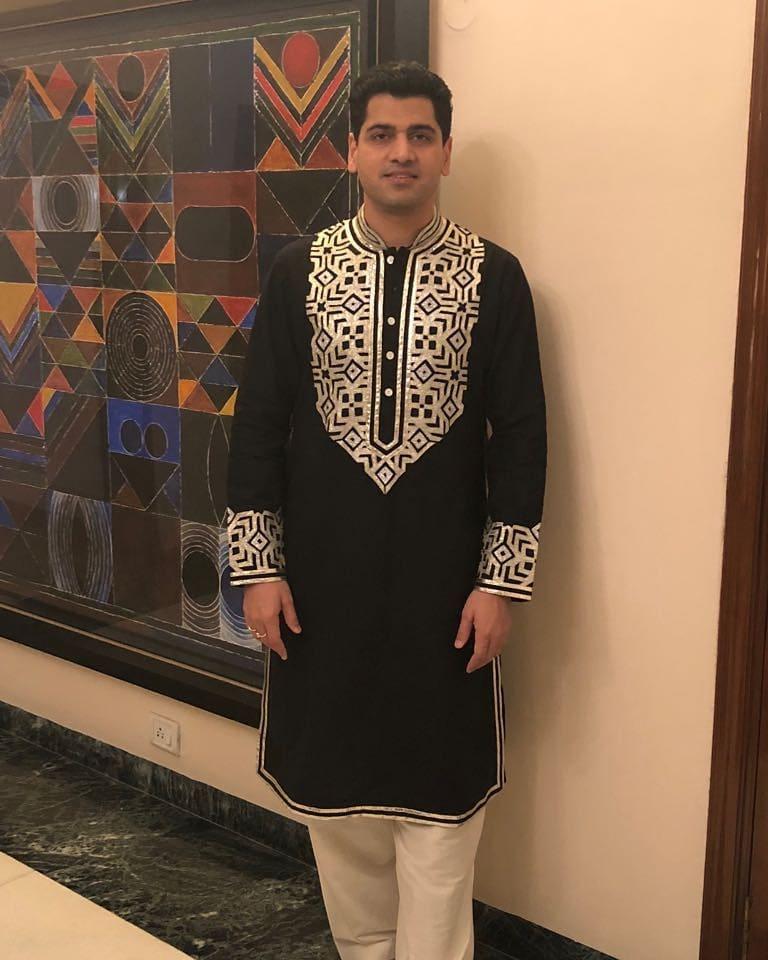 Image Credits - Abu Jani Sandeep Khosla
The traditional black kurta pajama is a long, comfortable piece of clothing that's worn with a set of pajamas. Kurtas come in various designs, cuts, and colors. The Indian man's famous kurta pajama is not only popular as daily wear, but is also worn by many during festivals and wedding parties as well. If you're looking for smart kurta pajama designs, then here are some great designs when it comes to black kurta pajama styles:

Printed Black Kurta Pajama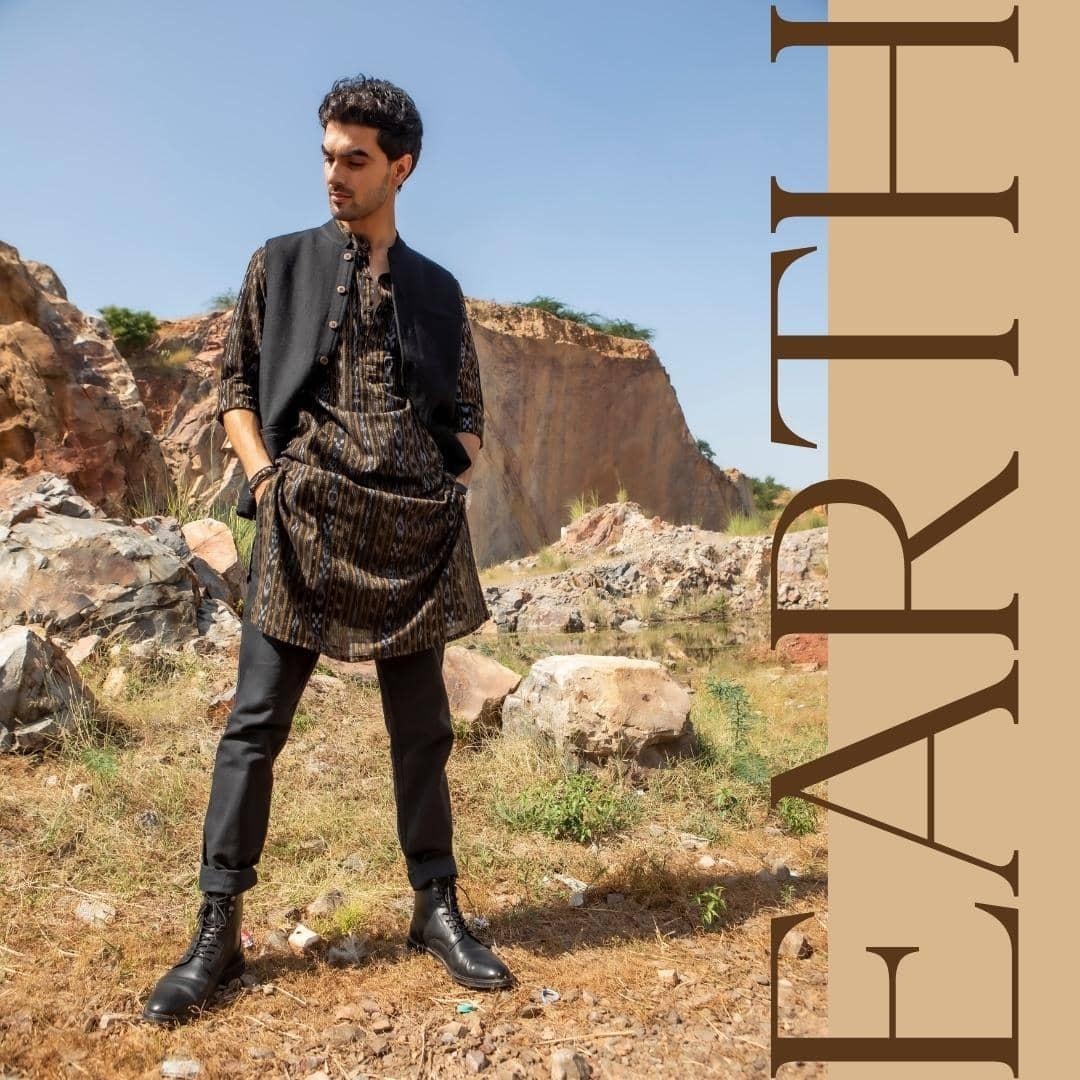 Image Credits - Fabindia
The smart coat, along with the striped black kurta makes this attire one of the best when it comes to traditional wear for men. You can wear something like this for a grand occasion because the look is rich and elegant. Pair with traditional footwear and your look is complete within no time at all!
Designer Black Kurta Pajama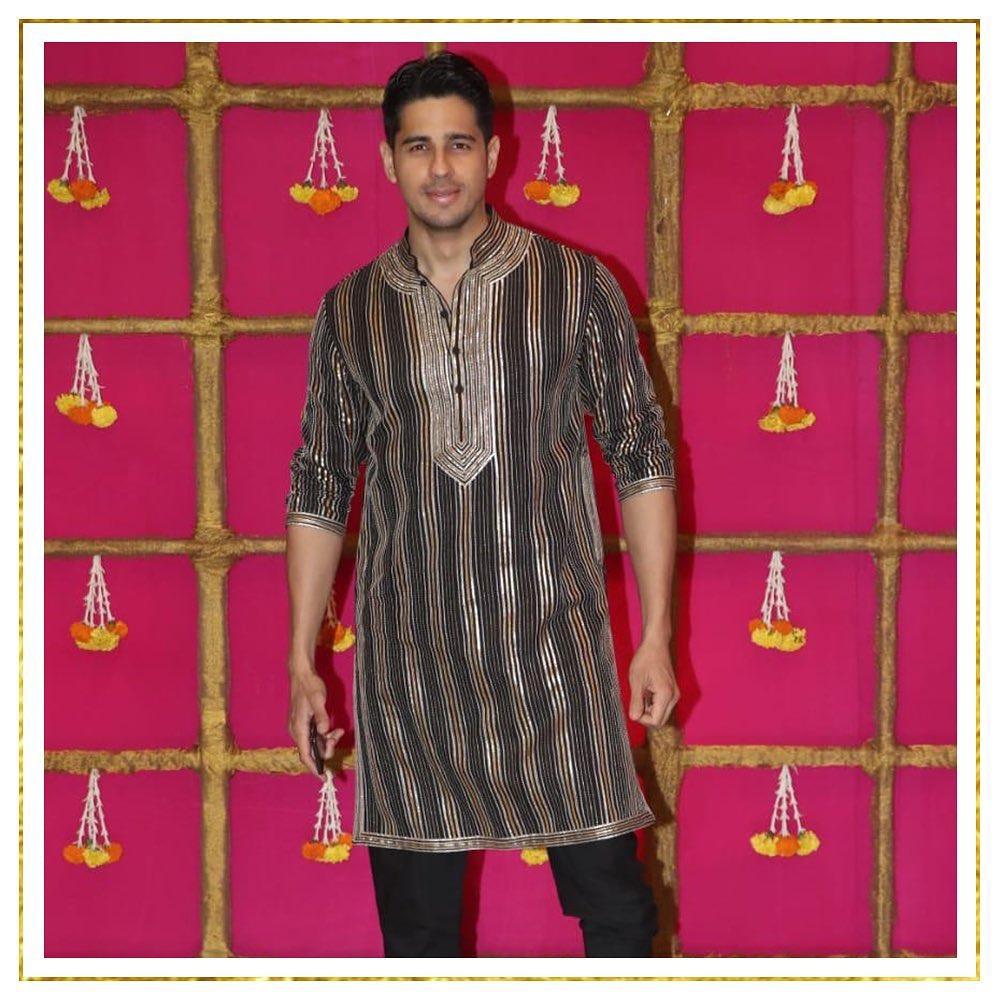 Image Credits - Abu Jani Sandeep Khosla
If you're looking to wear a kurta pajama as party wear, go for a simple look, but if you want a grand look, then go for kurta pajamas that are made with this stripped work.
Draped Black Kurta Pajama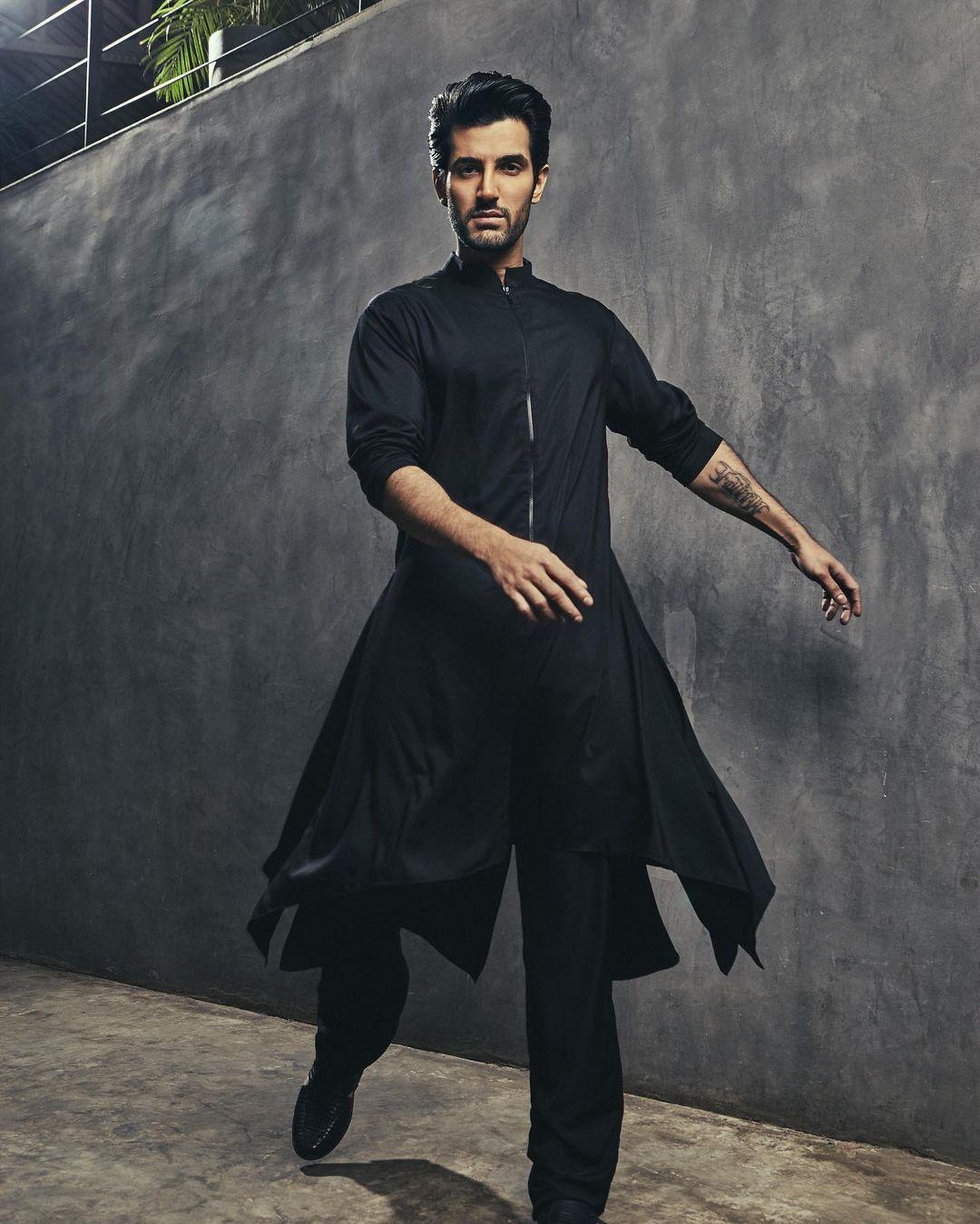 Image Credits - Aditya Seal
Aditya Seal in our black Zipper front draped kurta with layered flap pants. This kurta pajama is designed by Siddartha Tytler. This look is perfect for a grand occasion or even one that doesn't require a very rich look.
Vest Coat Black Kurta Pajama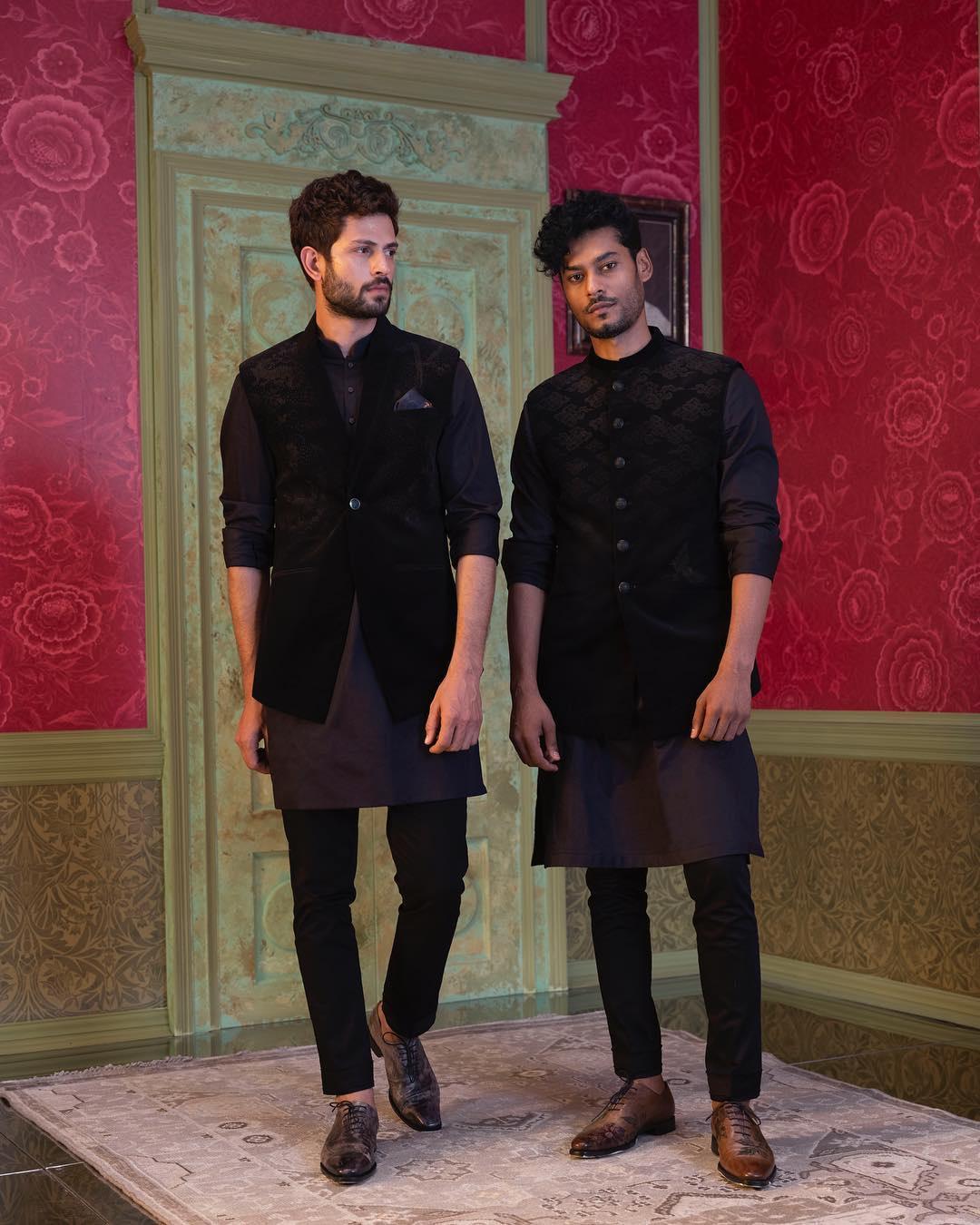 Make your black kurta pajama look elegant by going in for the popular vest coat look that can give you a smart, sophisticated display. Vest coats are available in several different patterns that include heavy embroidery work or brocade. You can team your black kurta pajama with different colored vest coats to make it look different and new every time.
The Fantastic Three-Black Kurta Pajama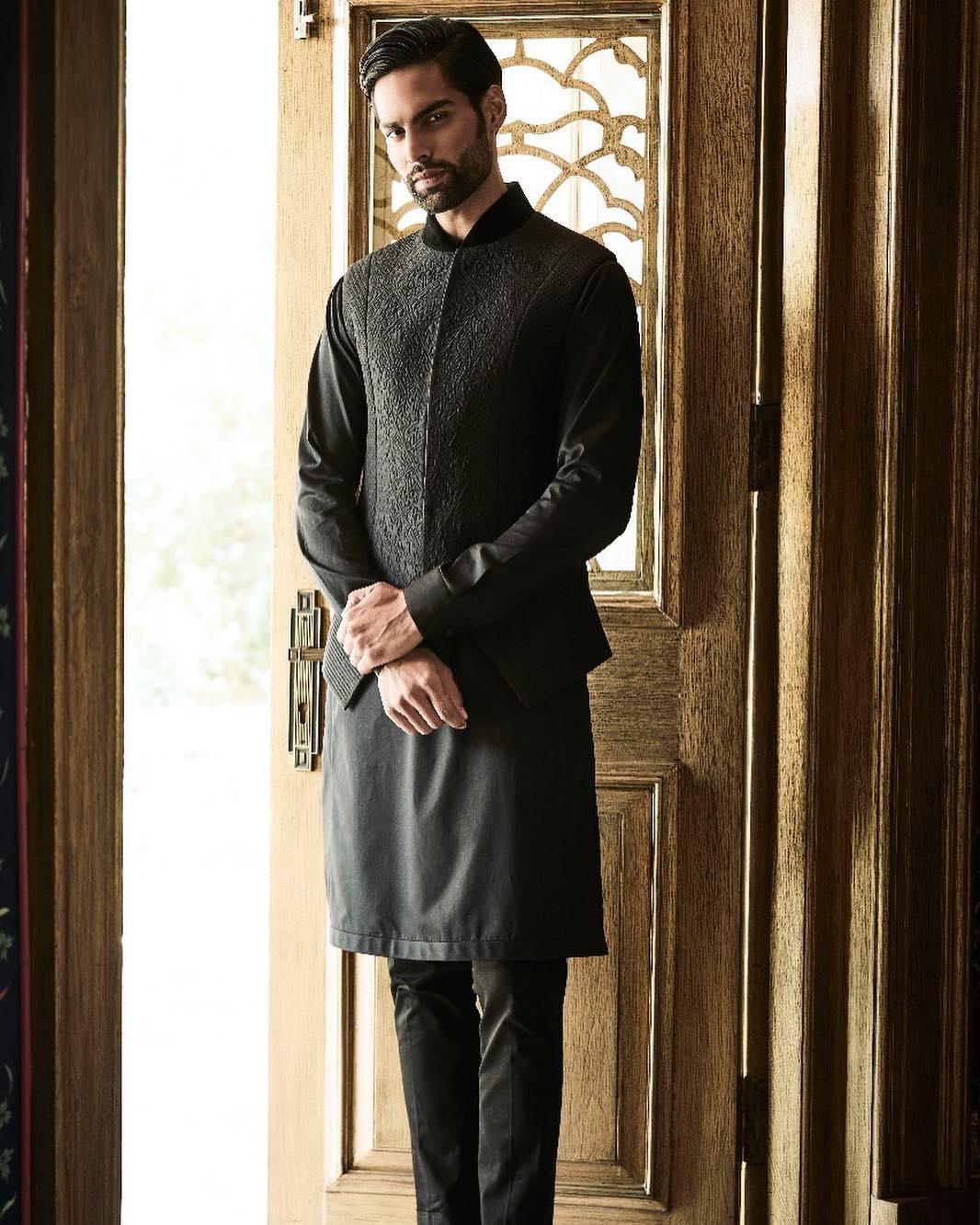 If you're looking for a nice traditional look, then go in for the fantastic three-piece look. Check out this Bandi and kurta set that looks absolutely fantastic. A three-piece traditional look like this could never go out of fashion and you could wear something like this for all your celebrations – be it a wedding or even a festive occasion.
Zip It Up Black Kurta Pajama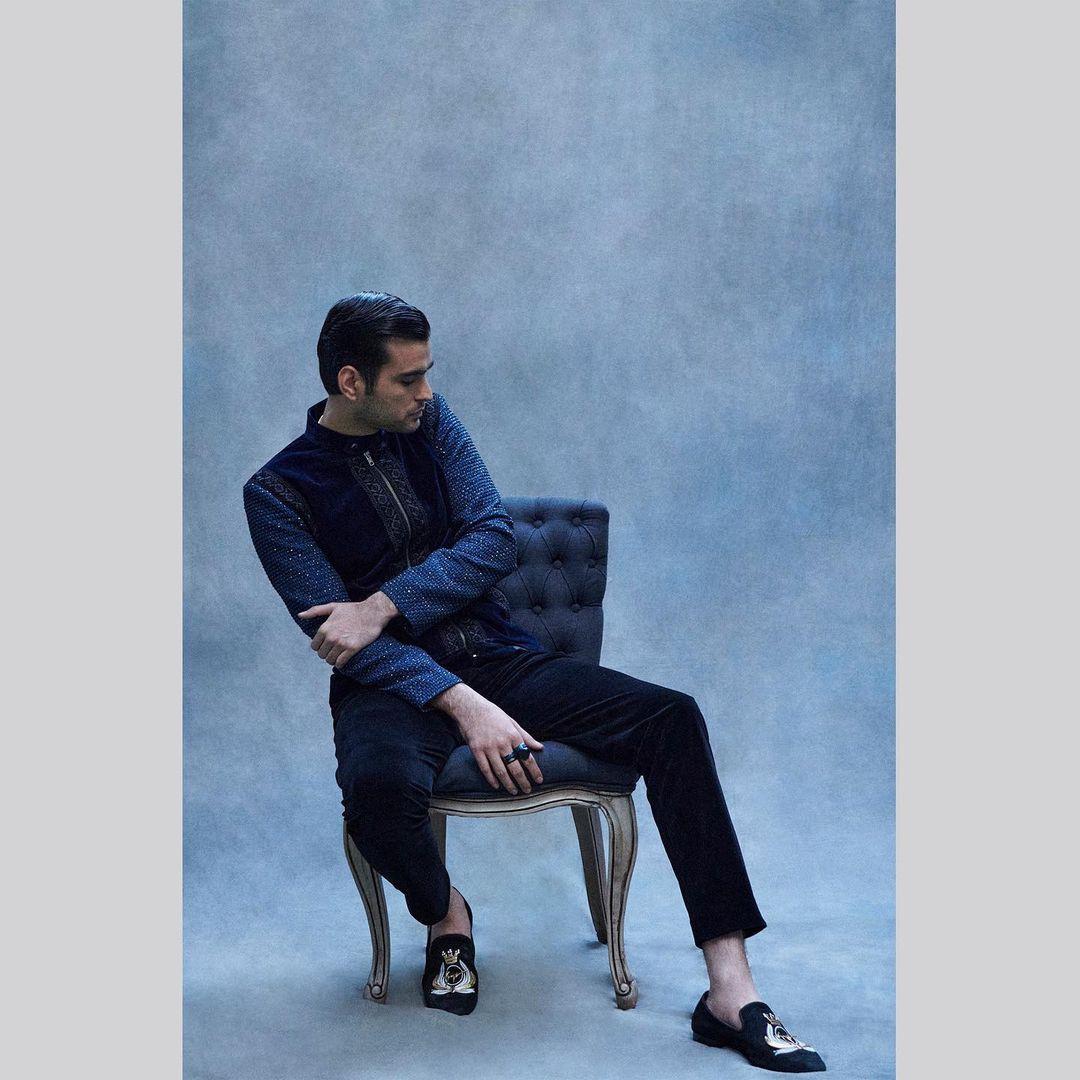 Image Credits - Siddartha Tytler
If you're planning to go in for a fashionable black kurta pajama for a grand occasion, you could go in for one that has a glitter design all over the coat. A design like this will make it look fashionable. You could go in for loose pajamas just like this for a more comfortable look.
Black Kurta Pajama With Motifs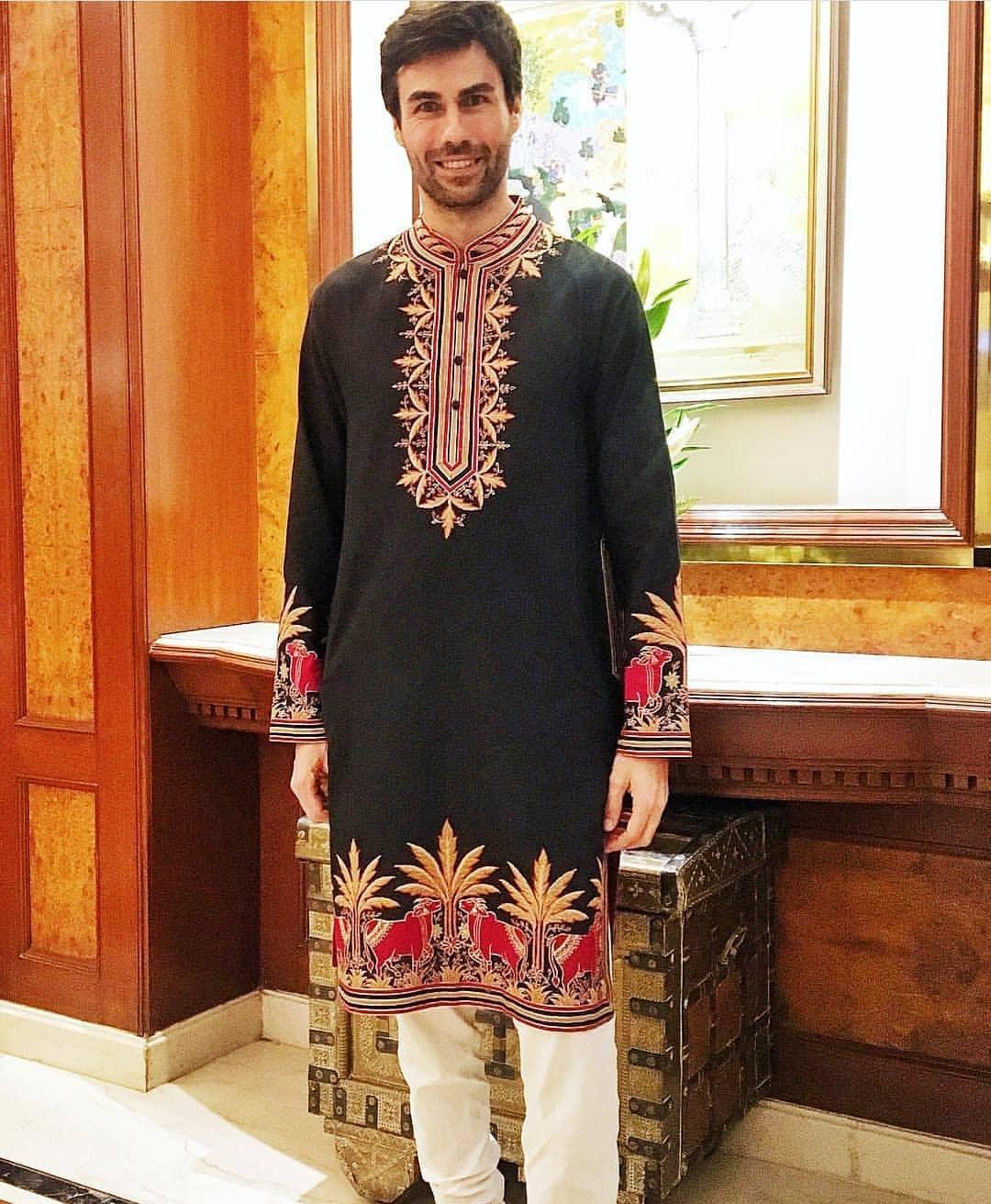 Image Credits - Abu Jani Sandeep Khosla
Designers are going the fusion way and using Indian and Western styling concepts to come up with trendy kurta pajama designs. Wear this for a wedding or even a pre-wedding function.
Black Kurta Pajama With Intricate Patterns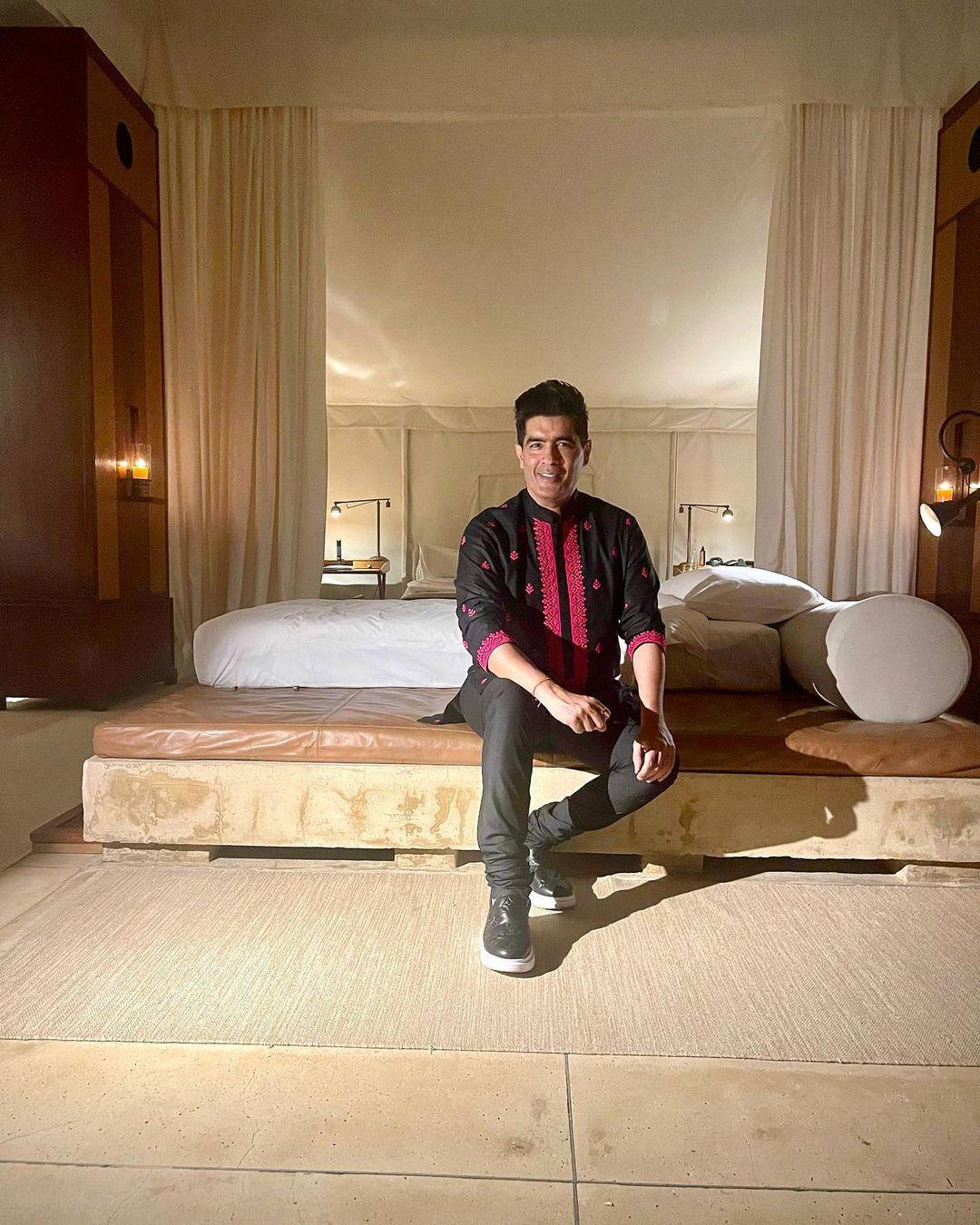 Image Credits - Manish Malhotra
This black kurta pajama can be worn for both – a big and small occasion. A traditional attire that's perfect for all your wedding functions, you could team your kurta pajama with a vest, coat, jacket, or even simply wear a black kurta with a pair of jeans for a cool look.
The Perfect Embroidered Black Kurta Pajama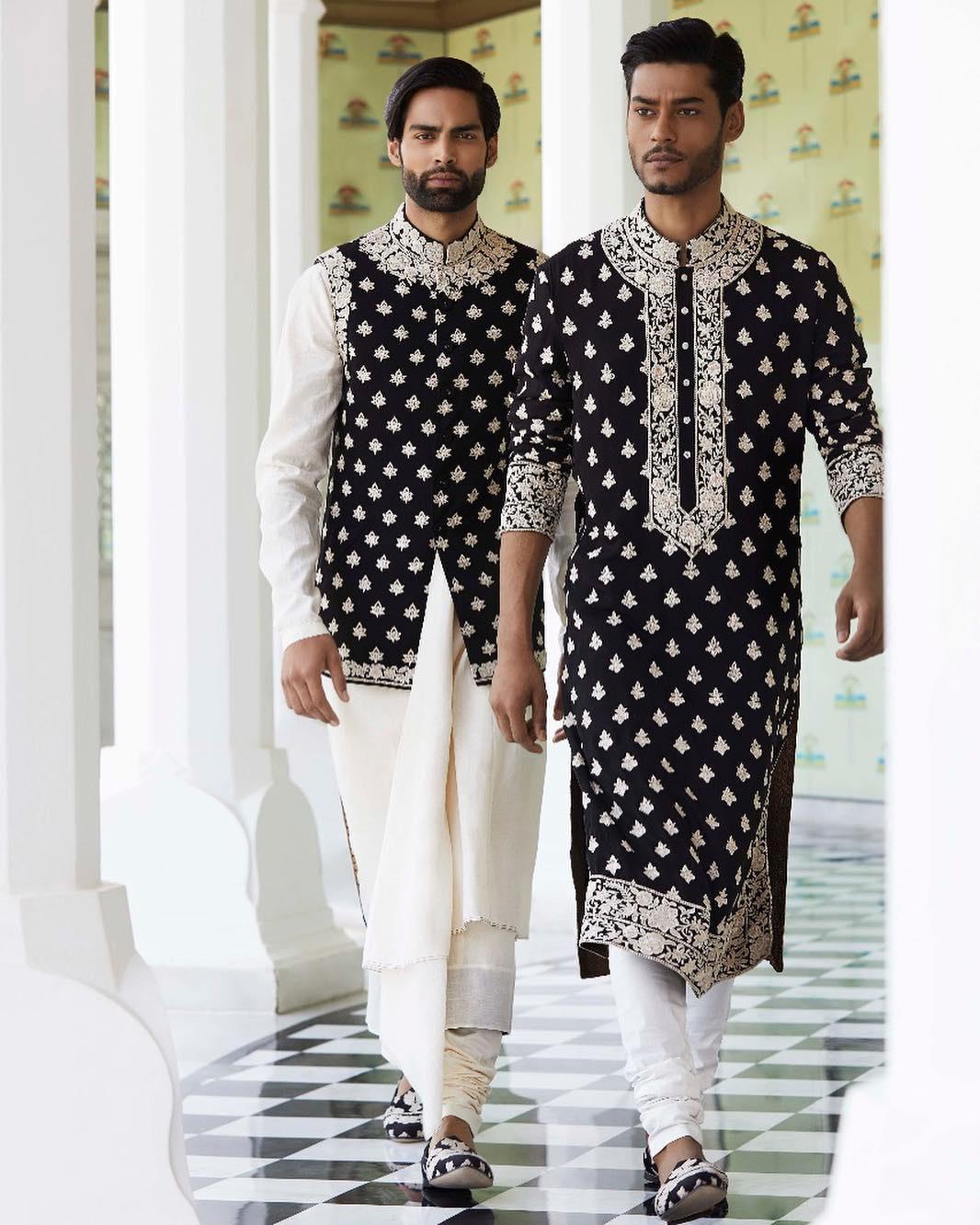 Intricate Parsi gara embroidery done on traditional kurta pajamas are another awesome way to go about it. Take a look at this black kurta pajama that comes with a combination of white. The lovely embroidery all over these pieces is simply awesome. Black kurta pajamas can never go out of style at all.
Overcoat Black Kurta Pajama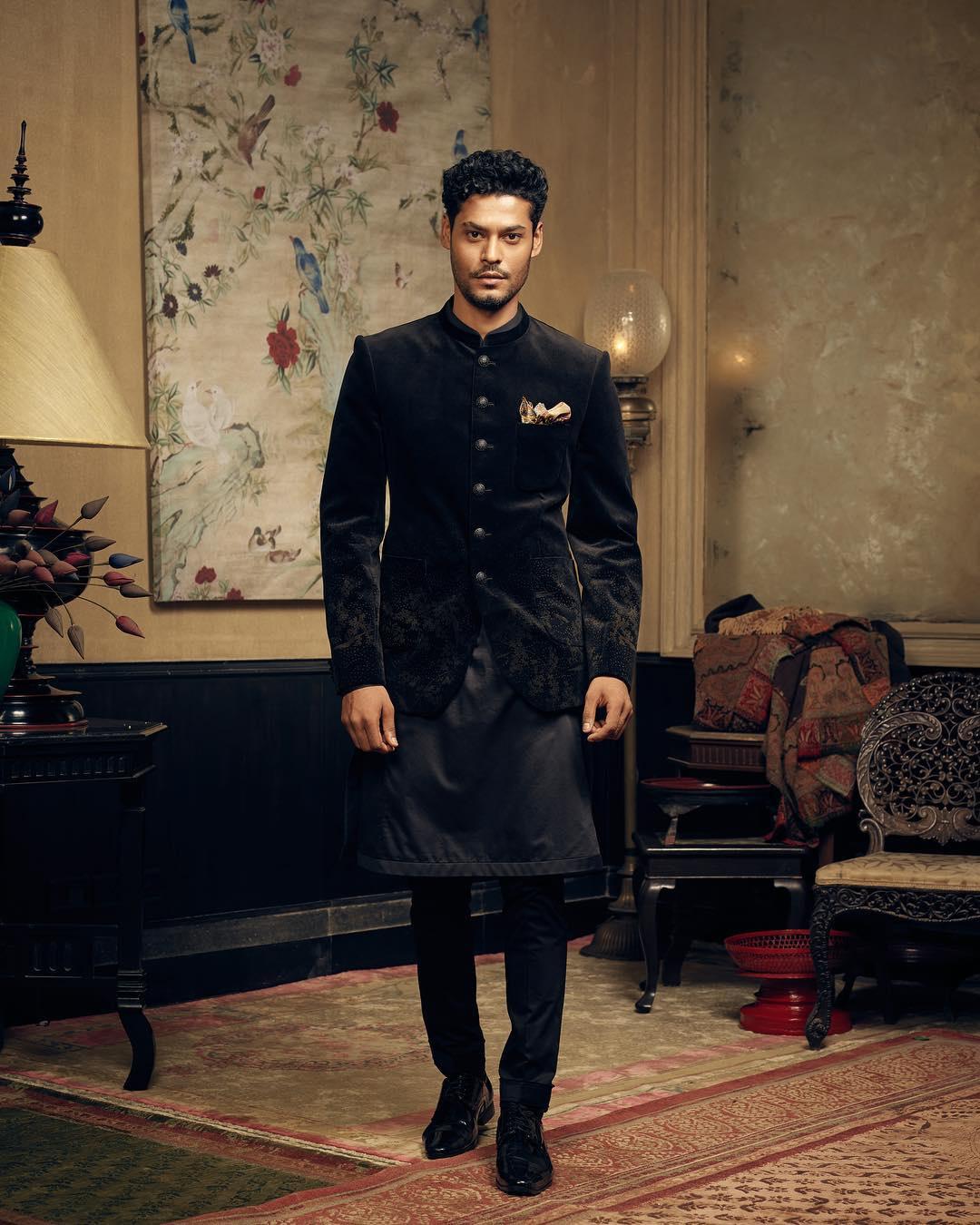 This black kurta pajama style is something different. It comes with a black set of kurta pajamas, that's accompanied by a stylish black velvet overcoat. This type of style makes the kurta pajama look trendy.
The Baggy Kurta Pajama Look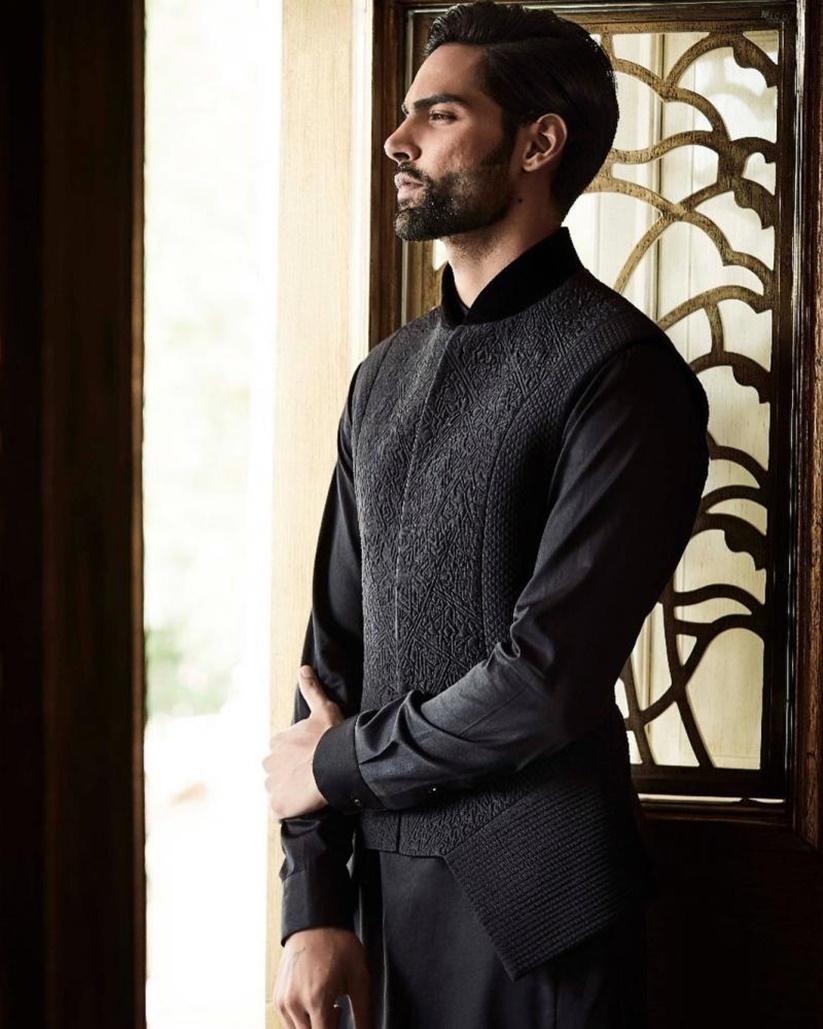 Teaming your kurta with baggy pajamas is another way to go for a nice traditional style. You could go for a black kurta pajama with loose trousers as well to stay comfortable throughout. This is another way to create a twist when it comes to a kurta pajama. This could be worn for a pre-wedding shoot or even a pre-wedding function too.
The Western Black Kurta Pajama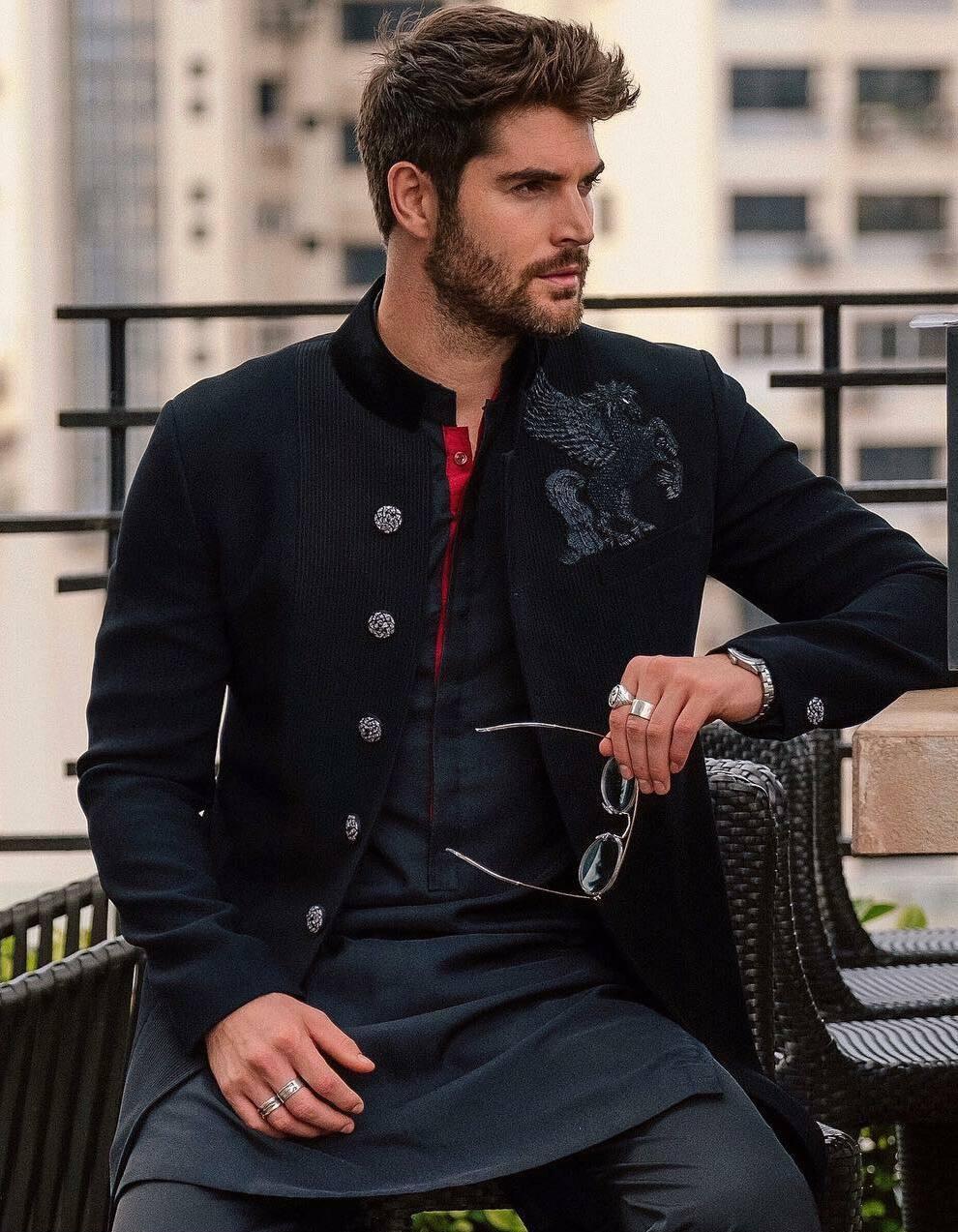 Image credits: Manish Malhotra Facebook account
If you love your western style, but would also like to add the Indian twist to your attire, then try out this fusion look. The simple black kurta pajama is styled here with a coat, giving it a bit of a western look as well. The trendy buttons used also make the whole outfit stand out.
Traditional Wedding Kurta Pajama For Men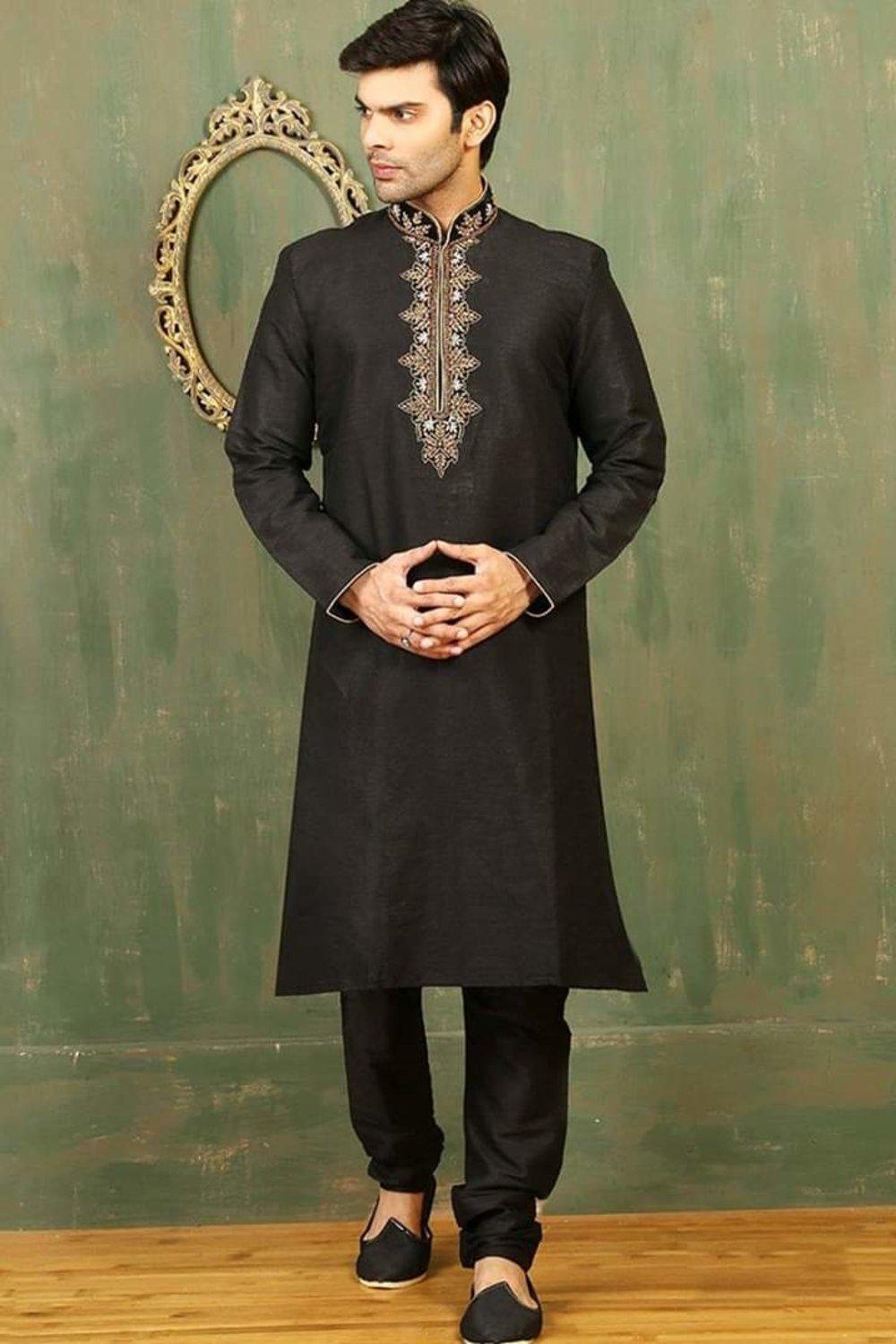 Image credits: Thread Sutra, Shahpurjat
Embroidery and heavy work kurtas are available today for big occasions as well. Silk kurtas were usually worn by kings and princes, but they have also found their way in men's wardrobes as well. kurtas can also be teamed with jeans to stay comfortable and fashionable. The old traditional kurta style has undergone a huge change with innovative designs. Another popular style gaining attention is the three-piece kurta pajama with a vest coat. This look consists of a kurta, salwar, or churidar and over the kurta a long coat or a vest coat is worn. This coat either comes with embroidery or some other elegant work to make it stand out. Hope you like these amazing black kurta pajama designs that will help inspire you to choose some of the best designs for your next occasion.
Are you looking to get one of these stitched for a big celebration? Contact our fabulous tailors to help you design your very own black kurta pajama.
With words by Giselle Costa
Read More -
Mehndi Design | Proposal Lines | Simple Finger Mehndi Design | Arabic Mehndi Design | Propose Day Quotes for Boyfriend | Wedding Anniversary Wishes for Sister | Change Aadhar Card Name after Marriage | Tamil Wedding Calendar | Simple Mehndi Design | Pre Wedding Quotes | Engagement Anniversary Wishes | Funny Wedding Wishes for Bestfriend | Blouse Design | Rangoli Design | First Night Tips for Bride | Wedding Anniversary Wishes