Buns and Braids – Top 10 Fancy Hairstyles to Choose for Your D-day
Going in for a bun or a braid on your wedding day? Here's how to do it right! We've got 10 of the best fancy hairstyles that you could copy for D-day!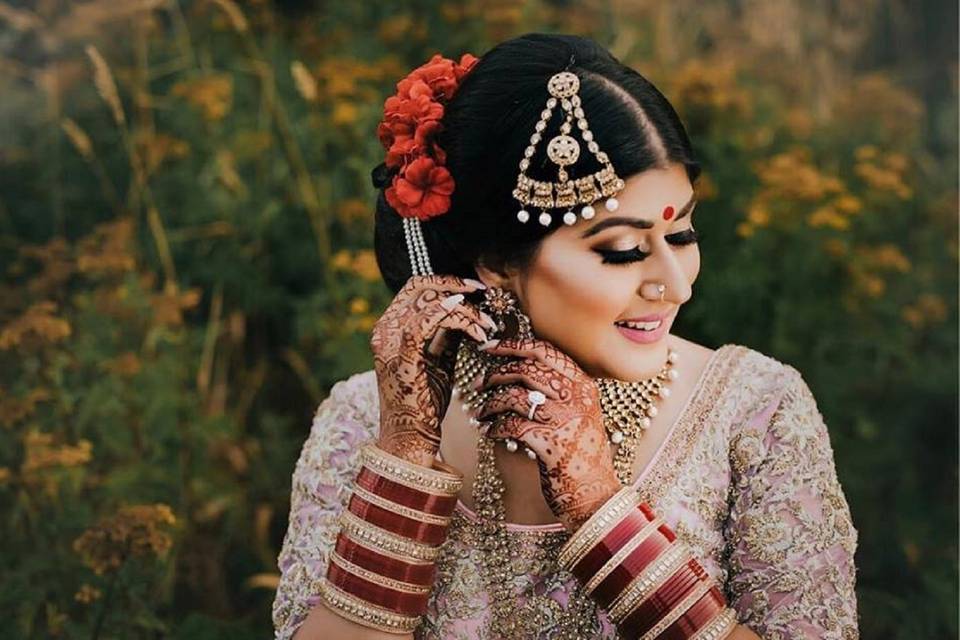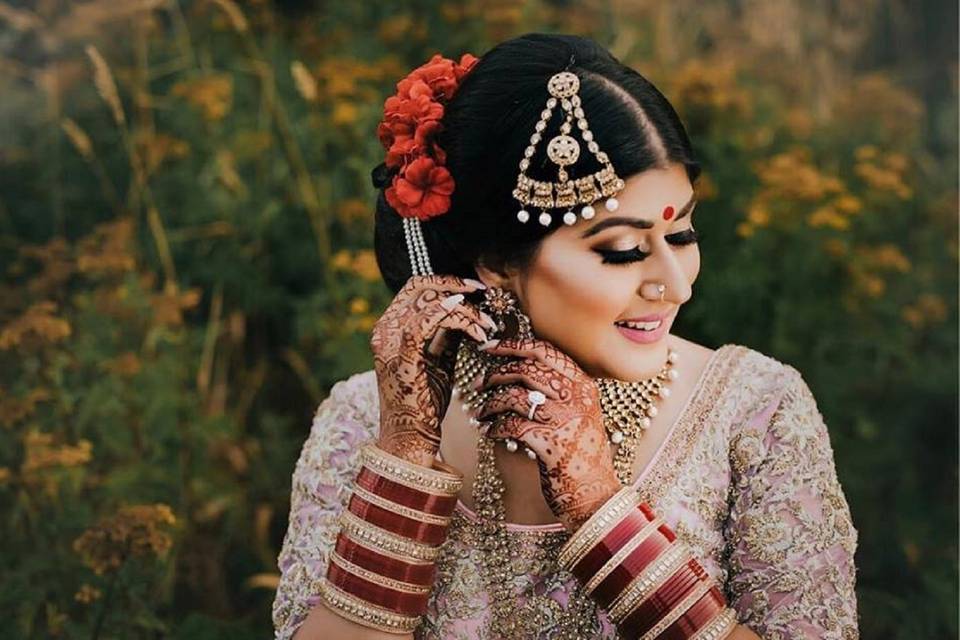 Image Courtesy: Blue Rose Artistry
Buns are braided are some of the fancy hairstyles you could choose for your wedding day functions. While braids are a popular choice among South Indian brides, they are also becoming very popular with modern brides, who love to flaunt different braids with a twist for their pre-wedding functions. With so many beautiful hair accessories and embellishments in the market today, you can be creative and innovate with your bridal hairstyles to come up with something unique and stylish.
To help you get the best look for your wedding day, we've got 10 fancy hairstyles with regard to buns and braids that you could copy for your big day too. So, here they are…
The side braid with flicks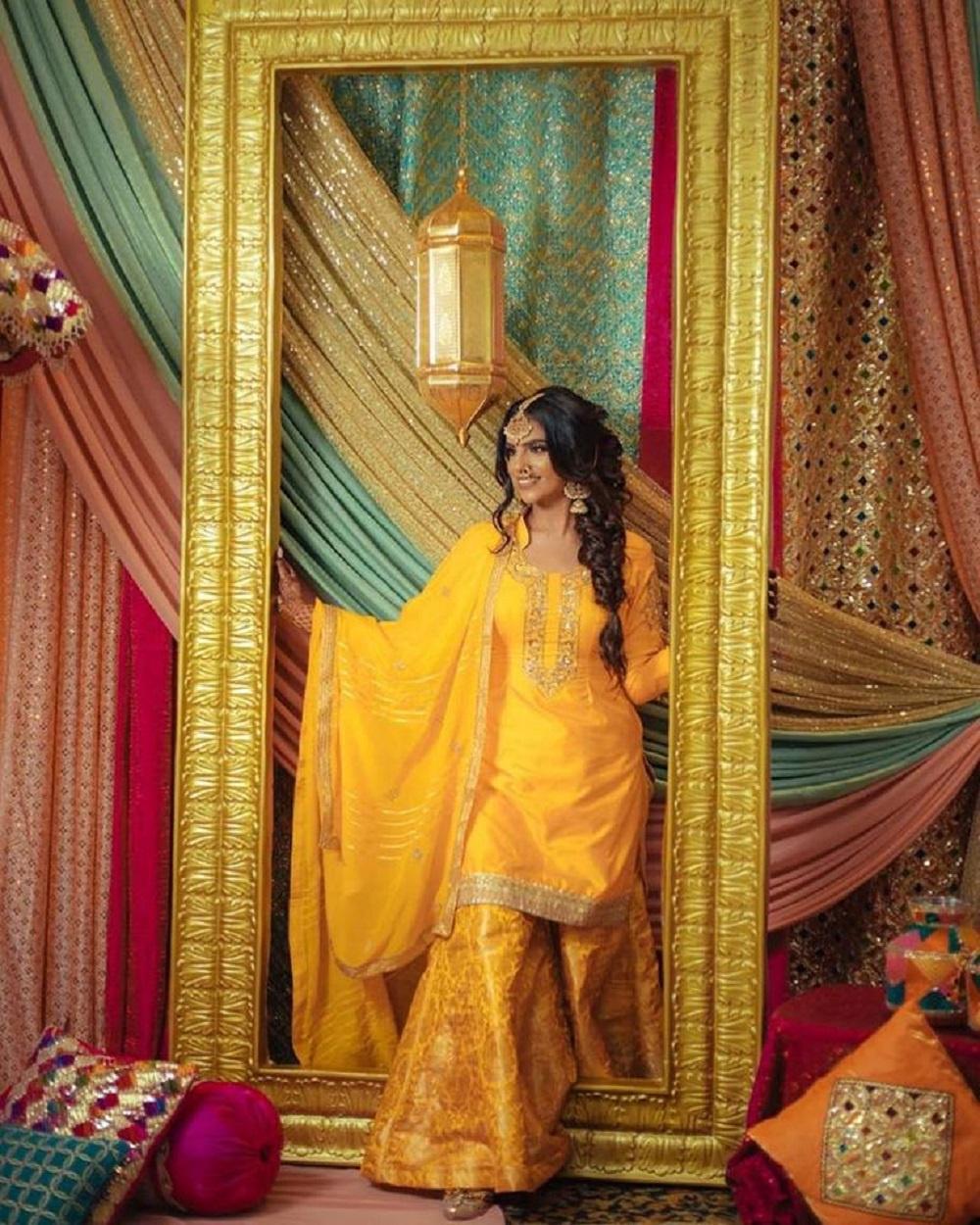 Image Courtesy: Blue Rose Artistry
This bride has gone for a nice loose fishtail braid that makes the hair look really full and thick. The beautiful loose flicks at the side just add on to the overall beauty of her face.
The beautiful rose-like bun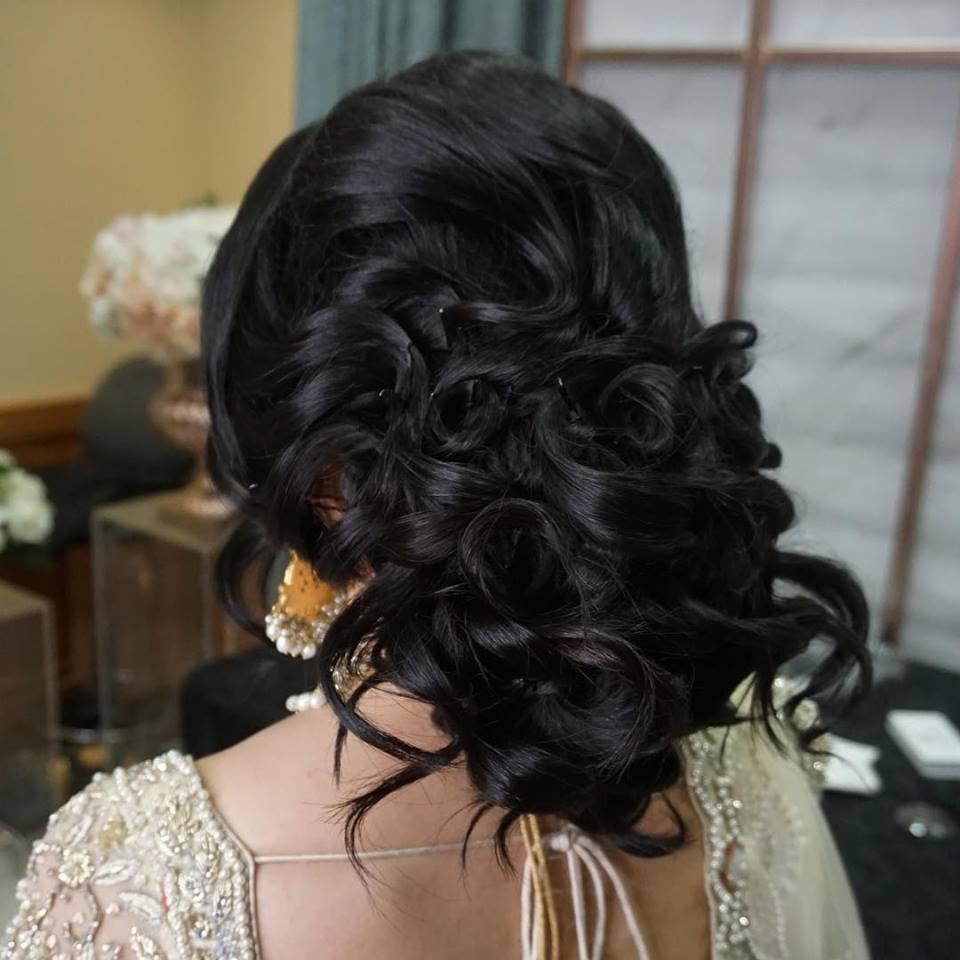 Image Courtesy: Blue Rose Artistry
Another hairstyle on the list of fancy hairstyles is the bun or updo. This hairstyle is quite stylish and different from the regular bun. Here, the bun is first curled and then swept all the way up twisting the hair in different directions to form little rose-like patterns that's just so stylish to look at. This hair is also loosely left falling at the front of the face.
The flower wrap around braid
Image Courtesy: Blue Rose Artistry
For this look, you have to first go with loosely curled hair and then braid it according to the style you prefer – that is, a regular braid or a fishtail braid. Then you would take any string of fresh flowers or even artificial flowers of any colour and start wrapping it around the braid. You could go for side flicks or even the middle parting flicks to look absolutely stunning.
The regular updo loaded with flowers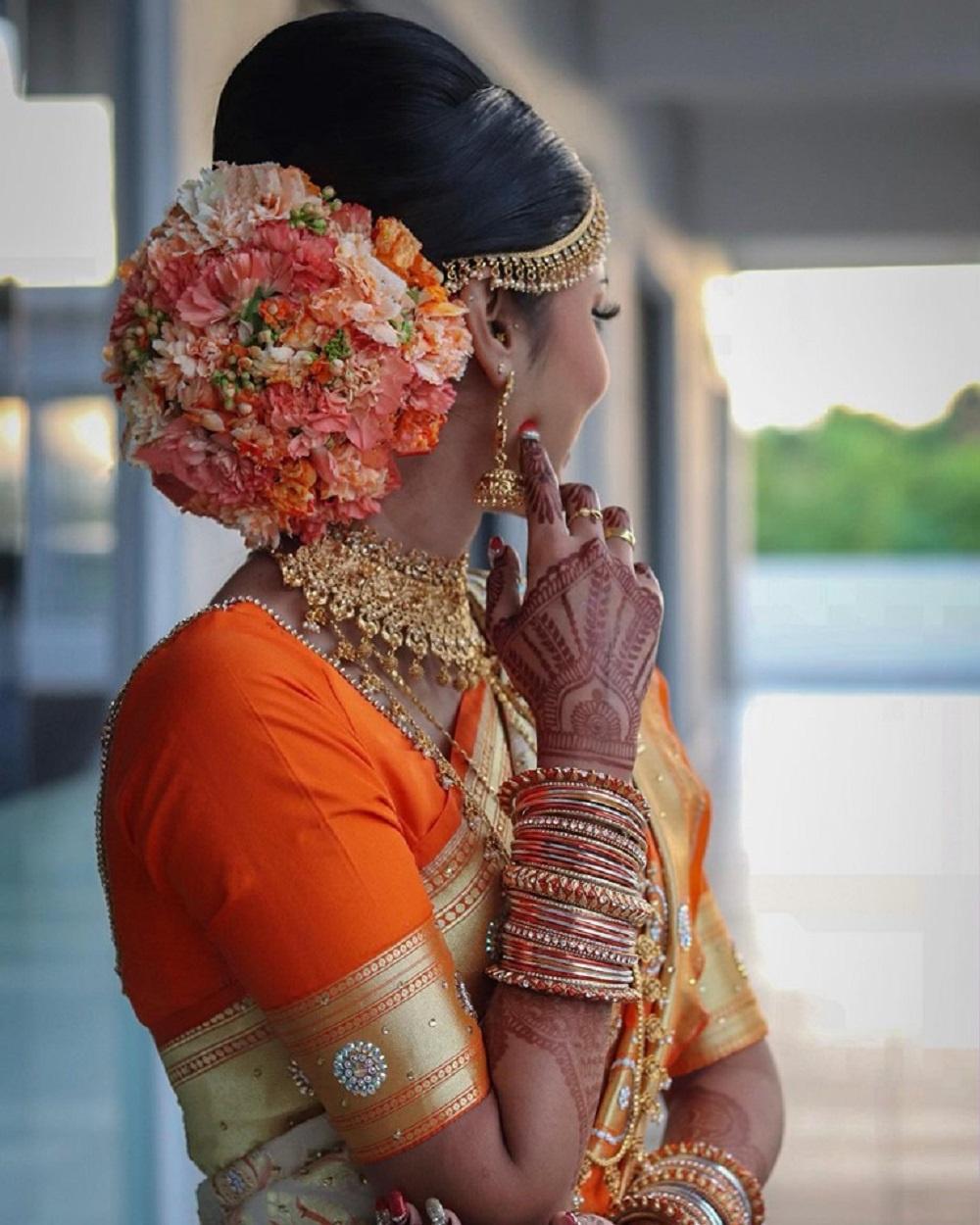 Image Courtesy: Styles by Sha
This South Indian beauty has gone the right way and made her bun stand out to perfection. She's also gone with the right kind of jewellery like traditional Maang Tikka, earrings and a necklace for the best look.
The ribbon wrapped side braid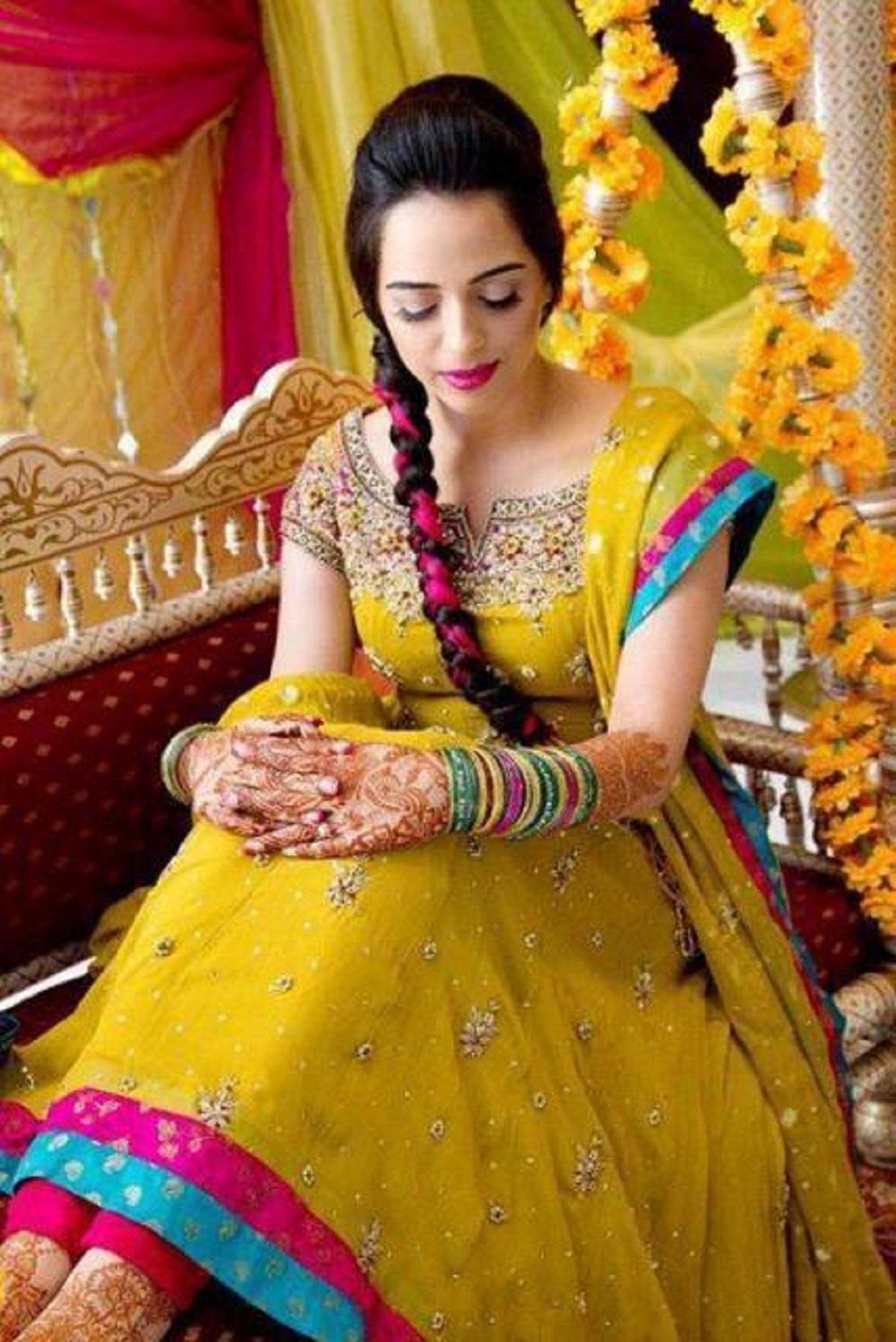 Comb your hair all to the side and start braiding it along with the ribbon to create a nice interlocked colourful pattern. You could choose to go with a single ribbon or use different colours to add that extra pop of colour that matches with your outfit. A nice puff just like this would also look perfect and elegant.
The beautiful braided bun
Image Courtesy: Styles by Sha
This is a bun with a twist – it's a combination of both; bun and braids. Simply braid your hair into the style you prefer and start twisting it into a bun. You could choose to use a lovely braided extension on one side as if to show the length of your hair or simply just go for the bun look. Wrap your hair in a garland of flowers for that awesome traditional look that most brides die for!
The pretty snowy braid look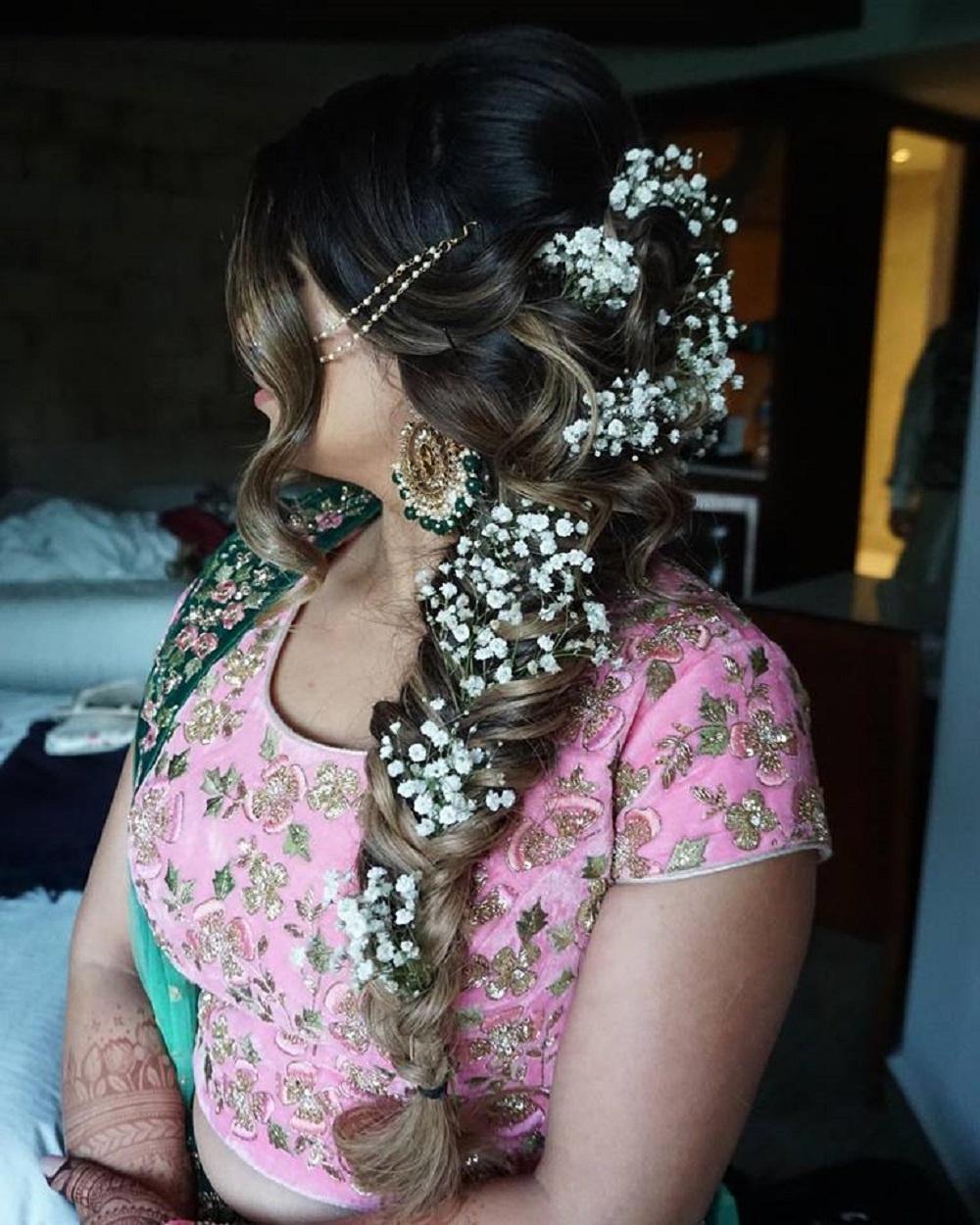 Image Courtesy: Blue Rose Artistry
This bride has gone ahead and curled her hair with a nice puff at the top of her head. She's gone for a messy fishtail braid that's perfect. To add that extra touch, little white flowers are beautifully placed all around the braid right from the top, making it look like little white flakes of snow. Beautiful loose curls fall on the side of the face, making the hairstyle stand out.
The stunning double Dutch braid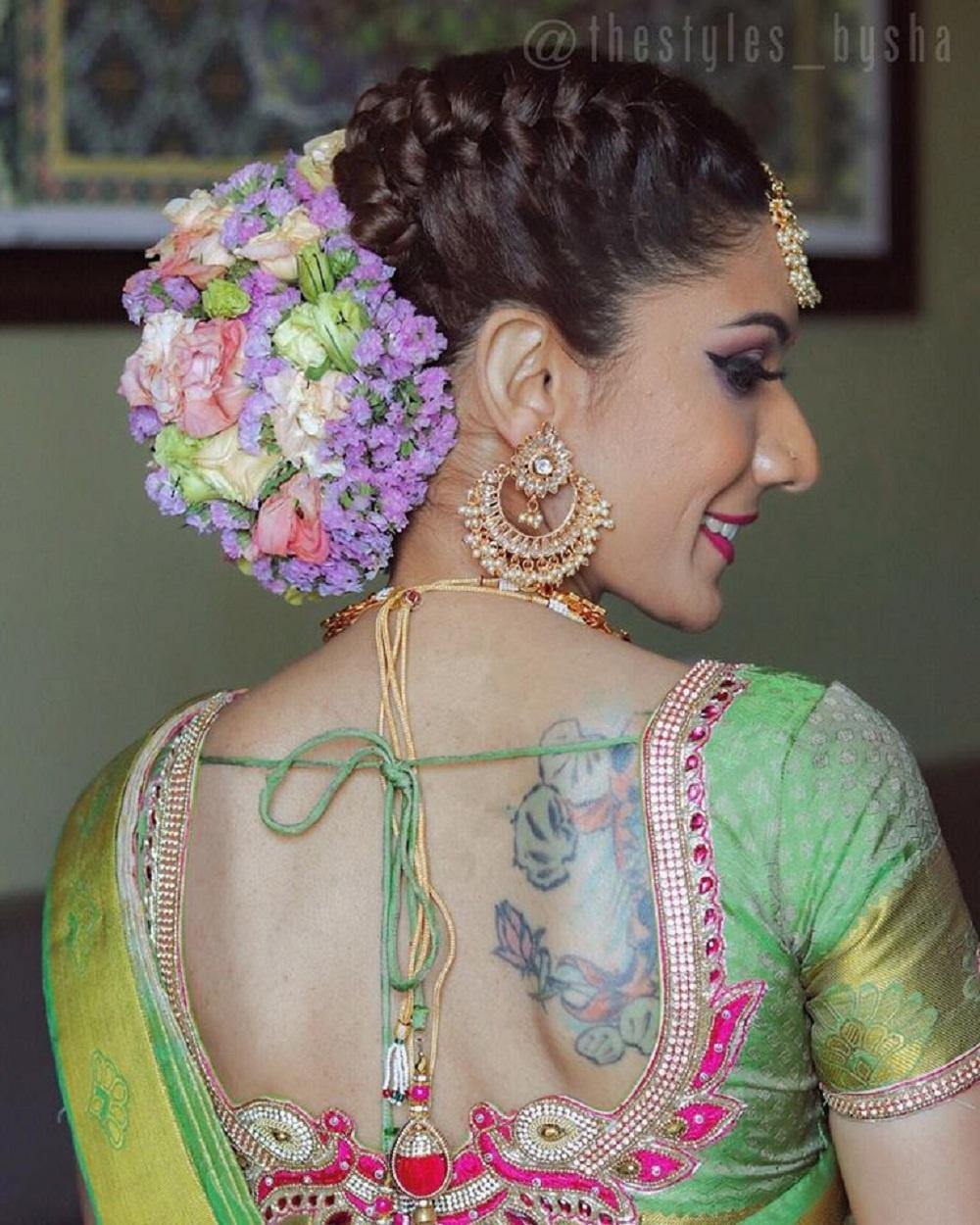 Image Courtesy: Styles by Sha
This is a stunning double Dutch braid that's perfect for a grand occasion or even the festive season. You begin by making a middle parting and then start braiding your hair right from the side of your head all the way down. Once done, you simply start twisting your hair to form a nice neat braided bun. Cover it with a bunch of gorgeous coloured flowers to look super stylish and fashionable.
The curly messy braid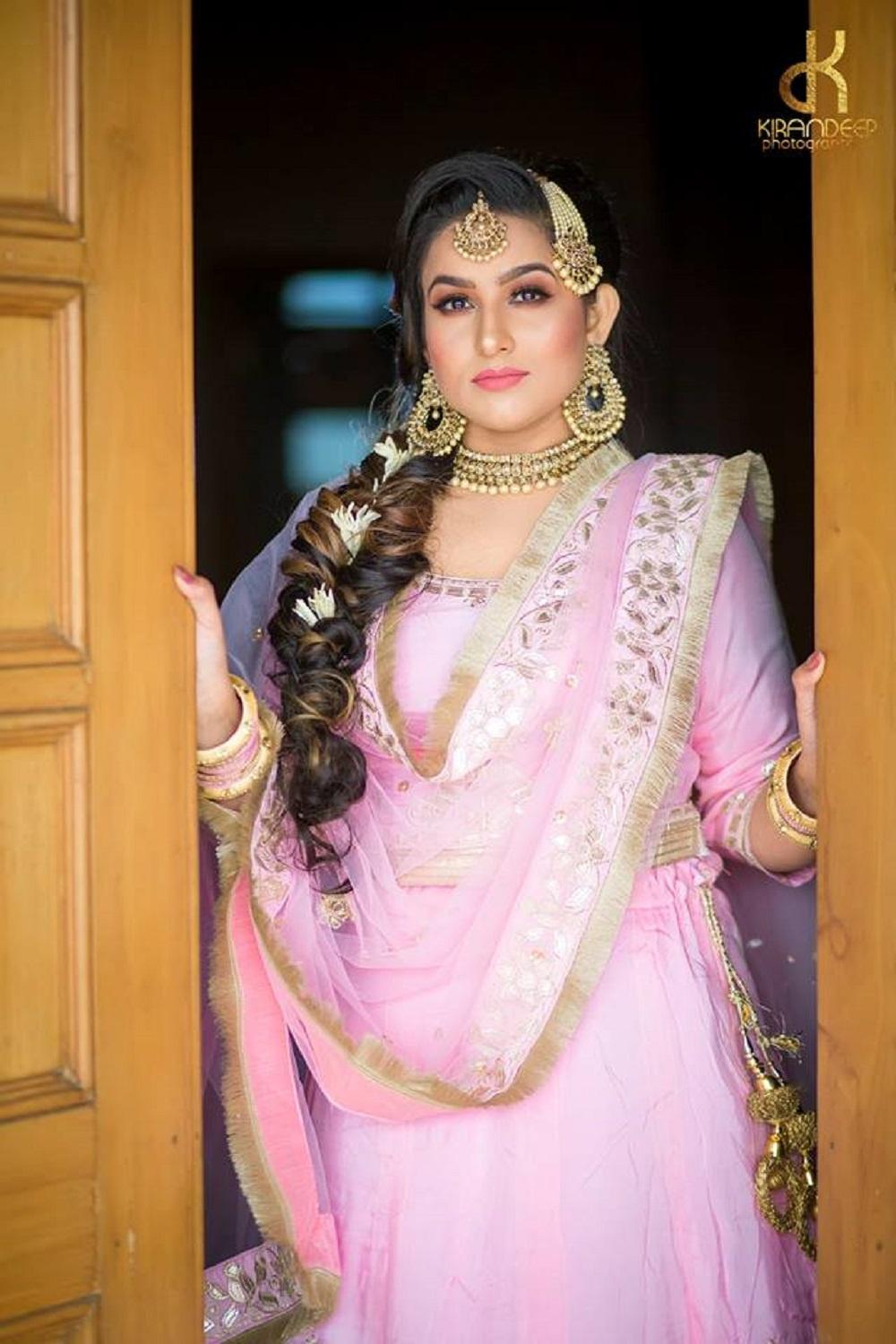 This bride has gone with the messy braid with her lehenga. Beautiful white flowers are placed elegantly in each partition of the braid. The side parting hairstyle is a great look for a grand occasion. For a look like this, go ahead and curl your hair, and then go about braiding your hair to achieve a nice messy braid.
The classy bun covered with red roses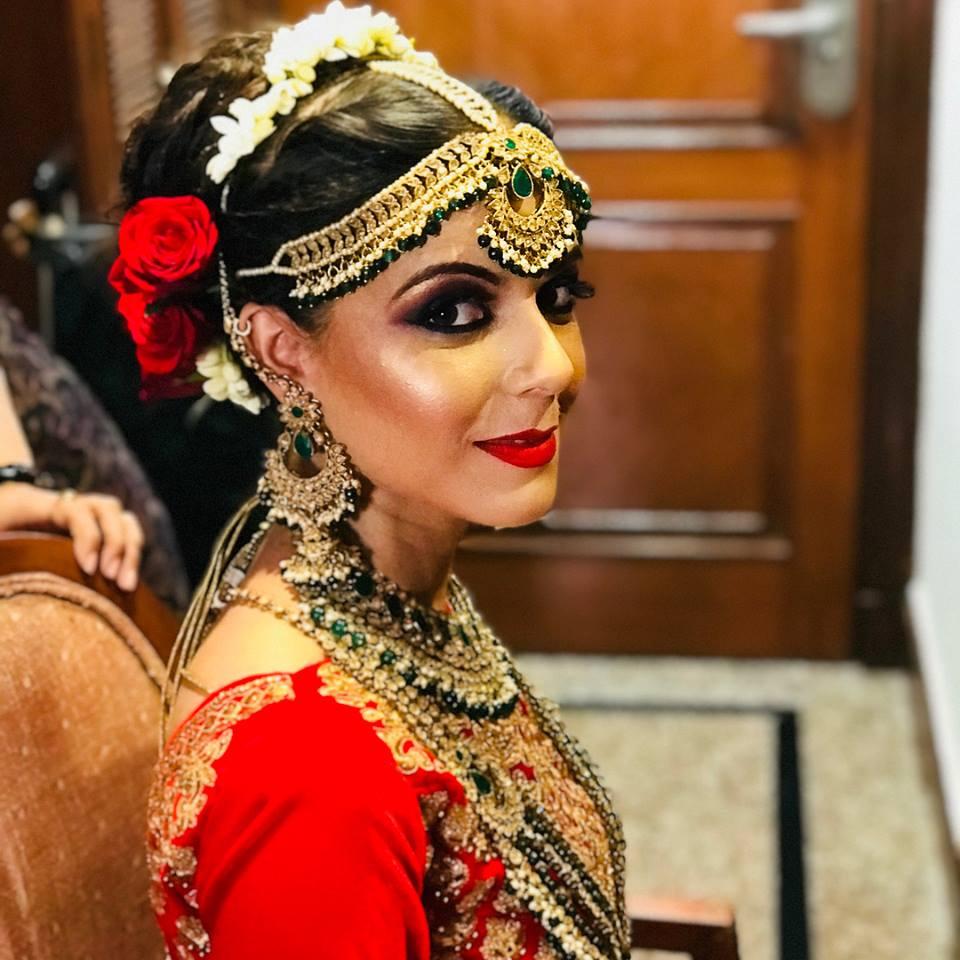 Part your hair in the middle, and go with little braids on the side, then simply twist your hair into a big bun at the back. Once done, beautifully decorate your hair with red roses and white flowers for the best look.
These were 10 of the fancy hairstyles you could try out for any of your wedding day functions or festive celebrations.
Did you like these fancy hairstyles? If you did, and would like to get these hairstyles done for any of your functions, get in touch with our salon vendors for the best styles!