Go Vintage With 12 Retro Hairstyle Ideas That Work Like A Charm
Who doesn't love vintage fashion? Hop aboard the retro hairstyle wagon to give yourself a timeless transformation!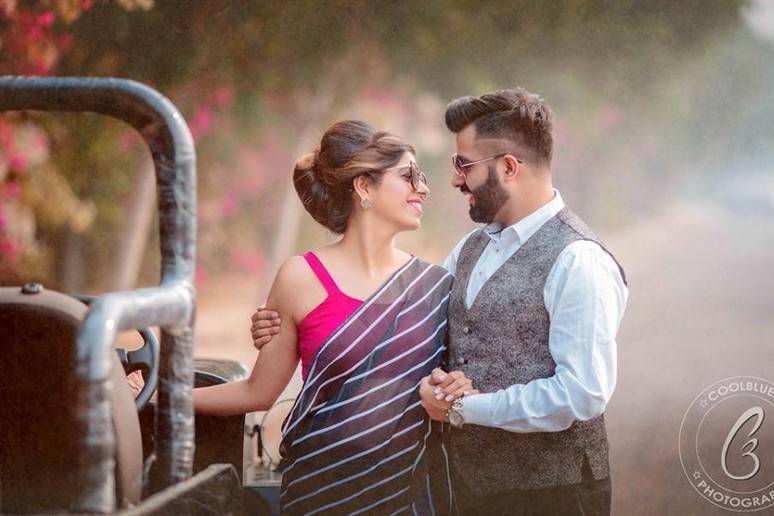 As they say, classics can never go out of style and same is the case with hairstyles. From victory rolls to side ponytails, some hairstyles add sophistication to any outfit and look.
A retro hairstyle, if done right can really glam up your style game. Check out this retro hairstyle guide with the top 12 hairstyles that are loved by women the world over:
1. The neat milkmaid braid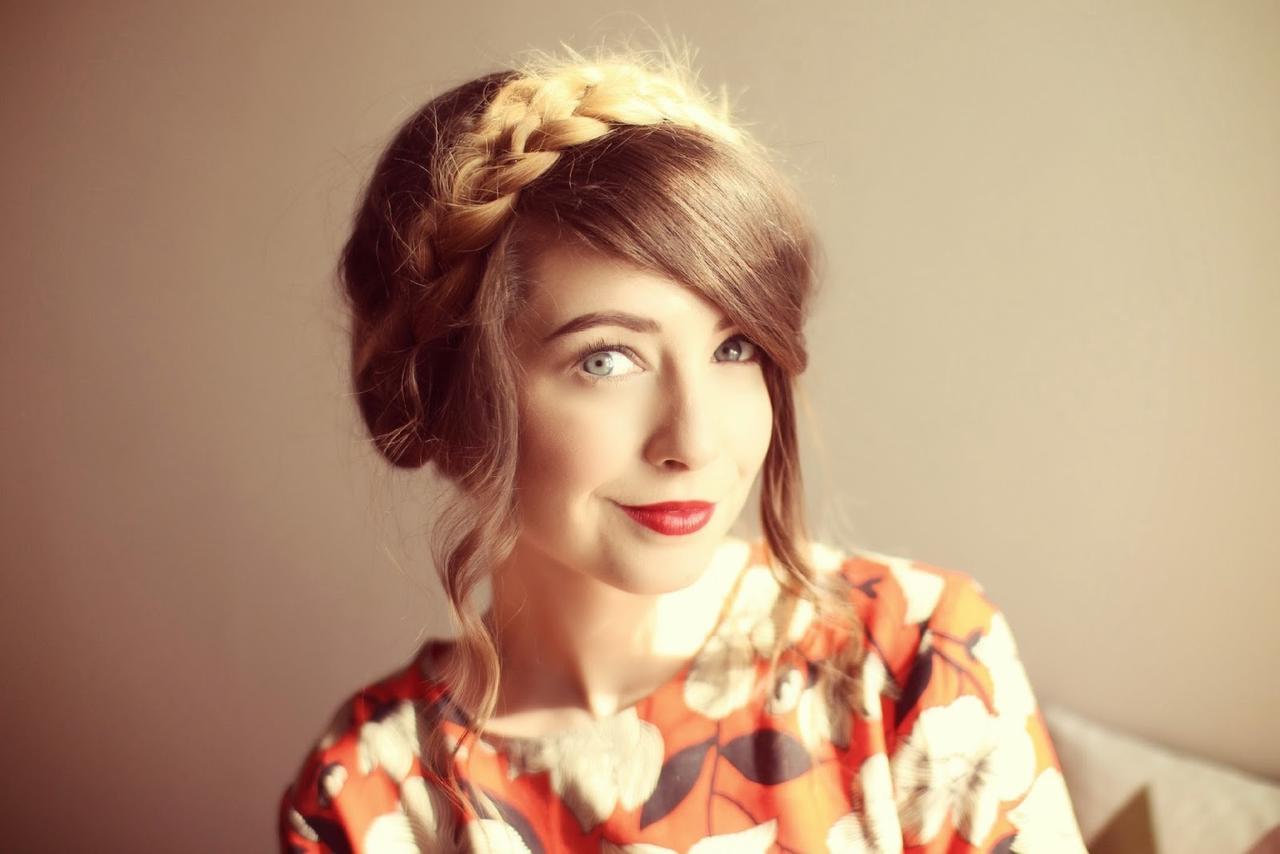 Image courtesy: Hair by Zoella
This is a retro hairstyle that has truly passed the test of time and is loved by fashionistas all over the world. It looks great on all face types and looks especially dazzling on people with long straight hair. To accessorise it further, you could embed flowers or fancy hairpins on the braid too!
2. The side ponytail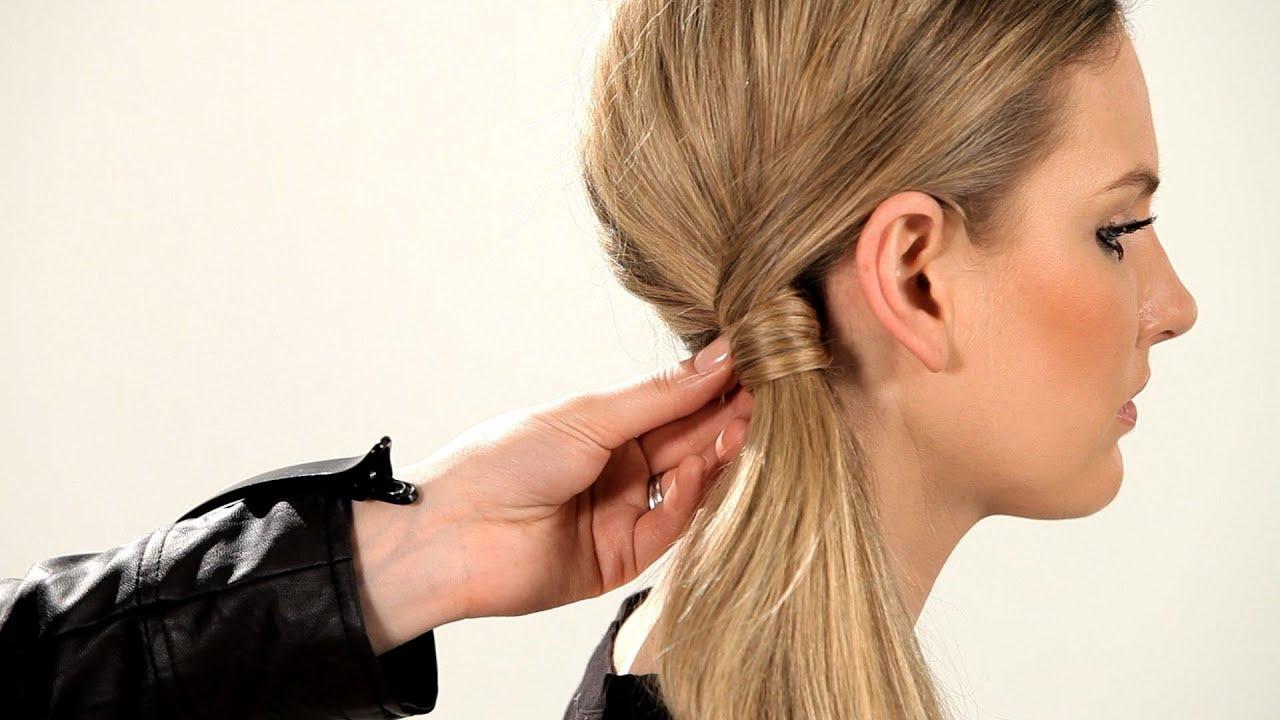 Image courtesy: Howcast
This retro hairstyle is super easy and super chic to look at. Take all your hair onto the side and use one strand that can be wrapped around as shown. Even this one is quite versatile. You can add a braid on the front and tie it up with your ponytail to make it look even more elegant!
3. High bun with a necklace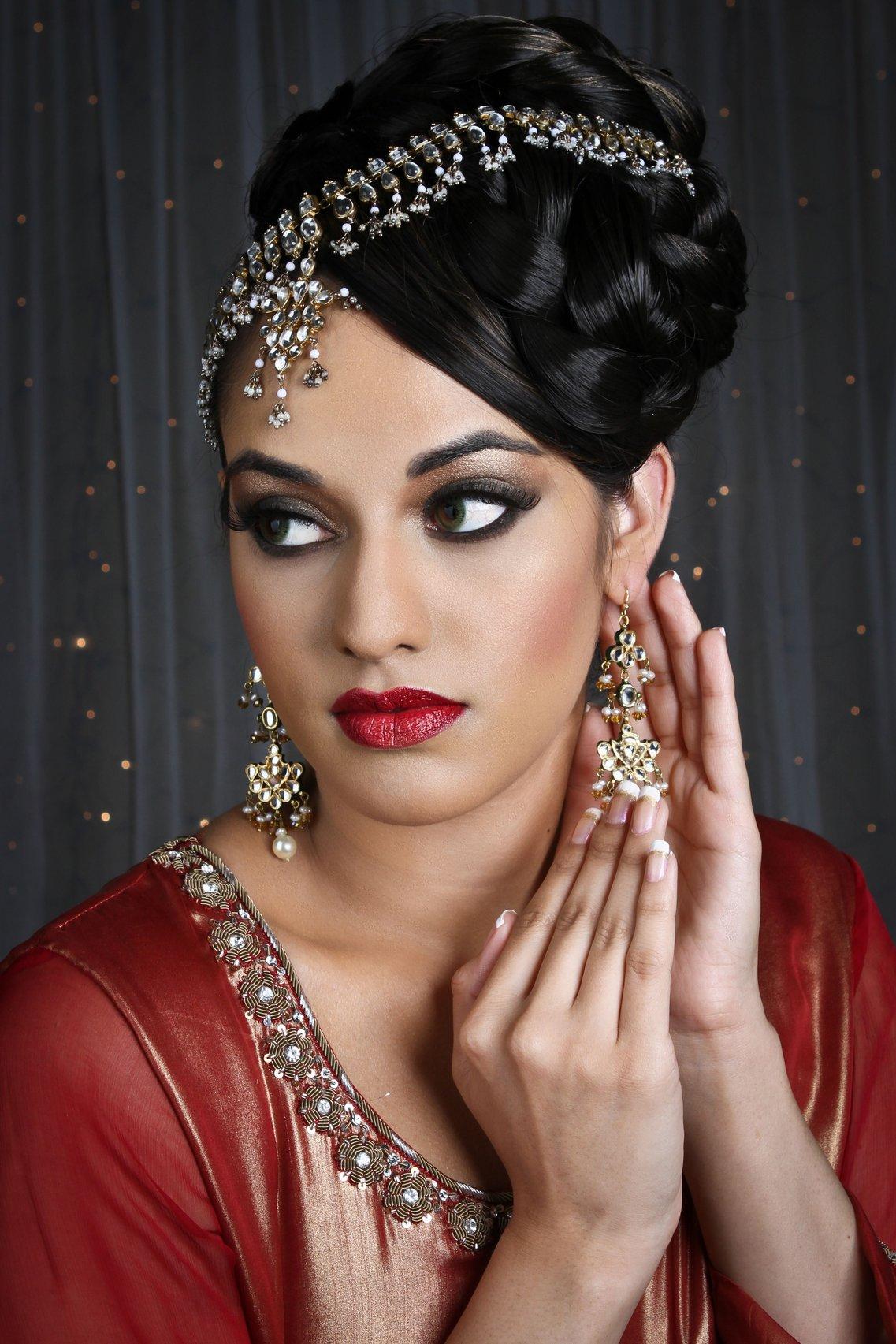 Image courtesy: Pinterest
If you know how to make a braided bun then you're all set for this retro hairstyle. This one works best on thick long hair ⁠— all you need to do is tie your hair into a simple braid and roll it up into a bun on the top. Pick up a necklace embedded with stones and embellishments and pin it up to the side.
4. The quintessential quiff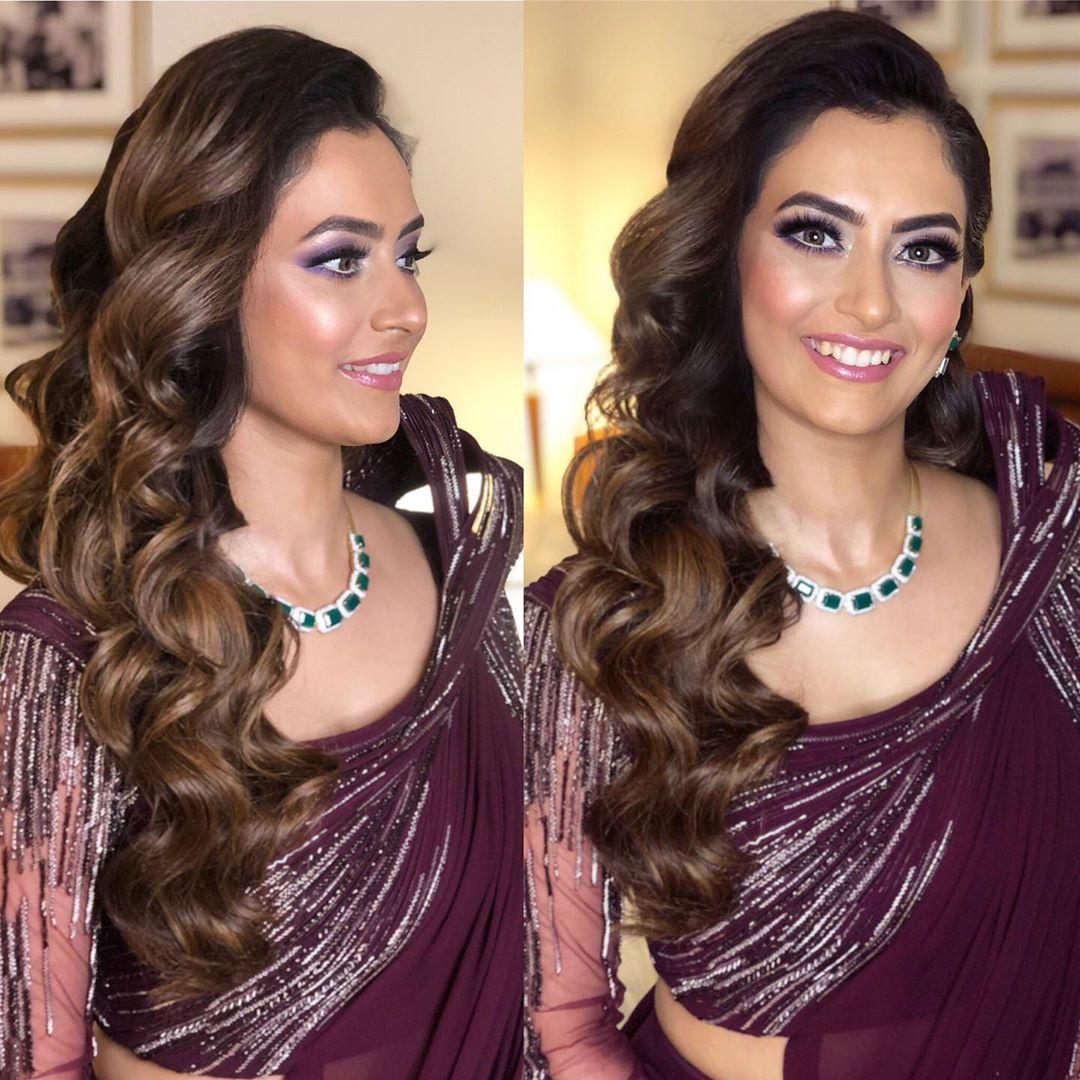 A quiff retro hairstyle can never go out of style, simply because it makes you look out of the world and can go with any outfit or mood. Although this one will need a professional setting to look this glamorous, we assure you, when it's done it will definitely feel worth the effort!
5. Amp it up with Marilyn curls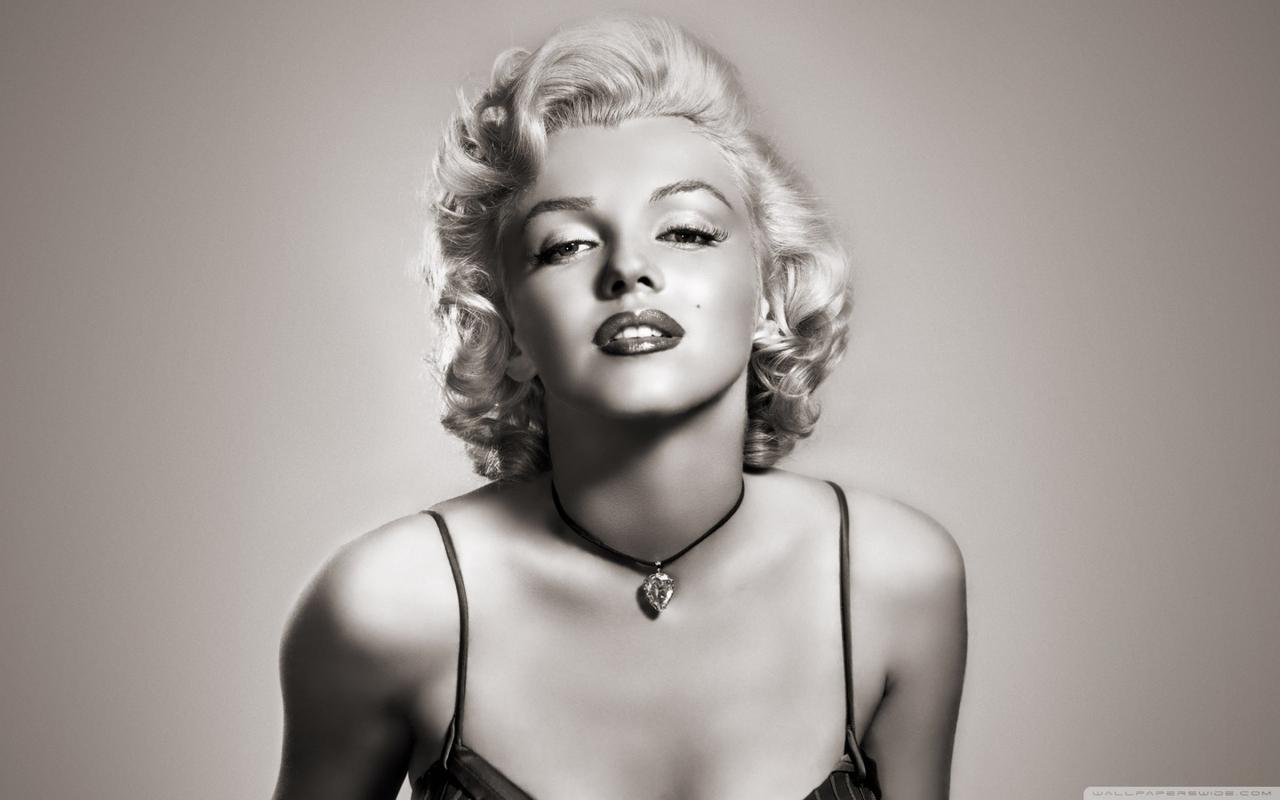 Image courtesy: Sophie Hairstyles
Who wouldn't want to look like a true diva-like Marilyn? And here's a top-secret ⁠— it's super simple to get her hairstyle, especially if you have medium-length or short hair.
All this retro hairstyle takes is dividing your hair into sections and curling them up and then leaving them for a while. Remember to keep some hairspray handy!
6. The classic vintage bangs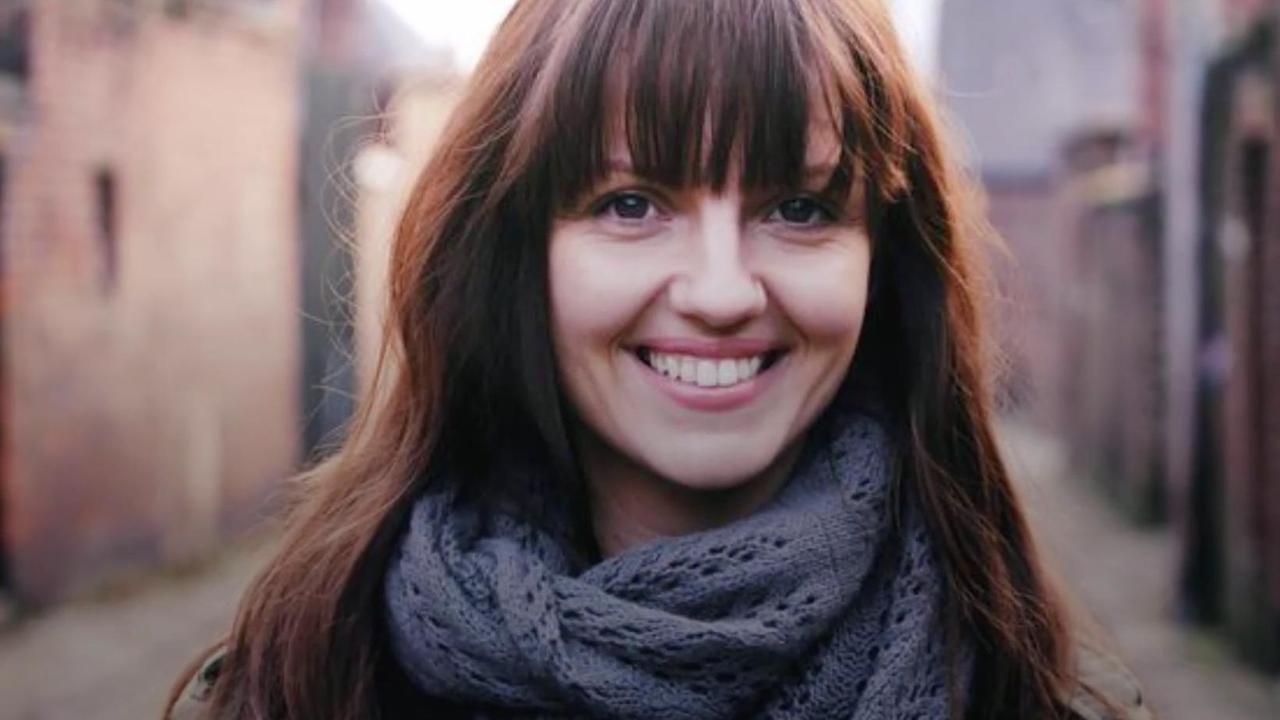 Image courtesy: Southern Living
People mostly have a love-hate relationship with bangs but we see no reason to hate this retro hairstyle, especially if you have a broad forehead or if you just want to try something funky. Trust us when we say this, these vintage bangs can go very well with sarees and lehengas too and will look like a classic combination!
7. Wrapped up bun with a braid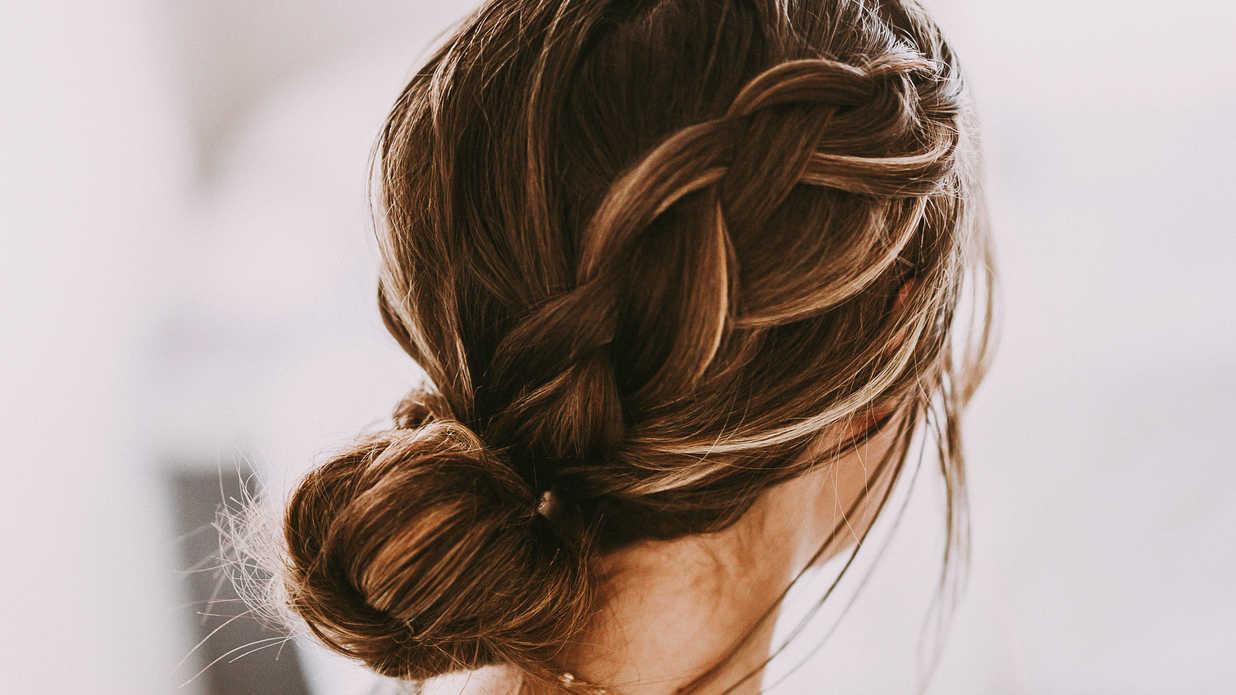 Image courtesy: Southern Living
Inspired from the 1960s this wrapped-up bun can be done in two ways according to your preference ⁠— you can either wrap it all up neatly to get a sophisticated look or go for the messy bun option to go for the edgy look.
Both of these hairstyles look great and what you go ahead with totally depends on you.
8. Quiff with an elongated bun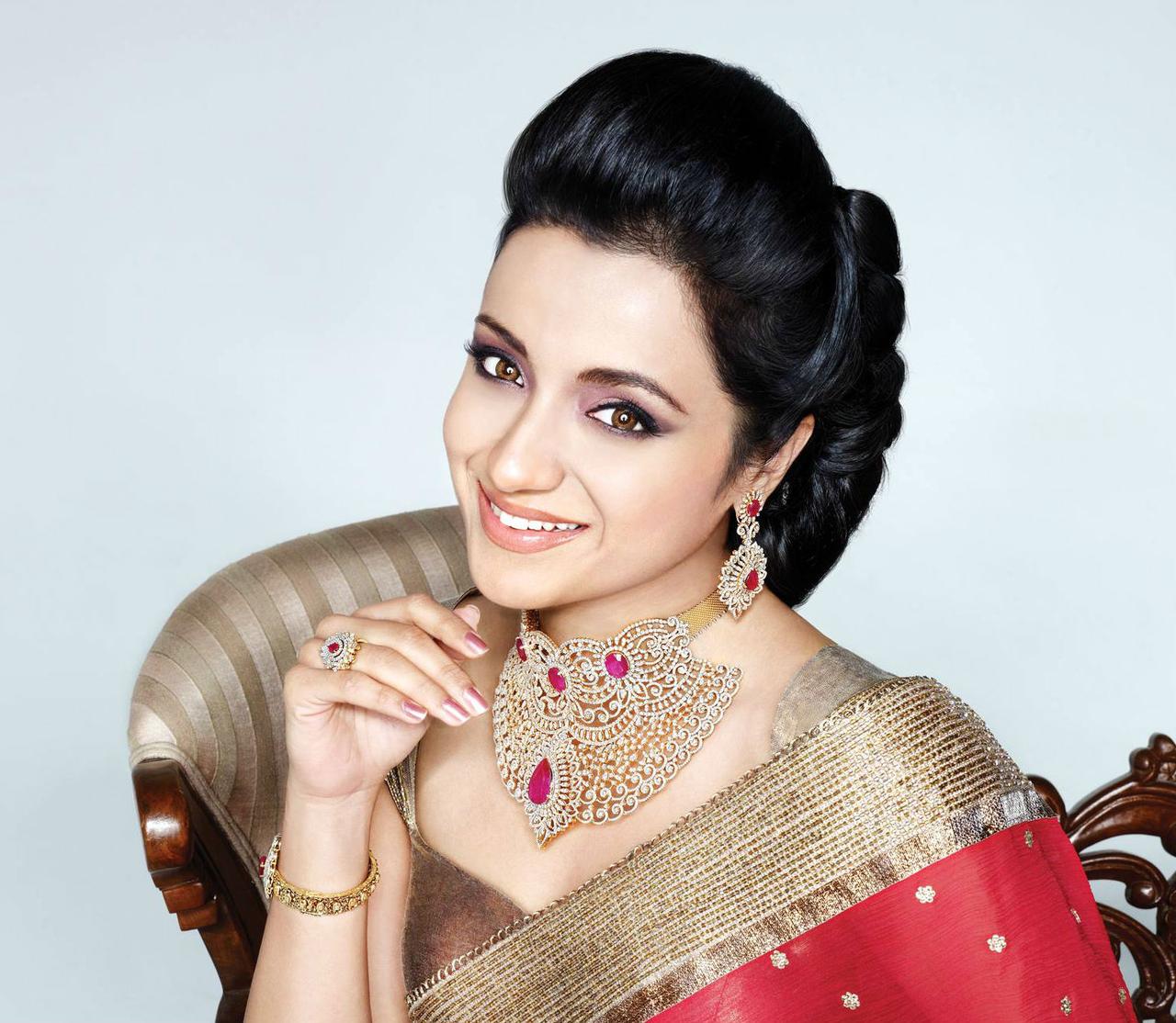 Image courtesy: Trisha Krishnan
The puff retro hairstyle is timeless and has been passed down for ages because of its ease and versatility. Section out a few strands on the front part of your hair, give it a tease so that it rises up into a puff and pin the ends up. Now, braid the rest of your hair and instead of tying it up in a circular bun, set it up in an elongated shape.
9. Setup hair with a threaded band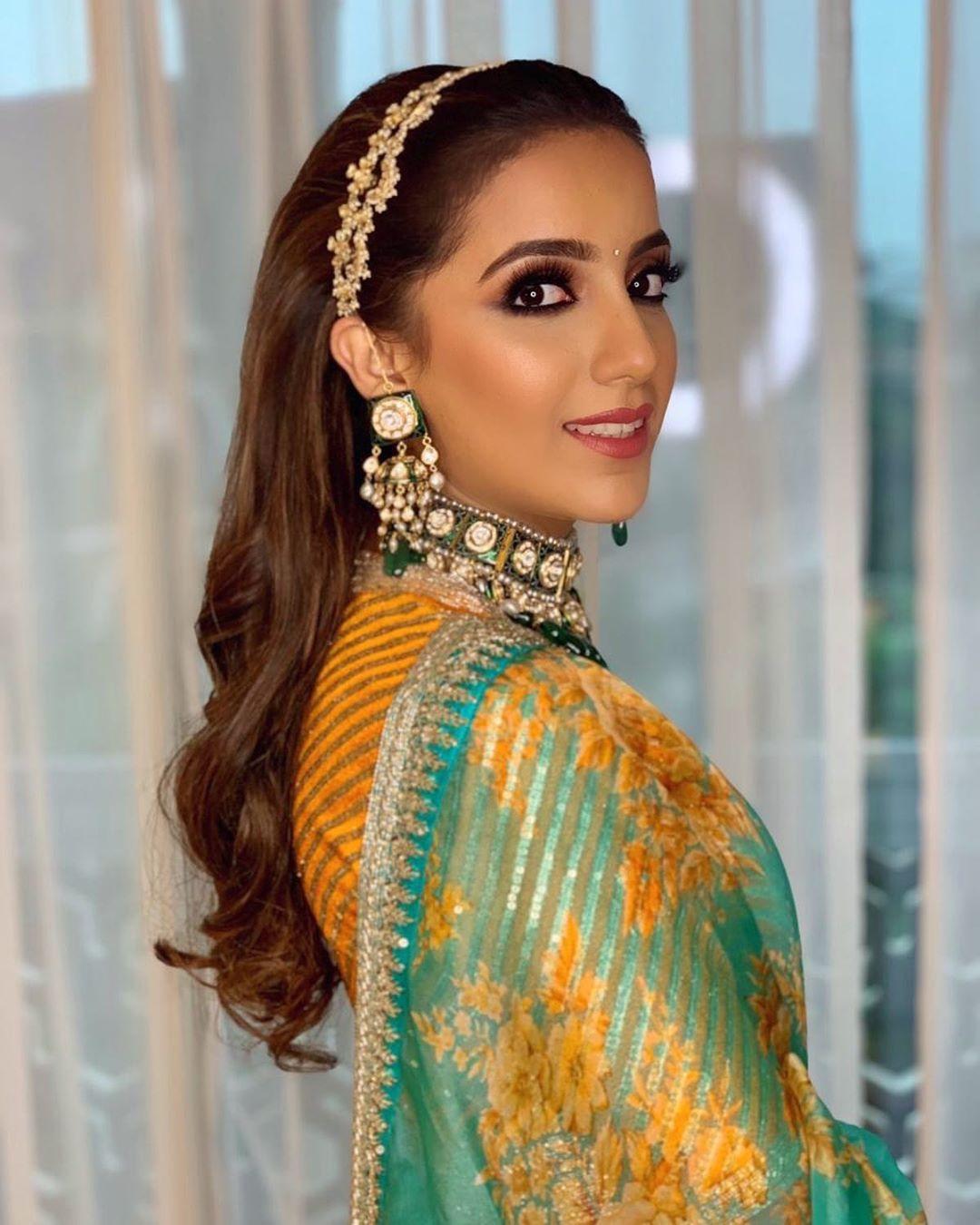 If you don't want a bun with your puff, then we have another retro hairstyle for you. Puff up the front part, curl your hair into waves towards the ends and leave them open. To make this hairstyle fancier, you can add a thread of flowers or a hairband (as shown here) towards the front part of your puff.
In fact, if you're looking for other variations for a hair puff, you can find them here.
10. A bun full of waves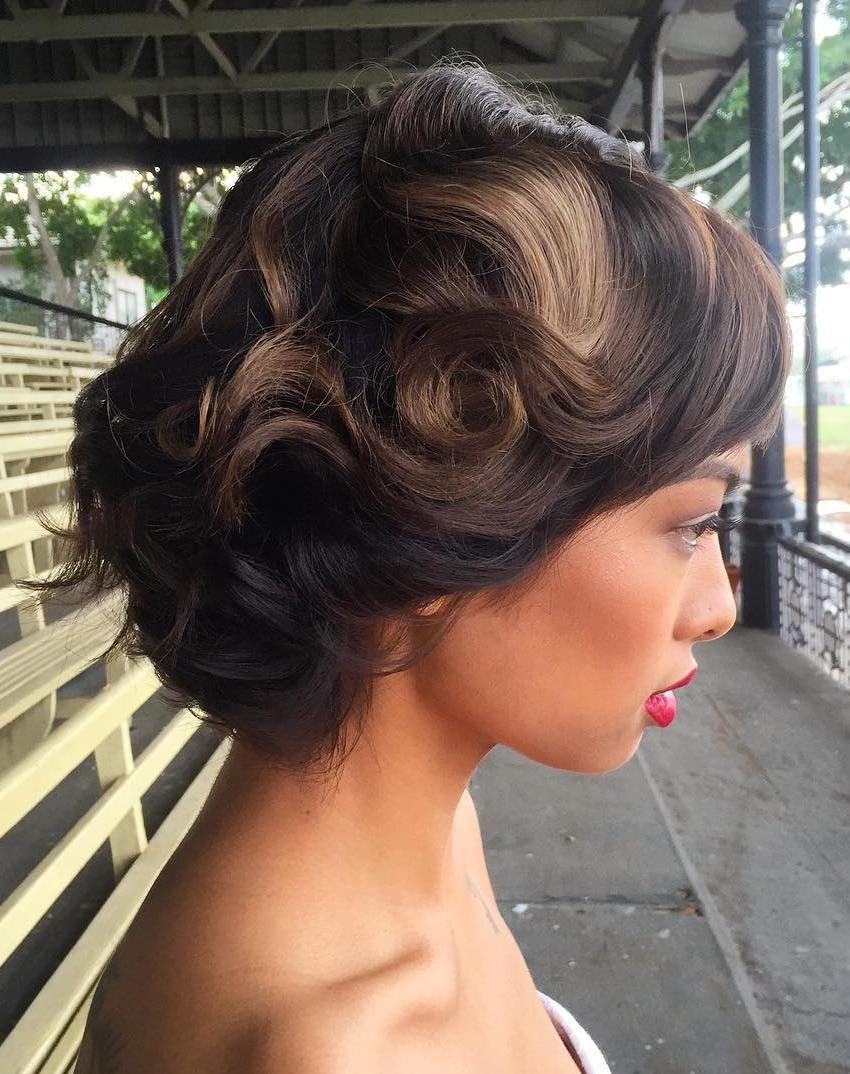 Image courtesy: The Right Hairstyles
At first glance, this retro hairstyle looks like a bun but it's not. The good news is, women with short hair can also give this a go! Make your hair into waves and then pin it up carefully ⁠— the trick is to pin your hair up in such a way that the outer edges of the waves are facing outside. You'll need a lot of bobby pins for this one but this will add more volume to your hair!
11. The Vintage Curls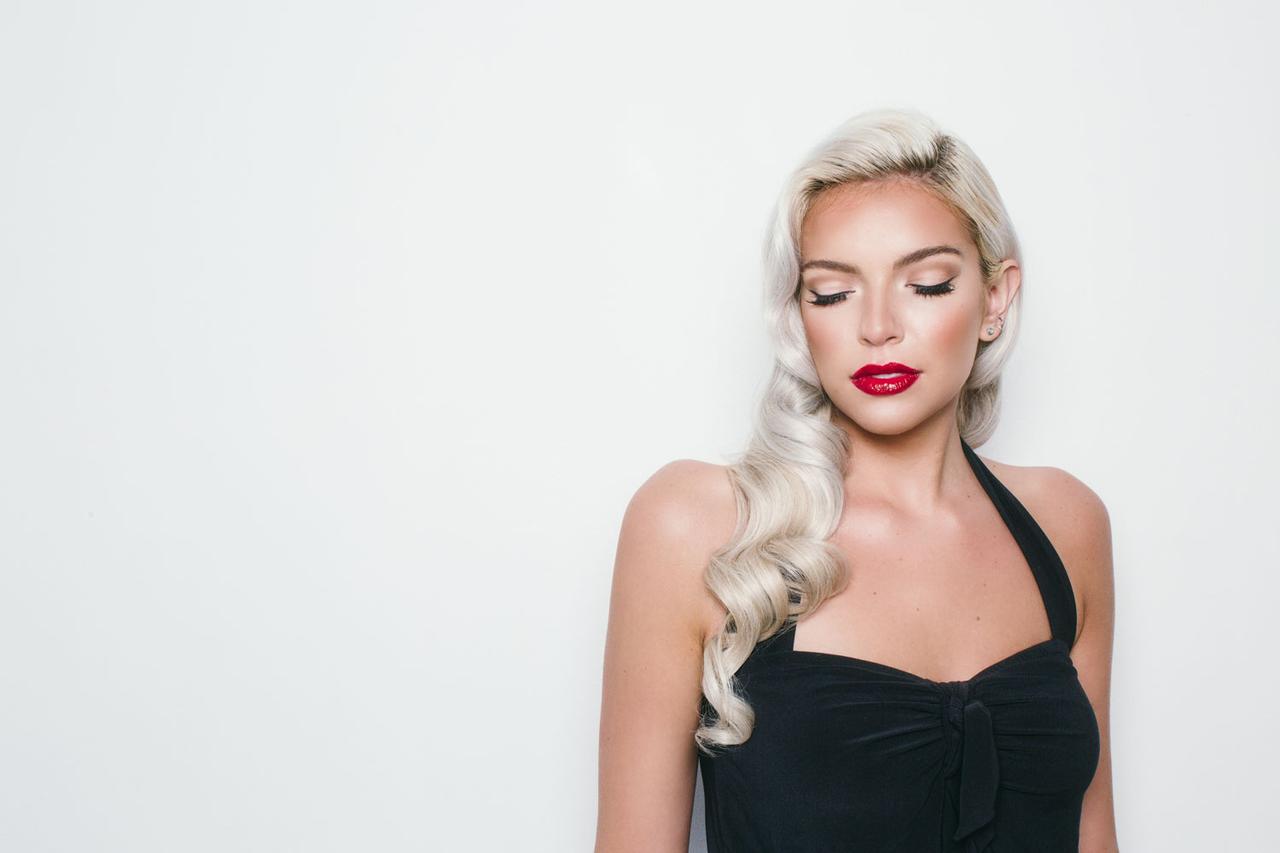 Image courtesy: Vivian Makeup Artist
Give your hairstyle a smooth finish with this curly retro hairstyle. To make it look more vintage, don't space your curls out. Instead, give all your strands a twist with that curling iron. You can also add up to the beauty of this hairstyle with hair accessories like fancy pins, clips and more!
12. Vintage victory rolls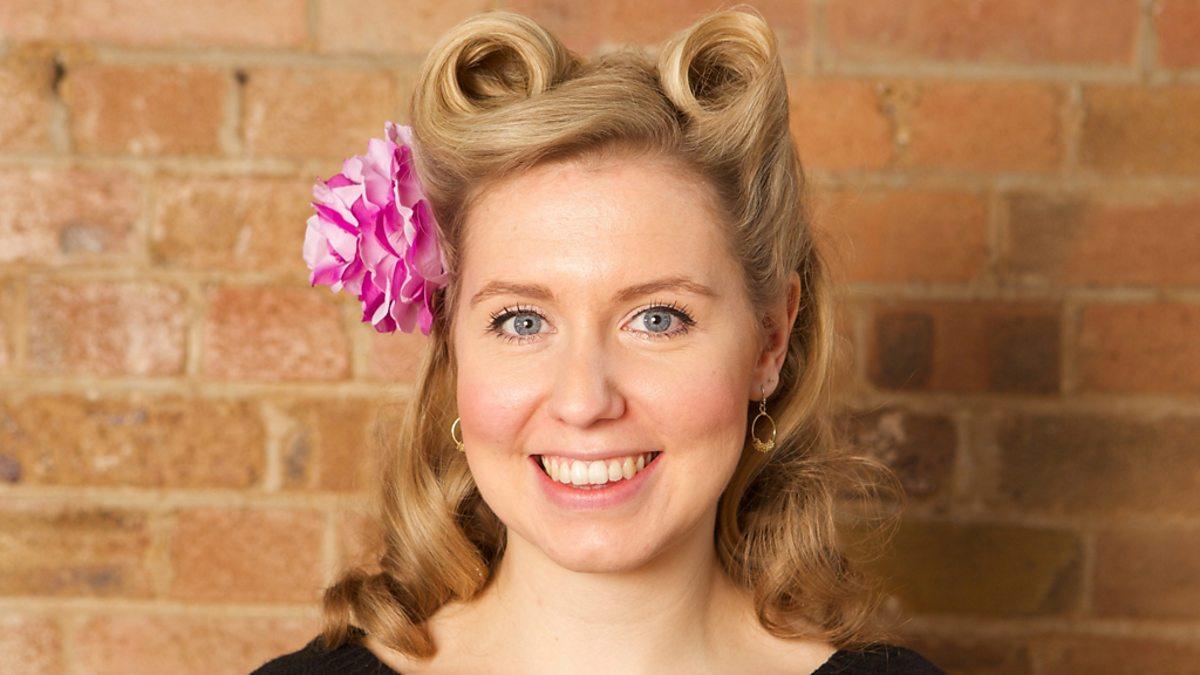 Image courtesy: BBC 2
Some spray and some curlers are all that you're going to need for this super flattering retro hairstyle. Section your hair into strands, curl them up and roll them up. Put on some hairspray to make sure that the curls stay in place. To fix the rolls you'll need some pins!
Face shape is always a game-changer when it comes to a retro hairstyle. However, all the hairstyles shown here can go with any shape. The best part? they go well with any outfit or event too ⁠— versatile in the truest sense.
Loved these hairstyles? Contact our expert bridal hairstylists and get one done for yourself!
Written by Rohini Roy