10+ Puff Ponytail Hairstyle for Girls to Bring Out the Diva in You
If you are planning to wear a beautiful gown anytime in the near future, puff ponytail hairstyles are the perfect accomplice. Click here to check out 10 different hairstyles!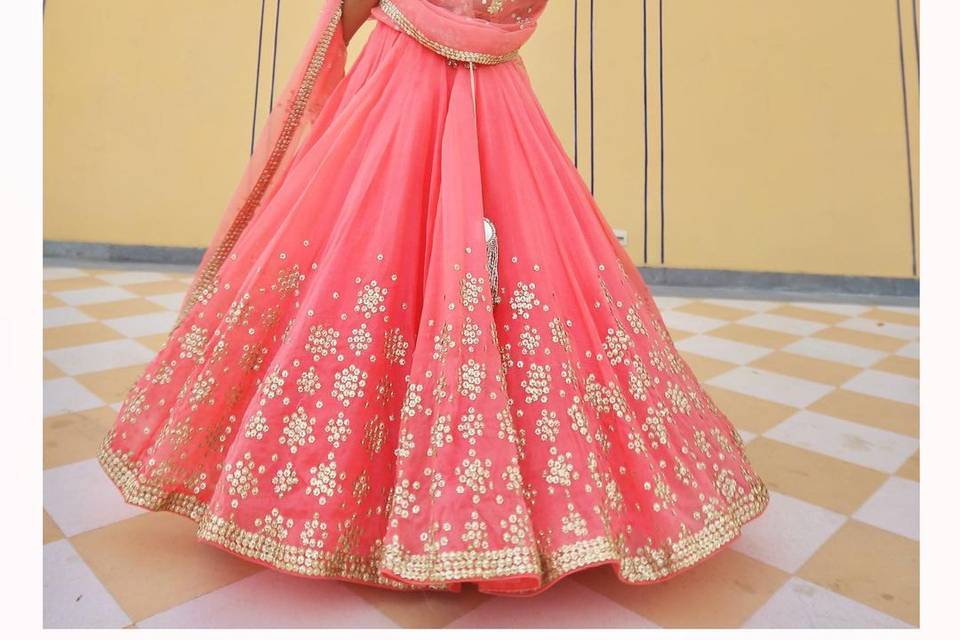 This article is especially for the young siblings, cousins and friends of the bride and groom who are giving a long gown a chance this wedding season. You should check out these puff ponytail hairstyles/ponytail styles that we believe are perfect for a western silhouette.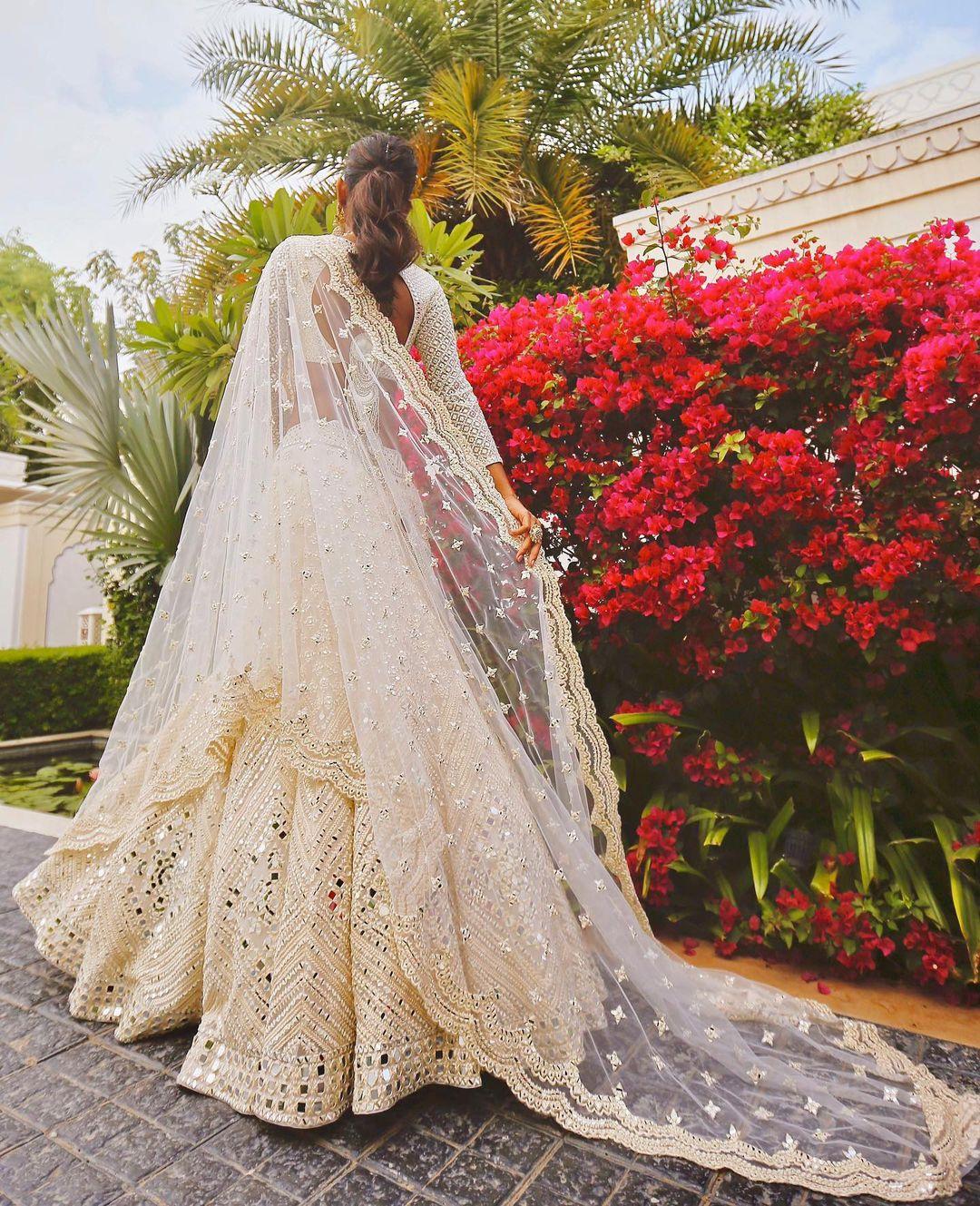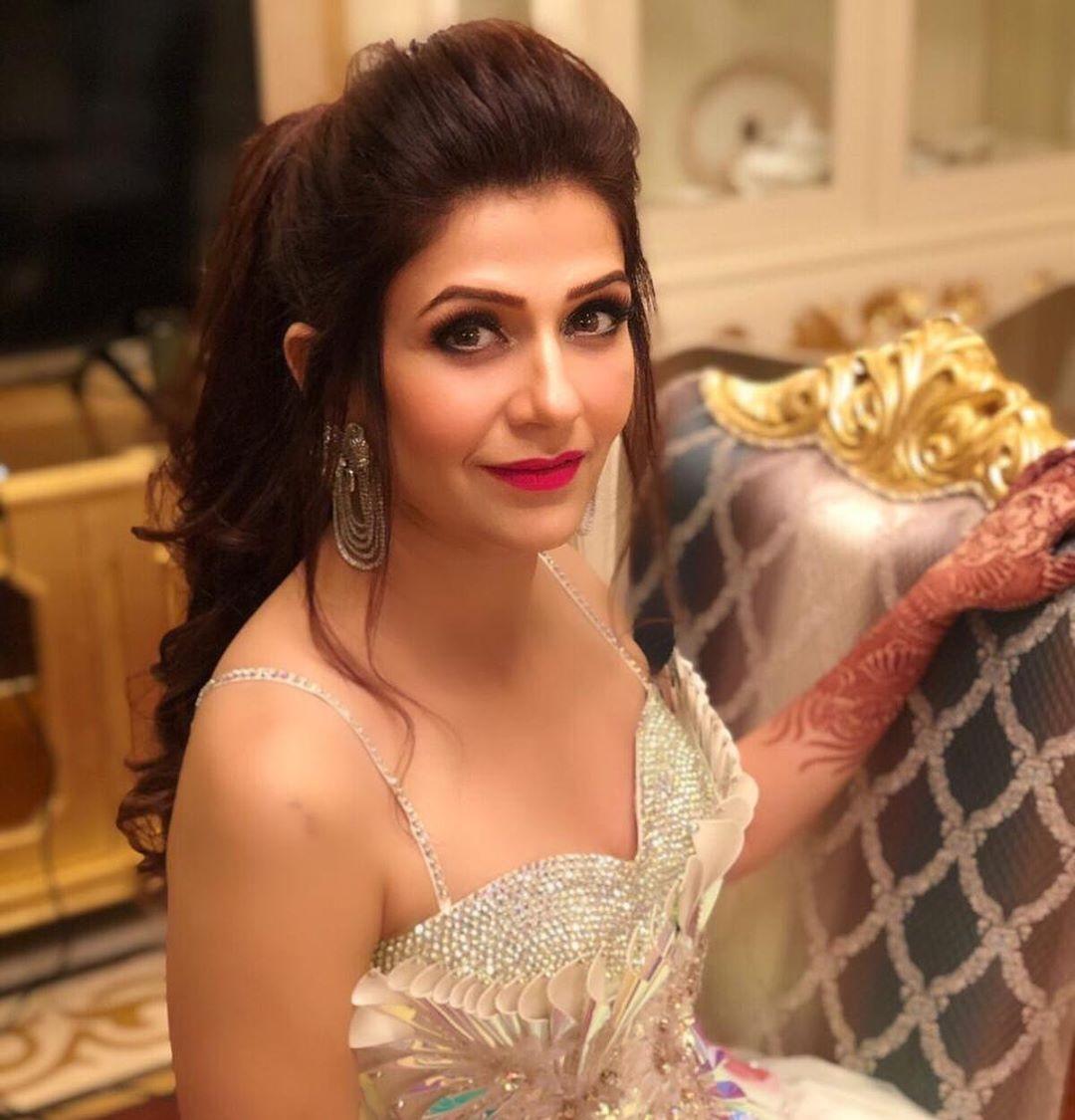 If you think wedding season is only for ethnic wear, you are mistaken. Ceremonies like Sangeet, cocktail night and reception are the right times to indulge in the latest gowns. If you think we are right, you are going to love all the puff ponytail hairstyles we have picked out.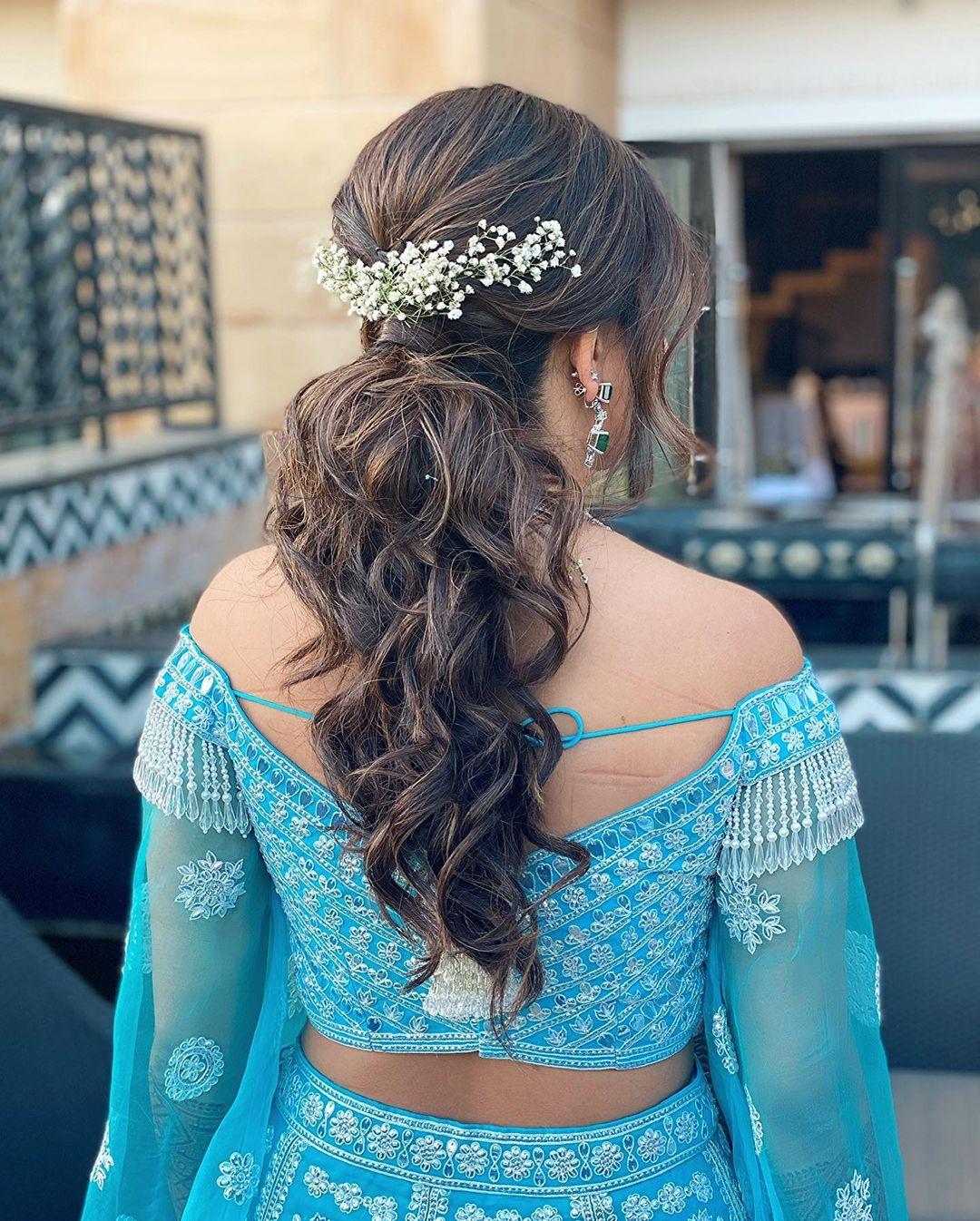 High ponytail Hairstyles for Girls
High Ponytail hairstyles are perfect for diva brides who want to adorn trendsetting trends. She wants to be a trailblazer with her unique preference. So here are some high ponytail hairstyles for girls for all the pre-wedding functions. Take a look at these high pony hairstyles.
Crimped Puff Pony Hairstyle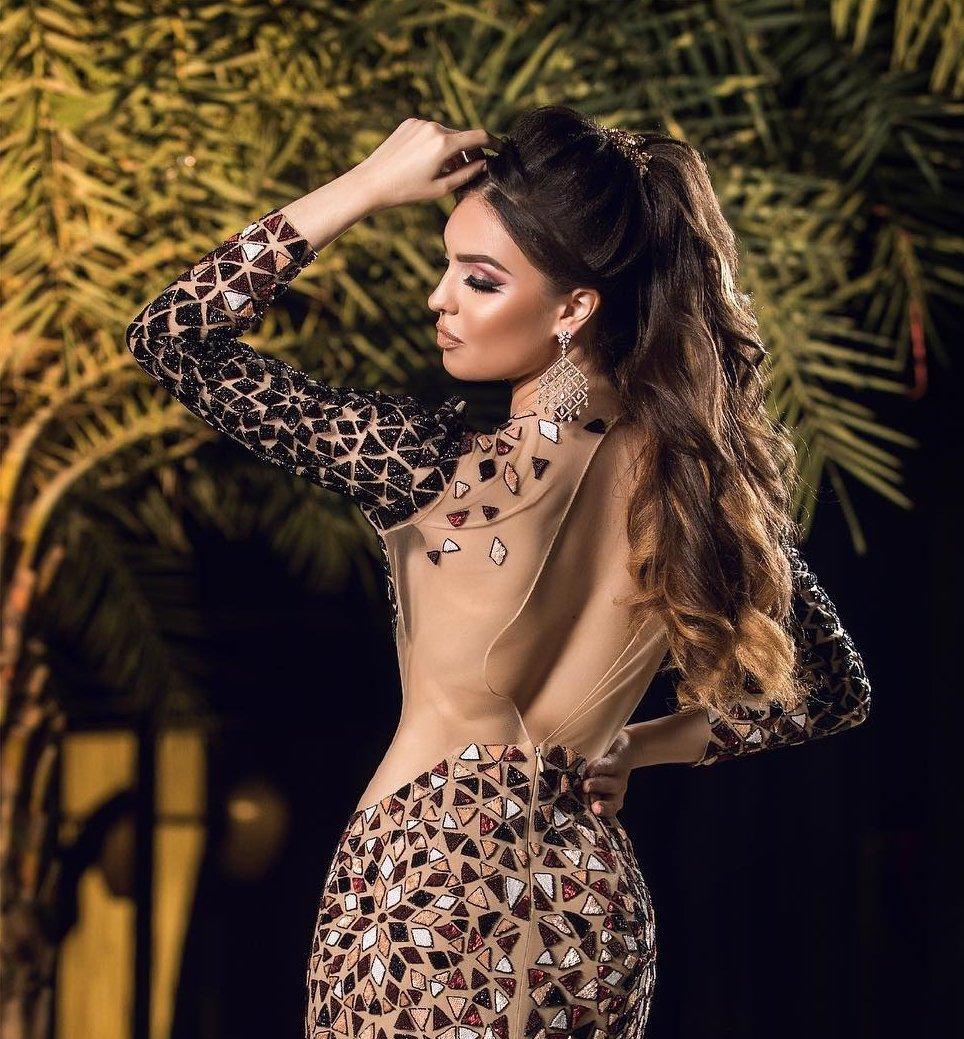 The first in many puff ponytail hairstyles is for the edgier girls who are not satisfied with simple. They love to stand out and be the centre of attention. This crimped hairstyle is perfect for them rather than the simple pony hairstyle. It adds another layer to the already stunning ponytail. You can find so many studded rubber bands in the market to accessorise your hair or your ponytail styles. This pony hairstyle for girls also looks good on the reception day when the bride would want to adorn a heavy dress and thereby she prefer adorning pony hairstyle for girls as it requires less maintenance.
High Ponytail With Backcomb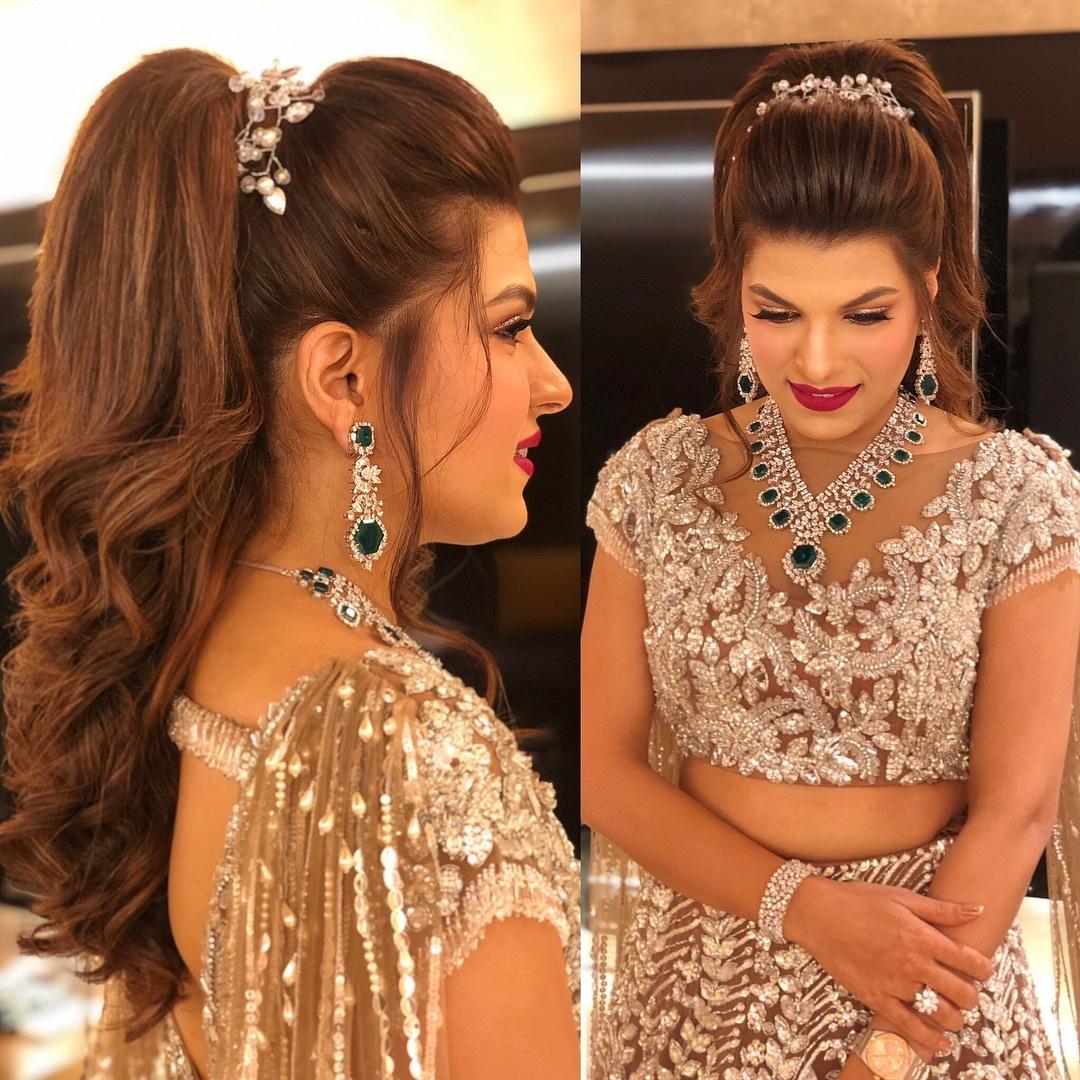 Ever wondered why high ponytails are so popular? They make your face look more defined and add the illusion of height to your overall silhouette. The same goes for puffed ponytail hairstyles for girls. If you are a short heightened girl, always go for high pony hairstyle with your contemporary outfits. This is the best tip you will ever receive in your life.
Curly Puffy Ponytail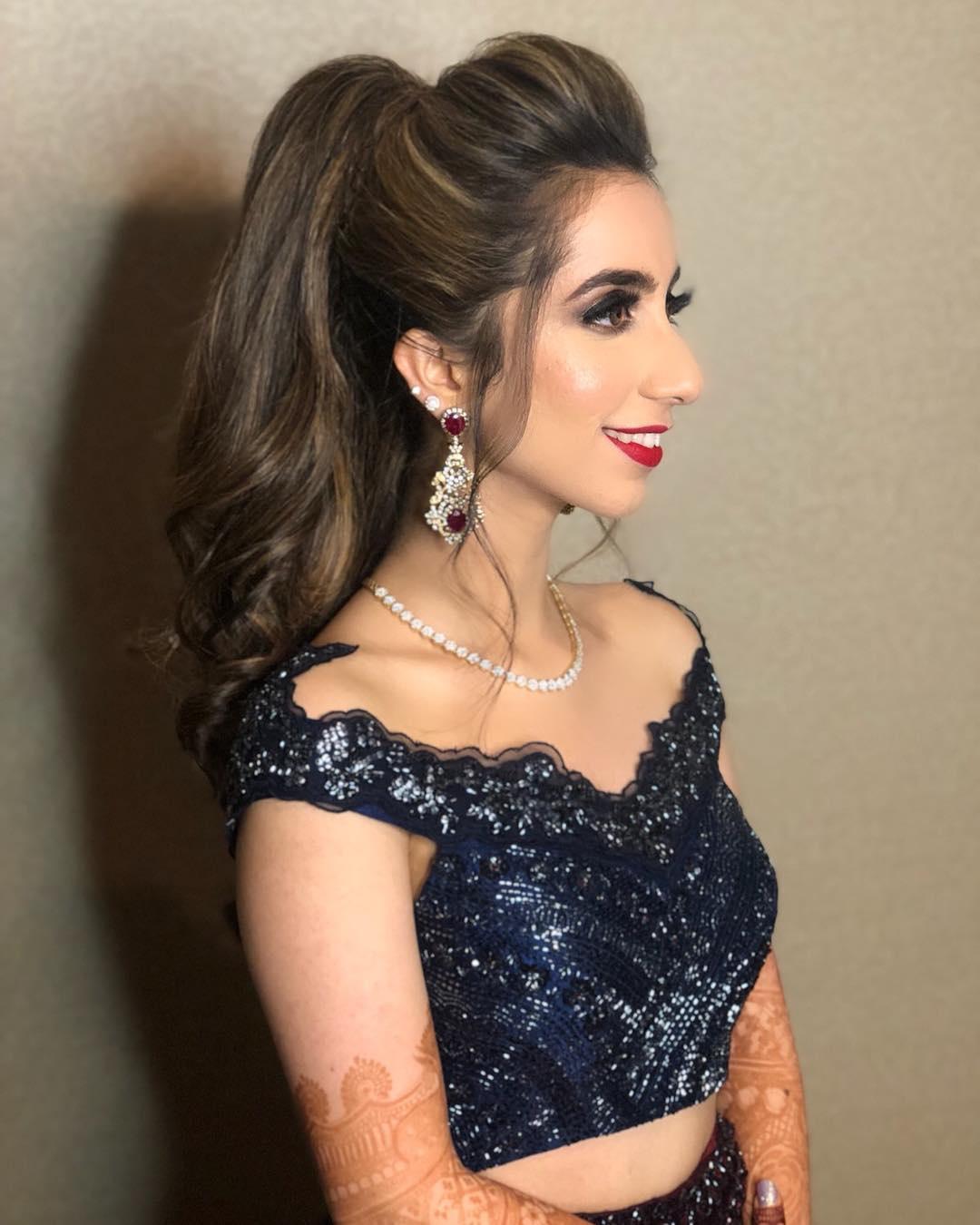 This is one of the classic puff ponytail hairstyles preferred by the brides for their cocktails and receptions. To add the illusion of voluminous hair, the stylist has chosen to curl the ponytail towards the end. If you want, you can keep your natural hair for this pony hairstyle or ponytail hairstyles for girls
Simple Ponytail With a Side Puff
This simple hairstyle is for the friends and cousins of the bride and groom for their cocktail night or reception ceremony. It does not matter if they wear a simple or embellished dress; pony styles can balance it out just like this simple puff pony hairstyle. This can be considered as ponytail hairstyles for short hair.
Wide Ponytail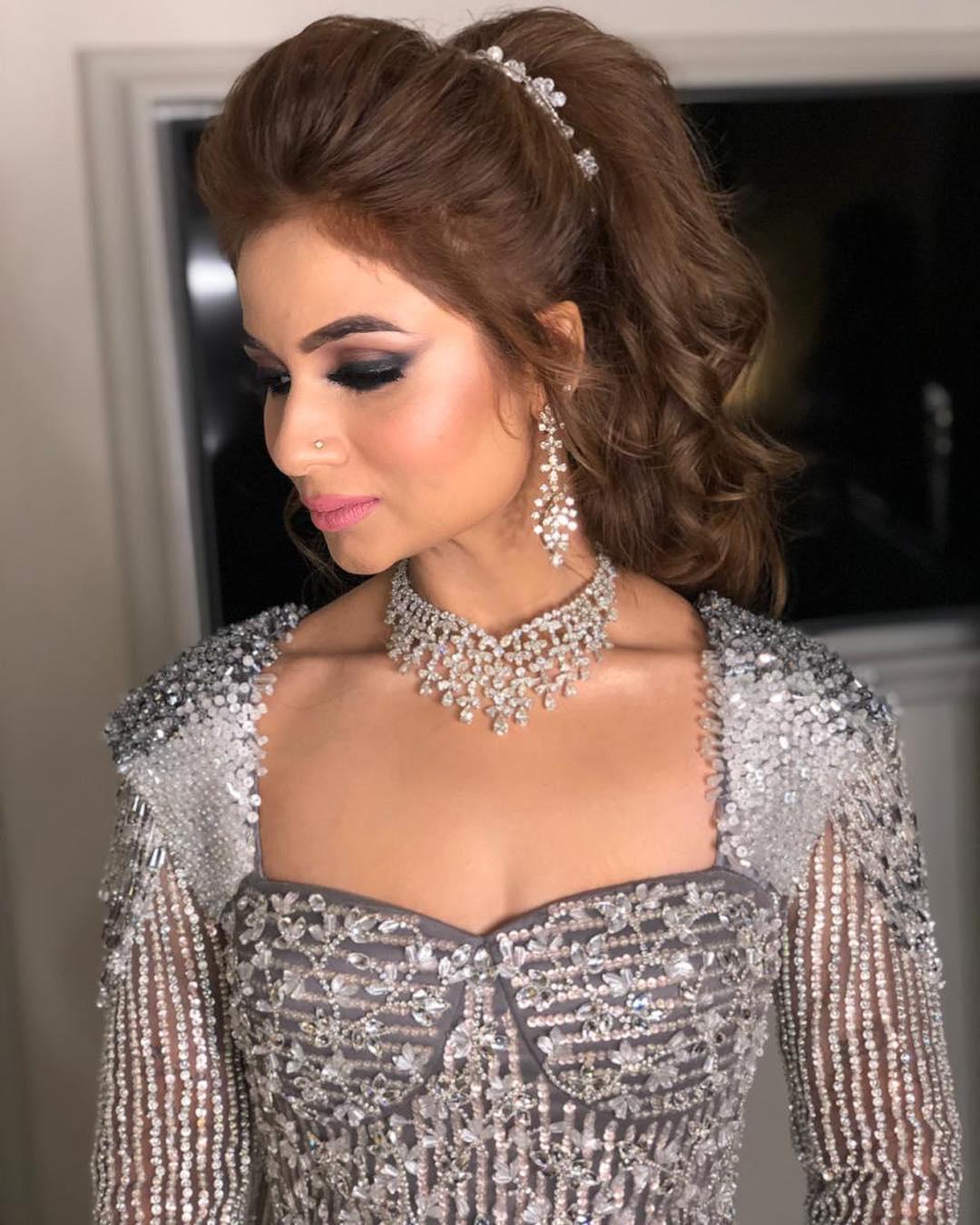 This is the same hairstyle as the previous one. The only difference is the hair accessory used in this style. We wanted to show you how both look, so you can judge which one you prefer. If you ask us, we would say decide by looking at the dress. If it is too heavy and embellished, leave out the shiny accessories. We hope you liked this ponytail hairstyles for girls.
Braided Puff Ponytail/Braided Ponytail Hairstyles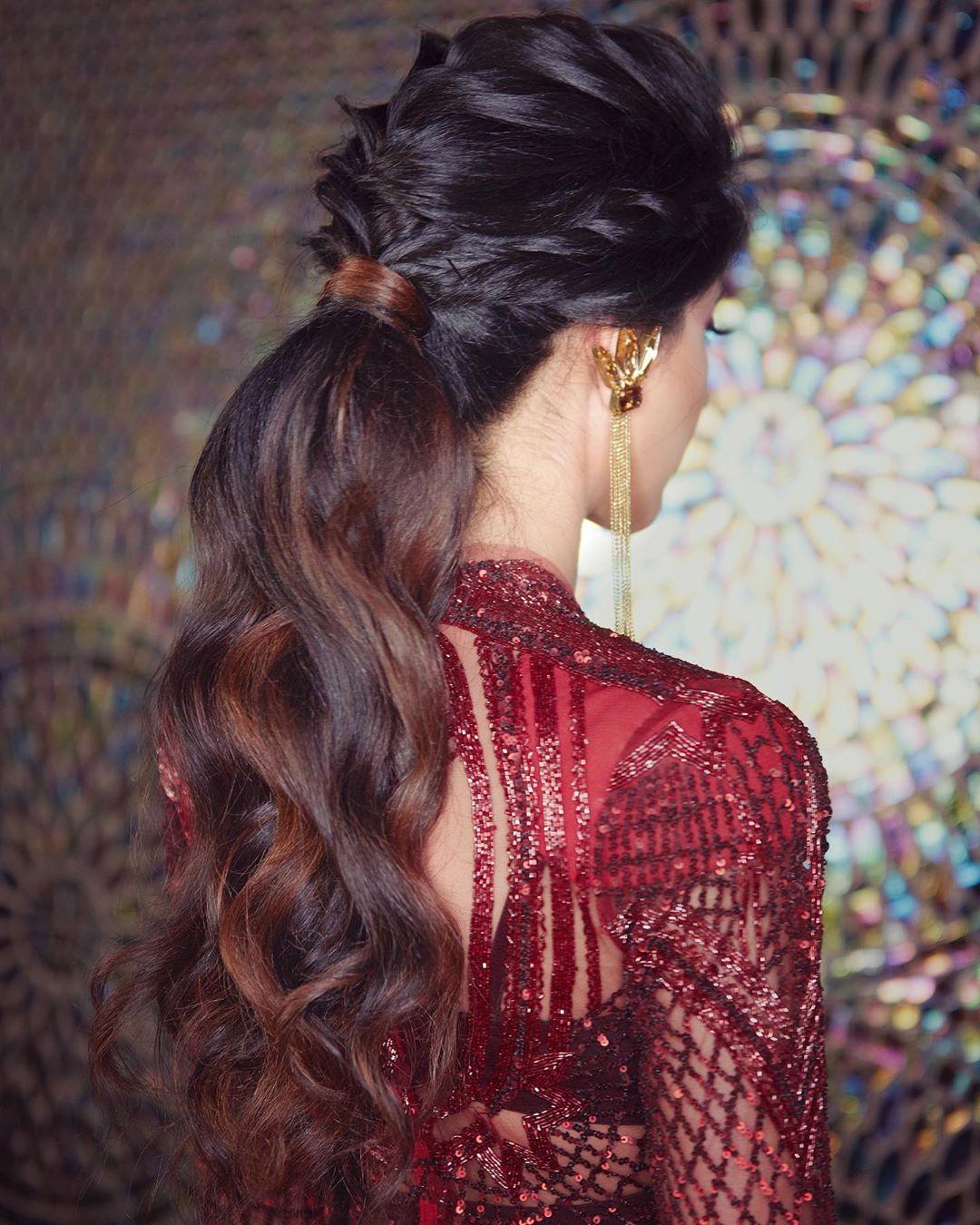 If you want to add a touch of Indian with your puff ponytail, we have some really cool braided puff ponytail hairstyles here. Take a Check out this pony style with braids in the front. Instead of the normal puff, you can also get messy braids and lose them to give them the illusion of a puff to form a simple ponytail hairstyles.
Puff Pony With a Side Braid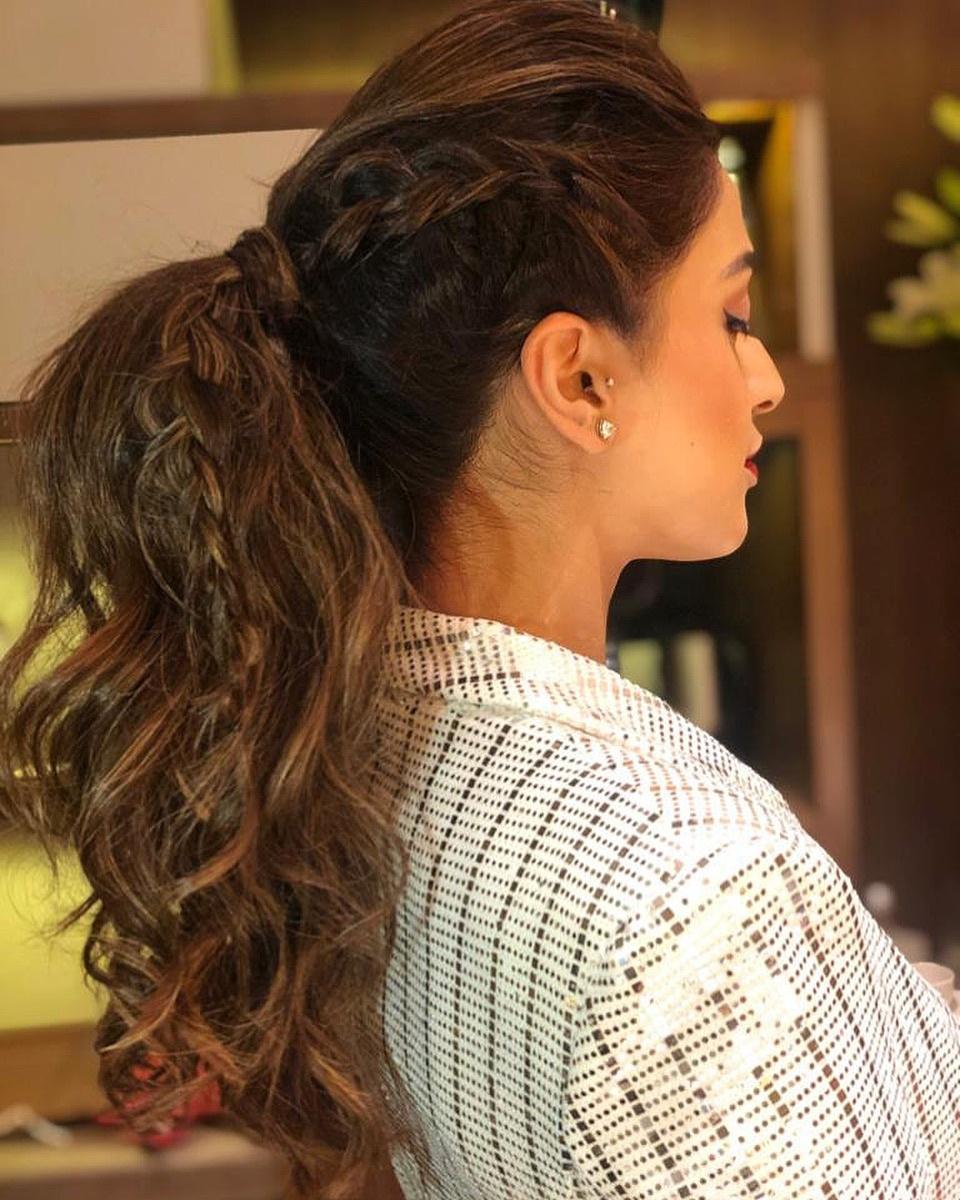 If you want the effect of an Indian braid, you can try this messy ponytail with a braid at the side. You can choose between a classic braid, fishtail braid, French braid and mermaid braid. If you are thinking of making these puff ponytail hairstyles at home by yourself, you can find many video tutorials on our blog.
Intricate Half Ponytail Hairstyle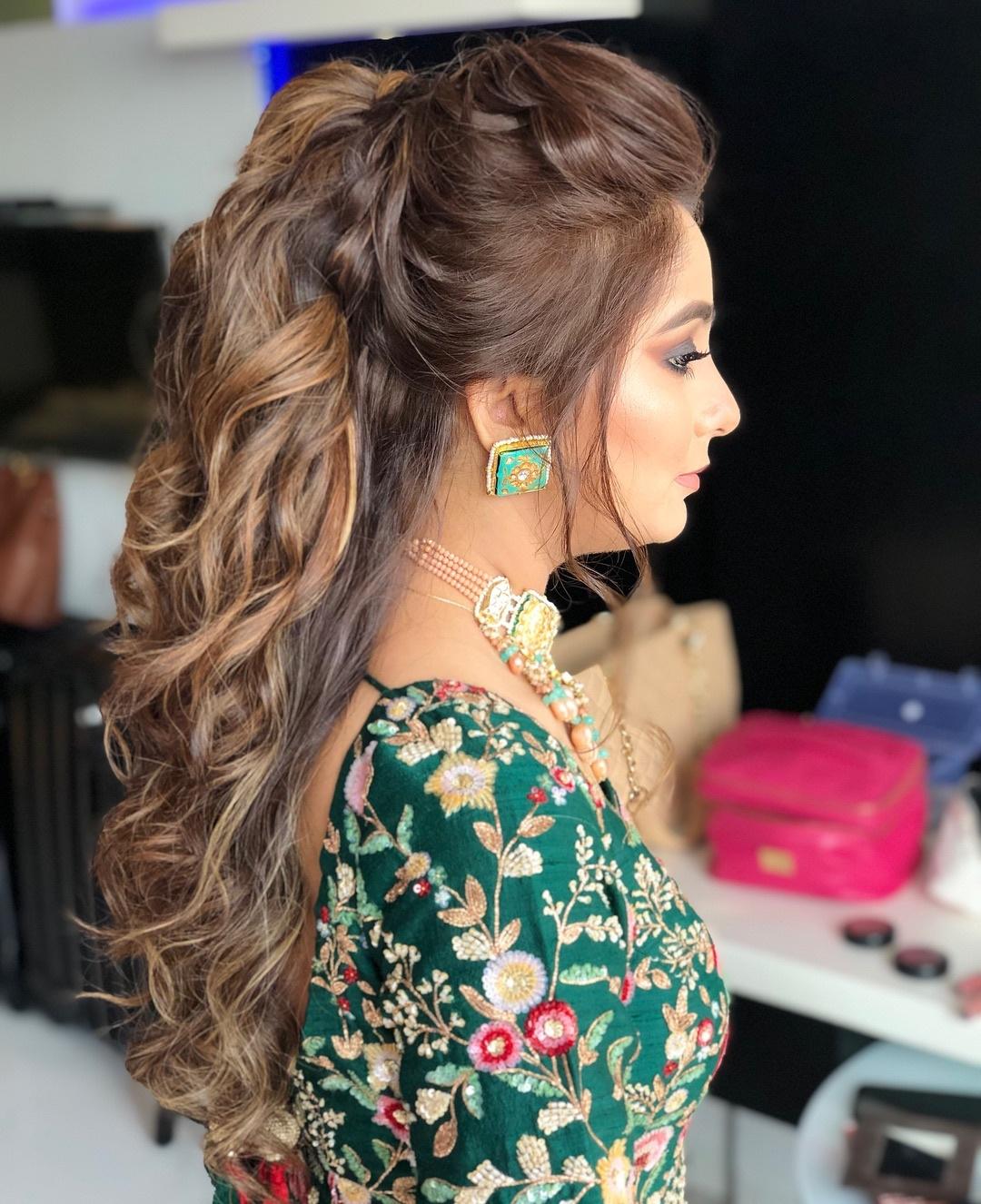 We are halfway done with this puff ponytail hairstyles list or ponytail haircut. The next hairstyle breaks the notion that ponytails are simple and not for the brides. This is a half pony hairstyles with a centre puff and curls cascading down the back. The reason some hair are left open is that they add volume to the look and make the curls widespread. If you want, you can keep them all in a single messy ponytail or half pony hairstyle.
Bubble Ponytail With a Puff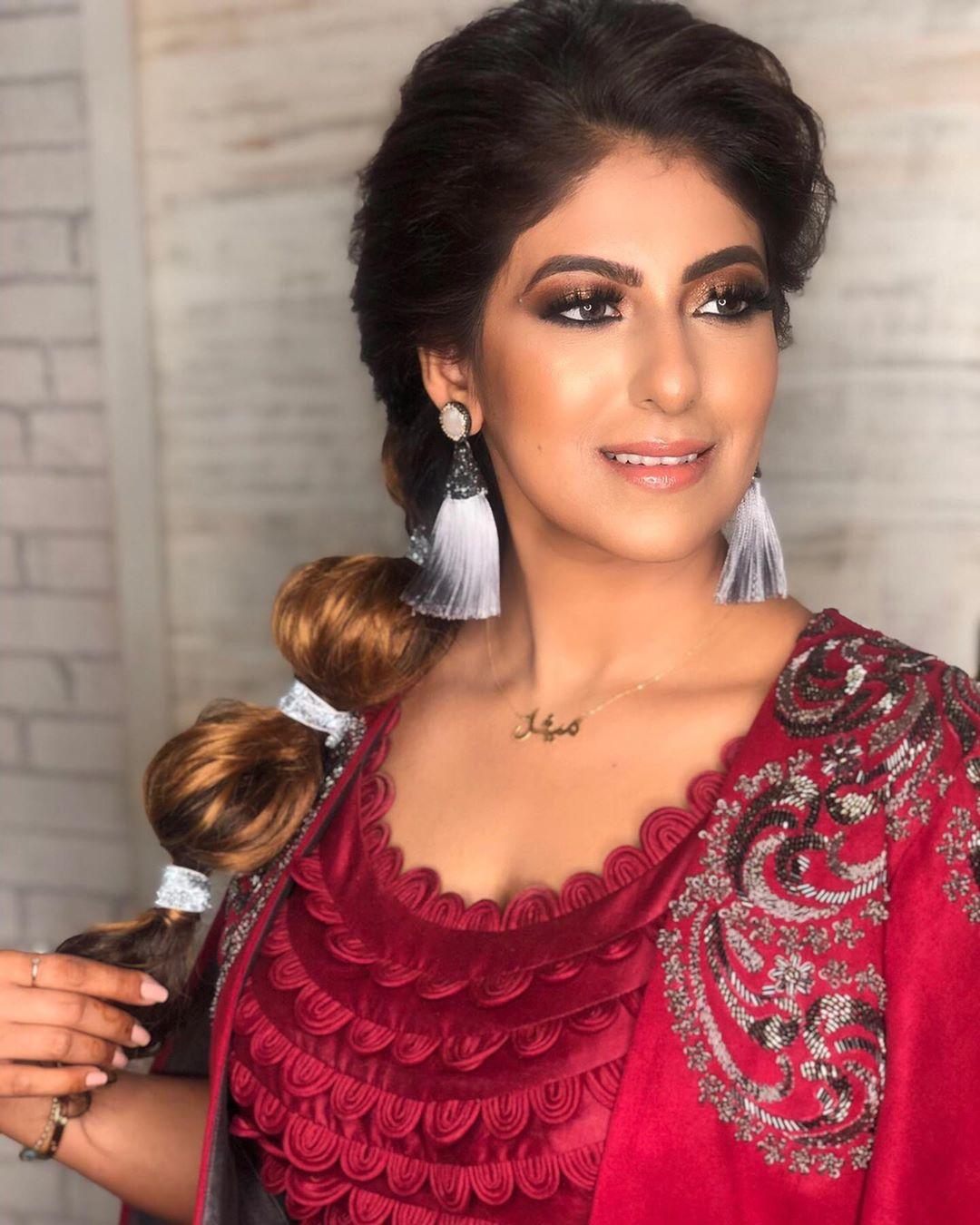 If you have been around Instagram the past couple of months, you probably would have seen a bubble ponytail hundreds of times. It is a new and different hairstyle that has very quickly trended amongst brides and other wedding guests. The best part is you can choose this if you are wearing ethnic outfits as well as gowns. You can match the look of the hairstyle with your look by accessorising it accordingly. For instance, if you are wearing an Indian outfit, you can use floral accessories and for western patterns on this bubble one pony hairstyle. We suggest going for studs or pearl accessories like backcombs and tiaras wit tis ponytail haircut.
Messy Ponytail With Messy Puff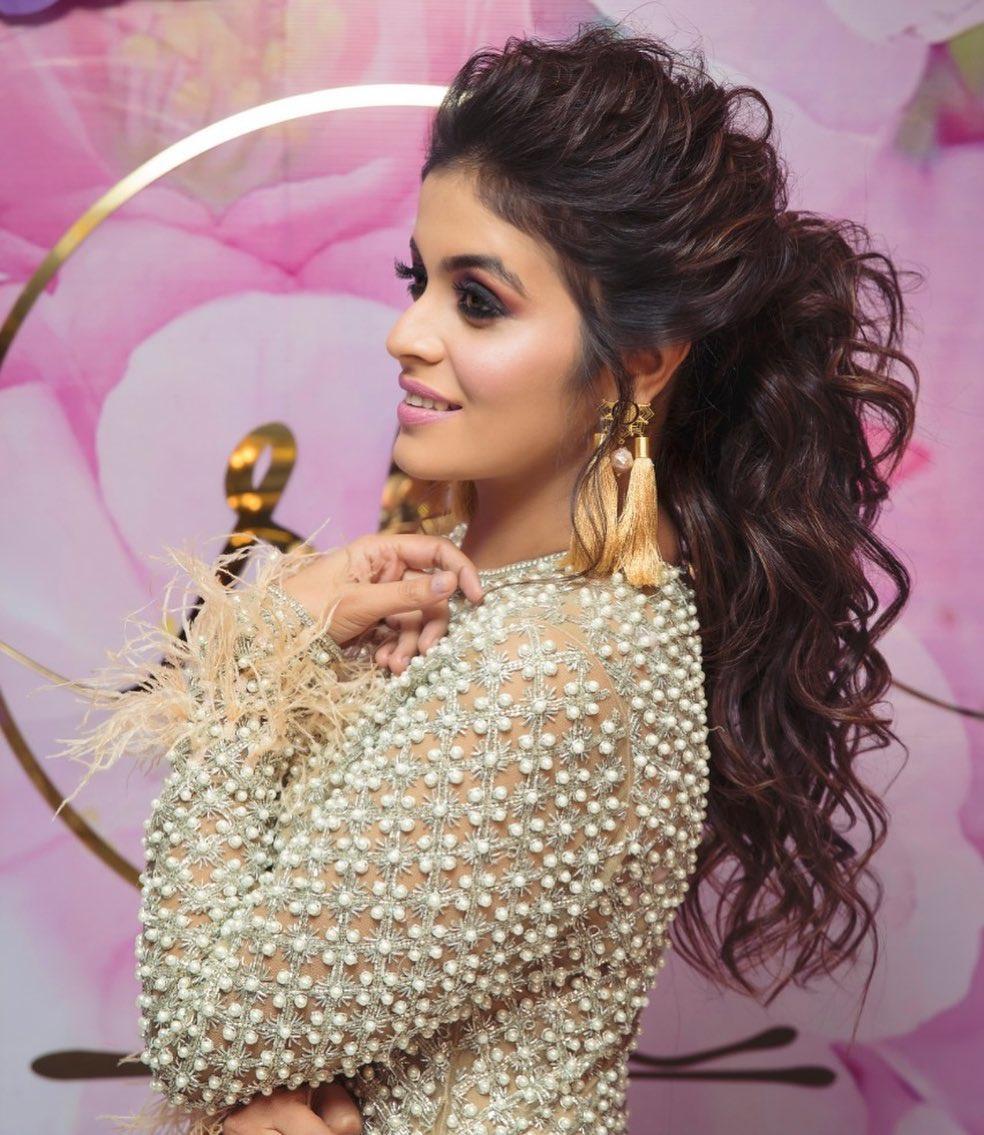 The last hairstyle is a messy ponytail or half ponytail hairstyle with small curls from the roots to the tips. The fluffiness of the curls makes a puff on its own on this half ponytail. We are definitely crushing on this messy ponytail hairstyle. What about you.
What did you think of our puff ponytail hairstyles? Aren't they easy ponytail hairstyles easy to carry too! Tell us in the comments below!
If you want a professional to make these hairstyles for you, then head down to these makeup salons near you!
With Words By Meha Khera