Movie Marriage Proposals That Will Melt Your Heart
Asking your partner to marry you is one of the biggest steps of life! Take some inspo from these iconic movie marriage proposal scenes & pop the champagne on time!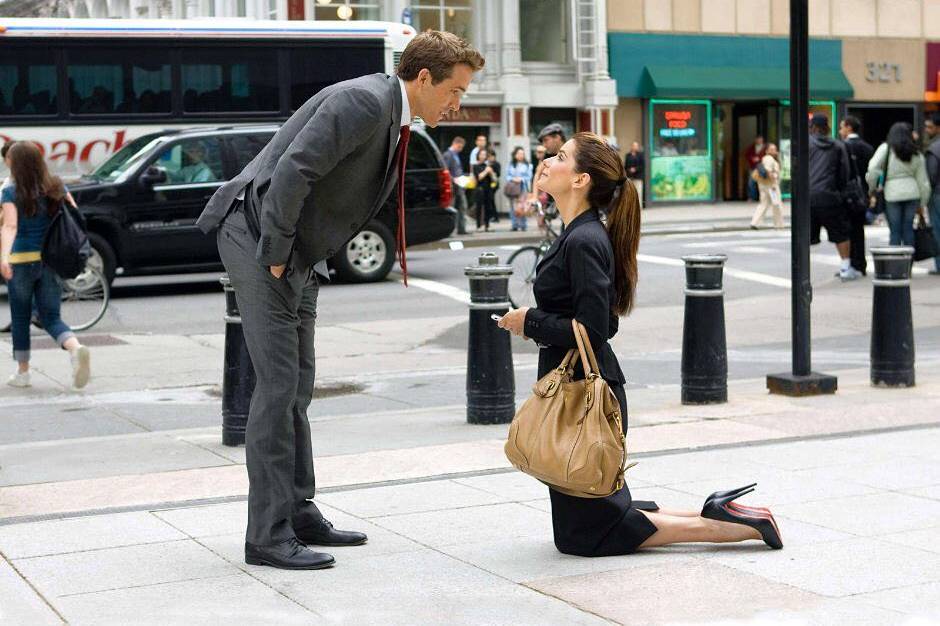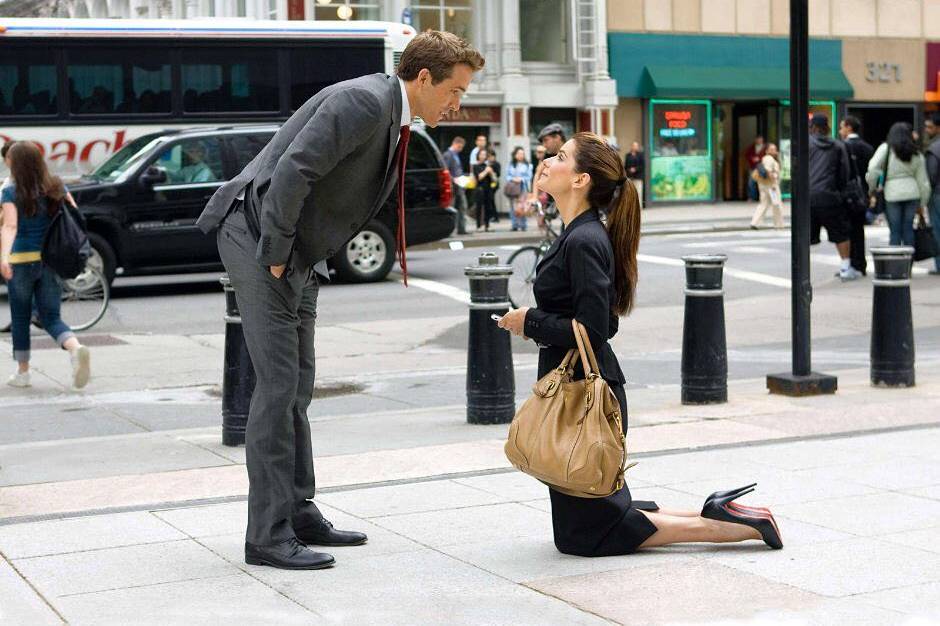 Image Credits - Pinterest
From a popular Hollywood movie Proposal - to the latest emotional release Dil Bechara Hain starring Sushant Singh Rajput - our film industry has curated so many romantic scenes. As Valentine is around the corner, so let's take inspiration from these oh-so romantic movies.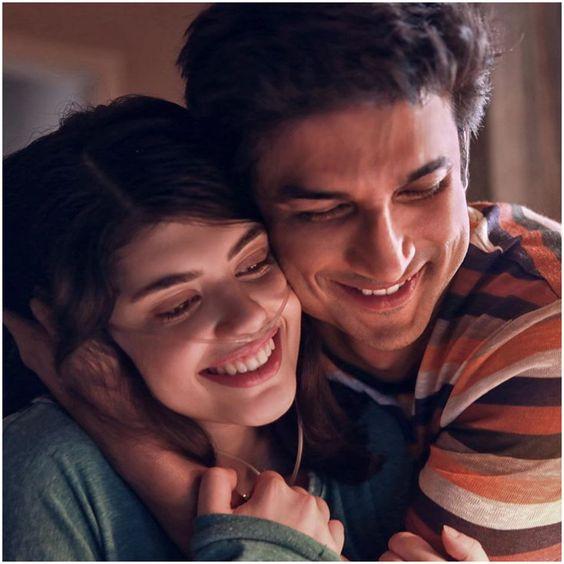 Image Credits- Pinterest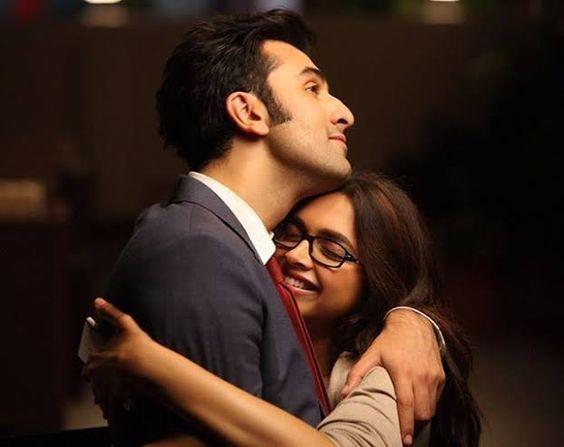 Image Credits- Pinterest
The airport scene in Jaane Tu Ya Jaane Na where Jay rides a horse on the streets of Mumbai to stop Aditi from leaving and asked her to marry him followed by the chase inside the airport that gave us the chills. We must have all wanted someone to call us from behind and have that dramatic proposal! And who can ever forget the aww-worthy love story of ambitious Bunny and studious Naina in Yeh Jawaani Hain Deewani!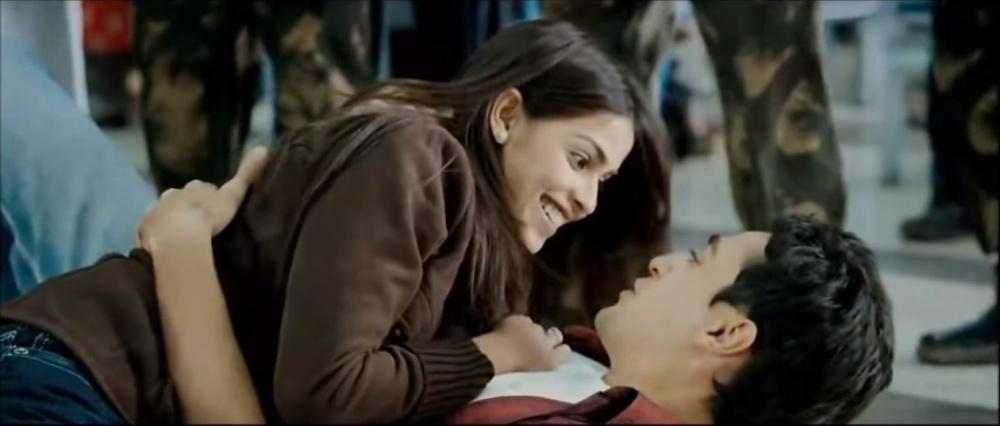 Image Credits- Pinterest
Or when Geet in Jab We Met finally realizes Aditya is the one for her and right before kissing him and asked "Wo aa raha hai?", did our hearts not race to see the cute couple kiss? It did and we have always wanted that dream proposal with arms spread out in every filmy way possible.
You need the perfect proposal idea that's flawless and maybe everything cliched because it is your dream and we love it; unique yet romantic! This is when all the world's greatest romantic movies come to your rescue!
Hollywood Inspirations for Movie Marriage Proposal
You've known each other since college or you met just a few months back; whether you're an old fashioned romantic at heart, or a quirk loving humourous couple- the moment when you ask your partner to marry you is crucial for everyone. That one single moment decides the beginning of the rest of your life! There is a bursting excitement smeared with nervousness. So to refrain from coyness, here we have some fancy movie style proposal that can be implemented in our life. Of course we can do these in our real ways! So scroll ahead for our picks of the most popular Hollywood on-screen proposals. Take a look at some of the epic movie marriage proposal scenes, choose your favorite and get ready to pop the question in style!
Movie Marriage Proposal from Sex and the City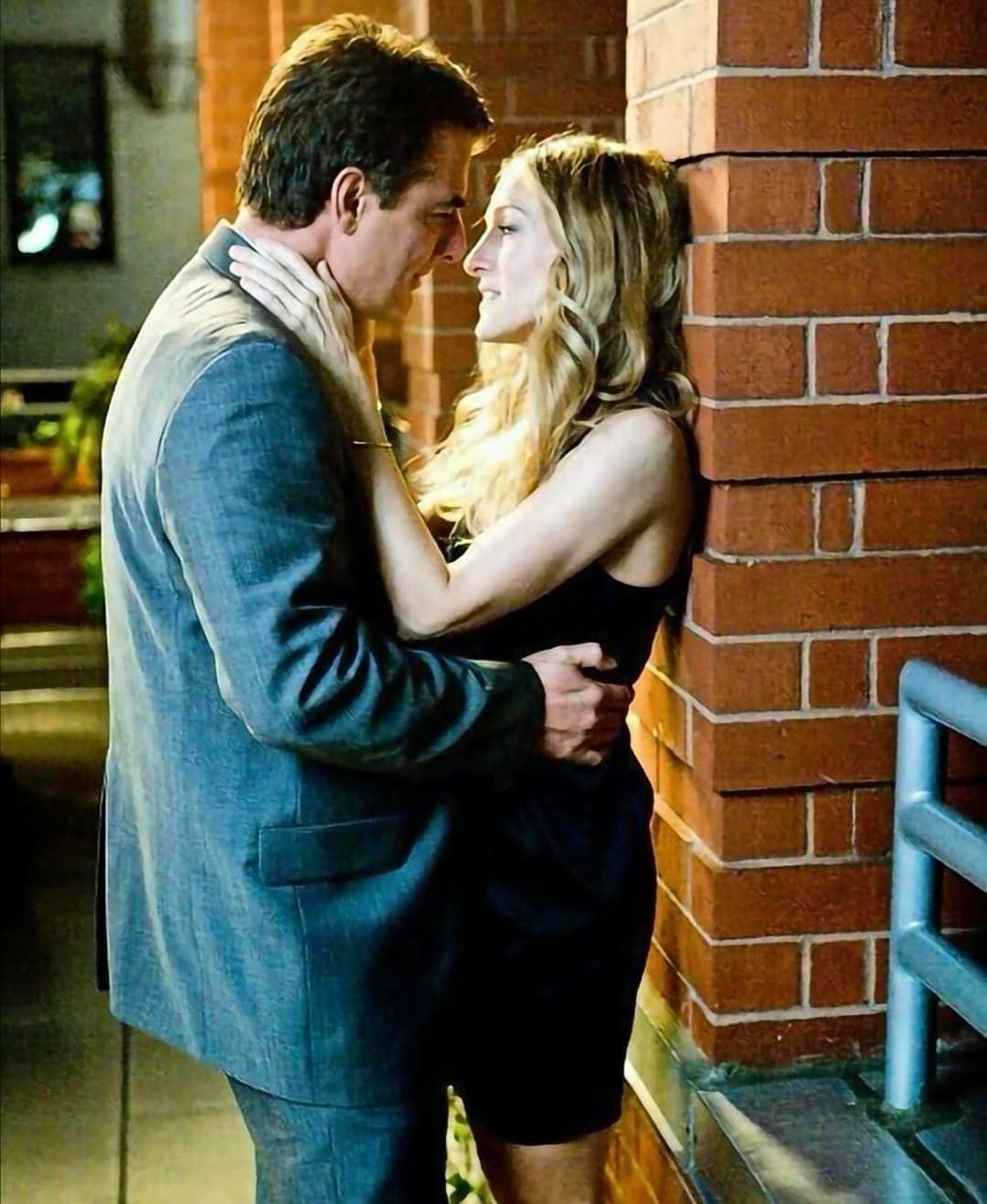 Image Credits - Sex and the City
Carrie Bradshaw - Sarah and John James Preston (Chris Noth), infamously known as Mr Big, had their share of ups and down. However the lovebirds reconciled, leading the way for a big proposal moment. Just akin to the Cinderella-inspired moment, Mr Big got down on one knee and proposed to Carrie by slipping a blue bejewelled shoe onto her foot. A proposal to remember always.
Pretty Woman - A Movie About Marriage Proposal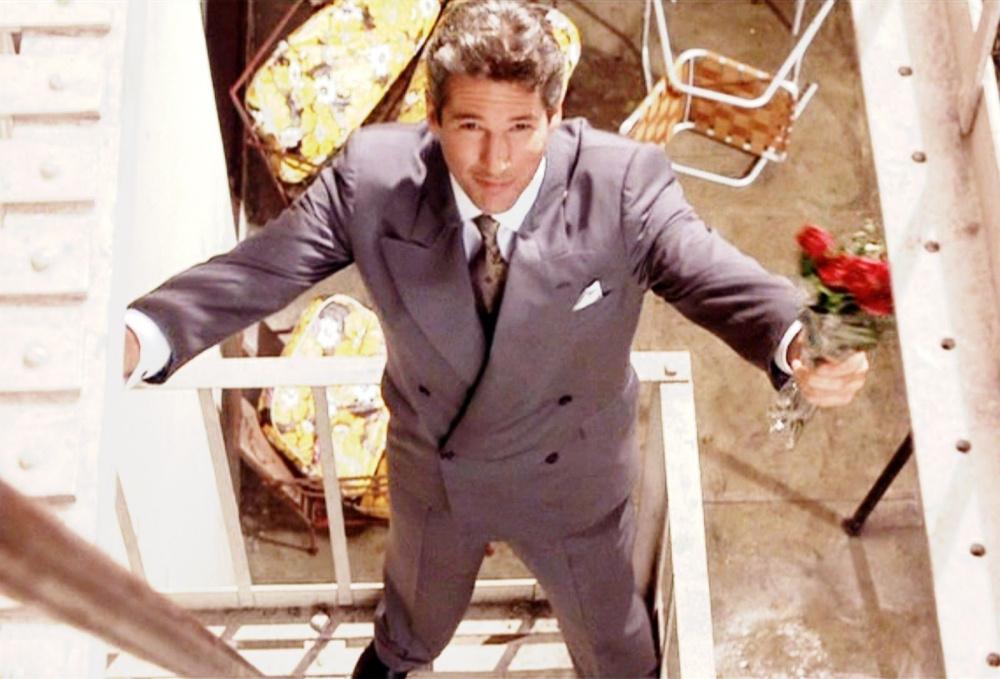 Image Courtesy: IMDB
Who can forget the iconic movie marriage proposal scene from this 90s classic rom-com film? When Richard Gere comes chasing the 'pretty woman' Julia Roberts and asks her to be his forever. He climbs up her balcony through the narrow shaky stairs with a bunch of red flowers, calls out her name at the top of his voice just to let her know how much he loves her.
The beautiful Vivian can't stop gushing as this had always been her fairytale dream of a love story! Now if you can recreate this scene as your proposal story, you've got this, my friend! All you need is a suit, a ladder, a bouquet, a ring and some friendly neighbours who do not think you're an over-dressed thief. Oh and a few friends to hold you, just in case you fall (more than in love)!
Marriage Proposal Movie Scenes From When Harry Met Sally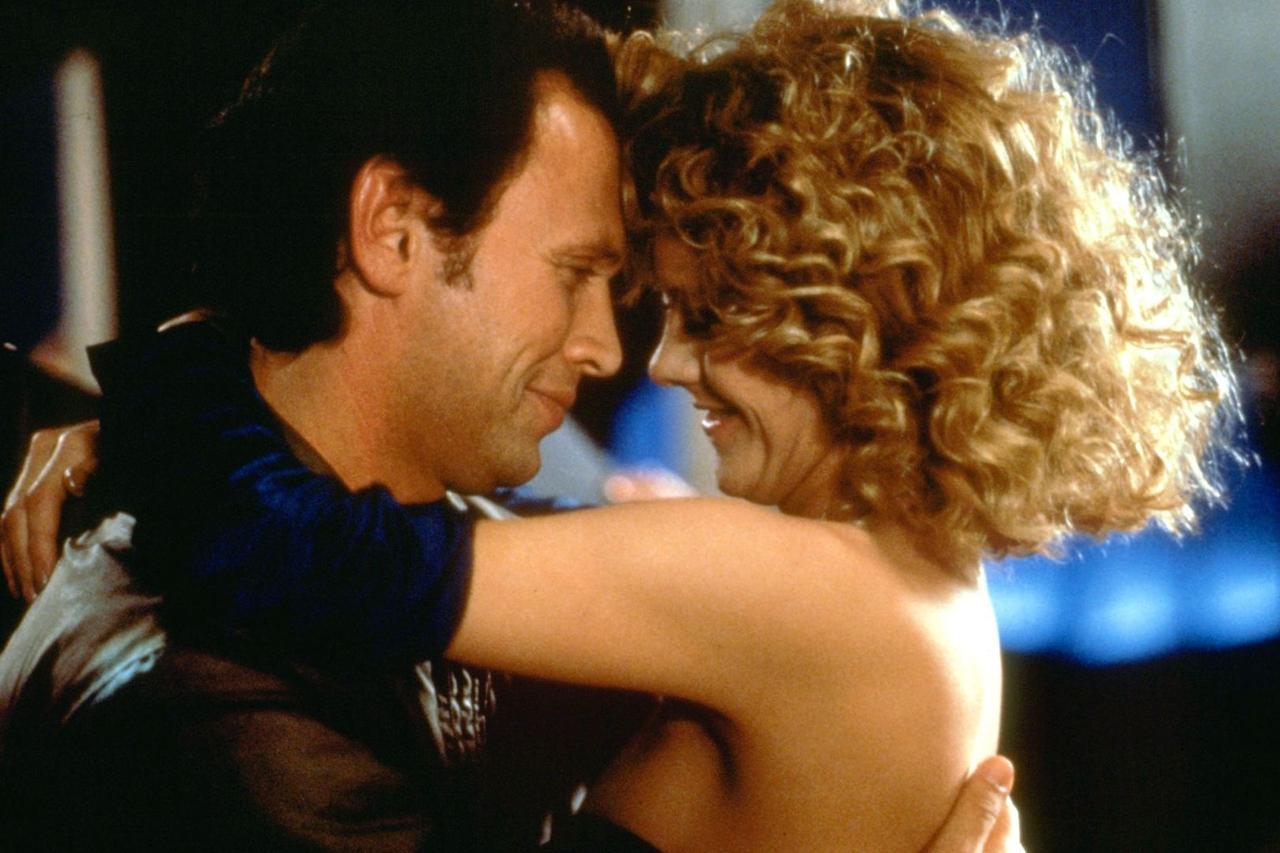 Image Courtesy: Pinterest
Two people who are very different from each other and yet can't help falling in love! Express your true feelings using the most romantic quotes from this movie marriage proposal scene where Harry simply bares his heart out to Sally with the most honest words ever..."I came here tonight because when you realize you want to spend the rest of your life with somebody, you want the rest of your life to start as soon as possible."
Tell her you can't wait to start your life with her. Tell her how you love every little habit and trait of her. Make her feel how special she is. And seal the deal with a kiss! If it has always been about late-night phone calls, a lot of difference of opinions and a lot more love, this movie and its proposal is IT.
Best Marriage Proposal Movie Scenes from Runaway Bride and He's Not That Into You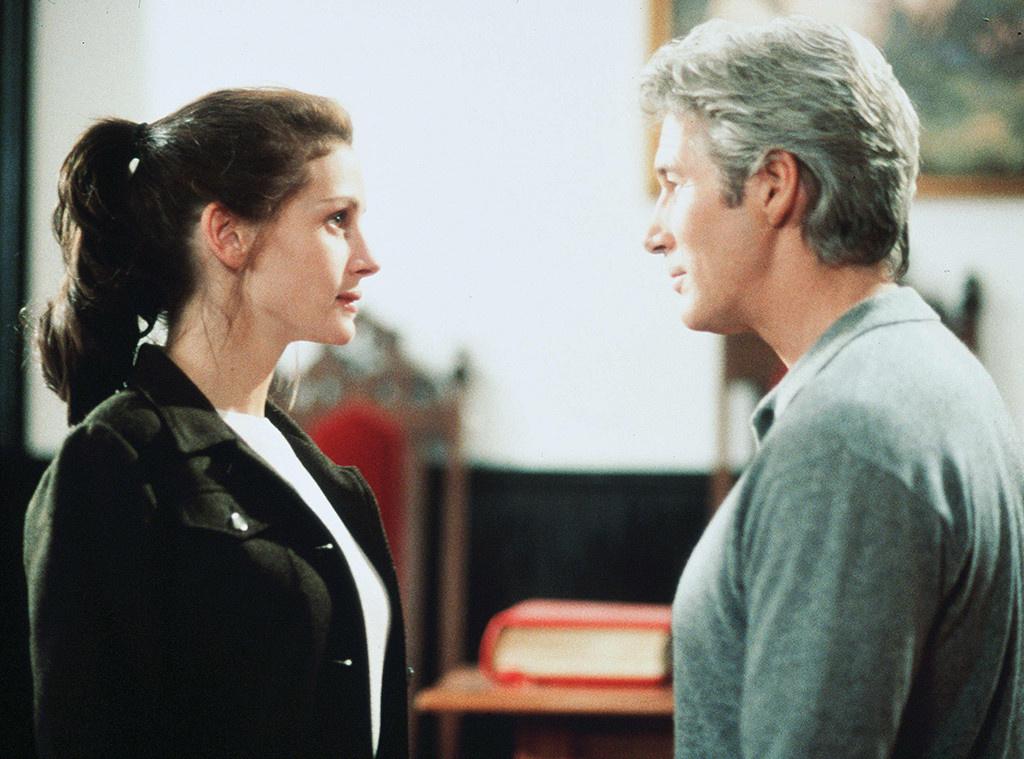 Image Courtesy: E!News
"I guarantee that we'll have tough times. And I guarantee that at some point, one or both of us will want to get out. But I also guarantee that if I don't ask you to be mine, I'll regret it for the rest of my life, Cause I know, in my heart, you're the only one for me!"
When Maggie finally finds her love, she surrenders her "running shoes" to Ike representing she's done running. So if you're looking for movie marriage proposal scenes where the girl is the one who proposes, there can't be a better proposal example! Take inspiration from the diva herself and just give in! Anybody will give in to Julia Roberts and Richard Gere romance recreated and trust us, she'll have a fantastic story to tell forever!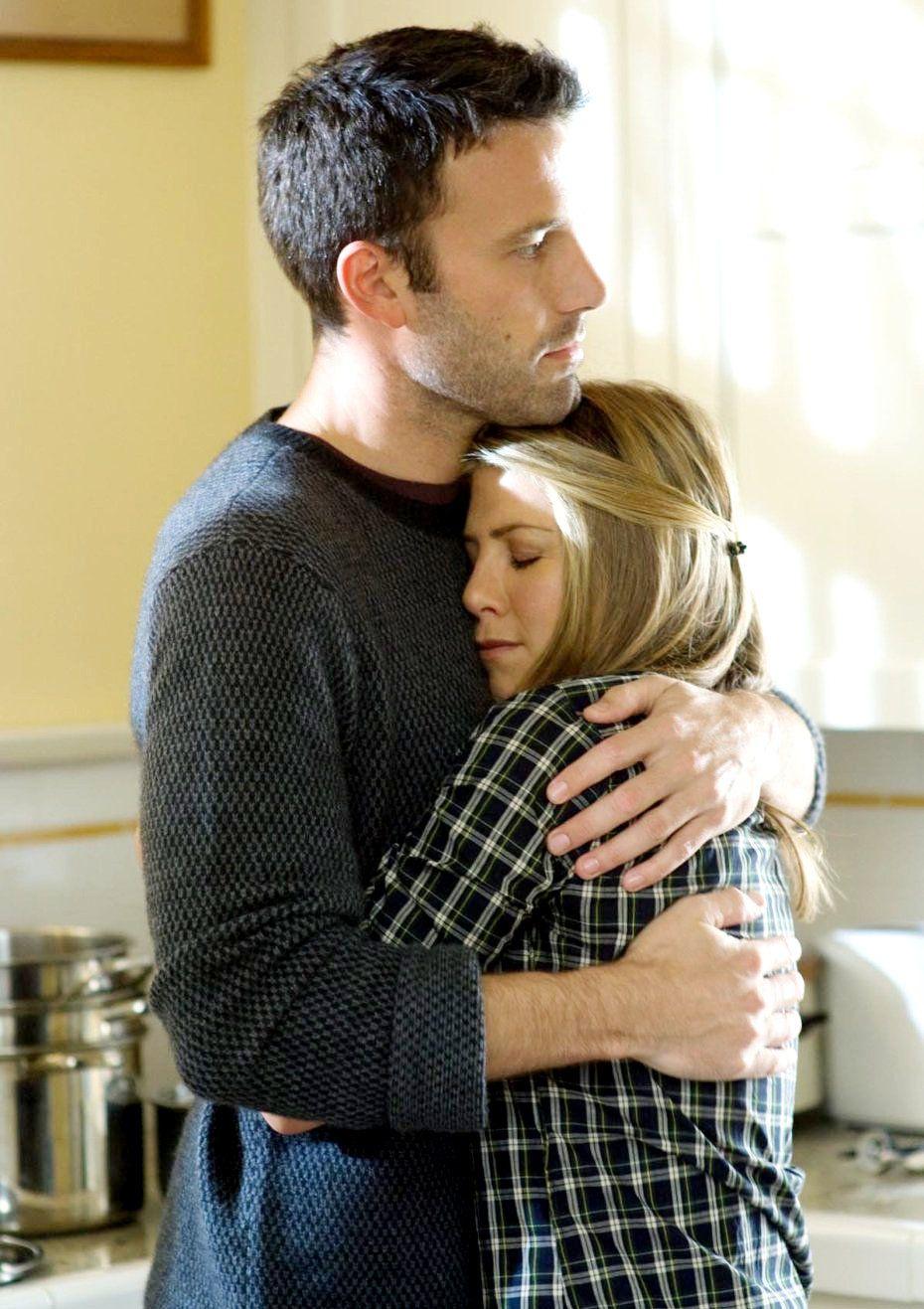 Image Courtesy: Pinterest
If you two have been in a long term live-in relationship and you feel it's time to take it to the next level, here's your chance to surprise her! Take cues from this movie marriage proposal scene where Ben Affleck totally surprises Jennifer Aniston by hiding the engagement ring in his shorts pockets which she decides to throw away!
Think of some better place to hide your ring where she expects it the least, probably the in her champagne glass or the dessert you ordered, ask her the question she's been longing for and Voila! Avoid the clothe pockets, so it doesn't end up in your washing machine. Time to open the champagne bottle! Don't forget to add some beautiful love lines in your own words or a love poem to go with it!
Bollywood Inspirations for Movie Marriage Proposal
Best marriage proposal movie scenes from Wake Up Sid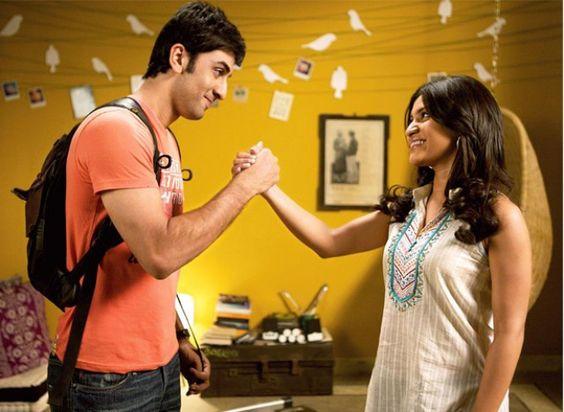 Wake Up Sid was one of those few pictures where the actors broke stereotypes. It was when Aisha (Konkana Sen Sharma) who decides to go down on her knees to propose her roommate Ranbir Kapoor. This proposal scene was shot at the Marine drive in Mumbai.
The Marriage Proposal Movie - Dil Chahta Hai -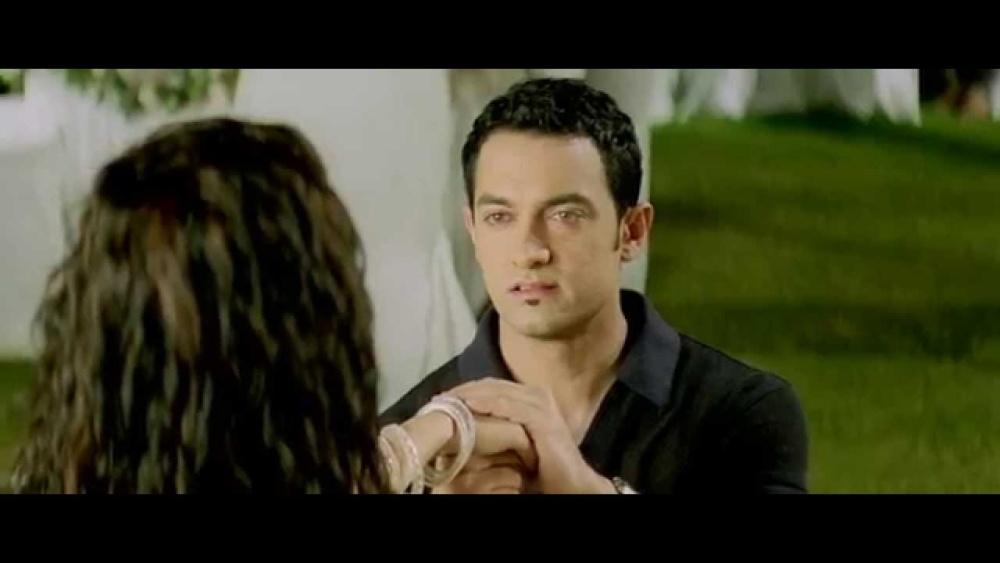 Image Courtesy: YouTube
Asking your girlfriend to marry you while partying in a nightclub or a family party at home, in front of everyone will totally sweep her off the feet! However, this particular movie marriage proposal scene will only work if the two of you are dating and ready for the next step, unlike the flirty Akash character from the movie who asks her to marry him while she was going to get married to someone else, but what timing! Celebrate your love amidst close friends, take the mic and announce your engagement to the world!
Marriage Proposal Indian Movie from Kal Ho Na Ho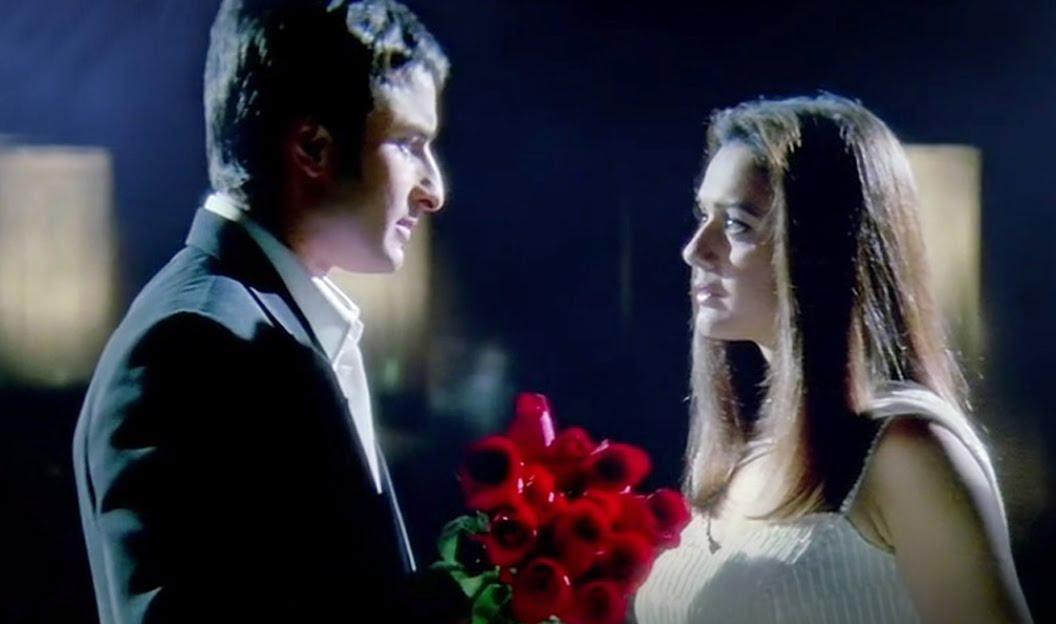 Image Courtesy: Tumblr
If you're a fan of OTT expressions of love, Karan Johar style, try asking your lady to marry you like this movie marriage proposal scene! Red roses, romantic music at the background, perfect lights and give her the diamond ring sitting on one knee...do the whole shebang! She wouldn't be able to say 'no' to that! Not if she is a true blue desi with a special part of her heart kept for KJo.
Marriage Proposal Movie Scenes from Band Baja Baraat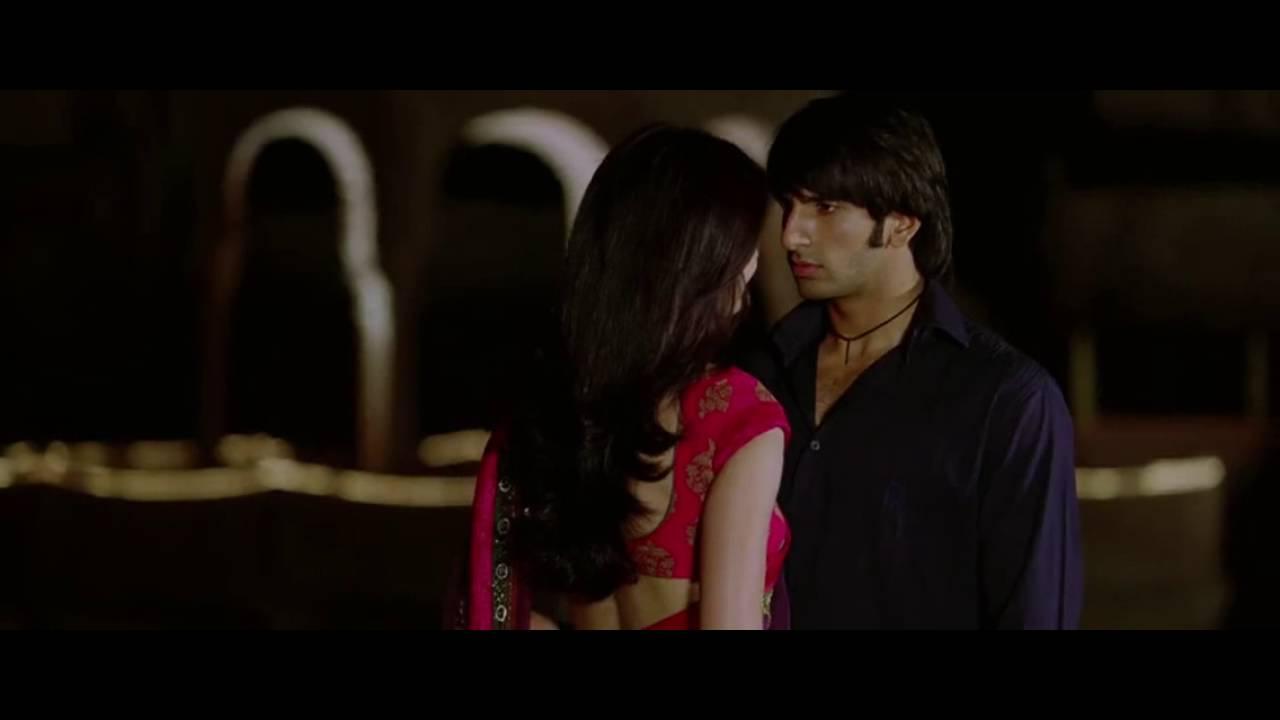 Image Courtesy: Industrious
When at the final scene Bittoo realises his love for Shruti and says those words, "Tere bina kisi cheez me mauj nahi hai...na chai me na chowmein me", we just can't stop gushing (especially the street food lover in us)! That's exactly what every girl wants to hear! True feelings. Using honest words. Take notes from this cute movie marriage proposal scene and just say it, right Dil see! Keep it raw, keep your friendship alive and make it as frank and fun as possible. No flowery words, no sugarcoating the love you feel for her.
Best marriage proposal movie scenes from Yeh Jawani Hai Deewani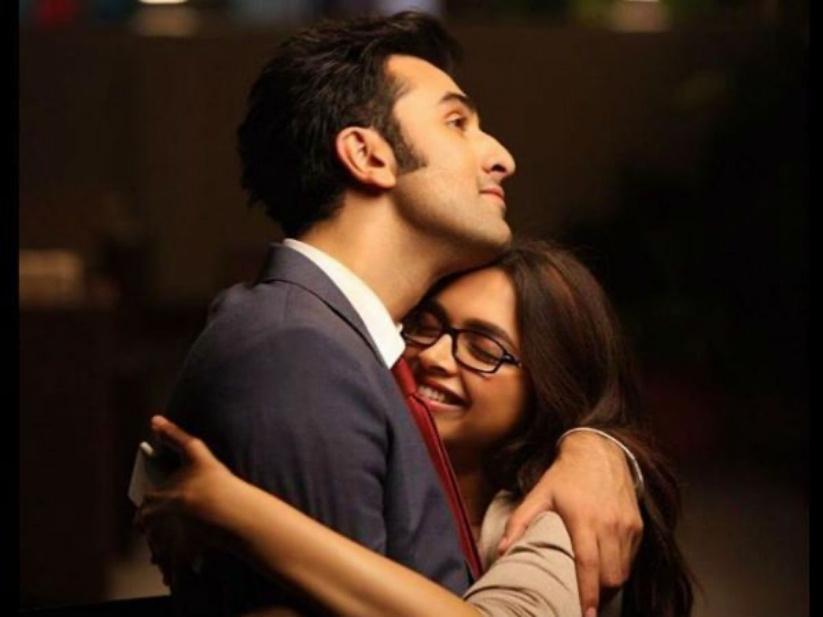 Image Courtesy: IMDB
Didn't we all feel that flutter in our heart in the climax of YJHD, when Bunny comes back from the airport with a fake ring and says, "Naina, shaadi karegi mujhse?" Probably the whole theatre screamed yes a 1000 times over and if your beloved has that Bollywood keeda in her that screamed YES too, then suit up and walk into your Naina's house with a bottle of wine and nope, not a fake ring, please! Pick the solitaire right already.
Marriage Proposal Movie Netflix
Love Birds- Marriage Proposal Movie Netflix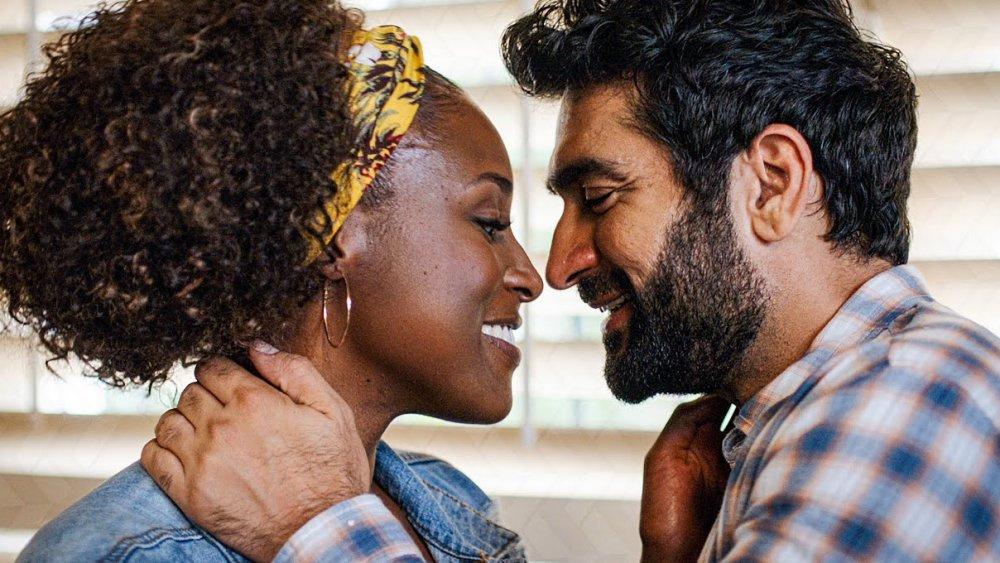 Image Credits - Pinterest
After some time of the breakup Jibran and Leilani start to reconsider their decision, wondering why they ever even split in the first place. Realizing they belong to each other, the two reunite, and one year later. This makes them to restart their journey together. This followed by romantic proposal-that you all will love.
When you finally choose your favourite movie marriage proposal scene to take inspiration from, don't forget to set the "stage" right. Play some beautiful proposal songs in the background. Keep all your props ready like flowers, candles, lights and champagne. Pick the perfect engagement ring to back up your whole proposal story. Some couples even hire a professional photographer to capture the special occasion. You could do that or maybe just use your own camera phones, but do take pictures! After all, this day would be the first day of the rest of your lives together!
Did we miss any movie proposal scene? Tell us about your favorite scenes in the comment section below!
With Words by Meha Khera