Looking for Famous Wedding Photographers? Check These Teams Out!
If you are looking for the most famous wedding photographers in India, here is a cumulative list from all over the country. Get started on your hunt for your dream wedding photographer here.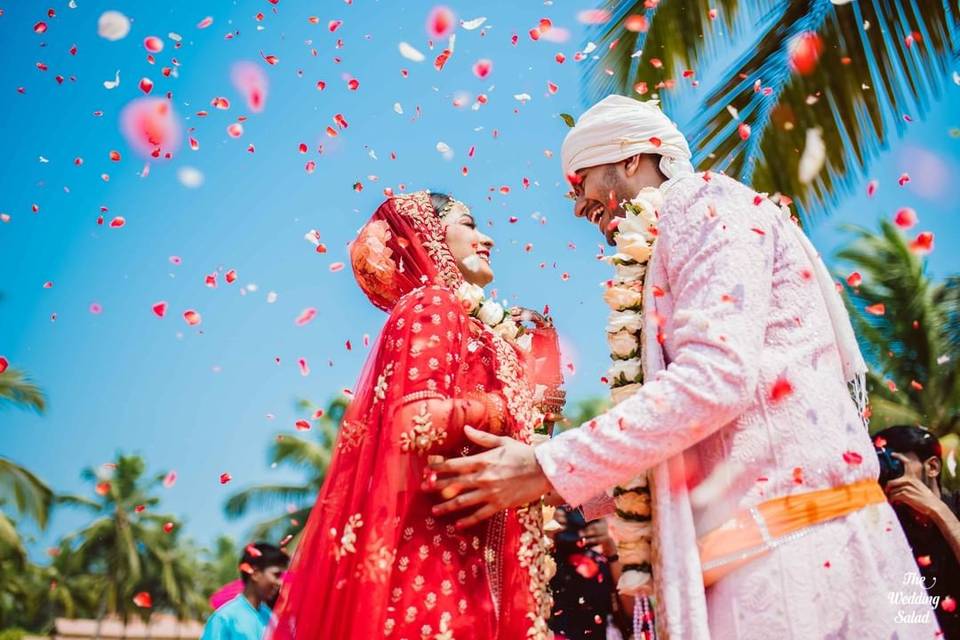 Wedding pictures are one of the most prized possessions of every couple. They feel a strong sense of nostalgia every time they look at them. If you are getting married, you will want the same.
You should always choose the photographers who have the same vision as you for your wedding pictures and who will understand that it is your wedding and not theirs.
Here is a list of some of the most famous wedding photographers who have earned this respect through their hard work and passion. They have the best customer reviews and all of them include praises of their work and attitude.
Check them out for your ceremonies!
1. CoolBluez Photography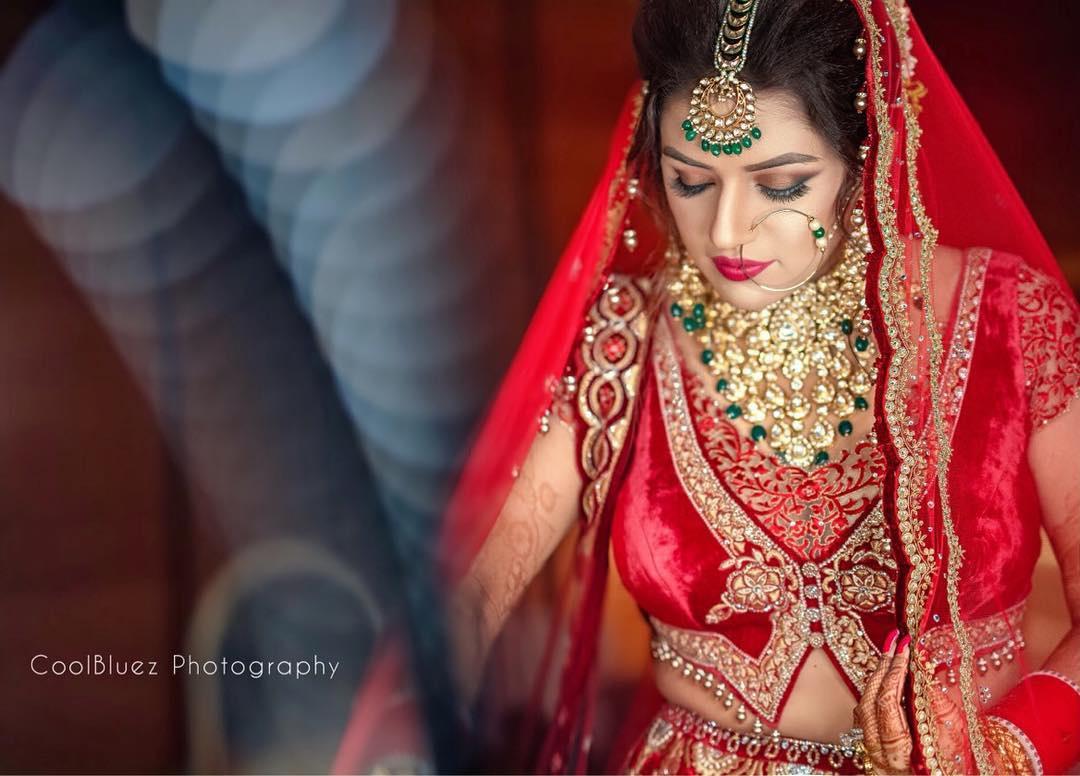 Coolbluez Photography is a team of 20 members run by a husband-wife duo. Located in Noida, Delhi, they are known all over for their destination weddings. They make sure you are very comfortable in front of the camera. They also focus on capturing lots of candid shots. They are often rated as the most famous wedding photographers in India.
2. Dreamweavers Photography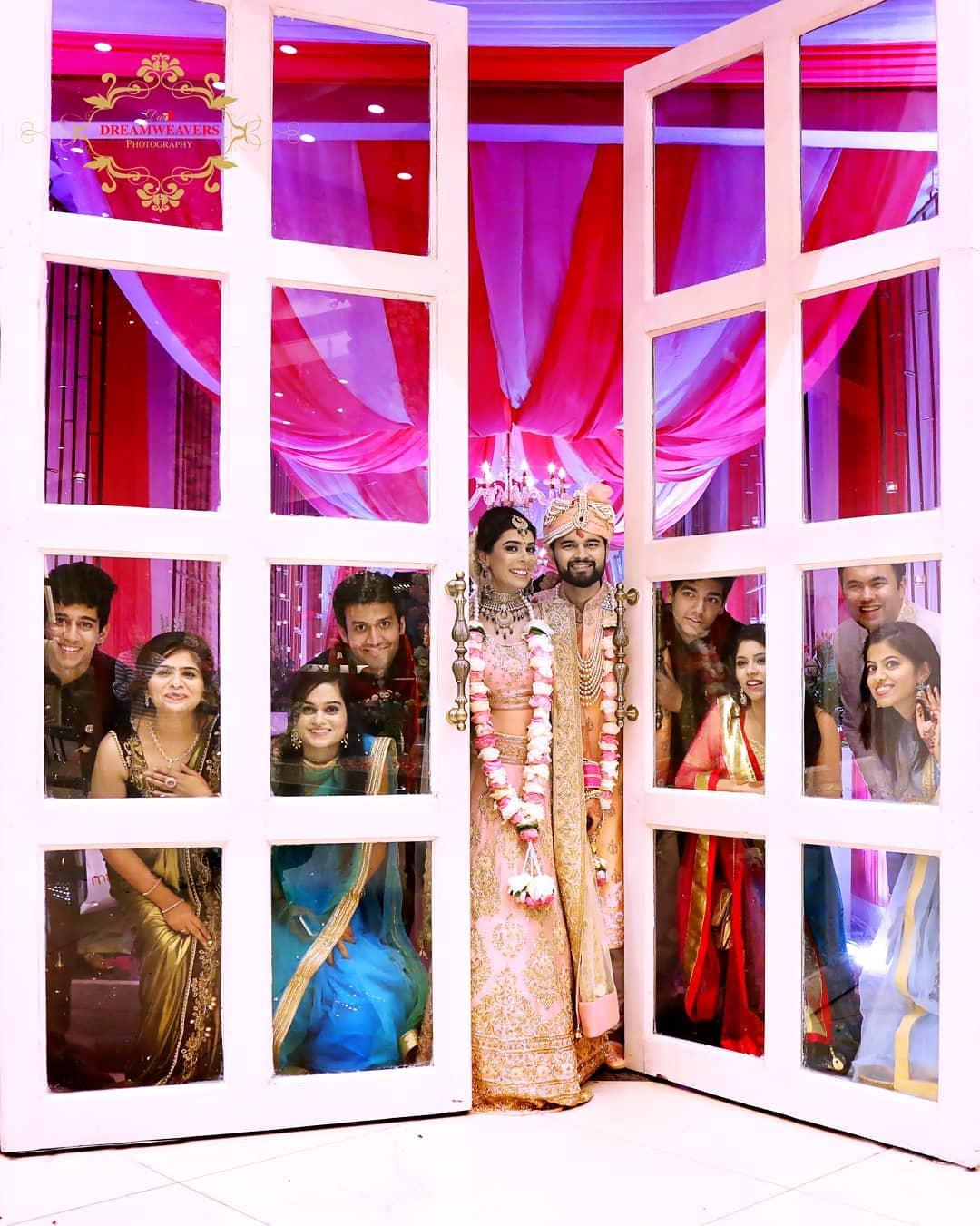 Dreamweavers Photography is based in Delhi, India. They treat every wedding as unique and work hard to capture artistic and natural photos of the couple and their loved ones. They provide total coverage for the entire event and they will be with you every step of the way so that no precious moment is missed.
3. Bhaven Jani Photography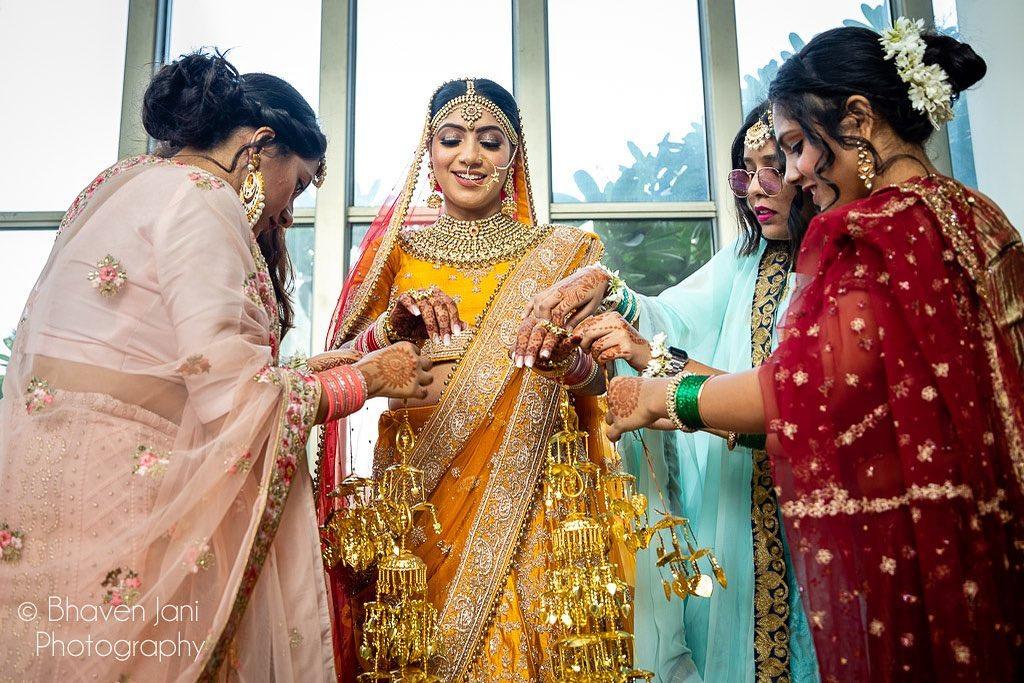 From capturing behind-the-scene moments to getting ready shots, Bhaven Jani Photography promises to capture each and every moment that may be important to you. Aside from providing you with high-resolution pictures, they can also make wedding films and deliver it to you after making it perfect. Their hard-working nature puts them in this list of famous wedding photographers.
4. Infinite Memories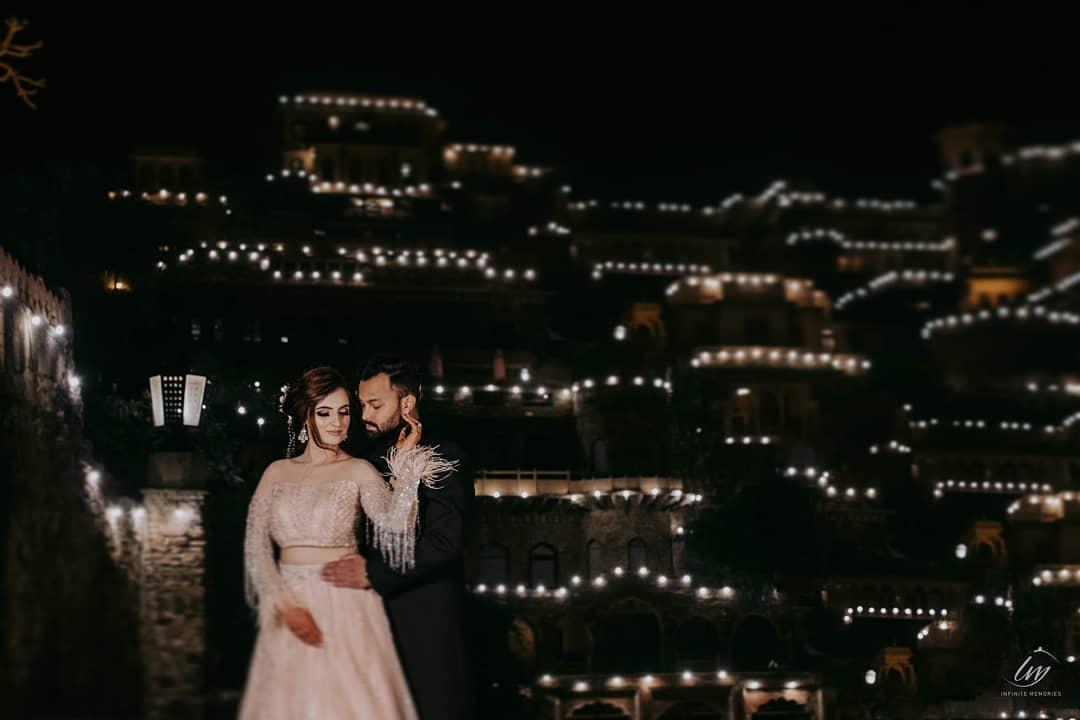 Infinite Memories aims to capture your wedding in a timeless way. They love classic photography and videography. They just want to make sure you can look back at your pictures and feel that nothing was missed. Their professional and passionate photographers will basically become your shadow for the most important days of your life and this is what makes them very famous wedding photographers!
5. Nimitham Wedding Photography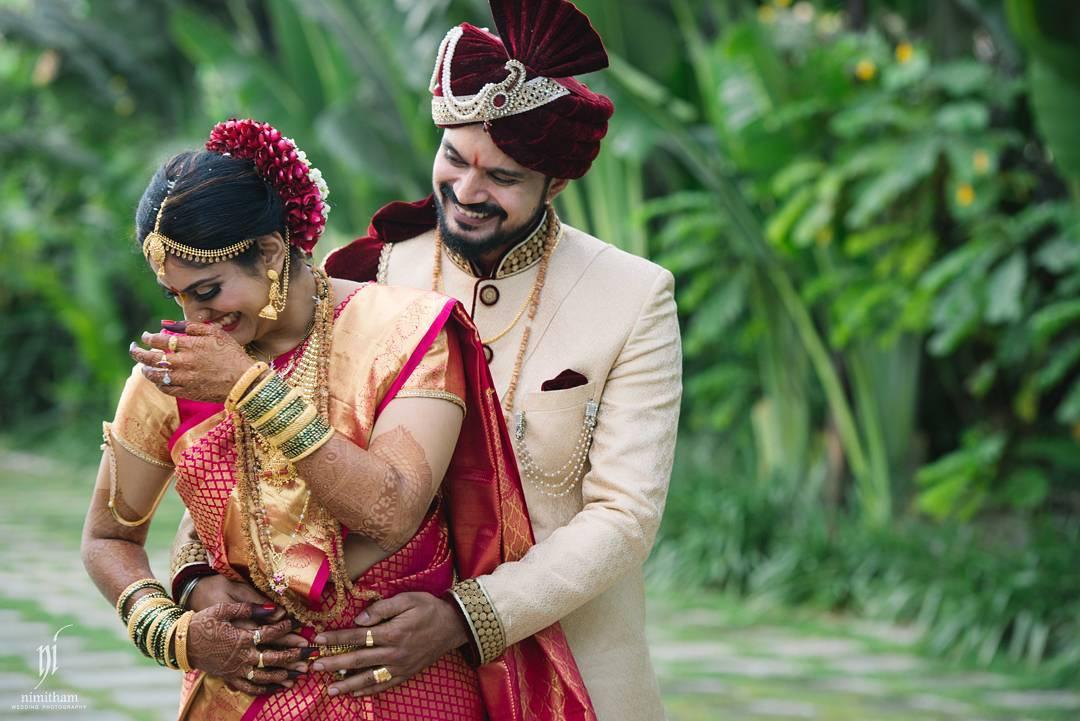 Nimitham Wedding Photography is based in western suburbs, Mumbai. The company began in 2012 and their owners have never looked back. Their portfolio has all kinds of weddings from Hindu to Christian and Marathi to south Indian. This diversity in culture and the beautiful way they catch their essence is what makes them highly appreciated and worthy of being in this list of famous wedding photographers.
6. Nitin Arora Photography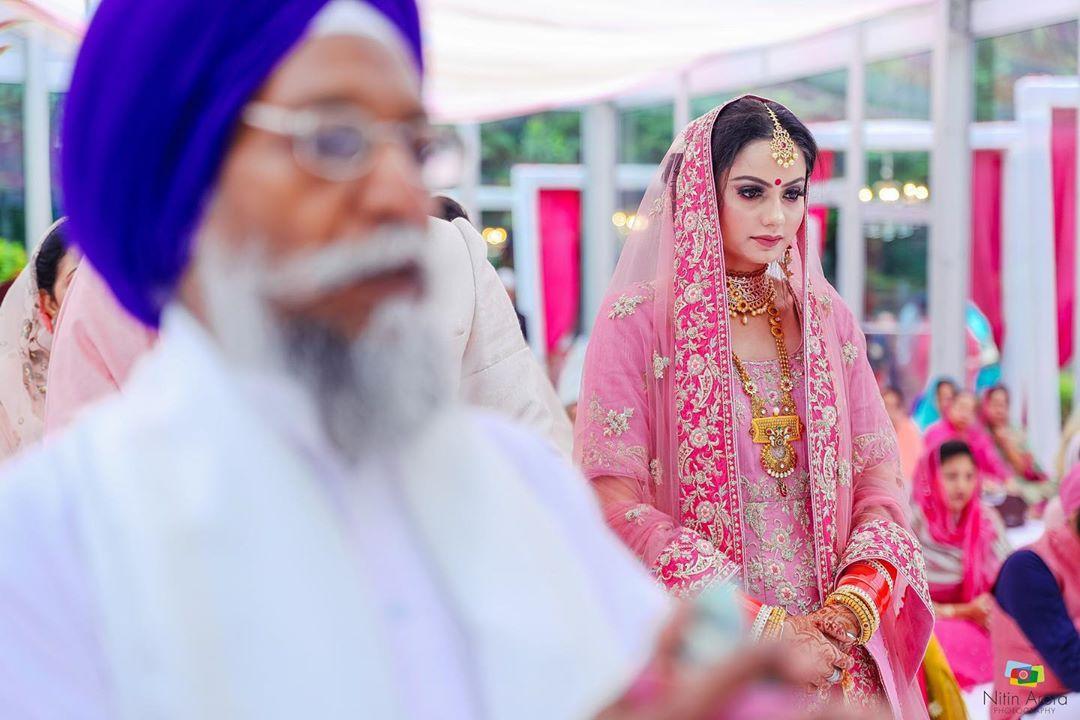 Based in Gurgaon, Nitin Arora Photography is a one-man show. He started this company from scratch and is now one of the most famous wedding photographers in the business. His team is always open to all your requests and can also travel outstation for your wedding. They just want to capture every second and make time stop for you.
7. Papaji Photography
Papaji Photography is based in Deesa, Gujarat. They are one of the most famous wedding photographers in Gujarat and rightfully so. They believe every picture should be powerful and full of emotions. This is why their speciality is capturing all the big moments with your expressions as the focal point.
8. Rashingam Ngoruh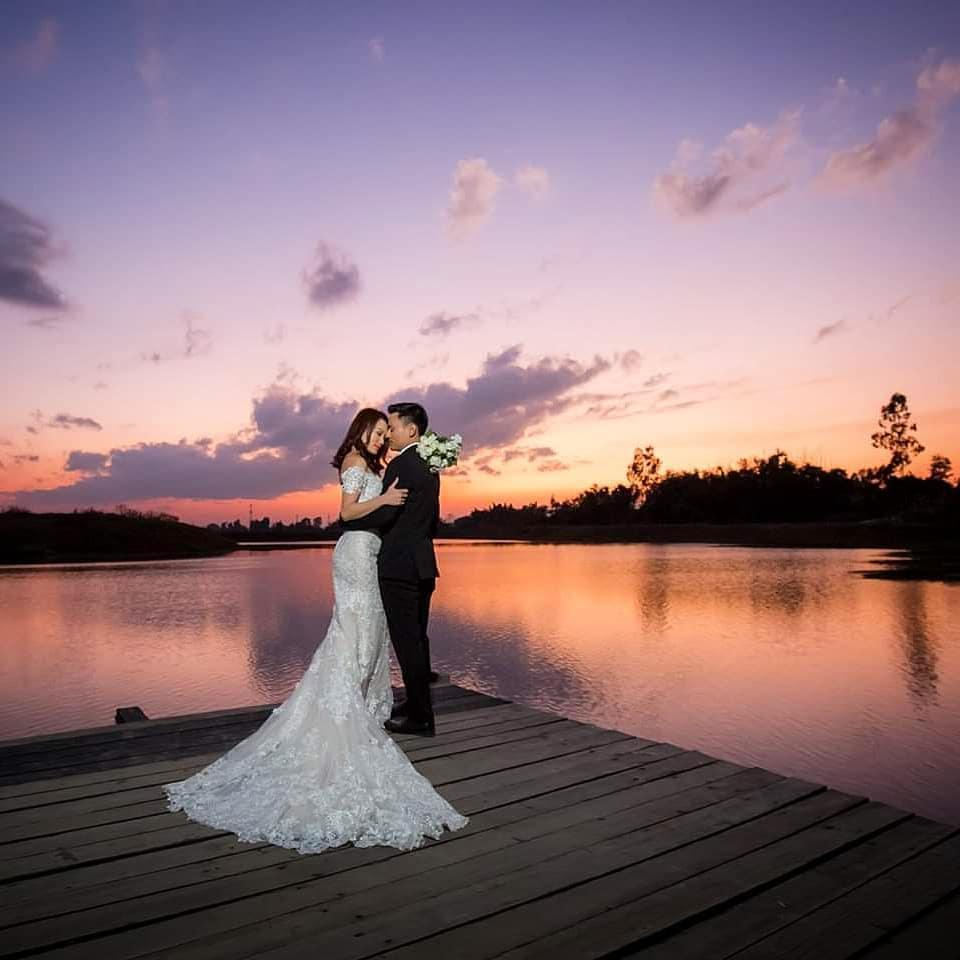 Rashingam Ngoruh is a photographer working from Imphal, Manipur. He leads a group of very passionate photographers. They have been in business for the past 6 years now and have continued to grow it rapidly. From candid photography to bridal portraits, they do it all.
9. Tarun Chawla Photography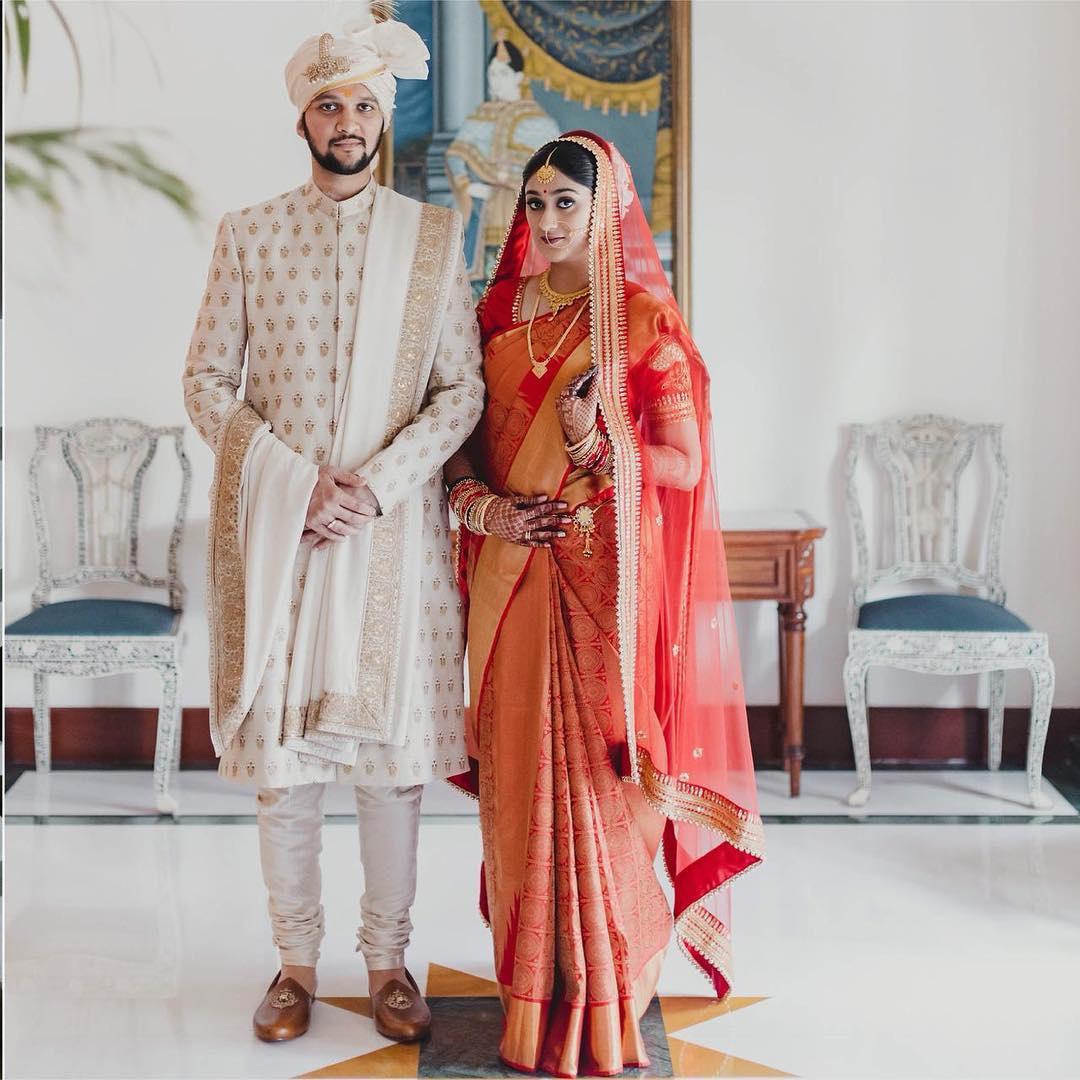 Tarun Chawla Photography believes in telling a story through pictures. They also believe that nothing is more important than capturing the perfect moments of the couple and their loved ones. Based in Gurgaon, Delhi, they are very famous wedding photographers in India.
10. The Wedding Salad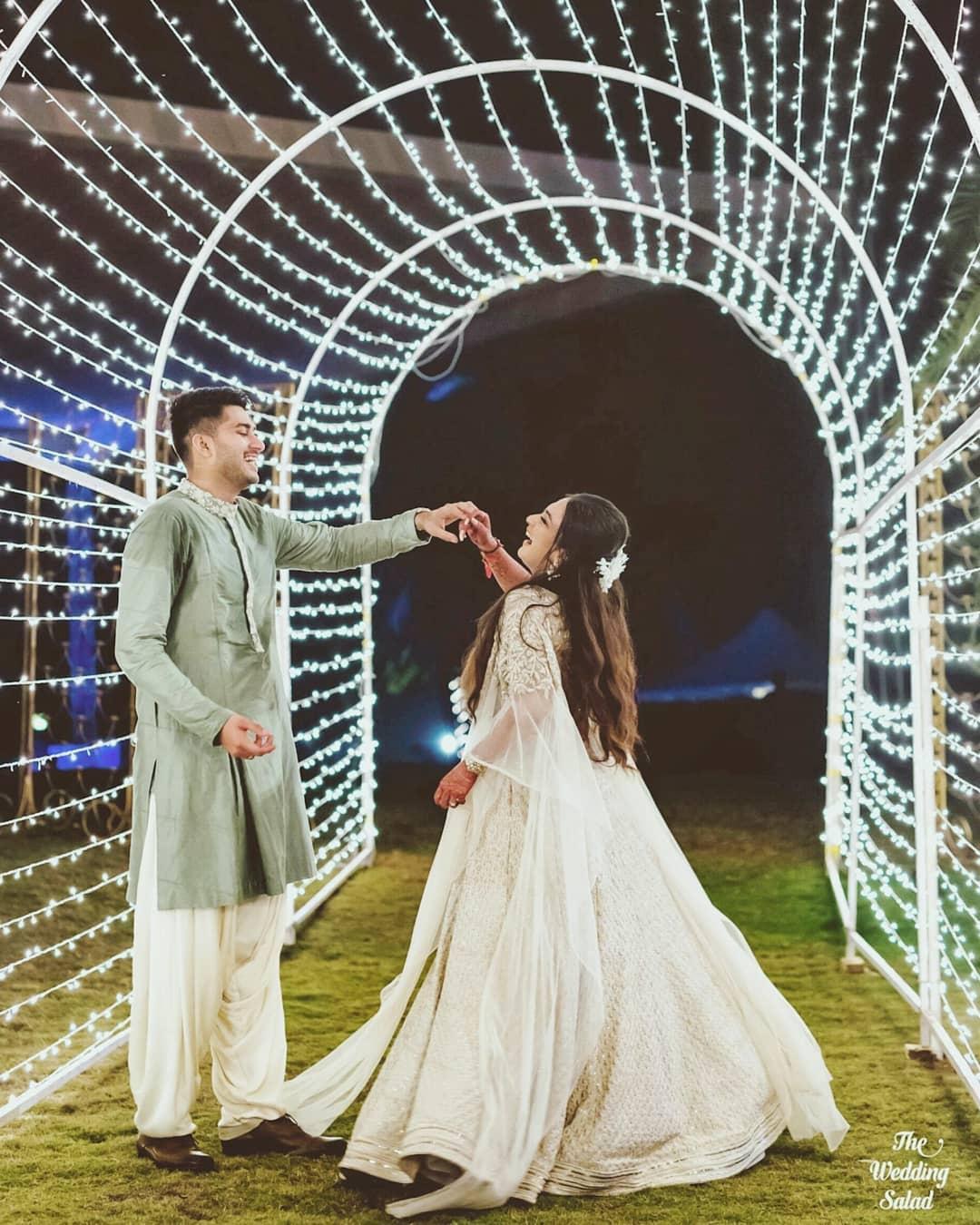 With wedding packages starting from just ₹ 95,000, The Wedding Salad has made the list of top ten wedding photography services in India after 8 years in the business. The company is a collaboration of two very talented photographers- Aayushi Sachdeva and Kaniska Sonthalia. If anyone deserves to be in the list of famous wedding photographers list, it is them.
11. Wedding Tulips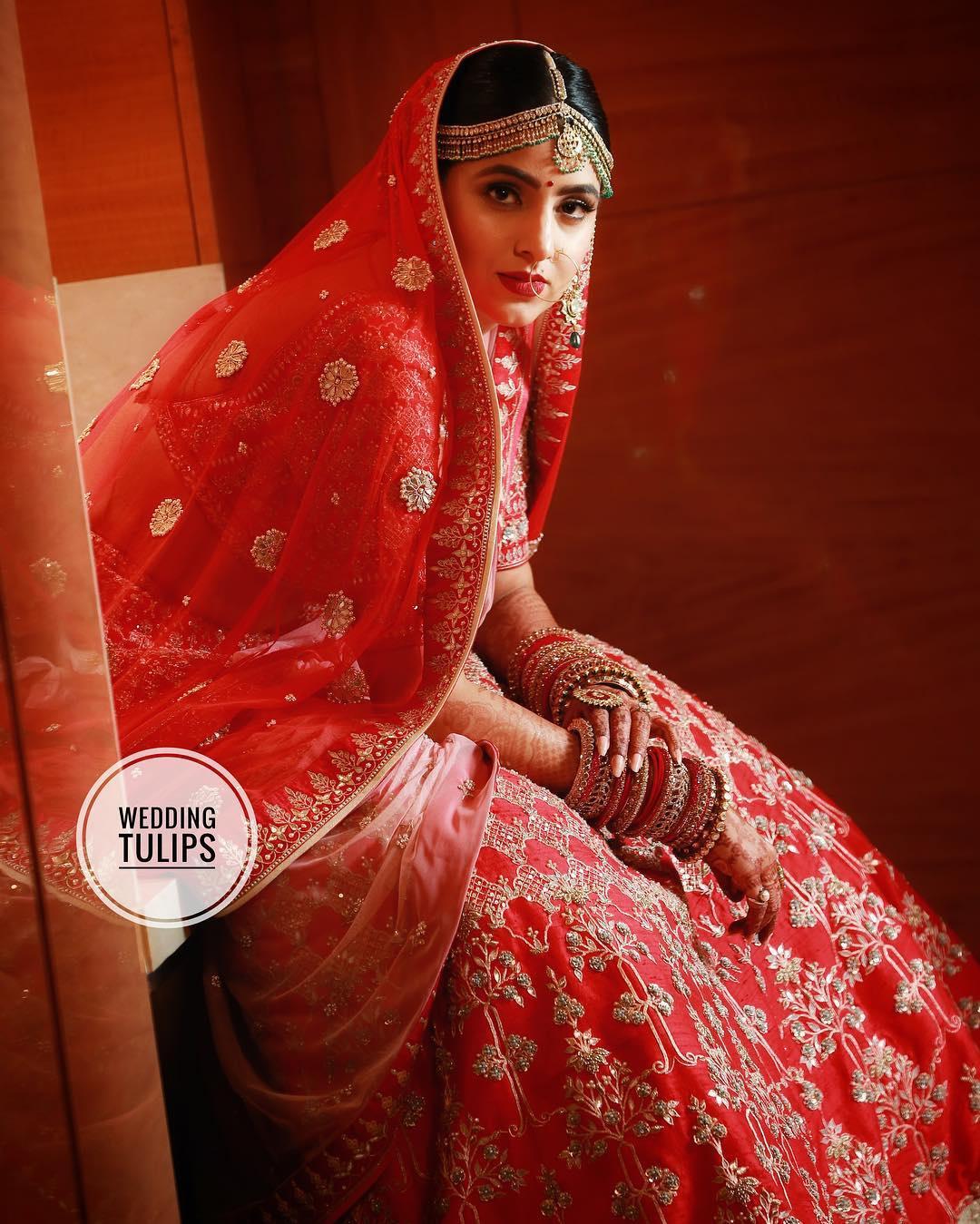 Wedding Tulips are one of the most famous wedding photographers in India. They have captured the most high profile weddings in the country. They work hard for their clients and put their satisfaction above anything else.
12. White Frog Productions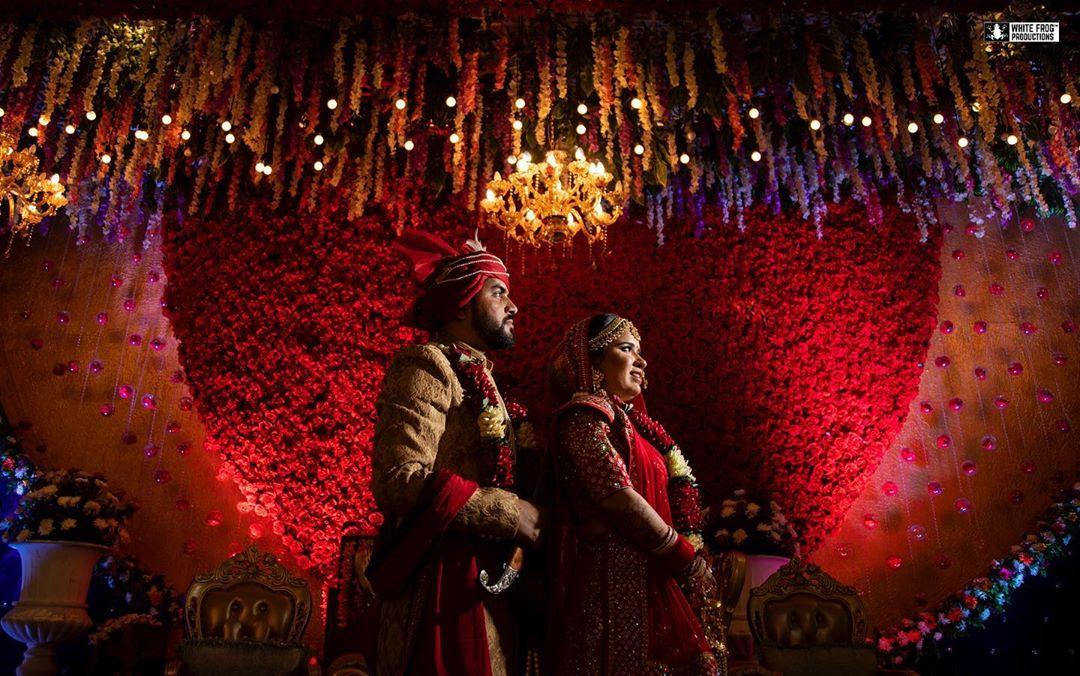 From wedding films to teaser videos, lip dub videos to save the date videos, White Frog Productions specialises in all of them. They are a team of highly skilled professionals who can even travel abroad with you.
If you were looking for famous wedding photographers that can make all your dreams come true through their photos, you can hire any one of these amazing ones! Speak to them in advance regarding your wedding as they get booked very quickly!
Check out this additional list of wedding photographers.