5 Classic Love Quotes From Hollywood Movies to Take You Back in Time
If you remember holding hands and watching romantic movies, relating to the protagonist, you're in the right place. Re-visit some of the best love quotes from Hollywood movies to make your day.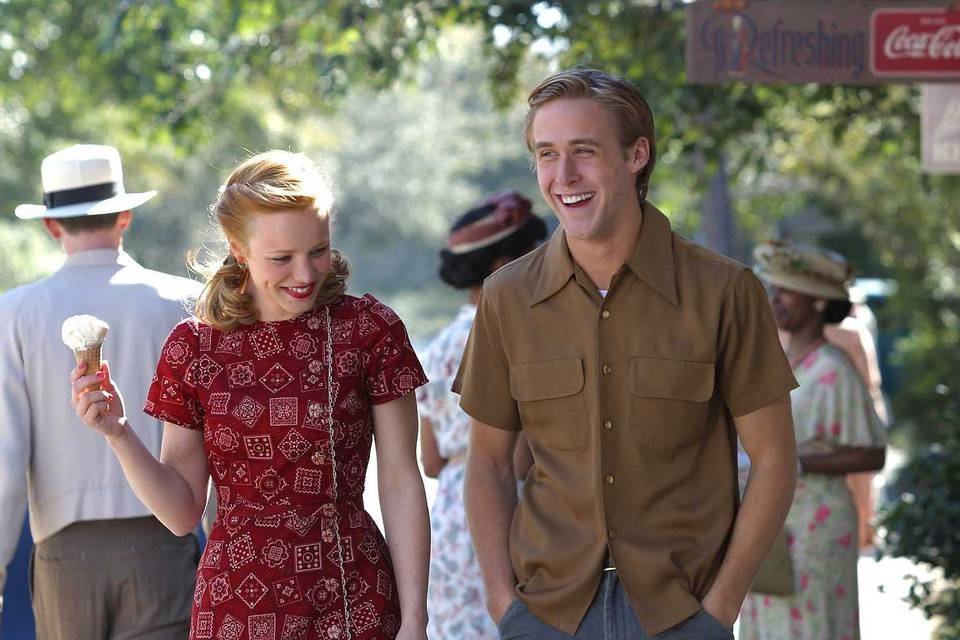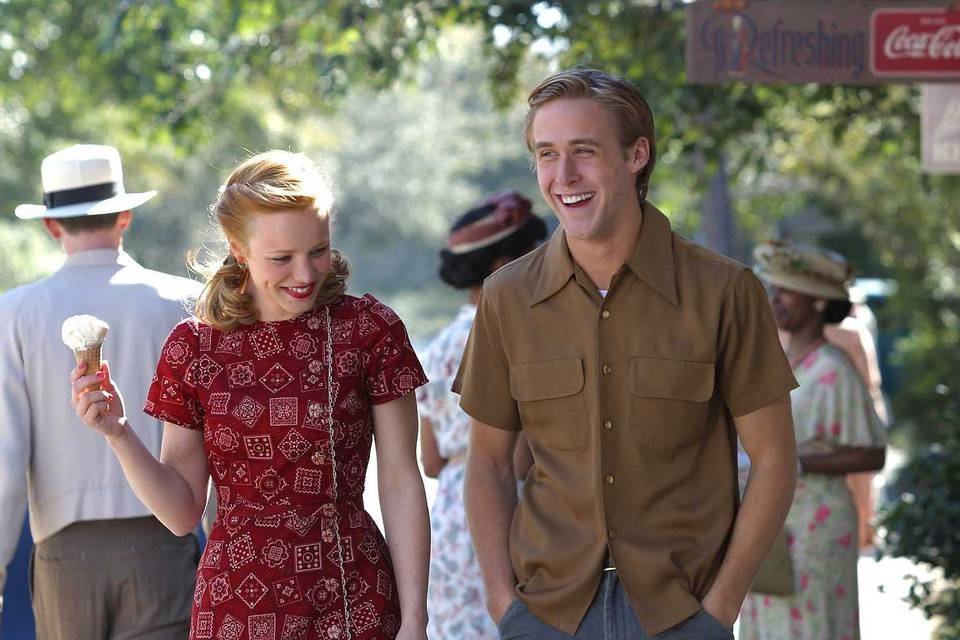 Image Courtesy: Flickr
Some movies just turn your hearts to mush. You instantly think of that special someone in your life and want to be with them right away. As for these romantic movies, some like the classics, and some are fonder of the modern-day sagas. Romance is subjective, just like comedies, and there is no "good romantic movie" topping an average one.
We are talking about love at the end of the day, right? Here are some love quotes from Hollywood movies to help you re-visit the initial days of your romance, and remind you that nothing is impossible if you are in it together! Re-kindle your love with these love quotes!
Remind them how much they mean to you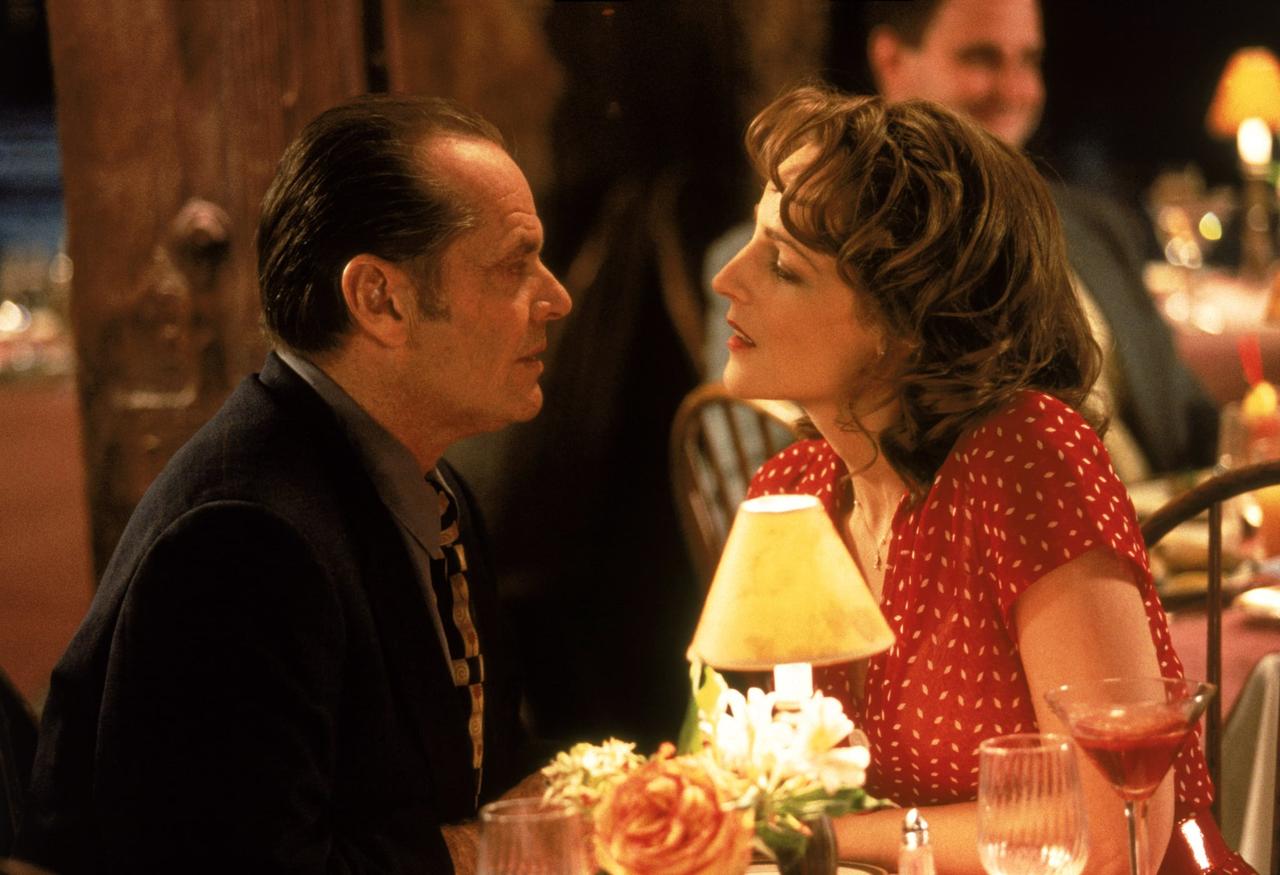 Image Courtesy: Popsugar
"You make me want to be a better man." ~ As Good As It Gets, 1997
You and her together make a great team, remind her how her presence makes you want to be a better version of yourself.
Compliment them with a quote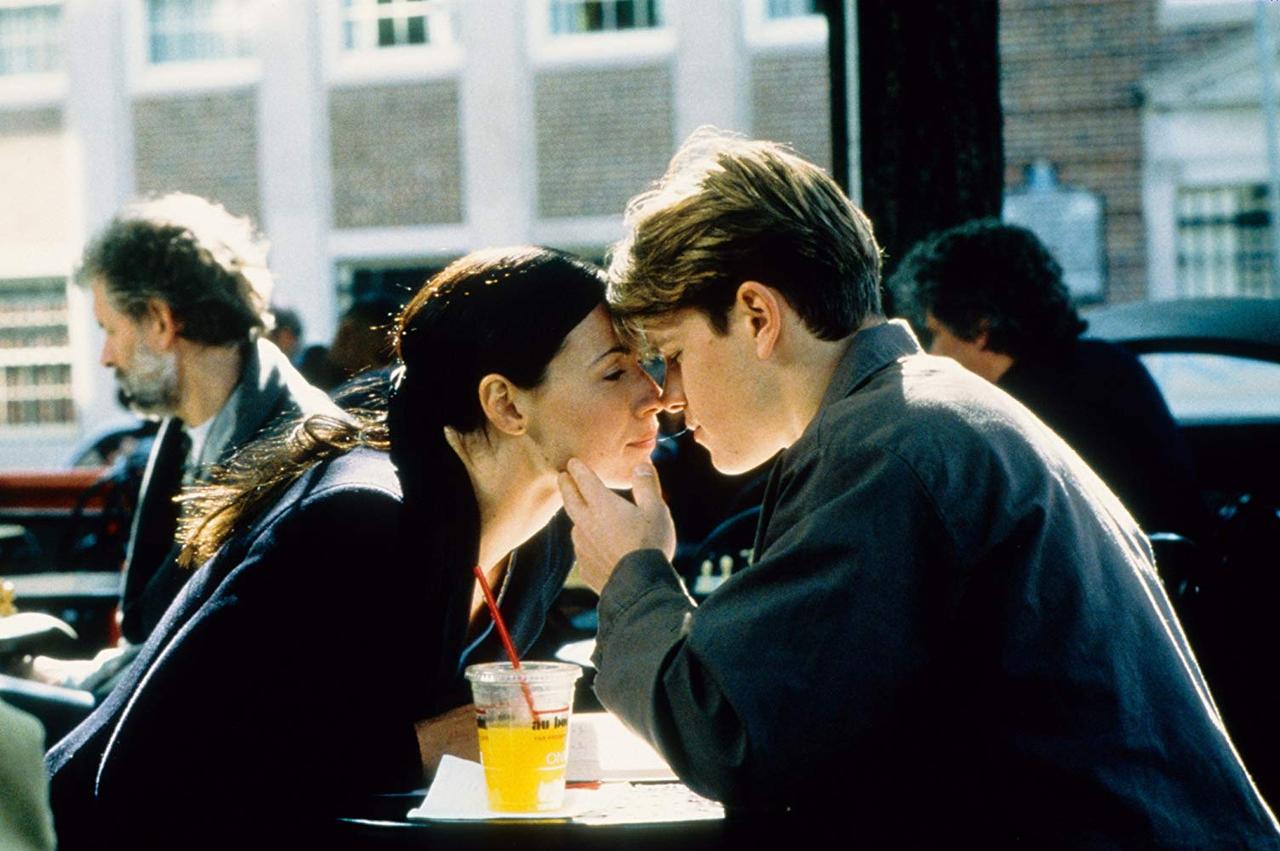 Image Courtesy: IMDB
"It doesn't matter if the guy is perfect or the girl is perfect, as long as they are perfect for each other." ~ Good Will Hunting, 1997
We sometimes question our choices, and when the relationship gets a little rocky, don't forget to remind them that, what matters the most!
Little gestures matter; Rekindle your love with the classic moves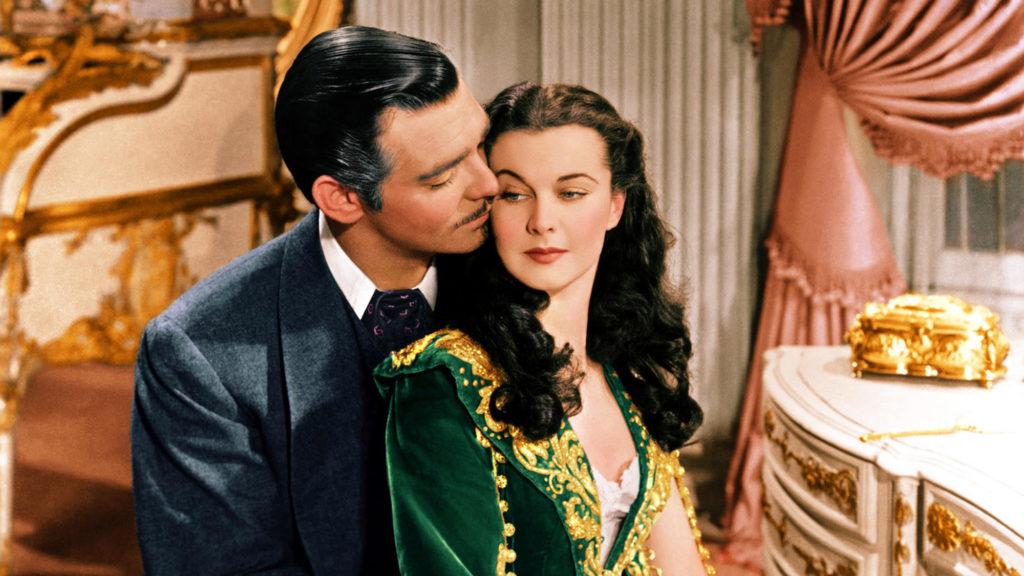 Image Courtesy: The Music Hall
"You should be kissed and often, and by someone who knows how." ~ Gone With The Wind, 1939
Take cues from the classic 'Gone With The Wind', and don't forget to make them feel loved.
Hold hands, remind them why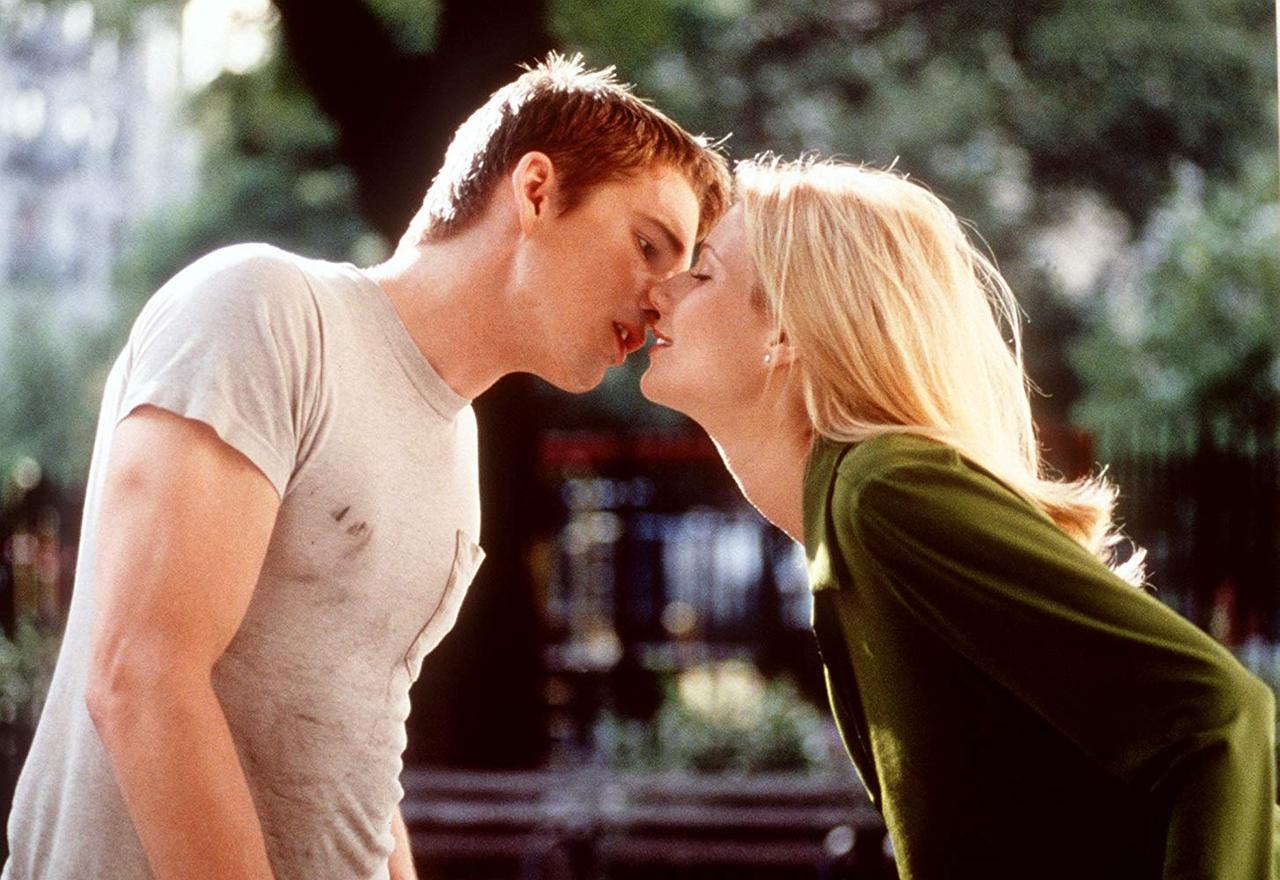 Image Courtesy: IMDB
"Everything I have ever done, I've done for you." ~ Great Expectations, 1998
If you want to express how much they mean to you, this love quote from the classic is a great way to win their heart!
Remind them of the magic the two of you create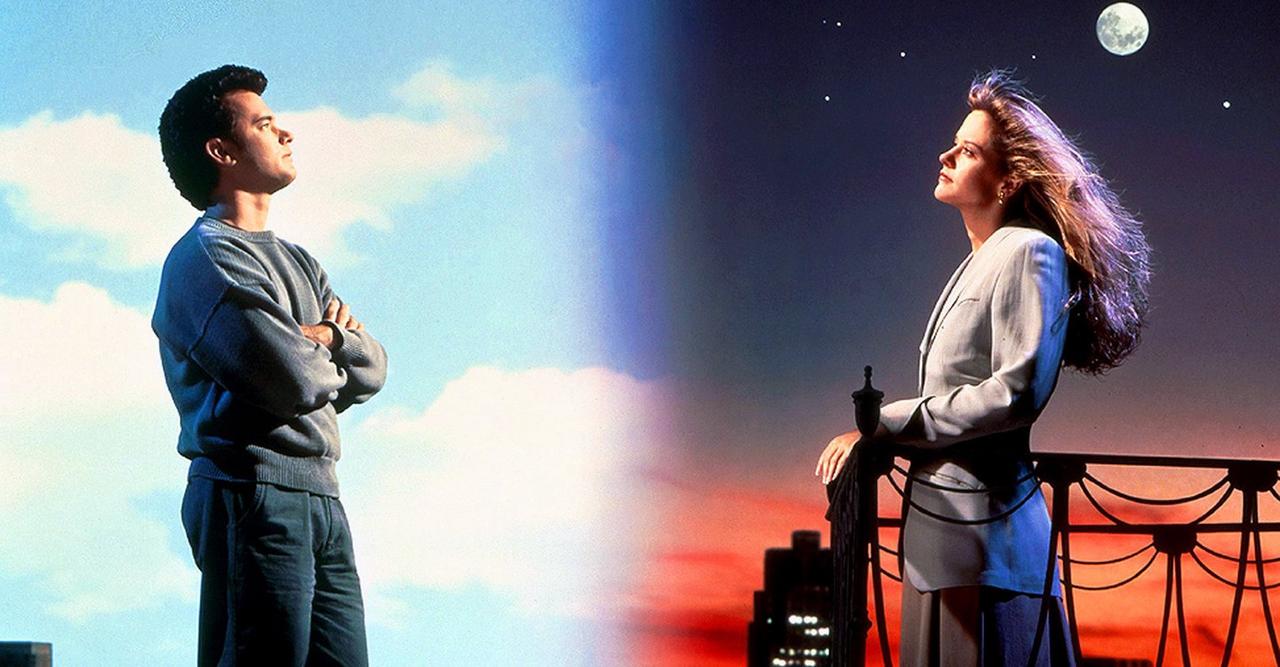 Image Courtesy: JustWatch
"It was a million tiny little things that, when you added them all up, they meant we were supposed to be together … and I knew it. I knew it the very first time I touched her. It was like coming home. .. only to no home I'd ever known … I was just taking her hand to help her out of a car and I knew. It was like … magic." ~ Sleepless in Seattle, 1993
Talk about the magic you bring in each other's lives, and how tiny things matter. Make sure to take each other out on dates, remember that tiny gestures matter and they are the essences of a happy, healthy relationship.
Enjoy the rollercoaster ride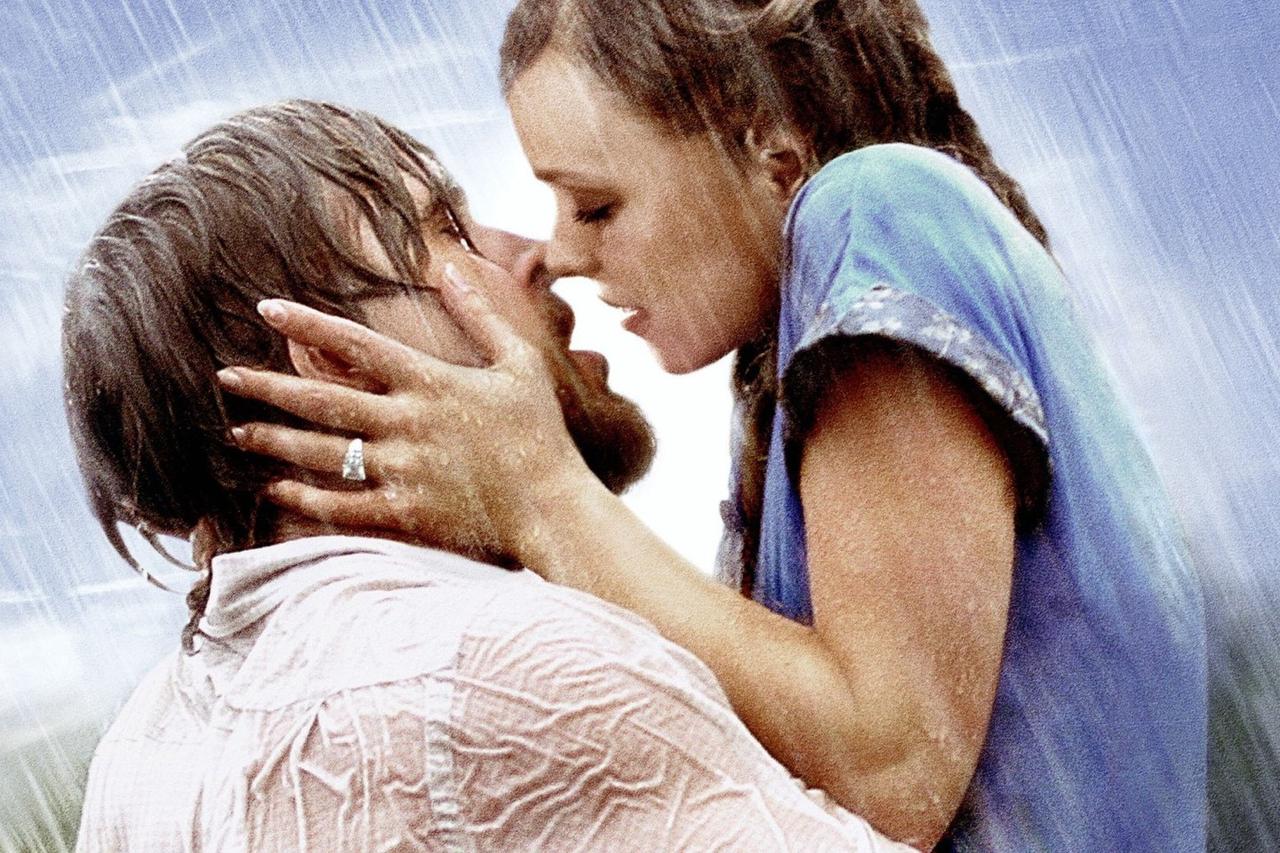 Image Courtesy: Vanity Fair
"So it's not gonna be easy. It's gonna be really hard. We're gonna have to work at this every day, but I want to do that because I want you. I want all of you, forever, you and me, every day." ~ The Notebook, 2004
When the going gets tough, remember how things always work out when you are together. It's the little things that help you polish the relationship!
If you love watching movies together, maybe catch up on the ones on our list? If you have any movies that always make you love them more, don't forget to let us know in the comments below.
What are your favourite love quotes from Hollywood movies that inspire you?