30 + Diwali Quotes To Add Warmth In the Festive Season
So here are Happy Diwali quotes that will add warmness to the festive season. Say it, write it or convey it to add a touch of love, happiness, and togetherness with the below mentioned Diwali greetings-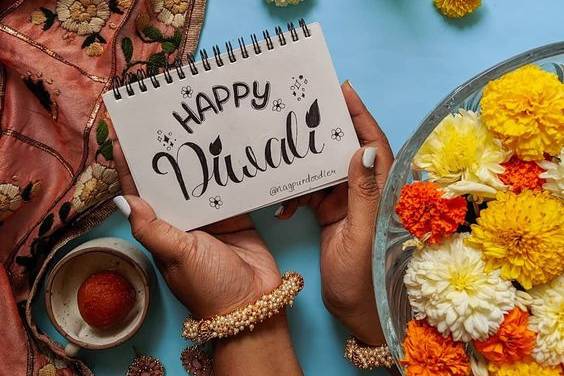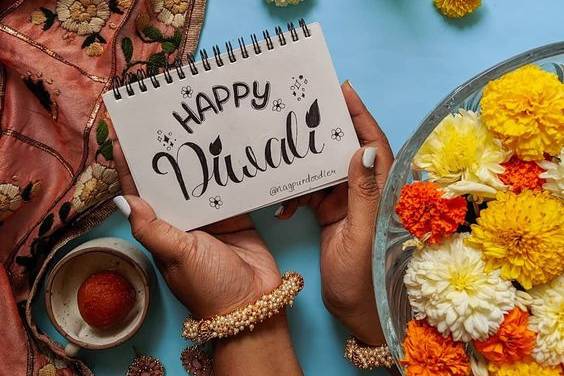 Image Credits - Pinterest
Here comes a time of year when there is a spark of new hope in people's eyes. With the onset of the festive season - people yearn for a new beginning and look forward to a prosperous time. Some people expect that their children shall be back home after some years, some people are hoping to meet their long-distance relationship partner and someone is eager for that old long due family get-together. Everyone has their own checklist to fulfill, their own set of dreams to achieve, and some love that is all set to be poured on the loved ones. So here are Happy Diwali quotes that will add warmness to the festive season. Say it, write it or convey it to add a touch of love, happiness, and togetherness with the below mentioned Diwali greetings-
In this article -
Happy Diwali Quotes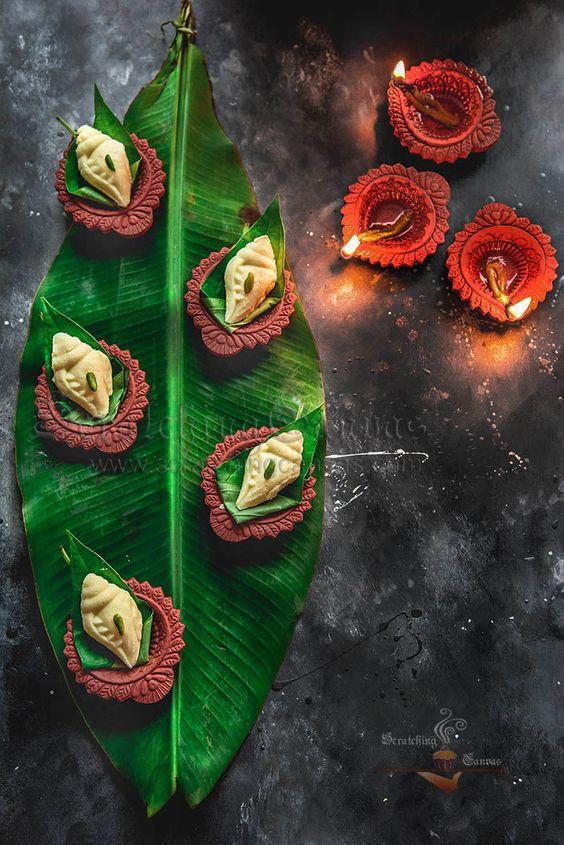 Image Credits - Pinterest
May the light of divinity spark your home with prosperity, abundance, and togetherness. Wish you and your family a Happy Diwali.
May the lights of Diwali - engulf you with happiness and love. Happy Diwali.
Hope Your Diwali is as Lit as your beautiful heart and soul!
May Diwali usher you into the new beginnings which are brimming with serendipitous love, togetherness, and prosperity.
May Goddess Lakshmi find her abode in your home sweet home.
May Diwali enhances your life with happiness, love, and prosperity.
Praying that this Diwali burns out some hard times!
May Light prevail over the darkness and brighten up every slum, countryside, and home with the flow of abundance.
May glowing Lamps take you to a path of success, prosperity, and reverence.
On this Diwali, we pray that your life lights up like a gleaming Diya.
May Diwali Illuminate Your Life with good health, prosperity, and an extra table to feed the people in Needy.
Diwali Quotes for Business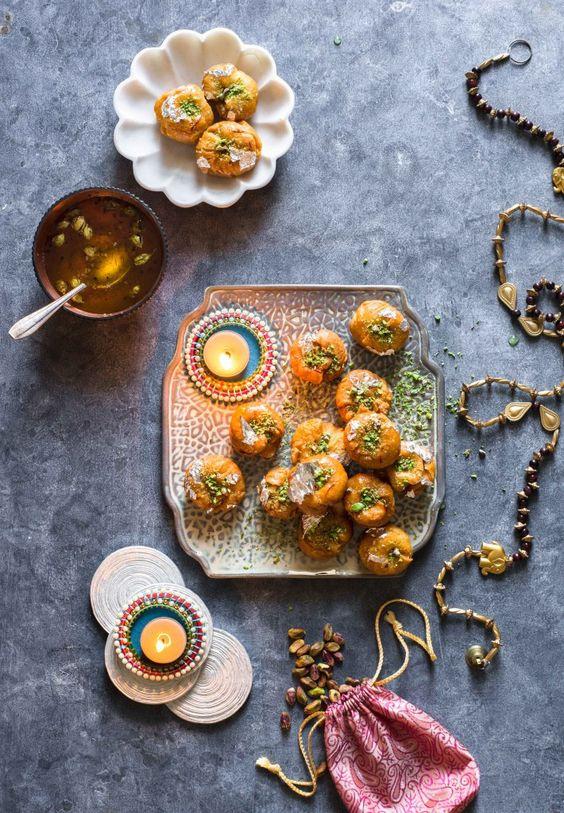 Image Credits - Pinterest
This Diwali - May these lights help you to achieve the success that your hard work deserves. Happy Diwali to the most dedicated person I know!
On this Diwali - I want to know that you have brightened so many lives with your knowledge and wisdom. Keep shining from within and keep radiating this inner wisdom to all.
May the bright lights of Diwali broaden your horizon to the limitless sky! Wish you continue to inspire everyone around you.
May this Diwali help you to remain ahead of the curve always.
Wishing you the greatest of fortunes this year.
Wishing you health and wisdom this year.
Wish you exponential blessings this Diwali!
May you be filled with riches ever. Happy Diwali.
Inspirational Diwali Quotes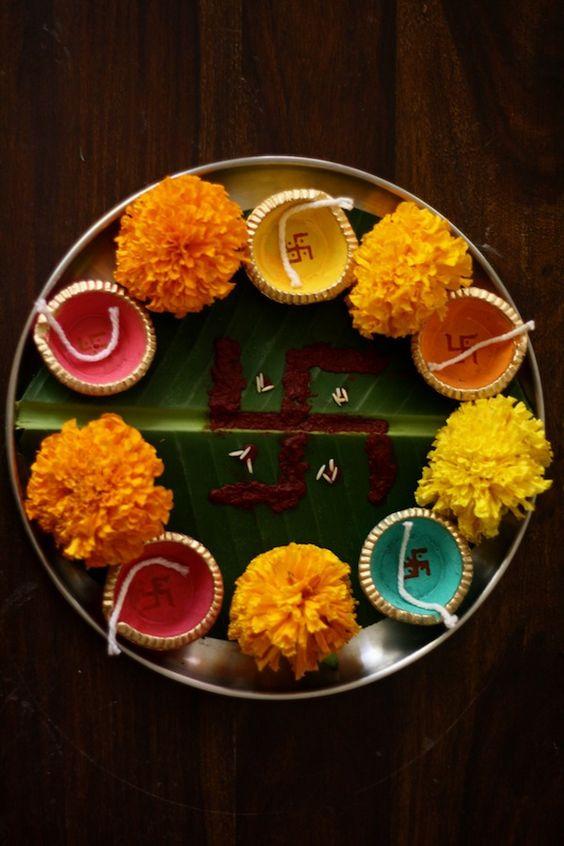 Image Credits - Pinterest
May this Diwali brightens up every girl's eye who looks forward to achieving her dreams!
This Diwali - give your daughter wings to fly and let her conquer the world with her knowledge, grit, and passion for excellence.
May this Diwali - be in person with your old parents.
May this Diwali erase the grudges, dampens the egos, awaken the solidarity-
Happy Diwali to the Doctors - who have worked round the clock to keep your loved ones safe.
Happy Diwali to all Policewomen, women wrestlers, female doctors, women in the arm forces - you all are lightning the world by breaking the stereotypes.
The celebration of Diwali is incomplete without saluting the soldiers who are away from the home on this festive season.
Bow to all heroes on the borders, because of you all we can celebrate one more festival with our loved ones.
Dear Daughters - we hope this Diwali helps you to fulfill your dreams!
Funny Diwali Quotes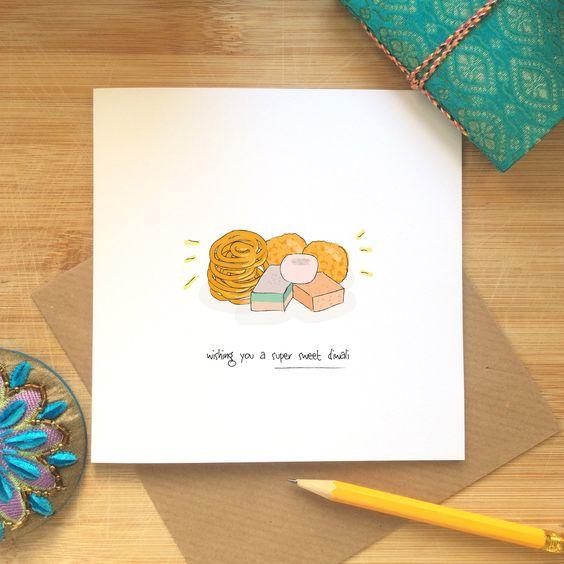 Image Credits - Pinterest
May Goddess Lakshmi visit your home to pay the electricity bill after Diwali
May this Diwali - helps you to increase your Cred points!
I'm a fuljadi and you are a pataka - let's be with each other and have a life full of dhamaka.
Have an eco-friendly Diwali by dating a pataka! Avoid Buying it!
With my two eyes, 2 kidneys, 2 lungs, 206 bones and numerous cells - I wish you a happy Diwali
Have a noiseless Diwali this year by sending your wife to her parents' home.
We hope you liked these quotes-as much we did. Please let us know in the comment box below.