Top 10 TikTok Dance Challenges For Fun Loving Couples
Quarantined and tired of being at home? Try some of these top TikTok dance challenges with your partner and you will never have a dull moment or a gloomy day.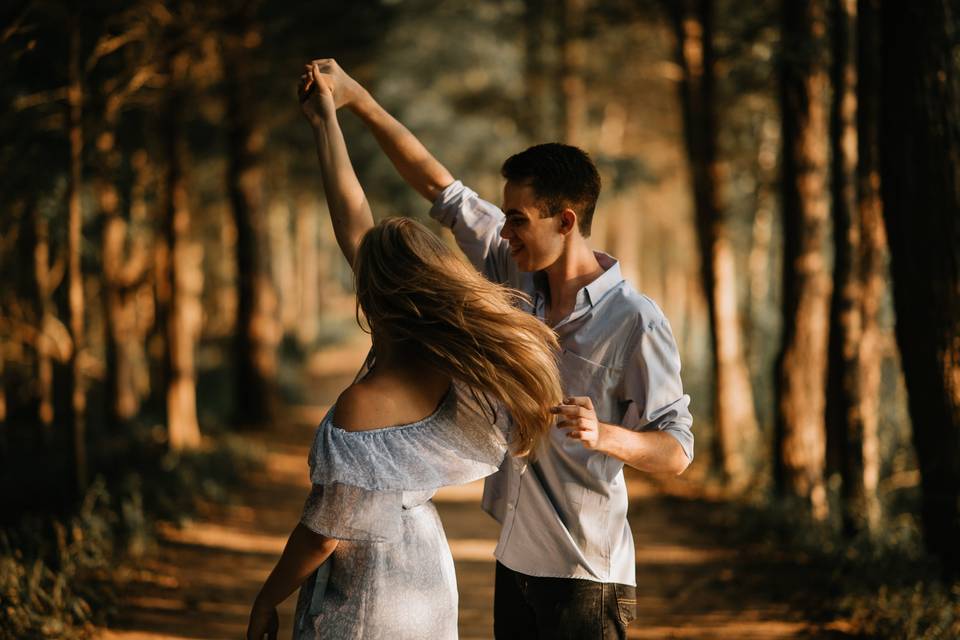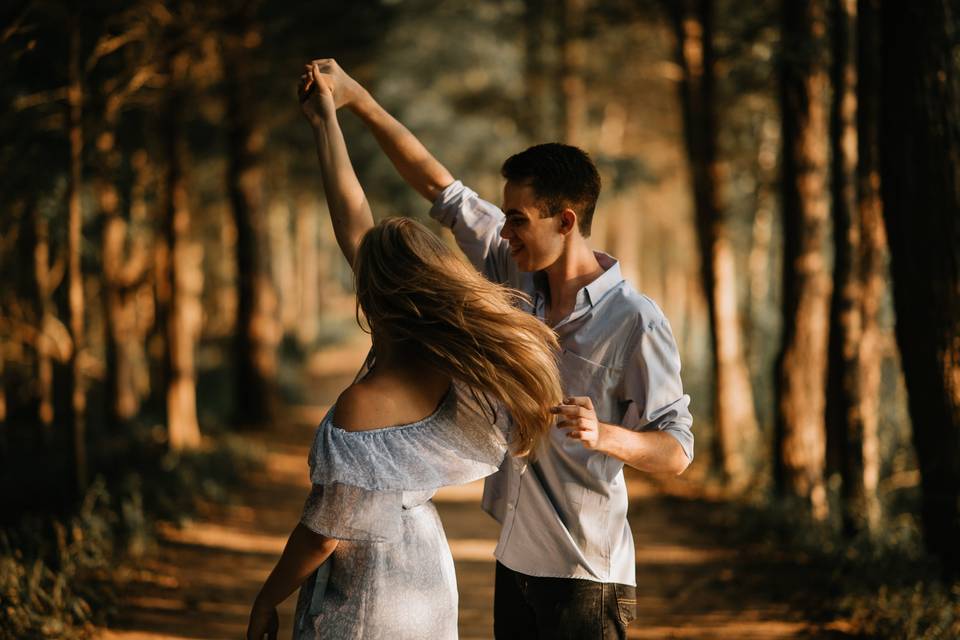 Image Credits - Unsplash
Insane dances, makeup tutorials, cooking lessons, fitness experts' videos, viral challenges and a lot more. The list goes on. Welcome to the world of TikTok. We all have to stay indoors right now because it's the need of the hour, so why waste it? Make most of this time and entertain yourself by trying out new and fun challenges. With thousands of people participating in TikTok dance challenges daily, you can attempt making fun dance videos of a few seconds with your partner to boost your relationship during lockdown and make your quarantine a joyful and musical one. Let us go through some TikTok dance challenges that took the internet by storm.
Oh Na Na Challenge
Couples all over the world including celebrities are tripping over Oh Na Na. It's a song composed by Bonde R300 and was released back in 2018. Recreated by influencers, this TikTok dance challenge is going viral among couples all over the world. You can also enjoy its resurgence and take some inspo from millions of other western dance song videos.
Savage Love Challenge
One of the current trending TikTok dance challenges is savage love. A comforting track by Jason Derulo, it will surely take away all your quarantine blues. Honestly, people all over the world are grooving to this track and we are swooning over it. So grab your partner, put on your shoes and get moving!
Cool Drop Challenge
The perky song by Conkarah will make you groove right away with your partner. This TikTok dance challenge requires you to wear a cool pair of shades and drop them over your eyes when it says drop! I mean such a cool concept right? So let your hair down and record your moves!
You Can Really Dance Challenge
It is one of the most recreated videos on TikTok. A peppy song 'Coincidence' by a Youtuber named Handsome Dancer has taken the TikTok world in a whirlwind and the best of best - including JLO is grooving to his beats. All you have to do is challenge each other and see who dances better. So drop everything and sway on this peppy song right away with your partner.
Last Dance Challenge
This dance challenge is currently viral on TikTok! In this challenge, your last move will be your partner's first move. Interesting right? What a perfect way to get in sync with each other. You can do it, my friend! So put on your dancing shoes and move like a jagger!
Can't Touch This Challenge
Feel like learning a new hook step while sipping your morning coffee? Try the 'Can't touch this challenge'. To excel in it, you need a lot of discipline and patience. So block some time in your day and practice. You can surely do this, my friend! Remember there's no need to push yourself too hard for this, it's all fun and games time!
Need A Freak Challenge
This dance challenge requires a lot of coordination so you may have to practice it every day before actually mastering it. We all have grooved on Need A Freak Feat Huncho Da Rockstar's song in many parties. Why not for TikTok? So stop freaking out, just dance.
Renegade Challenge
The song Renegade was composed by Atlanta Rapper K Camp years ago but it became popular lately by a TikTok influencer Jalaiah Harmon. That's the power of this app! It can give popularity to anyone. Who knows you could be the next TikTok star?
Get Enough Challenge
Spin all your worries away with the latest song - Get Enough By Blake McGrath. This song will add vigour and liveliness to your dull day. Keep it raw and real. Press the play button on the app and enjoy your dance! Don't take yourself too seriously.
Dance Monkey Challenge
Dance Monkey is a song composed by Australian singer Tones and I. Within a few hours of its release, it became a rage. The beats of this song are frisky and will make you feel crazy. So loosen a bit and take this challenge with your partner! PS- You can dance like a monkey! No one will judge you.
Undoubtedly, we all have a lot of time now to try new things so why not TikTok the boredom away? It's the best way to keep yourself busy and entertained at the same time. You may be thinking that taking up these challenges would be boring, but let me tell you, once you try it, you'll get addicted to it. Now that we have done all the hard work of listing up all the latest TikTok dance challenges, it's your turn to groove on them.
Let us know in the comments below which TikTok dance challenges are you most excited to try!
- Words by Charu Sharma