10 Cute Engagement Announcements That Made Us Gush & Awe Today
Getting engaged is a big deal. Your life is about to change! Announce it in style to the world using these cute engagement announcements!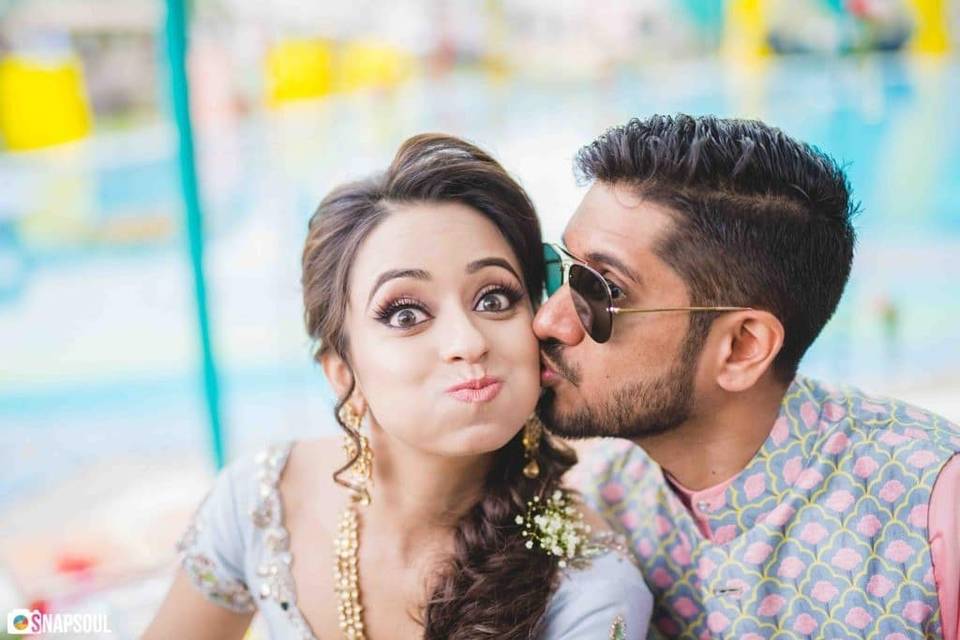 You may have thought of this moment ever since you were a little girl. Now that the love of your life has finally popped the question, it is time to tell the world that you said yes! There are a lot of ways in which you can tell your friends and family that you are getting finally getting married.
We have brainstormed some cute engagement announcements that are perfect to create some memories and tell your loved ones at the same time. Use these as your save the date pictures as well and you're sorted through it all!
Cute Engagement Announcements That Have Us Gushing For More
You can also share new ideas on how to announce an engagement in the comments stories below!
1. A photoshoot with a placard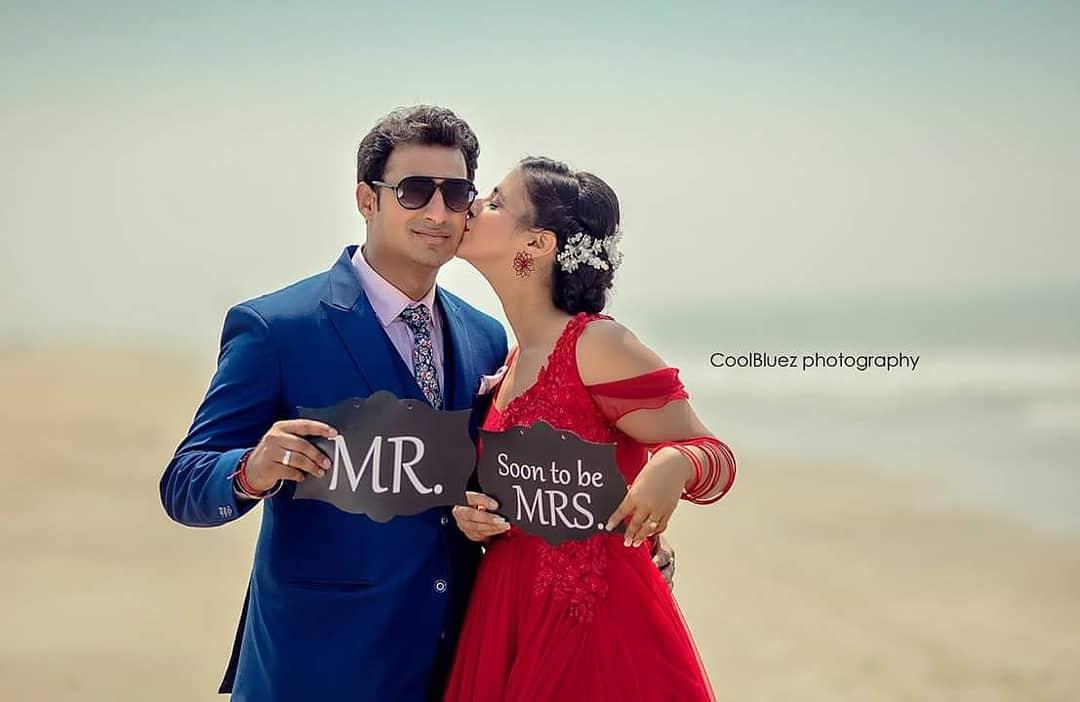 Shout it to the world with a placard that says 'we are engaged' or use any other words that you want! You can even create a wedding hashtag and get a pre-wedding photoshoot done with it displayed on a placard. Just make sure that it is noticeable so that people do not miss it.
2. Get customised jerseys made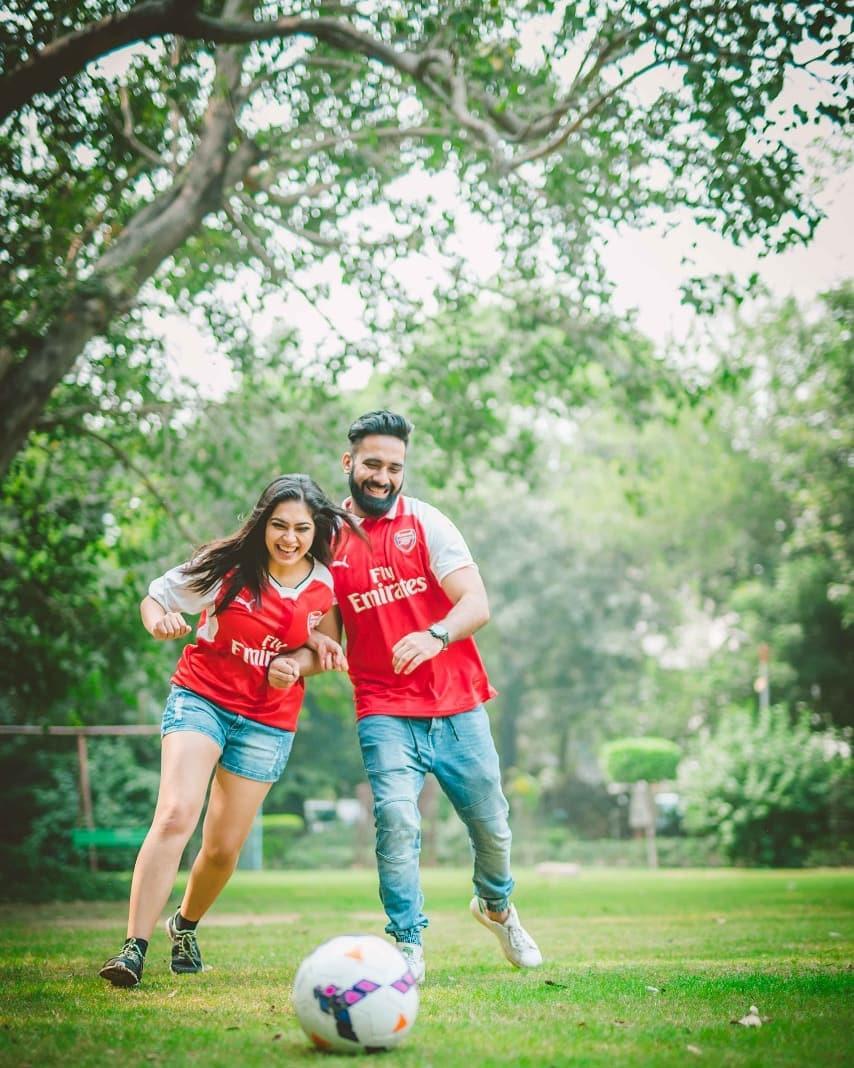 If you both love sports and are looking for ideas for making cute engagement announcements to your friends and family, we think you will like this one! It works really well if you love the same team.
You can get their jersey customised with your names or something like future Mrs. 'surname'. You can also carry out this idea with different team jerseys if you like and get creative with the customisation phrases. There's a lot of scope for fun if you both like rival teams!
3. Get tattoos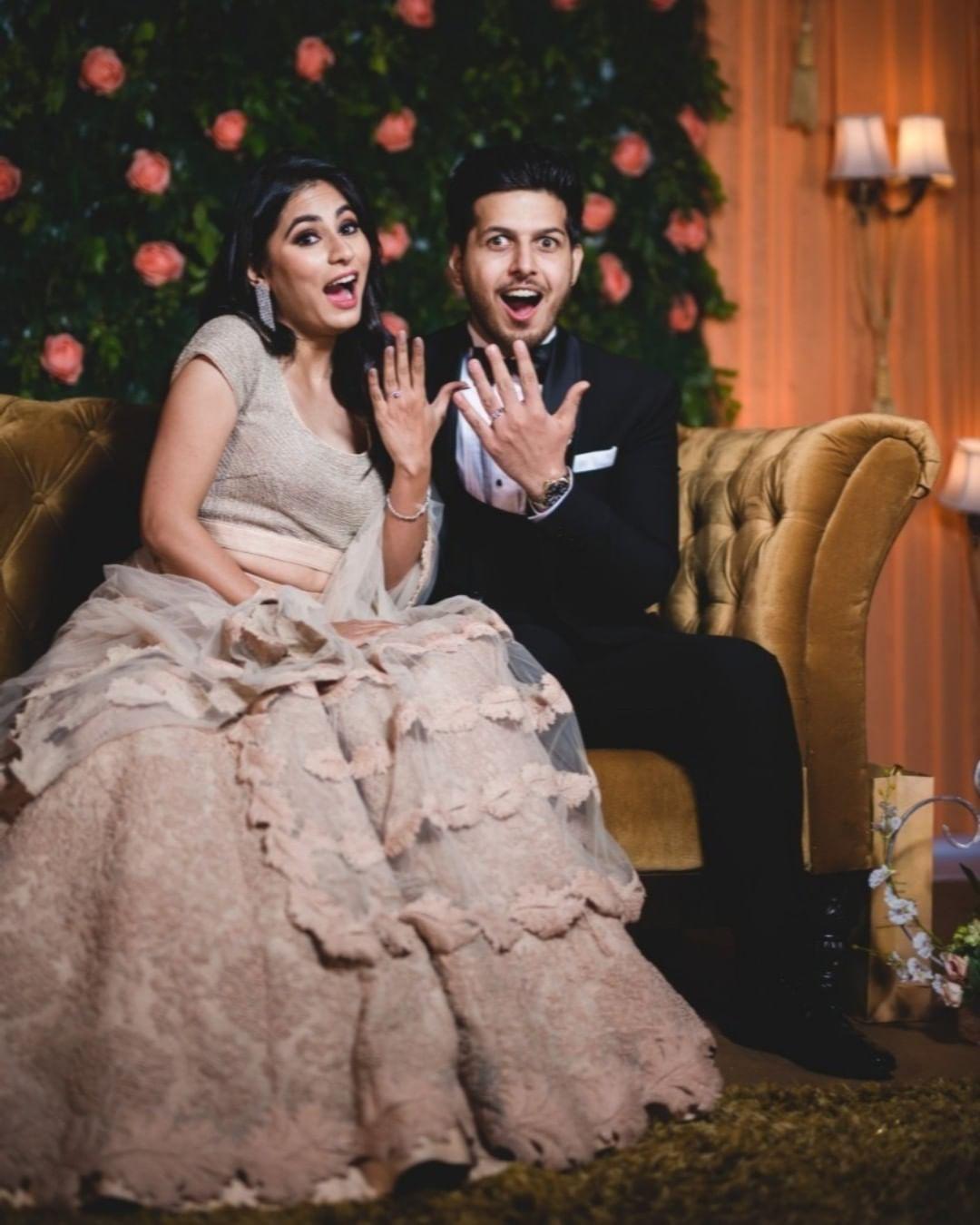 For announcing the biggest commitment of your life, you can get matching tattoos that tell people about your decision to spend your lives together. If you do not want a tattoo, you can also write on the palms of your hand with a sketch pen and get a picture clicked. Post it on social media and let the world know all about your engagement.
Such cute engagement announcements will definitely get you lots of likes.
4. Make a cute destination video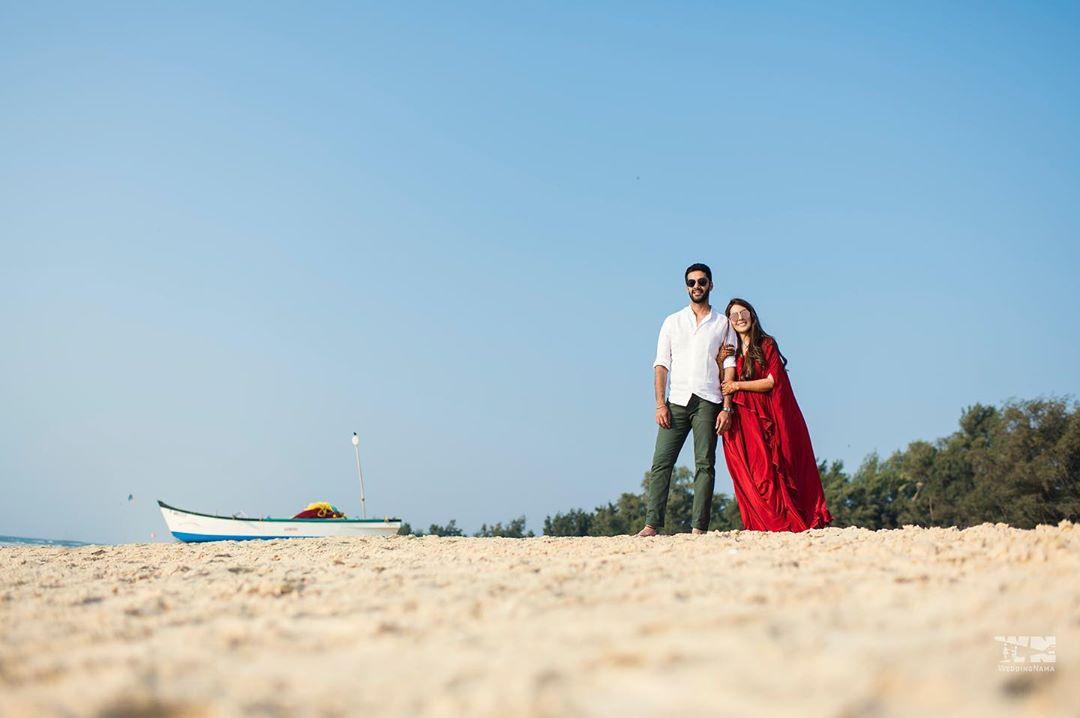 If you were engaged during a holiday, you should use that exotic destination to make your cute engagement announcements. If there is a beach nearby, you can write 'we are engaged' or 'I said yes' on the sand with the bride in the picture or video.
We have another very nice idea for you to try out if the engagement happens during a vacation. Instead of just clicking pictures, you can make a destination vlog about your vacation and even the proposal. You can post that video on the internet and surprise everyone with what they thought would be a vacation vlog (but is actually a proposal video).
5. Record your proposal and post it on social media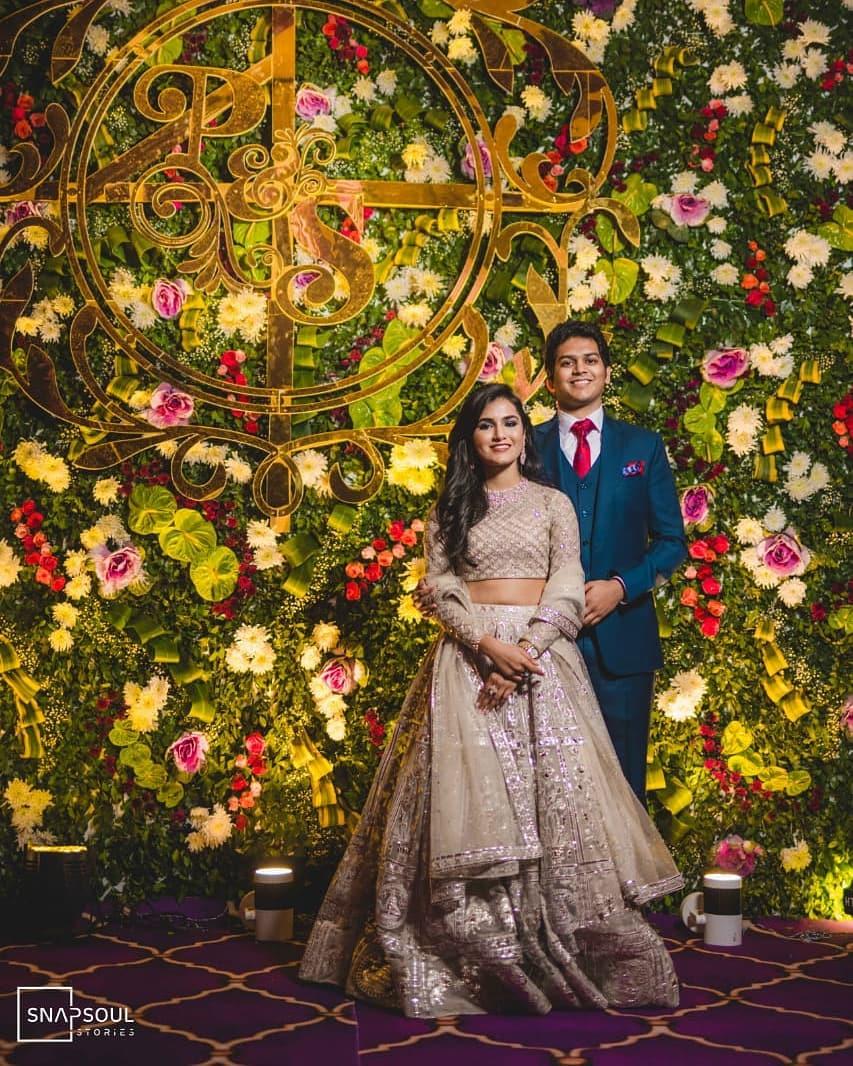 As we said, the day you get engaged is one of the happiest days of your life. So, you'd surely want a record of this day. Make sure you set up a camera somewhere so that you can record the whole proposal and then share it on social media.
6. Create a selfie video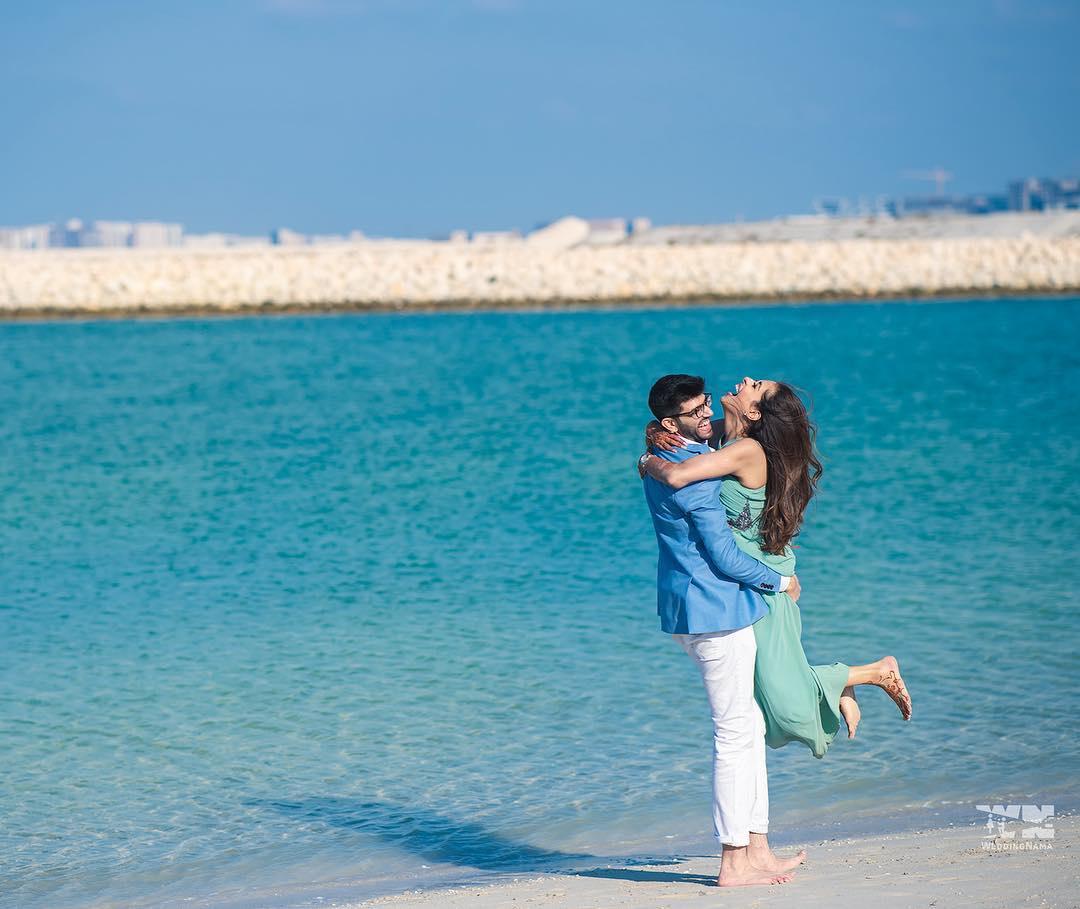 Are you looking for cute engagement announcements? Well, you can make a selfie video that starts with a little bit of the sneak peek of the proposal and then cuts to selfie mode. You can show your first reaction and thank anyone you want to in it.
You can capture the pureness of your relationship during your courtship period and keep it with you forever.
7. Let your dog announce it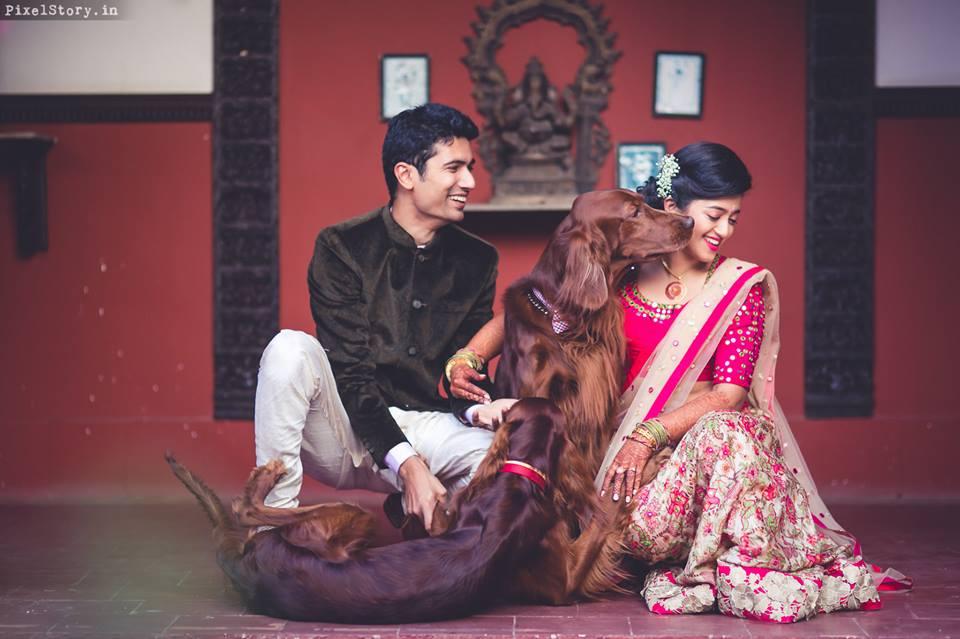 Are you a pet lover who wants to use cute engagement announcements that reflect that side of you? Well, you can use your dog to announce your engagement to the world. Plan a photoshoot with your dog holding a placard with phrases telling the world you are getting married.
8. Mr and Mrs Cups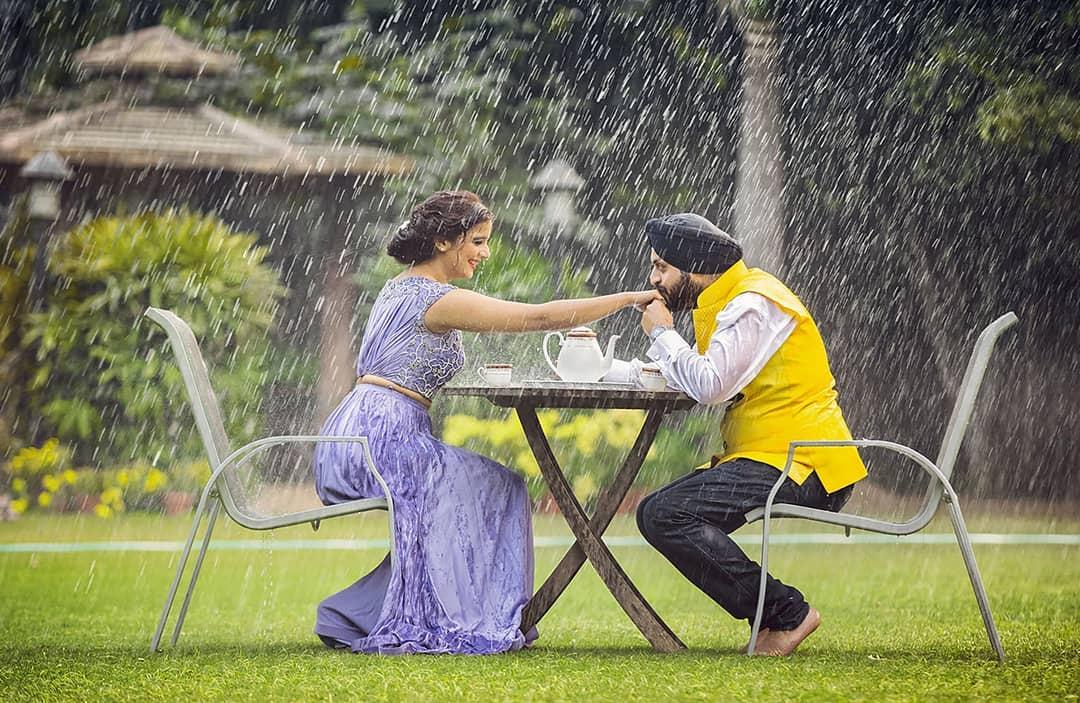 This is the old age ides for cute engagement announcements. You can pose with customised Mr and Mrs Mugs and cups and. You can also add the date you got engaged on or the day they are tying the knot.
9. A photoshoot with vinyl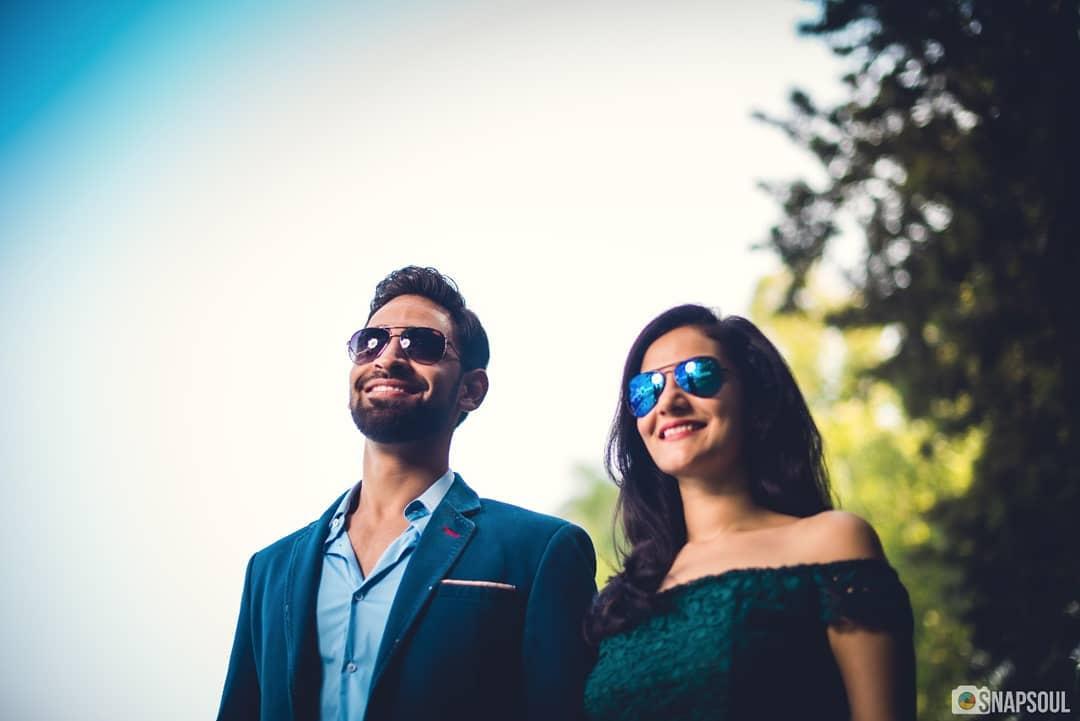 If you are a music lover and love collecting vinyl, you are going to love this idea in our list of cute engagement announcements. You can make a personalised fake vinyl and write the details of your engagement and let the people close to you know all about it.
10. Announce it with helium balloons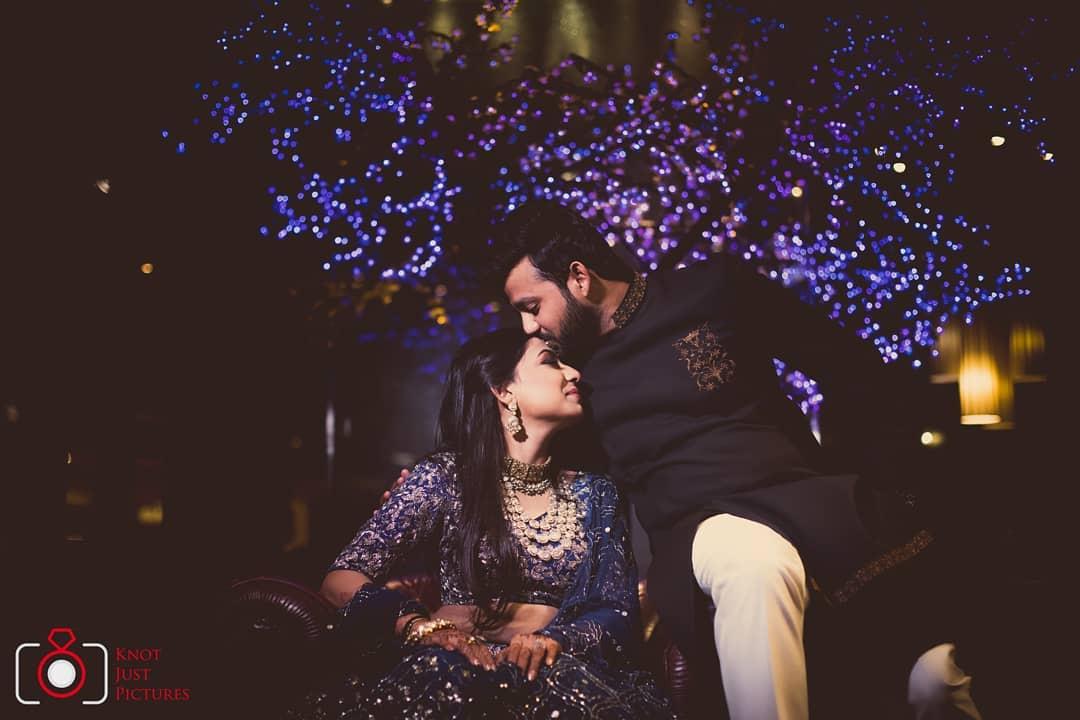 Nowadays, you can find a lot of ideas for cute engagement announcements. This is one of them! You may have seen helium balloons as birthday or bachelorette decorations, but have you ever seen them used to announce an engagement? With balloons available in the shapes of rings and every letter possible, you can get creative and use them to tell the world you are getting married.
There is no limit to how creative you can get while thinking of cute engagement announcements. You can go simple or all-out – it all depends on your personality. Also, do tell us how you told your family and friends about your engagement!
No engagement is complete without a great ring. Check out these jewellery stores near you and buy her a great ring!