All New Punjabi Songs: Match Beats To These On The Dance Floor
Be it your own wedding or your best friends, this list of all new Punjabi songs is bound to rescue you with some addictive lyrics and uplifting beats, so read on.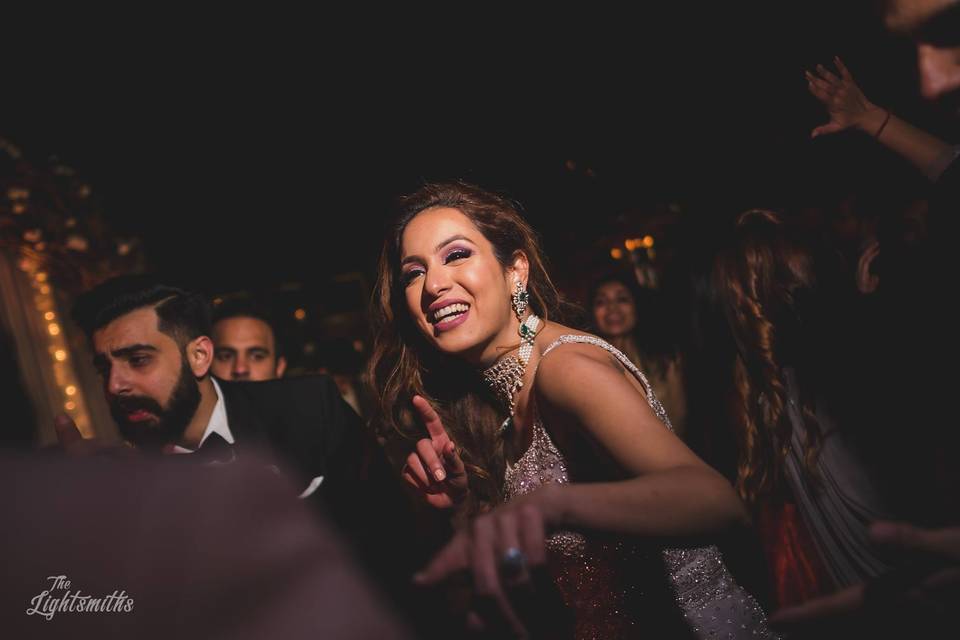 Once you are done planning all the crucial details of your wedding, all the fun elements come barging in, to surprise you with some frivolous fun - starting with the bridal shopping down to the dance practices. There is nothing we don't love about weddings and planning them with all attention to the small details. But today let's look at one of the most element which is all the dancing, your wedding music playlist.
This list of all new Punjabi songs is all set to set the stage on fire! Be it an emotional dance performance by the bride, a fun song for the groom or a song for everyone to join in, we have something for everyone in this jazzy and fun all new punjabi songs. We are already so pumped just talking about it so let's just dive right in!
For the couple performance
Let's start with one of the most awaited performances at the sangeet night, that of the bride and groom. Choosing a song can get so confusing but these all new Punjabi songs make for quite the option! They have everything you'd want starting with some fun, romance and even great beats.
We also recommend a trip down to our romantic Punjabi songs after this.
1. The romantic one!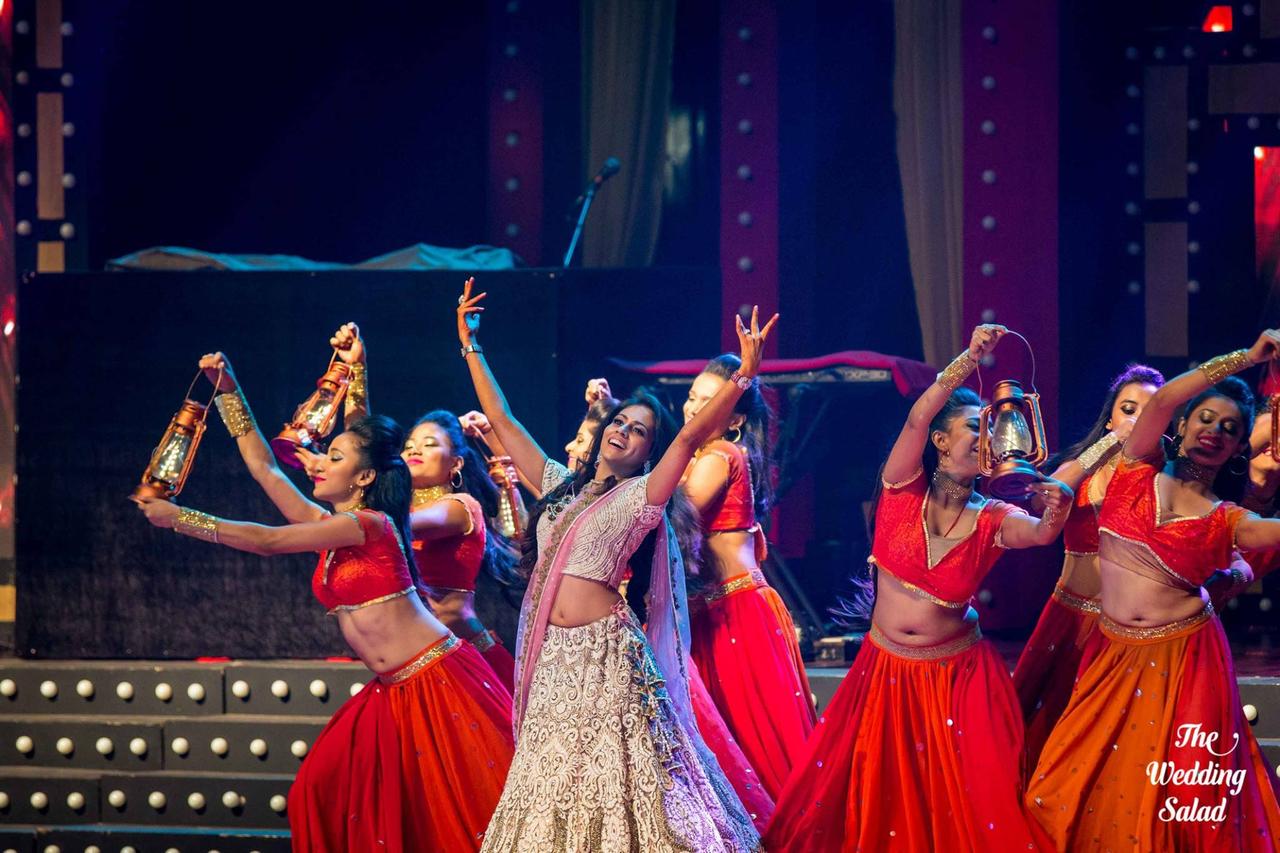 Between all the upbeat all new Punjabi songs, we found a gem! This romantic Punjabi mashup by Singhs unplugged is the perfect song for a couple's entry song for their engagement or even a cocktail party. In fact, it will also make for a perfect song for the couple's duet because of the versatile and romantic songs merged in one!
Song in question - Punjabi mashup by Singhs
2. The classic remake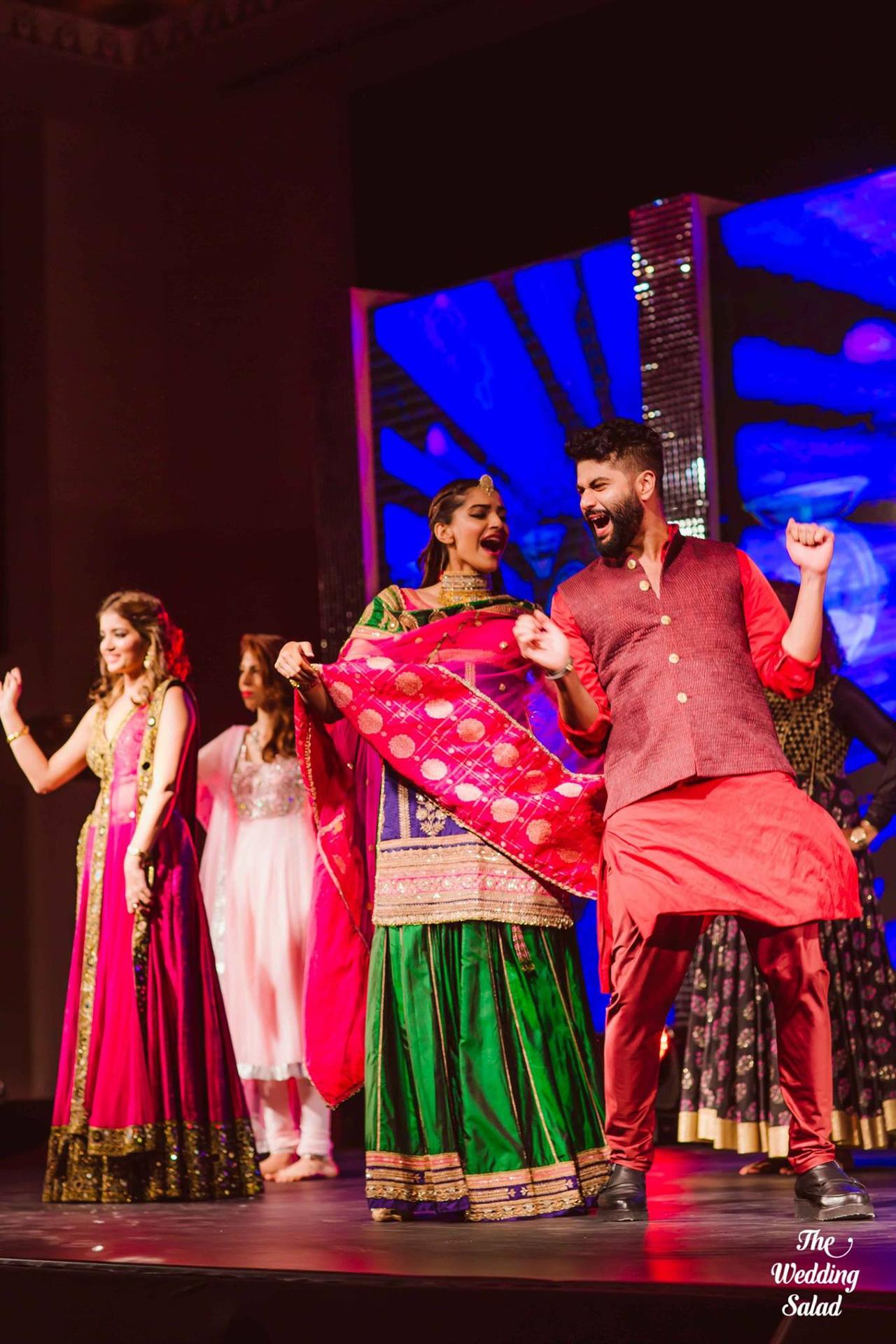 If there had to be a remake for a classic song, we wouldn't have had it any other way than Darshan Raval & Rochak Kohli's 'Ek ladki ko dekha toh...' This classic romantic hindi got quite the modern touch with the Punjabi lyrics in the middle making it a top contender in all new Punjabi songs. These simple yet impressionable lines will make for the perfect couple song especially cause every age groups present can resonate to this classic track.
Song in question - Ek Ladki Ko Dekha
3. The latest rave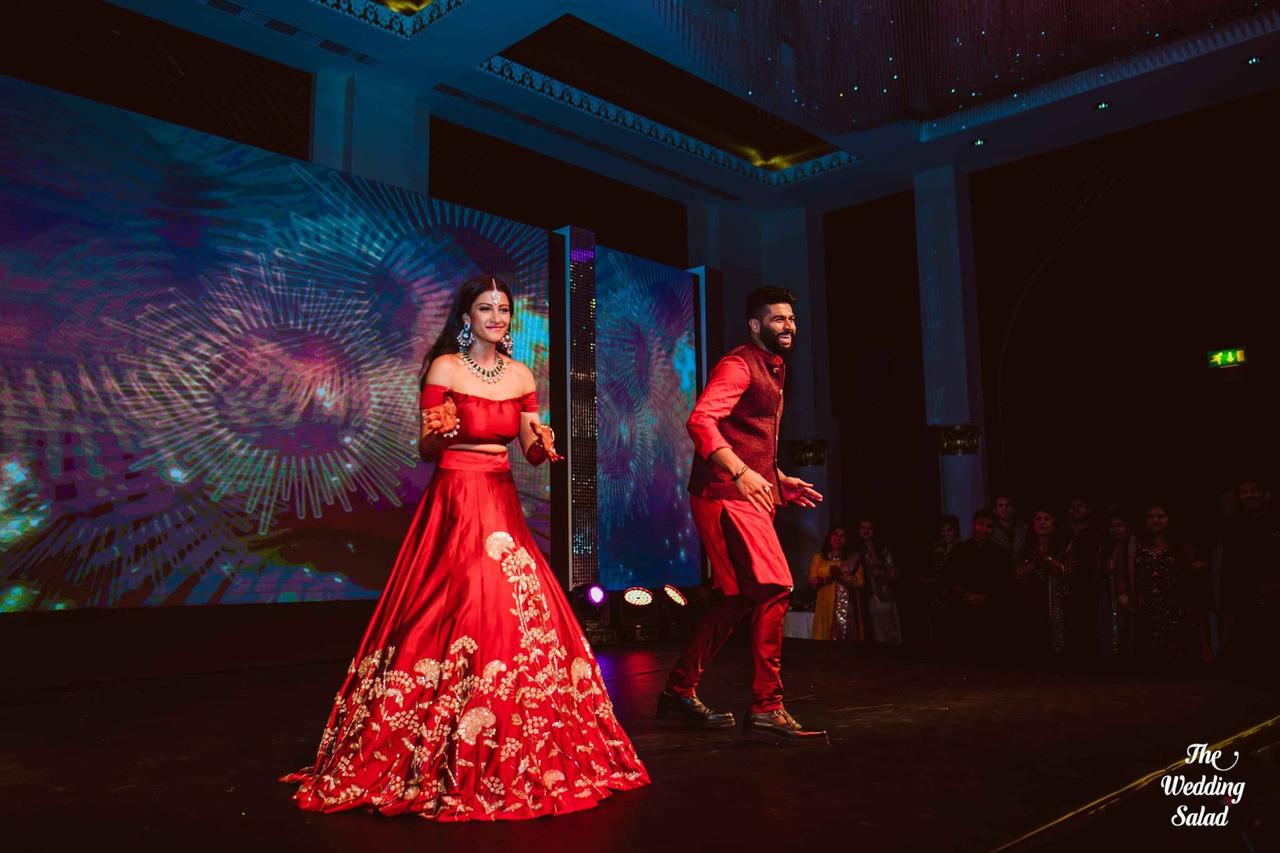 Kabir Singh, the latest movie had one after another hit song lined up in their album, but the one Punjabi song just sang out to us. This all new Punjabi song, 'Mere Sohneya' is very romantic and upbeat for a couple's dance and will make everyone hum it owing to the familiarity and reach of this latest song!
Song in question - Mere Sohneya
One with the friends
The songs we dance on with our friends at weddings are the most memorable and fun owing to all the energy, fun lyrics and gestures. So we all look for the craziest and most hyper song when it comes to group performances. So here are the best of the all new Punjabi songs.
1. The one with the bridesmaids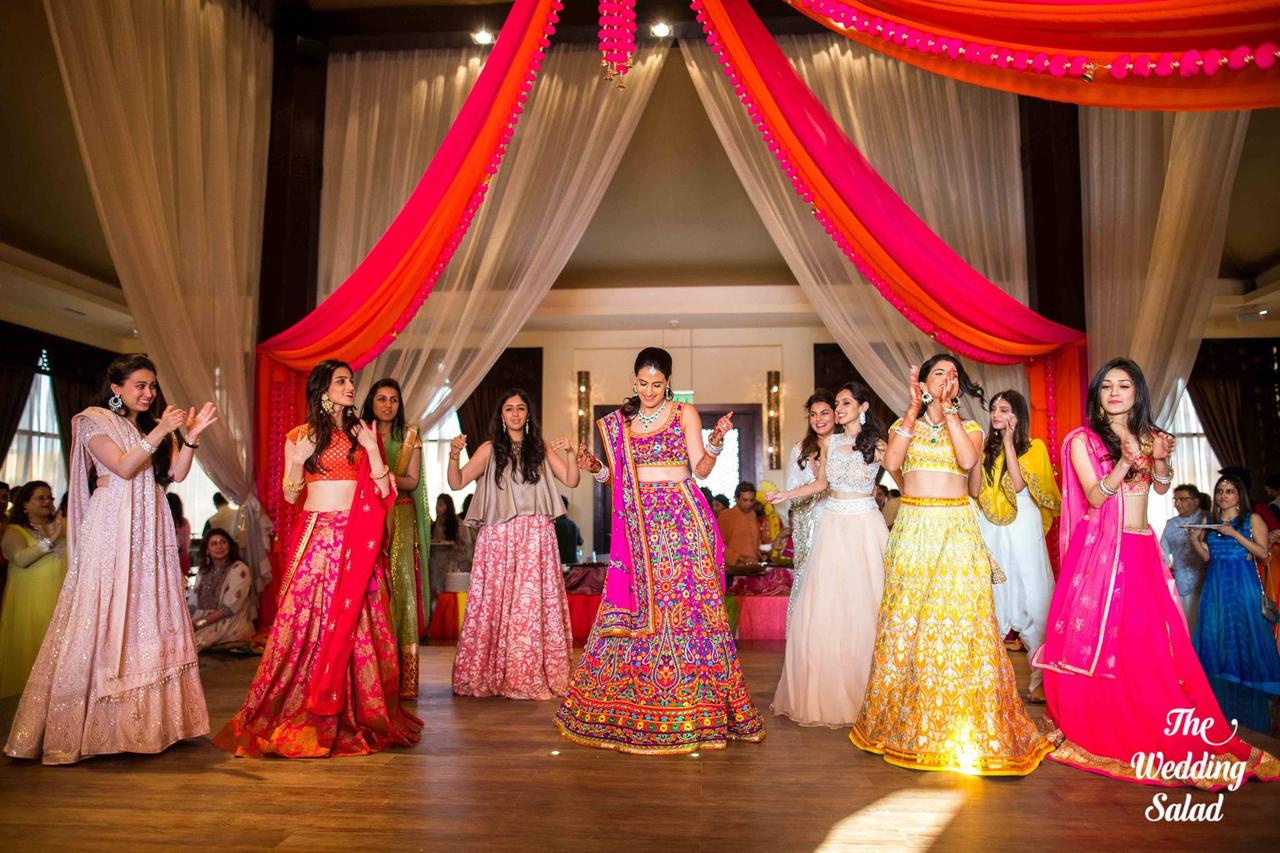 This all new Punjabi song by Neeti Mohan is everything we want for a fun upbeat performance from funny lyrics to the wedding themes words and such a catchy beat, it does everything for a perfect performance. 'Kithe Reh Gaya' has all the right reference for a ring ceremony and we are in complete awe of this Punjabi wedding song!
Also, the video has quite a few good steps you can try to incorporate in your dance...
Song in question - Kithe Reh Gaya
2. One with the boys and girls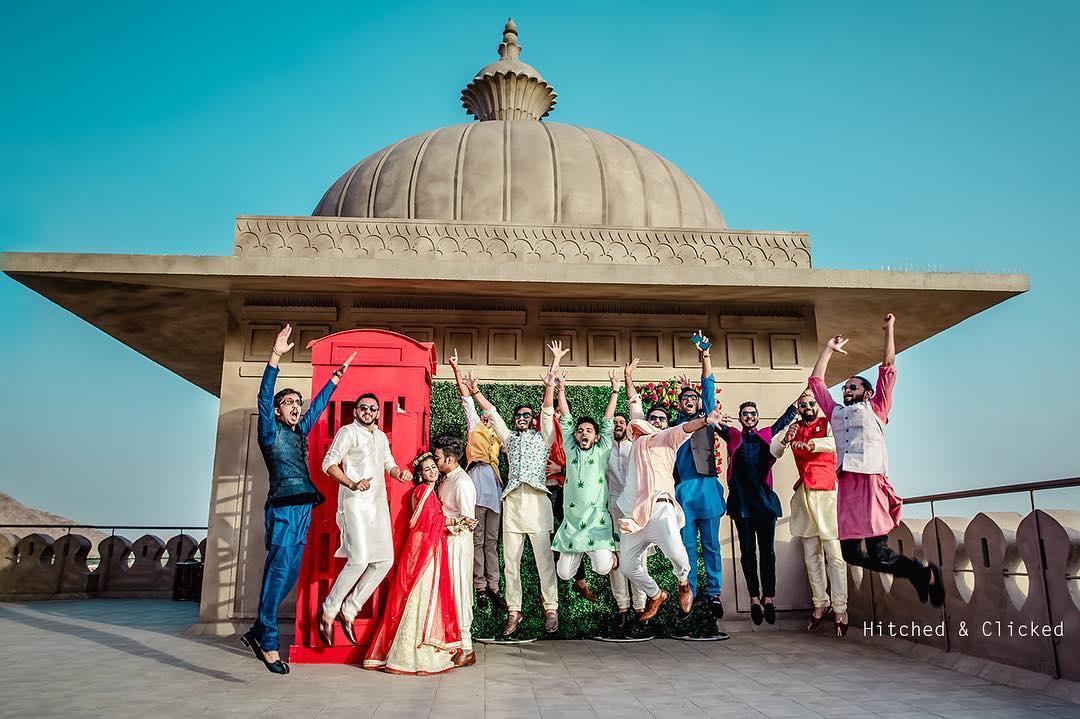 This all new Punjabi song had at just the beat which is so happy yet familiar owing to traditional instruments. Sung by Neeti Mohan and Aparshakti Khuranna, 'Kudiye Ne' is the perfect song to get the groom and bride to dance with the friends or friends to dance for the couple. The funny yet quirky lyrics and catchy phrase has us in a loop...
Song in question - Kudiye Ne
3. A traditional touch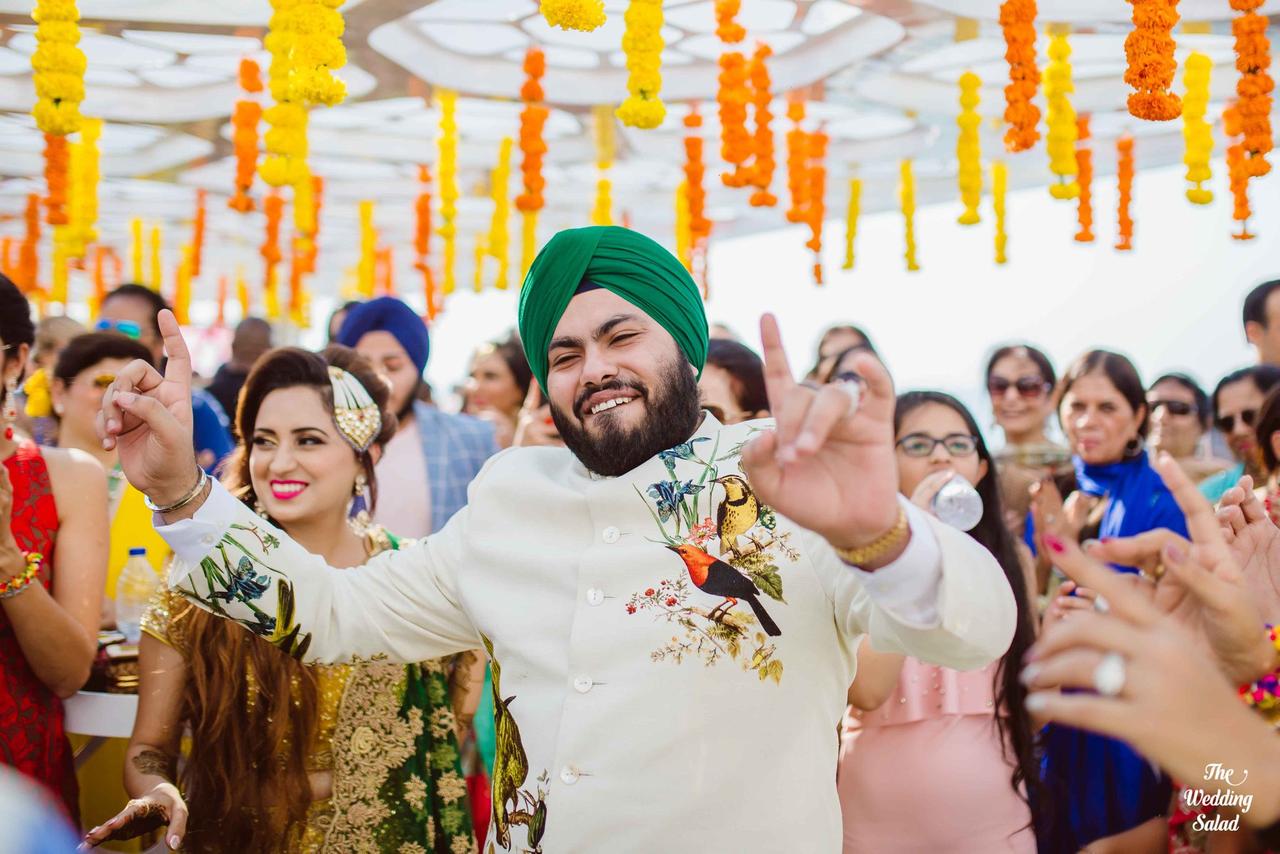 Another hit all new Punjabi song from Ek Ladki Ko Dekha Toh Aisa Laga, 'Gul Naal' is the right song for a flash mob with all your friends or even an entry song apart from the obvious dance songs with friends and even family setting the stage on fire. The classic line with the classic steps is guaranteed to get everyone on the floor and so can be the perfect song to end and get everyone onto the floor...
Song in question - Gur Naal Ishq Mitha
Bonus tracks!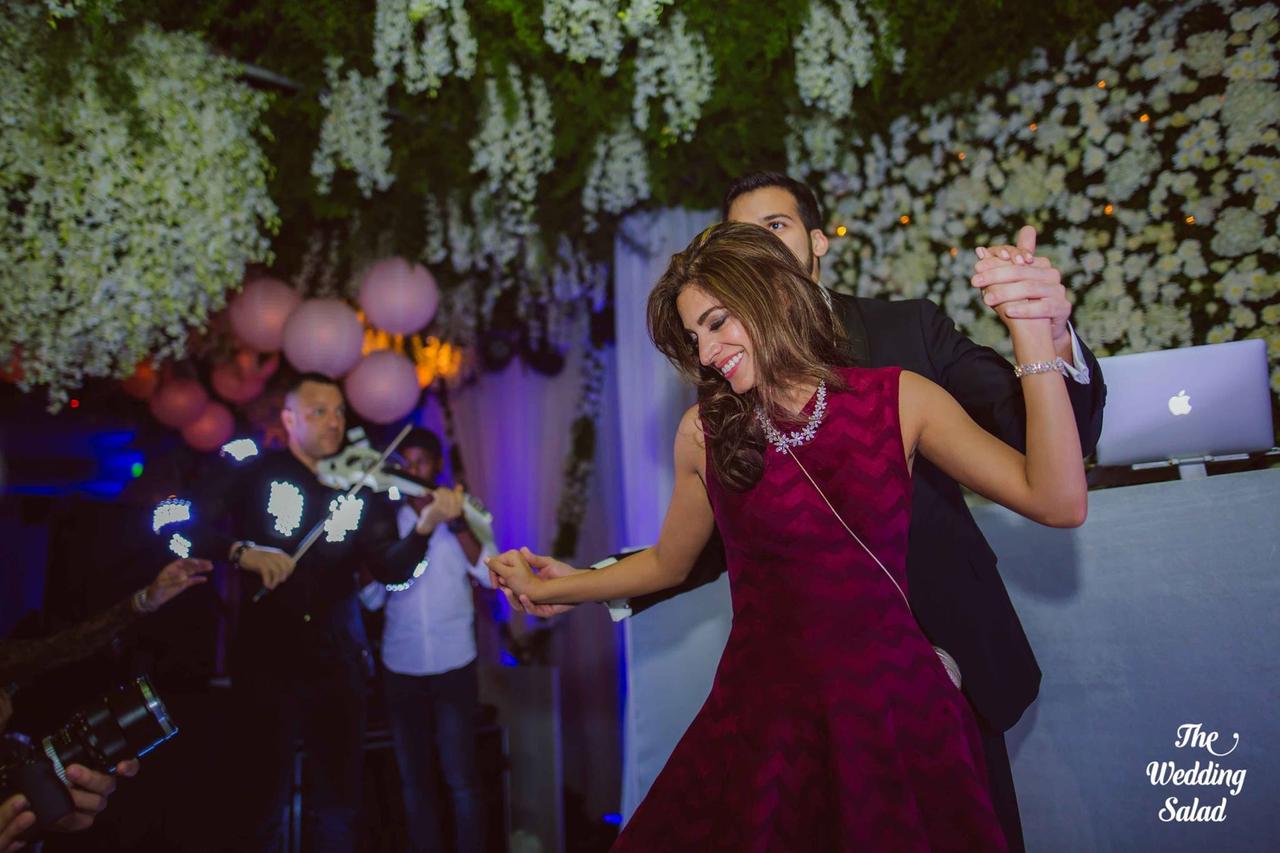 There were so many all new Punjabi songs we had a hard time shortlisting so here is two more songs that didn't make it up there but deserve equal spot for they are so so fresh in terms of music and lyrics. The artist from the famous song Tareefan, created magic with 'Haaye Oye' which is the perfect song for a groom's solo and will surely leave everyone in awe and it's an acoustic version with Jonita Gandhi which is perfect for the entry!
Song in question - Tareefan
These all new Punjabi songs just had us listening to them on hoop while gesturing the step virtually with excitement all thanks to the upbeat music and words that were stuck in our head. These latest songs are the perfect options to include in your dance performance or even as suggestions to the DJ as they are bound to get everyone in a groove. So have fun while you plan your functions around these all new Punjabi songs...
There are some all new Punjabi songs we missed out? Do let us in the fun by dropping suggestions in the comments!