Lovely Lines for Husband on 4 Special Days to Add to the Happiness
Here are some lovely lines for your husband to make him feel super special on different occasions of his life. Read to know more!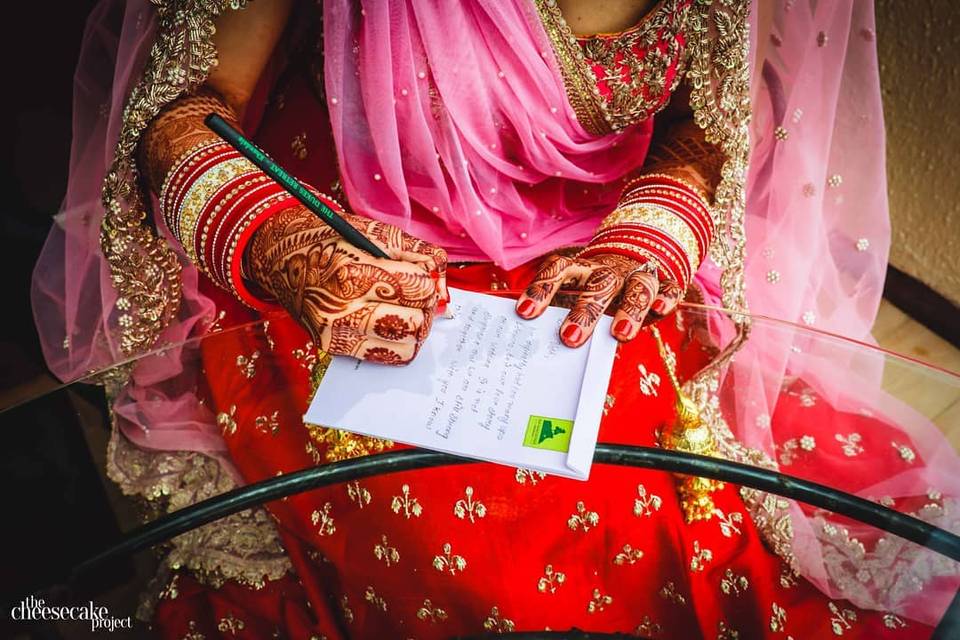 If you were looking for love lines for husband for a special occasion, you may want to stick around and scroll down.
We have love lines for husband for 4 different occasions in his life. Starting from his birthday to ending with your first anniversary, we promise you will not be disappointed.
You can write these exact lines on a beautiful piece of paper and give it to him. Posting the letter is another option if he is far away.
Love lines for husband just before your wedding day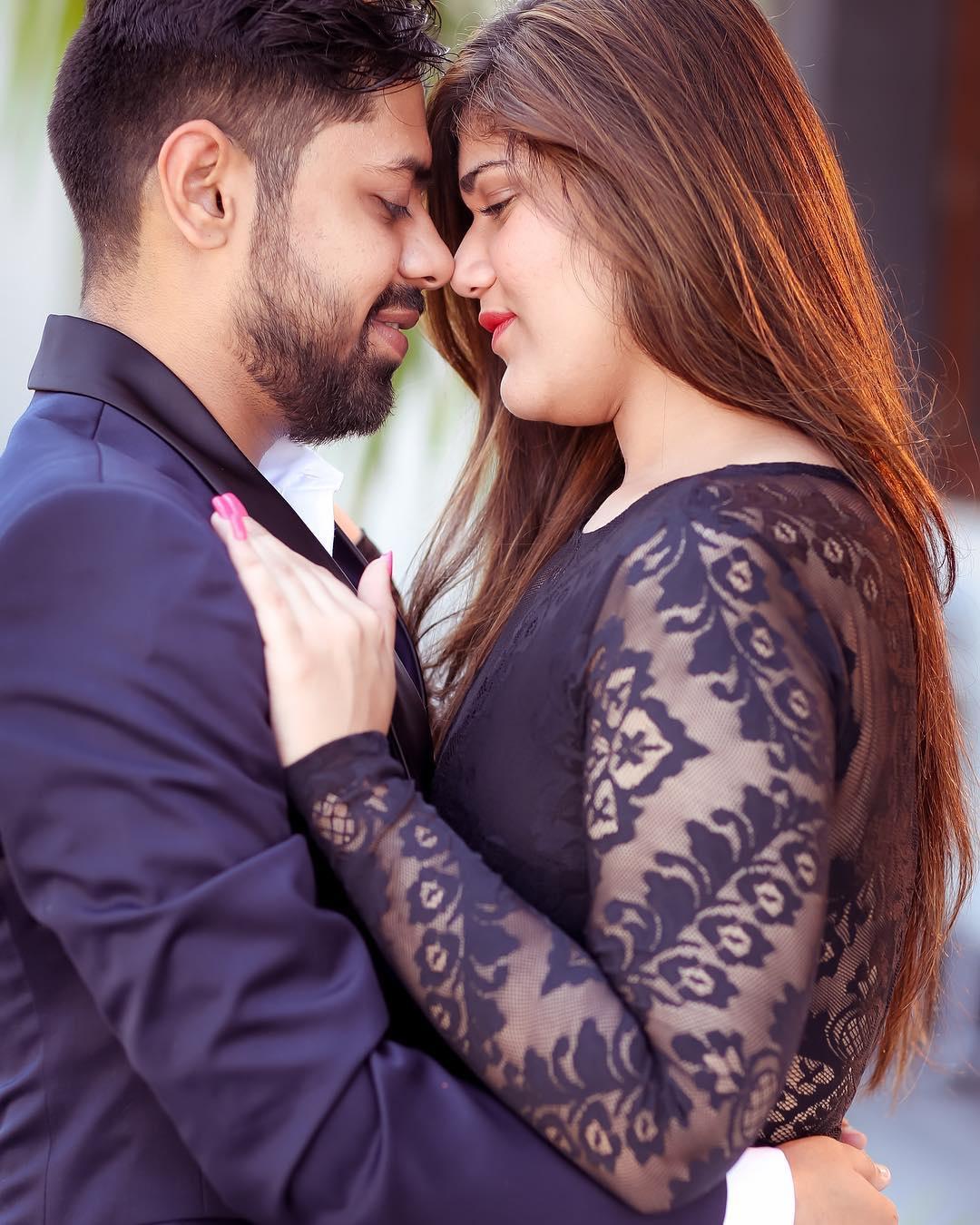 If your wedding is just a few days away, you may want to think of doing something special for your to-be-husband that will just remain between you. These small moments away from prying eyes are what make the foundation of your relationship strong. It is time to show him the confidence you have in your relationship using these love lines for husband.
"Dear future husband,
Can you believe that our lives are about to change in a few days? I still have to pinch myself to believe that we are finally taking the plunge and getting married. I have always dreamed about a partner who will love and support me and consider me his equal. These past few months you have exceeded all the expectations. I am looking forward to making new memories every day and spending forever together. Thank you for making me fall in love with you!
Love,
"
Love lines for husband to wish him on his birthday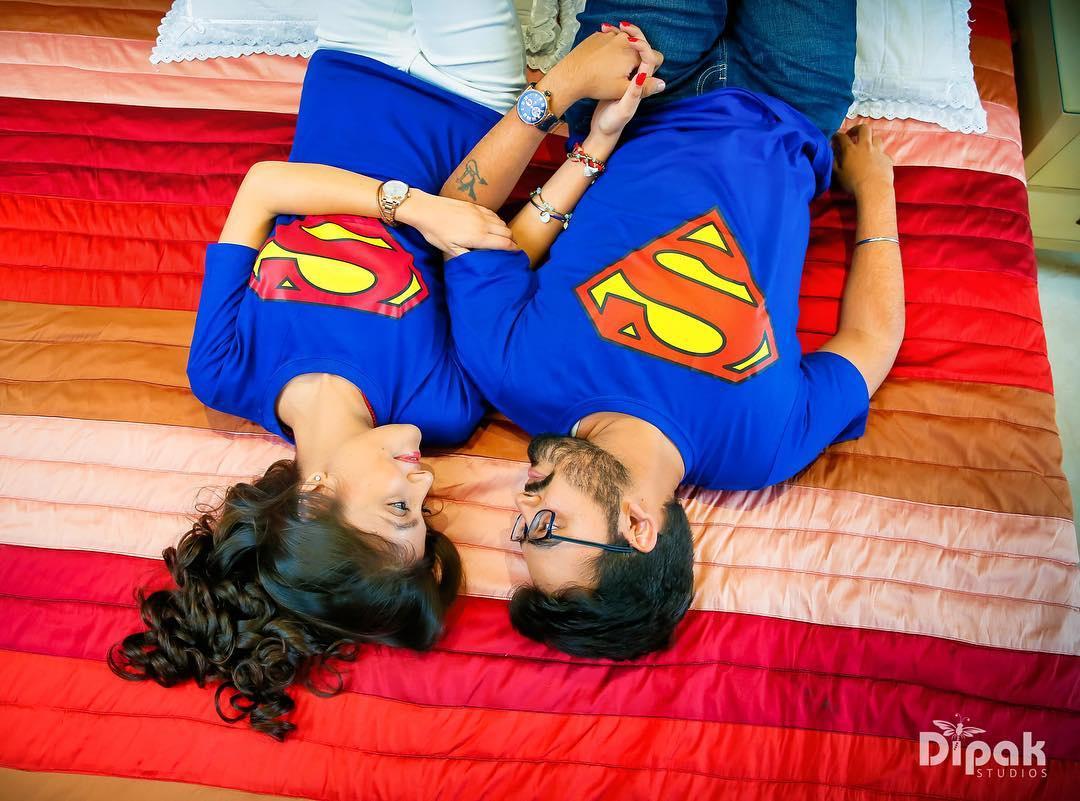 It is finally your husband's birthday. After waiting for so long, this day is finally here. Write love lines for husband wishing him a healthy life and the best day ever. It is time to pen down your thoughts and make him feel like the most important person in your life.
"Happy birthday,
I never thought I would be more excited for someone else's birthday than mine. I love celebrating birthdays, they make us realise that we are here on earth on borrowed time and we need to make the most of it. Being your wife has taught me many things and one of them is that you are capable of loving someone more than you. I am still getting used to you making me feel special every day. I know you love the days we spent together just spending time alone and laughing, these are my favourite kind as well. I want the same for today as well.
Come down for breakfast and find your surprise!"
Love lines for husband for your first Valentine's together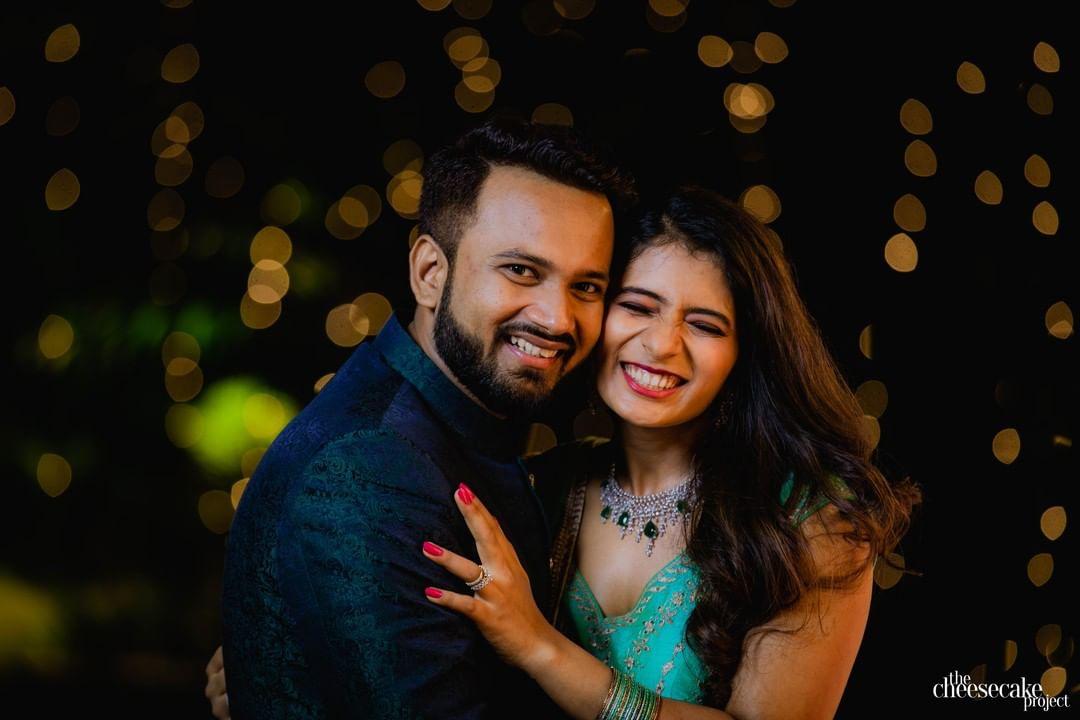 You get to enjoy the most awaited celebration of love all over the world - Valentine's day, as the Mister and his gorgeous missus for the first time after the wedding and let him know how you feel.
"Love is not always a magnificent act of galore or days when time stops still. Love has been more than just movie scenes where the slow-motion hair flip makes you lose your mind (for good of course) because the way you have showered your kindness and care on me every day of our lives since we took our vows for a happily ever after, love had a new face. It was you."
Love lines for husband to wish him on your 1st anniversary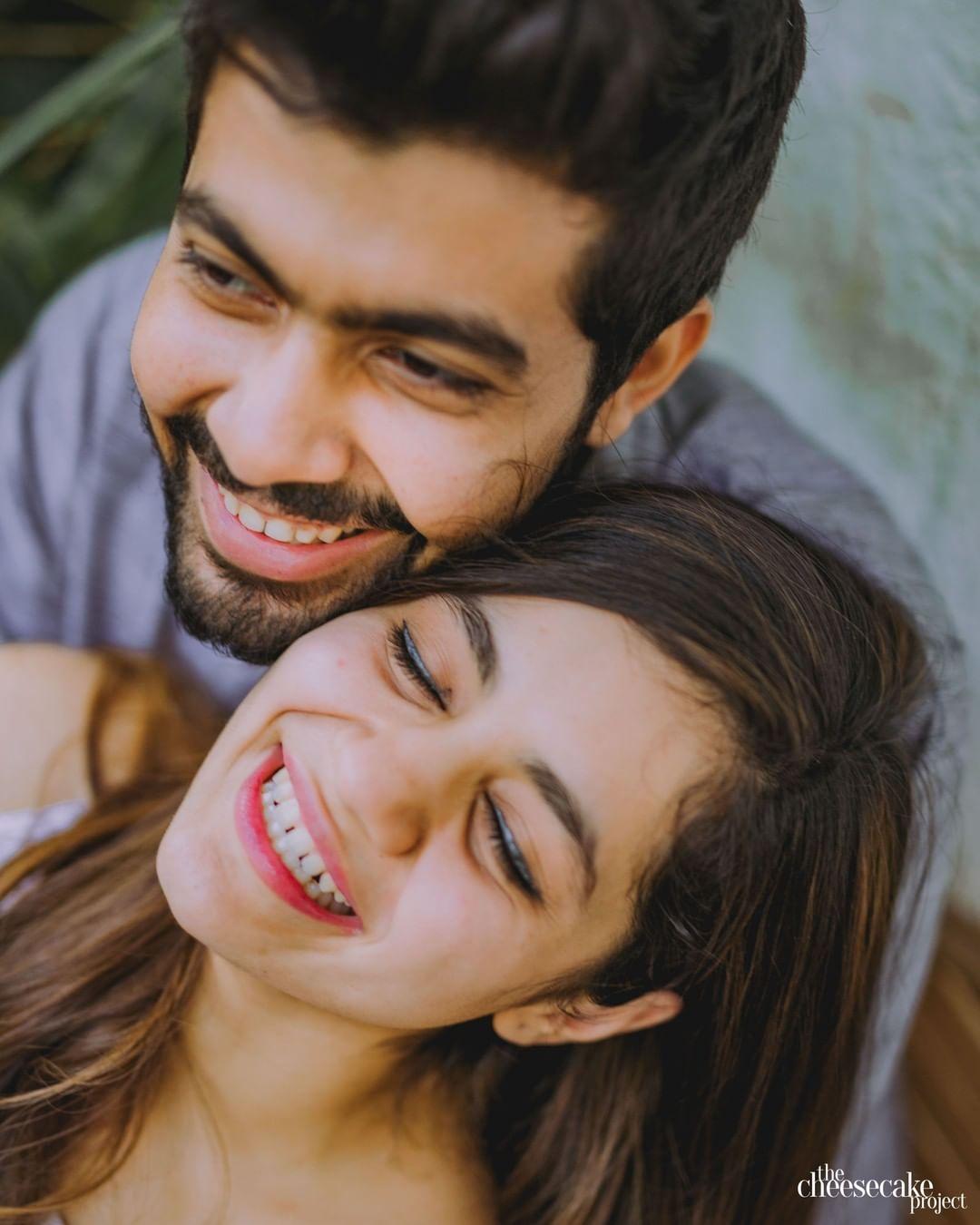 It is that time of the year where you will reminisce about the day you got married every second. It is your first wedding anniversary and you have to make it extra special for you and your partner. You can start the day by leaving him some love lines for husband full of emotions. You can add your personal memories and stories.
"I know every girl dreams of the day she will get married and ride off into the sunset with her prince charming. I cannot believe that it has been a year since my dream came true. You were everything I wanted and more. I love you for the way you have considered my every thought and made sure I develop a beautiful relationship with our family. I know having a prince charming is an ancient concept, but I just know that you are my dream come true. Together, we can handle any obstacle life throws at us. I wake up with a smile every day and it is because of you. I love you and our small life.
Happy anniversary!"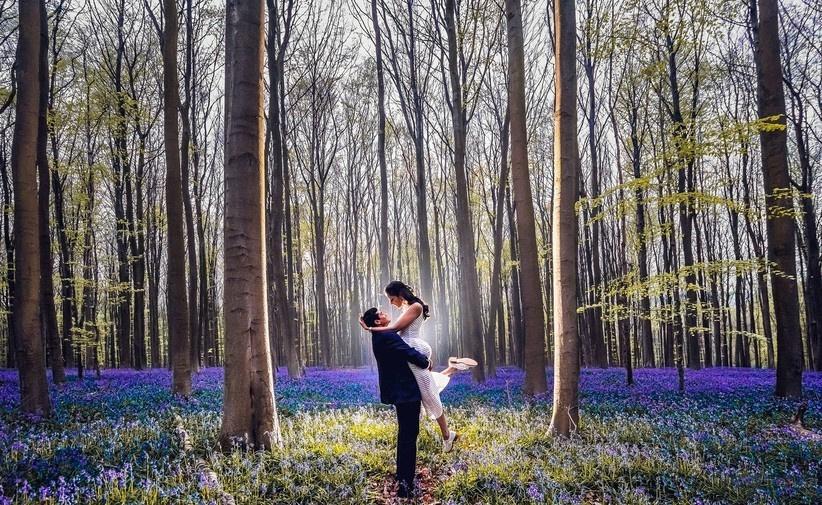 Image Courtesy: Stories by Joseph Radhik
Apart from these love lines for husband, you can also give him a written letter when he is sick, has gotten a promotion or for your 6 month anniversary. It is a beautiful way to share your thoughts and make him feel special.
We hope you liked all the love lines for husband. Reach out to us in the comments section below if you have any requests. We will be sure to fulfil them as soon as possible!
Check out these gifting vendors and pick something thoughtful for your husband!