20 Expressive Love Quotes From Movies for Every Hopeless Romantic
Here are some tantalising love quotes from Hollywood and Bollywood movies that are sure to remind you of your special someone.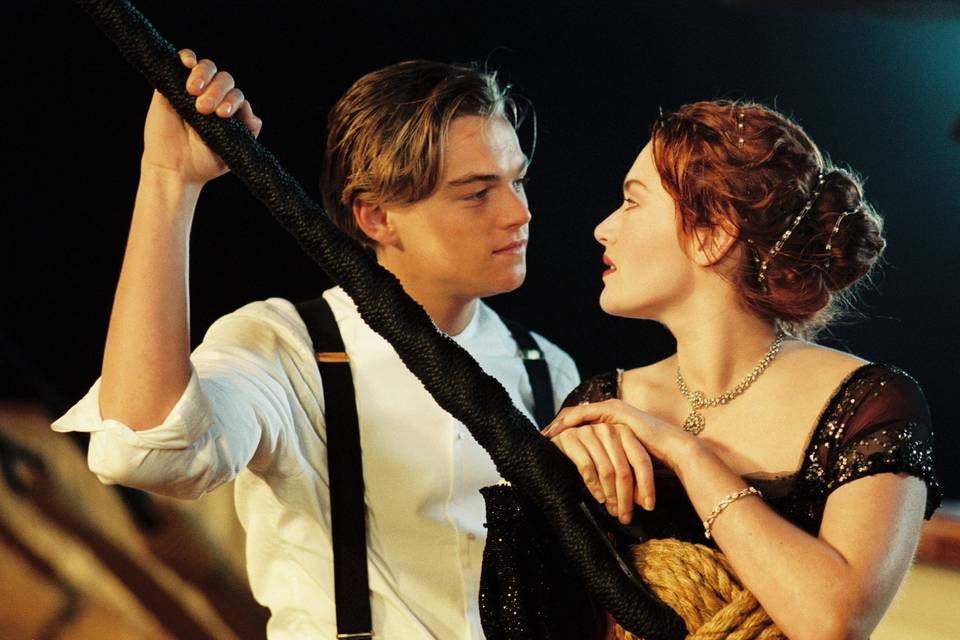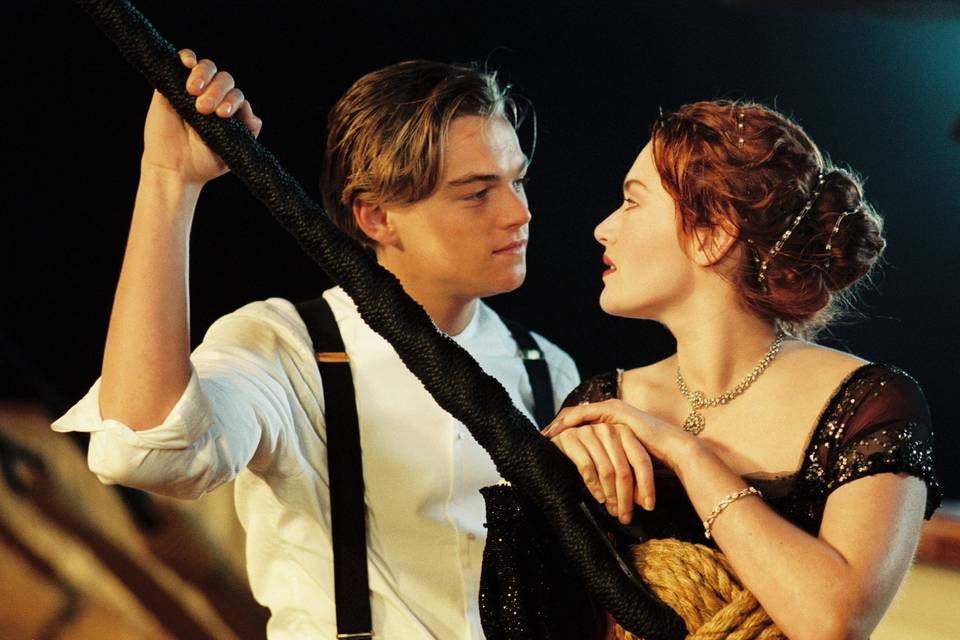 Image Courtesy: IMDB
Be it the innocent first love of childhood or a passionate love between two adults, all of us have drawn inspiration from the romance we see on screens at some point in time. And this inspiration is not only restricted to the mere whim of striking a Titanic pose for photographs after watching Titanic but expands much further where it influences us to enjoy each moment with our love while we live and yet sacrifice anything for the well-being for another when there's a need, just like Rose and Jack did.
Love Quotes from Bollywood Movies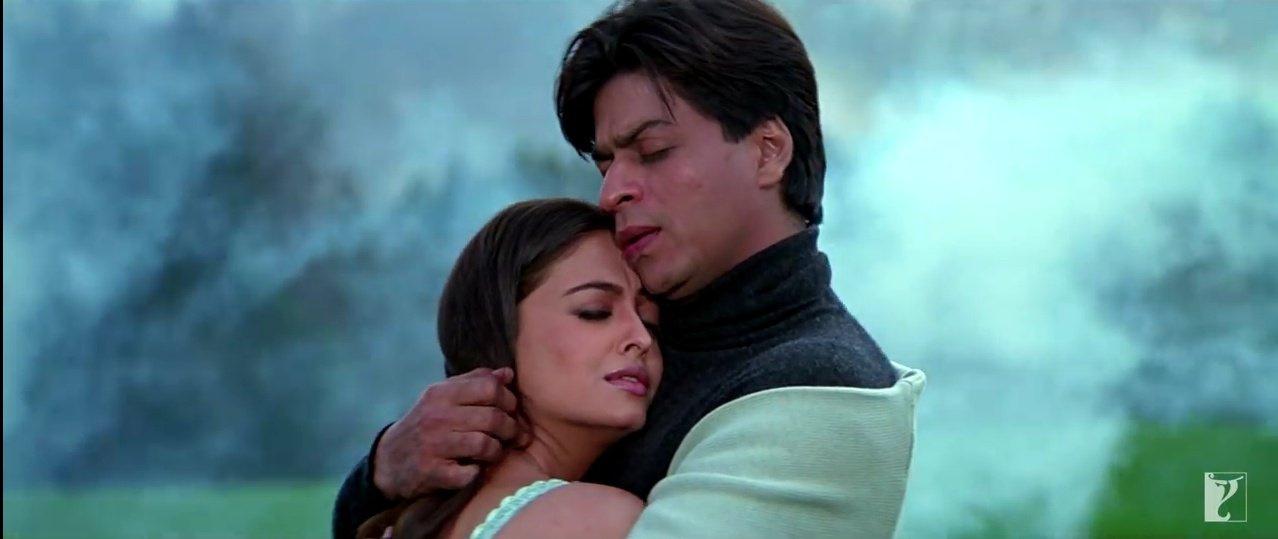 Image Courtesy: Yash Raj Films
Jism 2
"Us swarg se kya lena jis mein tum nahin, aur us narak se kya darna jisme tum sath ho"
Veer Zara
"Lekin kabhi bhi, kahin bhi ek dost ki zarurat padhe toh yaad rakhiega… ki sarhad paar ek aisa shaks hai jo aapke liye apni jaan bhi de dega!
Dil Se Re
"Mujhe humare beech ki yeh doori bohot pasand hai, agar yeh na rahe toh mujhe tumhare kareeb aane ka bahana na mile."
Ye Jawani Hai Deewani
"Tumhare jaisi ladkiyan flirting ke liye nahin, ishq ke liye bani hain."
Jazbaa
"Mohabbat hai isiliye jane diya. Zid hoti toh bahon mein hoti."
Jab Tak Hai Jaan
"Teri aankhon ki namkeen mastiyan,
teri hasi ki beparwah gustakhiyan,
teri zulfon ki lehrati angdaiyan,
nahi bhoolunga main,
jab tak hai jaan, jab tak hai jaan"
Rab Ne Bana Di Jodi
"Main jab bhi aap ko dekhta hoon mujhe Rab dikhta hai. Rab ke samne matha tekta hoon toh dil ko sukoon milta hai. Aap ko hanste hue dekhta hoon toh dil ko aur bhi sukoon milta hai. Toh main toh aapko Rab se bhi zyada pyaar karta hoon."
Mohabbatein
"Main aaj bhi usse utni hi mohabbat karta hoon… aur isliye nahi ki koi aur nahi mili… par isliye ki usse mohabbat karne se fursat hi nahi milti."
Mann
"Saason ke bina shayad kuch pal main jee sakta hun, lekin tumhare bina nahi."
Dil Chahta Hai
"Mujhe yakeen hai ki main sirf isliye janma hun ki tumse pyaar kar sakun. Aur tum sirf isliye ki ek din meri ban jao."
Love Quotes from Hollywood Movies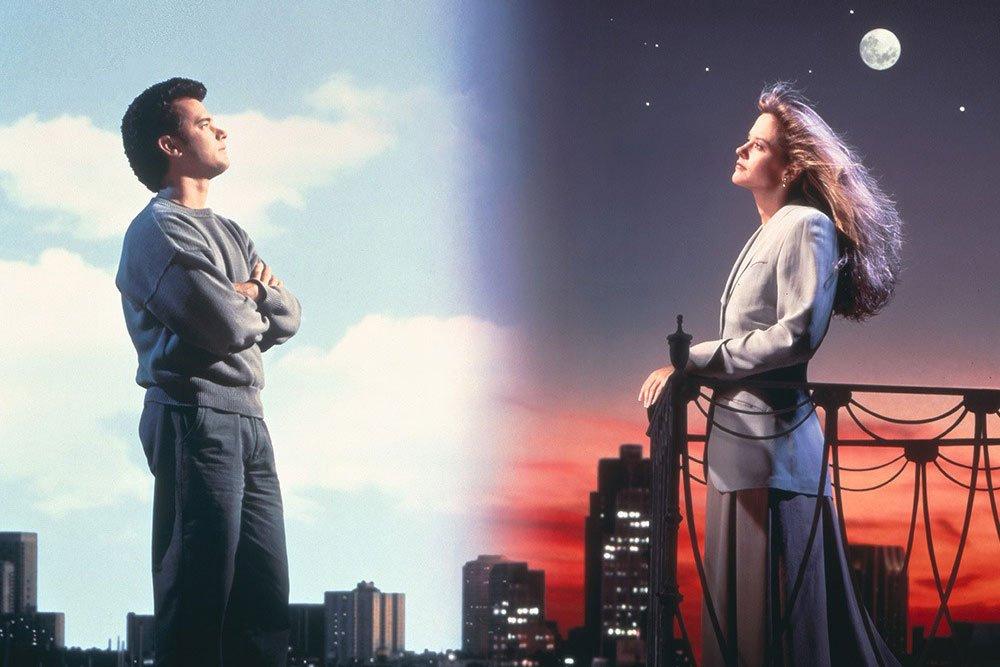 Image Courtesy: IMDB
City of Angels
"I would rather have had one breath of her hair, one kiss of her mouth, one touch of her hand, than eternity without it."
Gone With The Wind
"You should be kissed and often, and by someone who knows how,"
When Harry Met Sally
"I love that you get cold when it's 71 degrees out. I love that it takes you an hour and a half to order a sandwich. I love that you get a little crinkle above your nose when you're looking at me like I'm nuts. I love that after I spend the day with you, I can still smell your perfume on my clothes. And I love that you are the last person I want to talk to before I go to sleep at night. And it's not because I'm lonely, and it's not because it's New Year's Eve. I came here tonight because when you realize you want to spend the rest of your life with somebody, you want the rest of your life to start as soon as possible."
Remember Me
"Love is involved with spending time together, but spending time apart can lead to loving even more."
Dear John
"I fell in love with her when we were together, then fell deeper in love with her in the years we were apart."
The Lords of the Rings
"I would rather share one lifetime with you than face all the ages of this world alone. I choose a mortal life."
Sleepless in Seattle
"It was a million tiny little things that, when you added them all up, they meant we were supposed to be together… and I knew it. I knew it the very first time I touched her. It was like coming home… only to no home, I'd ever known… I was just taking her hand to help her out of a car and I knew. It was like … magic."
Brokeback Mountain
"I wish I knew how to quit you."
Forrest Gump
"I don't know if we each have a destiny, or if we're all just floating around accidental — like on a breeze, but I think maybe it's both. Maybe both is happening at the same time. I miss you, Jenny. If there's anything you need, I won't be far away."
City of Angels
"I wait all day, just hoping for one more minute with you"
Each of these 20 love quotes from Hollywood and Bollywood movies expressed love in a heart-melting way and kept us hooked to the movies. Indeed, love knows no boundaries. It is innocent and pure yet rebellious and complex. And there are as many kinds of love in the world as there are people.
Which of these love quotes do you relate to the most? Tell us in the comments!